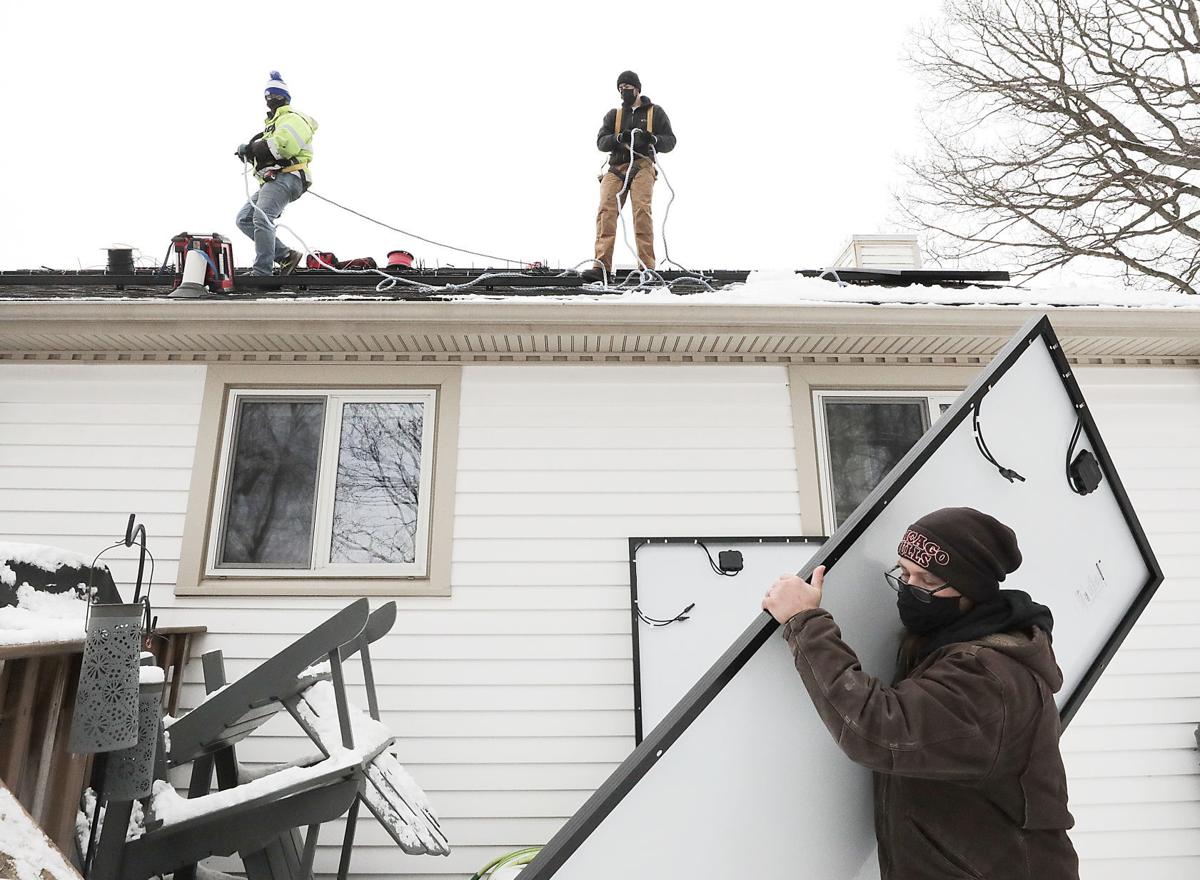 In a move that could make it easier for homeowners and businesses to generate their own electricity, Wisconsin regulators plan to update the state's 17-year-old rules on customer-owned energy sources.
The Public Service Commission last week approved parameters for revising administrative codes governing "distributed generation facilities" — such as rooftop solar panels, hydroelectric dams and biogas generators — that renewable energy advocates say are long out of date.
"It is a dramatically different landscape today," said Nick Hylla, executive director of the Midwest Renewable Energy Association.
Photovoltaic solar panels, which convert the sun's energy into electricity, were little more than a novelty in 2004 when the current code was written to address issues such as engineering, reliability and safety, and to establish methods for determining the cost to connect to the grid.
Wisconsin's current rules don't even mention storage, and that has become a problem, said Michael Vickerman, policy director for Renew Wisconsin.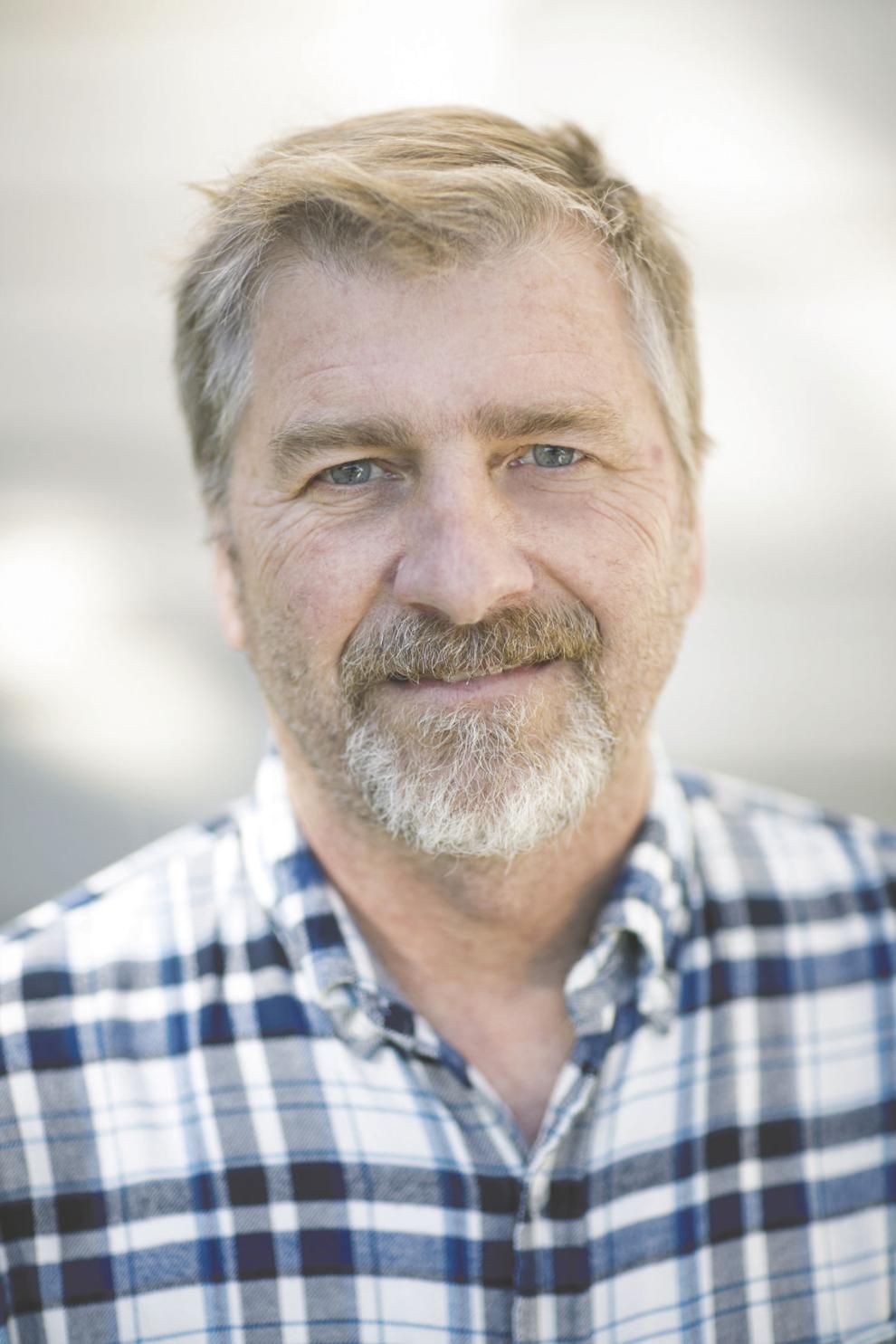 "There's simply no guidance anywhere in the state of Wisconsin," he said. "It's a really big barrier."
Even though storage reduces reliance on the power grid, with no rules in place utilities can choose to treat batteries as generators, making it more expensive to connect a system, Vickerman said.
"Utilities make money by building things, and they're in charge of the interconnection process," Hylla said. "How do we get transparency in the interconnection process … and trust the utility is not on the court and playing referee at the same time?"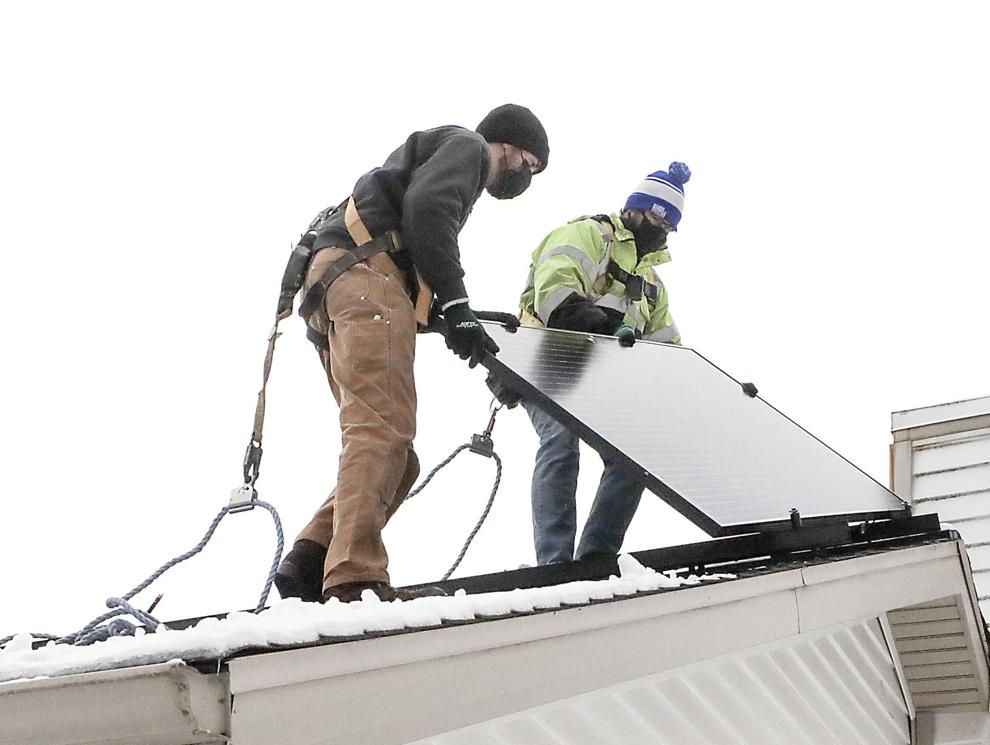 The update is one of dozens of actions outlined in a report delivered last month by Gov. Tony Evers' task force on climate change, which said the "outdated and ambiguous" regulations have resulted in standards that differ from one utility to another.
"This policy, if fully and properly implemented, should result in more efficient and effective interconnection standards that make it easier and more cost-effective for underserved communities to implement customer clean energy projects, lowering carbon and other emissions, and potentially their energy costs," the report stated.
Distributed energy resources — which also include hydroelectric dams, biogas and landfill gas — account for about 1.7% of Wisconsin's generation capacity, according to the current Strategic Energy Assessment. Solar accounts for the single largest share of that — about 40%.
With costs plummeting and federal tax credits winding down, Wisconsin has seen a surge in rooftop solar installations that is expected to continue in years to come.
Focus on Energy received more than 2,000 applications in 2020 from homeowners looking to claim a state rebate, up from 768 the previous year and more than quadruple the number just three years ago.
Those projects account for nearly 14 megawatts of capacity, which along with more than 12 megawatts of commercial installations amounts to more than five times the amount just five years ago.
Hylla said the PSC has an opportunity to create major changes that could result in wins for both consumers and utility shareholders by encouraging utilities to develop distributed resources in low-income neighborhoods designated as economic opportunity zones.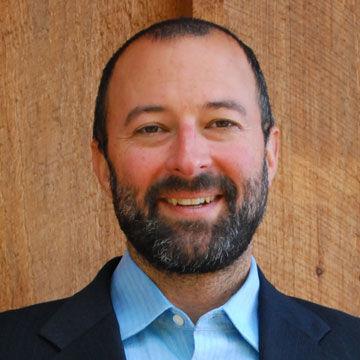 "Now is not the time to think small. If we want to be a state that leads in recovery … then a small tweak isn't what we want," Hylla said. "Rule-making dockets are very important. They can make or break the market."
---
Fave 5: Reporter Chris Hubbuch's favorite stories of 2020