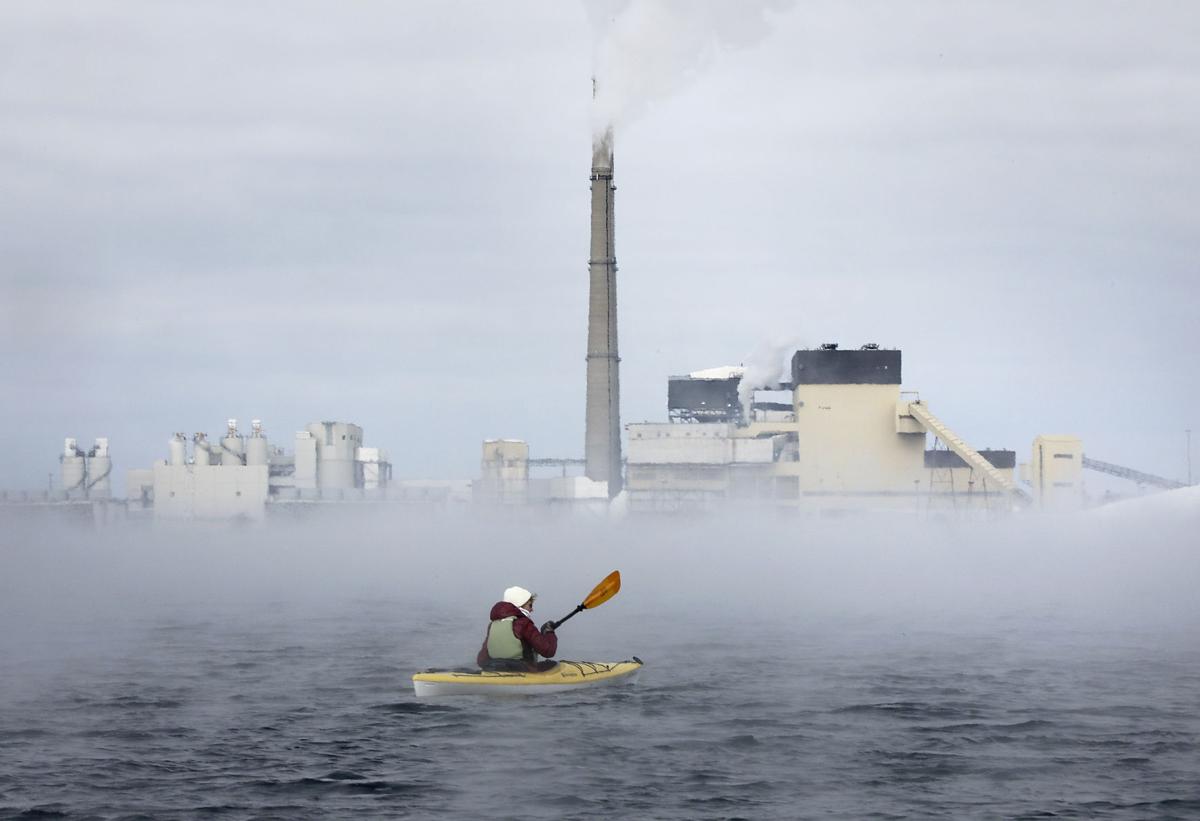 As large utilities move to replace fossil fuel generators with cleaner sources, Wisconsin regulators plan to study how the state can eliminate carbon emissions without sacrificing affordability or reliability.
The Public Service Commission voted 2-1 Thursday to open an investigation dubbed a "Roadmap to Zero Carbon" to explore the economic and environmental considerations related to the deployment of more clean energy technologies.
According to the notice approved Thursday, the commission will study topics including:
Changes in utility-scale generation that reduce overall carbon emissions, including the retirement of existing fossil fuel plants.
Deployment of customer-level resources and programs that help customers control their energy use and lower their costs.
Deployment of new technologies, such as battery storage and microgrids.
The design and operation of the regional wholesale market and transmission grid.
Alliant Energy said the decision will allow it to avoid some $250 million in maintenance and upgrade costs.
put forward last year by a group of utility, industry, environmental and consumer advocates.
Commissioner Ellen Nowak opposed the investigation, suggesting the transition should be market driven and that it may not be possible to replace three quarters of the state's current electricity supply in the next 30 years.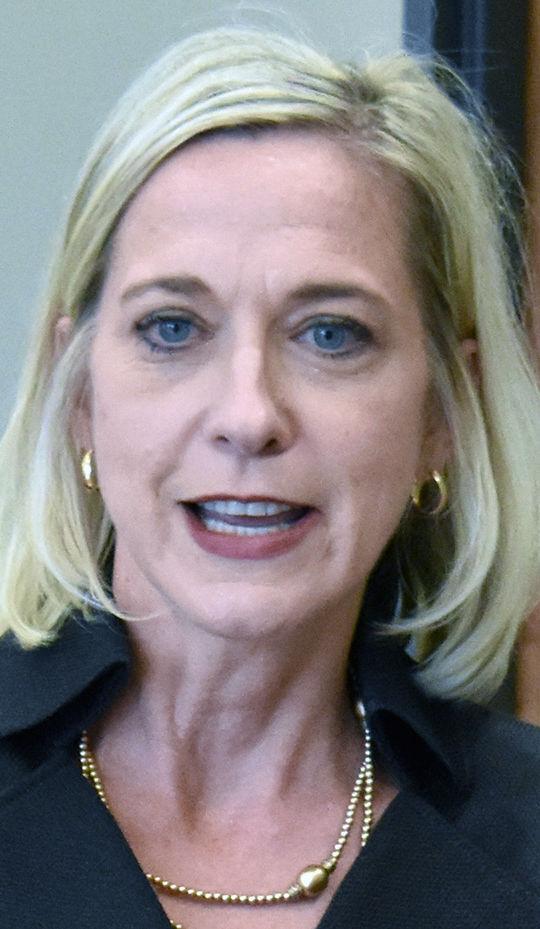 "I just have some concerns about where this is going to lead to," Nowak said. "I totally get and fully support moving toward a low-carbon future. Putting a line in the sand … is concerning, because we don't know how we're going to get there."
Chair Rebecca Valcq said the investigation is a response to market forces.
"Based on your comments it sounds like we need a roadmap," Valcq said. "Wisconsin electric providers have already announced their plans … I think it's squarely within our bounds to ask them how they're going to do that. I think it's our responsibility to ask them."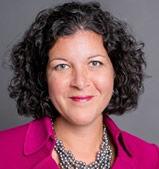 The PSC says it will solicit public comments but did not provide a timeline. Individuals and organizations wanting to participate formally in the docket have 14 days to apply for party status.
The notice indicates the investigation will help regulators gather information to develop "a roadmap to achieving zero carbon electricity" that balances economic and environmental benefits while maintaining a reliable and affordable system.
State law requires the commission to prioritize energy conservation and efficiency and noncombustible renewable energy "to the extent cost-effective, technically feasible and environmentally sound."
WEC Energy Group plans to retire 1,800 megawatts of fossil fuel generation — including the South Oak Creek coal plant near Racine — over the next five years while adding 1,500 megawatts of clean energy and storage capacity along with 300 megawatts of natural gas generation.
This is the commission's third such broad investigation since Evers took office in 2019. Investigations of electric vehicle policies and regulations and of rates paid to independent generators are ongoing.
Under the order, utilities will have to account not only for the avoided cost to produce electricity but also the cost to deliver it to customers and to maintain enough capacity to meet peak demand, which could lead to more favorable terms for independent power producers. 
Commissioner Tyler Huebner said those investigations have allowed the PSC to get a better understanding of the big picture.
"It creates a space for our staff to engage on these broader cross-cutting issues," he said. "This is a direction we're headed … getting our hands around it is a prudent thing to do."
---
PHOTOS: EVERY ASPECT OF OUR LIVES HAS BEEN TURNED ON ITS HEAD
'Every aspect of our lives has been turned on its head': The COVID-19 pandemic one year on
A year into a once-in-a-century pandemic, Madison and Wisconsin continue to grapple with a virus that's killed thousands, destroyed businesses, upended school and changed nearly all aspects of everyday life.
It's been 12 months of grief, shutdowns, reopenings, protective measures, partisan fighting, lawsuits and loss. And now, hope.