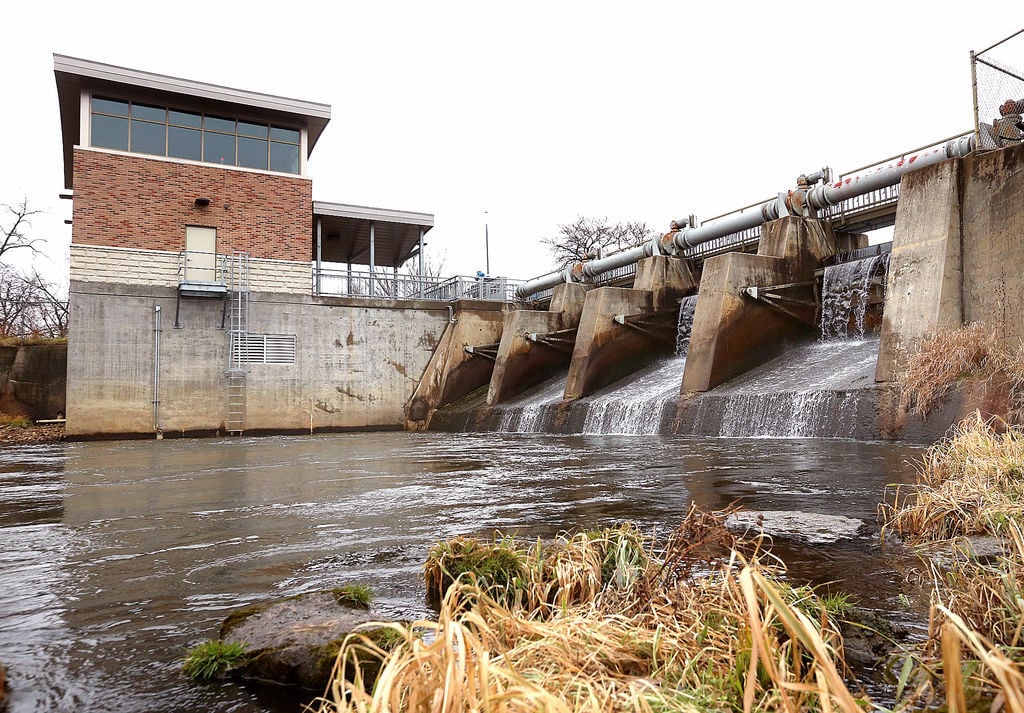 Wisconsin utility regulators are exploring policy changes that could change how utilities compensate customers who generate electricity for the grid.
The Public Service Commission voted 2-1 Thursday to adopt new frameworks for calculating the prices utilities pay for privately generated electricity.
Known as "distributed generation," these systems — which can include rooftop solar panels and large industrial generators — allow businesses, municipalities and individuals to supply their own needs and send excess electricity onto the grid.
A 1978 federal law known as the Public Utility Regulatory Policies Act (PURPA), requires utilities to purchase energy from qualified independent producers at a rate equal to their "avoided costs" — or whatever it would cost the utility to produce or buy additional electricity.
But Wisconsin has never had a uniform method of calculating those avoided costs, which has led to what the Citizens Utility Board calls a "patchwork quilt" of policies and rates.
Why does the power continue to work in places like Wisconsin, where bitter cold is a way of life? The reason is simple: generators in the Upper Midwest are designed to work in frigid conditions, unlike those in Texas.
Environmental and consumer advocates say the current policies are outdated and unfair, discouraging investment in projects that can speed the transition away from fossil fuels at a lower cost to ratepayers.
While the commission has not approved any specific rate changes, the order approved Thursday requires the state's five largest investor-owned utilities to model the costs of their generators and customer demand. The commission could use those costs as a starting point for statewide purchase rates or adapt to each individual utility.
Under the order, utilities will have to account not only for the avoided cost to produce electricity but also the cost to deliver it to customers and to maintain enough capacity to meet peak demand, which could lead to more favorable terms for independent power producers.
Commissioner Tyler Huebner noted that every large investor-owned utility has requested permission in recent years to build new generation facilities.
"Everyone says they're short," Huebner said. "And yet when you look at the tariffs they have in place for privately owned generators there's an energy value and almost no capacity value and nothing else of value is really provided. I think there really is an imbalance."
Commissioner Ellen Nowak opposed the change, saying the issue would be better addressed through individual utility rate cases and questioning the capacity value of resources like solar, which aren't always available.
"They're relying on the utility 24/7 to be there," Nowak said. "I think we're starting to stray away from true costs."
But Huebner said utilities should be able to calculate a capacity value for thousands of systems spread out over a broad geographic area.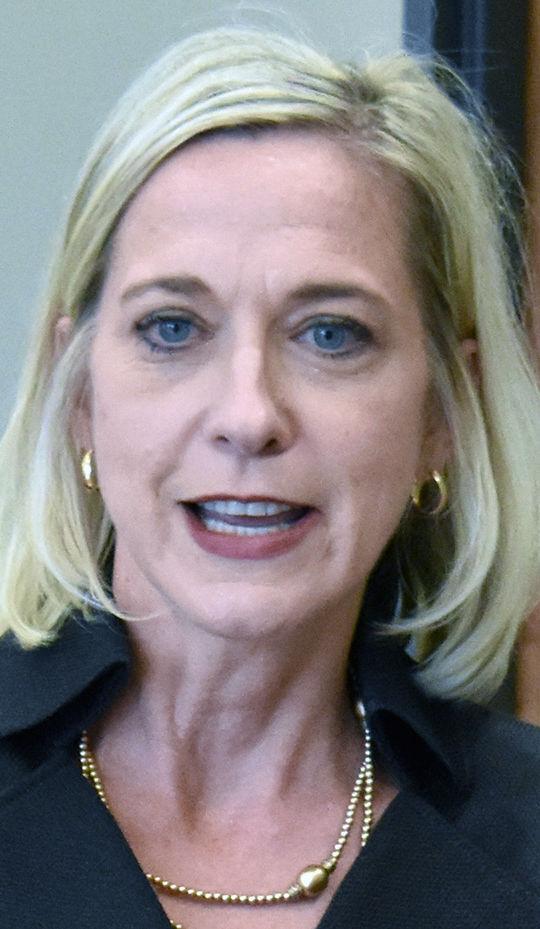 "The position they've espoused is we can't count on any one of them," he said. "If you have a lot of these what's the probability that they all don't work at the same time?"
Privately owned generators can include everything from rooftop solar panels — generally around 5 to 7 kilowatts for a typical residential system — to hydroelectric dams or "co-generation" plants that produce electricity as a byproduct of industrial furnaces and can produce more than 1,000 kilowatts.
'Net metering'
The PSC order applies primarily to larger systems, which are typically paid rates based on historic regional wholesale prices, which don't reflect the current value of the energy or the capacity.
The commission voted unanimously to do additional analysis on a practice known as "net metering" that most utilities offer smaller systems, which many define as those under 20 kilowatts.
With net metering, the total amount of electricity consumed is subtracted from the amount generated. Customers pay retail rates for any net consumption, but the rate received for net generation varies widely. For example, Alliant Energy pays 2.92 cents per kilowatt hour, while Sturgeon Bay Utilities pays 10.6 cents.
The Wisconsin Institute for Law and Liberty filed a notice Wednesday on behalf of four real estate, development and construction organizations warning the city that the ordinance runs afoul of state law and is unenforceable.
Uniformity sought
Clean energy and environmental groups say development of distributed generation "is critical to accelerating progress" toward the state's goal of carbon-neutral electricity by mid-century as well as fostering competition and spurring economic development.
The groups, including Renew Wisconsin, Clean Wisconsin and the Environmental Law and Policy Center, urged the commission to do away with the current rates, which favor utility companies, and develop uniform rules for utilities to follow when setting rates that account for all avoided costs.
The cities of Madison and Milwaukee — along with Green Bay, La Crosse, Racine and Dane County — encouraged the commission to revise its policies to help them meet local carbon reduction goals.
"We believe the time has come for a different kind of conversation between local governments and our utility providers," the local governments wrote. "We want to meet with utilities as partners, working together to solve these complex challenges. We support clear, consistent, and fair parallel generation rates for customer owned generation systems."
---
PICTURES OF A PANDEMIC: SEE THE PAST YEAR THROUGH THE EYES OF WISCONSIN STATE JOURNAL PHOTOGRAPHERS