A plan delivered Wednesday to Gov. Tony Evers outlines dozens of actions to address hazardous "forever chemicals," including testing of all municipal water systems, phasing out fluorinated firefighting foam and creating a strategy for communicating the risks.
Developed over the past year in response to an executive order, the PFAS Action Plan builds on work already begun by the DNR and other agencies to track, contain and clean up existing contamination and limit future exposures.
"PFAS contamination puts people's health at risk," said Attorney General Josh Kaul. "We must effectively address this hazard. The issuance of the PFAS Action Plan is a significant step as we continue working to provide stronger protection for Wisconsinites against forever chemicals."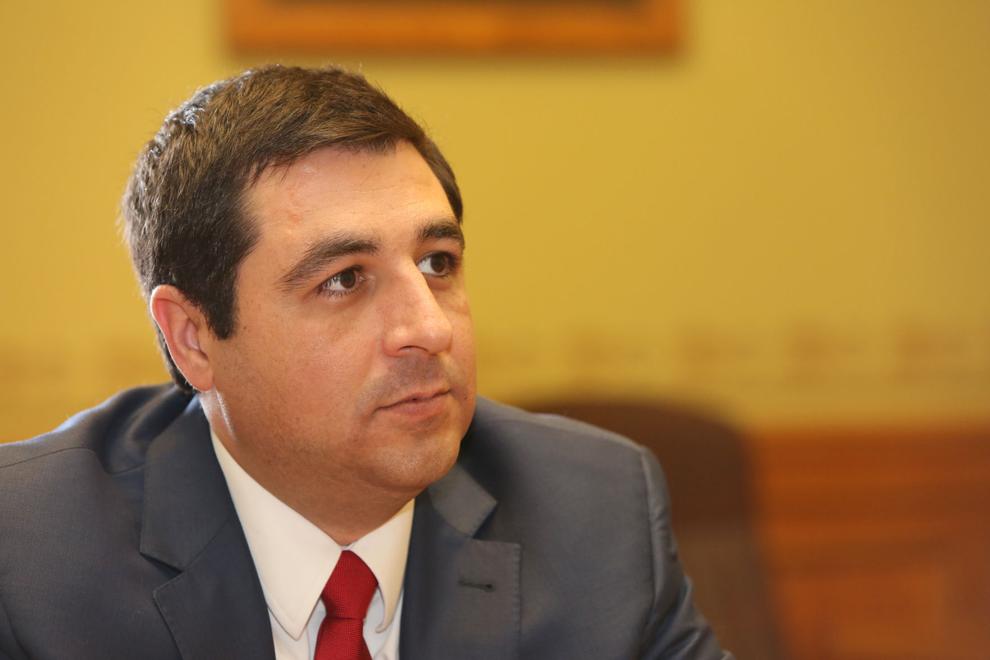 Linked to cancer, liver disease and reproductive health problems, PFAS are a group of largely unregulated synthetic compounds found in firefighting foam as well as food packaging, non-stick cookware, water-resistant clothing, carpeting and other everyday products.
They have been found in groundwater, surface water, soil, sediments, air, fish and wildlife. Sometimes called "forever chemicals," they don't break down naturally and accumulate in human tissue.
Among more than two dozen recommendations, the plan calls for the state to:
Establish science-based PFAS standards for soil, groundwater and sewage sludge.
Require PFAS testing by all municipal water utilities and some other water systems, such as schools and workplaces.
Set a deadline for fire departments to stop using fluorinated foam.
Develop a risk communication strategy, including a website, improved public engagement, community partnerships and inter-agency collaboration.
Streamline the delivery of safe drinking water to communities impacted by PFAS contamination.
Support veterans, their families and those who live near military sites who may have a higher risk of exposure to PFAS.
The plan recommends steps to identify sources of PFAS being discharged to wastewater treatment plants, which are not set up to remove the chemicals. But it does not call for testing of effluent from the plants or the biosolids that are often spread on farm fields.
The plan was developed under the DNR's guidance by a council with representatives from 16 state agencies and the University of Wisconsin. About one-third of the items in the plan would require some form of legislative action.
DNR Secretary Preston Cole said the plan outlines a path forward for dealing with the emerging threat.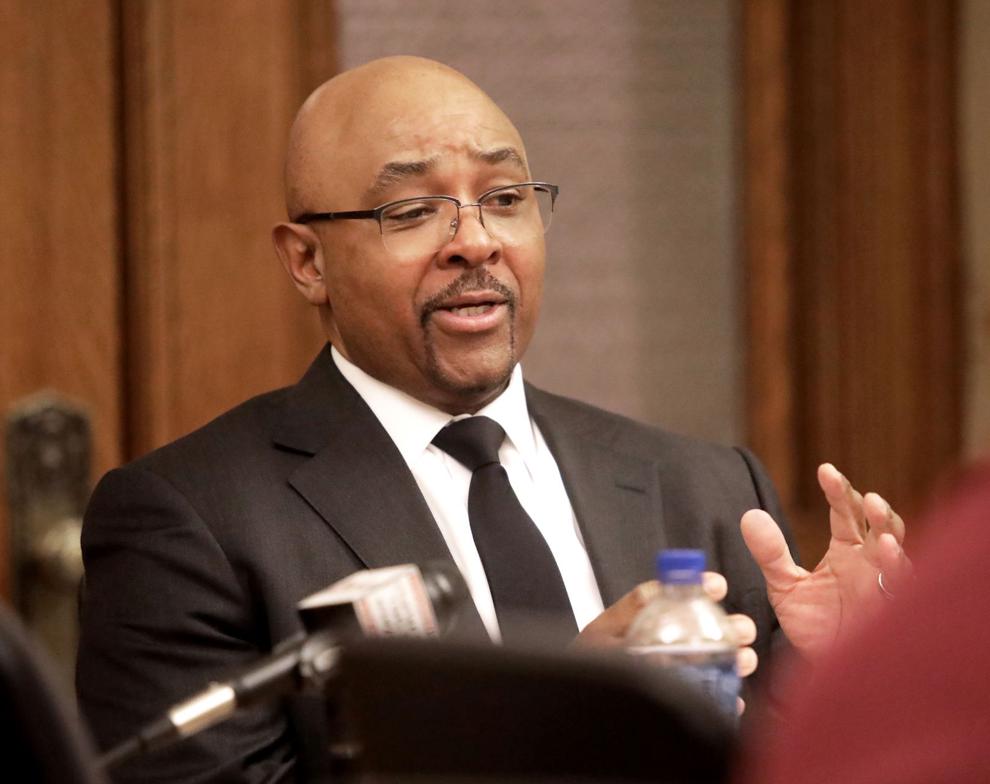 "This Action Plan is just the blueprint for what can be done in Wisconsin," Cole said. "The real work is just beginning, and will rely heavily upon ongoing collaboration with and contributions from stakeholders and partners across the state."
The report does not prioritize recommendations or include costs of putting them into action.
More dialogue
Darsi Foss, administrator for the DNR's environmental management division and one of the plan's authors, said those details will be fleshed out during conversations with state lawmakers and stakeholders.
"It's really going to depend on the amount of resources or the amount of the initiative that either the governor or the Legislature or the state agency wants to take on," Foss said. "We've learned over time that trying to guess the level of investment sometimes isn't as helpful as waiting to have that dialogue on what people are thinking about."
Using limited federal dollars, Foss said officials hope to start testing some municipal water supplies this winter, but state funds will be needed for universal testing.
Midwest Environmental Advocates praised the council for recognizing the need "to take bold action to address PFAS contamination."
"Given the federal government's lack of comprehensive regulatory action on PFAS, it is imperative that our state government step up to fill the void," said staff attorney Andrea Gelatt.
The DNR is monitoring more than 40 PFAS contamination sites around the state, including one linked to a Marinette manufacturer of firefighting foam that could result in the state's largest-ever environmental cleanup.
Several contaminated sites at the Dane County Regional Airport have been linked to training areas used for decades by the Wisconsin Air National Guard and local fire departments.
An environmental contractor hired by the Dane County Regional Airport found combined levels of two chemicals -- PFOA and PFOS -- at more than 68,000 parts per trillion in water collected from a site near Darwin Road, according to a report submitted last week to the Department of Natural Resources.
All city wells
The Legislature's rules committee has scheduled a hearing for Friday to review an emergency rule the DNR adopted this fall that restricts the use of fluorinated firefighting foam. Industry groups have opposed the rule's inclusion of numeric targets for the amount of PFAS that testing facilities can discharge into the environment.
State Journal reporter Mitchell Schmidt contributed to this report.
---