Wisconsin is one of 22 states suing the federal Environmental Protection Agency over its efforts to roll back Obama-era climate protections.
Democratic Attorney General Josh Kaul on Tuesday signed onto the petition for review of the Trump administration's Affordable Clean Energy plan, which eased carbon emission limits on fossil-fuel power plants that were proposed — but never implemented — under the Clean Power Plan.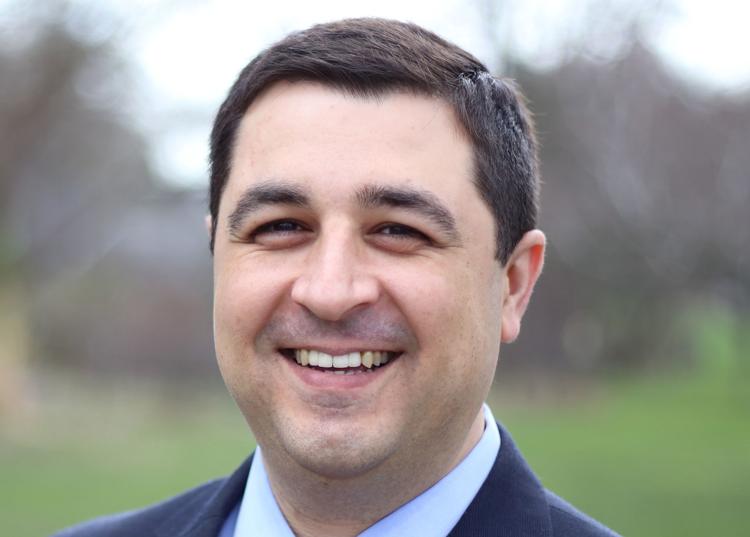 "Climate change is not only real; it's a crisis," Kaul said in a news release announcing the suit.
"We're only beginning to see its effects, including severe flooding and extreme temperatures. We can't afford to wait for 20 years or a decade to take meaningful action. We need to step up now and to start responding to the climate crisis like our kids' future depends on it — because it does."
Minnesota, Michigan and Illinois were among the other states involved in the suit, filed Tuesday in the U.S. Court of Appeals for the District of Columbia. The cities of Boulder, Chicago, Los Angeles, New York, Philadelphia, South Miami and the District of Columbia joined in the suit.
The states and cities argue the Affordable Clean Energy rule violates the federal Clean Air Act, which says limits on air pollutants must be based on emissions reductions achievable through the "best system of emission reduction."
The ACE rule, they contend, ignores "the most cost-effective, proven, and successful approach to controlling greenhouse gas emissions: shifting from coal-fueled generation to less carbon-intensive generation."
An EPA spokesperson said the agency does not comment on pending litigation but "worked diligently to ensure we produced a solid rule, that we believe will be upheld in the courts, unlike the previous administration's Clean Power Plan."
You have free articles remaining.
Register for more free articles
Stay logged in to skip the surveys
The ACE rule directs states to develop power plant-specific emissions standards that can be achieved using six technologies designed to improve efficiency. The average U.S. coal plant efficiency is around 34 percent, according to the U.S. Energy Information Administration.
According to EPA estimates, the ACE plan will reduce carbon dioxide emissions by 0.7% over the next decade, compared to a 16% reduction for Obama's Clean Power Plan. The ACE plan is also expected to produce significantly smaller reductions in sulfur and nitrogen emissions.
The EPA estimates the ACE plan will cost about $280 million to implement, compared to $8.4 billion for the Clean Power Plan.
Scott Blankman, a former director with Alliant Energy who now heads the energy and air program director for Clean Wisconsin, called the ACE plan an attempt to delay "the inevitable" shift toward renewable energy.
Blankman said utilities will waste time and energy trying to comply with the rule, but it will result in only minimal carbon reductions and likely won't make coal generation cheaper.
Wisconsin's largest utilities, which rely heavily on coal-fired generation, supported the ACE rule but said it would not change their plans to drastically reduce carbon emissions by 2050.
"It doesn't impact our plans to advance clean energy and reduce carbon emissions," said Scott Riegstad, spokesman for Alliant Energy, which has pledged to reduce carbon emissions by 80% in the next three decades.
We Energies, which has also committed to 80% carbon reduction by 2050, has shuttered two coal plants since 2018, saying the move will save ratepayers some $4 billion. But chairman Gale Klappa said earlier this month in an earnings call with analysts that the utility expects to continue running its newest coal plants through mid-century.