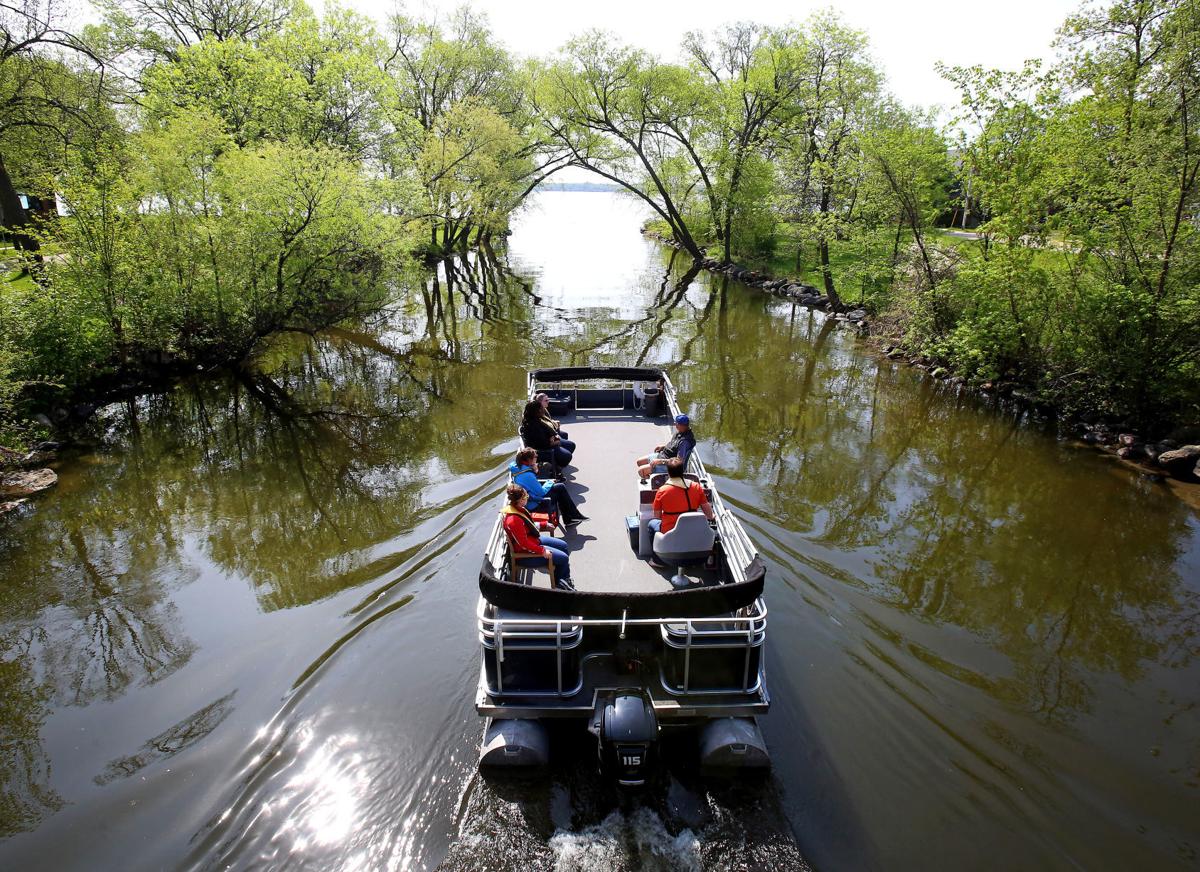 On a late winter day, the Yahara River may begin roughly 20 miles north of Lake Mendota.
You won't see a stream bed, just gray rows of broken corn stalks jutting at all angles from a packed-down crust of snow and ice.
Here, at a far edge of the basin that drains into the Madison-area lakes, is where the water makes a crucial choice: Which path will it take to the lakes?
Either way, rain and snowmelt will wend its way toward the Yahara River's eventual destination, beyond the five lakes, where it swirls into the Rock River north of Janesville.
On one path — above ground — the water will pick up contaminants like the nutrients that add to the unnatural crops of weeds and bacteria that limit our enjoyment of the lakes.
On the other route — below ground — it will move more slowly and likely will stay clear, cold and unencumbered by pollutants.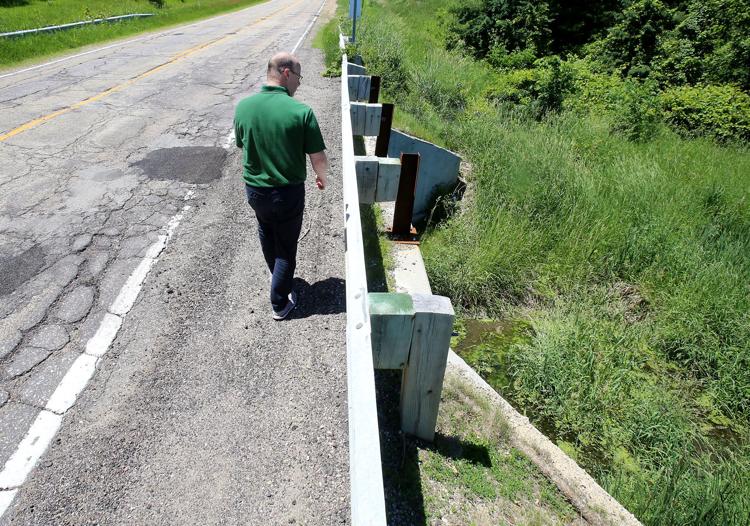 The Yahara watershed drains about one-third of Dane County. Most rain and snow that lands in that 536-square-mile basin travels over land to the lakes.
At the northern reach of the watershed in southern Columbia County, there's a little roll to the farm fields, but not much. This is high ground, a good 200 feet higher than the Yahara's inlet to Lake Mendota.
It's one of thousands of places where the river starts on a given day.
"Technically, there isn't a starting point for most rivers — it is just a general area," says Todd Stuntebeck, a U.S. Geological Survey scientist based in Middleton. "That general area is anywhere along the watershed boundary as far away from the main channel as possible."
Stuntebeck examined topographical maps and marked one of those spots, a farm field where the watershed's far edge straddles the towns of Leeds and Lowville.
The land to the north breaks toward the Wisconsin River.
But snowmelt and rain on this side will work its way south, one way or another.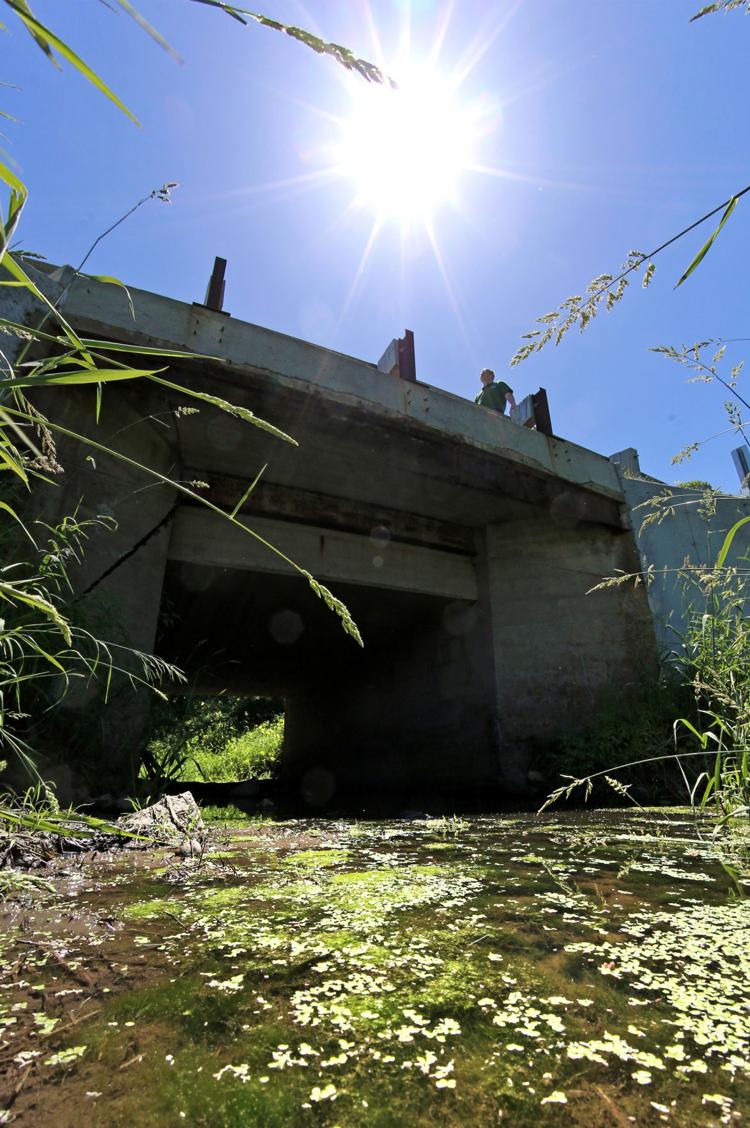 Weather dictates when it starts and how.
Frozen ground
In late winter or early spring, the mid-morning sun begins to melt a patchwork crust of snow and ice. A few inches down, the soil is frozen but the dirt on top has loosened.
An afternoon rain shower sends sheets of water slipping across the surface. The sheets divide into narrow streamlets, which knit together as they seek low ground.
The rain comes down harder, and the fingers of water twine quickly, again and again, until they thicken into a churning brown channel rushing headlong for the nearest ditch line.
It's a particularly hazardous time of year for lakes. Frozen soil can't absorb water. The loose surface dirt is mixed with nutrient-rich manure spread on fields by livestock operators. A hard rain or sudden melt sends slurries of soil and the nutrient phosphorus on their way. A single late-winter rainstorm can do as much damage as a month of summer rain.
Once the ground thaws, the second route for rainwater opens up: underground. If the rain water sinks into the dirt, it makes a big difference for the lakes.
Certain contaminants — the phosphorus from manure or commercial fertilizer among them — are captured by the soil. Once underground, the water moves on without them.
Slowed down
On some fields, after water trickles down through topsoil it quickly enters porous conduit made of plastic, concrete or clay and buried by farmers to keep former wetlands dry. This water is piped to ditches and streams, rejoining the surface flow.
But much of the water that percolates down through the soil stays underground longer, joining a slow and unseen tide.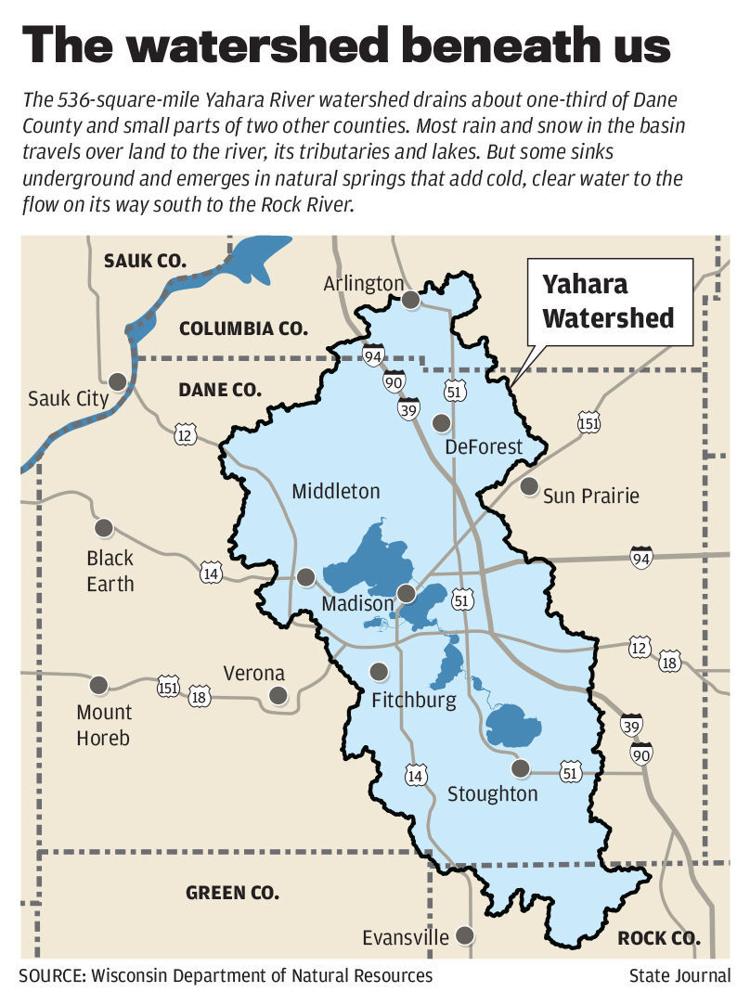 It moves downward, following paths of least resistance. It can emerge quickly from a nearby stream bank. Or go deeper.
In hours or days, it may reach a layer of porous, fractured rock and follow a horizontal path until it dribbles into a stream and rejoins the above-ground current. Or it could emerge from a spring at the head of a stream, or along a lake shore dozens of miles away.
It could also migrate deeper, passing through small spaces in porous sandstone. It can spend many, many years inching along. One day it could emerge from a spring. Or it could be pumped to the surface for use as drinking water, crop irrigation or industrial process.
Wells reroute water
About 50 million gallons are pumped each day from groundwater in Dane County, most of it in the Yahara watershed.
You have free articles remaining.
The massive suction has reduced spring flows into lakes and streams by a like amount, and even reversed the flow of groundwater. Several million gallons per day are pulled back into the ground — especially around Lake Monona and Lake Mendota's southern shore. The water can carry pollutants. The reverse flow has caused an increase in contaminants from road salt to appear in drinking water.
Discover underwater oddities such as cars, boats, equipment and other objects beneath the surface of the Yahara lakes.
Before the pumping began, lakes and streams received an estimated 421 million gallons of spring water a day. That's dropped to about 373 million gallons a day.
Much of the pumped water ends up going down drains and toilets. About 42 million gallons per day is pumped from the Madison Metropolitan Sewerage District plant south of the Beltline where it is treated and discharged downstream from the lakes.
The main channel
On the northern reach of the watershed, rain water that runs off the surface follows a tangle of channels, ditches and itinerant streams on its way toward the lakes and the Yahara River's main channel.
There's disagreement about where the main channel starts.
A map prepared by a consultant group called the Friends of the Yahara Headwaters places the start of the river's main channel in Columbia County west of Leeds near Arlington.
On state maps, the Yahara starts showing up south of Leeds on the Dane County line.
The U.S. Geological Survey's Geographic Names Information System pegs the middle of a farm field on the north edge of the village of Windsor.
From that field, the geographic names system says, the Yahara runs 62 miles to the Rock River.
In between are the lakes and dozens of streams and countless springs.
Springs feed lakes
The Yahara's main channel winds south through Windsor and DeForest. Just before it reaches Cherokee Marsh at the head of Lake Mendota, the river is joined by Token Creek, which is fed by natural springs 15 miles to the east of the Yahara.
"Surface water is most obvious to people," said state geologist Ken Bradbury. "But there are also some major springs coming in to the Yahara system."
Culver Springs were hidden at the bottom of an old millpond before a dam was removed about 15 years ago.
Now you can see the clear water bubbling up through the sand. Spring water keeps Token Creek cold enough to support trout.
Half of Token Creek's flow comes from its springs. Middleton's Pheasant Branch Creek, which feeds Lake Mendota, receives 1.6 million gallons of 52-degree water a day from Frederick Springs.
Lake Monona receives groundwater from Starkweather Creek on the east and Wingra Creek on the west. If you've ever watched the water pour over the little dam on Wingra Creek near the Vilas Zoo, just about every drop is spring water coming out of Lake Wingra.
From Lake Monona, the river slows and widens on its way to Lake Waubesa. On Waubesa's southwest side is a 566-acre marsh, considered one the most biologically diverse and highest quality wetlands remaining in southern Wisconsin. It receives abundant water from nine major springs and numerous smaller ones.
A few miles north of Lake Kegonsa, a large spring-fed marsh feeds a section of the Yahara where the water is often brisk and clear.
Slow ride through lakes
The speed at which groundwater moves is highly variable, depending on subterranean pressure and the type of soil or rock.
Above ground, there is a quicker, but still measured pace to the 193 billion gallons held in the four largest Yahara lakes.
It takes more than four years for all of Lake Mendota's water to drift downstream and be replaced from springs and tributaries, UW-Madison Center for Limnology scientists estimated in 2013.
The other three lakes directly connected to the Yahara are smaller, shallower and faster.
Lake Monona flushes in nine months, Lake Waubesa in a little under three months, and Lake Kegonsa in roughly four months.
Editor's Note: This story has been corrected to accurately reflect the amount of water pumped from the Madison Metropolitan Sewerage District. Also, an earlier version listed an incorrect estimated volume of water in the four largest Yahara lakes. That figure is 193 billion gallons.
Mounds on Edgewood Dr.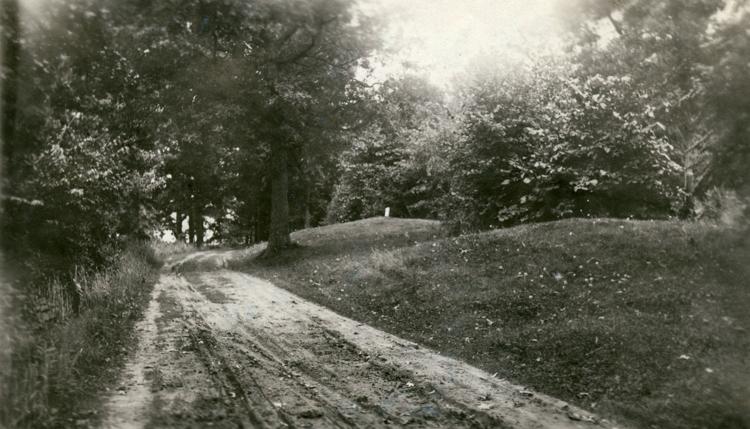 Steamboat "Scutanawbequon"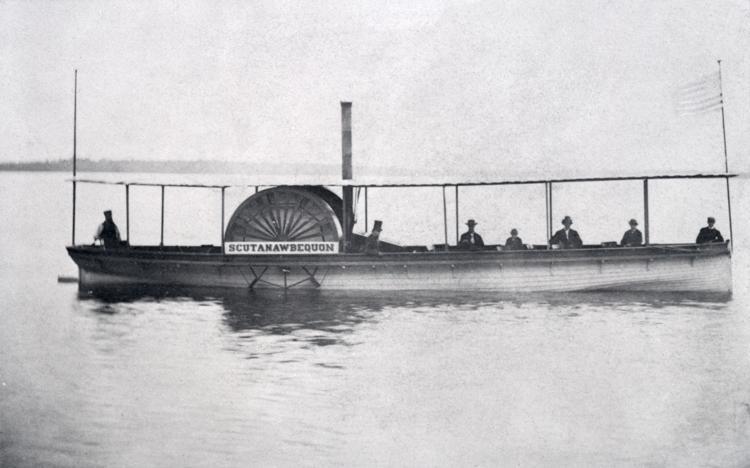 Lake Monona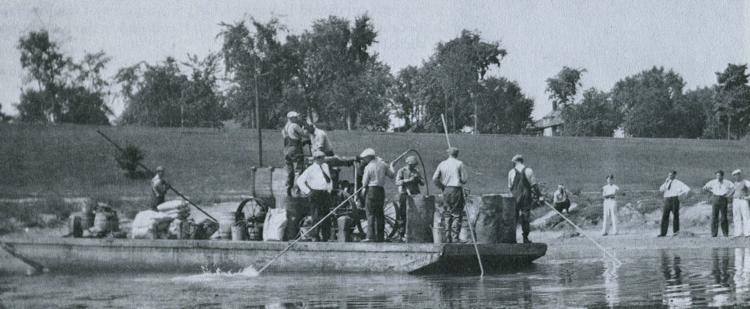 Yahara River from Williamson St.

Madison bird's-eye view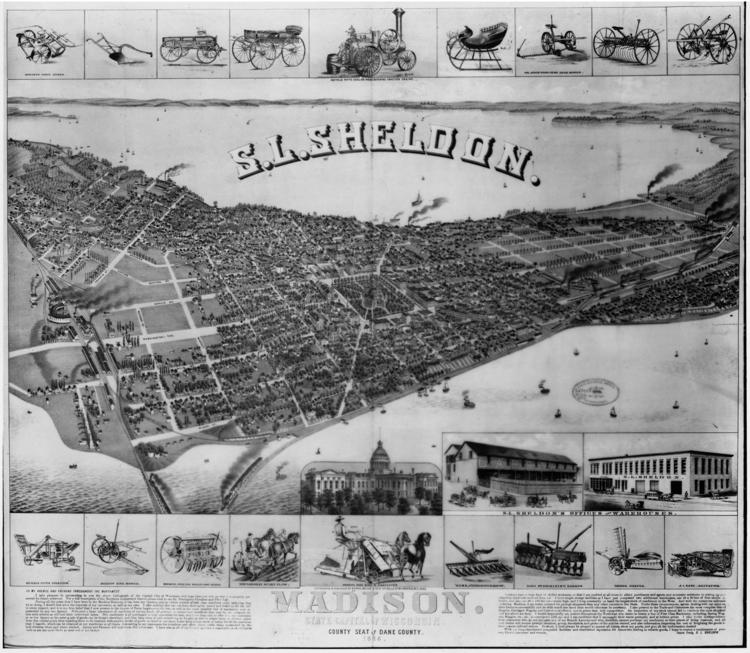 Mound on the Dividing Ridge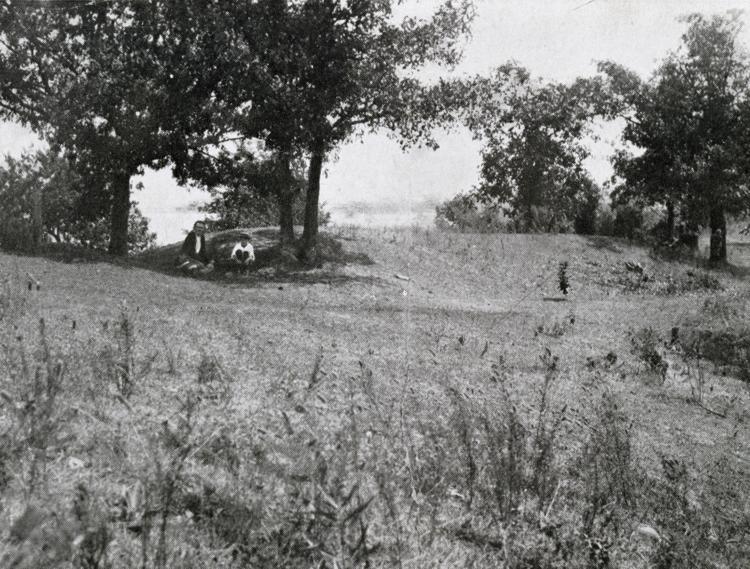 Crest of the Dividing Ridge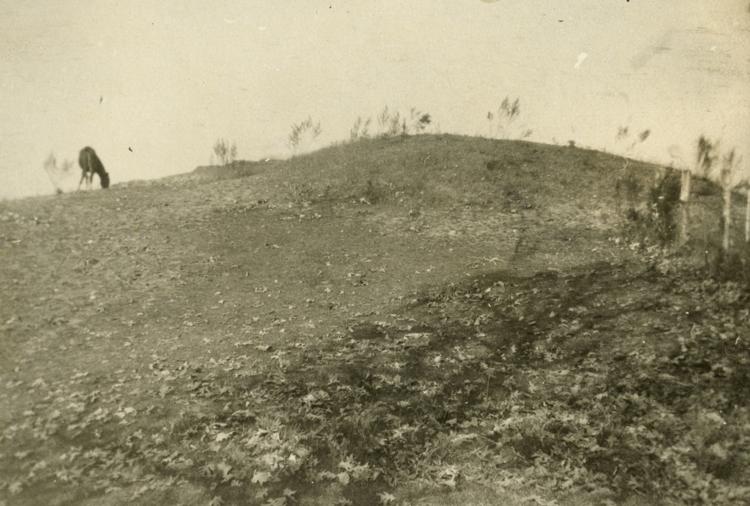 Woman in sand pit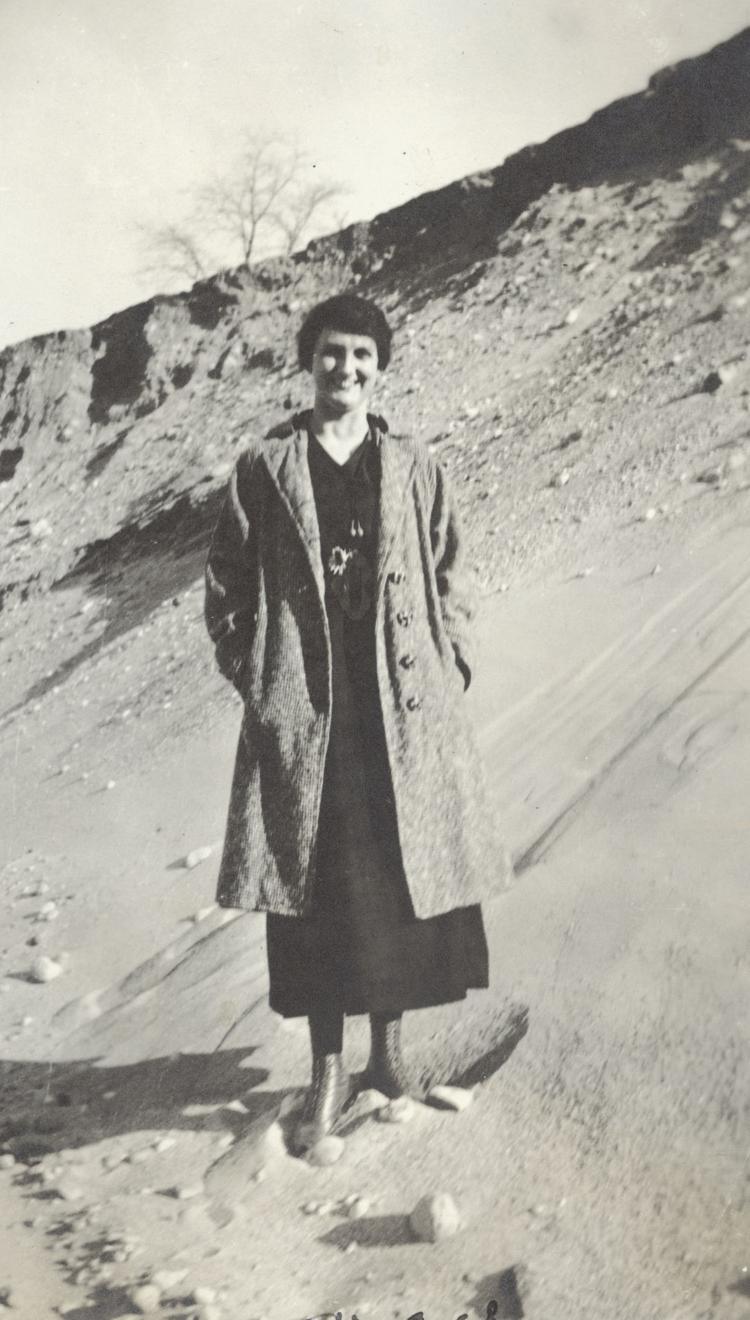 Native American map of Lake Mendota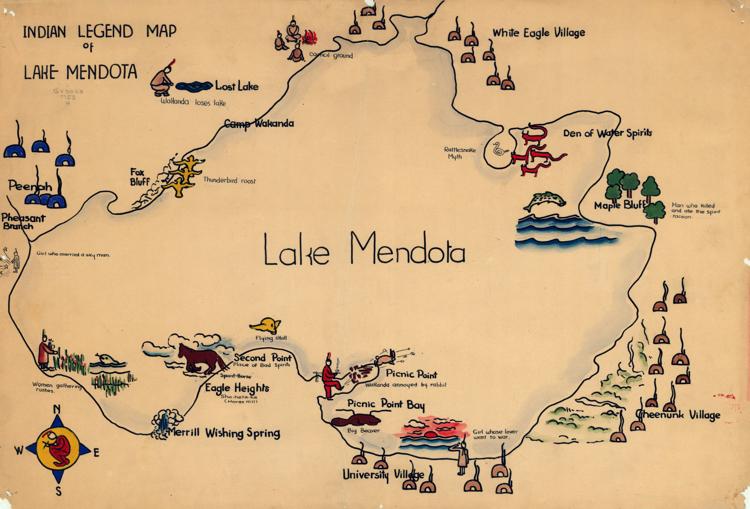 Plan for Madison as a model city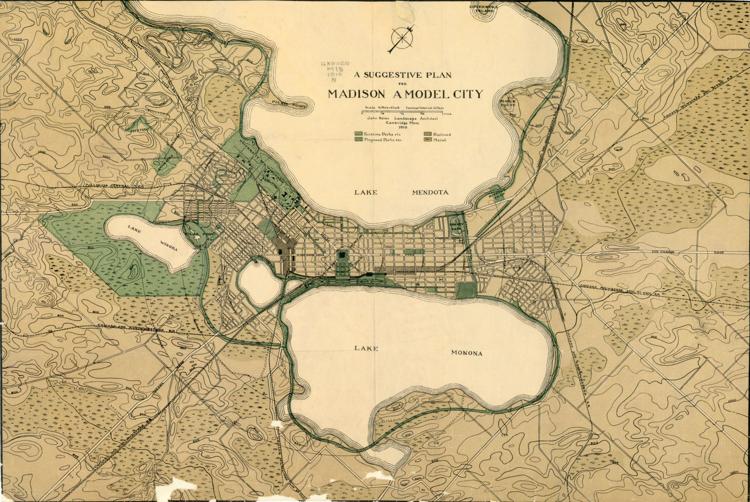 Fish catch from Lake Mendota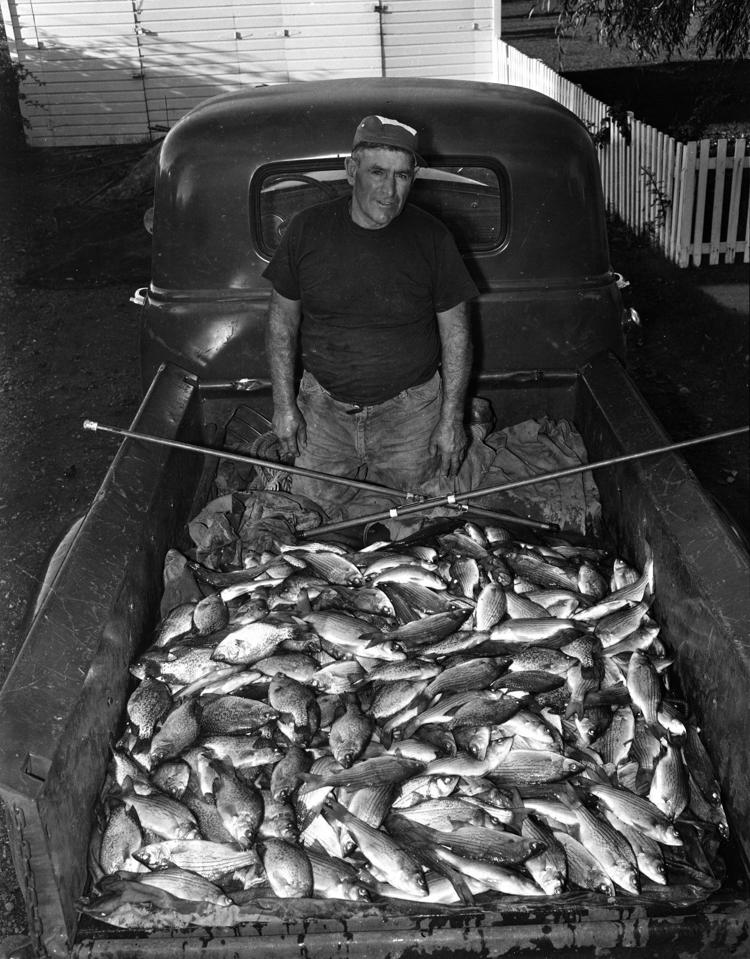 Linear mounds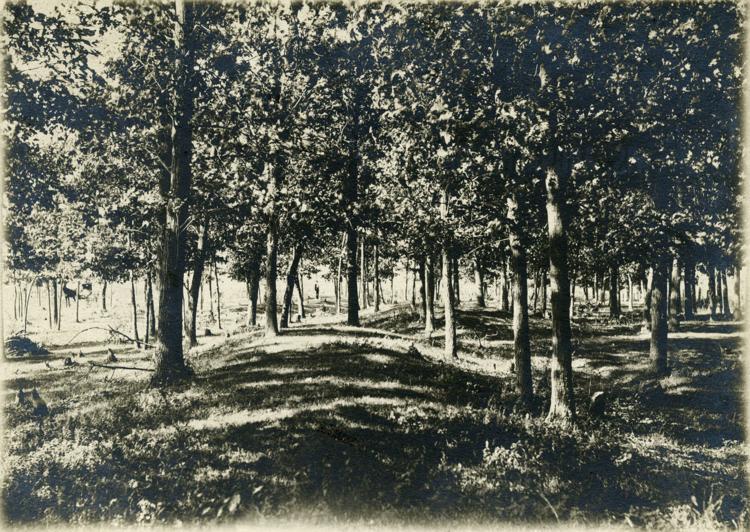 New state park on Lake Kegonsa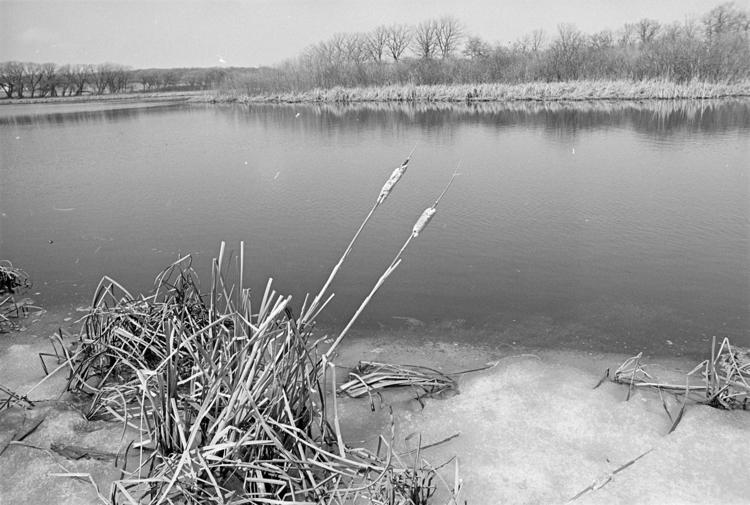 UW varsity crew vs. California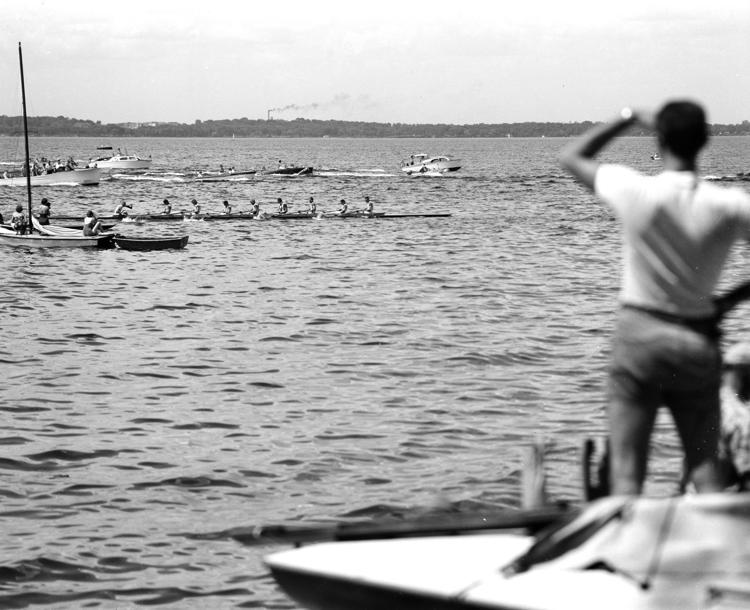 Ice fishing on Lake Mendota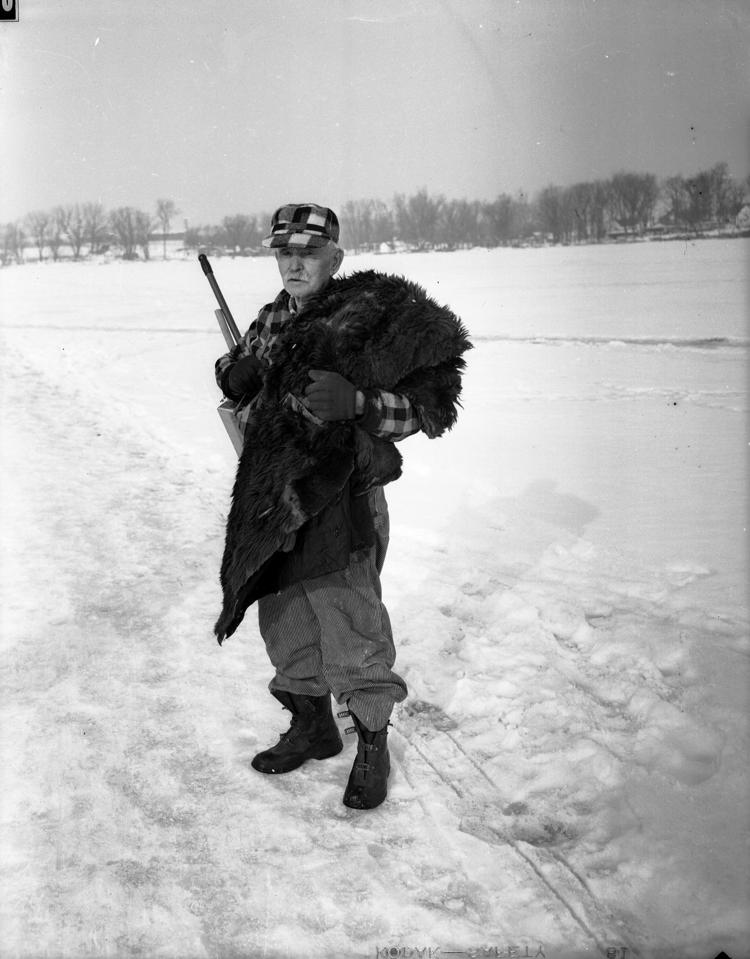 Vilas Park beach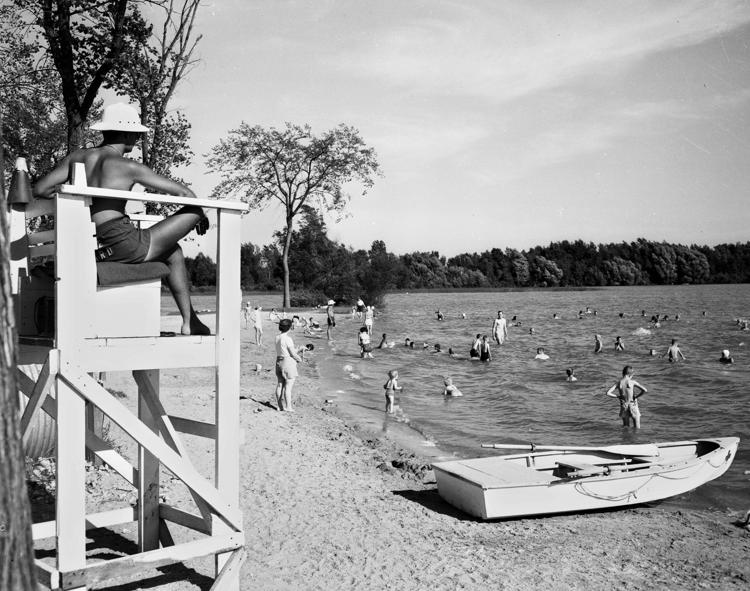 Shoreline at UW-Madison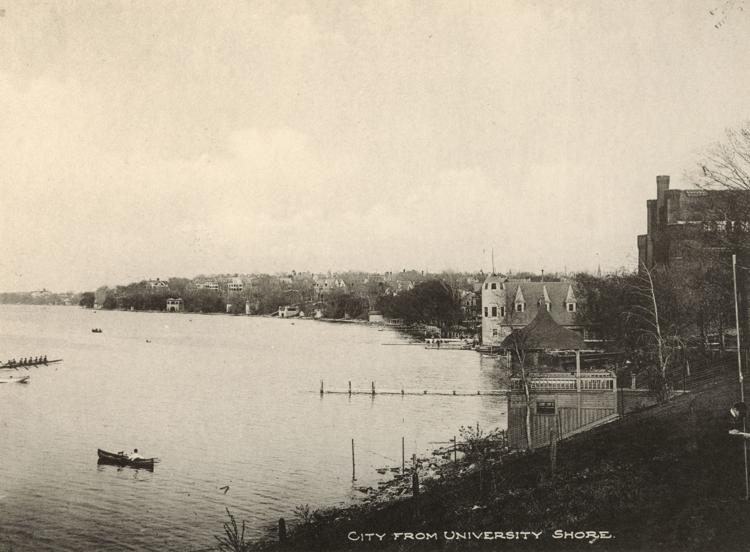 Aerial view of Governor's Island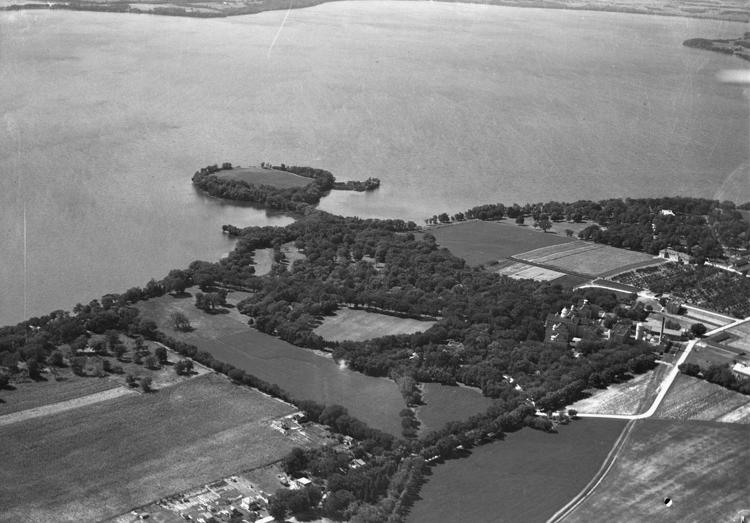 Frank Lloyd Wright boathouse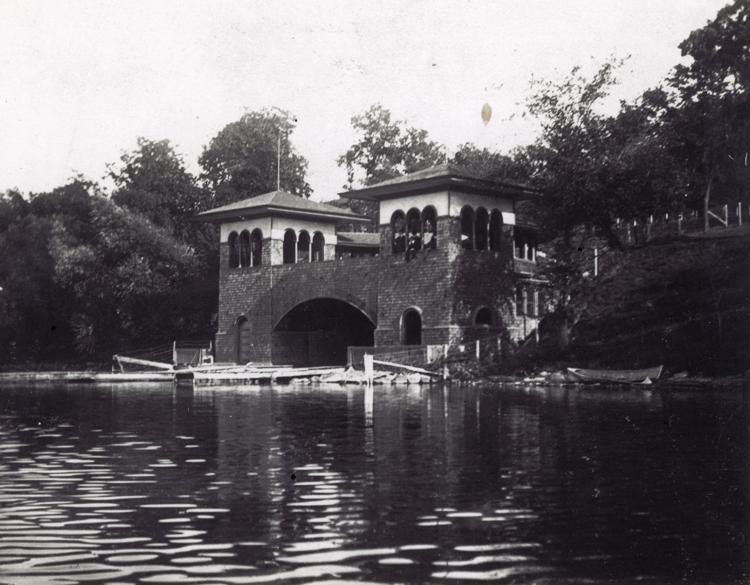 Formal group on steamboat
Lake Mendota near UW varsity boat house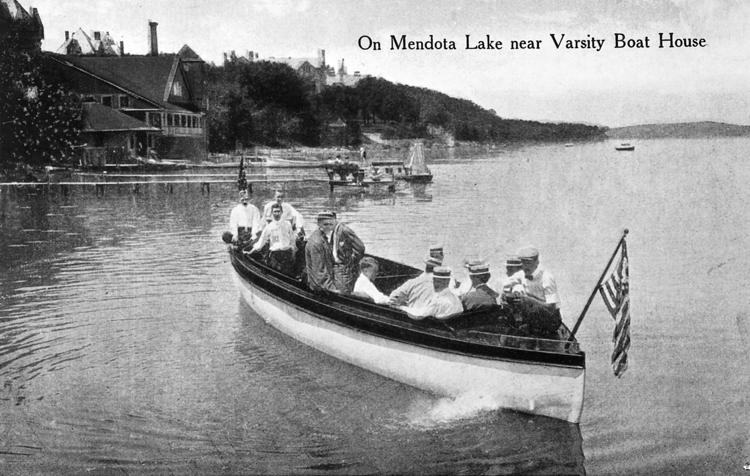 Lake Waubesa at Crescent Park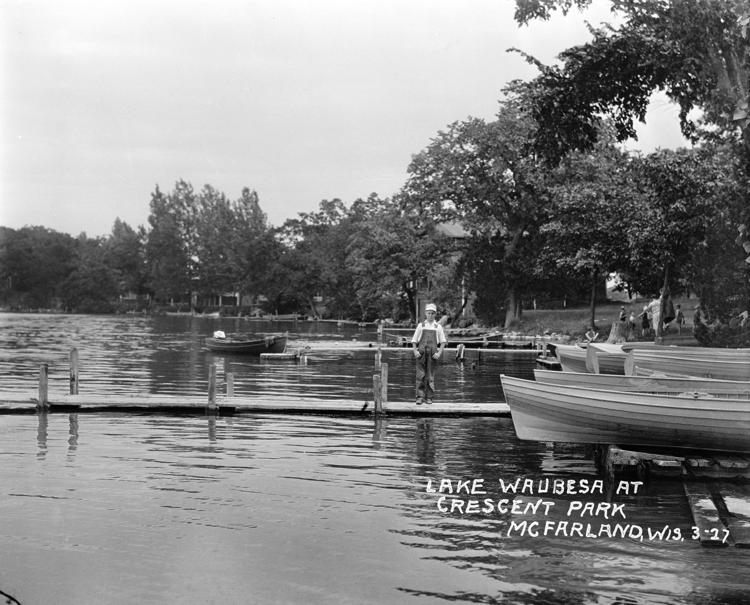 Ice fishing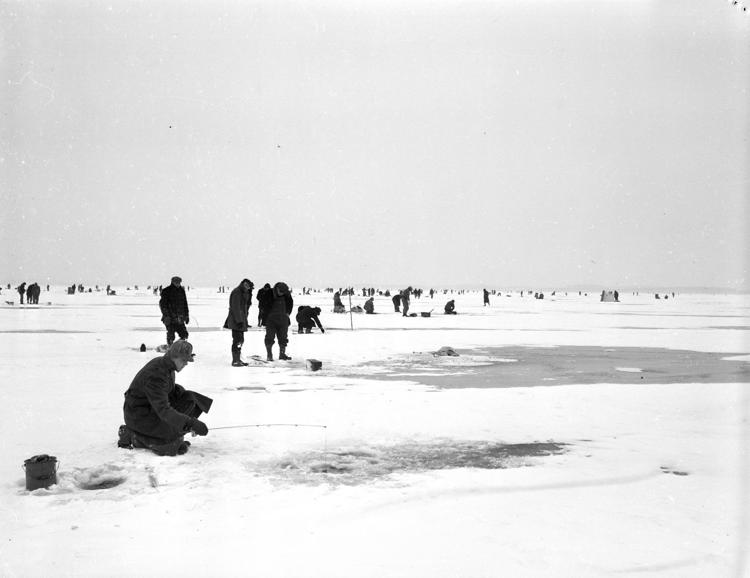 Water skiers on Lake Mendota
Lake Monona rowboat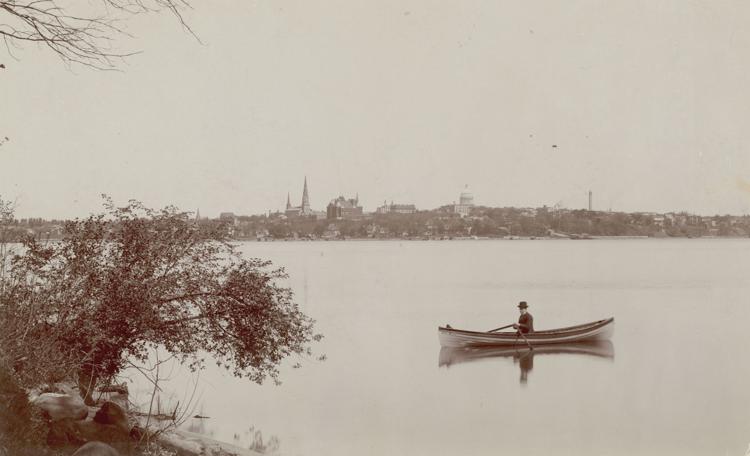 Aerial view of isthmus toward Lake Monona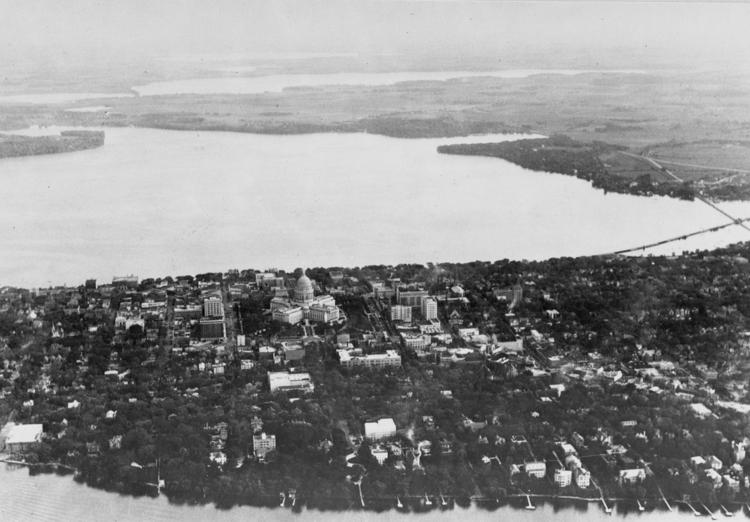 Lake Kegonsa log cabins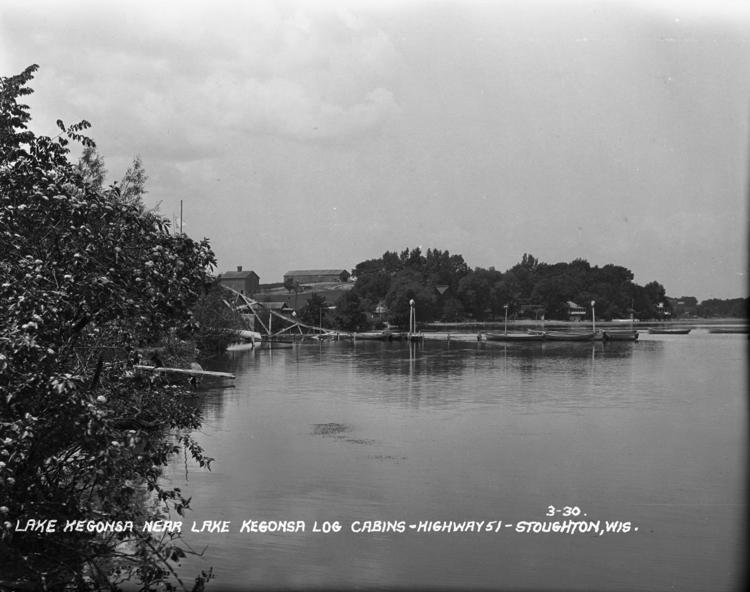 Mendota Yacht Club members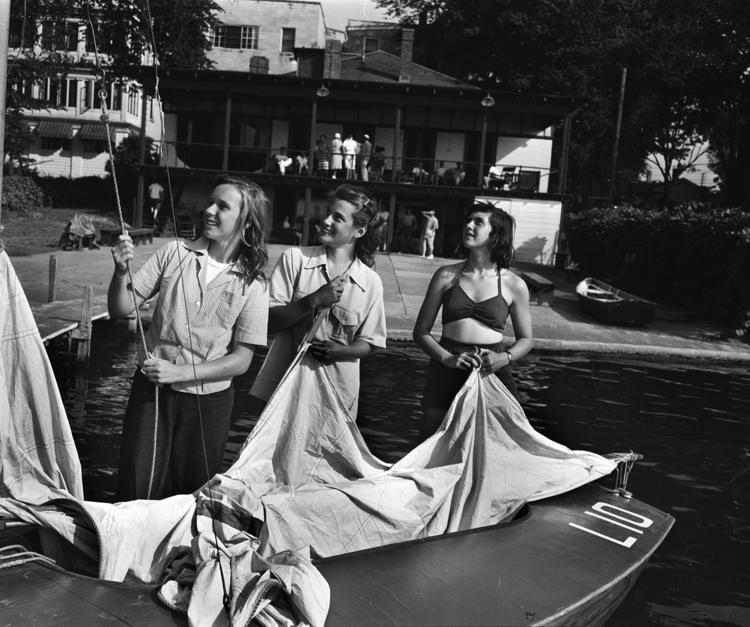 Boat houses on Lake Monona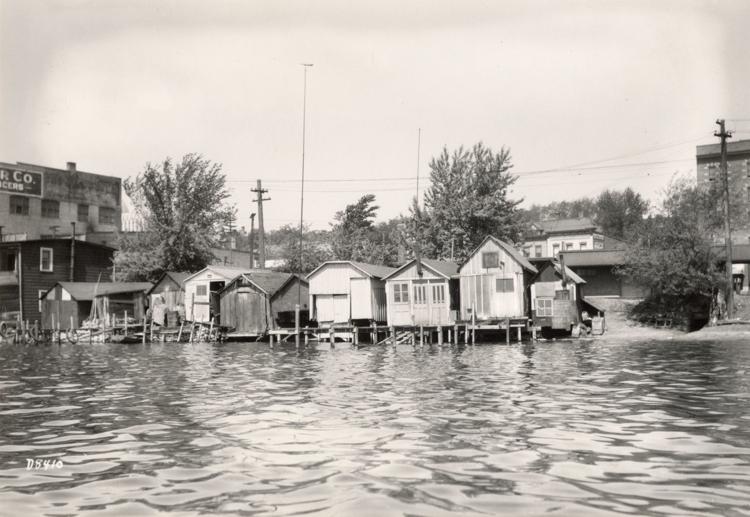 Tonyawatha Spring Hotel from across Lake Monona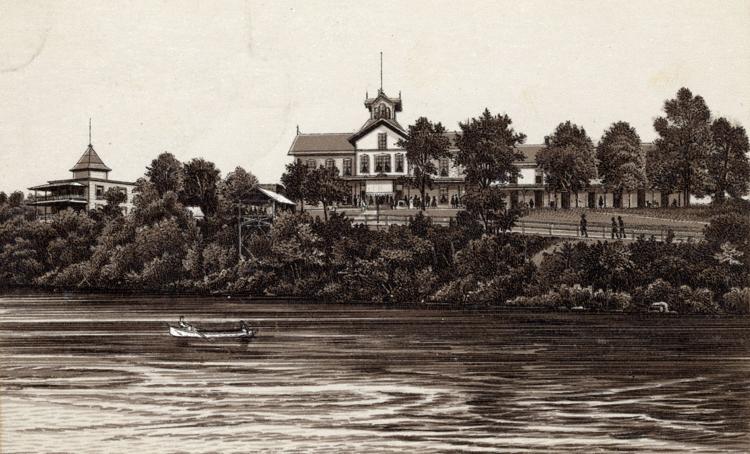 Yahara River painting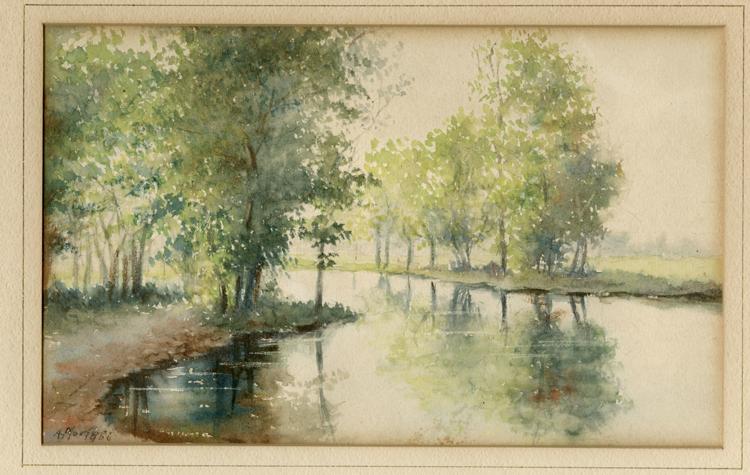 Burial mounds on the Edgewood campus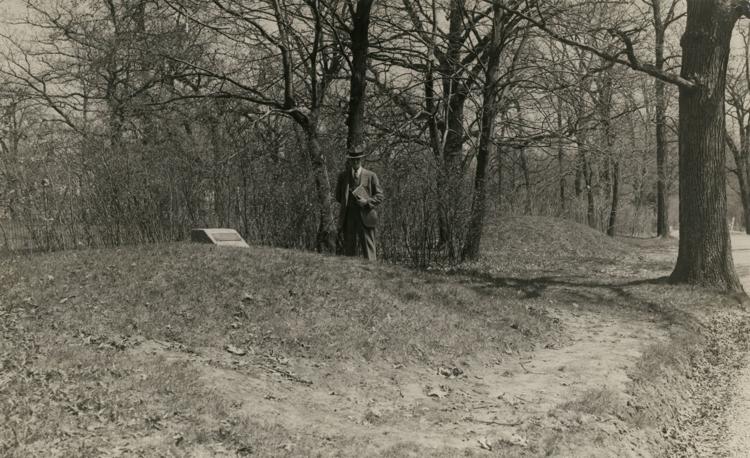 Steamboat landing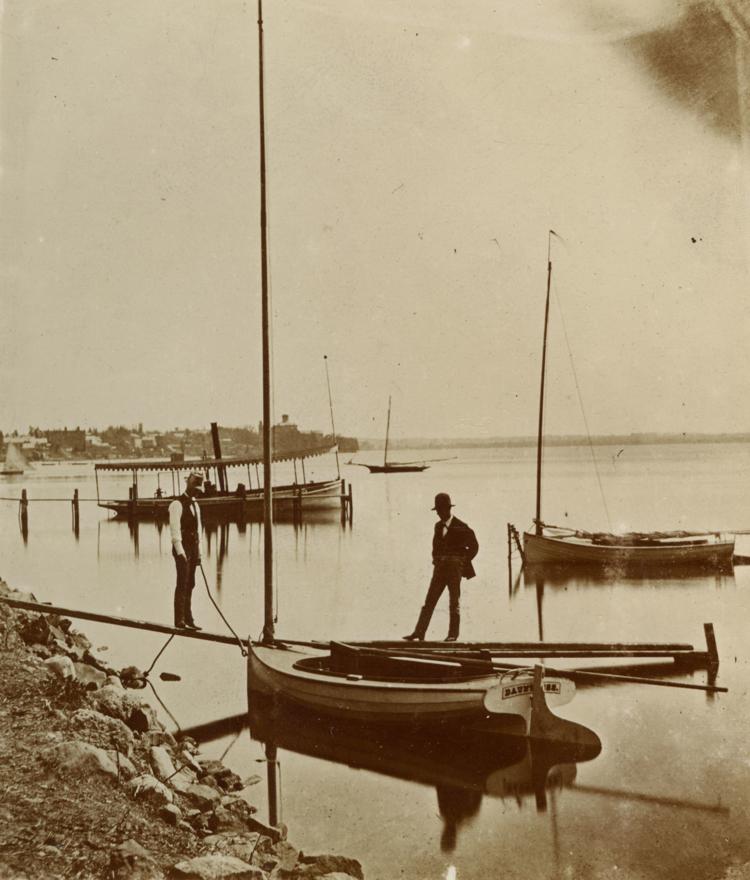 Farwell's mill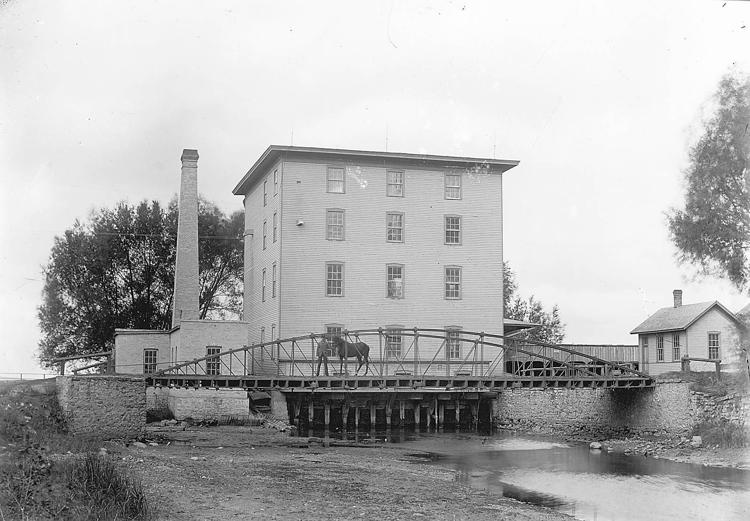 Eben Peck cabin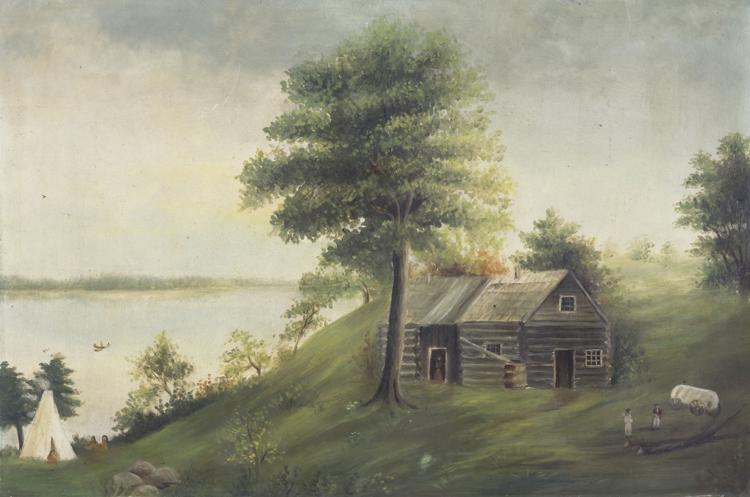 The Habitat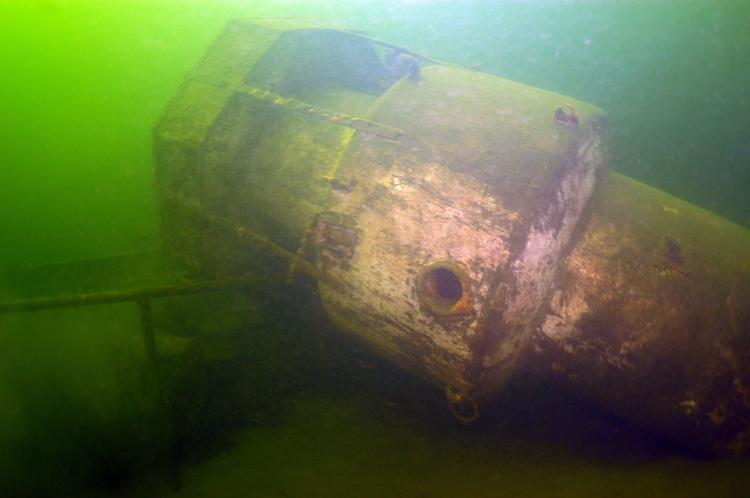 The Habitat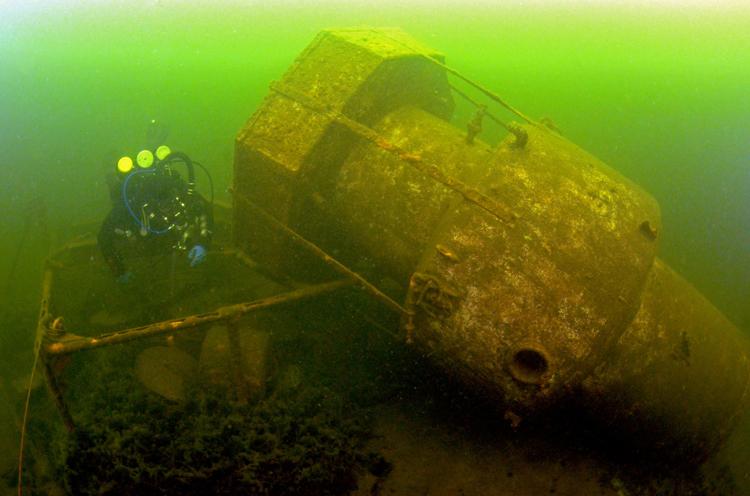 Habitat interior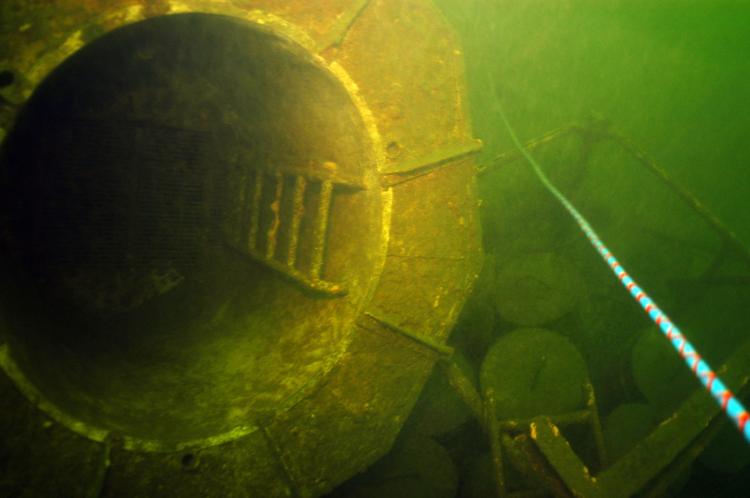 Ice shanty
Sunken boat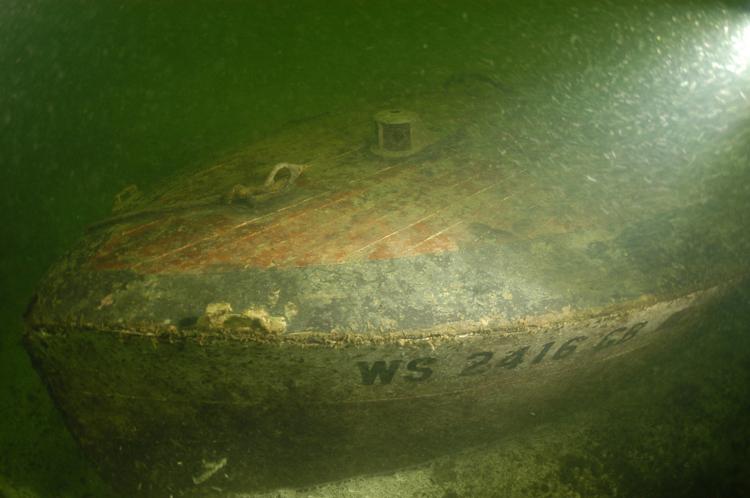 Sunken boat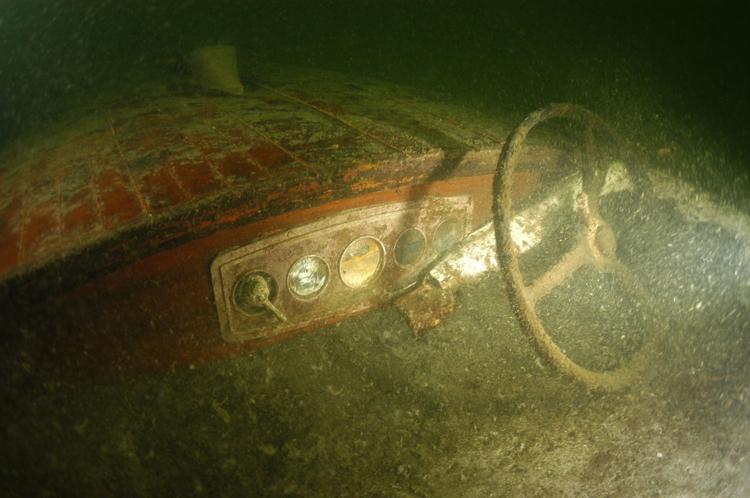 Old car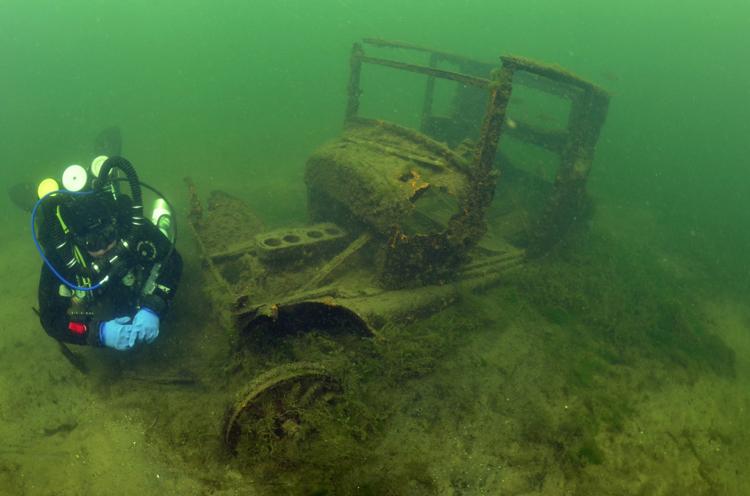 Overturned car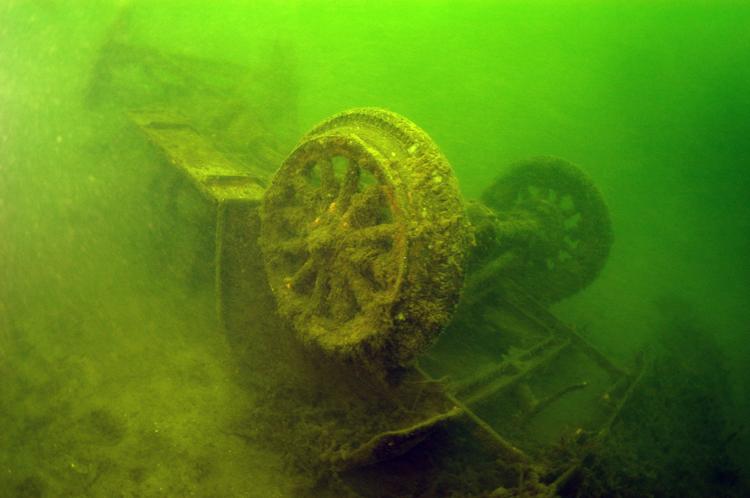 Overturned car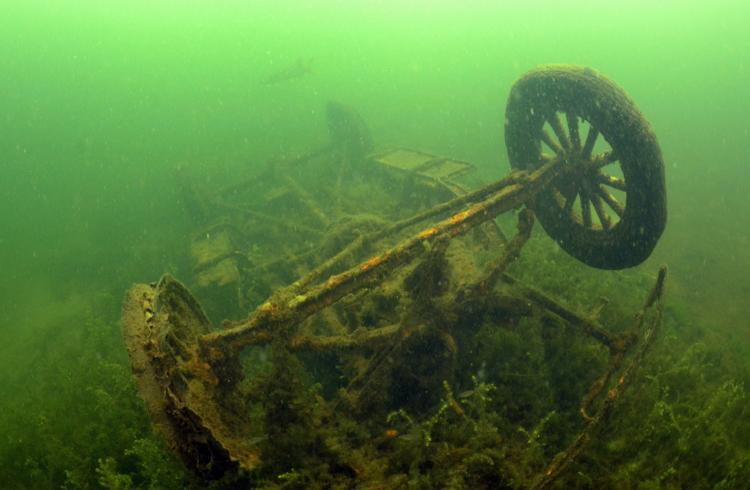 Overturned car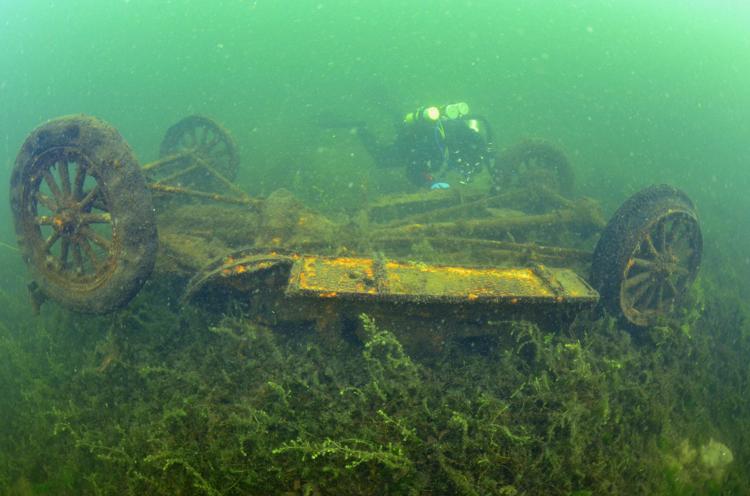 Abandoned boat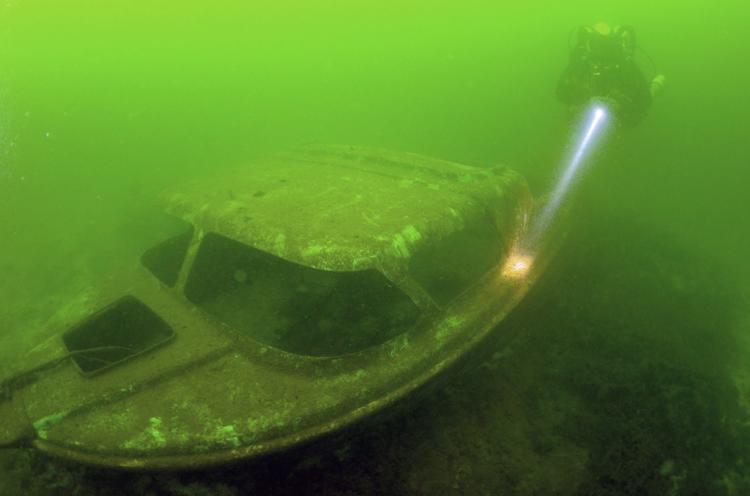 Generator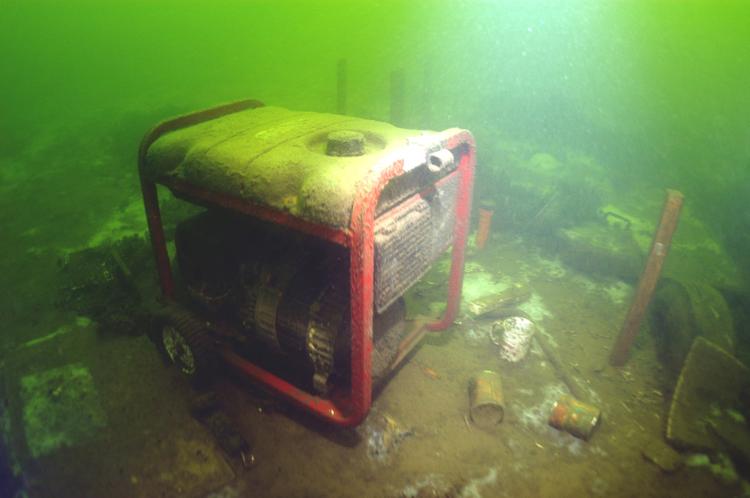 Ice shanty debris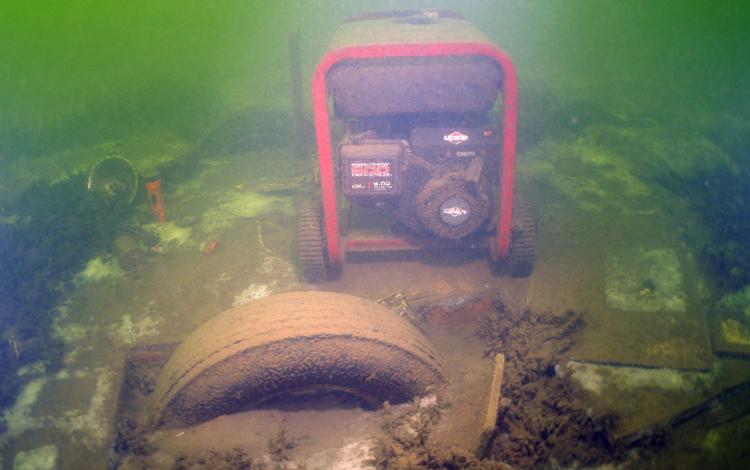 Sunken boat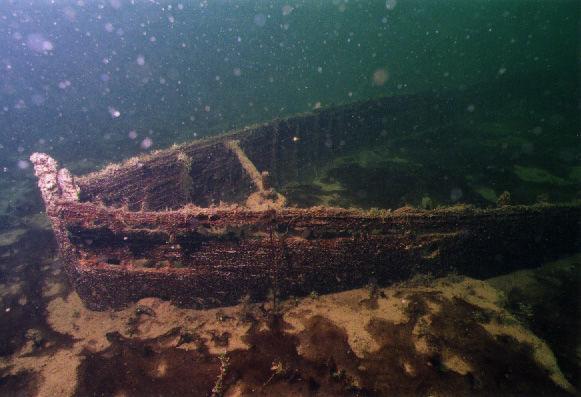 Diver explores wreck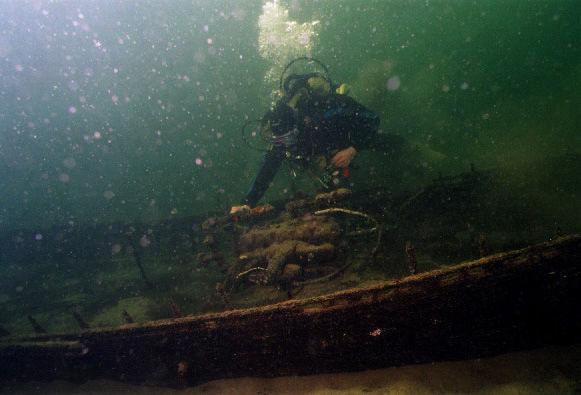 Smilin' Bill wreck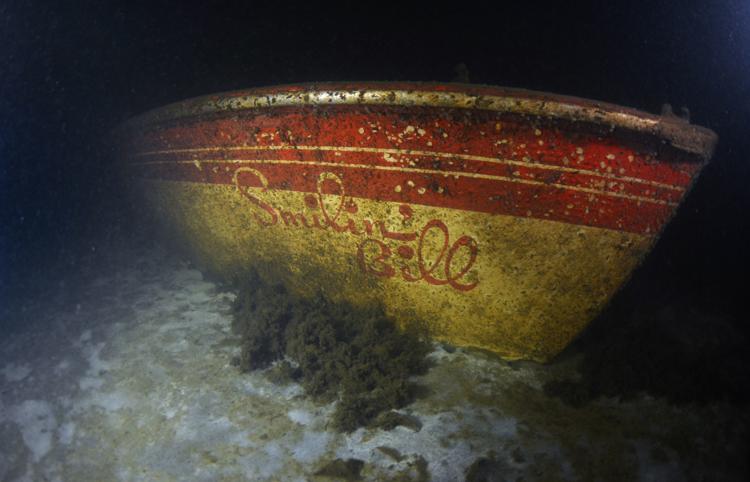 Silt-covered boat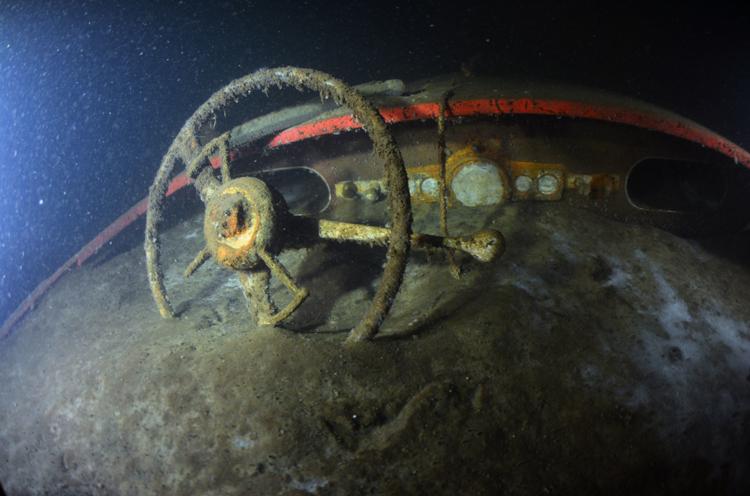 Mysterious wagon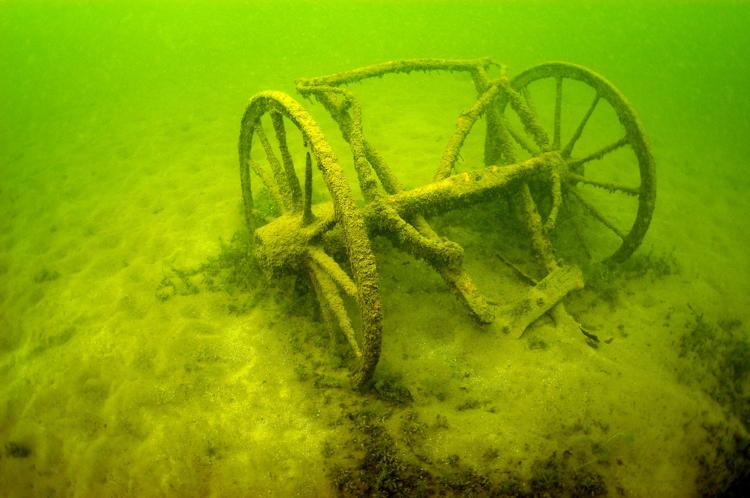 Monona Terrace supports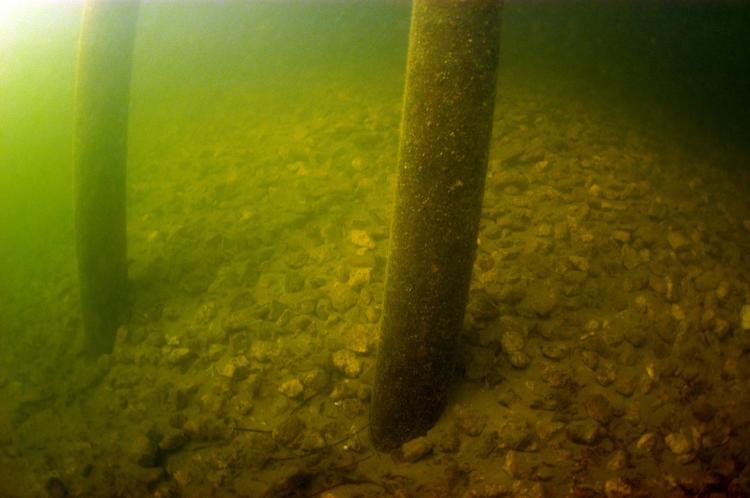 Ice diving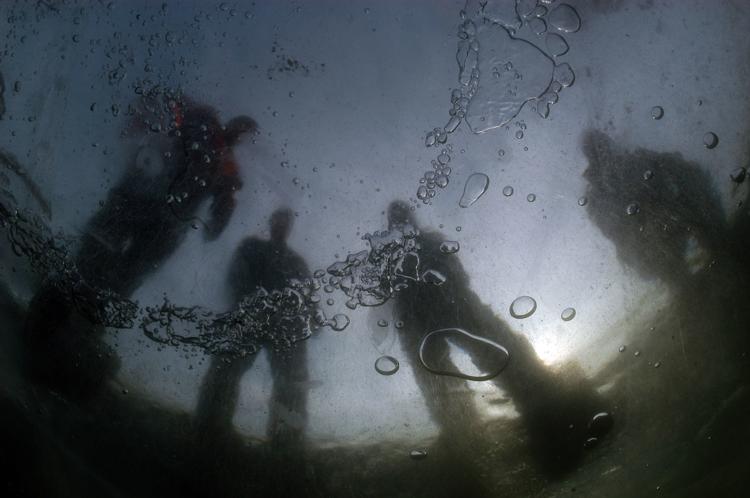 Abandoned dredge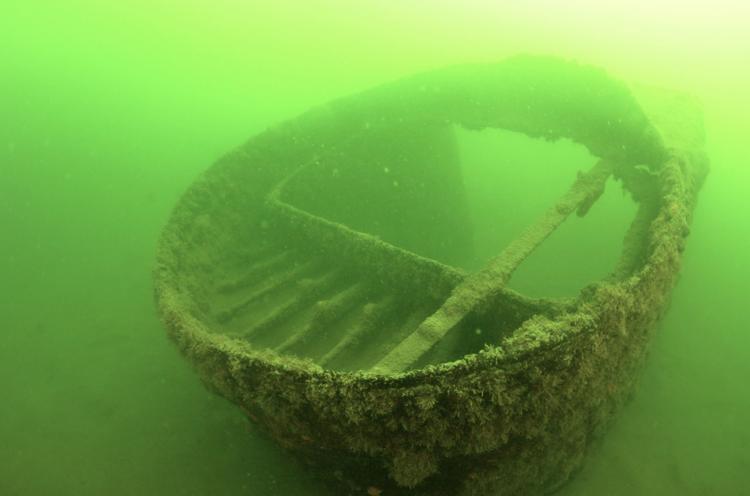 Weed sprayer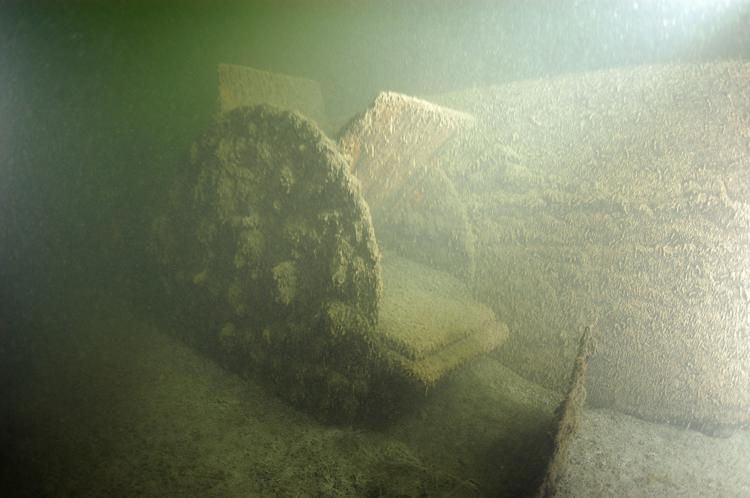 Boat lift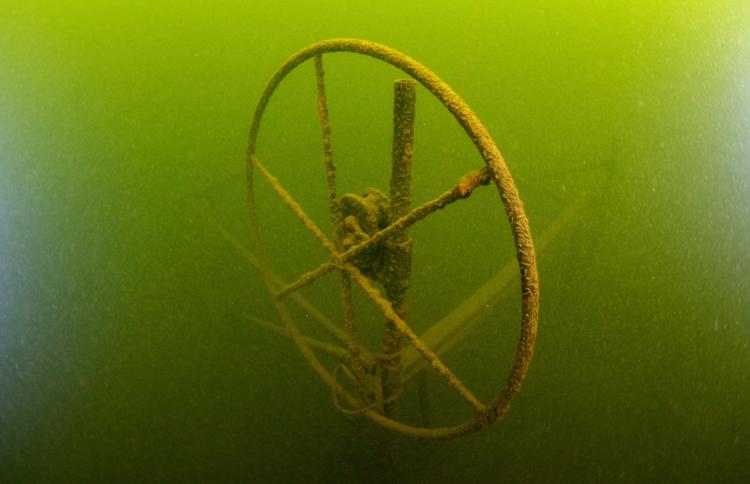 Overturned boat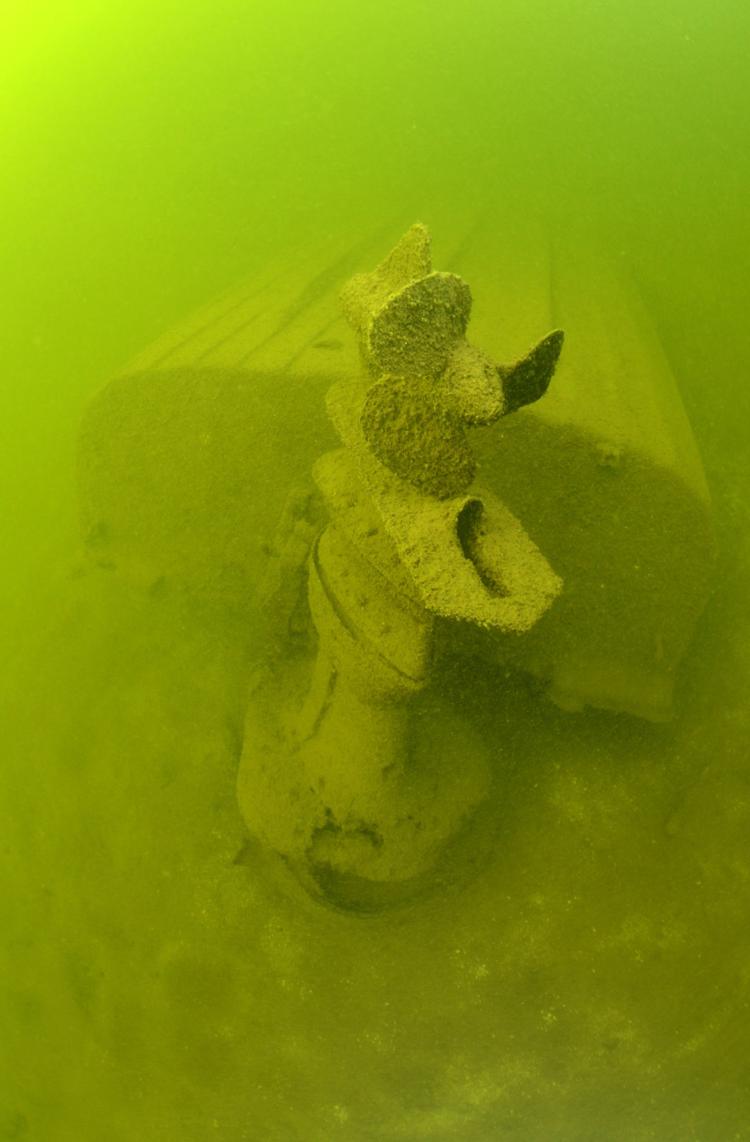 Overturned boat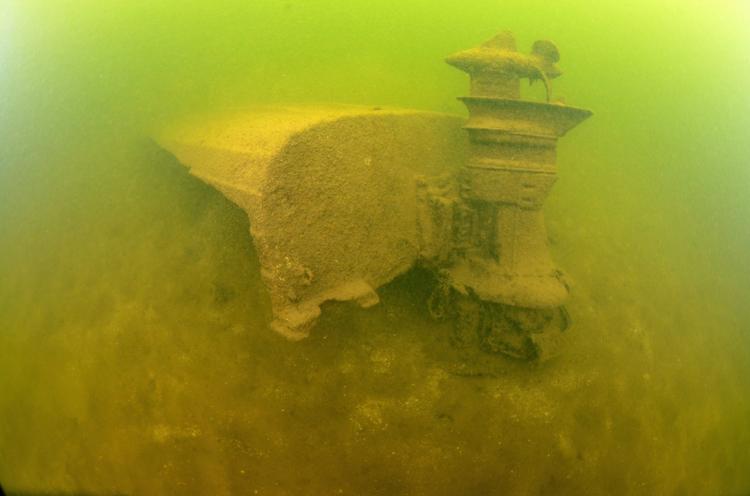 Sunken canoe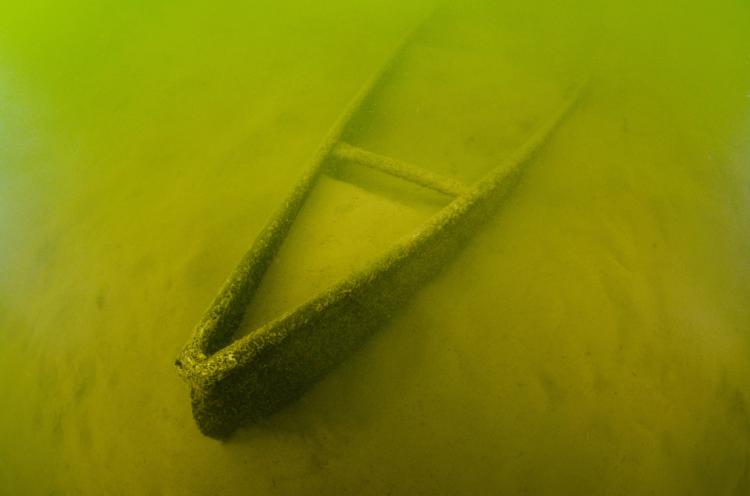 Fish crib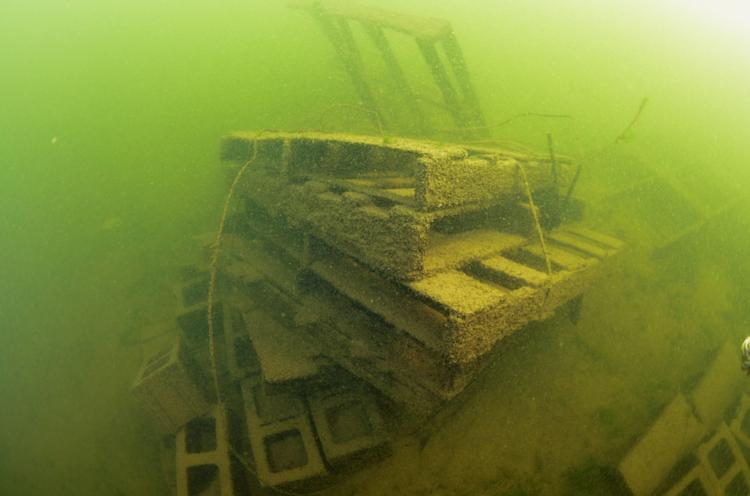 Sunken car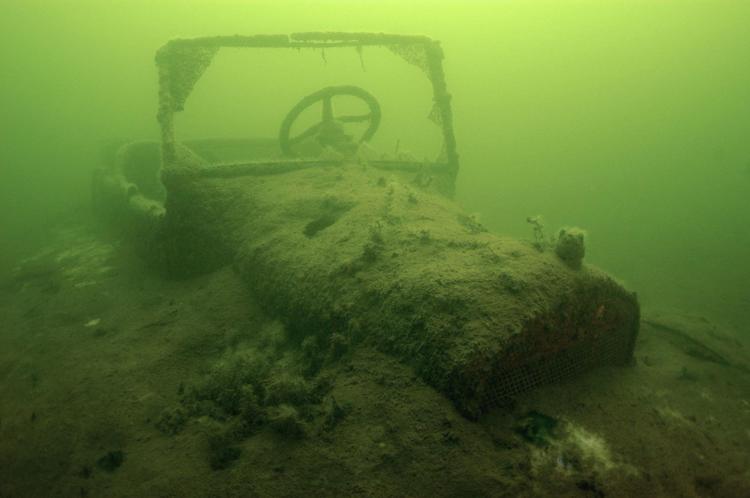 Sunken antique car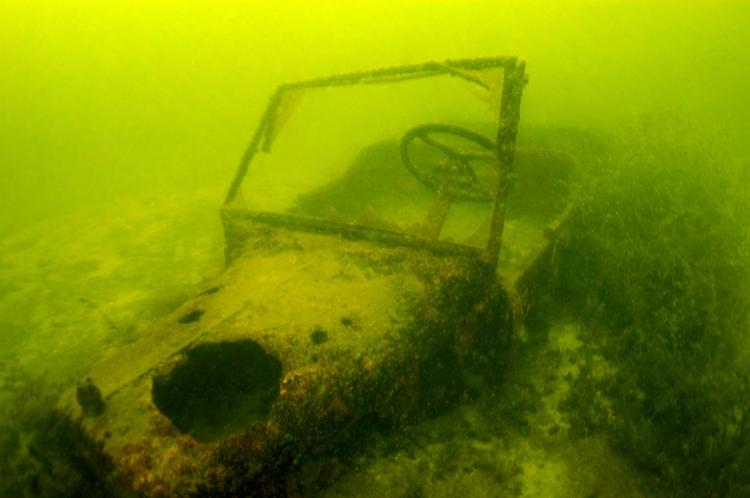 Weed cutter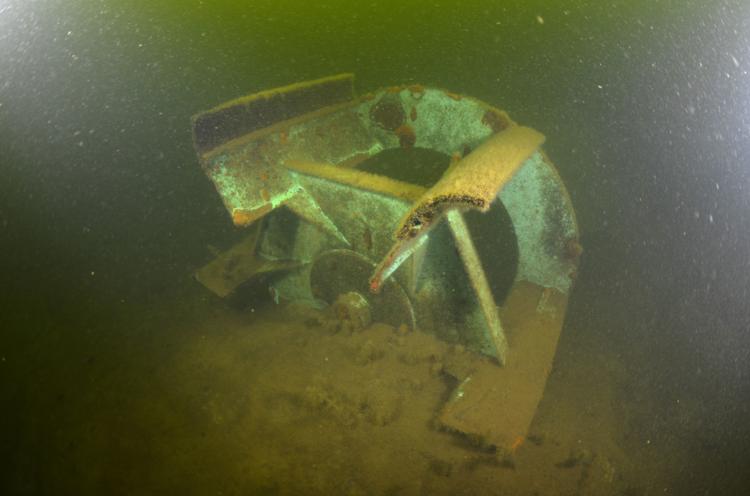 Sunken car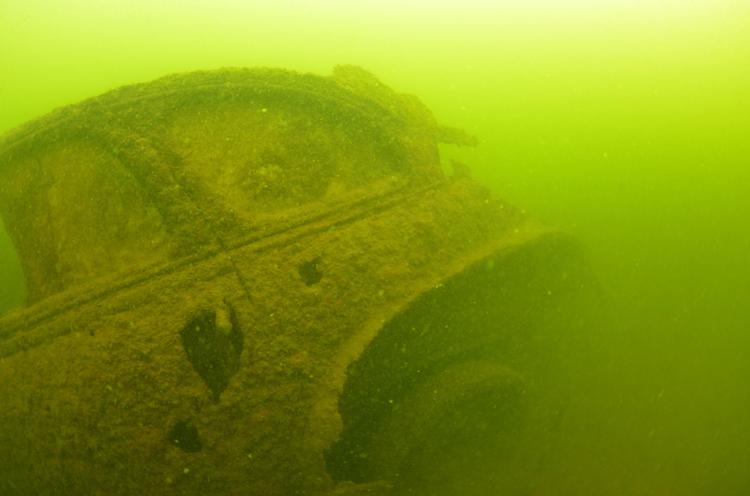 Sunken car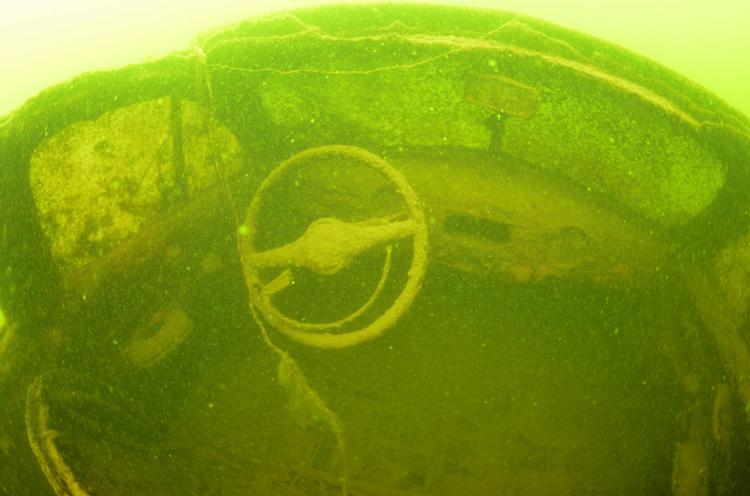 Sunken boat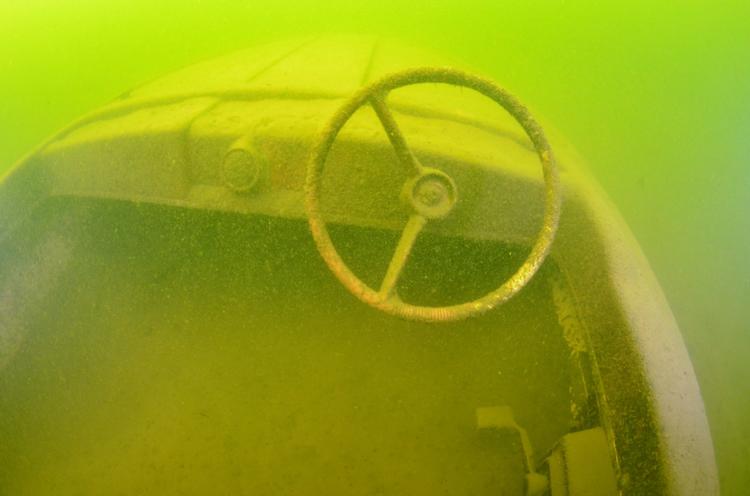 Boat mystery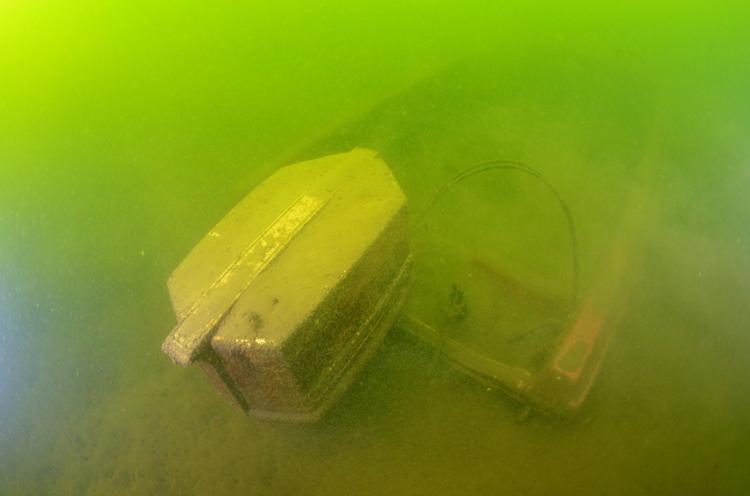 Sunken scow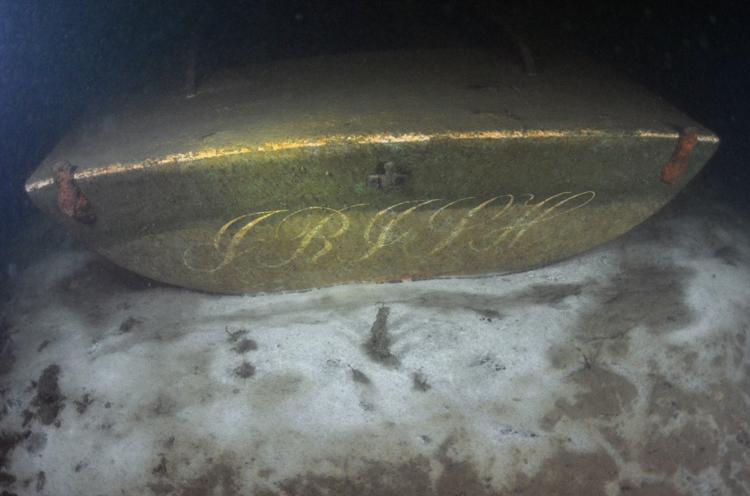 Bottle collection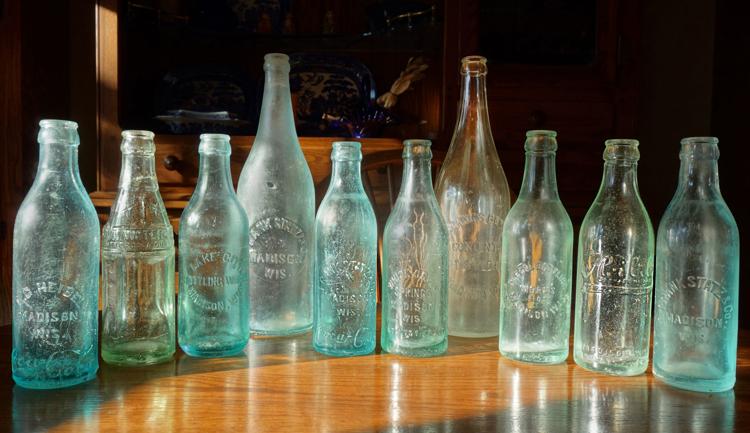 Vintage bottle collection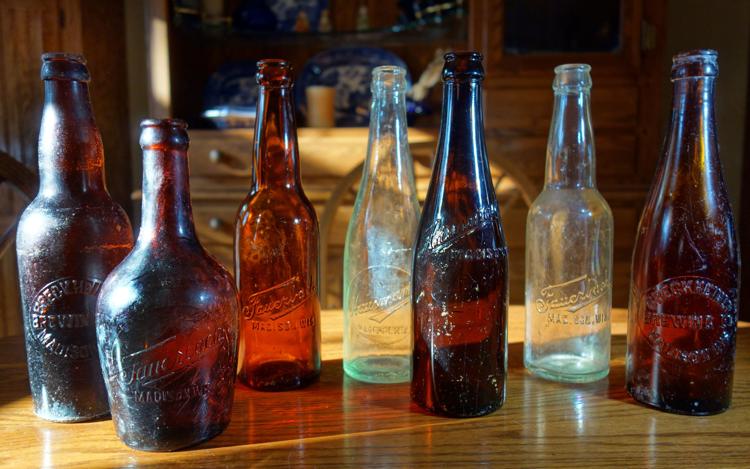 Waubesa Trail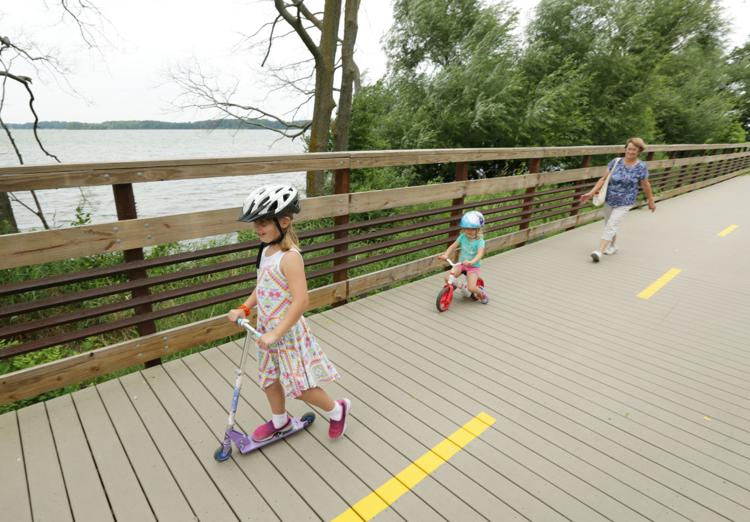 Kiteboarding on Lake Waubesa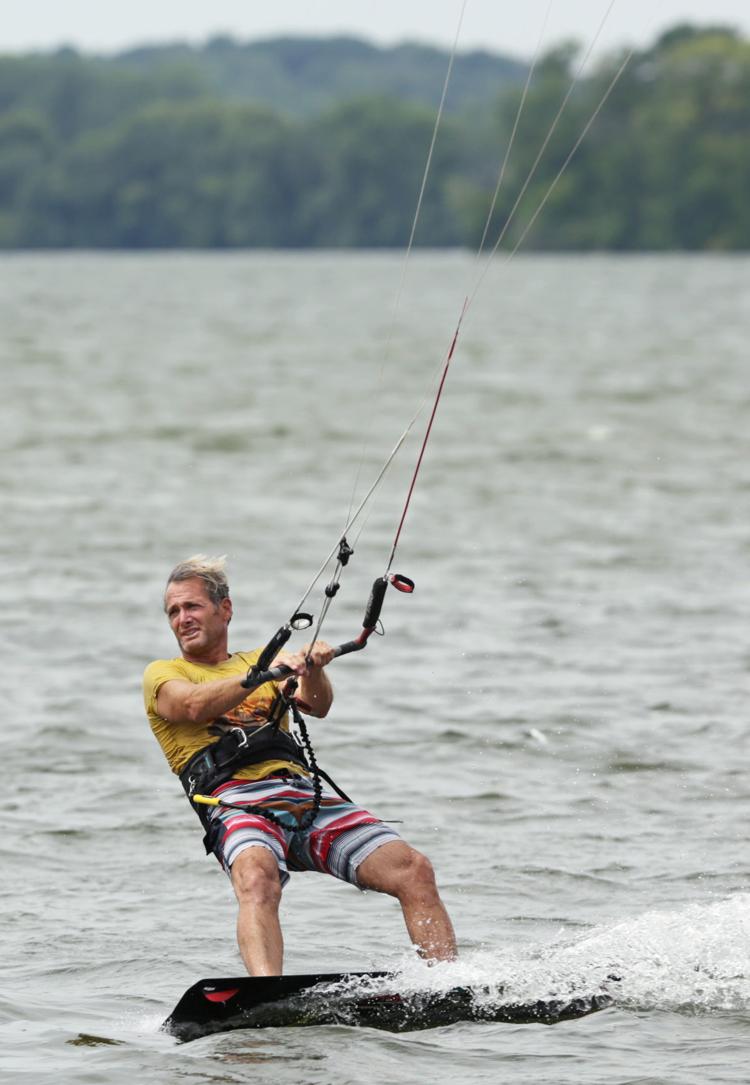 Madison's Isthmus: An aerial view
Speedboat aerial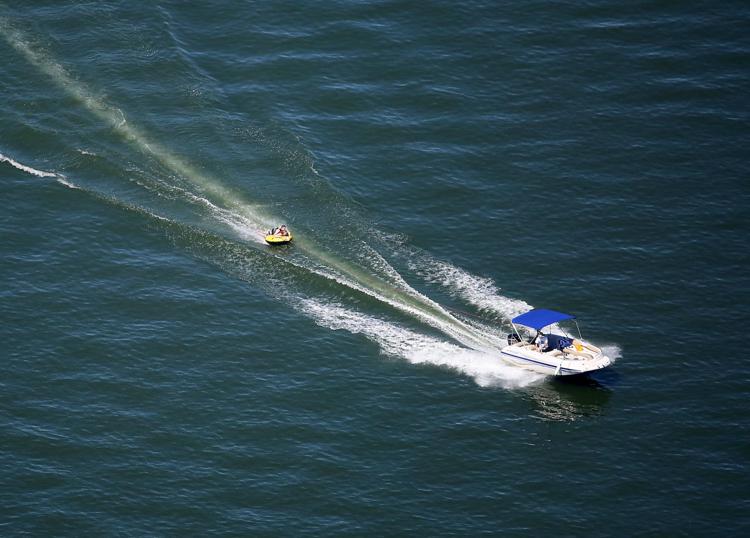 Terrace Aerial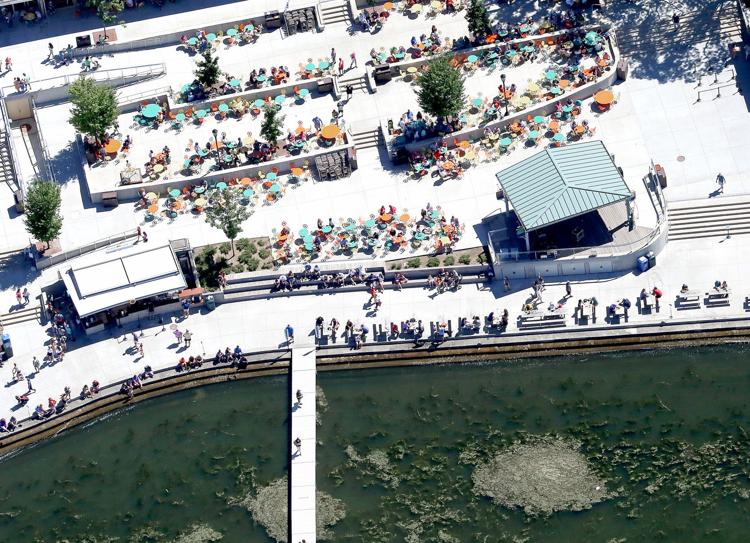 Madison's lakes: An aerial view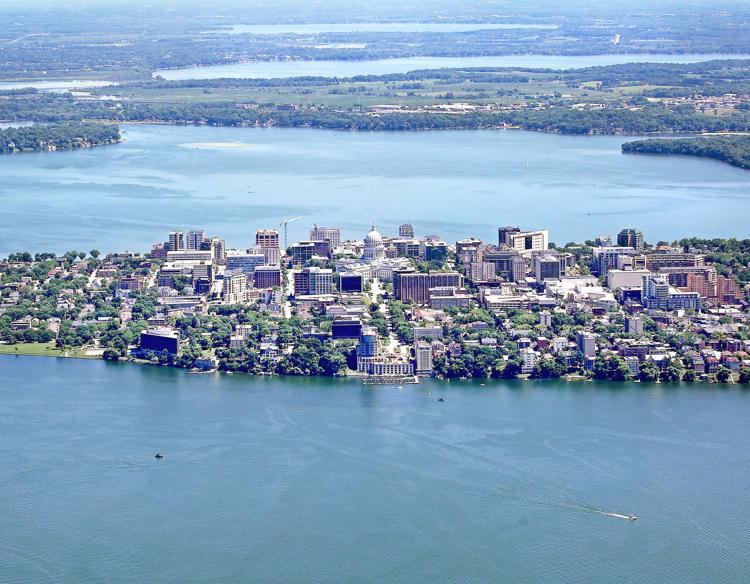 Goodman kayakers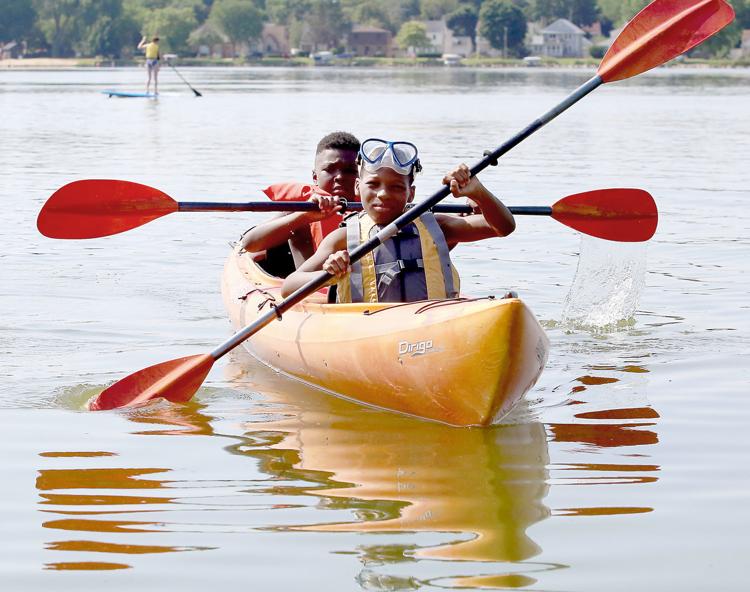 Loons on Lake Wingra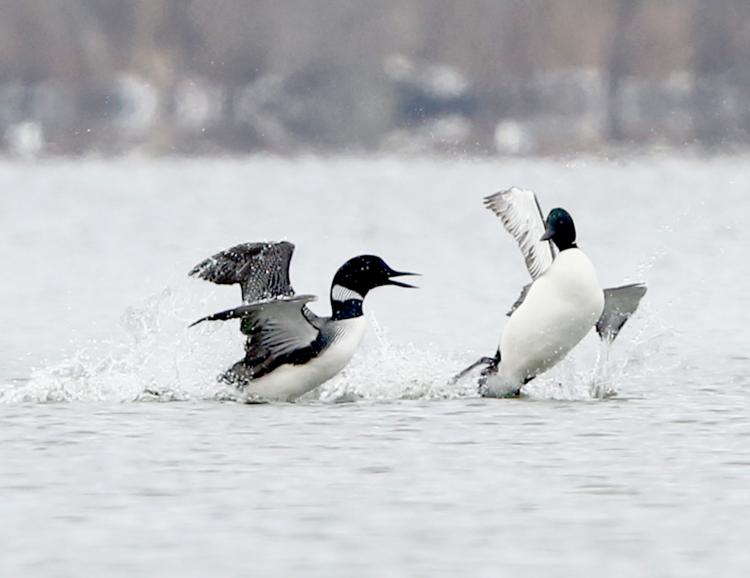 Swans on Lake Mendota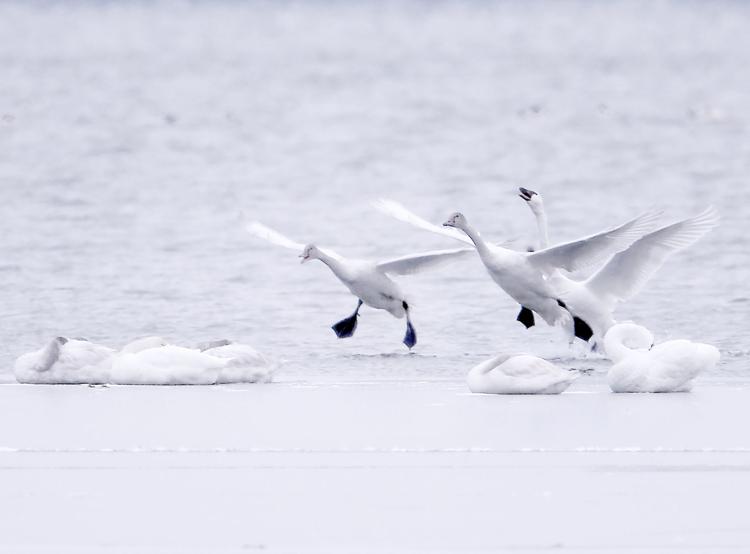 Anglers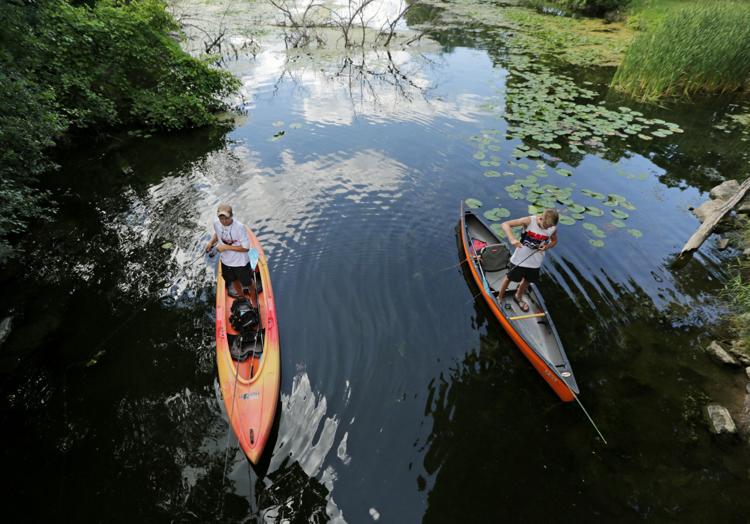 Muskies at dam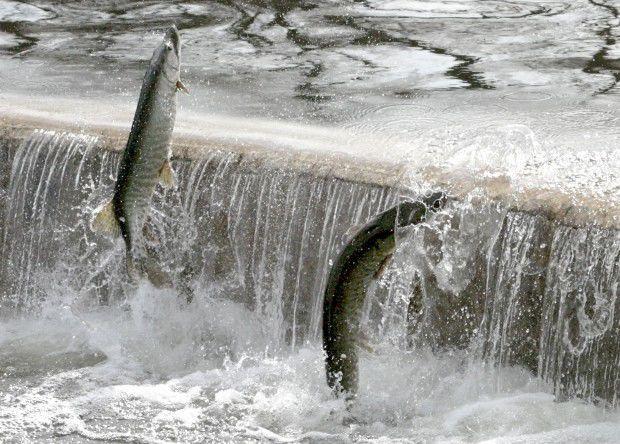 Lakes Aerial for gallery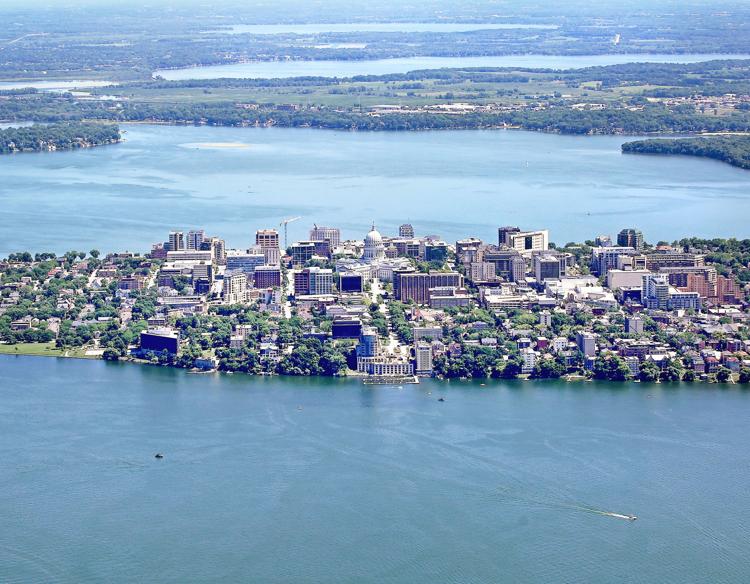 Paddle and Portage for gallery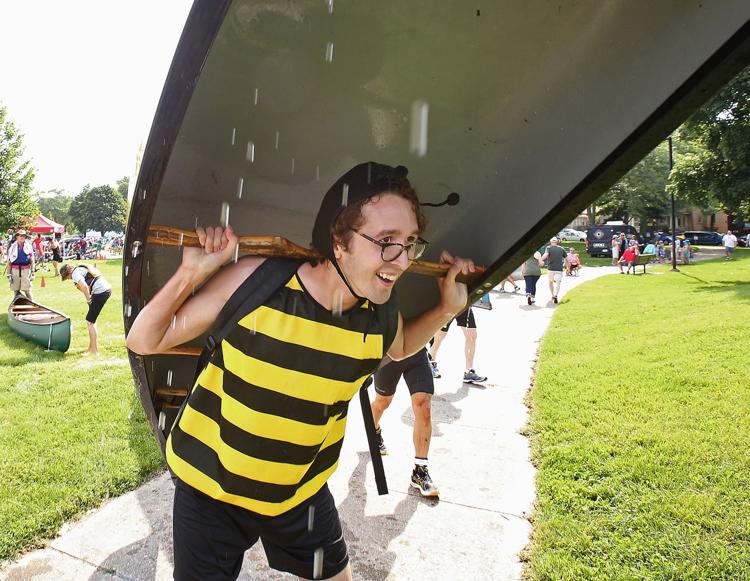 Shake the Lake fireworks