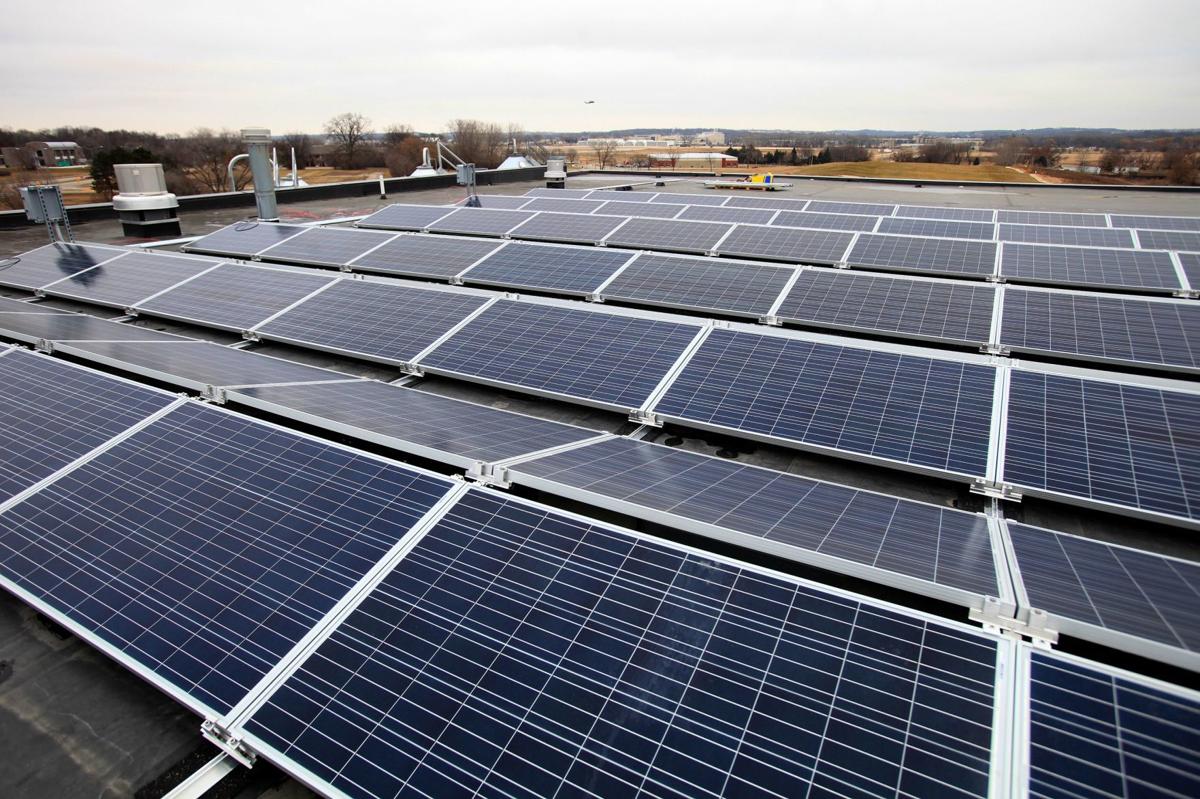 Wisconsin's largest utility is seeking to impose new fees that consumer and renewable energy advocates say would penalize those who use the least electricity and stifle the growth of rooftop solar.
We Energies wants to raise the fixed monthly fee charged to all residential customers from $16 a month to $17.65. And a subsidiary, Wisconsin Public Service Corp., which already has the highest fixed charge of any investor-owned utility in the state, is seeking a $3 increase, meaning customers would pay $24 just to have an account.
The fees are part of a request from the WEC Energy Group, the parent company of We Energies and WPS, that it estimates will raise the average monthly residential bill by about $9.43 over the next two years for some 1.1 million We Energies customers between eastern Dane County and Lake Michigan. Roughly 440,000 WPS customers in northeastern Wisconsin will see an average increase of $11.45.
The Wisconsin Public Service Commission is expected to act on the request later this year.
The utility said the rate increases are driven primarily by higher prices for electricity purchased from the Point Beach nuclear plant, operating expenses it has previously been required to absorb, and ongoing system upgrades.
Consumer advocates say higher fixed fees discourage conservation and unfairly burden those who use the least energy.
Since 2014, the average monthly fee for customers of Wisconsin's largest utilities has nearly doubled to $17.60. The national median fixed charge for all investor-owned utilities is just $9.50, according to a recent survey conducted by EQ Research for the advocacy group Vote Solar.
"We have long-standing concerns about the direction Wisconsin took in 2014 to significantly hike fixed charges and put customers at a disadvantage when it comes to saving on their bills, especially low-use customers, renters, anyone with lower-than-average bills," said Tom Content, executive director of the Citizens Utility Board, which represents residential and small business customers.
The utility argues that rates should reflect the utility's fixed costs, such as maintaining the wires to bring electricity to customers.
We Energies also wants to impose monthly charges on all customers with solar panels.
The fees would add up to about $180 per year for the average residential solar installation, and about 3.5 times more for small businesses, according to WEC's filing. The company says it is designing a charge that will eventually apply to large commercial and industrial customers who generate their own power.
You have free articles remaining.
Tyler Huebner, executive director of Renew Wisconsin, said such rates discriminate against customers who reduce their load with solar and have been rejected by utility regulators in other states — including a proposal shot down last week in Michigan. He said the Wisconsin PSC should do the same.
Despite arguing for higher fixed monthly charges, WEC says some fixed costs are still included in the rates.
"It's just about fairness," said We Energies spokesman Brendan Conway. "People who have solar panels are not paying their full share of the costs of wires … but they're using them."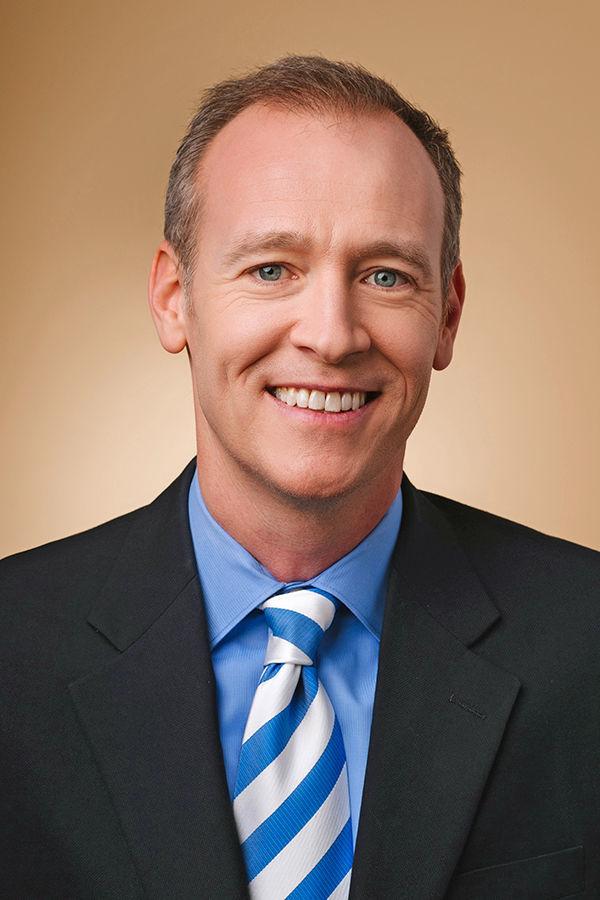 But renewable advocates point out the utility is not accounting for the benefits those customers provide to the system: providing electricity during times of peak demand and reducing strain on the transmission and distribution systems.
"These customers are increasing Wisconsin's energy independence by producing homegrown energy," Huebner said. "They should be applauded, not penalized."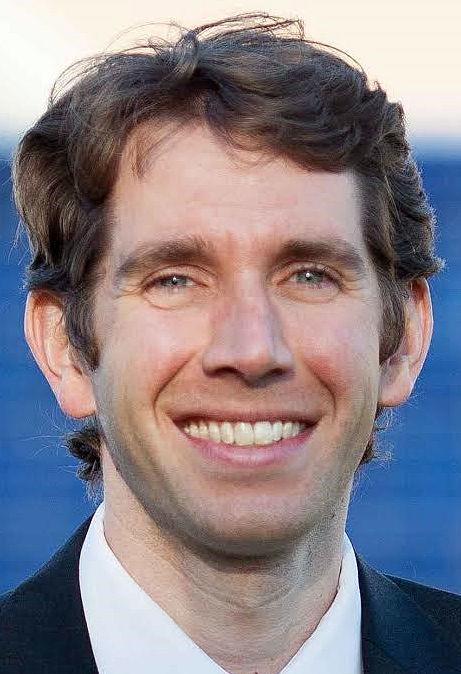 Last year regulators agreed to let We Energies install solar panels on customer rooftops in exchange for a monthly payment and pass the costs on to all ratepayers. At the same time, the utility has fought ratepayer-owned solar.
"The utility is now competing in what used to be a private-sector marketplace," said Nick Hylla, executive director of the Midwest Renewable Energy Association. "Not only are they a competitor, but they control the marketplace.
"It's like saying, 'Let's play a game of basketball, but you can't even come on the court.'"
The solar fees are similar to ones the PSC authorized in 2014 but were later struck down by the courts.
"I do not think a reasonable person would reach the decision they reached based on this record," Dane County Judge Peter Anderson said in that case. "I don't think a reasonable person could reach it because there's just a dearth of data to support the conclusions that are being relied on."
Conway said this time the utility has provided more evidence to support its case.
Renewable advocates say We Energies is making a hypocritical argument about the value of solar based on who benefits.
"They went from arguing that solar, when I put it on my home, costs all ratepayers, to now saying it's a benefit to all ratepayers if they own it," Hylla said. "That's impossible."