Wisconsin's largest utility has agreed to drop its request for a controversial fee on customers who generate their own solar electricity.
We Energies announced Monday that it had reached an agreement with Renew Wisconsin not to pursue the fees — which could have added up to about $180 a year for the average residential customer — as part of its pending rate case.
In exchange, Renew agreed to support an upcoming utility-scale project that We Energies spokesman Brendan Conway said would likely be announced in the coming months.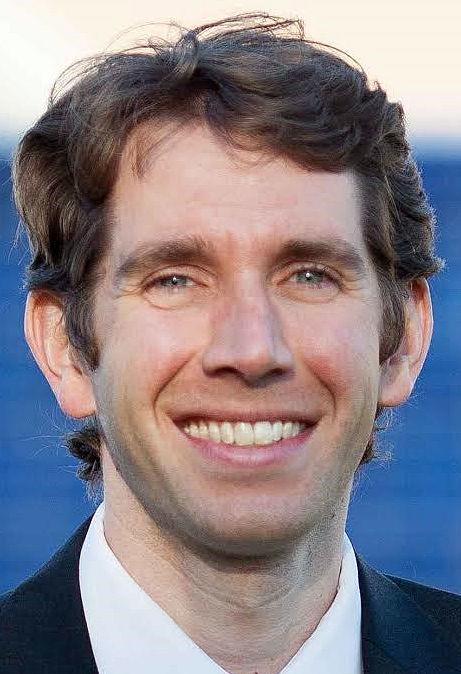 Renew Wisconsin Executive Director Tyler Huebner said the agreement is good news for residents, businesses and local governments that want to invest in solar panels as well as for an industry that supports about 3,000 jobs in Wisconsin.
"We know this is going to bring more certainty to the marketplace around solar," Huebner said. "It is a good, cost-effective thing to do to install solar panels. We're excited this will return that marketplace to a place of certainty and help that market grow."
The Sierra Club issued statements from more than half a dozen members of the Wisconsin Solar Coalition praising the announcement.
"We're happy to see We Energies listening to the community and dropping their plans to add new barriers to solar in Wisconsin," said Elizabeth Ward, program coordinator for the Wisconsin branch of the Sierra Club. "We hope this is just the first step and we urge We Energies to move forward by retiring its coal plants, investing in more clean energy, and increasing incentives for customers to reduce their energy use and install solar panels."
We Energies had defended the proposed fees as a way to ensure customers who generate their own energy were paying their "fair share" of costs for electrical grid components, such as power lines and transformers.
You have free articles remaining.
Renewable energy advocates had said the proposed fees would unfairly discriminate against some customers and would not account for the benefits rooftop solar panels provide to the entire grid.
In 2014, the Public Service Commission authorized similar solar fees for We Energies, but those were later struck down in court.
Last year, regulators agreed to let We Energies install solar panels on customer rooftops in exchange for a monthly payment and pass the costs on to all ratepayers. At the same time, the utility has not always embraced ratepayer-owned solar.
We Energies is currently named in a lawsuit by one developer who was blocked from installing solar panels for the city of Milwaukee.
Conway said We Energies agreed to continue discussing the issue outside of the current rate case, in which the utility is seeking 2.9% electricity rate increases in each of the next two years.
"It's not off the table forever," Conway said.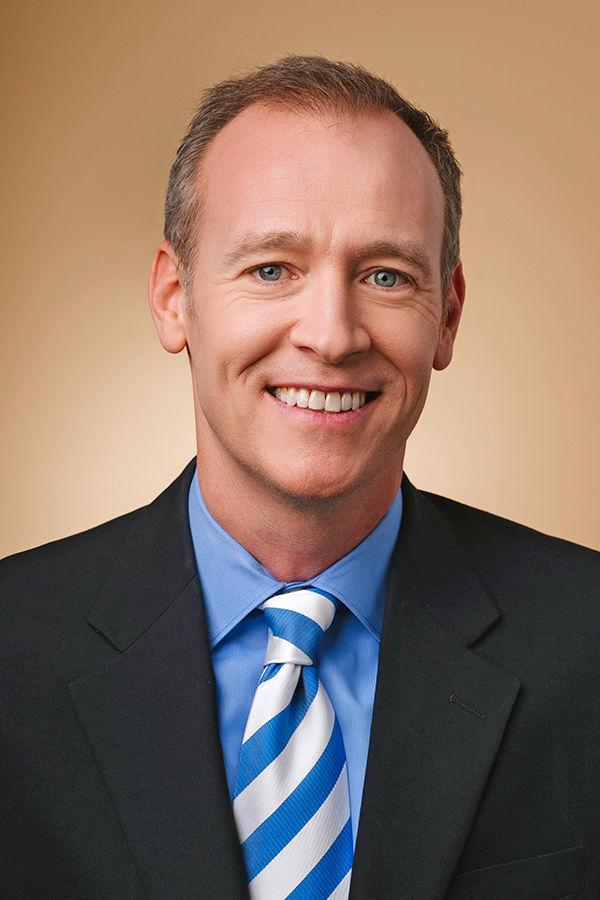 We Energies continues to pursue other elements of the case that have angered both renewable and customer interest groups, including an increase to the fixed monthly fees charged to all customers and the recovery of more than $430 million in profits from the Pleasant Prairie coal plant, which was shut down last year.
Regulators are expected to decide the rate case later this year.