With the Dane County landfill running out of space, county officials are exploring a partnership with the city of Madison that would combine waste management, renewable energy, education and recreation.
The plan entails using part of Madison's Yahara Hills golf course for landfill and composting sites as well as a "sustainability campus" that could eventually support recycling and resale businesses.
John Welch, director of the county's solid waste and renewables department, said the goal is to look at waste not as a liability but as a resource.
"It's not waste until it's thrown away," he said.
The $32 million first phase of the plan — which would be paid for through user fees — is expected to be presented Wednesday to the city's Parks Commission, though it will ultimately require signoff from multiple city and county committees.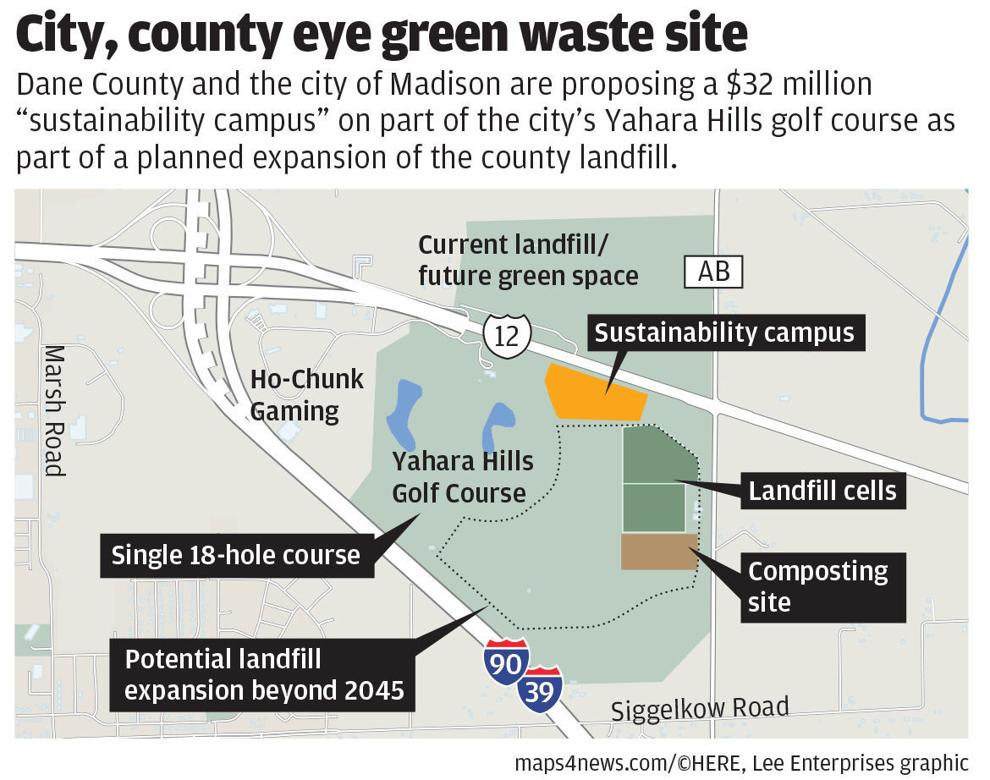 Welch said he hopes to have final approval of the land sale by next summer, though the golf course could continue operating as it is for several more years.
Dane County Executive Joe Parisi and Madison Mayor Satya Rhodes-Conway said the concept is both environmentally and fiscally responsible.
"If we don't develop a site like this, the environmental and economic consequences are quite severe," Parisi said. "It would require exporting our waste to somebody else's backyard in a way that's not environmentally friendly."
"We grow food, pick it, process it, transport it to stores, purchase it, transport it home, store it, cook it and then toss it out? That's just crazy."
It typically takes about a decade to get a new landfill designed and permitted.
With the next-closest landfill about 40 miles away in Johnson Creek, Rhodes-Conway said the cost of hauling the city's garbage there would be unsustainable.
The first phase under consideration would carve out up to 150 acres of the roughly 450-acre site. That land is expected to provide enough space to last through 2045, but Welch said with additional expansion the site could serve the county's needs for more than 75 years.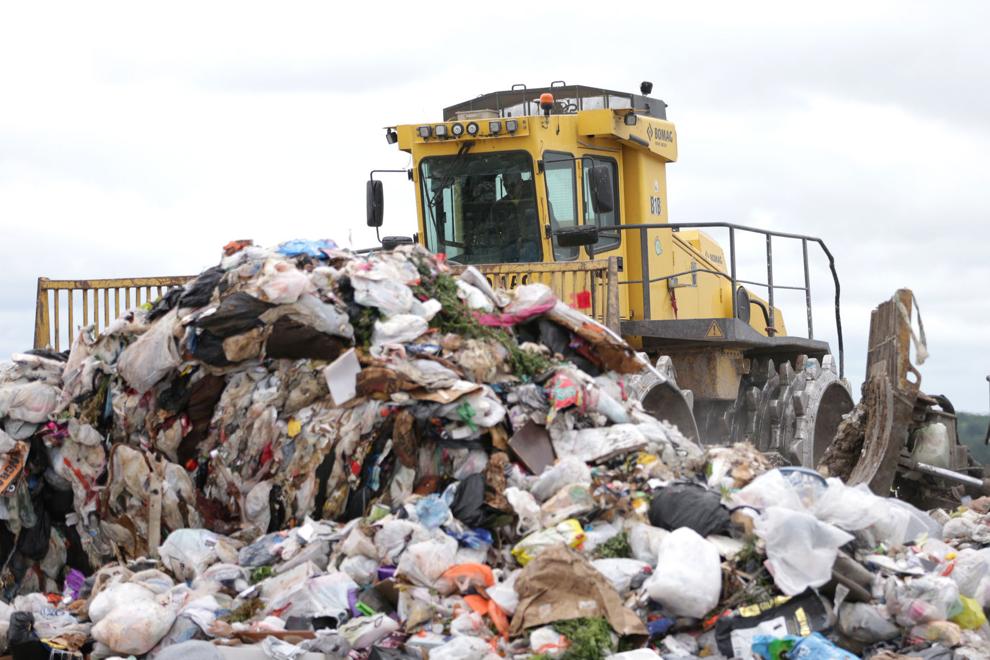 The "sustainability campus" would initially include administrative offices and an education center, at a cost of about $5 million, but could eventually serve as a business park for stores like Habitat for Humanity's Restore as well as larger-scale recycling operations.
Welch envisions a drive-thru site where residents could drop off various materials — such as the 20,000 to 25,000 mattresses that end up in the landfill each year — for onsite recycling.
"We can't just continue to rely on shipping to China," Welch said. "How can we develop and create a more circular economy … to ensure our waste materials have a market here in Dane County?"
But Rhodes-Conway said the city and county are not seeking to take over recycling, but merely provide a space and source of materials.
"None of this happens without good partnerships with the private sector," Rhodes-Conway said. "We're not going to set up the businesses, run the businesses or capitalize the businesses. So we need the private sector to be engaged."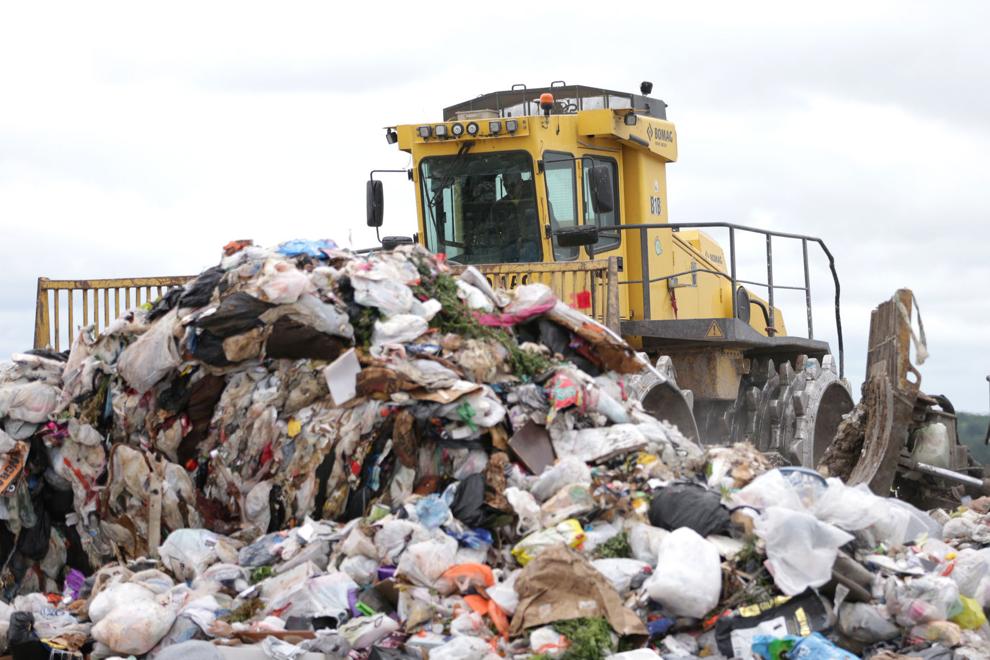 Organic wastes
"We need to find a way to deal with our organic wastes that's not just putting them in a landfill," Rhodes-Conway said. "This is an opportunity for us to collaborate with the county, but also with the private sector to solve some of our ongoing problems while also avoiding creating bigger problems in the future."
Welch said the goal would be to develop a market for compost while studying the feasibility of a food digester, which would capture methane released during decomposition that could be sold as fuel.
Local workers can generate more than twice as much economic activity in their communities as out-of-state laborers, according to a study released Wednesday, highlighting concerns over who benefits from all the spending.
A study completed last year for the city of Madison estimated a $17 million digester could generate about $1.2 million a year in profits if able to attract enough raw material.
Previous curbside collection programs have failed because of high contamination rates and challenges with marketing the compost, but Welch said this site would be designed to handle food waste, including built-in expectations of contamination.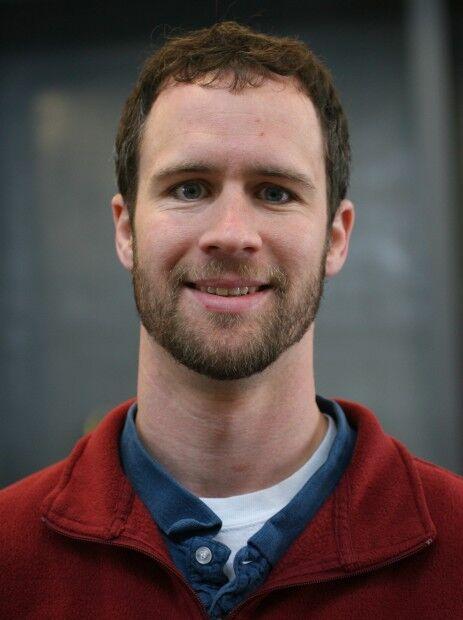 "This is what the residents want, and it will happen in our area," Welch said. "We can either choose to help that happen and be kind of in control of how it happens or have it be the Wild Wild West. … We would prefer to have a little more control so it's done responsibly."
Meanwhile the county would continue to capture methane from the landfill cells, which is cleaned and injected into a pipeline for use as renewable fuel.
The first of its kind in the nation, this system captures enough gas each day to heat about 6,500 typical Wisconsin homes and generates about $2.5 million a year in revenue for the county.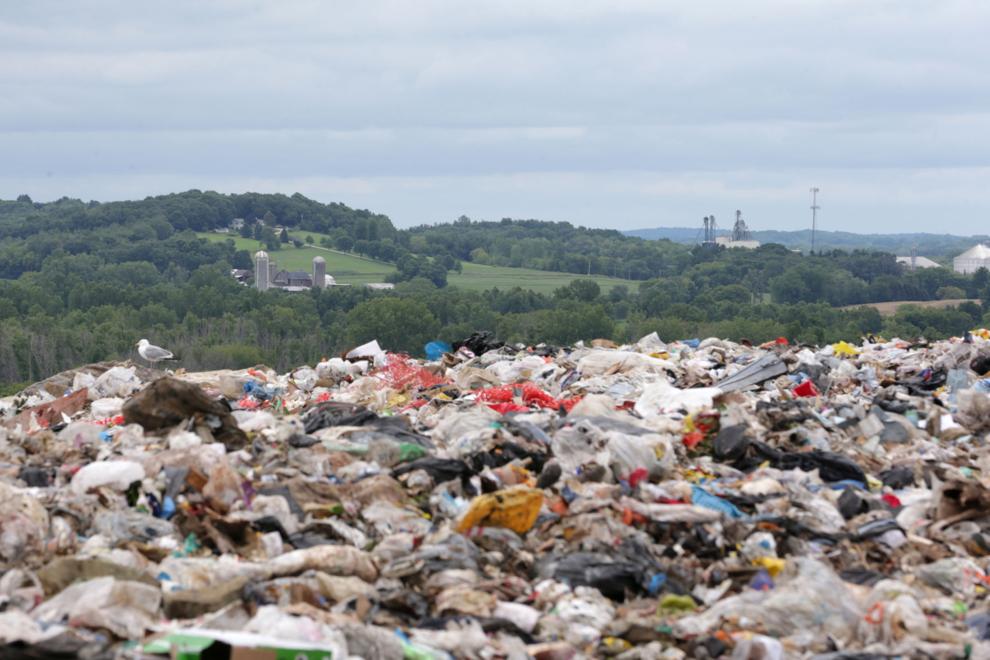 Outlook bleak
As with all the city's golf courses, play has steadily dwindled over the past 40 years, though the sport has seen a resurgence in popularity since the COVID-19 pandemic.
But 2020 was the first year in two decades that the 53-year-old Yahara Hills saw enough play to break even, said Parks Superintendent Eric Knepp.
Under a new contract, every percentage point of trash in recycling bins will cost the city an additional $1 per ton.
It's unclear how long that bump might last, but Knepp said it's conceivable that without improvements to the course, the city's golf program could face another year like 2018, when it lost nearly $1 million.
"Changing climate and lack of infrastructure to handle stormwater means Yahara is just waiting for the extreme weather that will force it into a worse position than it has seen," he said. "Left with no reinvestment, Yahara is capable of creating a sink of resources that could put us dangerously close to those results again in the future."
Even if the sale is approved, the current 36 holes at Yahara Hills would remain open for the next three years with "minimal disruptions" until at least 2028.
At that point the course could be reconfigured or continue operating with the remaining 18 holes until 2045 or possibly beyond, said Streets Superintendent Charlie Romines, who previously oversaw the city's golf operations.
He notes it will still be one of the largest parks in Madison.
"From my perspective, given the other options golf has, that's a win," Romines said. "Versus having 36 holes that have and continue to fall apart."
While the city would be giving up a golf course, the county is working on plans to develop about 185 acres of the current landfill site for conservation and recreational use once the landfill closes. Some of the Yahara Hills site also could remain green space before and after each landfill cell is filled.
Players are making their way to city's four public courses while task force debates which to close.
Welch said the county might be able to find another spot for a new landfill, but it would be further from the city and lack utility service, so even if the land was cheaper it would end up costing more to operate.
"This is by far the best potential site for everyone involved," Parisi said. "And this is where we're focused."