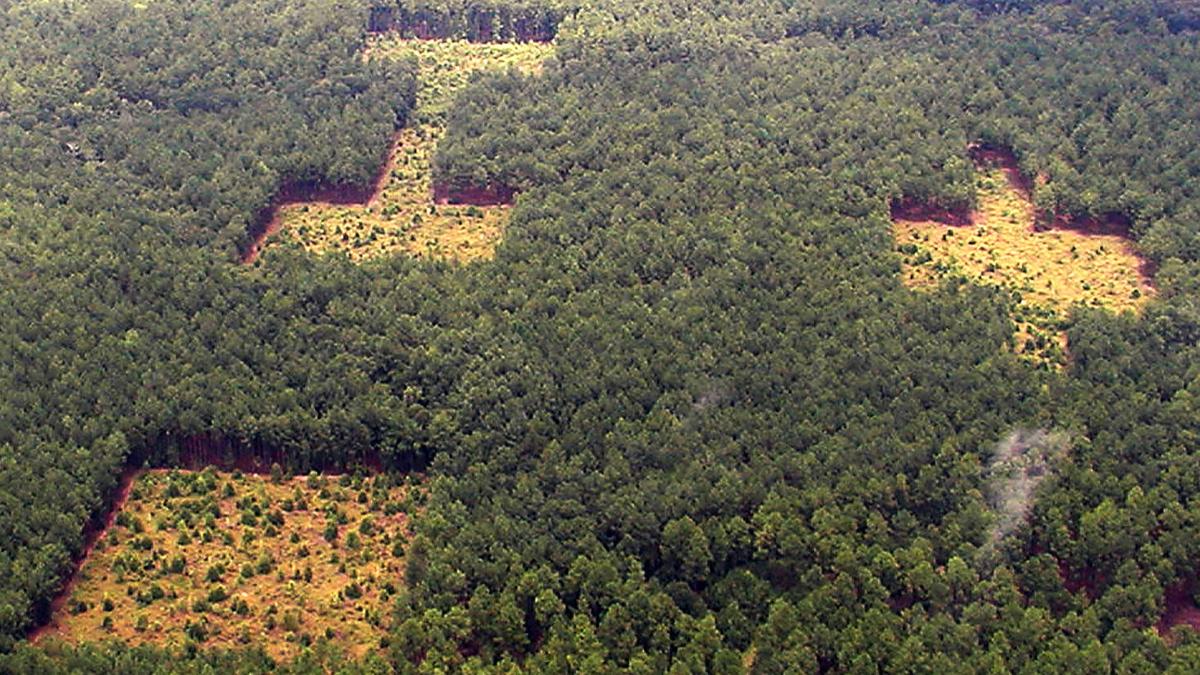 A two-decade research project headed by a UW-Madison professor has shown that minor modifications to the landscape can dramatically improve the chances of plants in increasingly rare and fragmented ecosystems.
Using narrow corridors to connect small patches of restored savanna at an experimental site at the U.S. Department of Energy's Savannah River Site in South Carolina, researchers found an annual increase in the number of plant species.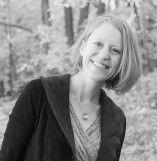 Habitat loss and fragmentation is the number one cause of extinction, said Ellen Damschen, a professor of biology at UW-Madison and lead author of the paper, which was published this week in the journal Science.
Hundreds of species depend on prairies and savannas, dry, grassy habitats that once covered much of North America but have largely vanished since the arrival of European settlers.
"There used to be a lot of it, and now there's not much," said Matt Zine, conservation biologist and statewide habitat management specialist for the Wisconsin Department of Natural Resources.
Zine estimates less than 1% of Wisconsin's prairie and savanna land remains intact. And much of what's left is in isolated patches separated by farmland, development or forests that take over in the absence of regular fires.
Damschen said her team was surprised to discover that when savanna fragments were connected, the number of new species increased 5% each year and never plateaued. The number of species that disappeared each year was 2% less than in unconnected fragments.
She likens the effect to compounding interest. Over the entire 18-year study, there were 24 new species of plants, a 14% increase.
"The earlier you start the greater the payoff will be in the long-term," Damschen said.
You have free articles remaining.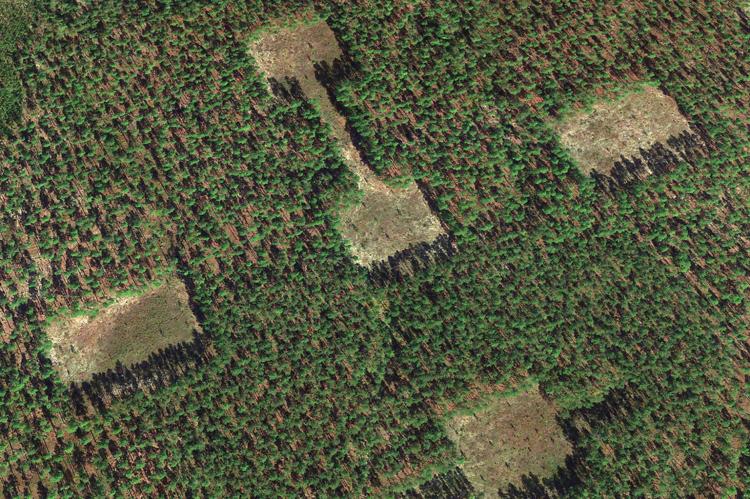 The experiment started in 1999, when Damschen was a graduate student. With the cooperation of the U.S. Forest Service, researchers clear-cut 40 patches of land in the 170,000-acre Savannah River Site.
The patches were cut in different shapes but with the same area — each roughly the size of two football fields. Some were square, others rectangular. Some resembled plus signs, others dumbbells, with two squares connected by a 150-meter-wide corridor.
The researchers didn't plant anything but maintained the land with periodic fires similar to what would occur naturally in such landscapes. Plants that hadn't been there began to grow, either from seeds that had been dormant in the soil or brought in naturally.
"There's not really a 'lose' in connecting habitat," Damschen said. "Even at these small scales it appears to have a positive benefit."
Zine said the findings are both good news and bad, as much of the state's managed lands are fragmented in such a way that it would be nearly impossible to connect them.
"What about the areas that aren't so well connected but we still have an obligation to protect?" he said. "That's a tough question."
But he sees opportunities in the north and the Driftless Region, where larger chunks of habitat are still intact, or within large sections of state-managed land, like the 95,000-acre Lower Wisconsin State Riverway.
The study also supports Zine's hunch that restoration work can yield long-term gains.
"It's confirmation of what we suspected," he said. "If you do something, and not just do it once, you may not see the fruits of your labor right away. But they're there. They'll come. You just have to be persistent."