A new study by UW-Madison researchers says Wisconsin needs to change its approach to walleye management to halt decades of "hidden overharvest."
A coveted trophy for anglers, a supper club mainstay and a staple of traditional Ojibwe diets, the cool-water fish has suffered a nearly three-decade decline as climate change and development have taken their toll on its habitat.
Since 1990, the walleye population in Wisconsin's ceded territory — roughly the northern third of the state — has fallen by 36 percent, according to data from the state Department of Natural Resources and the Great Lakes Indian Fish and Wildlife Commission.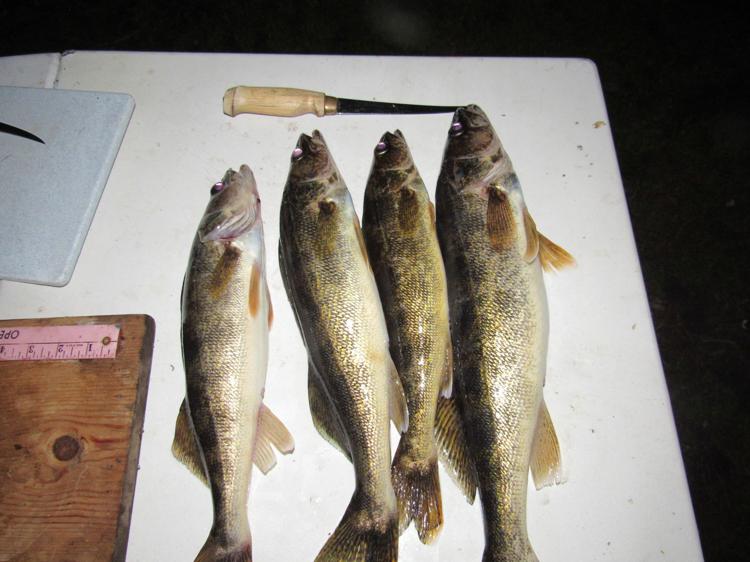 "The game changed, and the rules didn't," said Holly Embke, a graduate student at UW-Madison's Center for Limnology and lead author of the study.
For the past three decades resource managers have calculated walleye harvest limits based on fish abundance, or the number of fish in a lake, Embke said. They don't take into account factors like the size of the fish, how fast they're growing and how many offspring they have each year.
But as warming waters have ushered in new competition from species like bass, walleye simply aren't reproducing as fast as they once did.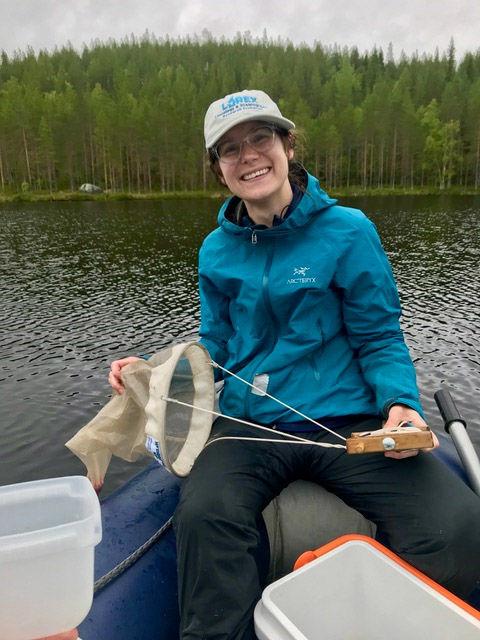 Embke likens it to a savings account, where abundance is the balance and production is the interest rate. Take out more than you generate in interest and your savings shrink. Eventually those withdrawals begin to have an outsize impact on what's left.
In 1990, it took about four and a half years for a walleye population to fully regenerate. By 2017, that same population needed six years.
"It's like the interest rate went down," said Steve Carpenter, a scientist at the Center for Limnology and co-author of the study. "The adult walleyes just can't produce as many babies as they used to."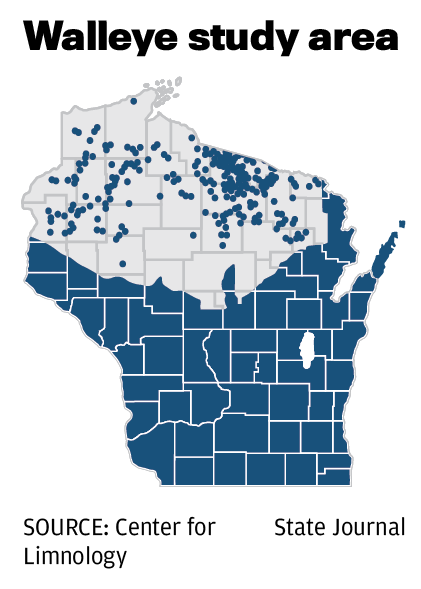 Using a unique model for inland fisheries, Embke and her colleagues estimated walleye biomass — essentially the total weight of all the walleye in a lake — over 28 years in 179 lakes. By comparing the annual growth to the amount harvested, they found the overharvest is 10 times higher than fisheries managers had estimated based on abundance alone.
The researchers looked at lakes that were dependent on stocking as well as those with self-sustaining populations and found the trend was essentially the same in both groups.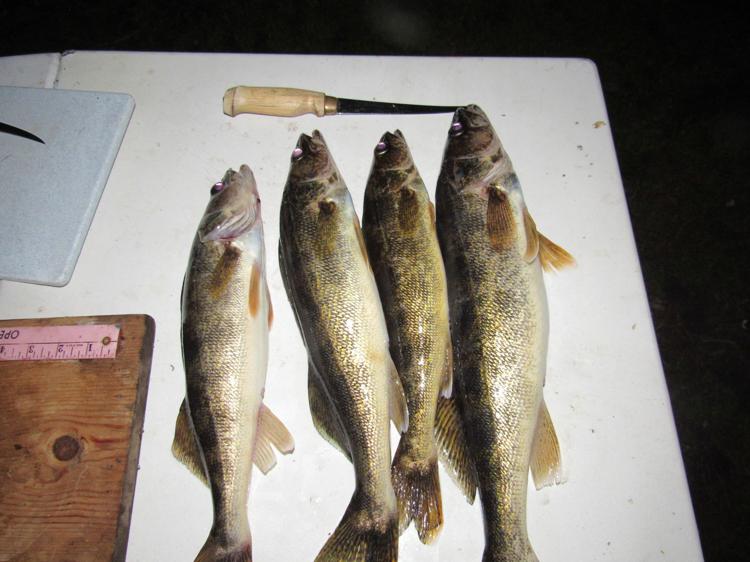 They also found variation between lakes. Some remain strongholds even with current harvest levels, while others can't sustain even 15% harvest rates, much less the 35% benchmark established in the 1980s.
The authors aren't recommending any specific changes to state bag limits. But they do argue the results highlight an "urgent need for improved governance, assessment and regulation of recreational fisheries in the face of rapid environmental change.".
"We see it as a re-assessment point," Embke said. "We think it would make sense to add production into the framework and re-evaluate from there."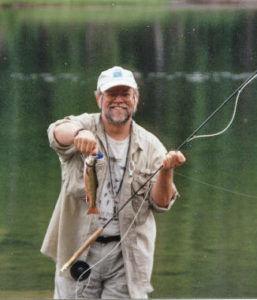 Carpenter is more blunt about the implications.
"That framework that worked so well in the late '80s, the '90s and even up to 10 or 15 years ago, just doesn't work anymore because of climate change," Carpenter said. "If we want to have walleye, we need to harvest less."
That could affect more than 1 million recreational anglers — who account for about 90 percent of the annual harvest from more than 900 walleye lakes — and tribal members, who spear fish on 175 lakes.
Kurt Justice is a fishing guide and owner of Kurt's Island Sports in Minocqua, where a five-year ban on walleye harvesting was recently extended as part of an effort to restore the fishery.
"It's hard," Justice said. "It's hard for businesses."
Justice hopes anglers will eventually be able to keep some of their catch, though he supports the ban.
"It just can't be take, take, take all the time," he said.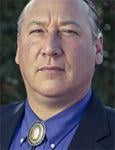 "Even if it means we get less fish, the resource comes first," he said. "If the numbers go down, we all lose out."
Be the first to know
Get local news delivered to your inbox!