A California startup developing electric vans and trucks is partnering with UW-Madison in hopes of making electric vehicles more available while reducing the use of limited natural resources.
The university announced Monday that it has signed a memorandum of understanding with Canoo to create an electric propulsion research center on campus.
According to the announcement, the College of Engineering will lead the effort, which is also intended to create internships and other opportunities for undergraduate and graduate students.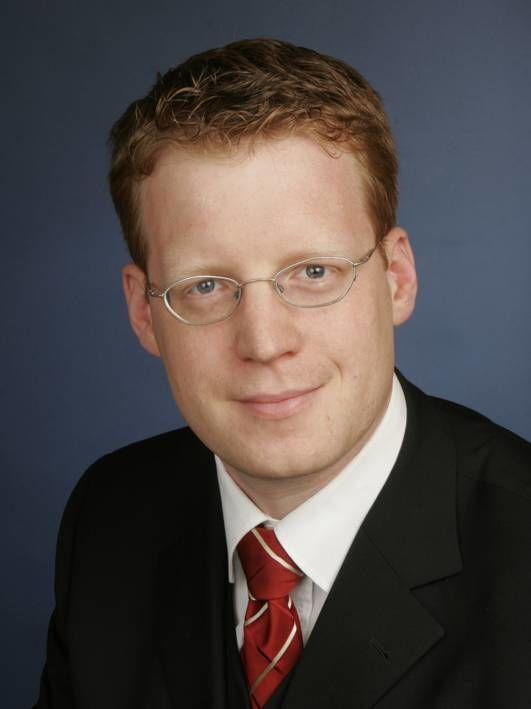 Oliver Schmitz, associate dean for research at the College of Engineering, said the memorandum is a starting point for a discussion on what a research center might look like. He hopes to develop a plan over the next six months that will detail the level of support Canoo would provide in terms of funding or personnel.
In a statement, Canoo chairman and CEO Tony Aquila said university-based research would benefit the burgeoning EV industry and make U.S. manufacturers more competitive.
"We are launching a multi-university research and development program designed to further critical research and catalyze innovation to support the manufacture of electric vehicles," Aquila said. "We are committed to our first research center with UW-Madison to drive groundbreaking advances in electric vehicles — advances that enable us to execute on our mission to bring EVs to everyone."
Schmitz said the partnership is unique in that Canoo initiated the discussion based on the university's ongoing work on electric and self-driving vehicles.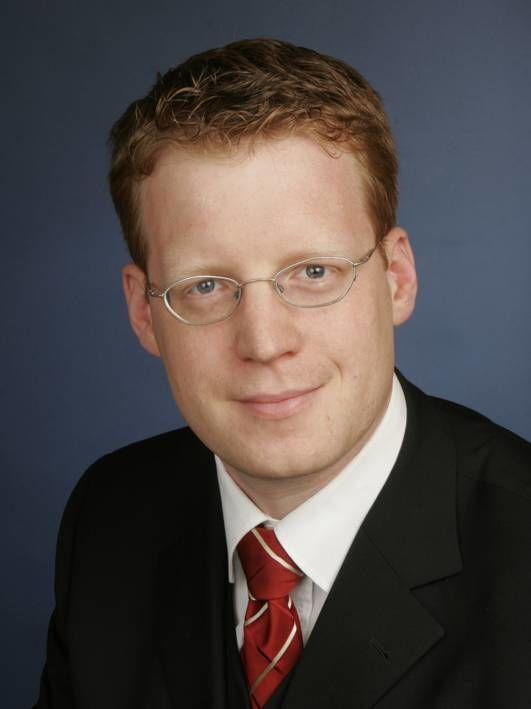 "They were impressed by our research capacity as well as our student body," he said. "They were compelled to approach us."
Schmitz said UW researchers are doing work to improve battery efficiency and reduce reliance on scarce resources as well as hydrogen and ammonia-based fuel cells that could advance EV technology.
Lorrie Lisek, executive director of Wisconsin Clean Cities, said the partnership appears to align with the group's mission of advancing sustainable transportation methods such as electric vehicles.
"We look forward to seeing their research become action to benefit all of Wisconsin in the future," Lisek said.
In a statement, UW-Madison Chancellor Rebecca Blank said the partnership "underscores the benefits of tapping talent at a world-class research university."
Canoo plans to bring its first vehicle, a 300-horsepower minivan with a 250-mile range, to market in 2022 with a base price of about $35,000. A delivery van and pickup truck built on the same platform are in the pipeline for 2023.
Founded in 2017 as Evelozcity, Canoo began trading publicly on NASDAQ earlier this year. The company told investors Monday that it is under investigation by the Securities Exchange Commission.
The cities of La Crosse and Eau Claire say they hope to use microgrids at their wastewater treatment plants and other public facilities.
Former CEO and co-founder Ulrich Kranz resigned last month and was replaced by Aquila. The company's chief financial officer, top attorney, head of corporate strategy and another co-founder also left this year.