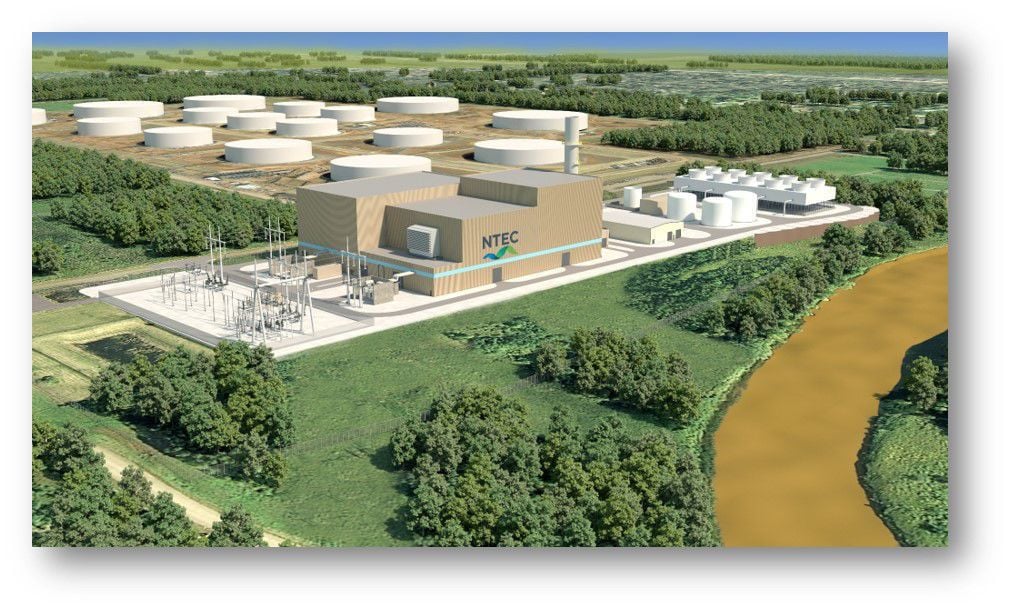 Wisconsin regulators authorized construction of a $700 million natural gas generator in Superior Thursday in spite of concerns over the project's environmental impact.
The Public Service Commission voted 2-1 to approve a permit for Dairyland Power Cooperative of La Crosse to build the 625-megawatt Nemadji Trail Energy Center, which is to be jointly owned by Duluth-based Minnesota Power.
The utilities have argued the plant is needed to allow them to move away from coal-fired generation and that it will support the addition of intermittent sources like wind and solar.
Environmental groups — including the Sierra Club, the Union of Concerned Scientists and the Minnesota Center for Environmental Advocacy — say there are cheaper and cleaner alternatives to a plant that will produce millions of tons of heat-trapping gases.
Opponents, as well as the state Department of Natural Resources, also raised concerns about more local impacts, including erosion, loss of wetlands and depletion of groundwater.
PSC Chairwoman Rebecca Valcq said she does not believe clean energy offers a viable alternative to on-demand generation but voted against the project because of the local environmental impact.
"I'm not convinced our needs in the near term can be met with only wind, solar and conservation," Valcq said. "This could maybe be a great, well-run plant, but this is not the site for it."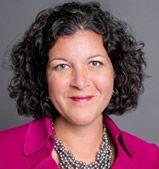 Commissioners Ellen Nowak and Mike Huebsch said the plant's potential benefits outweigh any environmental risks, which they said could be addressed by the DNR.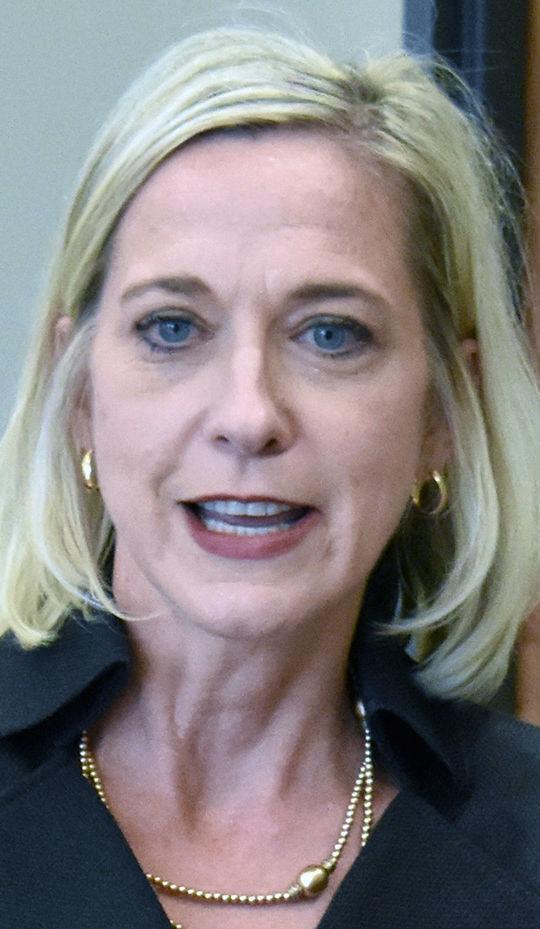 "This is not the perfect solution to our energy needs, but it is the best solution available to us today," Huebsch said.
Nowak and Huebsch, both appointed by former Gov. Scott Walker, said the commission should leave many of the environmental concerns to the DNR, which has yet to issue all the required permits.
"I feel satisfied that, with conditions, that this is not going to be a harm to the environment," Nowak said.
Rob Palmberg, Dairyland's vice president of external relations, said the plant is a critical part of the heavily coal-dependent utility's diversification strategy.
"As Dairyland continues to embrace solar and wind generation, Nemadji Trail's ability to respond on demand will provide key support for our cooperative's evolving energy future," Palmberg said.
The Sierra Club said the plant will be "an environmental and economic disaster" that will set back "home-grown renewable" energy for years to come in northern Wisconsin.
"Utilities need to get it out of their head that gas is a cheaper and cleaner alternative to coal," said Sierra Club representative Matt Earley. "From the point it is fracked out of the ground, piped across the country, and finally burned at power plants, gas has dire impacts on our air, water and climate that is just as bad as other fossil fuels like coal."
Natural gas plants produce only about half as much carbon dioxide as coal-fired generators, but far more potent heat-trapping gases are released during the mining and transportation of gas.
Dairyland does not directly serve retail customers and, unlike regulated investor-owned utilities, is not guaranteed a profit on its investments. State law limits the scope of PSC oversight over such "merchant" plants.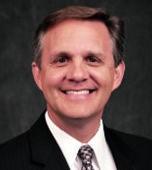 The project has backing from political leaders in the region as well as Democratic and Republican lawmakers from across western Wisconsin who filed letters of support echoing Dairyland's arguments.
In a report released this week, the federal Energy Information Administration forecast that utility generation from natural gas plants will grow nationally by just 1.3% this year — the slowest growth rate in four years — thanks to a surge in lower-cost renewable generation. Wind and solar generation are expected to increase by 15%, the biggest jump in four years, according to the forecast, while coal generation will drop by about 13%.
The energy administration expects the trend will continue in 2021.
Last fall the Rocky Mountain Institute published a study that found 90 percent of the 88 proposed natural gas plants in the U.S. — including Nemadji Trail — will end up costing more than if the utilities instead invested in wind, solar and energy efficiency.
During the past two decades, Wisconsin utilities have built a dozen natural gas-fired plants with a combined capacity of more than 3,800 megawatts. Alliant Energy's 700-megawatt Riverside Two plant is scheduled to begin operation this month. Together those plants would account for about a quarter of the state's generation capacity.
Last year more than three-quarters of Wisconsin's electricity was produced with coal and natural gas.
The PUC voted 3-2 to approve Minnesota Power's part in the deal despite a judge's determination that the utility could meet its needs at a lower cost with energy efficiency and renewable generation. The Minnesota PUC said an environmental review wasn't needed because the plant would be built in Wisconsin.
The appeals court said construction and operation of the plant will affect the surrounding environment, "most notably through the large quantities of carbon dioxide that the plant will emit."