Leaders of three Madison-area utilities say Wisconsin will be able to generate carbon-neutral electricity before mid-century, though the means and costs remain unclear.
"We have the will. We will find the way," said Jeff Keebler, president and CEO of Madison Gas & Electric, which earlier this year set a goal of net-zero carbon emissions by 2050. "We as an entity want to do it. We as a community want to do it. Technology is rapidly evolving."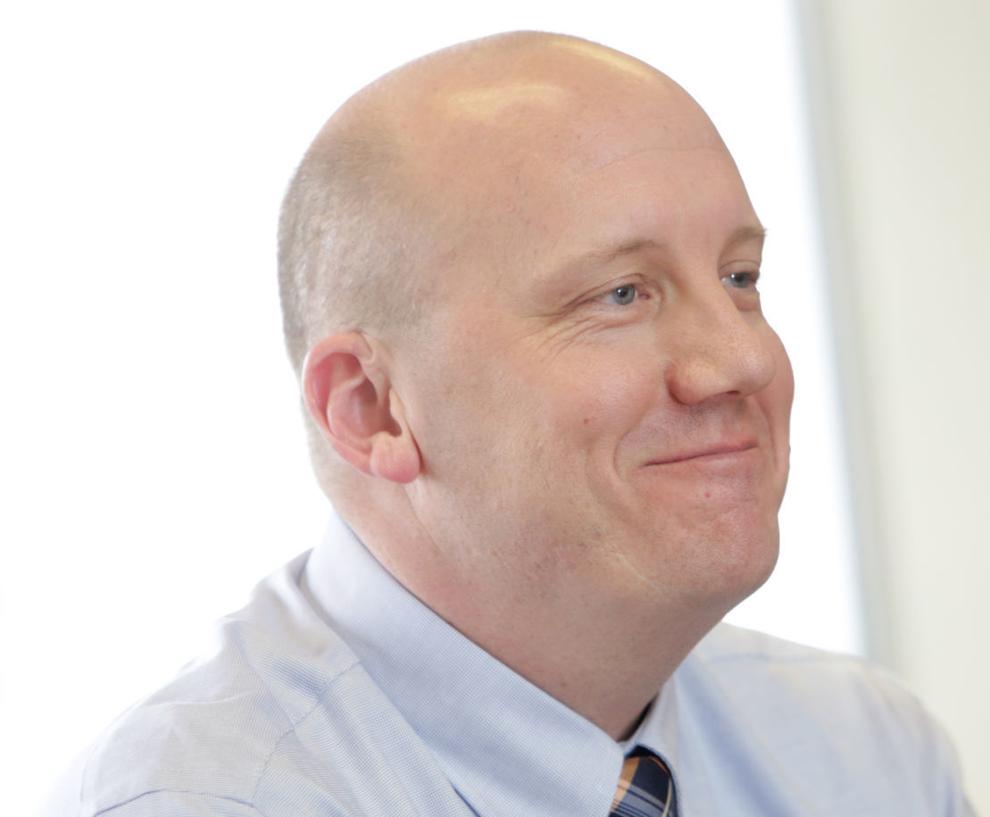 Though he wouldn't predict what the utility's generation portfolio might look like in the coming decades, Keebler said he expects MGE will meet its goal ahead of schedule.
"Every decision that we're making, we're looking at it in the context of how fast does this get us where we need to be," he said.
Wisconsin's other largest utilities — We Energies, WPS Corp. and Alliant Energy — have announced plans to cut carbon emissions by 80 percent.
A 2018 report by the Intergovernmental Panel on Climate Change warned greenhouse gas emissions need to drop 45 percent in the next decade and fall to near zero by 2050 in order to minimize the risk of catastrophic climate change.
Alliant CEO John Larsen said he believes the industry can de-carbonize sooner.
"Directionally, we're on that path," Larsen said. "We put innovation and creativity into it, and I'm optimistic."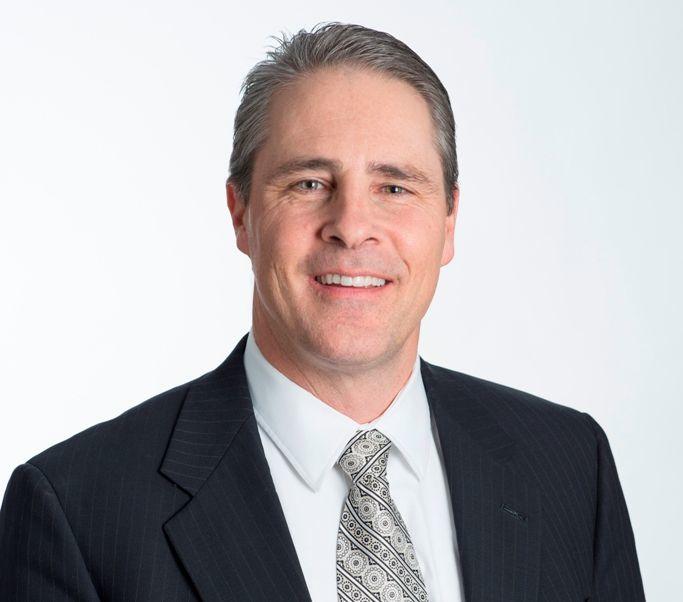 Utilities are run by engineers and innovators who are good at solving problems, said Mike Peters, president of WPPI, a Sun Prairie-based cooperative that distributes energy to 51 nonprofit utilities across Wisconsin, Iowa and Michigan.
"I'm very confident we can get there by 2050," Peters said.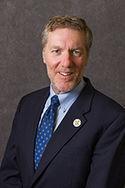 The three utility presidents spoke last week at an event organized by Customers First, a coalition of utilities and consumer groups. The panel was moderated by Rebecca Ryan, an author and consultant who advises organizations on how to prepare for the future.
Ryan, who said climate change is the number one fear among local governments, said utility leaders need to consider a range of possible scenarios, such as potential regulations, the rise of self-contained "microgrids," or a widespread blackout.
"For my money, we don't need better technology," she said. "We need better ethics and better strategy for making wise decisions."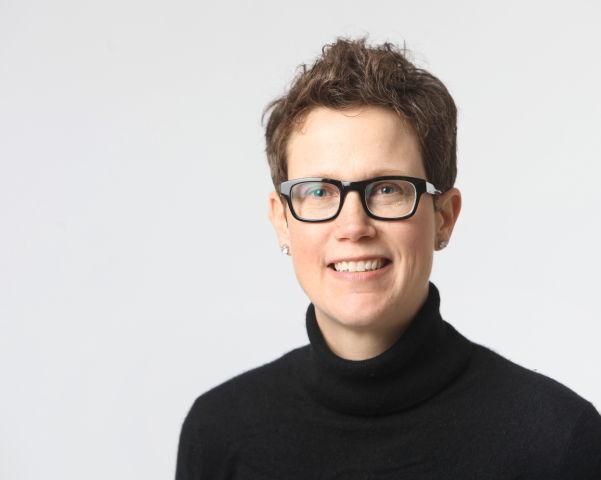 In addition to wind, solar and storage, utility leaders said a zero-carbon future will also depend on new ways of managing customer demand. That could be done through internet-enabled thermostats and smart speakers like Amazon's Alexa as well as rates that vary by time of day, especially with the adoption of more electric vehicles.
The key, Keebler said, is to get those smart devices working together in a way that reduces overall system demand, lowering costs for all ratepayers, not just those who might be cutting back.
"It's the integration of those things — you need someone or something to play the conductor," he said. "It's about achieving efficiency and being able to generate into that through clean sources."
Larsen said customers today — and increasingly in the future — expect more two-way communication and individualization.
"Maybe it will be an app like Spotify, where we know what they want, perhaps just by understanding behaviors," he said. "And we will tailor what we do."
Peters suggested municipal utilities could go back to making their own power and functioning as self-contained systems that could operate independently or as part of the larger electrical grid.
"They were microgrids before it was cool to be microgrids," he said. "Maybe in the future we go back to locally sited generation within those communities, but WPPI would be working with them to manage that."
While Keebler envisions a future where consumers increasingly rely on electricity, Larsen suggested there may be ways to continue using the network of pipes to deliver renewable gas or even hydrogen for fuel.
Despite their optimism on timing, the utility heads say the transition will require them to balance sustainability and affordability as they replace fossil fuel plants.
Energy from renewable sources like wind and solar isn't always available when customers want it, which for now means a continuing role for fossil fuel generators that can be run any time.
Keebler expects that by 2040 technology will have eliminated that intermittency problem, but ratepayers will still have to shoulder investments in new generators, even if they may cost less to operate.
"It really does come down to costs," Peters said. "We could shut down all the fossil fuel plants in the next five years if we wanted to pay for it. That doesn't make a lot of economic sense."