The owners of the Columbia Energy Center are proposing to spend $19 million to prevent groundwater contamination as they move to close the coal-fired power plant near Portage in the next four years.
Alliant Energy, the majority owner, announced earlier this month that it would retire the plant's two units in 2023 and 2024, saying it would be more cost-effective than keeping the 45-year-old plant running.
But federal regulations require a new coal ash handling system designed to prevent toxic chemicals from leaching into groundwater, so the plant's owners are asking regulators to approve a temporary solution to comply with the law and keep the plant running until they can replace it with clean energy.
The budget also includes more than $100 million in borrowing for clean energy and conservation projects.
Currently, water is used to quench the ash and sluice it to an unlined pond where the ash settles to the bottom before it's dredged out and put in a landfill or used in construction materials. A second unlined pond that was previously used for ash now collects rainwater.
Last year the U.S. Environmental Protection Agency revised its rule to require plants to convert to dry ash handling to prevent mercury and other toxins from leaching into groundwater or spilling into rivers, where they can accumulate in fish.
Under the new rule, the plant owners — Alliant, Wisconsin Public Service Corp. and Madison Gas and Electric — must stop sluicing coal ash and close the two ponds as soon as possible. So long as the plant continues to burn coal, that will require some other way to handle the ash.
The utilities say a portable closed-loop system can do the job for about $19.2 million, significantly less than other alternatives. Other ash handling systems would cost between $13 million and $35 million more, according to an application filed last week with the Public Service Commission.
The utilities could comply with the rule if they shut down the 1,100-megawatt plant and close the ash ponds in 2023, but according to the application, that would leave them short of their capacity requirements, and they say alternative sources would not be cost-effective.
WEC Energy Group and Madison Gas and Electric were expected to file a joint application Tuesday to purchase the Paris Solar-Battery Park.
Alliant says retiring the plant by 2025 will save customers some $250 million in avoided repairs and maintenance costs over the remainder of the decade. However, the plant owners together have about $958 million left to recover from the plant, much of that associated with an $800 million pollution control upgrade they agreed to in 2013 to settle air pollution violations.
The state's consumer advocacy group plans to analyze details of Alliant's application to ensure there aren't less expensive alternatives.
"It's frustrating that we have to keep investing for such a small number of years," said Tom Content, executive director of the Citizens Utility Board. "You've got several environmental challenges bumping up against each other."
Environmental groups want the 1,100-megawatt plant — Wisconsin's second single largest source of carbon dioxide — closed because of its contributions to climate change. But they have also called for closure of two unlined settling ponds, which according to permit documents leak nearly a million gallons of water each day and have been linked to groundwater contamination.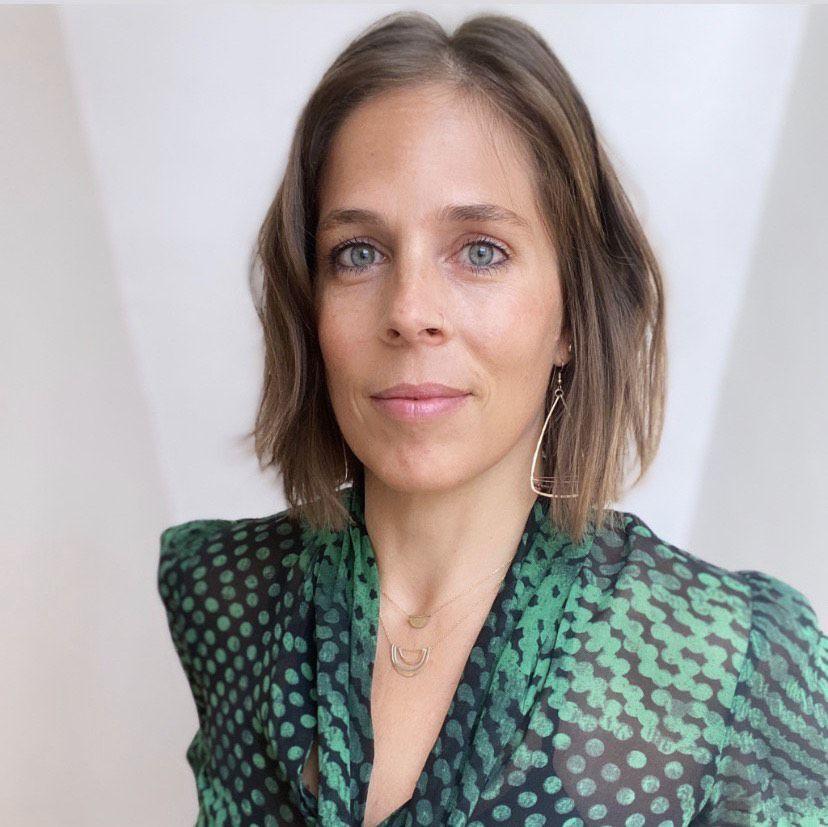 Elizabeth Katt Reinders, deputy director of the Sierra Club's Beyond Coal campaign, said she is confident Alliant is retiring Columbia as soon as possible and supports the proposed ash solution.