Moving away from fossil fuels could create thousands of jobs, improve public health, and increase overall economic activity by nearly $14 billion in Wisconsin, according to a new study.
Despite providing the frac sand used to extract oil and natural gas, Wisconsin has no significant fossil fuel deposits to exploit and generates three-quarters of its electricity with coal and natural gas, leaving it with one of the largest "energy deficits" in the country.
Coal is shipped in from other states (97 percent comes from Wyoming, according to data from the Energy Information Administration), natural gas is piped in from around the country, and petroleum products come from around the world.
By converting the electric power sector to in-state renewables — such as wind and solar — and powering vehicles with that clean electricity (along with some biofuels), the study suggests the state could keep that money within its borders and more than double the number of energy-related jobs.
That would generate nearly $570 million a year in additional tax revenue, which could be used to offset added costs.
The study, done at the request of La Crosse County, is hypothetical and doesn't address technological challenges.
"The impetus for this whole study was just to figure out whether producing our energy in-state would be beneficial to the economy and people and the environment of Wisconsin," said David Abel, a UW energy researcher and lead author of the study.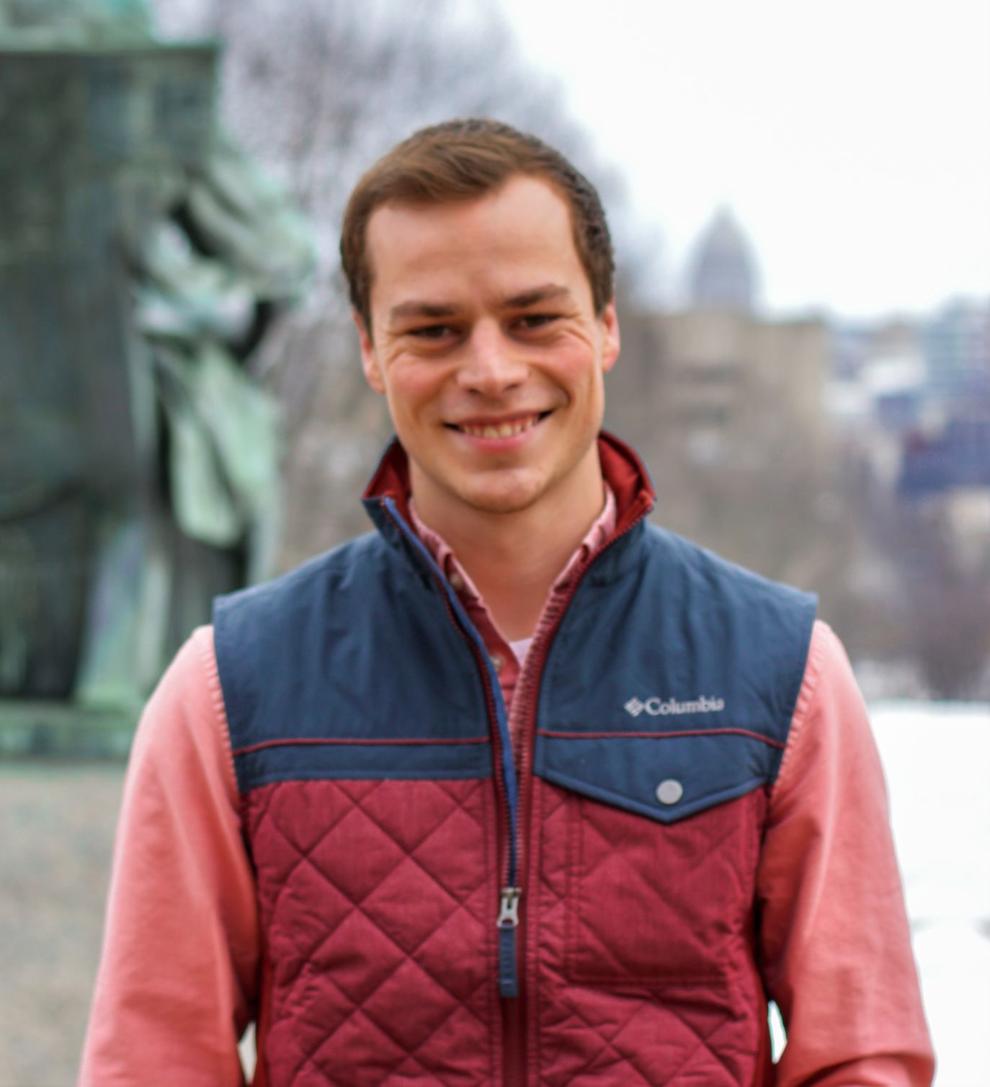 "What we find is that it really is beneficial to all three."
That's consistent with the mission of COWS, which promotes environmental sustainability and social fairness.
"There are solutions that don't actually involve these traditional things we think of as trade-offs between the economy or the people or the environment," Abel said.
The study comes just as Rep. Alexandria Ocasio-Cortez, D-N.Y., and Sen. Ed Markey, D-Mass., released an outline of the "Green New Deal," a plan for juicing the U.S. economy while eliminating carbon emissions.
Abel said the lack of detail in the plan makes it difficult to assess, but he said it could be a boon for Wisconsin.
"We may stand the most to gain because of our lack of fossil resources," he said.
The COWS study estimates the transition to energy independence would push electricity costs up about 10 percent, which could be offset by investments in energy efficiency, creating a 3 percent net reduction in total spending.
On the benefits side, such a switch would create about 162,000 new jobs and increase productivity by creating a healthier population.
The study does not outline how to get there.
Electrifying all vehicles and converting to an all-renewable electric grid will require significant advances in battery storage and other technologies, which Abel said could take decades.
Abel said the point was to focus on the bigger picture, and he notes that states like California and Texas are already running with far more renewable energy.
"We're not going to get to 100 percent overnight anyway," Abel said. "We've got a lot of progress we can make before there would be any challenges at all."