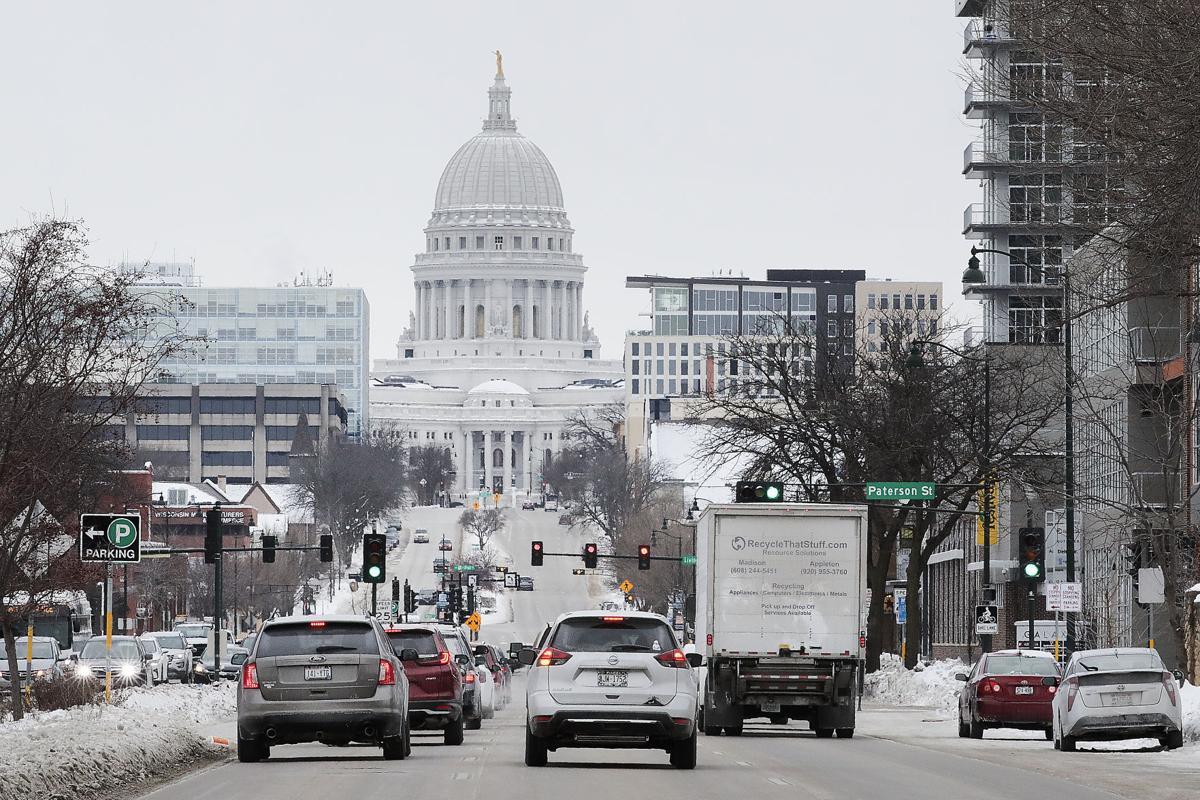 When it comes to estimating greenhouse gas emissions, most American cities lowball it.
A new study finds that cities, on average, have underestimated carbon pollution by about 20%, the same amount by which Madison overstated its residents' share of the planet-warming gas.
As cities like Madison seek to slash greenhouse gas emissions, the study, published last week in the journal Nature, underscores the difficulties in quantifying the problem and makes a case for doing it more efficiently to free up local officials to spend more time fixing it.
"You can't manage what you don't measure," said Stacie Reece, Madison's sustainability coordinator.
But even with computer programs designed to simplify the process, Reece notes it's an enormous task to estimate every mile driven, every electron consumed, every ton of trash collected and every gallon of water flushed.
In fact, the city hasn't updated its emissions inventory in nearly seven years.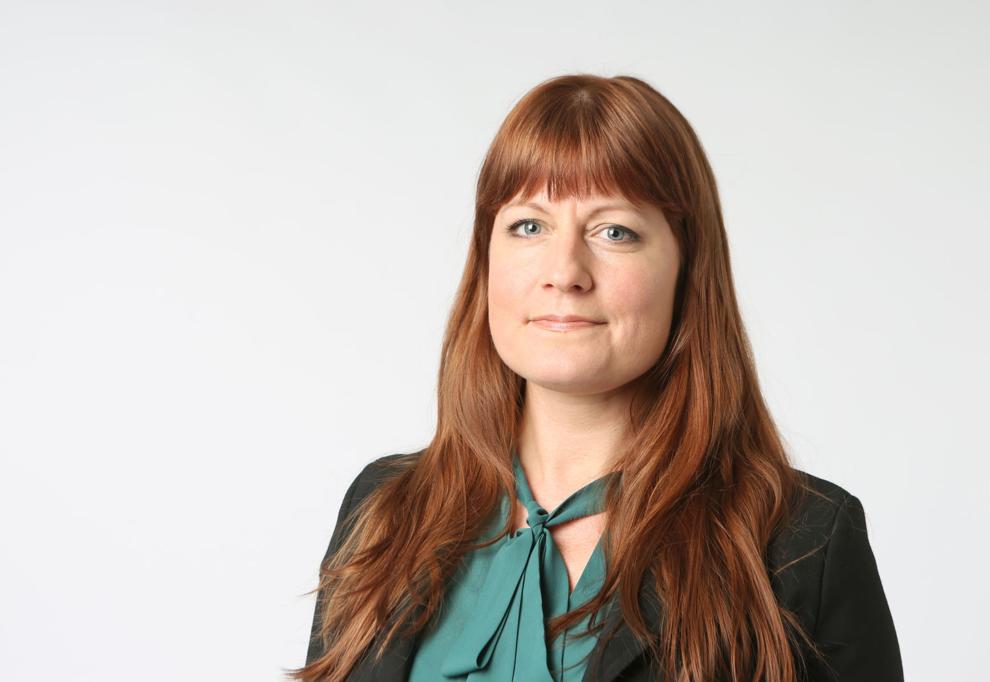 "For every hour I'm doing data collection on historical numbers, I'm not reducing CO2 emissions on a future project," Reece said. "We know what we need to do here. We know what causes greenhouse gas emissions."
The study, done by researchers at Northern Arizona University, compared self-reported emissions from 48 U.S. cities to independent estimates derived mostly from federal data using a system they call Vulcan.
What they found was that most cities underestimated emissions by an average of more than 18%. A few counted less than half their actual emissions. Assuming the pattern held true for all U.S. cities, the researchers found, the difference would be bigger than all emissions from California and Washington state together.
Tracey Holloway, a professor of atmospheric science at UW-Madison, is one of half a dozen leading climate scientists (and mothers) who've banded together to motivate other moms to take action on the threat of climate change.
The researchers say the discrepancies arise from cities counting different sources or using different methods to estimate.
"There's different data sources," said Geoff Roest, a Northern Arizona University researcher and co-author of the study. "The work they're doing is good, and it's genuine."
While not nefarious, the gaps do raise concerns about the reliability of self-reported inventories, which the study's authors say makes it hard for cities to know where to focus their efforts and could lead to misallocation of scarce resources.
The researchers also say there are efficiencies of scale to maintaining one master inventory rather than the current patchwork approach.
"Quantifying urban greenhouse gas emissions can be a more streamlined and consistent process," Roest said. "There is efficiency when you tackle the entire country at once."
Alliant Energy said the decision will allow it to avoid some $250 million in maintenance and upgrade costs.
The error, apparently the result of counting county-wide transportation data, was more than half a million tons of carbon dioxide, roughly the emissions of Flagstaff, a city of roughly 72,000 people that's home to Northern Arizona University.
Overestimating can be just as problematic as underreporting, Roest said. It can throw off comparisons to other cities or make it harder to target solutions.
Reece said she would welcome a streamlined system like Vulcan that could provide uniform estimates and also ease the burden on cities, which often rely on assistance from local universities.
Emily Howell, a fellow with UW-Madison's Department of Life Sciences, was one of four graduate students who put together the city's last greenhouse gas emissions inventory in 2015. She said it would probably take two people working full-time about two months to gather all the data.
"It was pretty difficult," Howell said, noting there's often no continuity from one inventory to the next. "There wasn't really a system for who has this data."
Citing lax building standards and a lack of community-wide energy initiatives, the American Council for an Energy-Efficient Economy ranked Madison 64th out of 100 cities, behind Milwaukee, Chicago, Minneapolis and St. Paul.
The city had planned to update its carbon inventory in 2020, but Reece said those plans were derailed by the COVID-19 pandemic. It remains on her to-do list.
Roest said Vulcan, which is typically updated on a three-year cycle, still needs improvements before it can serve as a one-stop shop, such as accounting for methane emissions or electricity consumption (rather than just generation).
"There's a conversation that will hopefully happen at a larger scale," he said. "What are the best practices and how do we make the problem of quantifying a city's greenhouse gas emissions a better-defined problem and make sure we have more consistencies?"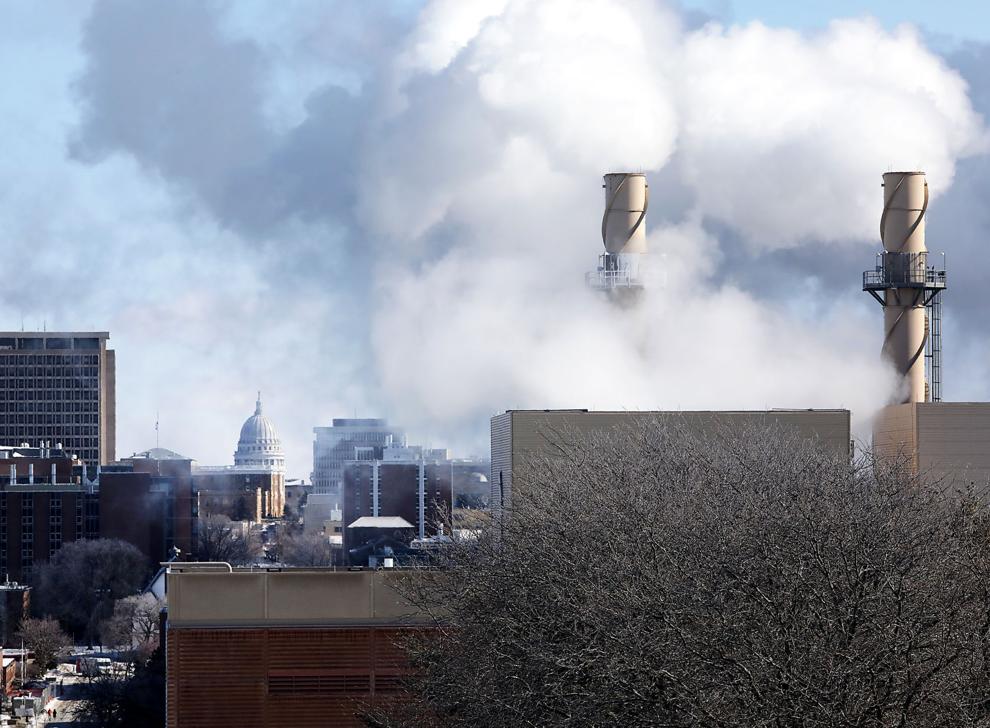 Reece said there's no relief in knowing the city's actual emissions may be lower than estimated.
"Our goals are net zero," she said. "It doesn't mean I'm taking 20% of my days off. The whole goal is to really avert a climate catastrophe."
"We know what we need to do here. We know what causes greenhouse gas emissions."

Stacie Reece, Madison's sustainability coordinator