Calling climate change one of the defining issues of our time, local, state and university officials pledged Friday to work, individually and jointly, on ways to slow the planet's warming and to prepare for the impact.
Madison Mayor Satya Rhodes-Conway, Department of Natural Resources Secretary Preston Cole and UW-Madison Chancellor Rebecca Blank were among the speakers who kicked off a daylong conference aimed at finding ways to make the state more sustainable and resilient.
Dan Vimont, a professor of atmospheric and oceanic sciences at UW-Madison, said Earth is warming at an unprecedented pace as the level of carbon dioxide in the atmosphere has reached an all-time high.
"Every year we pass a new threshold," he said.
There hasn't been a blue bar since 1976.
"We will never see another blue bar again," Vimont said. " "Likely the coldest year moving forward will be warmer than the warmest year of the 20th century."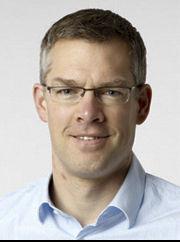 The impacts are wide-ranging and already happening.
In northern Wisconsin, people are now done making maple syrup in the traditional Ojibwe period known as "hard crust on the snow" month, said Mic Isham, executive administrator of the Great Lakes Indian Fish and Wildlife Commission and former chairman of the Lac Courte Oreilles Band of Lake Superior Chippewa Indians.
Snowshoe hares and weasels are still white long after the snow is gone. Walleye populations fall as lakes warm.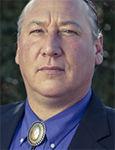 "We can't move our reservations as wild rice moves north or walleye moves north," Isham said. "Are we going to survive on those mushy large mouth bass?"
Vimont said it's too late to halt the warming trend, but we can slow the pace by reducing greenhouse gas emissions.
"There is no going back. That's not a message of despair," he said. "What happens in the future depends a lot on what we do now. Action is needed now. We can act."
Rhodes-Conway said she first heard about climate change in high school during the 1980s.
"Honestly I feel like we're still talking about it," Rhodes-Conway said. "Those intervening decades haven't resulted in a lot of action."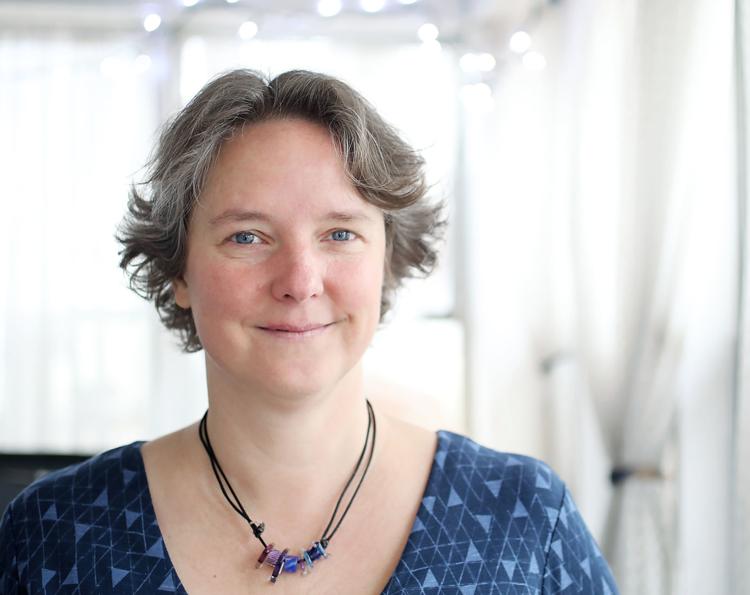 Noting the city's commitments to sustainability — including plans for zero-emissions municipal buildings and vehicles — the mayor said there's more to be done, such as making public transit a viable and convenient way for people to get to and from work.
"We have to make it easy for people to do the right thing rather than just asking them," she said.
Chancellor Blank said institutions and community organizations — not just individuals — must take the lead in confronting the challenge.
"This can't just be about what we are going to do differently in our lives," she said.
"It's a first step towards what I hope is going to be a long-term solution," Blank said.
More frequent and severe storms endanger the state's infrastructure, Cole said, while warming lakes and rivers could damage the $18 billion-a-year outdoor recreation industry.
"Now is the time, not tomorrow," Cole said. "It's a grave threat to our health, safety and economic well-being. We have a lot of work to do, and I believe there is cause for hope."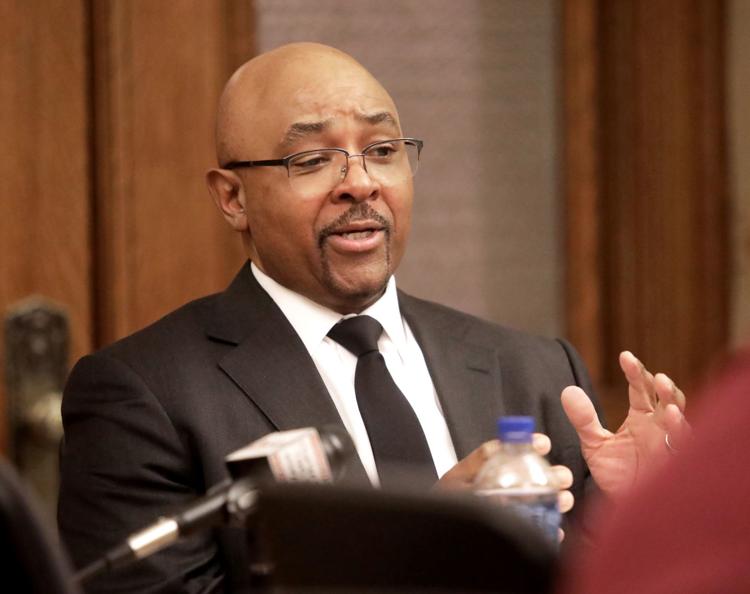 The event, hosted by the Wisconsin Academy of Sciences, Arts and Letters, brought together more than 300 people, including government and business leaders, scientists, artists and regular folks concerned about the climate, to examine challenges through lenses such as energy generation and use, adaptation and governance.
Starting from white papers outlining different challenges, participants were encouraged to brainstorm a topic. Group leaders will then distill the best ideas into a set of recommendations that will be presented to state leaders.
"We're trying to crowd-source our solutions," said Chelsea Chandler, environmental initiatives director for the Wisconsin Academy. "It's a bit of a grand experiment."
[Editor's note: This story has been updated to correct a quote by Dan Vimont. The quote should read: "Likely the coldest year moving forward will be warmer than the warmest year of the 20th century."]
Be the first to know
Get local news delivered to your inbox!