Madison's sewage district is among more than 100 utilities that have ignored a request from state regulators to test for hazardous chemicals entering and leaving the treatment plant.
DNR Secretary Preston Cole said at the time the initiative represented "a large step forward in protecting our citizens and natural resources from harmful contaminants."
The letter asked that the utilities complete testing, estimated to cost $300 to $400, within 90 days.
More than three months later, only two systems — Peshtigo and Marinette — have submitted data, according to the DNR.
"We've become aware that some other facilities have initiated separate efforts and indicate they're planning on doing testing on their own," said Adrian Stocks, the DNR's water quality director.
Michael Mucha, director of the Madison Metropolitan Sewerage District, informed the DNR in a letter last week that the utility would not take part in the testing program — at least for now.
"We at MMSD want to do everything we can to be part of a holistic solution in a time frame that makes sense and is responsive to our customers concerns," said Martye Griffin, the district's director of ecosystem services. "We want to validate concerns and work toward alleviating those concerns."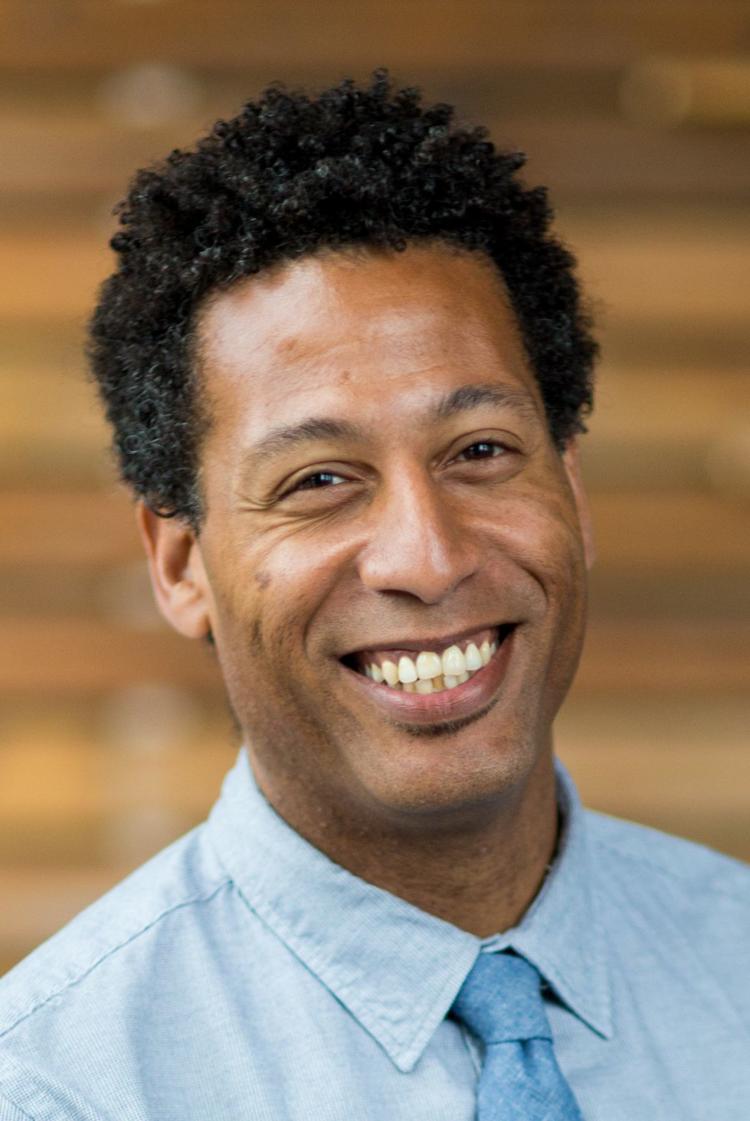 The utility has spent more than $42,000 on a private consultant to develop a plan for when and where to sample the waste and is waiting for state or federal agencies to establish standard analytical methods and begin certifying labs.
Both processes are expected to be completed by the end of the year, but it's not clear when the utility would have test results.
"It's safe to say once we have a sampling plan … then we're on the fast track," Griffin said. "We're on the path. I just can't say the timeline."
Signs of PFAS, but no testing
The Madison sewerage district handles more than 40 million gallons of wastewater a day from 26 communities. Normal treatment processes kill bacteria but not the virtually indestructible synthetic compounds.
Plant employees have observed foaming — which can be a sign of PFAS contamination — for more than a decade, according to internal records, but the district hasn't tested the wastewater it receives, the treated water it releases into Badfish Creek or the 37 million gallons of sludge it spreads each year on farm fields.
Maria Powell, executive director of the Midwest Environmental Justice Organization and a leading crusader against PFAS, said putting contaminated sludge on farm fields could spread the contaminants to surface water, ground water, fish and animal feed.
"Farmers in other states where they've measured have had to stop selling their milk," Powell said. "You're putting it at the base of the food chain. It's a major route of exposure to everyone."
PFAS are a group of chemicals found in numerous products, including foam used to fight petroleum fires. Studies have shown two of these compounds, PFOA and PFOS, may increase the risk of cancer and affect cholesterol levels, childhood behavior, the immune system and the ability to get pregnant.
There are no federal regulations, but the DNR is working to establish water standards for PFOA and PFOS.
Trade groups discourage participation
The Municipal Water Coalition, whose members include the League of Wisconsin Municipalities, the Municipal Environmental Group, the Wisconsin section of the American Water Works Association and the Wisconsin Rural Water Association, announced last week its members want to develop a way to screen for commercial and industrial users that might be contributing PFAS into the system.
The group said utilities should work with those polluters to reduce the amount of PFAS in the waste stream but contends that without certified labs and state surface water standards testing will not provide "meaningful information."
You have free articles remaining.
In its letter to the DNR, the Madison sewerage district says there must be state and federal analytical methods, certified laboratories and a "public outreach plan" in place before it will begin testing.
While there is no officially sanctioned method for testing wastewater, the DNR has recommended sampling guidelines borrowed from Michigan. The agency is also developing its own testing protocols and plans to begin certifying labs next month.
Griffin said the utility couldn't meet the deadline without using an uncertified lab.
"We don't want to be in a situation where we're jumping around from different places from when things are certified when they're not," Griffin said. "So to have a robust monitoring and sampling program, with consistent results, we thought it was best to wait until the state certified labs."
Powell called the argument "standard delay tactics," saying the utilities are taking a "head-in-the-sand" approach because they fear their sludge will become a liability if it's shown to contain PFAS.
"They don't want this information," she said.
While wastewater treatment plants are considered by the Interstate Technology Regulatory Council to be one of four major sources of PFAS, the industry group points out that they don't create the chemicals: they merely receive and pass them on.
The Wisconsin Rural Water Association warned its members that, if enacted, the PFAS standards recommended by the Department of Health Services would force "many if not all plants" to stop spreading sludge on the land.
While there are no numeric limits on PFAS in sludge, "there is language in the code that would allow us to step in if we had concerns about toxic substances being spread," said Jason Knutson, the DNR's wastewater section chief.
The DNR has not had to invoke that authority, but Marinette, one of the two utilities that did report PFAS results, voluntarily stopped spreading sludge earlier this year after testing showed high levels of PFAS entering the plant from Tyco Fire Products, which manufactures PFAS-based firefighting foam.
The plant has been storing the sludge, which Tyco plans to separate for treatment, running the liquid through a carbon filter and incinerating the solids.
Knutson said municipalities are also concerned about how the DNR communicates the risks associated with PFAS in sludge, noting the danger to crops may not be the same as the danger to ground or surface water.
The DNR has begun looking at the options for regulating PFAS in solids, Knutson said, but has not begun the formal process of setting standards.
John Peck is executive director of Family Farm Defenders, a Madison-based nonprofit that has fought against the use of sewage sludge on farm fields.
He called the decision not to test for PFAS "irresponsible."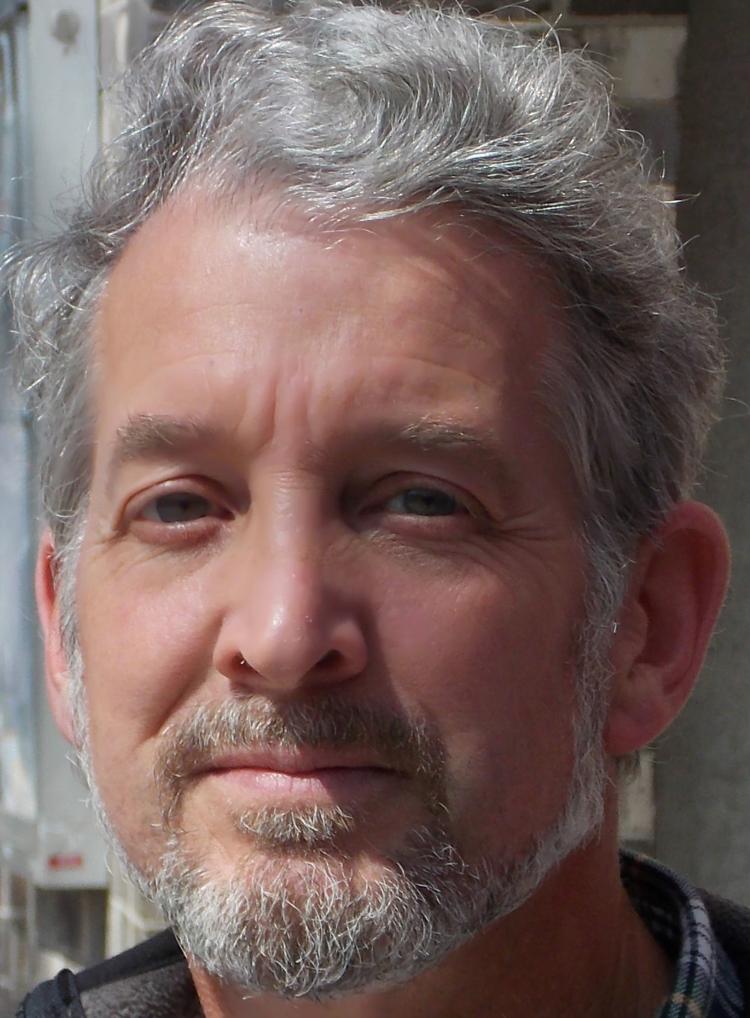 "They should be bending over backwards to prove this stuff is safe," Peck said. "This is a public agency that should have higher standards."
No opposition from DNR
According to the July 22 letter, the DNR planned to use the data to evaluate and support its rulemaking and economic impact analysis as part of efforts to establish statewide water quality standards for PFAS. It said participating in the study would also "position facilities to more easily comply with expected PFAS standards."
Stocks said the DNR would still welcome any test results but does not oppose utilities doing testing on their own.
"It was a voluntary request," he said. "Clearly I think many of them have identified this is an effort they want to undertake … That also is a very positive step in our viewpoint."
The DNR also invited 12 municipalities to participate in a University of Wisconsin study of where PFAS compounds entering the systems end up. So far just four — Horicon, Stevens Point, Eau Claire and Peshtigo — have signed up.
"We do really appreciate the fact that they're being willing to participate in the study and show leadership on PFAS," Knutson said.
Eric Uram, who heads the Sierra Club's national toxics committee, said PFAS is "the mercury of the 21st century and called the decision to delay testing "troubling, at best."
"Ignoring it is not going to make it go away," he said. "Creating a barrier to information is creating a barrier to solutions."
Noting other states have been able to implement testing, Uram faults the DNR for not putting more urgency behind its request "instead of accepting the excuses."
Michigan, one of the few states to adopt surface water standards for PFOA and PFOS, last year required waste treatment plants with large industrial customers to begin testing the water and to eliminate any sources of contamination.
"Getting answers now helps complete the picture on what's happening," Uram said. "The more complete the picture we get now, the less we have to spend in the future."
Be the first to know
Get local news delivered to your inbox!