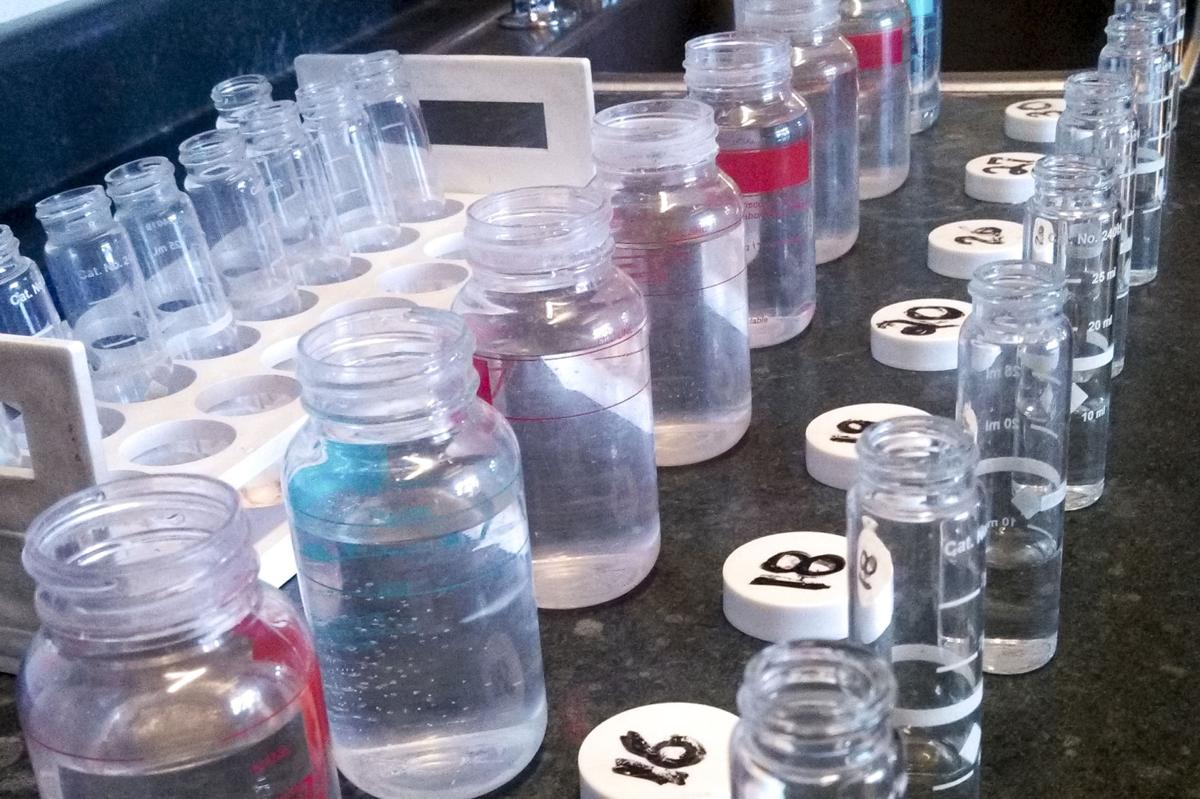 It could cost the Madison Water Utility as much as $733,000 per year to filter toxic "forever chemicals" from just one municipal well, according to a new report.
But the ultimate cost and effectiveness would depend on how vigilant the utility is about maintaining the system.
The utility commissioned Madison-based consultant TRC to evaluate treatment options for Well 15 on East Washington Avenue, which was shut down in 2019 after tests showed elevated levels of PFAS, likely the result of groundwater contamination from the nearby airport.
PFAS are a group of thousands of largely unregulated synthetic compounds that do not break down naturally and have been shown to increase the risk of cancer and other ailments.
Last year the utility said PFAS had been detected in each of its 22 wells, though none tested above the state's proposed drinking water standards for the two most studied such compounds.
Used for years in firefighting foam, food packaging, non-stick cookware, water-resistant clothing, carpeting and other products, PFAS have been found in drinking water, groundwater, surface water, soil, sediments, air, fish, wildlife and human blood samples.
The report studied two filtration technologies — granular activated carbon and ion exchange resin — operated under a range of scenarios.
While both were effective at filtering PFAS to levels that state health officials consider safe for human consumption, the carbon-filtration system also removes two other cancer-causing contaminants, tetrachloroethylene (PCE) and trichloroethylene (TCE).
PCE and TCE are both present in Well 15, though the utility had been using a different system to remove the volatile organic compounds.
The report concluded that carbon filtration would be most cost-effective.
Depending on the type of filter, a system would cost between $670,000 and $875,000, but the cost to operate it ranges from $54,000 a year to nearly $700,000 a year depending on how frequently the filters are replaced.
The low-end cost reflects a system that would effectively remove PFAS at the average levels reported in Well 15 water. The more expensive estimate would work at the highest levels reported.
The treatment systems would be expected to last about 30 years. The total cost to install and operate either system — including replacement at 30 years — for 50 years would be between $2.5 million and $19.4 million in today's dollars.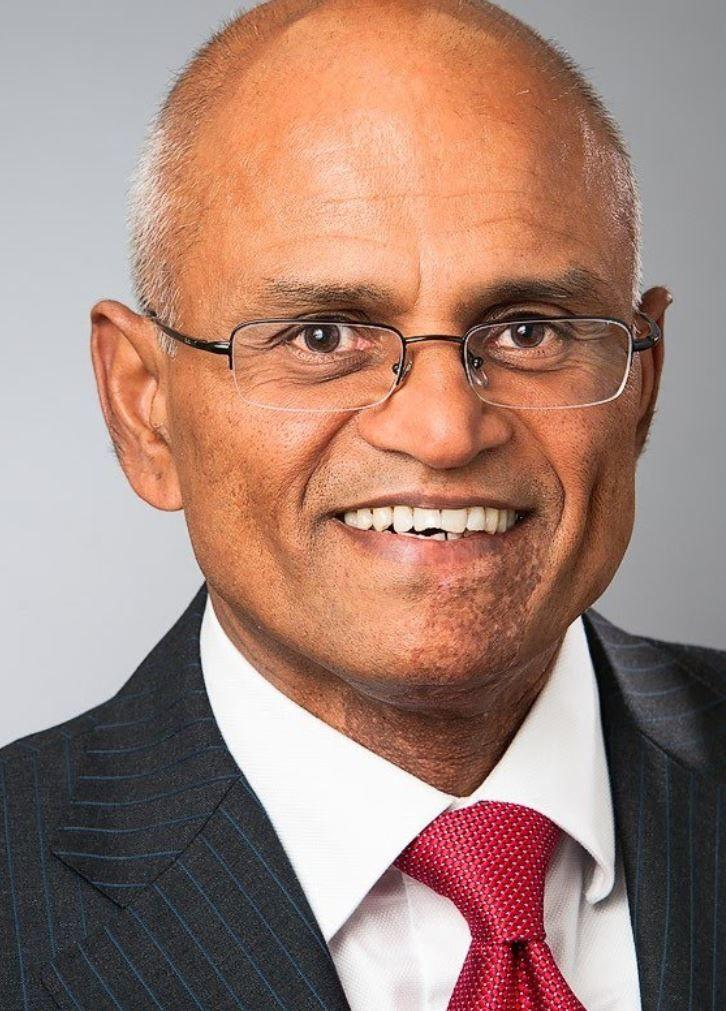 The utility board will review the report at its meeting Tuesday, when the board is also set to vote on the appointment of Krishna Kumar as the new utility manager.
If approved, Kumar, who formerly led water utilities in California, would receive a five-year contract with base pay of $150,000. Mayor Satya Rhodes-Conway tapped Kumar last month to replace Tom Heikkinen, who resigned on Jan. 9 with three years remaining on his contract.
---
Krishna Kumar retired in 2018 as general manager of the Marin Municipal Water District in northern California, where he served for six years.