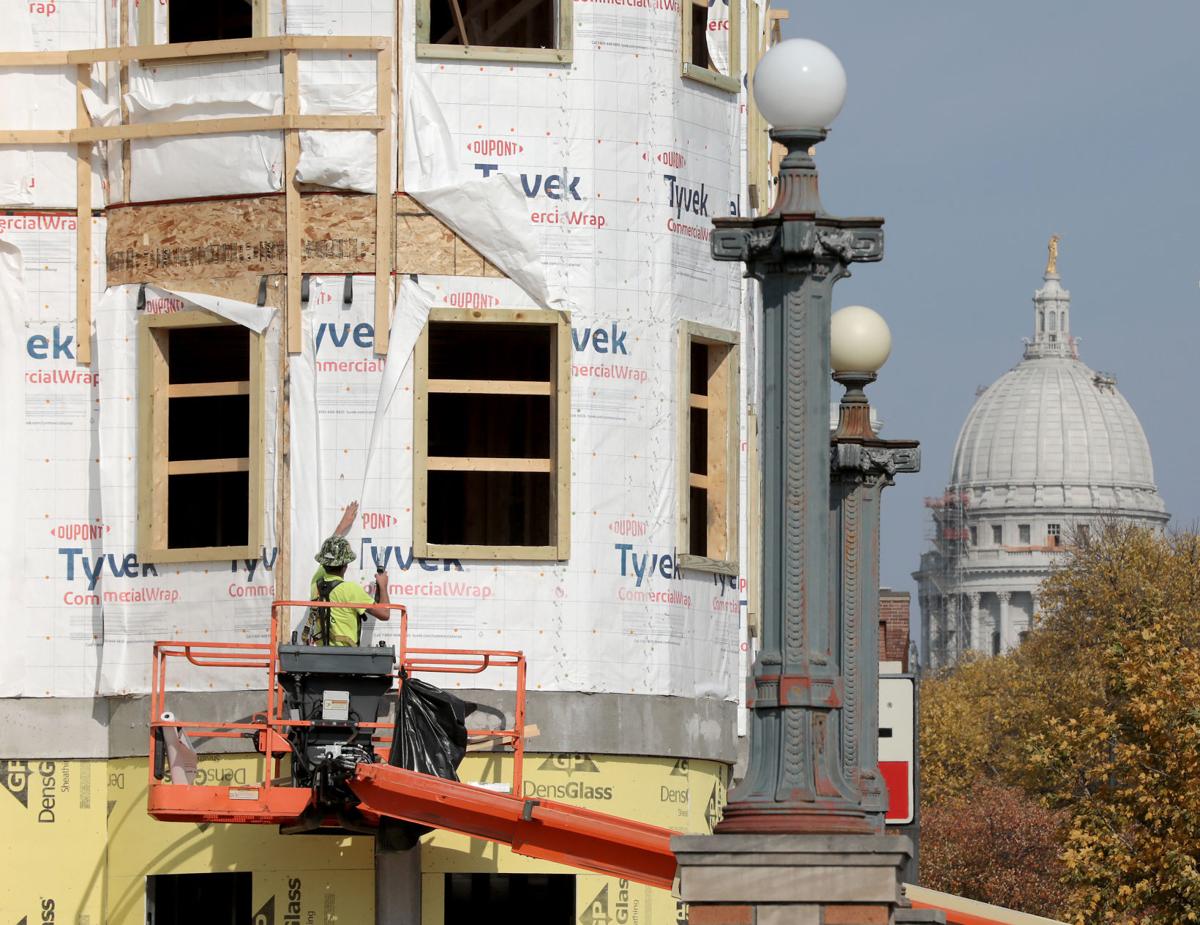 Despite initiatives to slash carbon pollution, a new analysis finds Madison is not on track to meet its goals and scores below the national average for energy policies.
Citing lax building standards and a lack of community-wide initiatives, the American Council for an Energy-Efficient Economy (ACEEE) ranked Madison 64th out of 100 cities, behind Milwaukee, Chicago, Minneapolis and St. Paul, in its annual "clean energy scorecard."
It's been nearly a decade since Madison adopted a sustainability plan calling for an 80% community-wide reduction in carbon emissions by 2050, and last year the council approved a $95 million initiative to make local government operations carbon neutral by 2030.
But based on past emissions data, ACEEE projects Madison will not meet either target.
The report, released this week, found Madison also "has significant room for improvement in the local government operations, community-wide initiatives, and transportation policies." It recommends the city take "an equity-driven approach to clean energy planning and adopt policies and programs to mitigate the urban heat island effect."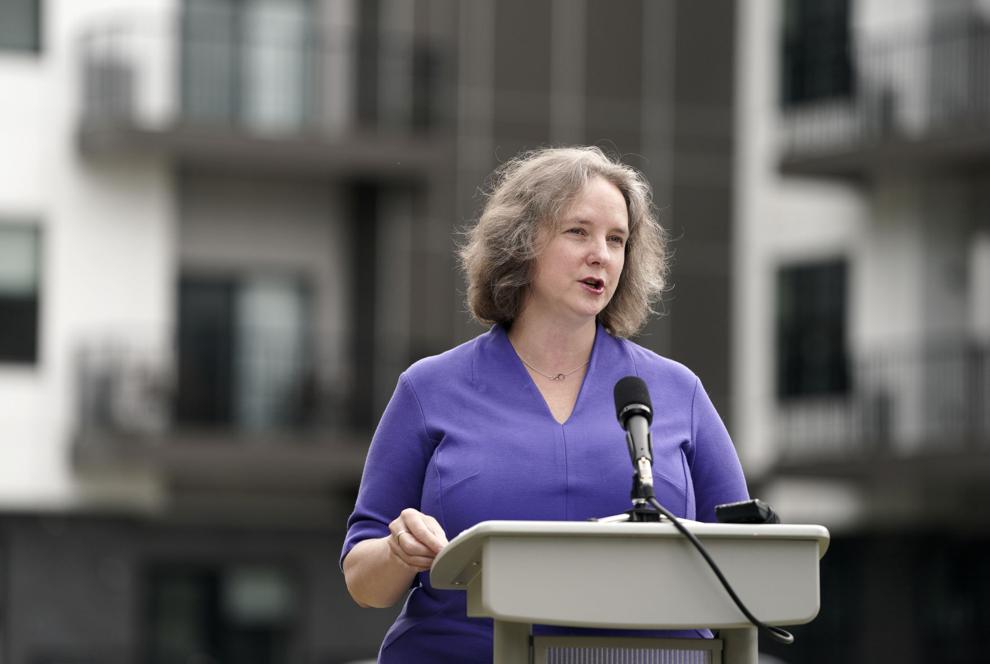 "We can and must do better," Mayor Satya Rhodes-Conway said in response to the report. "We really do need to address the energy efficiency of our entire community to make sure we are continuing to move in the right direction … given the direct impacts (climate change) will have, and has had, on our city."
Yet despite "headwinds" from state laws that limit local control over building standards, lead author David Ribeiro said Madison is making progress toward ambitious goals.
"Madison is a city that's on its way," he said.
Susan Millar, a member of the climate advocacy group 350 Madison said that's not good enough and noted 11 Midwestern cities, including Cleveland, that are doing more.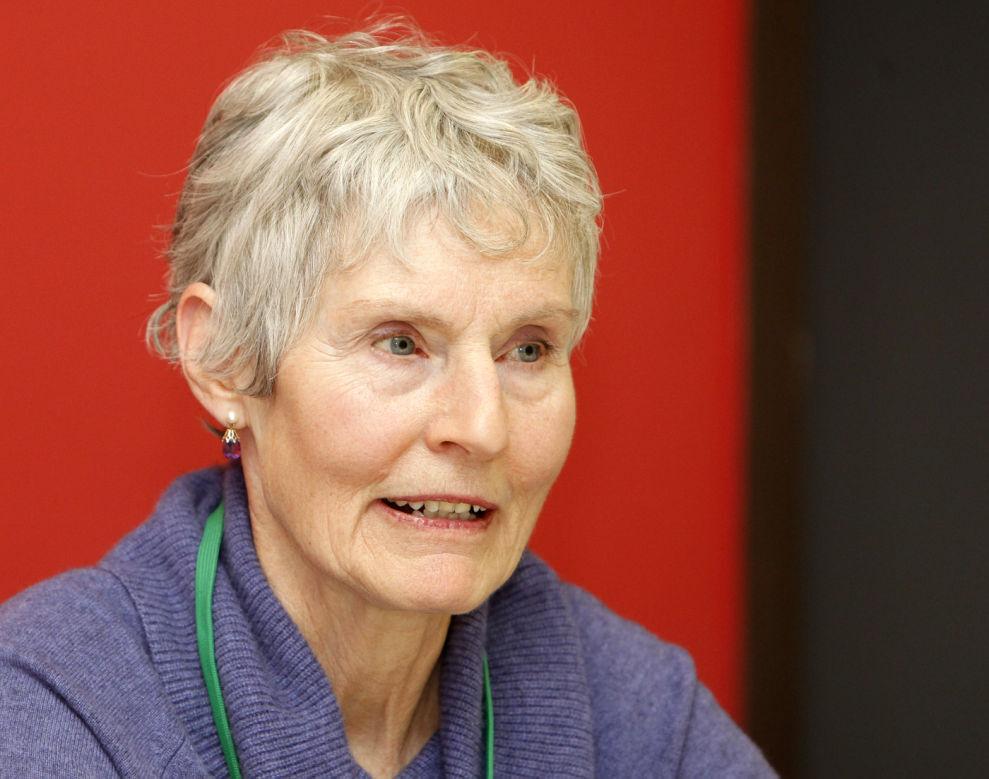 "We have this great reputation as a progressive city, but there's this big gap between our reputation and what we're accomplishing," Millar said. "We have a culture of complacency. We can't afford that. Tick tock."
ACEEE, a nonprofit organization that promotes energy efficiency policies, analyzed efforts of 100 major U.S. cities -- home to nearly one in five Americans -- to make buildings and transportation more efficient and to increase the use of clean energy. Cities were scored on local government operations, community-wide efforts, building and transportation policies and utilities.
Cities account for two-thirds of the world's energy demand and about 70% of energy-related greenhouse gas emissions, according to the International Energy Agency.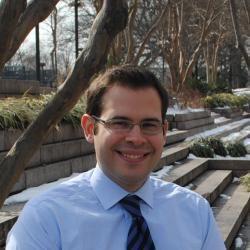 "The activities going on in cities really matter," said Ribeiro, director of ACEEE's local policy program. He said it's important for cities to be "pushing all the levers they can" to reduce energy consumption and carbon emissions.
The Intergovernmental Panel on Climate Change says worldwide emissions need to fall 45% by 2030 and to zero by 2050 in order to hold warming to 1.5 degrees Celsius, a threshold above which the results could be catastrophic.
Madison is far from the only city falling short of its climate targets. Of the 63 cities with community-wide goals, ACEEE found only 20 were on track to meet them.
"They set a high bar," Ribeiro said. "It's something they can strive for."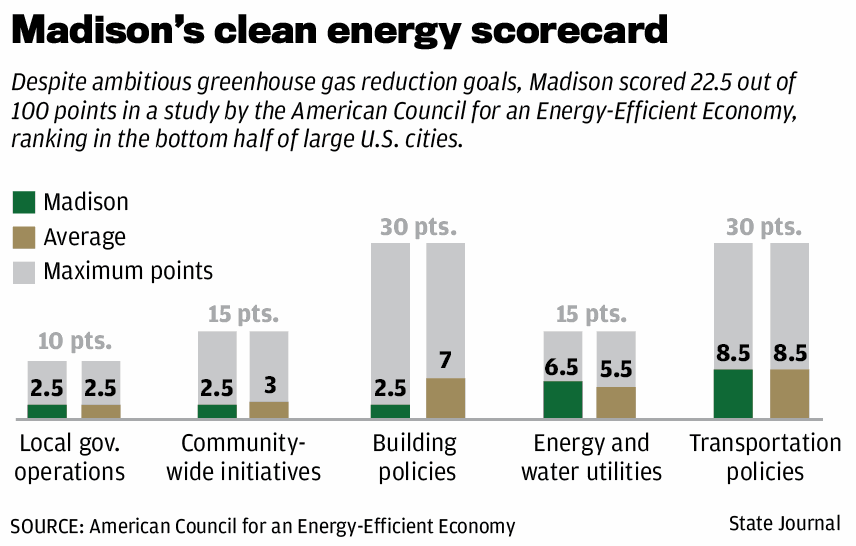 With an overall score of 22.5, Madison fared the worst when it comes to building standards, which tend to have the greatest impact on energy use and greenhouse gas emissions.
"For most of the cities, buildings are the lion's share of energy use," Ribeiro said.
Madison is limited by state law, which requires jurisdictions to comply with uniform building codes that are less stringent than other states, and Wisconsin is one of three states that prohibit local governments from requiring energy-saving measures.
But ACEEE said the city could reduce greenhouse gas emissions through voluntary programs and incentives, and the group notes city leaders have not advocated for more aggressive state building codes.
In 2013 the City Council considered a "benchmarking" ordinance that would have required owners of large commercial and apartment buildings to measure and report energy use, but the proposal was shelved after the Greater Madison Chamber of Commerce and other business groups opposed it. The council in 2016 voted down a proposal that would have established a voluntary benchmarking program.
Madison scored on par in terms of transportation policy.
Despite sustainability plan goals to get 40% of commuters riding bicycles or buses, the city has not set any goal to reduce overall vehicle-miles traveled or transportation-related emissions, which ACEEE said would lay the groundwork for better policy.
The city scored highest in the energy and water utilities sector, thanks largely to Madison Gas and Electric's energy efficiency programs targeting low-income and multifamily housing.
Rhodes-Conway, who made climate change a cornerstone of her 2019 election campaign and subsequent budget proposals, said the Legislature should adopt more stringent building codes -- or allow cities to exceed state standards.
"Absent that we will have to continue to do our best to lead by example in our own facilities," she said.
Madison has put enough solar panels on top of city buildings to generate a megawatt of electricity and is pursuing a plan to supply 19% of its electricity from a new MGE solar farm. But Rhodes-Conway said the city needs to do more to help residents reduce their own energy use and carbon footprints.
Rhodes-Conway said she would not oppose a benchmarking program but noted that data collection only goes so far.
"What we need to focus on is what is the action," she said. "We have less than a decade to make a difference. We can't wait for the data to translate into action."
"We have this great reputation as a progressive city but there's this big gap between our reputation and what we're accomplishing.... We have a culture of complacency. We can't afford that. Tick tock."

Susan Millar, 350 Madison