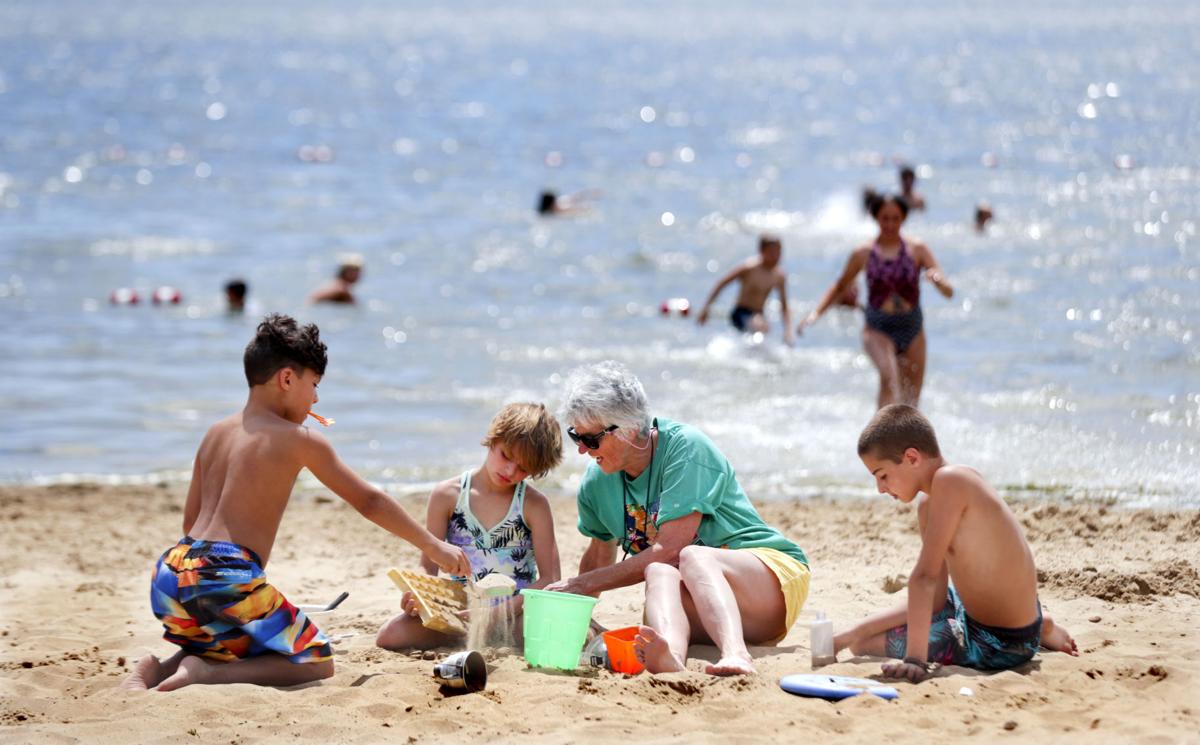 Without rapid action to slow the effects of climate change, heat waves like the one enveloping southern Wisconsin this week could become four times more common by mid-century and the new normal by late in the century, with potentially fatal consequences, according to a new report.
That's on par with states such as Alabama and South Carolina today.
By 2100, that heat could last for a month, with heat indexes reaching 120 degrees — or even higher — several times a year.
In Dane County, the number of days with dangerous heat indexes could go from about three days a year to 20 over the next three decades. By the end of the century, there could be six days a year with off-the-chart heat events — when the combination of temperature and humidity exceed the National Weather Service's heat index calculations.
The effects could be especially severe in places where air conditioning is less prevalent, said Rachel Licker, a senior scientist with UCS and co-author of the report.
"Extreme heat can catch residents in a state like Wisconsin off guard," Licker said, noting that she suffered heat illness living in an un-cooled apartment while studying at UW-Madison.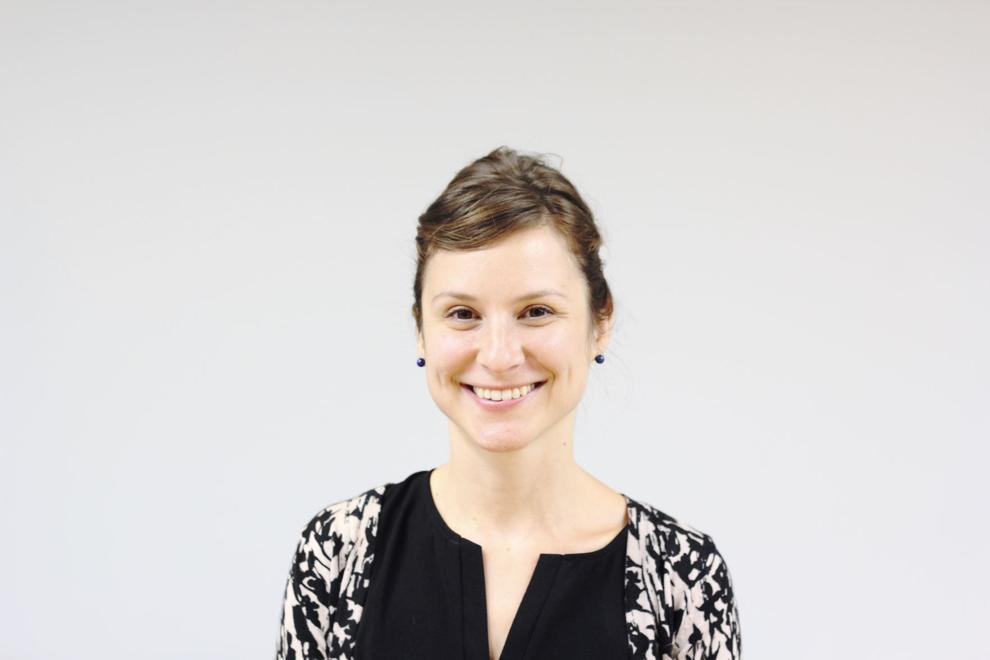 While the effects of climate change are already being seen in more severe and more frequent storms, wildfires, droughts and rising sea levels, the report says extreme heat events will affect the average person far more than anything else.
And the results could be deadly, especially for small children and the elderly.
In July 1995, a heat wave with indexes above 120 degrees killed 71 people — and contributed to another 70 deaths — in southeastern and south-central Wisconsin, according to the Weather Service.
An increase in extreme heat could have more wide-ranging effects, Licker said, reducing the productivity of outdoor workers and dairy cattle, for example.
"There are new studies that show heat impacts student test scores and learning," Licker said. "As temperatures rise … it actually can lead to a reduction in student performance."
Scientists used the average of 18 independent climate models to predict temperature patterns over three-decade periods (2036-2065 and 2070-2099) under three scenarios: the status quo, in which greenhouse gas emissions continue to rise unchecked; a slow response, with global warming limited to 2.4 degrees Celsius; and aggressive action to limit warming to 2 degrees, as outlined by the 2015 Paris Climate Agreement.
Failing to reduce heat-trapping gas emissions "would lead to a staggering expansion of dangerous heat," the study found. "Across broad swaths of the United States, extreme heat conditions once measured in days per year would need to be measured in weeks or months."
But the UCS says aggressive steps to limit greenhouse gas emissions could seriously mitigate the damage.
"There is a lot of power in the decisions we make right now," Licker said. "We have the power to craft a future that will be safer for ourselves and our children."