Madison Gas and Electric customers will pay 4.1% more for natural gas next year but see no change in electricity rates.
Over objections from the Sierra Club, the Wisconsin Public Service Commission voted unanimously Tuesday to approve a one-year rate structure negotiated by the utility, consumer advocates and UW-Madison.
It's expected to cost the average residential customer about $27 more next year.
The Sierra Club objected to the settlement, which it said "locks in and expands" an existing rate structure with high fixed monthly charges that limit consumers' control over their energy bills and penalizes those who use the least electricity.
The $19 MGE charges residential customers each month, regardless of how much electricity they use, is the second-highest fixed charge among Wisconsin utilities.
While expressing differing views on fixed charges, the commissioners declined to review them as part of the settlement.
"Quite frankly, they are fighting decisions from 2012 and 2014," said Commissioner Ellen Nowak. "The time for making such claims has passed."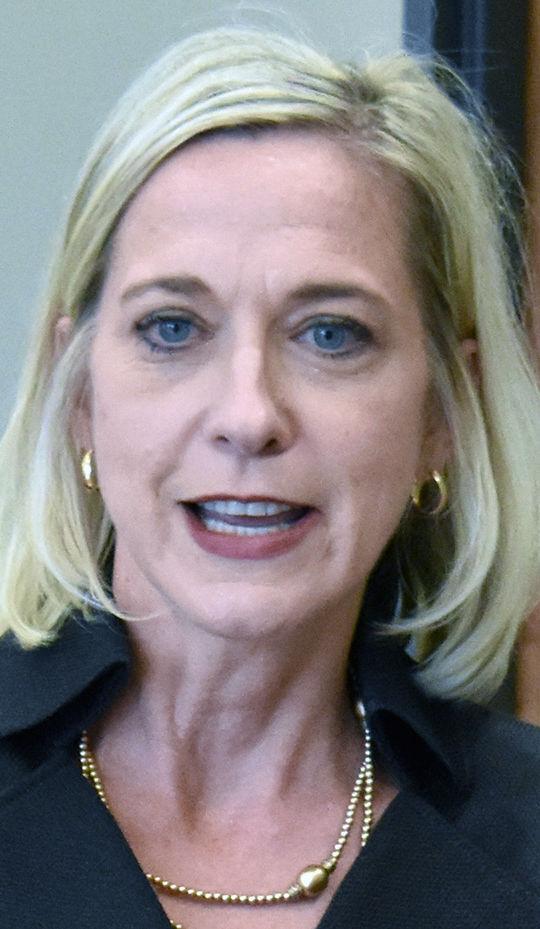 Chair Rebecca Valcq and Commissioner Tyler Huebner indicated they may be willing to revisit the fixed charges as part of a full rate review, which the commission voted 2-1 to require MGE to file next year.
"I think it's inappropriate to try to relitigate the same issue," Valcq said. "It may have merit, but this isn't the proper forum."
The commission also rebuffed the Sierra Club's request to lower the amount MGE can spend on fuel to account for what the group considers the company's fiscally unsound operation of its jointly owned coal plants.
"This is a bit of Monday-morning quarterbacking," Nowak said.
Huebner said the Sierra Club "is honing in on a point" of increasing interest but failed to make a case for reducing MGE's costs.
The electric rate freeze was made possible by lower fuel costs, sales growth and continued savings from the 2017 federal tax reform bill, which offset investments in two major solar farms and a new customer information system.
It also reflects $1.9 million in 2019 fuel-cost savings, which normally would be refunded to customers, and some deferred expenses that will affect rates in 2022. The Sierra Club argued those factors effectively result in a rate increase that warrants more scrutiny from regulators and the public.
The settlement includes new and expanded rate offerings, including a pilot program for commercial customers with electric vehicle fleets and one that would allow residential customers to pay a flat monthly rate for electricity from renewable sources.
Under the latter plan, a household using between 500 and 600 kilowatt-hours, roughly the average for MGE customers, would pay $104 per month. That's about $6 to $10 more than under the regular rate structure.
The Citizens Utility Board, which represents residential and small businesses customers; the Wisconsin Industrial Energy Group; Renew Wisconsin; and UW-Madison signed off on the negotiated settlement.
Advocacy group Clean Wisconsin did not sign off on the settlement but does not plan to oppose it.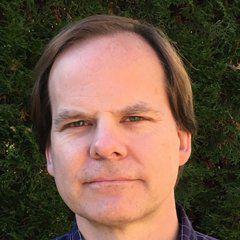 CUB executive director Tom Content said the settlement keeps overall electricity rates below 2018 levels and includes a commitment from MGE to analyze the energy burden for customers hit hardest by the recession and to collaborate on rate structures to help them.
"It's a time of big changes in where we get our energy. Customers are looking for different things instead of being one monolithic group," Content said. "This is really about innovation and allowing some new rate options to be available."
---
Photos: Fire-damaged transformer moved
2019-09-04-Transformer Move 4-09042019133115
2019-09-04-Transformer Move 3-09042019133115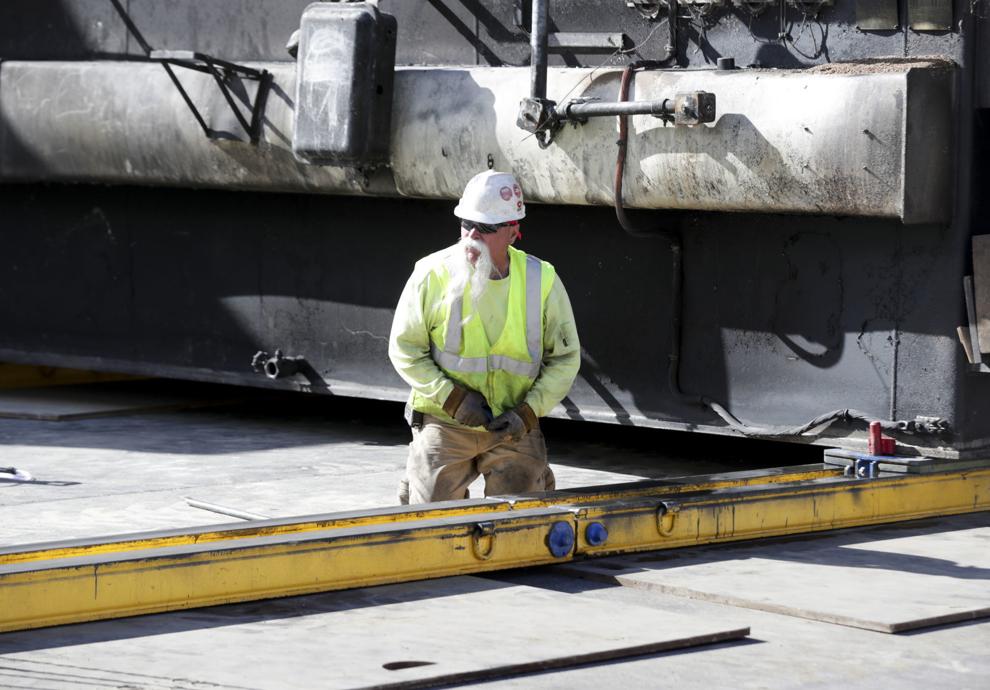 2019-09-04-Transformer Move 2-09042019132752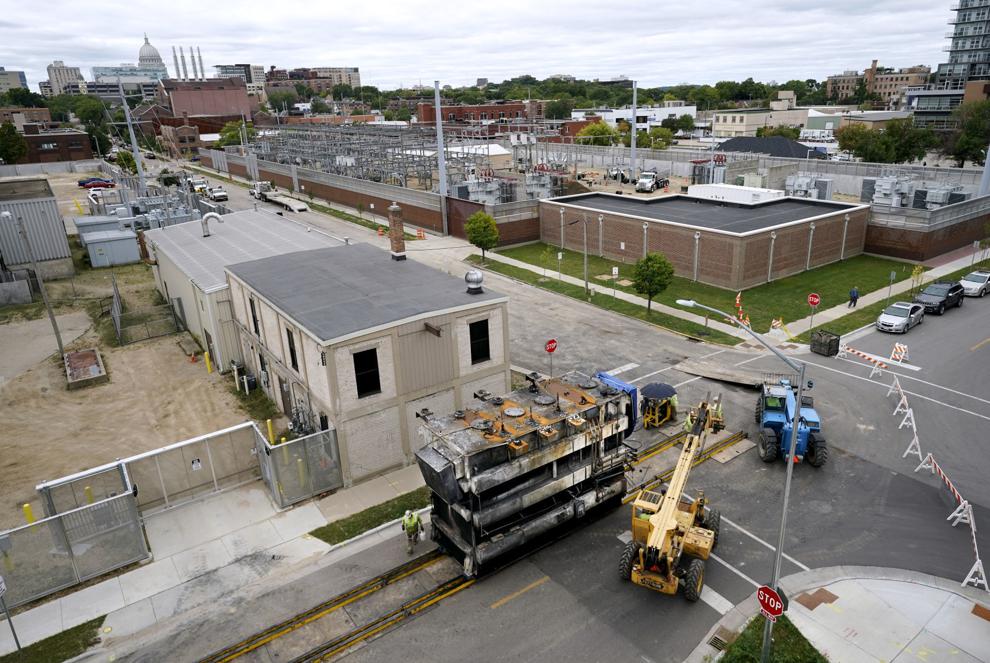 2019-09-04-Transformer Move 5-09042019133438
2019-09-04-Transformer Move 1-09042019132752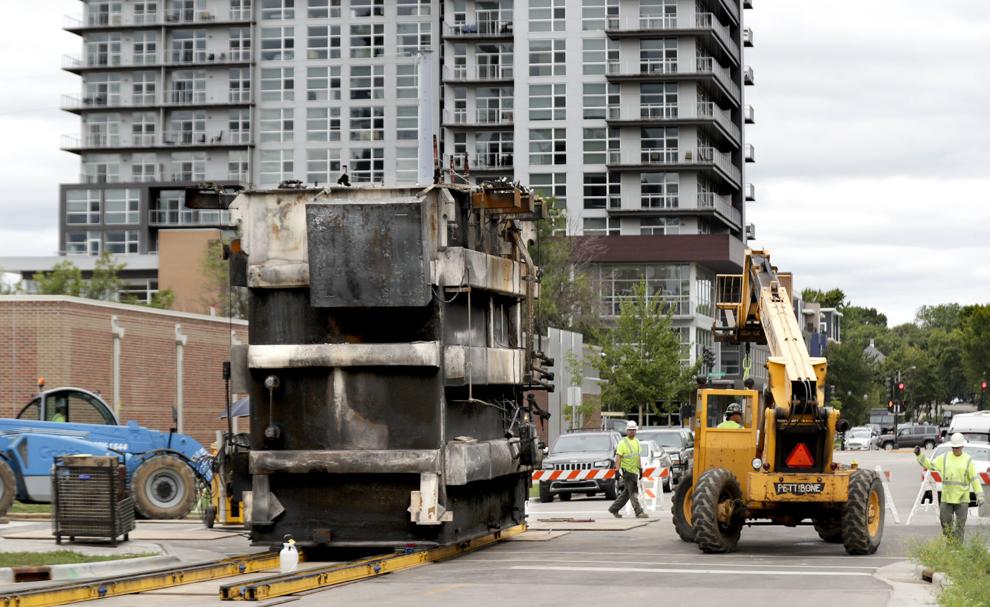 2019-09-04-Transformer Move 6-09042019133438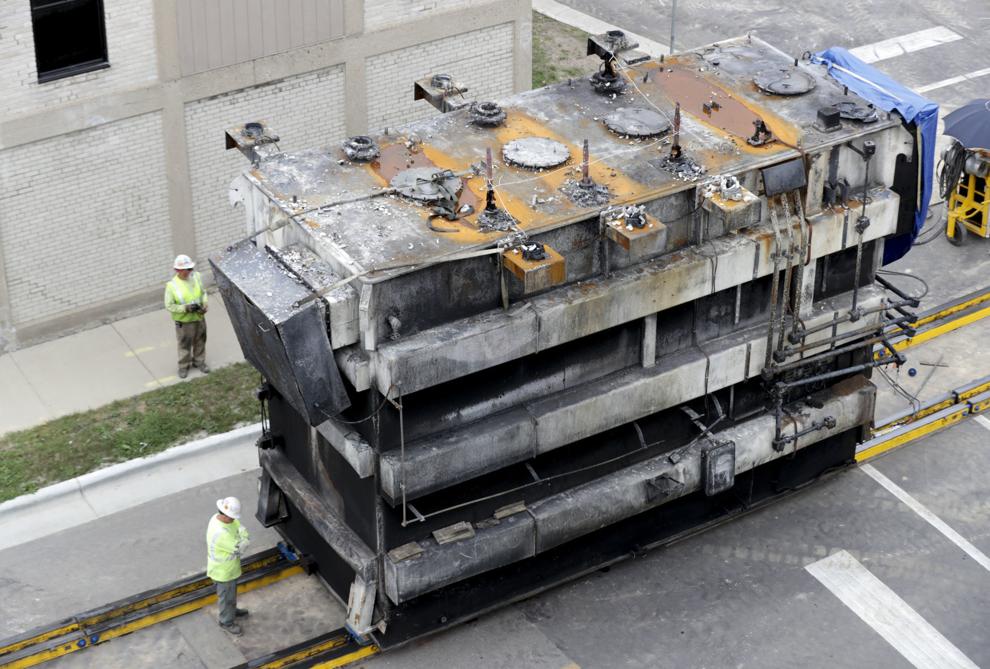 2019-09-04-Transformer Move 7-09042019133438