Gov.-elect Tony Evers has pledged to move Wisconsin toward entirely renewable energy by mid-century, though it's unclear exactly how he might accomplish that without cooperation from the Legislature, which remains under Republican control.
One area where Evers could move the needle on greenhouse gas emissions is the Public Service Commission, an independent body appointed by the governor that controls utility rates, the construction of power plants and transmission lines, and spending on energy efficiency programs.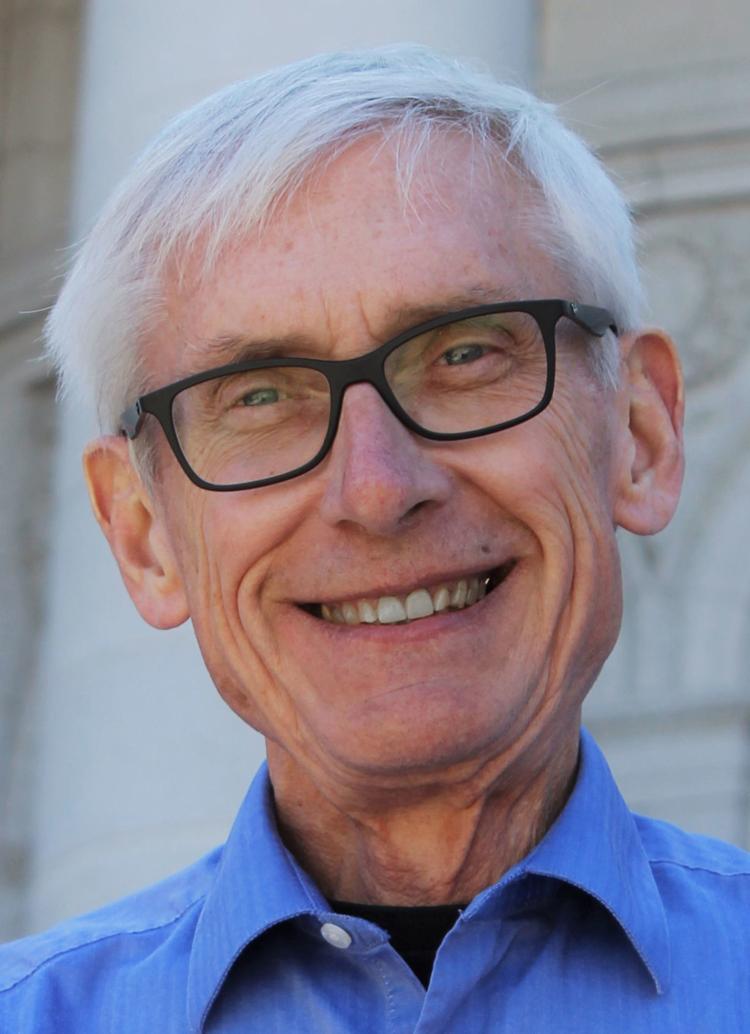 Among the bigger issues before the commission next year will be American Transmission Co.'s proposal to build a roughly $500 million power line between Dubuque and Madison, and Dairyland Power Cooperative's plans for a jointly owned $700 million natural gas generator in Superior.
But replacing internal combustion engines with electric motors, particularly in cars, trucks and buses, combined with a shift away from fossil-intensive generation has the potential to dramatically reduce overall emissions by as much as 67 percent by 2050, according to a study by the Electric Power Research Institute.
Reshaping the three-member commission will take time, though. Evers will be able to appoint a new commissioner, subject to approval by the state Senate, who would replace Republican Rich Zipperer, early next year and take over as head of the commission.
Gov. Scott Walker appointed Zipperer, his former chief of staff, in March to replace Ellen Nowak when she took over the Department of Administration. Walker appointees Mike Huebsch and Lon Roberts have three and five years left on their respective six-year terms.
Evers has not named any potential appointees. A campaign spokesman said the transition team will be putting together lists in the coming weeks.
Even as a member of the minority party, the chair sets the agenda and appoints a chief of staff for the agency.
An Evers appointee could use that power to open a "generic" docket to investigate key issues such as how to prepare for electric vehicle charging stations or storage, an emerging technology that could enable rapid expansion of solar and wind generation.
The PSC's mission is to ensure adequate, reliable and reasonably priced service for consumers, which means commissioners try to balance the interests of ratepayers and utilities.
Consumer groups will be looking to lower electricity rates — which are among the highest in the nation — while utilities will lobby for better returns on investment, which have fallen to about 10 percent under the current commission.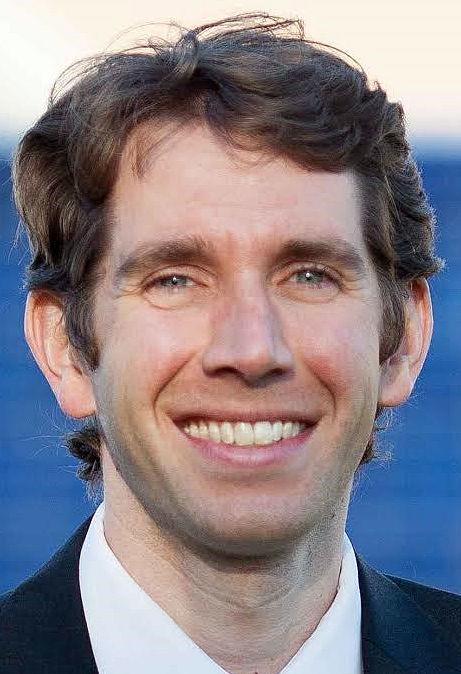 "The market now is at the back of renewable energy," said Tyler Huebner, executive director of RENEW Wisconsin. "We feel this is a bipartisan issue."