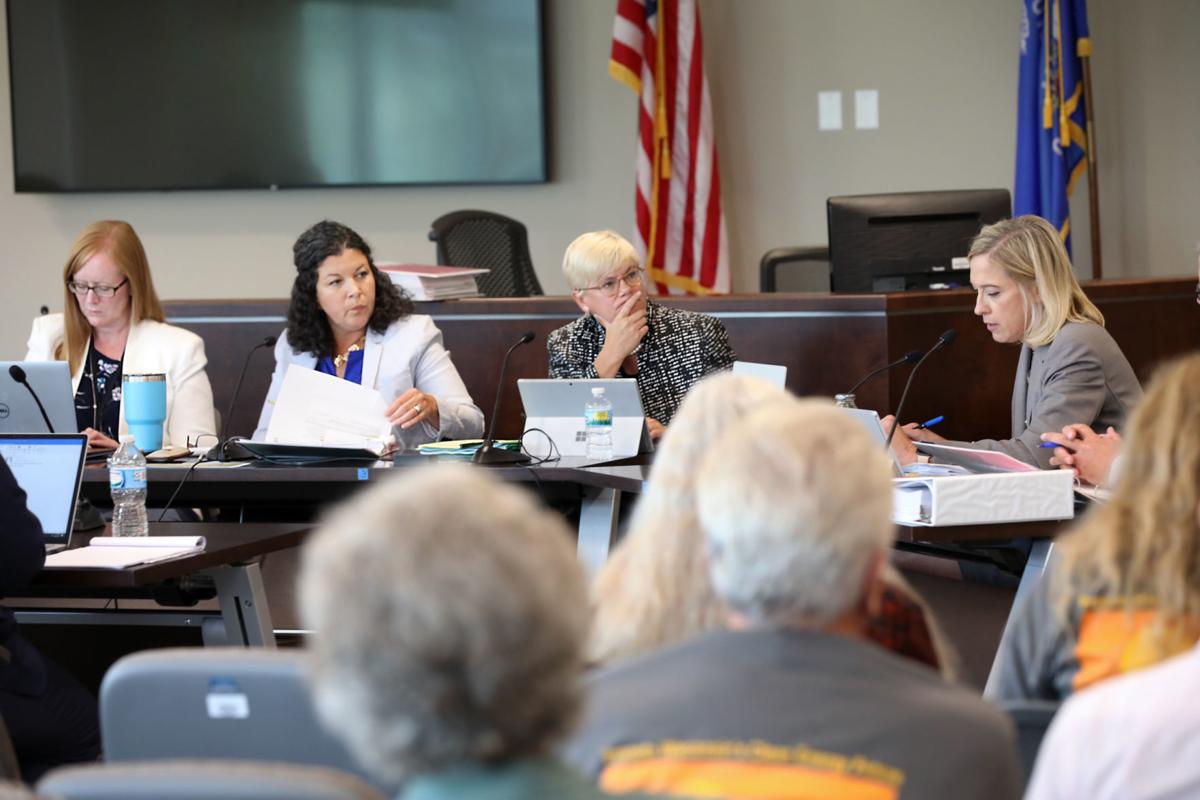 Wisconsin utility regulators granted final approval Thursday for a controversial power line while rebuffing conflict of interest charges from opponents of the nearly $500 million project.
At a meeting interrupted by protesters, the Public Service Commission voted unanimously to authorize construction of the Cardinal-Hickory Creek line between Dubuque, Iowa, and Middleton in a written order summarizing points the three commissioners agreed to during a hearing in August.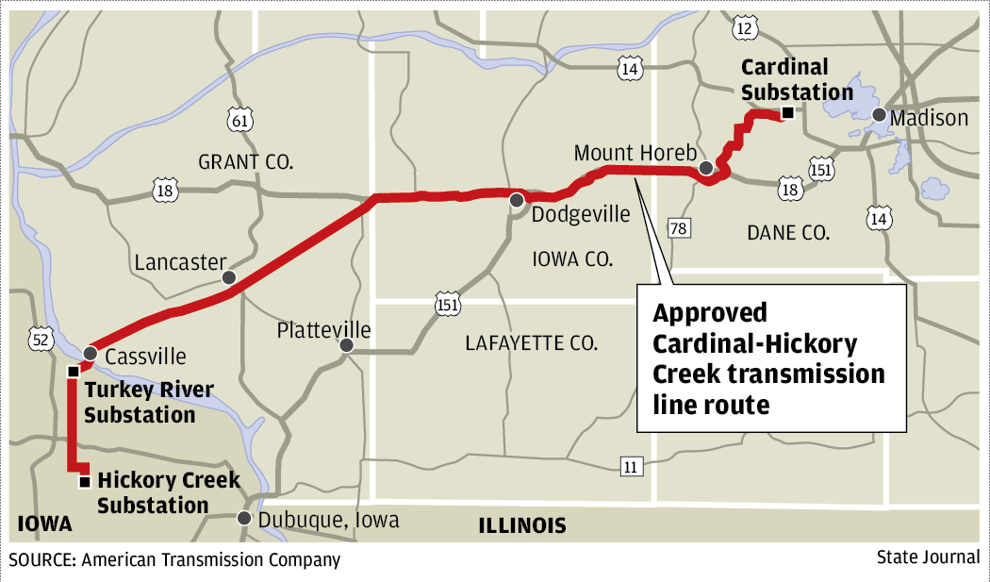 Valcq and Huebsch denied any bias or outside communications regarding the power line proposal and accused the opponents of waiting until after an unfavorable decision to bring forward allegations regarding information that was public for months leading up to the Aug. 20 meeting where the PSC initially voted to approve the application by American Transmission Co., ITC Midwest and Dairyland Power Cooperative.
"I find these allegations to be opportunistic at best and at worst contemptible," Valcq said.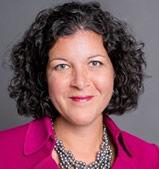 Huebsch serves on an advisory committee to the Midwest grid operator, MISO, which was working with ATC to gain approval of the line. In his role with MISO, Environmental Law & Policy Center attorneys argued, he had outside communications with a party to the case. The Environmental Law & Policy Center represents the Driftless Area Land Conservancy and Wisconsin Wildlife Federation.
Huebsch said those meetings were open to the public and included only high-level discussions of transmission planning.
"At no time during my time as commission representative … have I ever had any discussion … related to the merits of Cardinal-Hickory Creek," he said.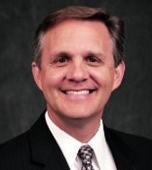 Valcq, appointed as commission chairwoman in December by Gov. Tony Evers, previously spent 15 years as an attorney for the WEC Energy Group, which owns We Energies and about 60% of ATC. She agreed to recuse herself from 28 open cases as well as any new ones filed this year that she had worked on prior to joining the PSC. Cardinal-Hickory Creek was not among those cases.
Valcq said she is bound by ethical codes as an attorney and as a public servant.
"To suggest otherwise is a false attack on my integrity, as an attorney, as a regulator, and as a ratepayer myself," she said.
The Driftless Area Land Conservancy and Wisconsin Wildlife Federation did not claim any conflict of interest by Commissioner Ellen Nowak but argued the PSC itself should be barred from ruling on the project.
Nowak called the motion "absurd" and said it contained "reckless innuendos."
"If you all understood how seriously we take our jobs and how seriously we adhere to the law," Nowak said. "Don't attack this body … without any evidence."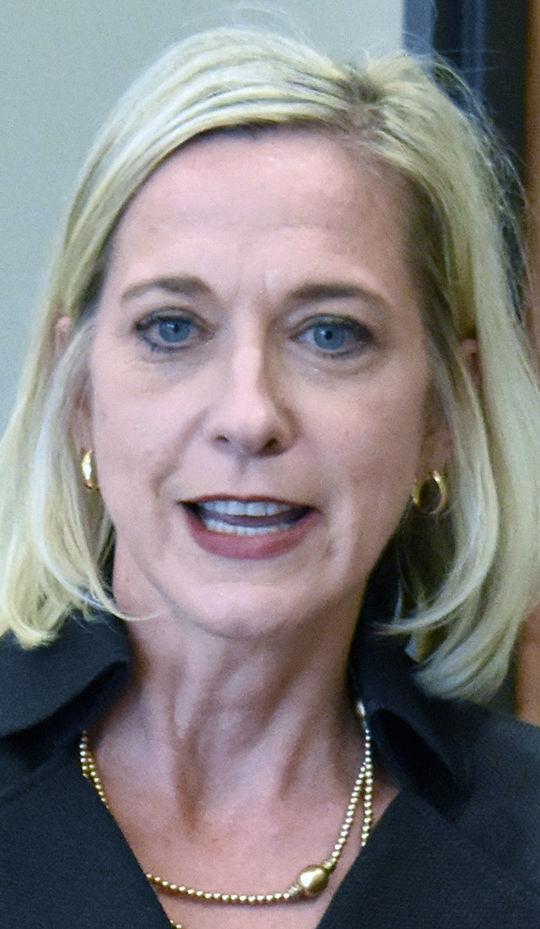 Thursday's decision came four days before the statutory deadline to render a decision on the application for a Certificate of Public Convenience and Necessity (CPCN). Under a 1998 state law, the PSC has 360 days to issue a CPCN or the permit is automatically granted.
The written order reflects conditions outlined during the PSC's Aug. 20 meeting, when the commissioners unanimously agreed the project was needed, in the public interest and likely to save ratepayer money.
More than 50 groups and individuals participated in the evaluation process, which drew hundreds of public comments, almost all of them opposed to the line.
'Weighed and balanced'
Opponents have accused the commission of ignoring questions of need and benefits, as well as alternative solutions offered by intervening groups and the PSC's own staff, but commissioners said the lack of discussion of those alternatives during the August meeting does not mean they were not considered.
"The evidence that the intervenors put forth … simply did not persuade me," Valcq said. "Your arguments were not ignored. … They were weighed and balanced … and rejected on their merit."
Huebsch reiterated the utilities' claim that the line is needed to enable the development and delivery of cheap wind power from states to the west and suggested this will not be the last such project considered.
"You cannot have renewable energy without transmission," he said. "If you believe this is the last transmission line you're going to have to deal with, you're wrong. … Either oppose it and oppose renewable energy or embrace it and the role it will play."
The utilities and the Minnesota Center for Environmental Advocacy, which supported the line, both praised Thursday's decision, saying it will save ratepayers money and enable more carbon-free electricity.
Driftless Area Land Conservancy board member Mark Mittelstadt issued a statement expressing disappointment.
"Wisconsin needs to transition to renewable energy and we can do so without damaging the natural areas and special places of our Driftless Area," he said. "There are better clean energy solutions and alternatives for Wisconsin."
Meeting disrupted
Following the vote, seven power line opponents stood up and eventually interrupted the meeting as they took turns reciting a dozen complaints.
"We are standing because you the commissioners have ignored the concerns and testimonies of Wisconsin citizens," one said.
"We are standing because you the commissioners have ignored the recommendations of your own professional staff," another continued.
After the PSC's legal staff threatened to remove the protesters, the commissioners sat silently for about two minutes as the concerns were listed off, then resumed their discussion of water utility construction projects in Marathon County.
Construction on the line is expected to start in 2021, pending approval from the U.S. Fish & Wildlife Service, U.S. Army Corps of Engineers and the Iowa Utilities Board.
The Driftless Area Land Conservancy and Wisconsin Wildlife Federation have vowed to appeal the PSC decision.