Madison's Lake Monona, contaminated with hazardous "forever chemicals," is among 92 lakes, rivers and streams added to Wisconsin's list of polluted waters.
The state Department of Natural Resources on Monday released a proposed list of 743 "impaired" waters that cannot support recreation or healthy plant and animal populations, and that contain fish that may be unsafe to eat.
Wisconsin has about 15,000 lakes, 86,000 miles of streams and rivers, and 650 miles of Great Lakes shoreline.
More than half the new listings are for waters with too much phosphorus, which can come from urban and farm runoff and causes algae to grow faster than ecosystems can handle. About a third of the new listings were for high levels of bacteria such as E. coli.
The DNR is proposing to drop 22 bodies of water from the list, which must be updated every two years to comply with the federal Clean Water Act. The DNR is accepting comments on the proposed list through Oct. 1.
Waters on the list must have a restoration plan to improve habitat or recreation opportunities, or to make their fish safe for consumption. The DNR says the majority of impaired waters can be used as long as people are warned about water quality and fish that might not be safe to eat.
A water body can be listed for multiple contaminants.
Other Dane County additions to the list include Lake Mendota's Gov. Nelson State Park beach, Lake Monona's Schluter beach and Wingra Creek, which were added because of E. coli.
High phosphorus levels resulted in the addition of Stewart Lake, Tiedeman's Pond and new sections of Six Mile and Mud creeks.
Starkweather Creek, already listed because of metals and chloride contamination and for having too much sediment, will now also be listed because it's contaminated with E. coli and the "forever chemical" known as PFOS.
Lake Monona and Starkweather Creek, along with the Biron and Petenwell flowages, are the state's first inland bodies of water making the list because of PFOS contamination. Sections of the Mississippi River between Pepin and La Crosse counties were listed in 2008 for PFOS contamination.
Still, state officials have warned anglers to limit consumption of fish from all but two of the Madison area's lakes — Wingra and Mendota — because of elevated concentrations of PFOS, a human-made compound linked to cancer, high cholesterol and decreased immunity.
Lake Monona was already on the list for PCBs and phosphorus contamination.
The DNR is proposing to drop a PCB listing for Lake Mendota that's been in place since 1998 and a chloride listing for the Yahara River, which would remain listed for phosphorus.
---
Photos: See how Madison's lakes have changed since the 19th century
Mounds on Edgewood Dr.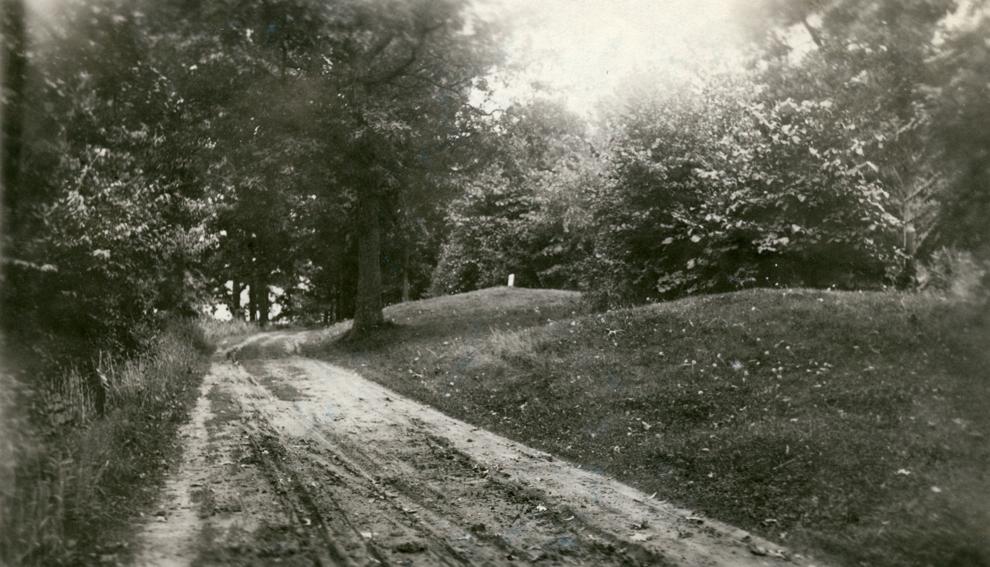 Steamboat "Scutanawbequon"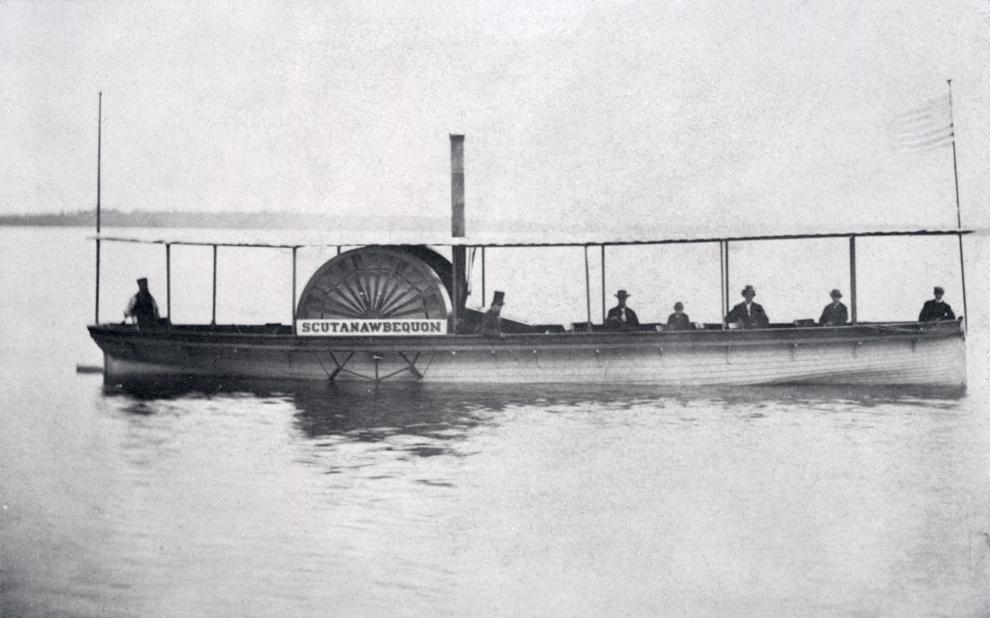 Lake Monona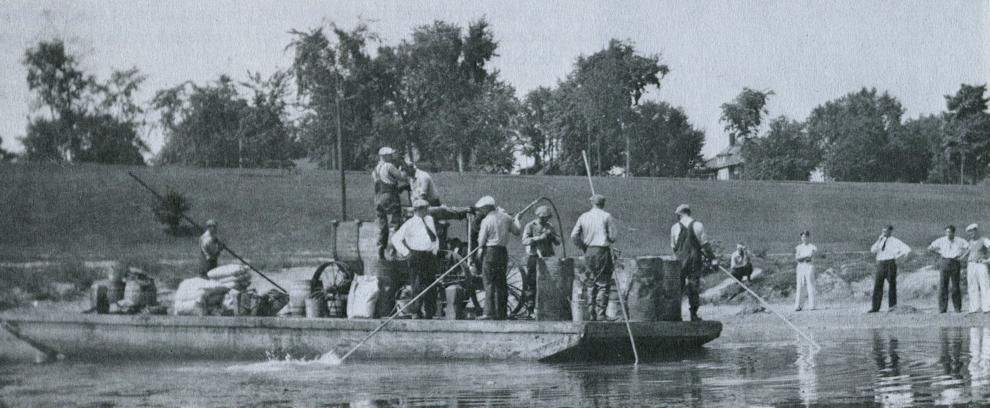 Yahara River from Williamson St.

Madison bird's-eye view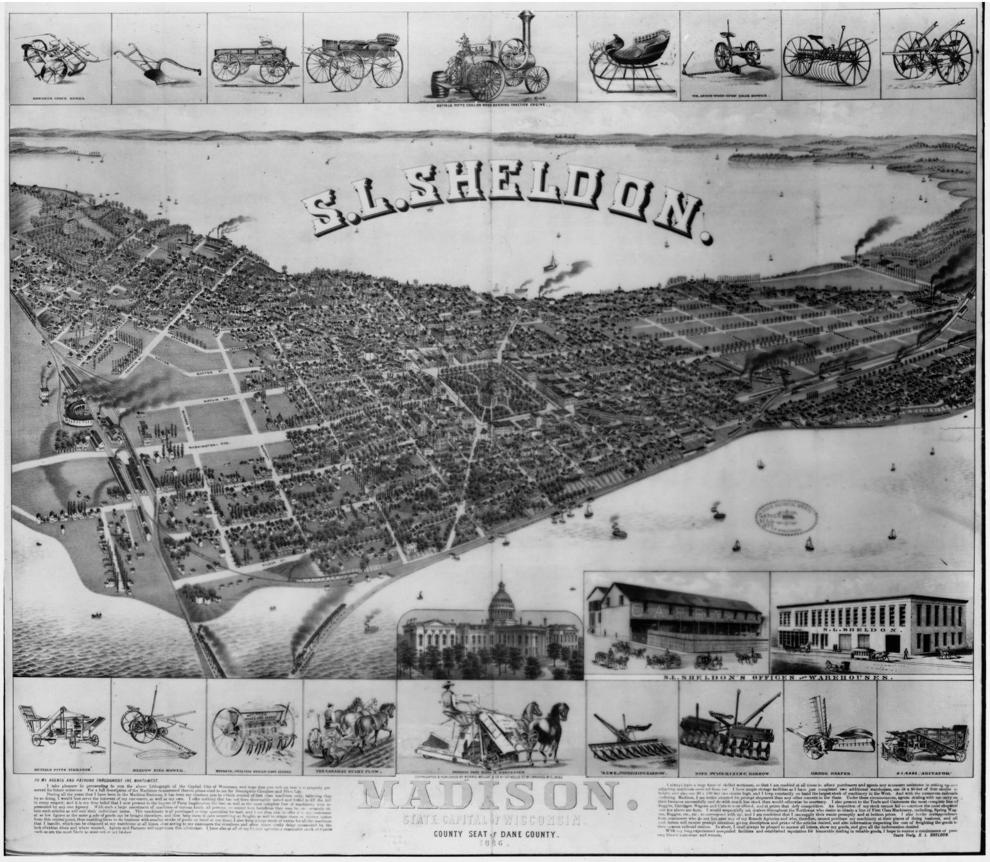 Mound on the Dividing Ridge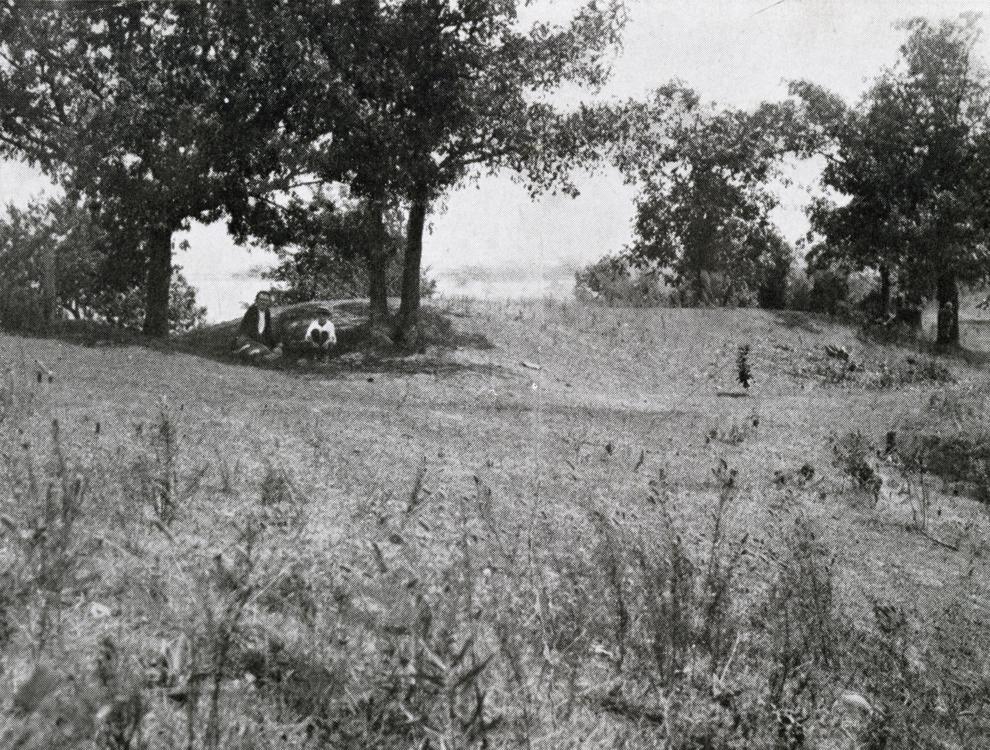 Crest of the Dividing Ridge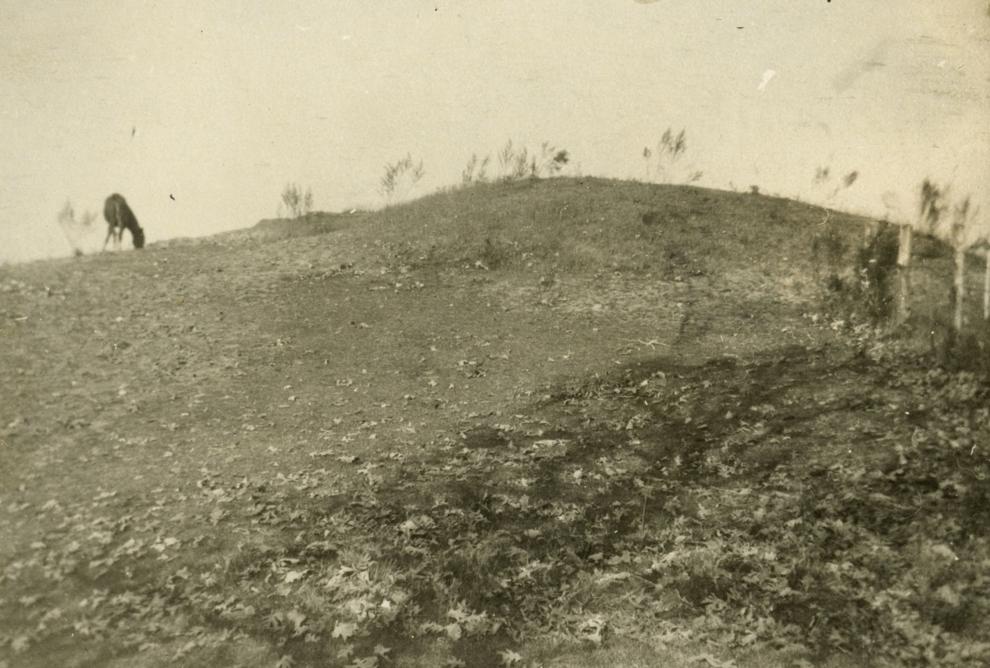 Woman in sand pit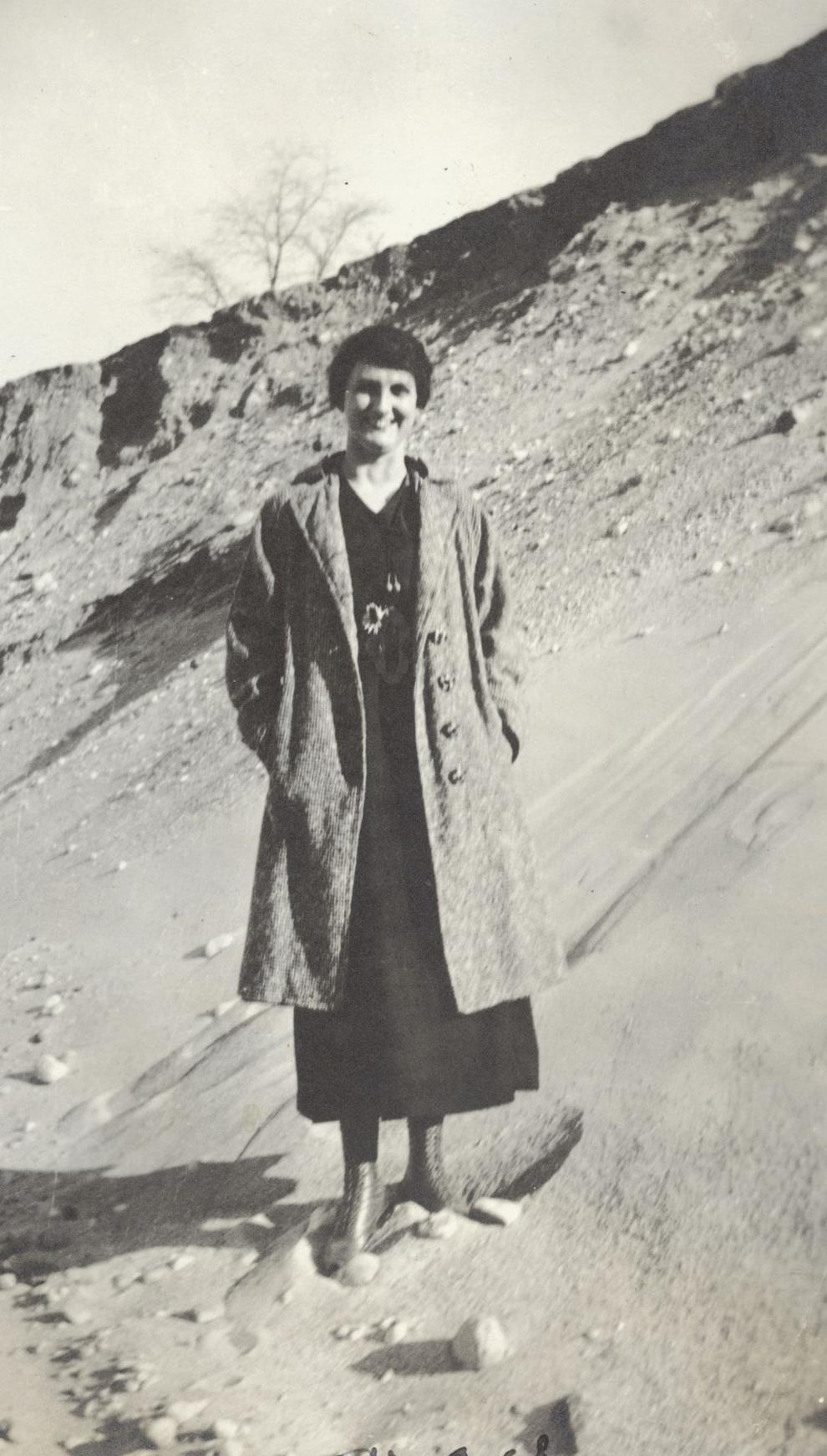 Native American map of Lake Mendota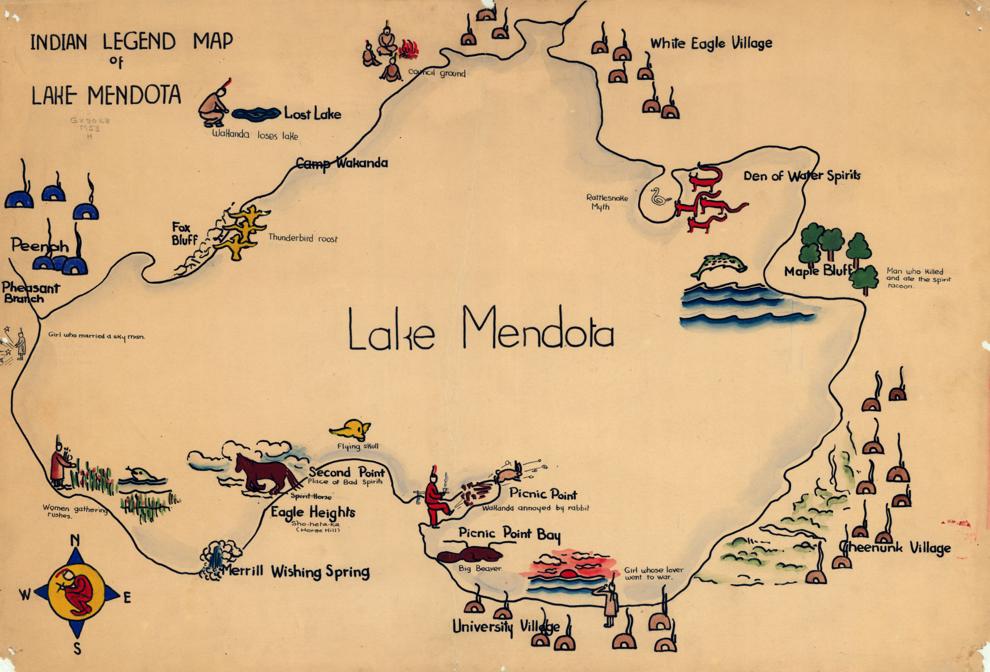 Plan for Madison as a model city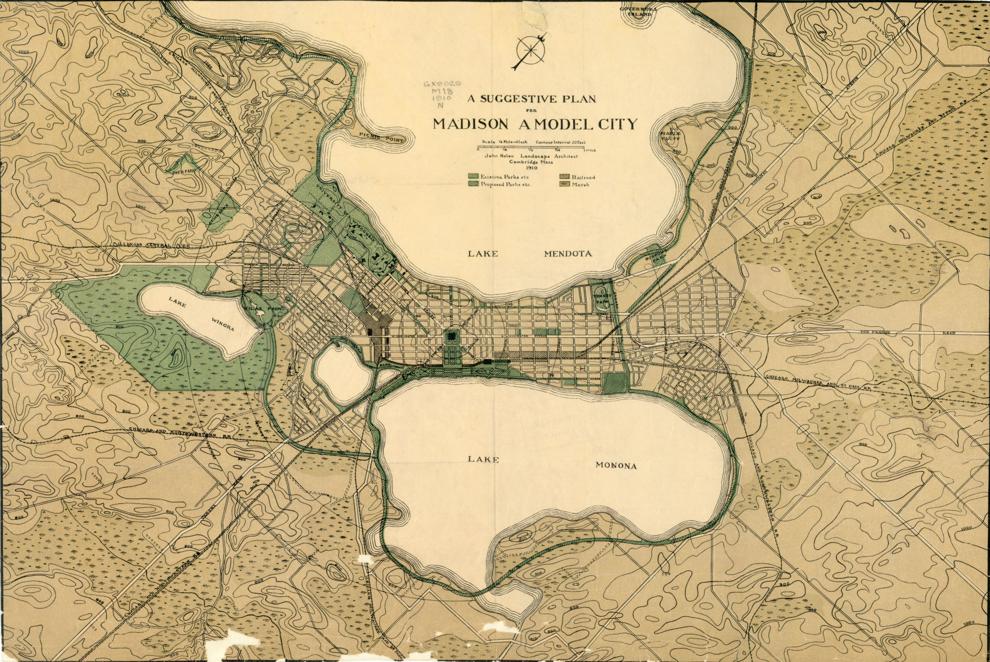 Fish catch from Lake Mendota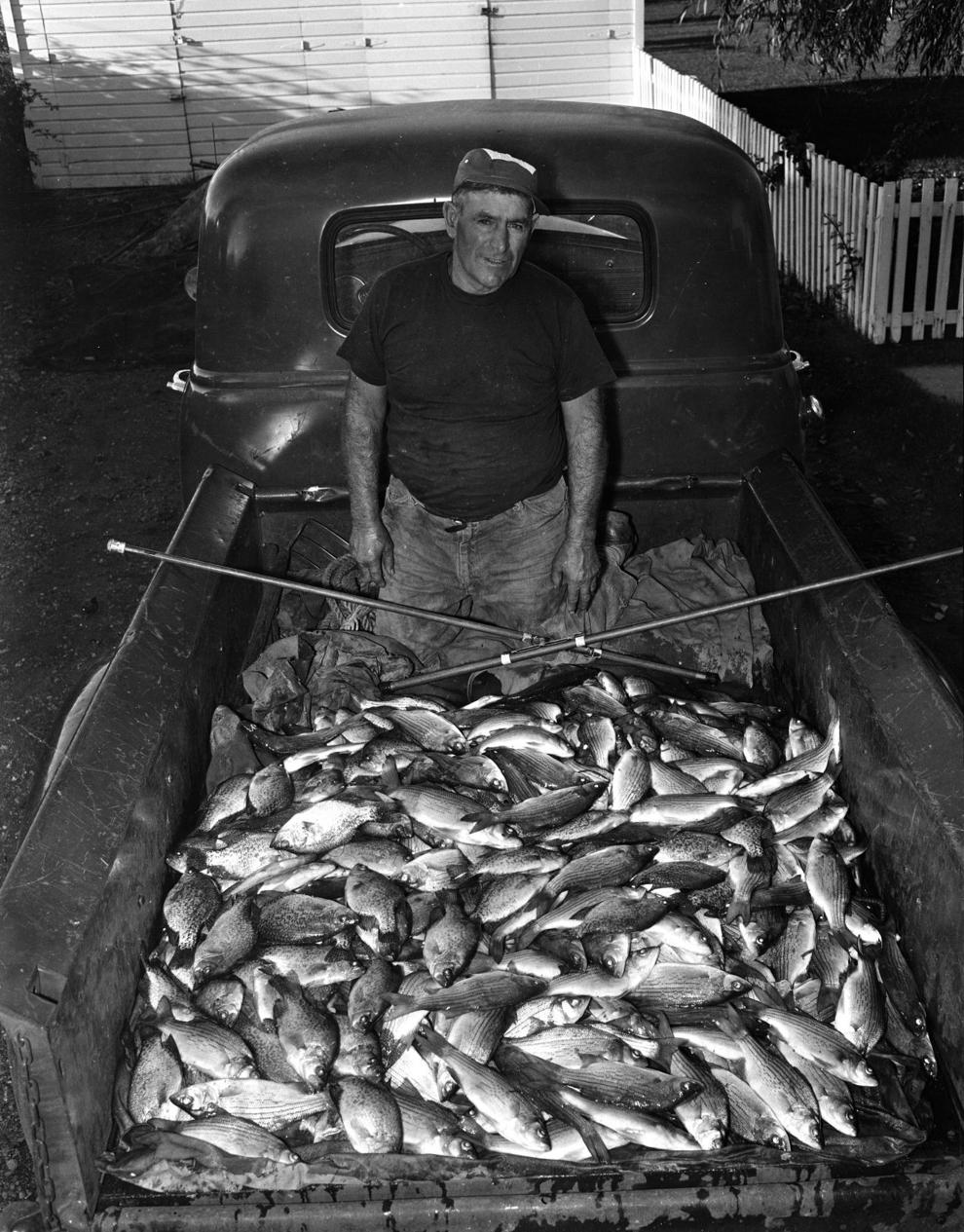 Linear mounds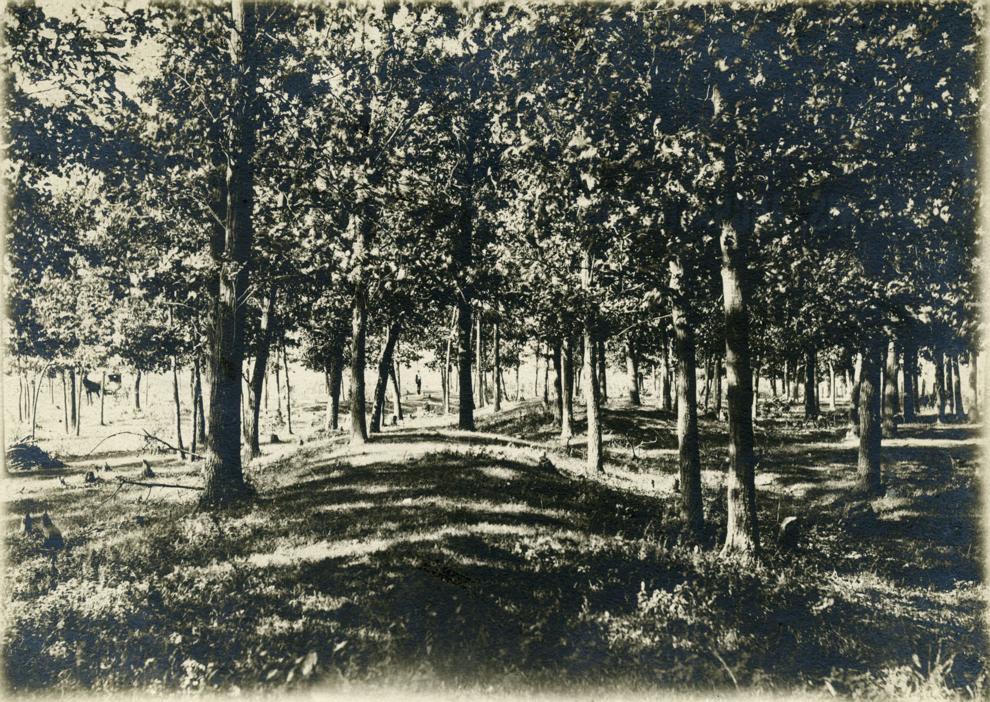 New state park on Lake Kegonsa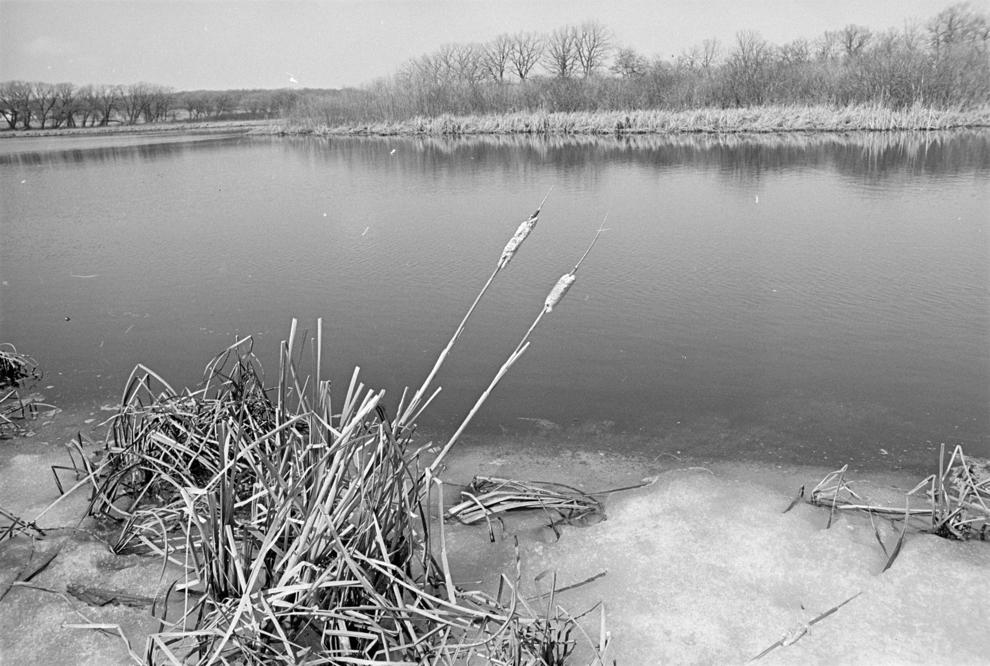 UW varsity crew vs. California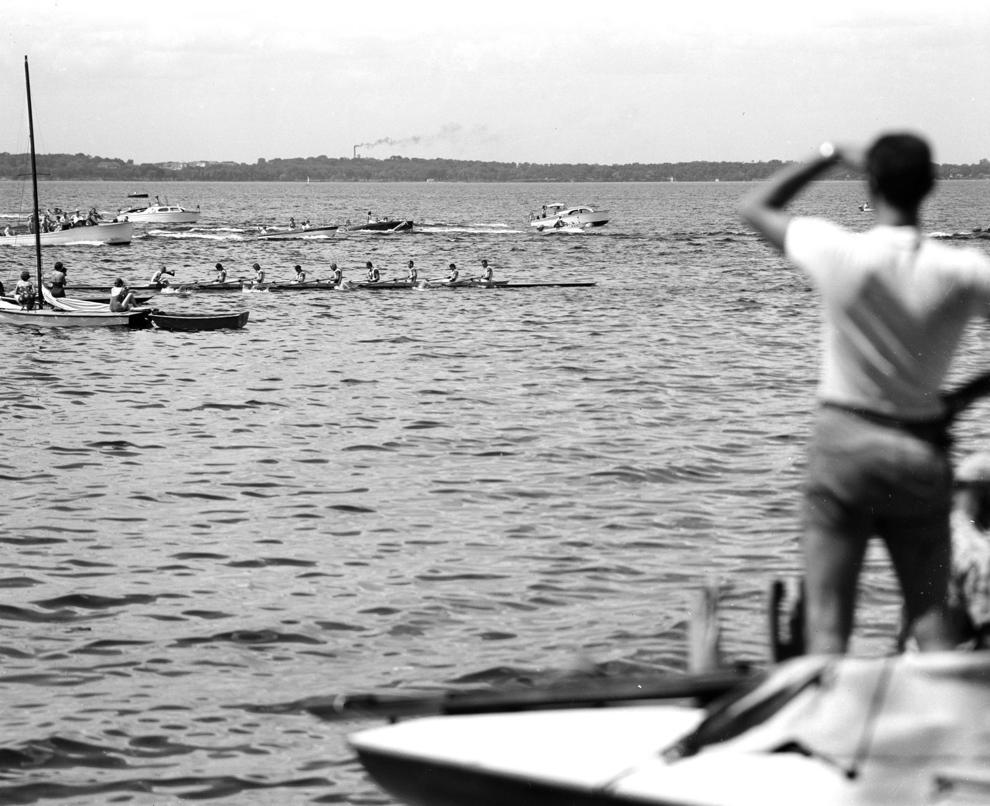 Ice fishing on Lake Mendota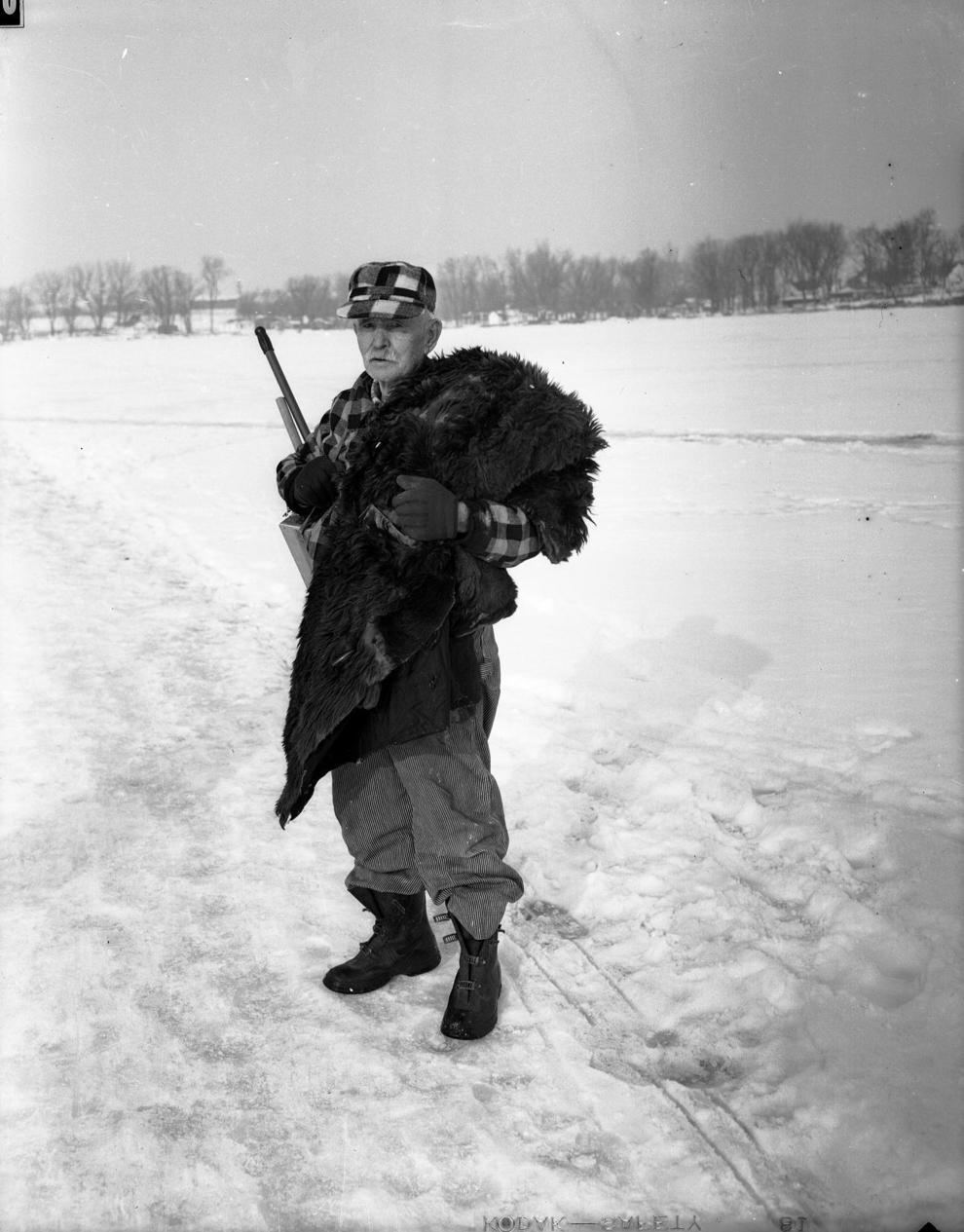 Vilas Park beach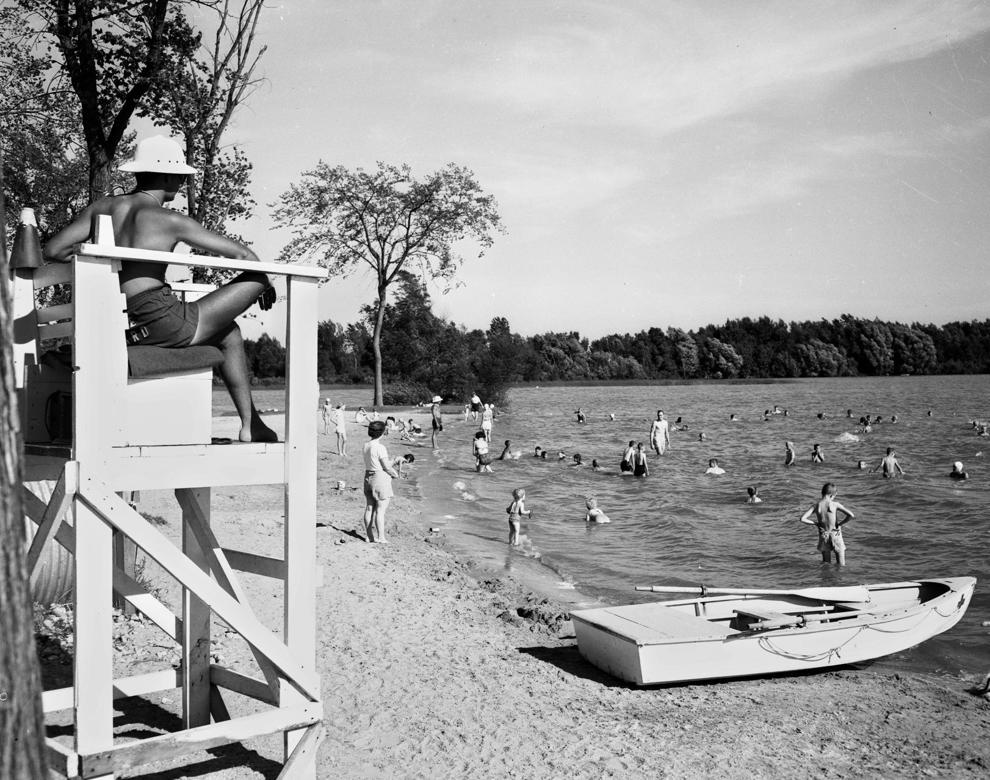 Shoreline at UW-Madison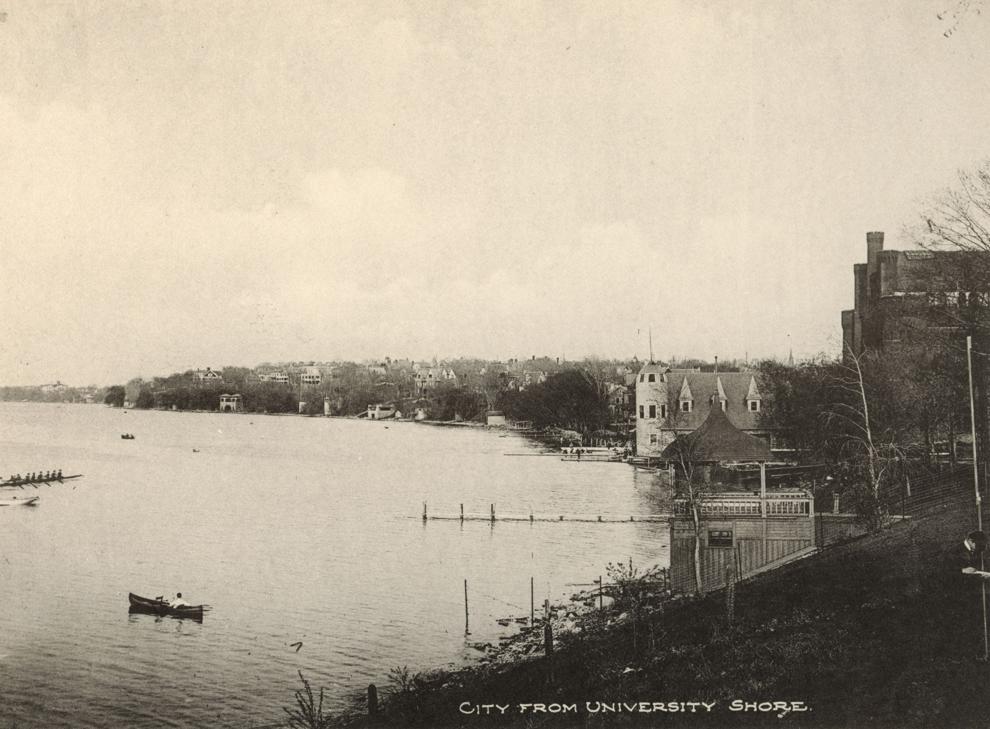 Aerial view of Governor's Island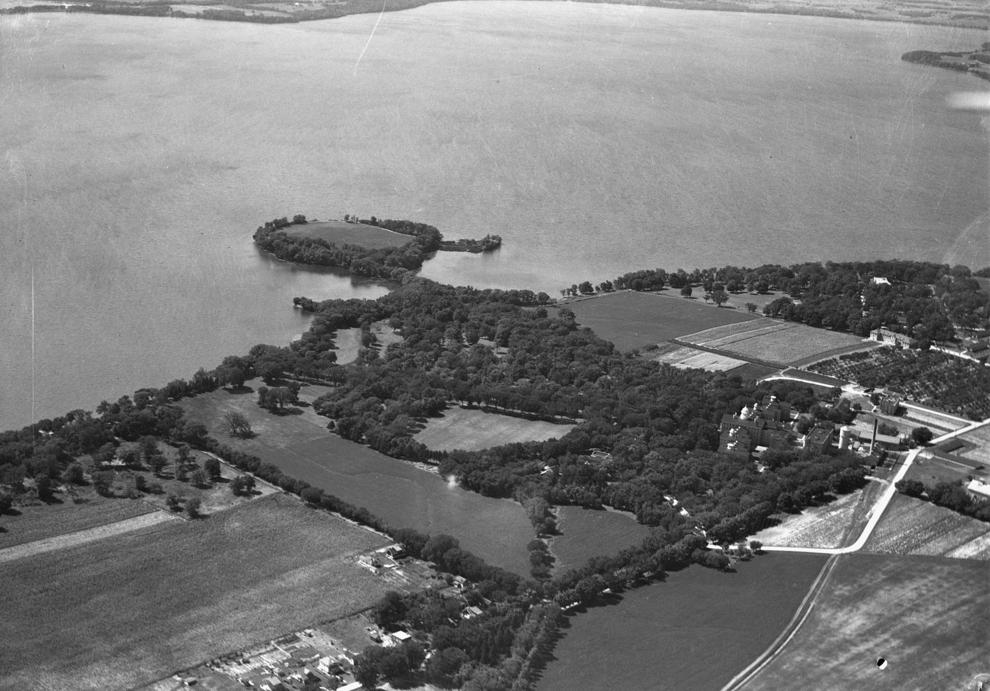 Frank Lloyd Wright boathouse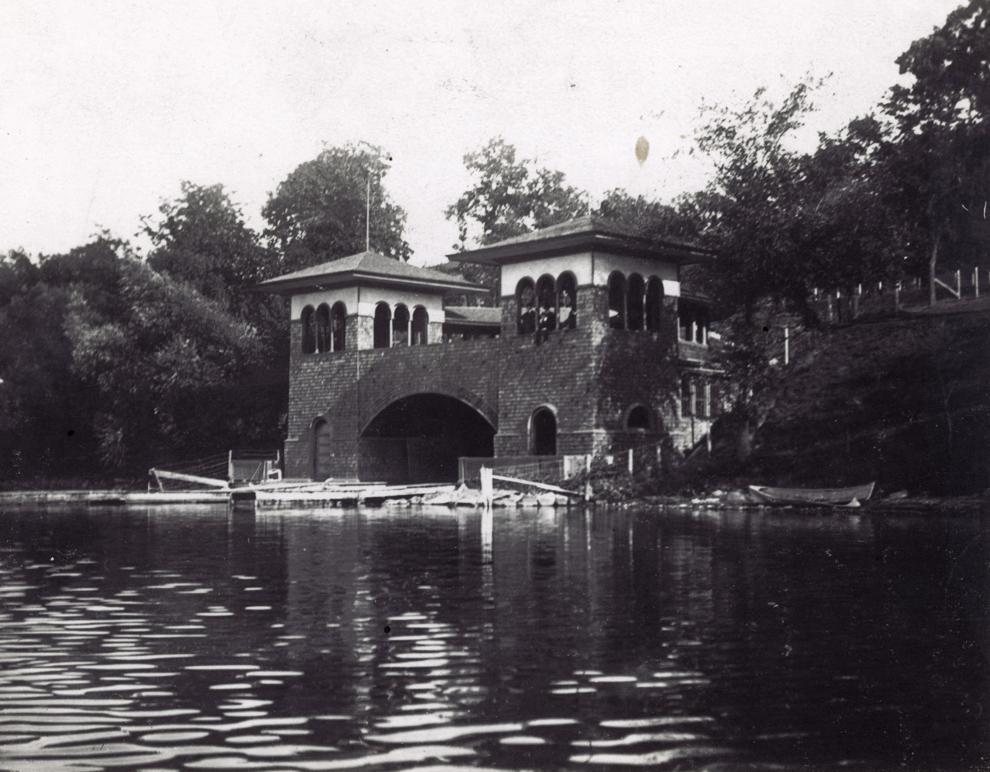 Formal group on steamboat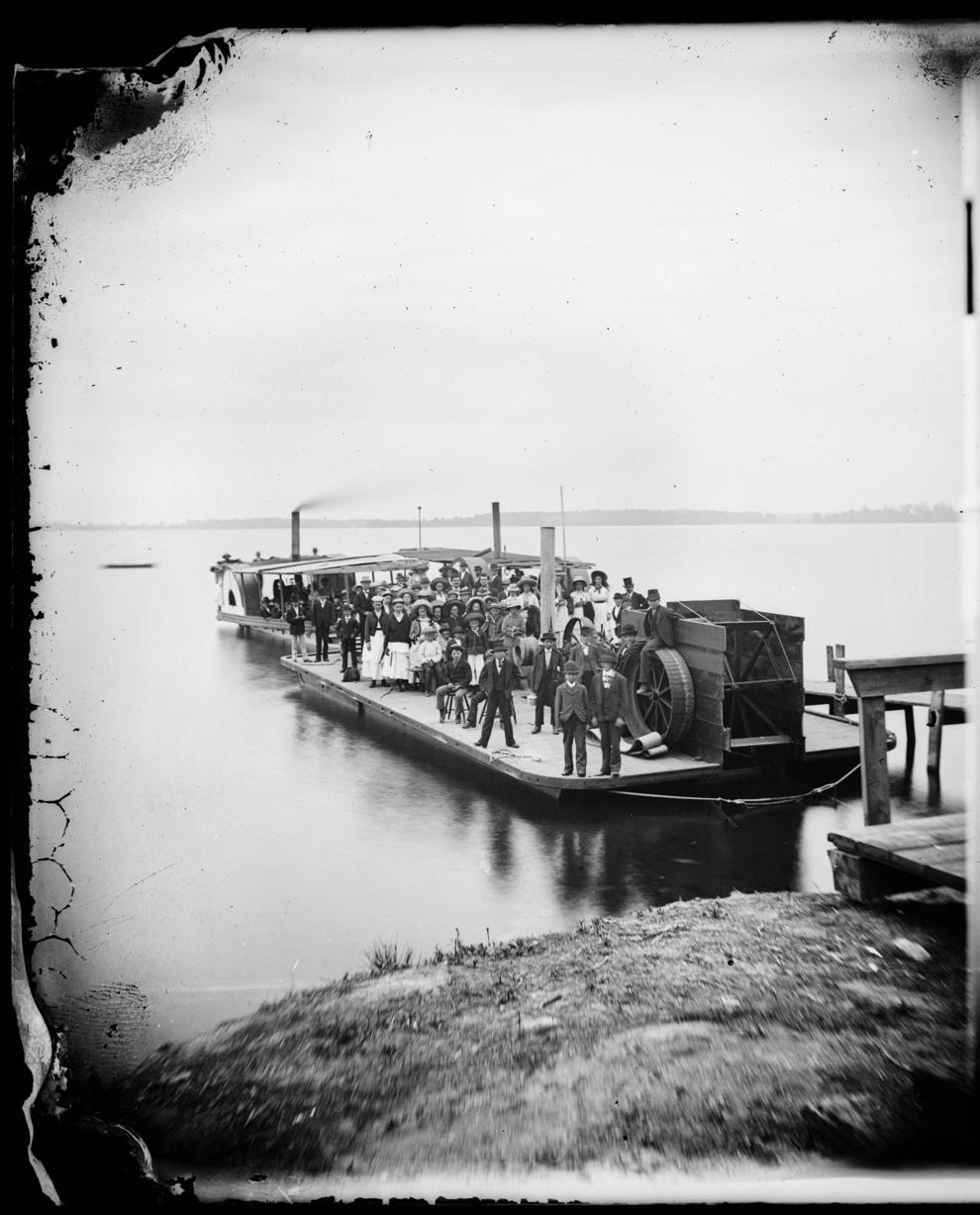 Lake Mendota near UW varsity boat house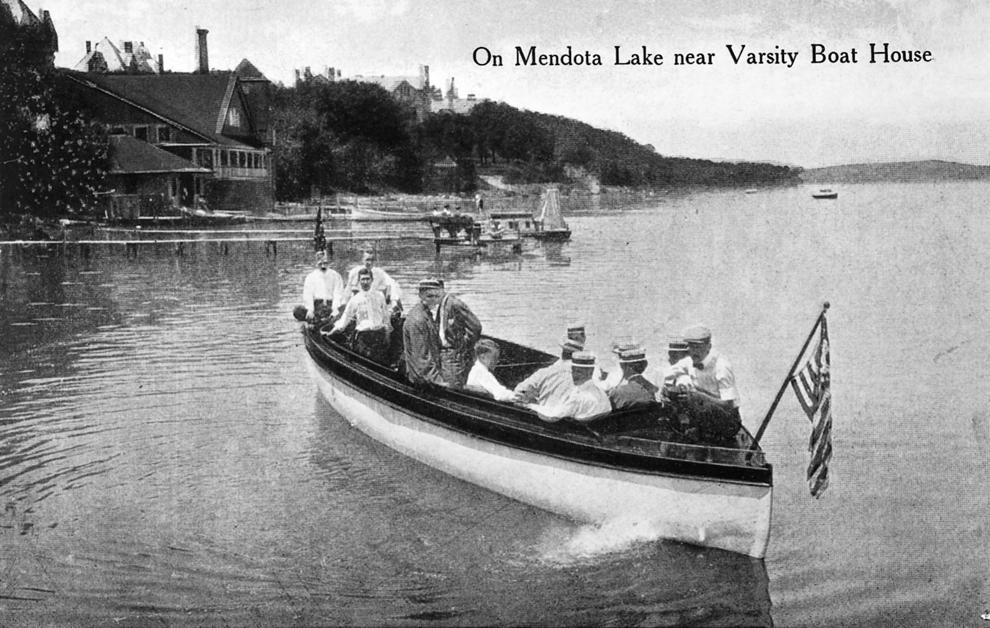 Lake Waubesa at Crescent Park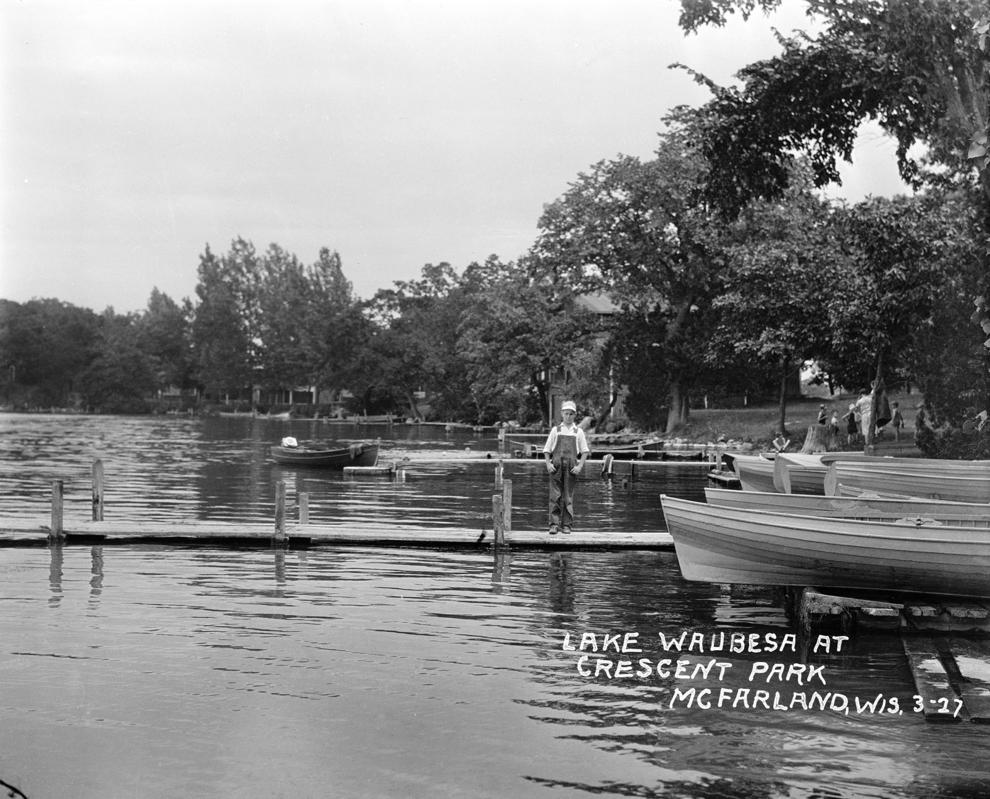 Ice fishing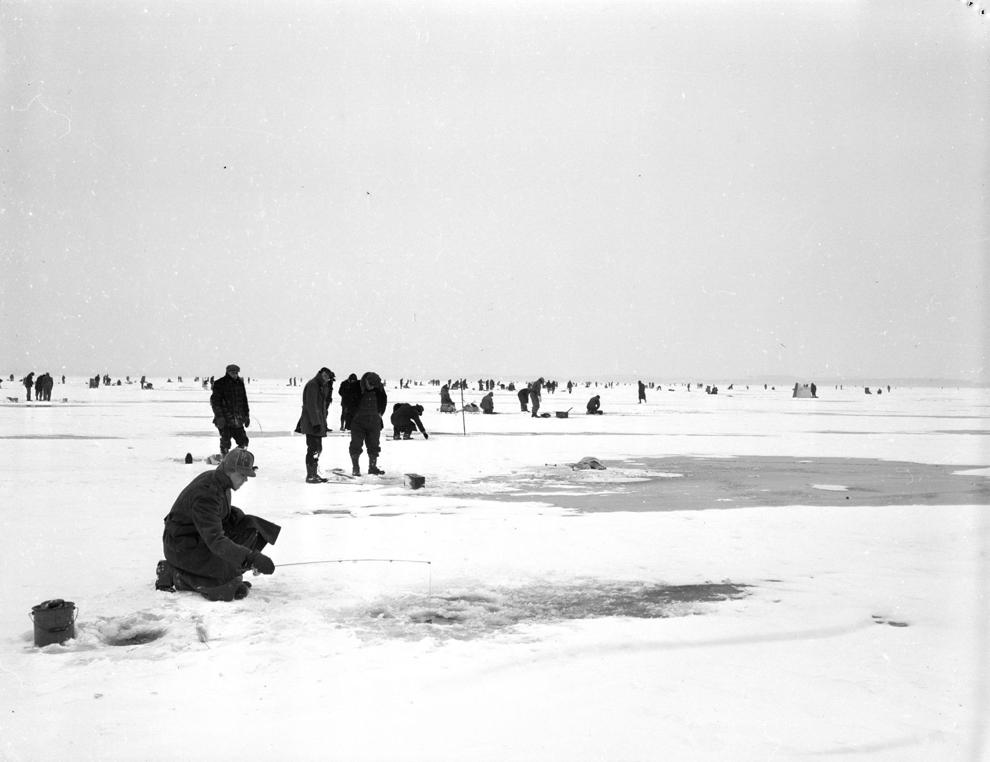 Water skiers on Lake Mendota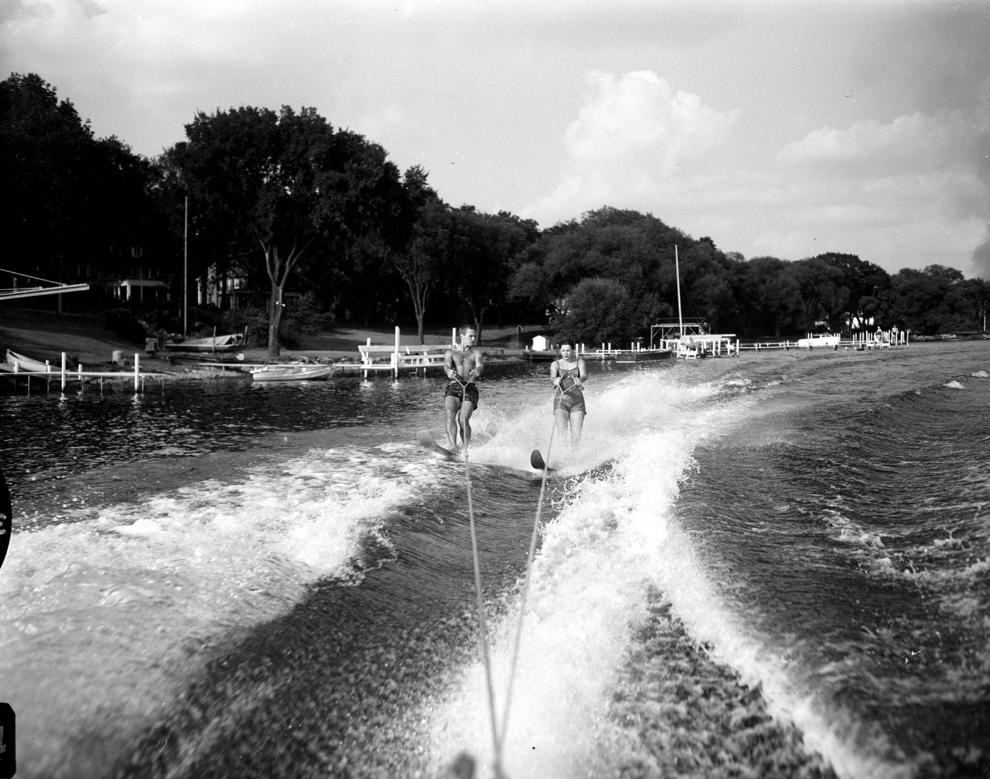 Lake Monona rowboat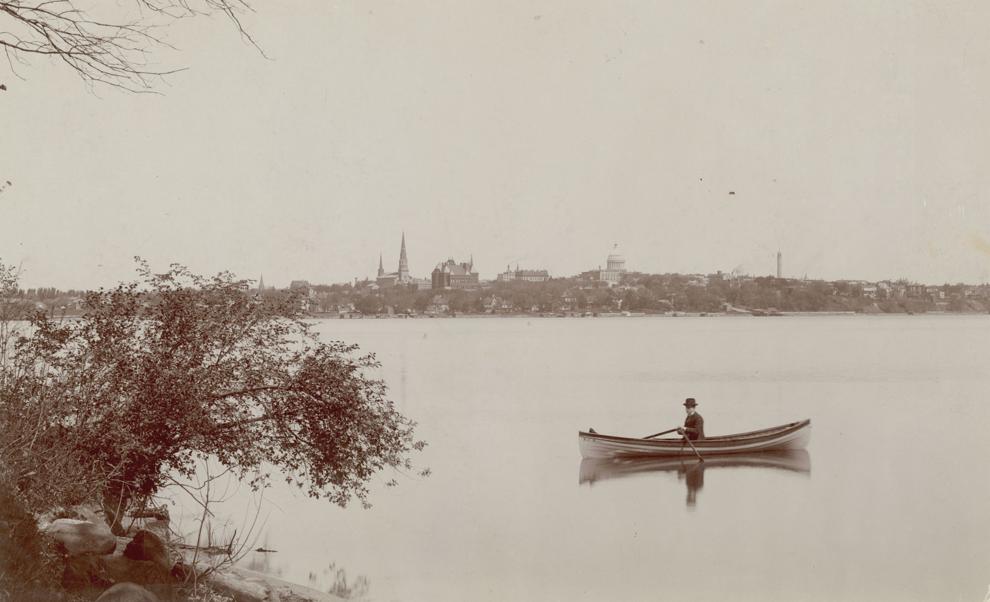 Aerial view of isthmus toward Lake Monona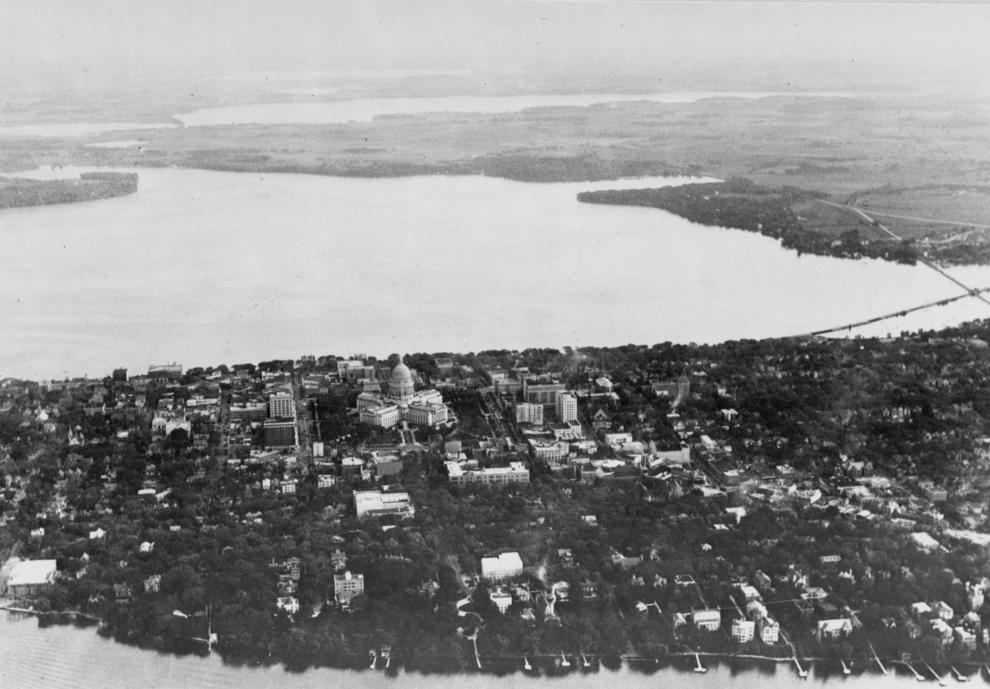 Lake Kegonsa log cabins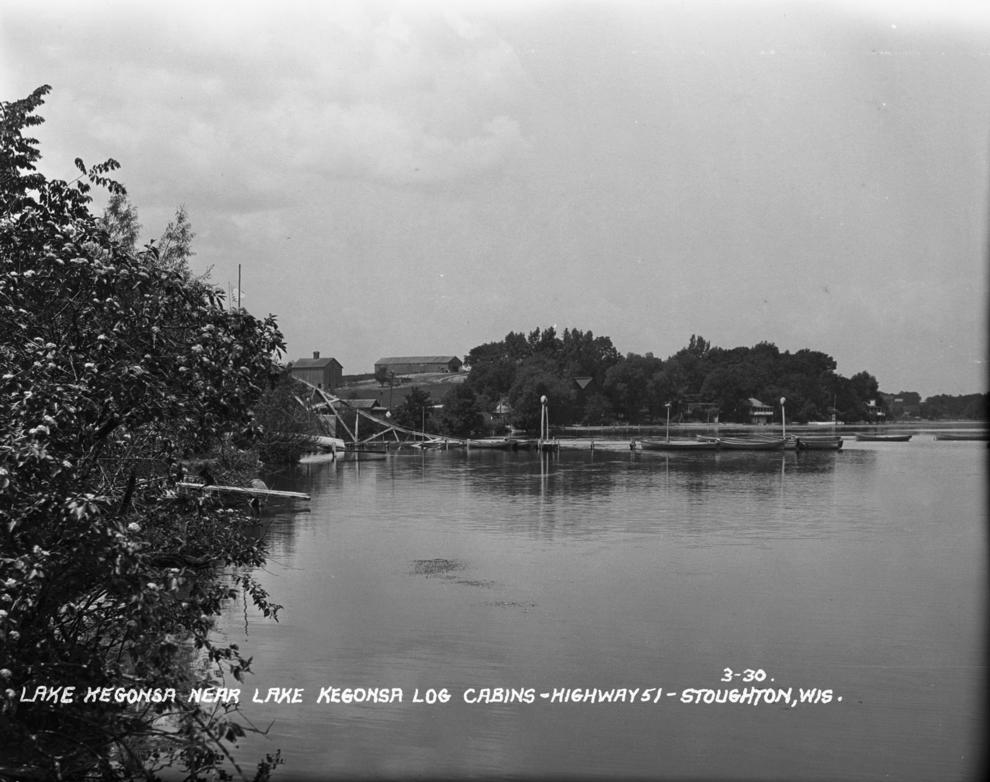 Mendota Yacht Club members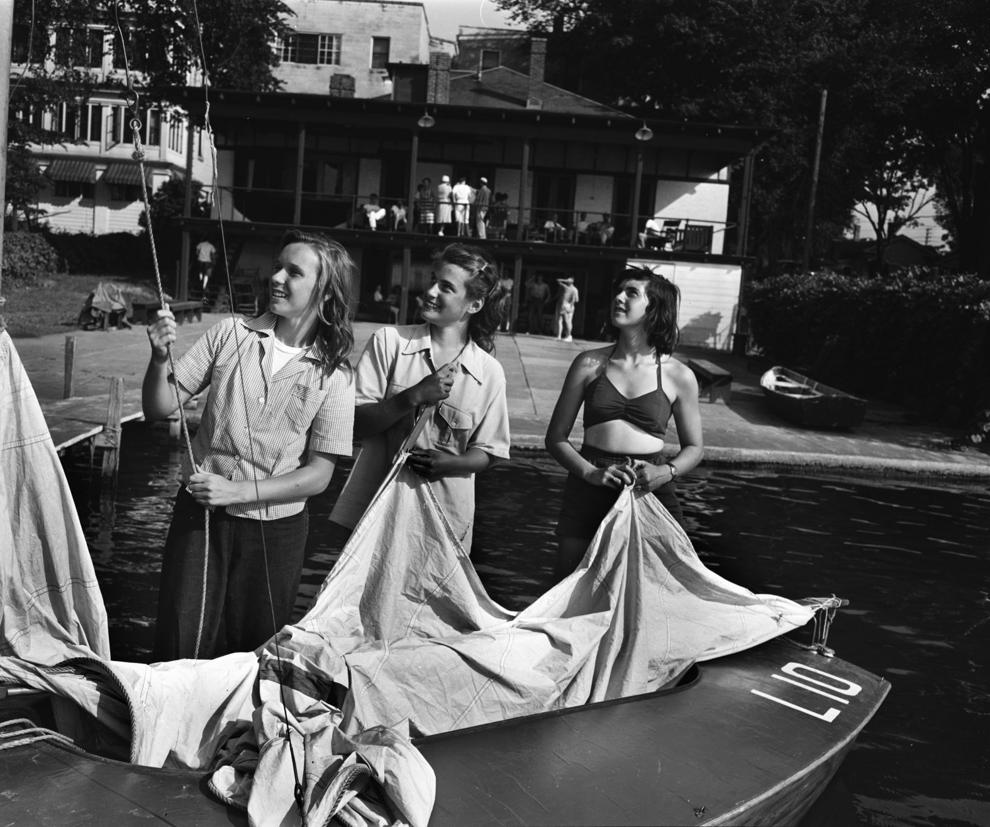 Boat houses on Lake Monona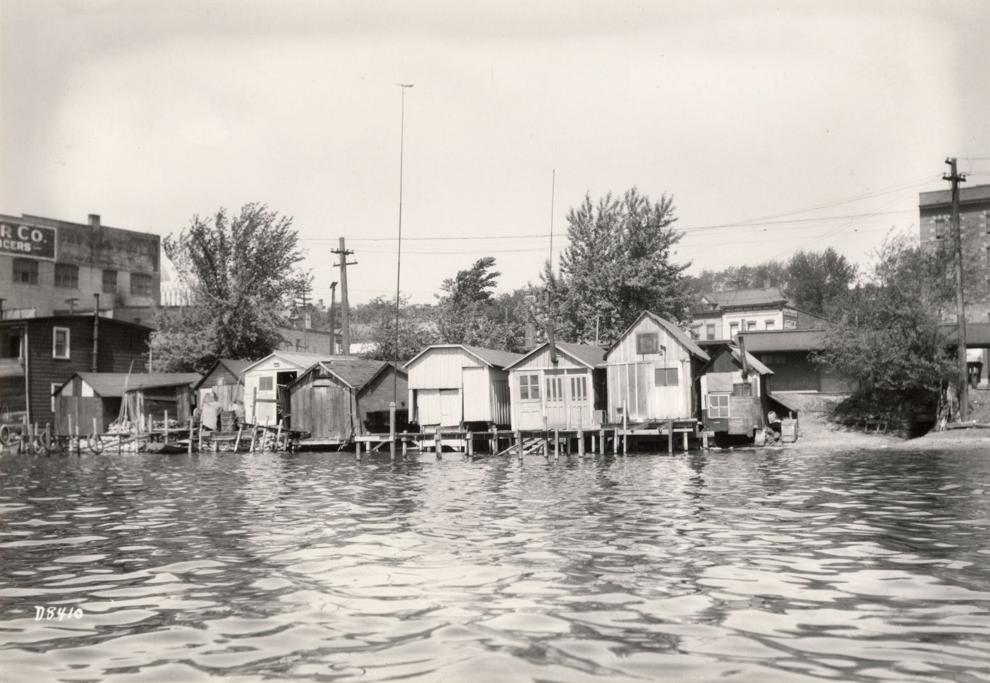 Tonyawatha Spring Hotel from across Lake Monona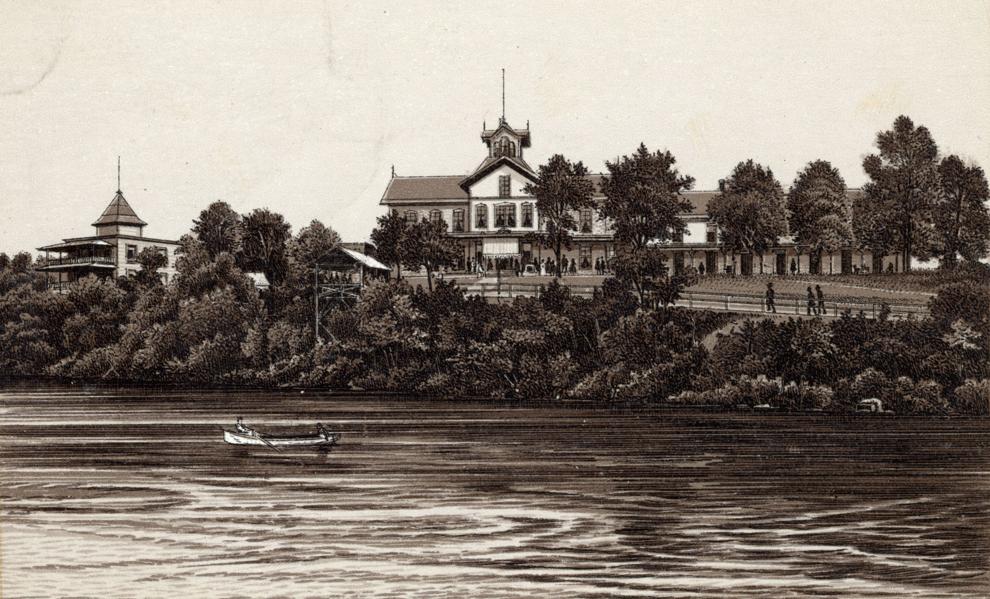 Yahara River painting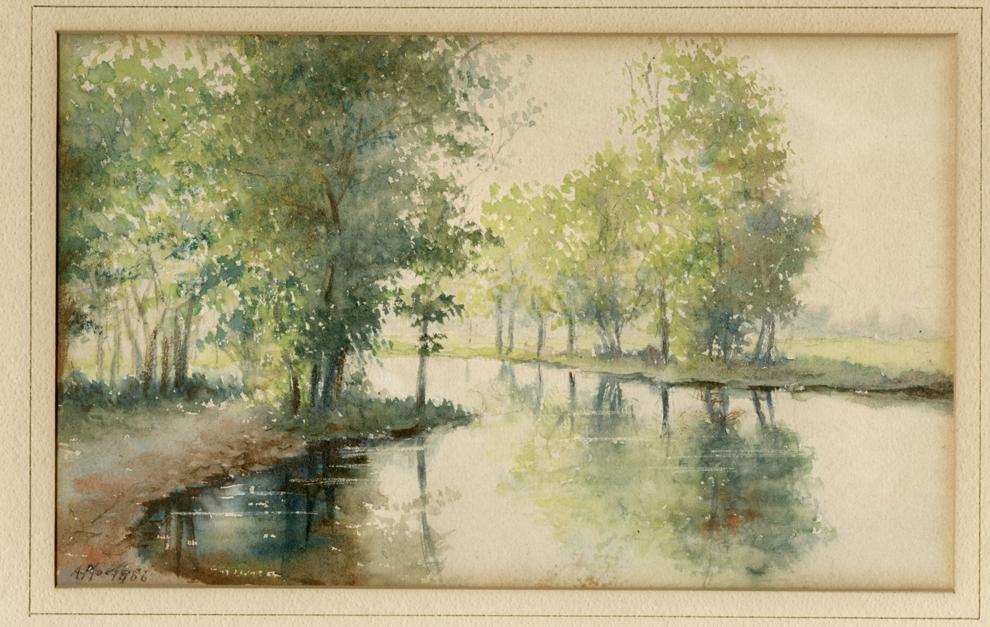 Burial mounds on the Edgewood campus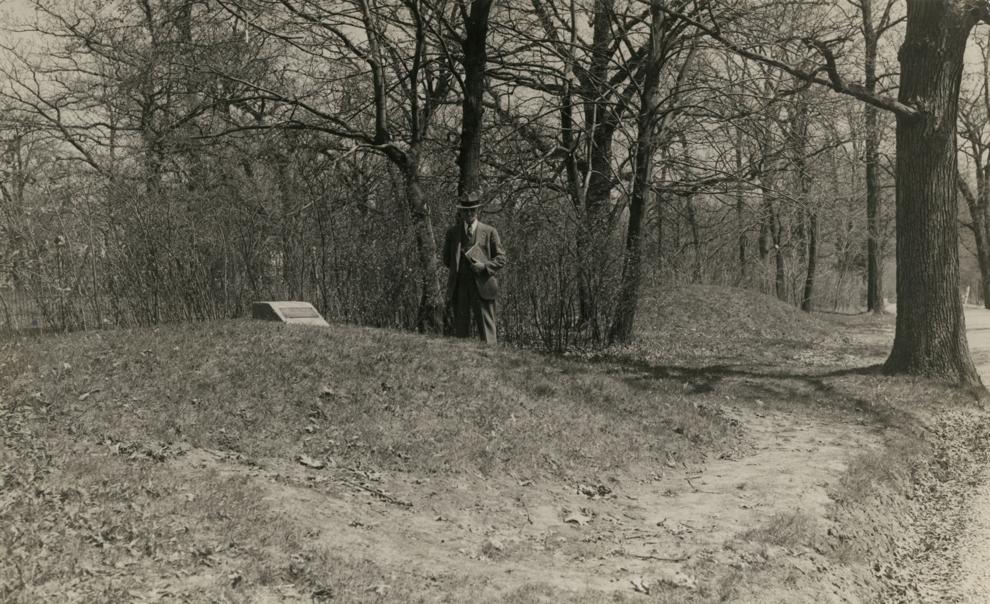 Steamboat landing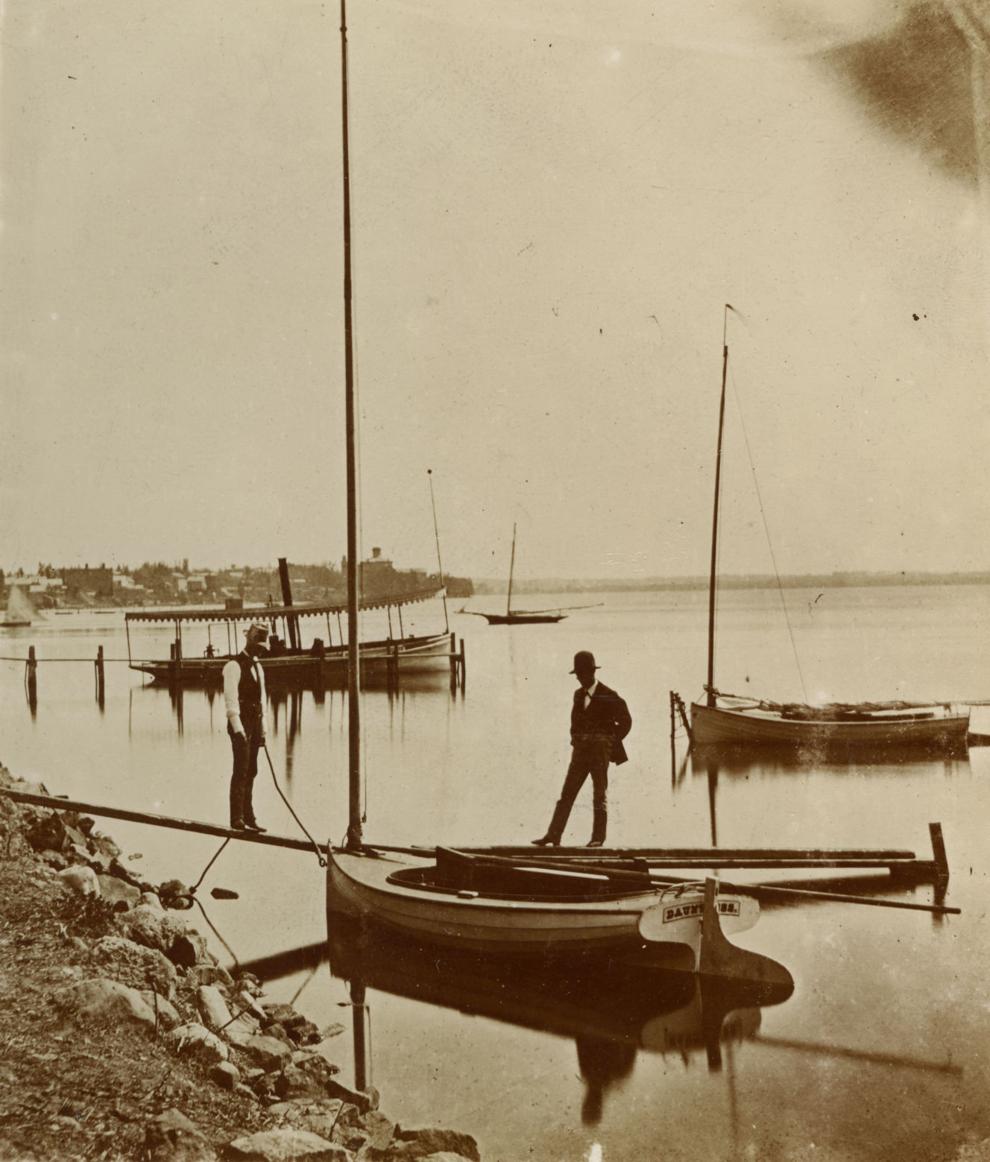 Farwell's mill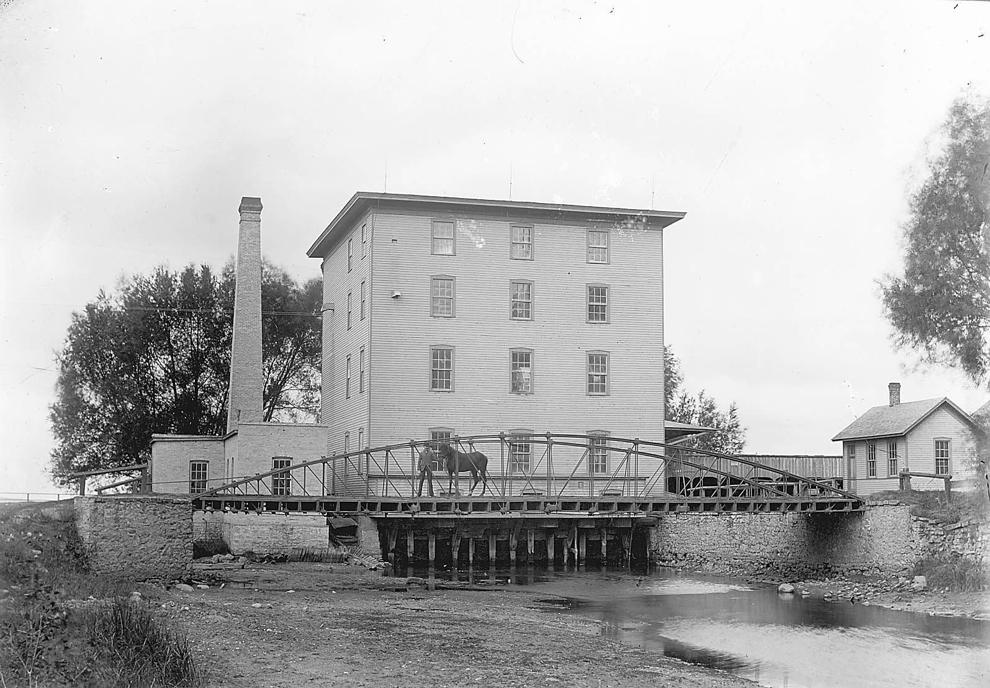 Eben Peck cabin