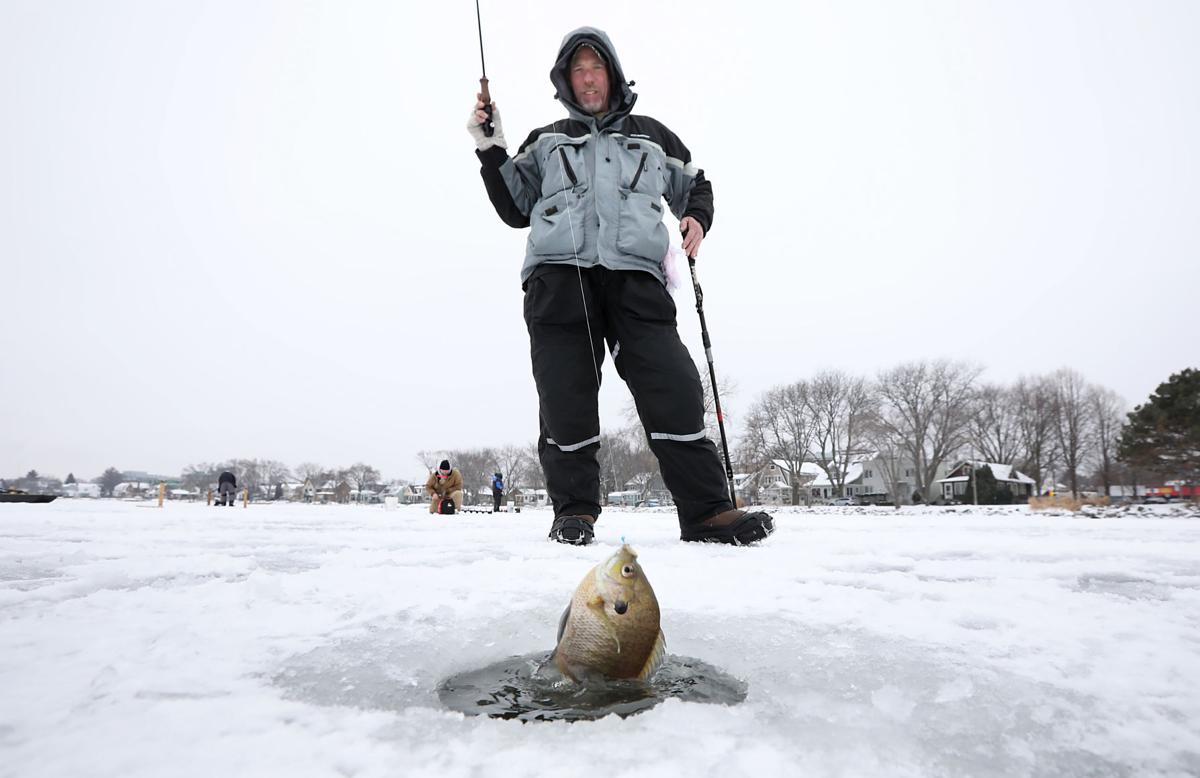 Hazardous "forever chemicals" linked to cancer have been found in the Yahara River and all five of Madison's lakes, but state officials have not warned against eating the fish until they confirm they are contaminated.
Because the lakes are not sources of drinking water, the primary concern is how those chemicals, known as PFAS, are accumulating in fish, said Adrian Stocks, water quality program director for the Department of Natural Resources.
The DNR has collected fish from the Yahara lakes for testing. Stocks said results should be available sometime this winter or spring.
Without that data, Stocks declined to speculate on whether it's safe to eat fish from those waters, though he said if people are concerned they can follow consumption advice issued last year for fish from Lake Monona.
The Department of Health Services recommends eating carp, largemouth bass, walleye and perch from that lake no more than once a month, while it is safe to eat bluegill once a week.
After finding PFAS in fish from Lake Monona, the DNR collected additional water samples last year from lakes Mendota, Monona, Upper Mud, Waubesa and Kegonsa, as well as along sections of the Yahara River between the lakes and tested for 36 PFAS compounds.
The highest concentrations were found in Lake Monona and the lakes downstream. The lowest concentrations were found in Lake Wingra and Lake Mendota.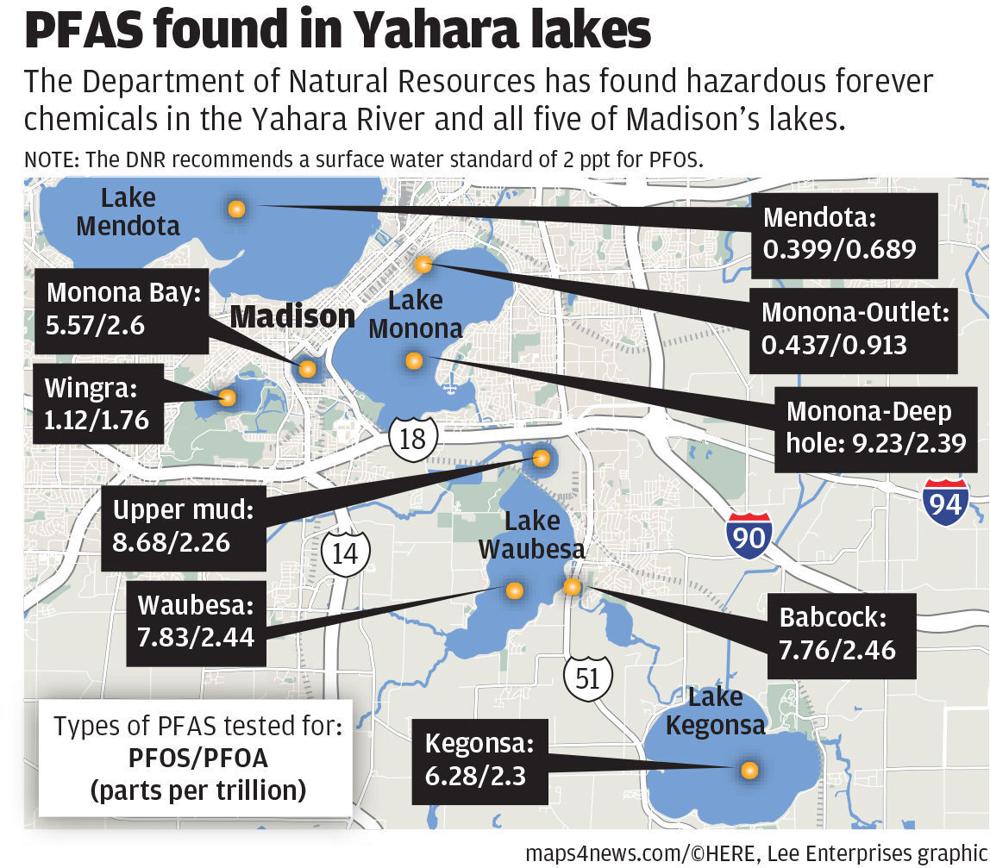 Stocks said the data suggest most PFAS are coming from Madison, where the DNR has ordered the city, county and National Guard to clean up former firefighter training areas around the Dane County Regional Airport and Truax Field.
"We know of Starkweather (Creek) and the airport being the source," Stocks said. "This sort of confirms that."
Lake Mendota was found to have values below 1.0 parts per trillion (ppt) for two compounds, PFOS and PFOA, that have been linked to cancer, liver disease and thyroid problems and may interfere with the effectiveness of vaccines.
On other lakes, concentrations of PFOS, the compound most likely to build up in fish, ranged from 9.23 ppt on Lake Monona to 1.12 ppt on Lake Wingra.
There are no current federal surface water quality standards for PFAS, though the DNR is in the process of developing state regulations.
Michigan has set PFOS surface water standards of 11 to 12 ppt for PFOS, and last year a DNR toxicologist recommended a limit of just 2 ppt to protect human health.
A consortium of health officials from Great Lakes states has advised against eating fish with PFOS concentrations over 200 parts per billion, though New Jersey has recommended children and women of childbearing age not to eat fish with more than 17 ppb.
Fish collected from Lake Monona in June and October had PFOS concentrations of up to 110 parts per billion; samples from Starkweather Creek had up to 180.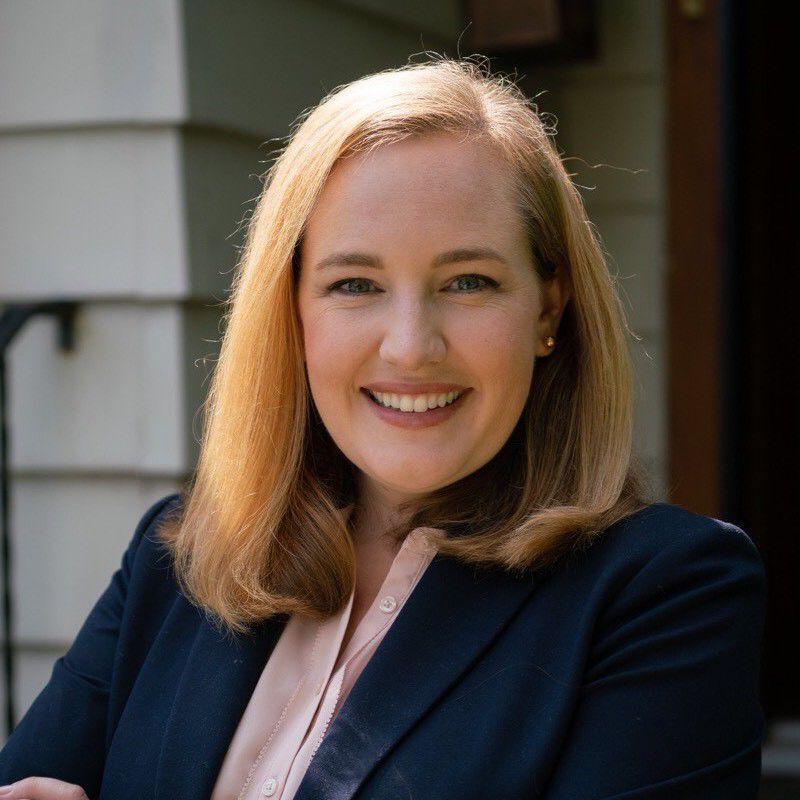 Democratic lawmakers from the Madison area — including Sen. Melissa Agard, Sen. Kelda Roys and Rep. Samba Baldeh — called for action to stop future contamination and blasted Republicans on the Legislature's rules committee, who have blocked the DNR from enforcing key pieces of a new law restricting the use of fluorinated firefighting foam.
"Water is life. Wisconsin's lakes and rivers are the heart of our communities," Roys said. "We must allow the DNR to do what the law requires — to regulate PFAS and other pollutants and protect our health and water."
---