Madison's mayor has thrown his support behind plans to build what would be the largest solar farms in the Midwest in southwestern and eastern Wisconsin.
It would occupy a space more than twice the size of the UW Arboretum.
NextEra Energy has applied to build a 150-megawatt project known as Two Creeks between Manitowoc and Kewaunee.
Madison Gas & Electric and Wisconsin Public Service Corp. are also seeking permission from regulators to buy half of Badger Hollow and all of Two Creeks for a combined $390 million.
In a letter sent Wednesday, Mayor Paul Soglin urged the Public Service Commission to approve both solar farms as well as the utility acquisition, which he said would complement the city's efforts to eliminate carbon emissions.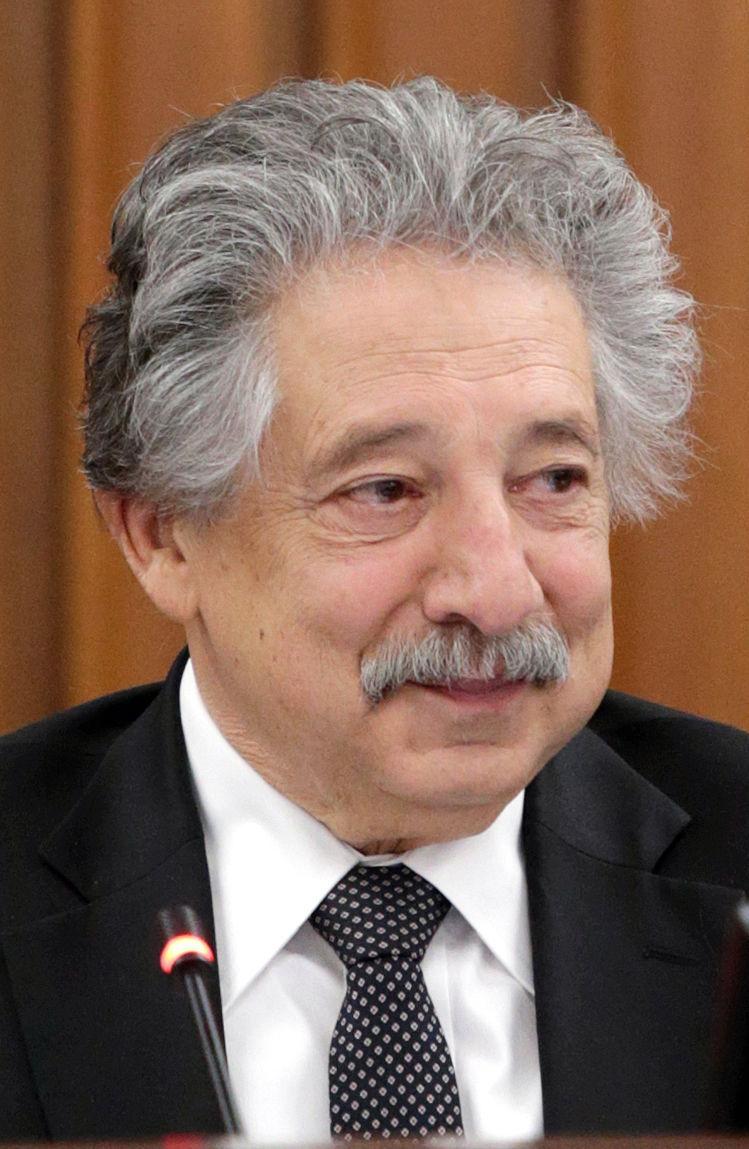 The city is MGE's third-largest customer.
In 2017 the Madison City Council passed a resolution declaring its intention to get all its energy from renewable sources, and the city has taken some steps in that direction even as consultants are finalizing a plan for how to get there.
A 2017 agreement acknowledges the city cannot reach its goals without support from MGE.
The two solar farms would complement the city's goals "by supplying homegrown, emission-free electricity to all of MGE's customers," Soglin wrote.
Soglin said Thursday he sent the letter "on my behalf for the city."
The Badger Hollow project has generated opposition from some neighbors who object to the loss of prime farmland and are concerned about the environmental impact of such a large project when the state has no established rules for siting solar farms.
Consumer advocates have raised concerns about the two-step permitting process, which is less rigorous than if the utilities proposed building the farms themselves.
According to an application filed with the PSC, MGE's one-third share of the solar project would raise electricity rates about 1 percent in the first year of operation, but the utility says the solar panels would be cheaper than building a new thermal plant, saving customers an estimated $57 million over 30 years.
It would also help the company meet its goal to cut 80 percent of carbon emissions by 2050. Nearly two-thirds of MGE's electricity was generated from fossil fuels in 2017, the last year for which data are available. The utility also has a 66-megawatt Iowa wind farm coming online in the coming weeks.
MGE spokesman Steve Schultz said the utility supports the city's efforts to reduce its carbon footprint.
Be the first to know
Get local news delivered to your inbox!