Jim Jenkins bought his electric bike several years ago, but he's put a lot more miles on it in the past year — running errands, exercising and even getting together with family.
"There was nothing else to do," the 73-year-old Madison resident said Wednesday afternoon as he headed out for a ride on the Southwest Commuter trail. "It's good for your sanity, too."
As the COVID-19 pandemic sent the state into lockdown last year, Wisconsin residents went outside in record numbers, raising questions about how state and local officials should prioritize spending.
While it's unclear if the trend will hold, a new report from the Wisconsin Policy Forum says this renewed interest in the outdoors may signal a need to boost funding for public lands in a state that ranks near the bottom in spending on parks.
Busy year
"You could just look at any park last summer. The state parks at times were really crowded with people," said Jason Stein, research director for the nonpartisan group and lead author of the report. "I've also seen things like — this is more recent — sporting goods being picked over. You just look at all that and think, something's going on here."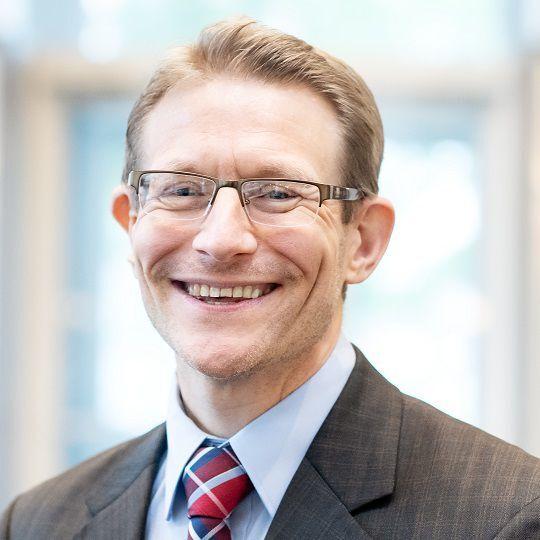 Delving into data from the Department of Natural Resources, Stein found across-the-board increases in outdoor recreation and hunting, in many cases reversing years of downward trajectories:
Fishing license sales jumped 13% between March and January, reaching a five-year high of 1.14 million, including some 93,414 first-time licenses — more than double the number sold in the same period last year.
Preliminary numbers show surges in deer hunting licenses, which have long been declining.
Sales of state park passes rose more than 42%, while sales of recreational vehicle trail passes grew nearly 33%, hitting the highest level in a decade.
The DNR also reported a surge in downloads of bird-watching apps.
The report also noted large increases in sporting goods sales and users of local parks and trails — including Madison, where sales of cross-country ski passes nearly doubled.
The question is whether this new interest in the outdoors will stick once the public health crisis is under control and people can again go to the movies or their children's soccer games.
"Clearly you would expect to see a very big drop-off once those other options open up," Stein said. "That said, it's a little hard to believe that when you have so many people flowing into these activities — and there's evidence that many of them are doing it for the first time — it's a little hard to believe you don't have some of that stick."
Stein says the increase in sporting goods sales — and the investment of time to learn new skills — are indications they might.
"Once you have that knowledge you're going to retain it," he said.
Jenkins said since the pandemic he's ventured out onto the state trail system and hopes to keep up his cycling habit in the coming years.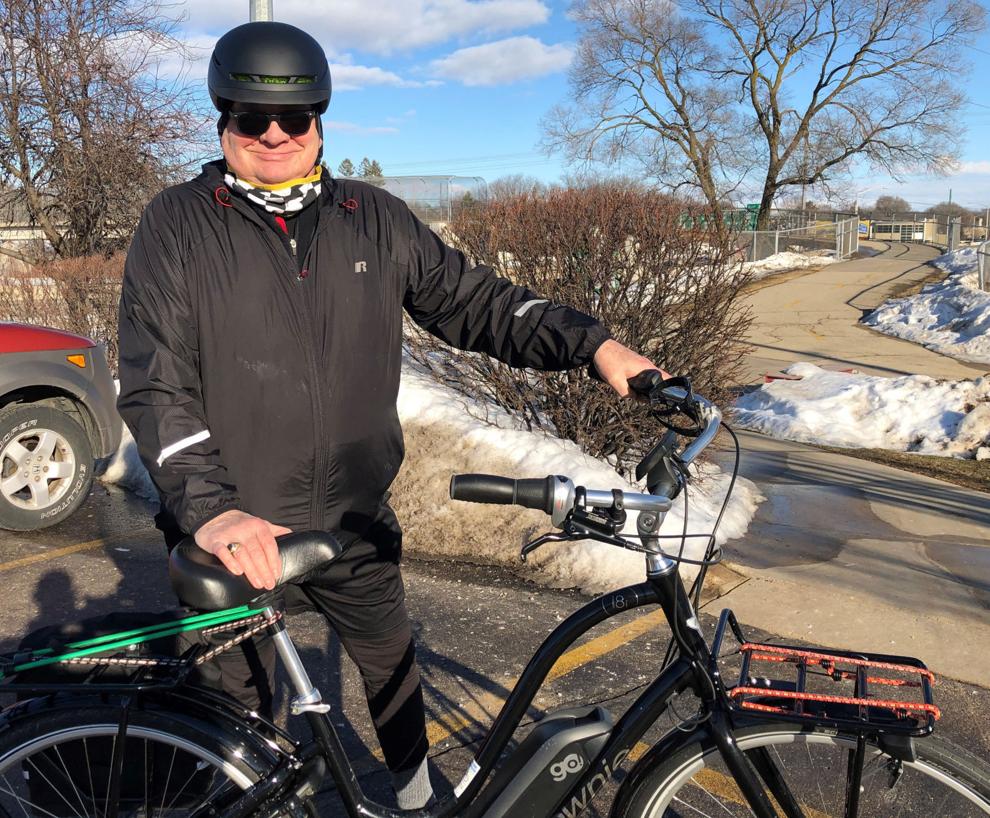 "I exercise outdoors an awful lot more," he said. "I think it's been a real improvement in that way."
Bottom dollars
Despite its residents' love of the outdoors, Wisconsin spends relatively little on parks.
According to Census Bureau data from 2017, Wisconsin ranks in the bottom half of all states when it comes to overall funding for parks and recreation and second to last — ahead of only Alabama — in per-capita state spending.
More recent data from the National Association of State Park Directors show Wisconsin spends about $135 per acre to operate its state parks, below the national average of $154, and capital spending on state parks is only about 57% of the national average.
With more than three park visits for every resident, that works out to just $1.20 per visitor, the second-lowest among all states.
Stein said state funding has been eroding since 1995, when the Legislature eliminated a requirement that park operations be funded equally from the parks and general funds. The budget took a 28% hit in 2015, which was only partially restored with a $3.2 million increase in user fees.
The budget also includes more than $100 million in borrowing for clean energy and conservation projects.
As the Legislature begins work on a new two-year budget, lawmakers will have to decide whether to accept Gov. Tony Evers' proposal to authorize $70 million a year in borrowing for the state's land stewardship program.
Popular with the public and conservation groups, the stewardship program has been a target of GOP lawmakers who say it has racked up too much debt and taken too much land off the tax rolls.
Other funding alternatives include increasing user fees, replacing vehicle stickers and trail passes with individual passes, expanding private lodging in state parks or accepting more sponsorships and advertising. They could also look to Minnesota, where voters in 2008 approved a 0.375% sales tax to fund parks and conservation along with other priorities.
The report stops short of making recommendations, but Stein said it makes sense for policymakers to consider the increased popularity when making decisions.
"On one hand they're discretionary programs," Stein said. "On the other hand, they've turned out to be pretty important here lately."
Photos: Take it outside
Outdoor Rec Boom 072420 07-07242020162532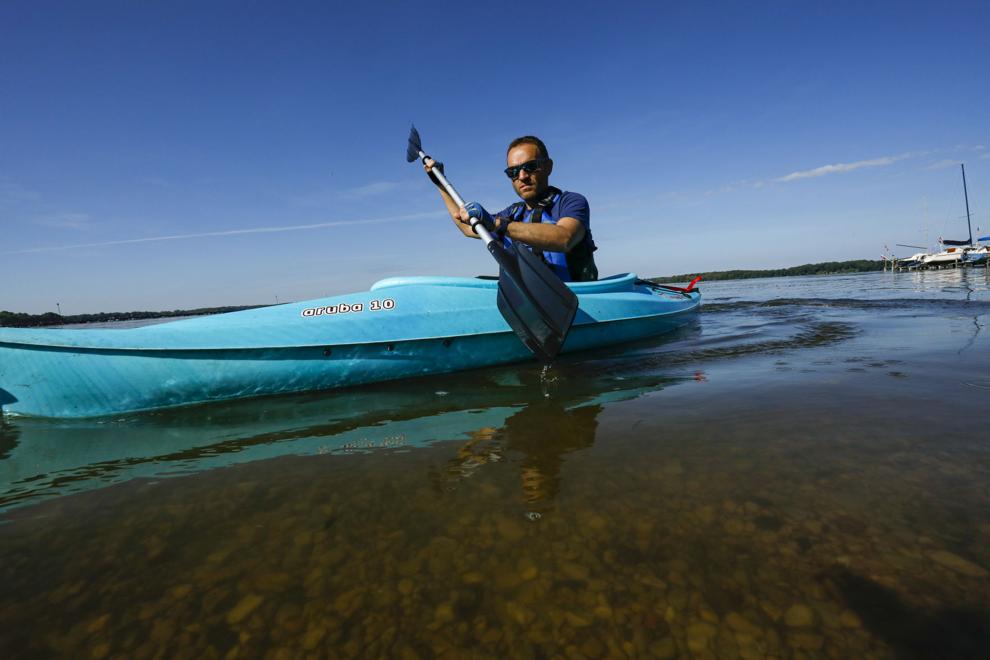 Outdoor Rec Boom 072420 10-07242020162532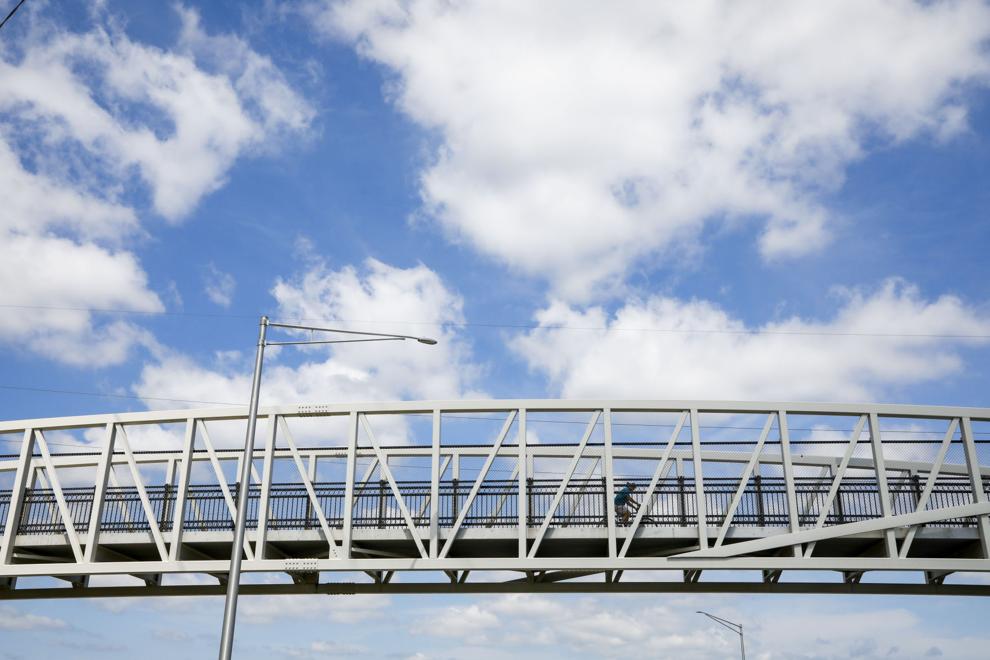 State Park Closures 040920 18-04092020120510 (copy)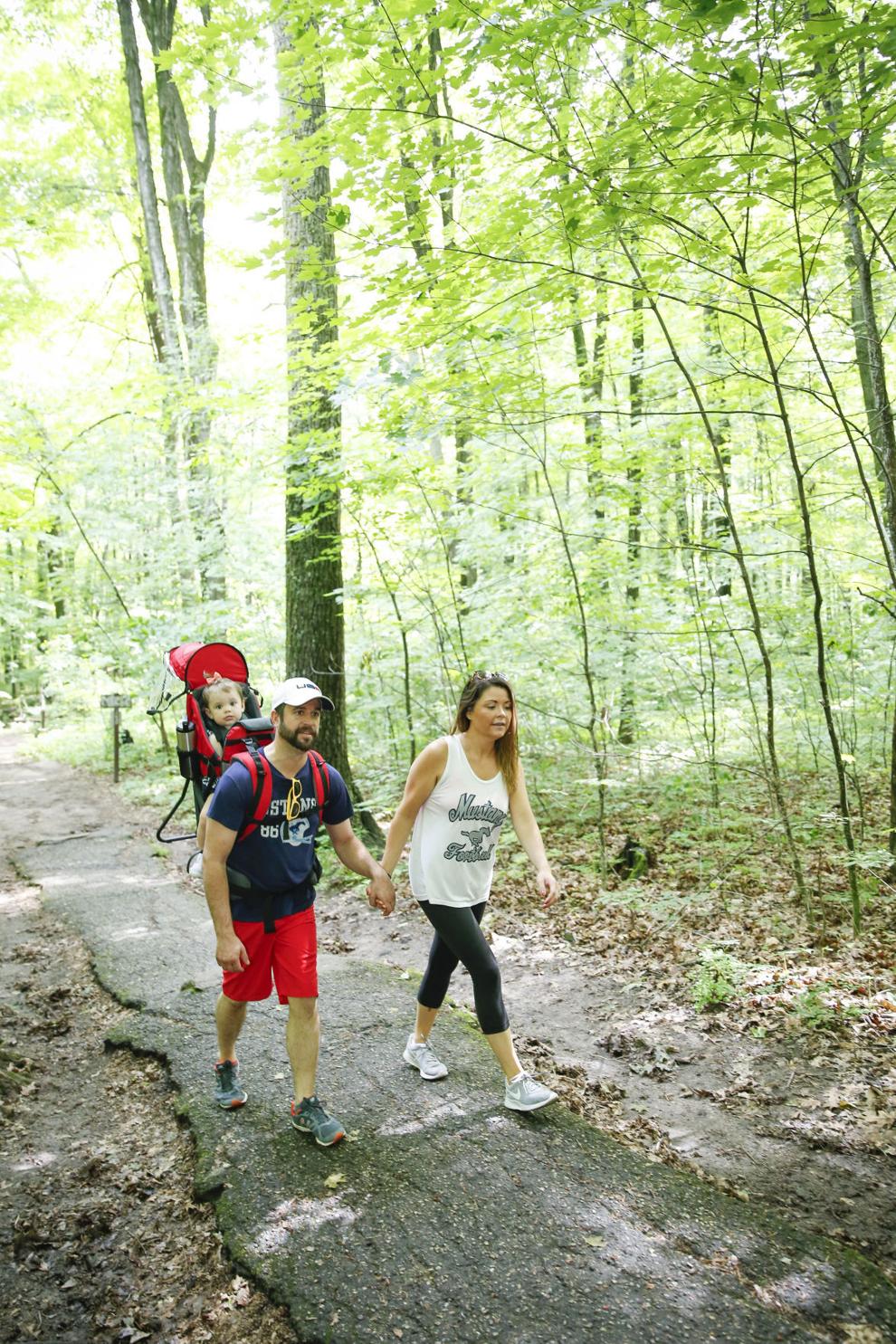 Outdoor Rec Boom 072420 12-07242020162940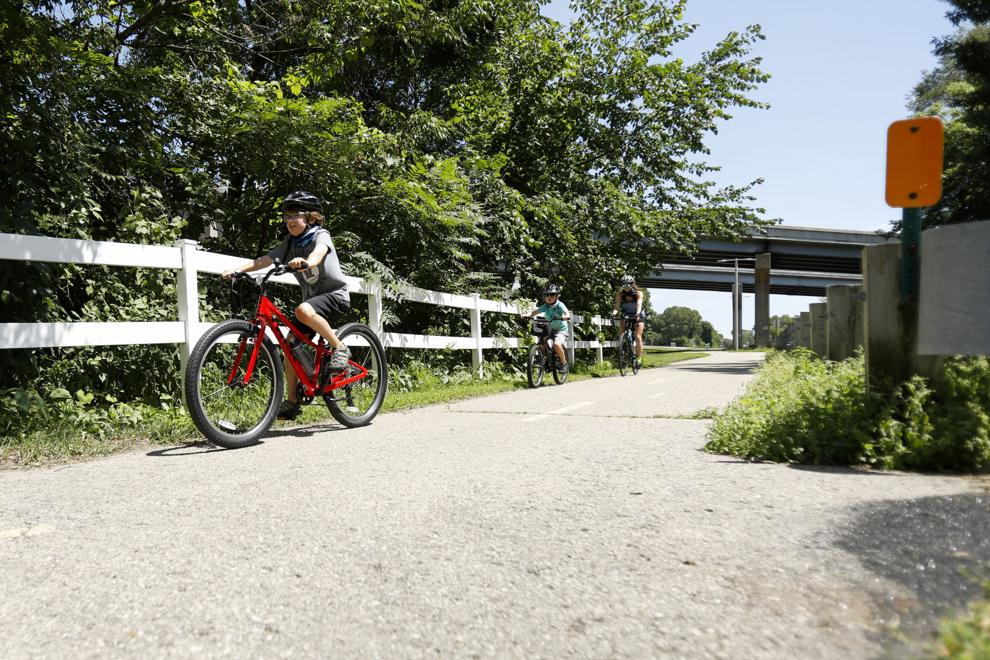 State Park Closures 040920 17-04092020120510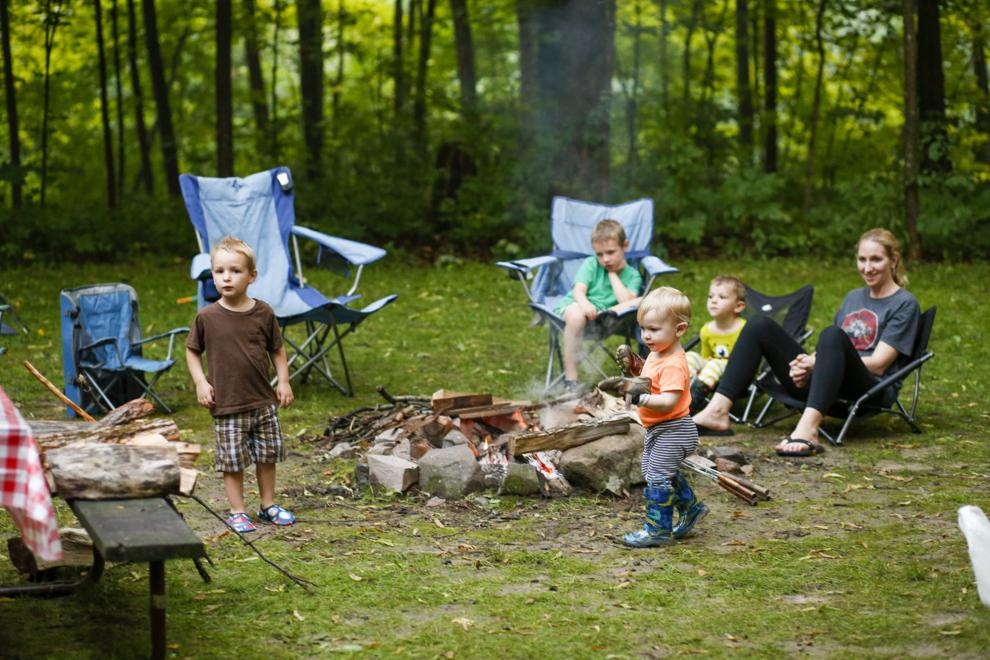 State Park Closures 040920 27-04092020120908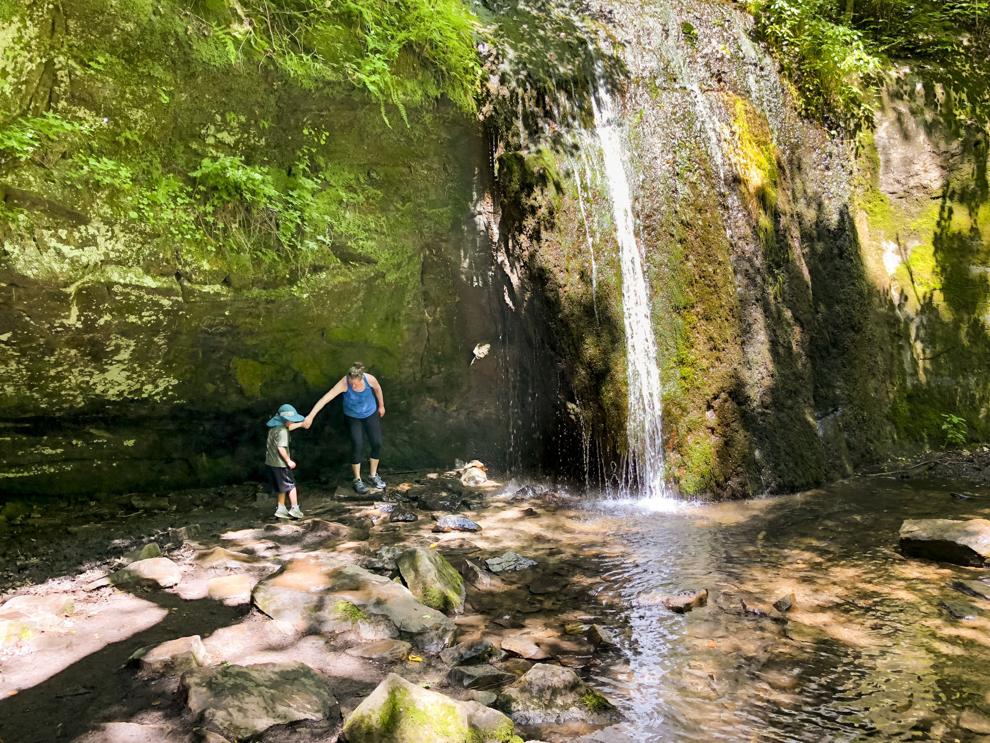 Outdoor Rec Boom 072420 08-07242020162532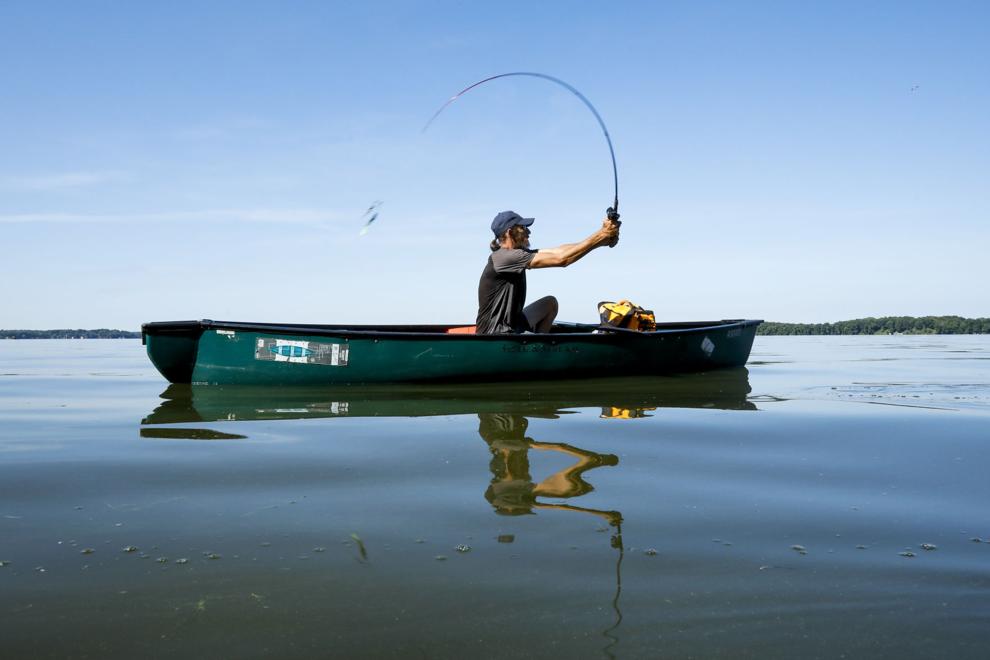 Outdoor Rec Boom 072420 14-07242020162940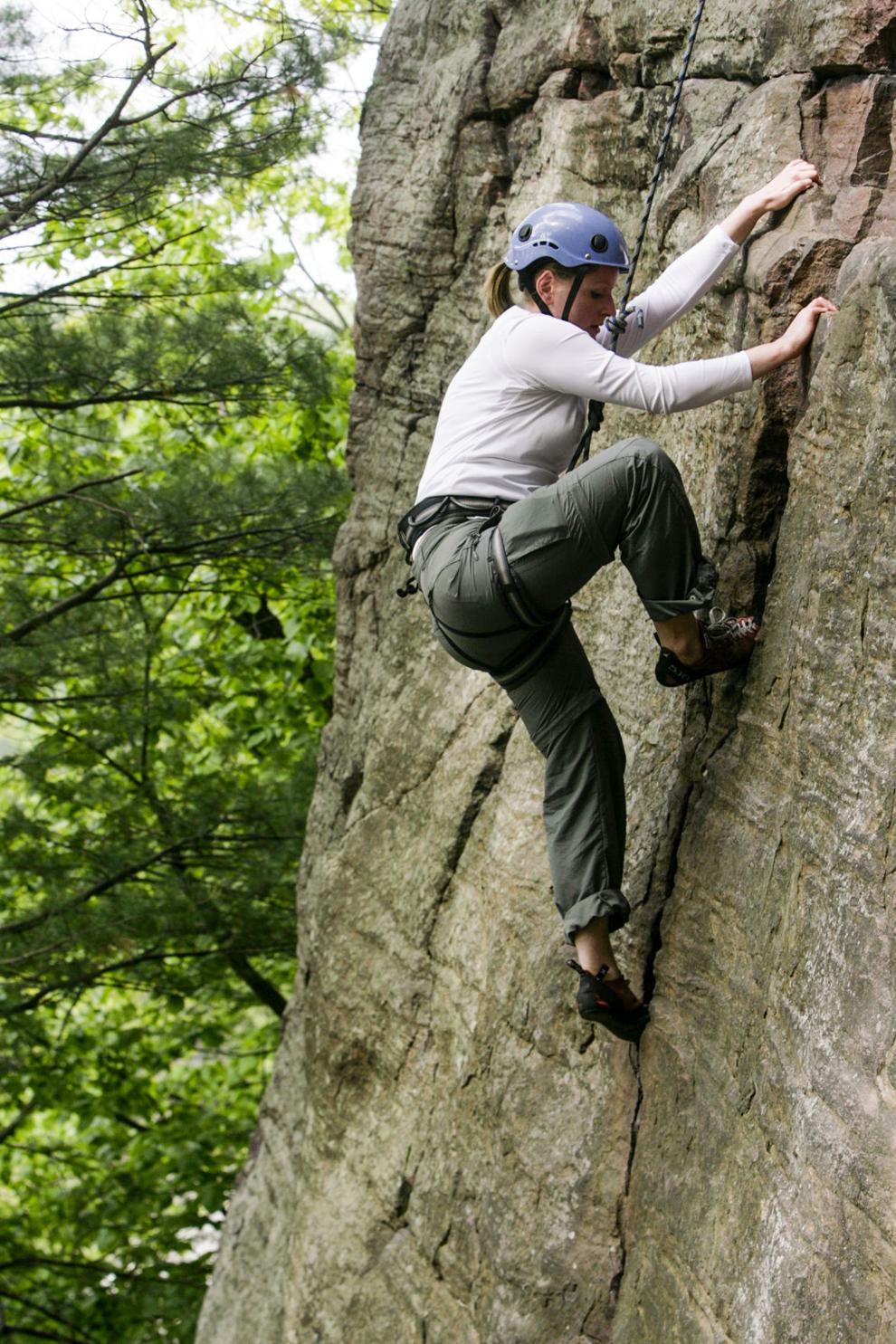 Outdoor Rec Boom 072420 13-07242020162940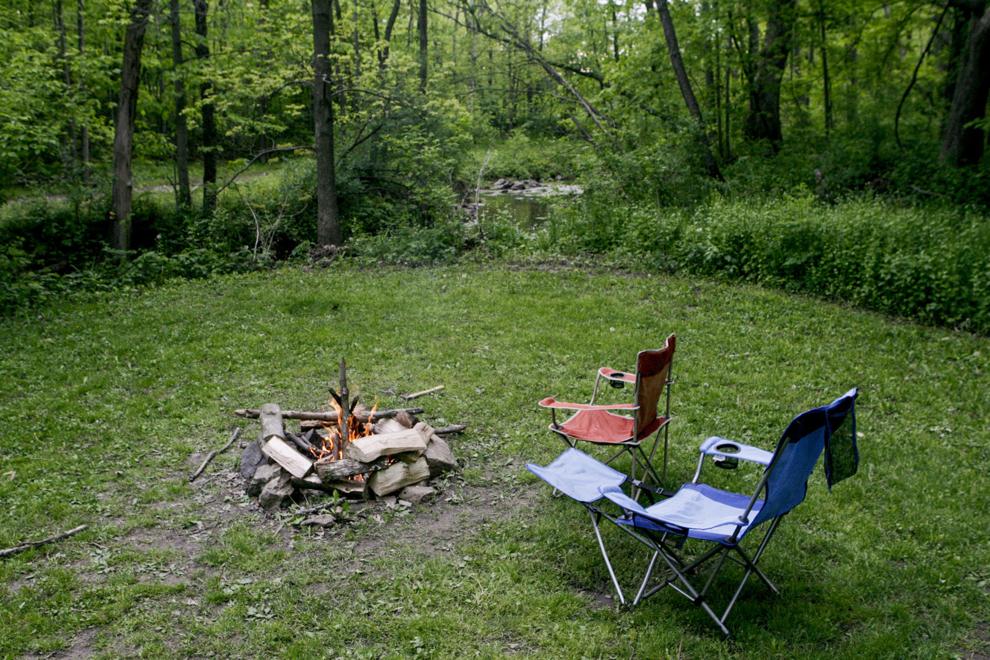 Outdoor Rec Boom 072420 01-07242020162532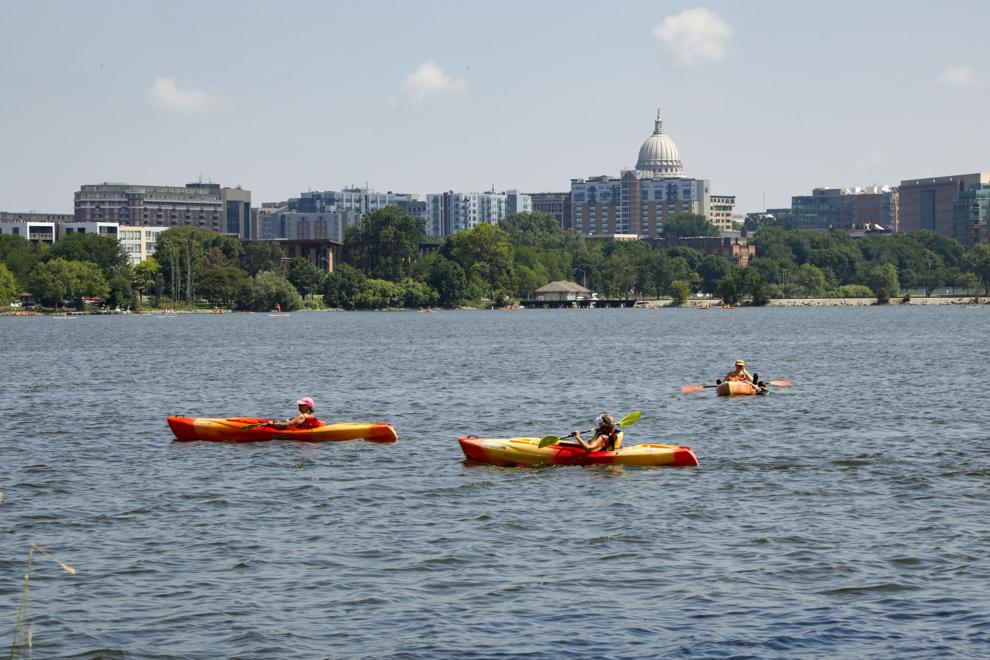 Outdoor Rec Boom 072420 09-07242020162532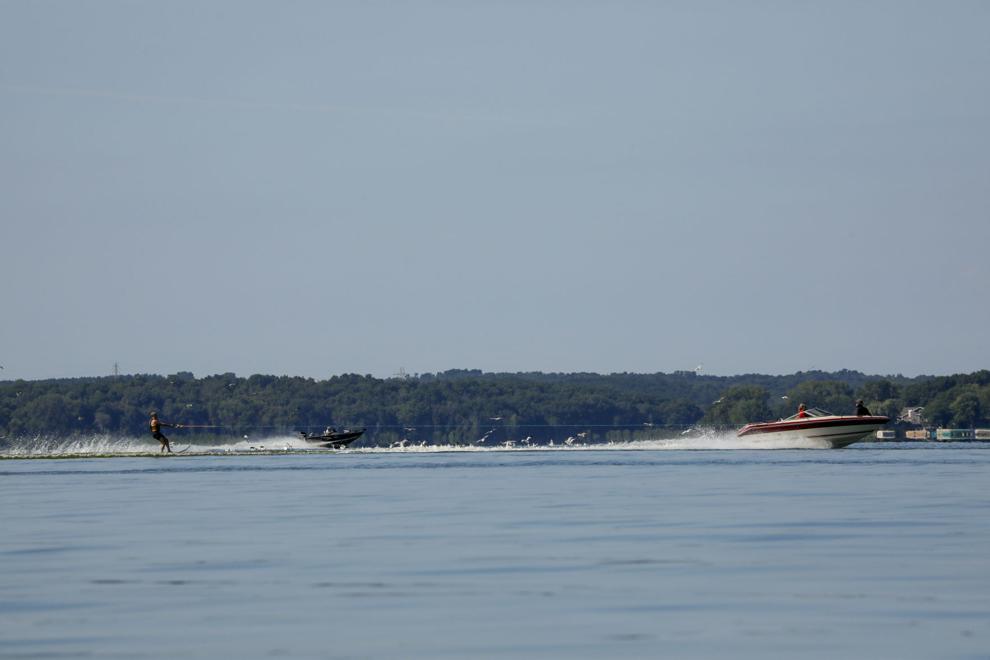 Outdoor Rec Boom 072420 17-07242020162940