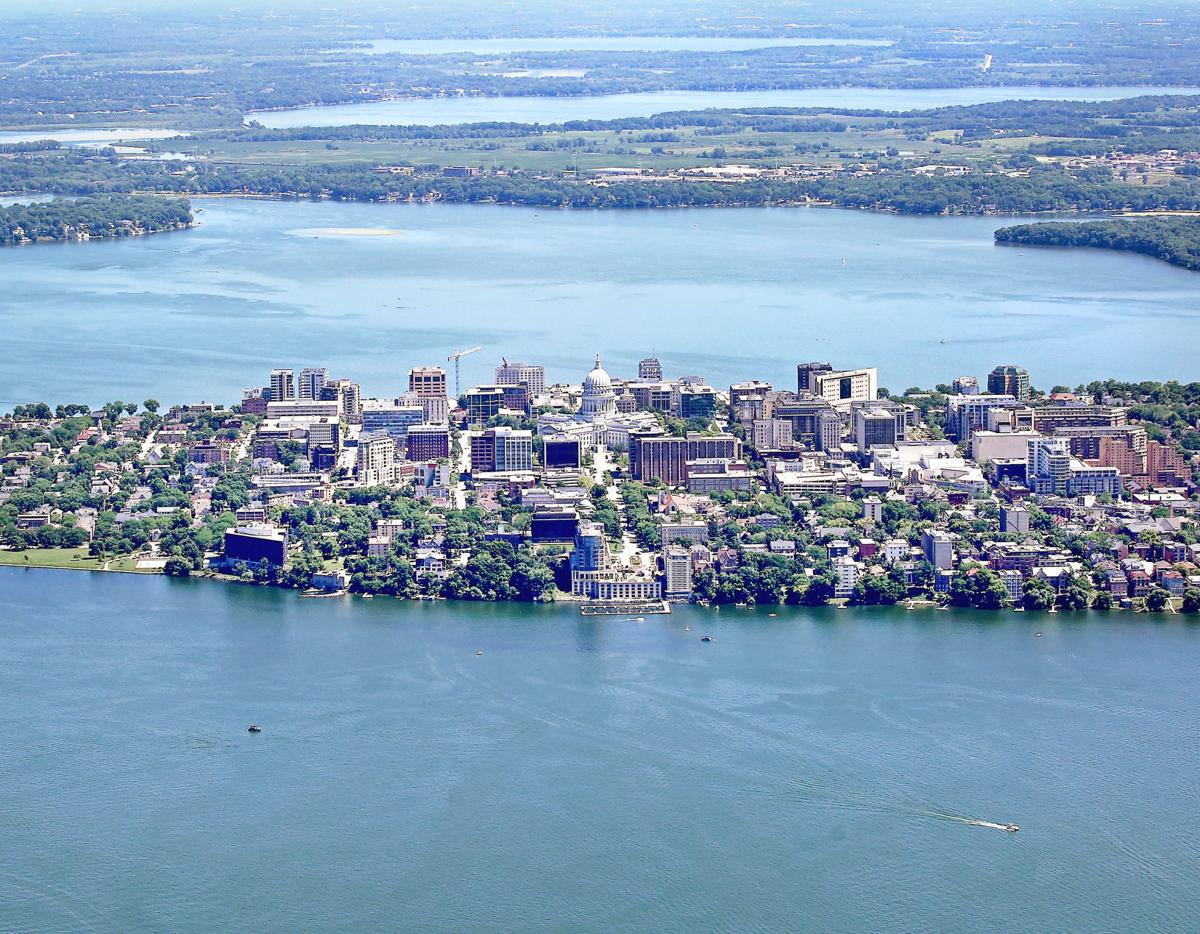 They spill out gorgeously from the unhurried flow of the Yahara River.
The Yahara lakes are a vast, delightful, vexing, rapidly changing and – to many of us — largely unknown world within our world.
These broad expanses of water exert a powerful influence on our lives, in ways so familiar they are easy to take for granted.
They dominate the landscape, bending our roads around them; they draw us to their shores when we crave a break from the heat, when we run or pedal, when we need a place for the kids to play or somewhere special to gather with friends for food and drink.
The lakes have been shaping human activity for 500 generations.
They are, in fact, the reason we're here.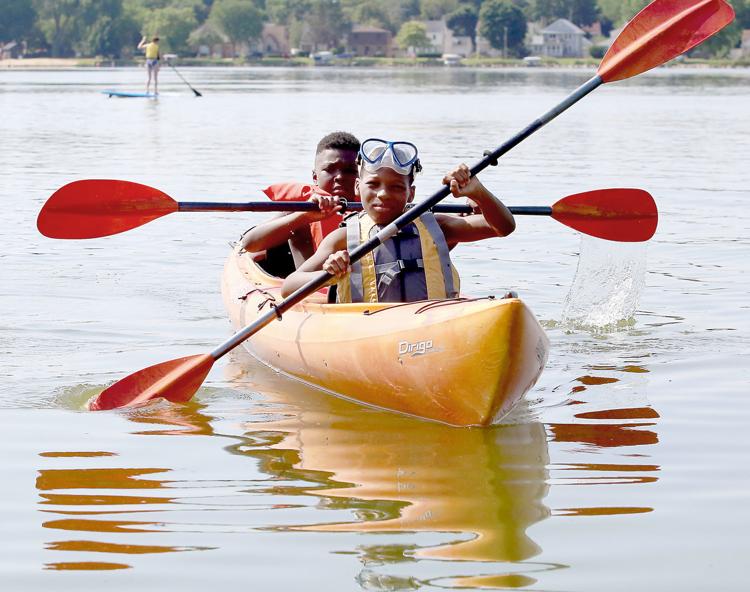 About 12,000 years ago, people first settled alongside a sprawling sea of glacial meltwater that would become the Yahara lakes.
They were nomads. But they returned year after year for hundreds of years to the place that offered not only water and wild game but also common ground — and sacred meaning — forging crucial links between disparate clans that helped them survive.
In the centuries that followed, people built villages and grew crops around the lakes. They ornamented the shores with more than 1,000 ceremonial mounds and earthworks in the shapes of mythical birds, beasts and water spirits, some of them hundreds of feet long.
In the 1830s, a landowner and one of the area's biggest boosters trumpeted the beauty of the lakes in a politically savvy campaign that propelled Madison to prominence in a new world dominated by European settlers. Would the University of Wisconsin's flagship campus have been built in marshy woodland? Would the state Capitol be perched on a hill surrounded only by pines and prairie?
The lakes have spawned countless business ventures, from exports of hundreds of boxcars of ice in a single day to multimillion-dollar fishing, boating and tourism industries. They have inspired poetry and prayers, art and architecture. They spawned fields of academic research that spread around the globe. They sustain life, and they have taken life away.
Each lake — Mendota, Monona, Waubesa, Kegonsa and Wingra — has its own characteristics, quirks and foibles. People who've spent their lives around them swear each has its own personality.
It's an extraordinary thing — a chain of lakes running straight down the middle of so many people's lives.
But the water isn't just sitting there sparkling in the sunlight. It is always moving — slowly — down the river.
And it is changing in other ways.
The lakes have stood by as hundreds of thousands of us swarmed their shores, skimmed over their surfaces, dug into their bottoms, reshaped their perimeters and salted them with all manner of foreign objects — from cars and planes and kitchen appliances to chemicals, waste and strange new species.
And most days they still smile on us with stunning scenery, cool breezes, big fish and a pretty good place to swim, paddle, ski and sail.
On those kinds of days, you know you live someplace special. And you want it to last forever.
Today, though, our stoic giants are evolving rapidly.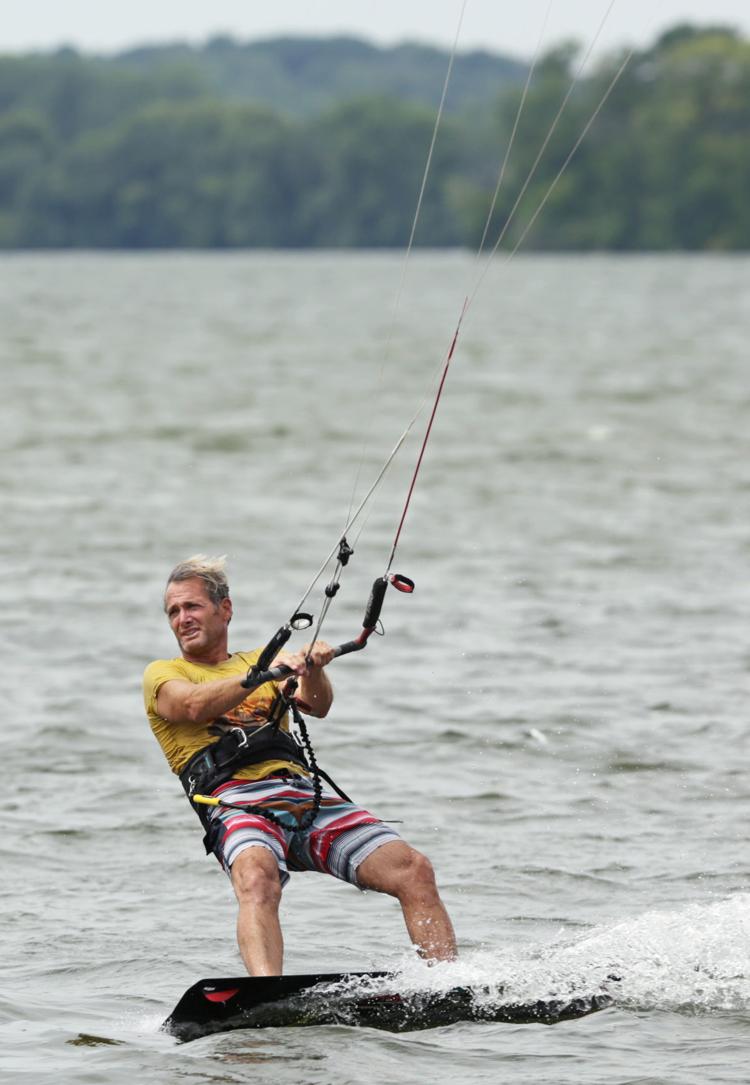 Changes we have made to the land, the climate and the web of underwater life have rendered the future of the lakes less predictable.
More people are watching the lakes, testing the water, checking its health and looking for answers after decades of failed attempts to control runaway blooms of bacterial algae and unnatural growths of underwater weeds.
Meanwhile, the water has been slowly rising as more of the surrounding land is paved, preventing it from absorbing increasingly severe rainstorms.
The lakes are big and powerful. They have delivered many riches. But they are like any other force of nature. They can destroy.
We are conducting unplanned biochemistry experiments in the lakes. We don't know what we're cooking up with rising temperatures, extreme rainfall, new invasive species and potent contaminants.
Over time, researchers say, the risks are likely to grow.
New strains of algal bacteria could produce noxious dead zones that would make us nostalgic for the days when we only worried about algae blooms closing a few beaches.
Heavy pumping of groundwater could pull more contaminated lake water into the underground aquifer that provides our drinking water.
If a rainstorm of the magnitude of the one that washed away Lake Delton in 2008 happened today over Lake Mendota, much of Madison's Isthmus would be under water.
These aren't imminent dangers, but they are plausible threats that one day could have costly consequences.
To see how the Yahara lakes have shaped us — and we them — we need to look far beneath the lake bed, miles above the surface, eons back in time and decades into the future.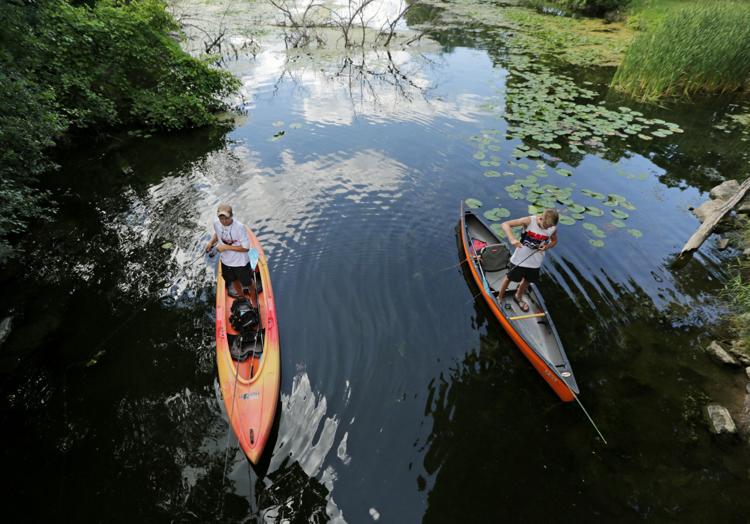 Mounds on Edgewood Dr.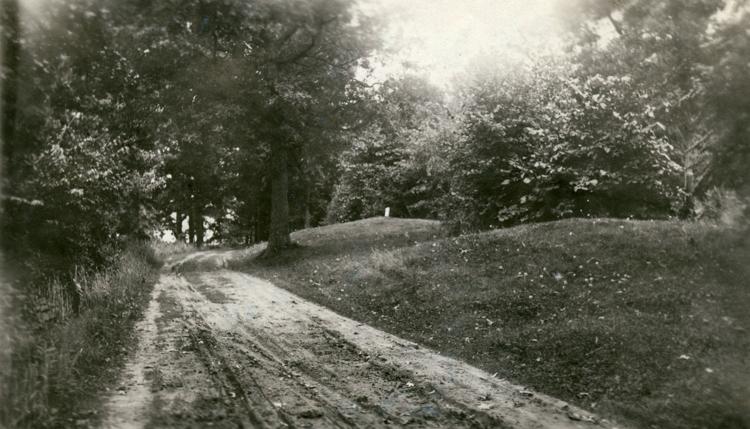 Steamboat "Scutanawbequon"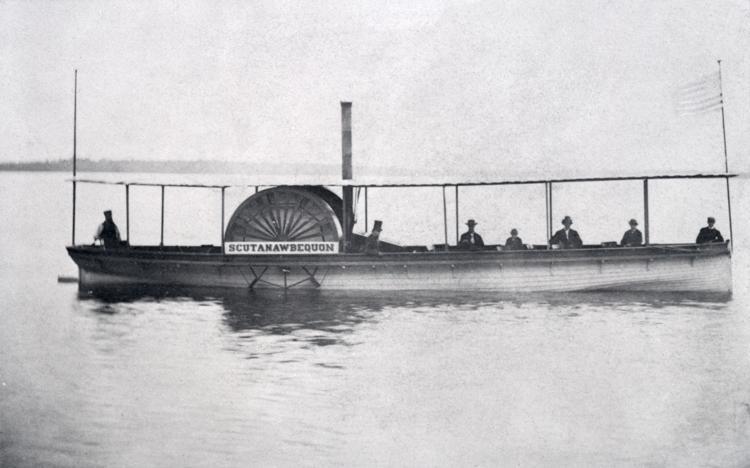 Lake Monona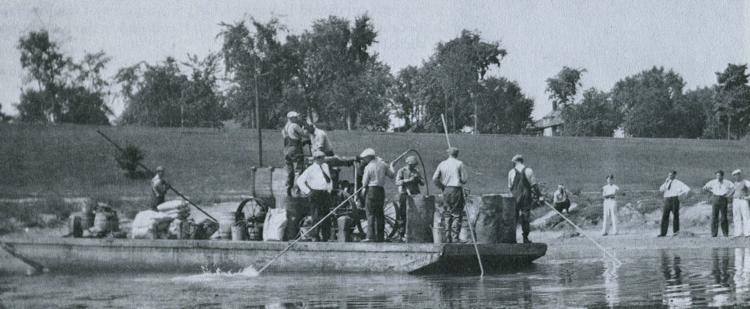 Yahara River from Williamson St.

Madison bird's-eye view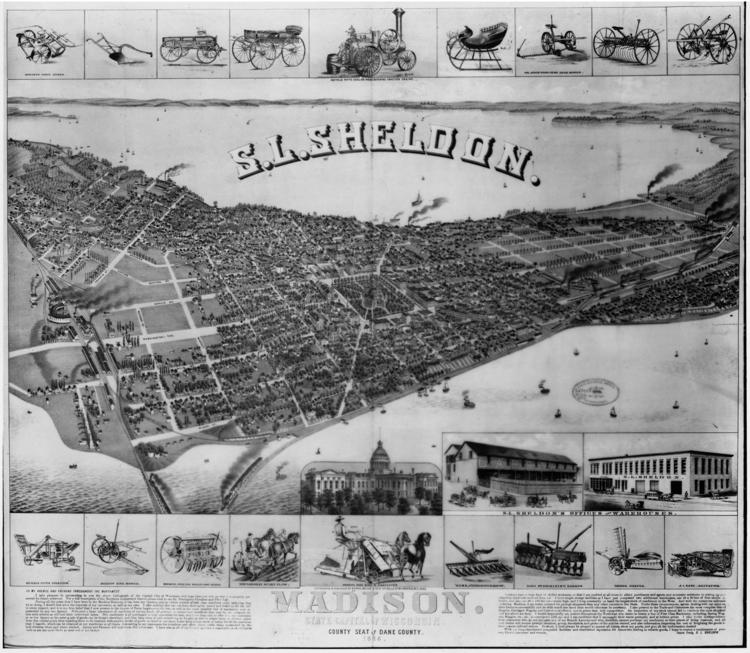 Mound on the Dividing Ridge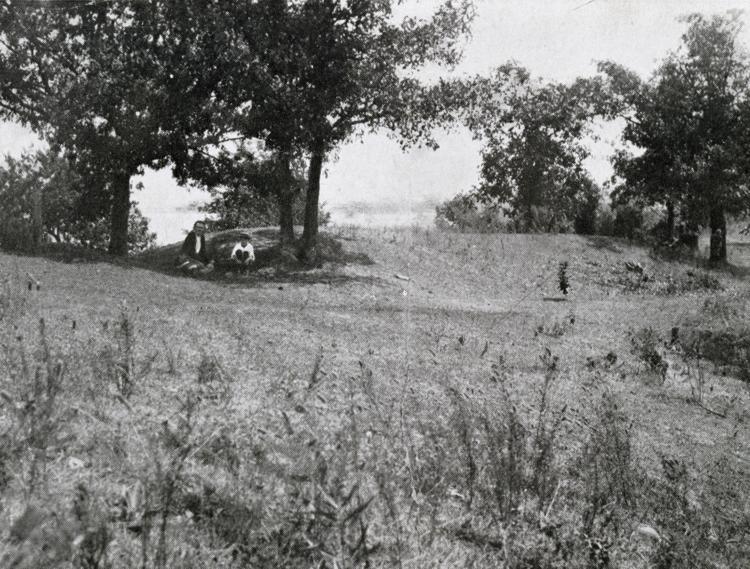 Crest of the Dividing Ridge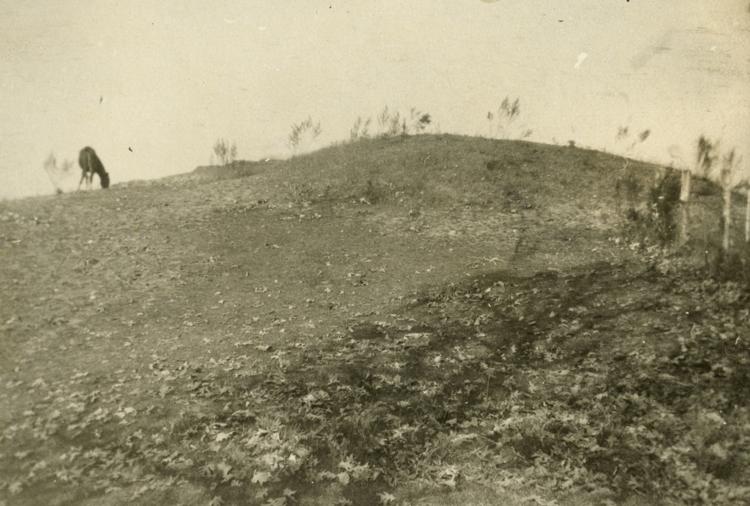 Woman in sand pit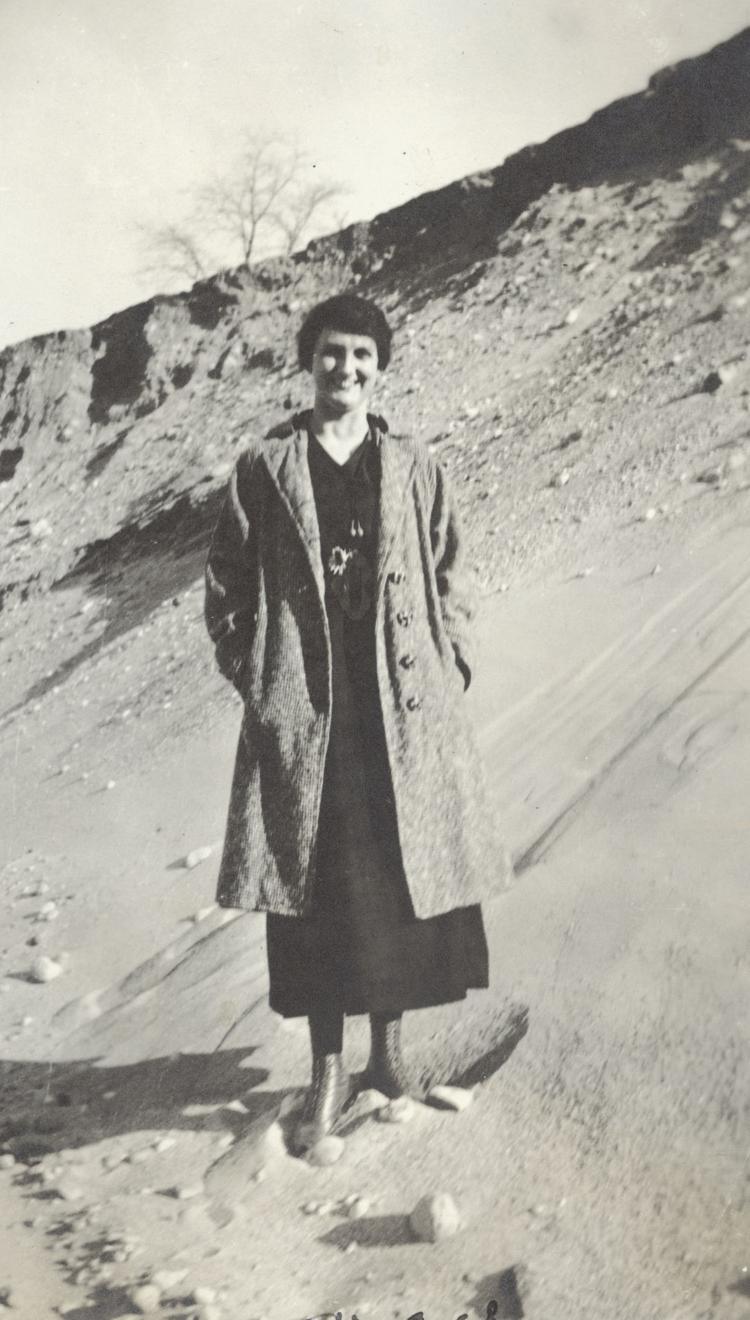 Native American map of Lake Mendota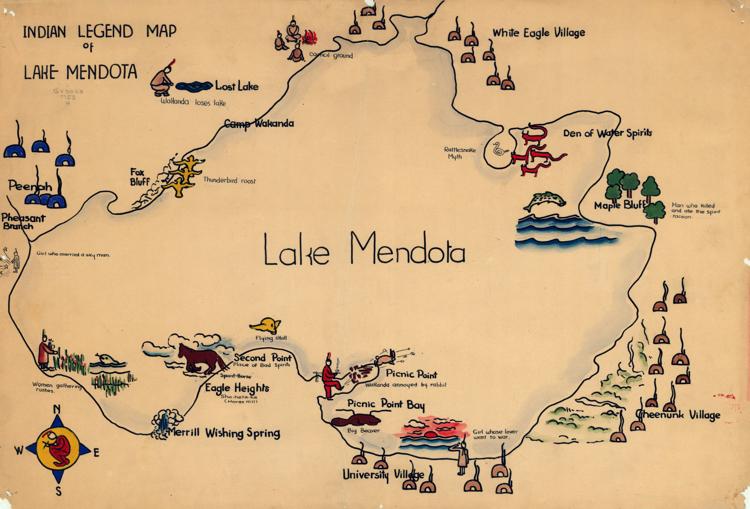 Plan for Madison as a model city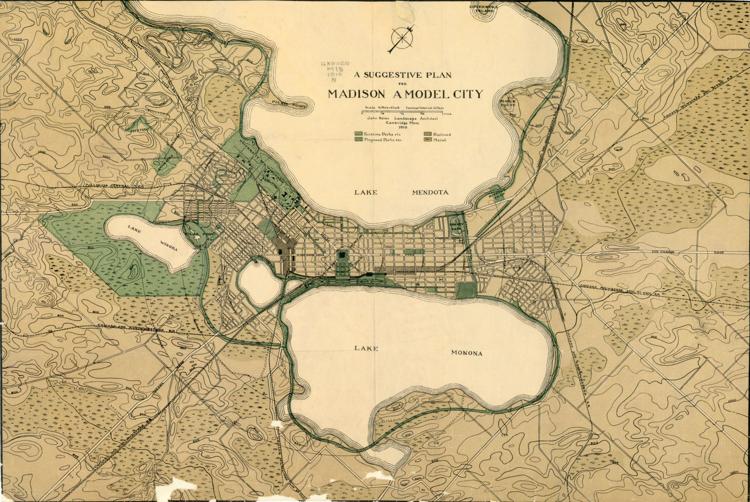 Fish catch from Lake Mendota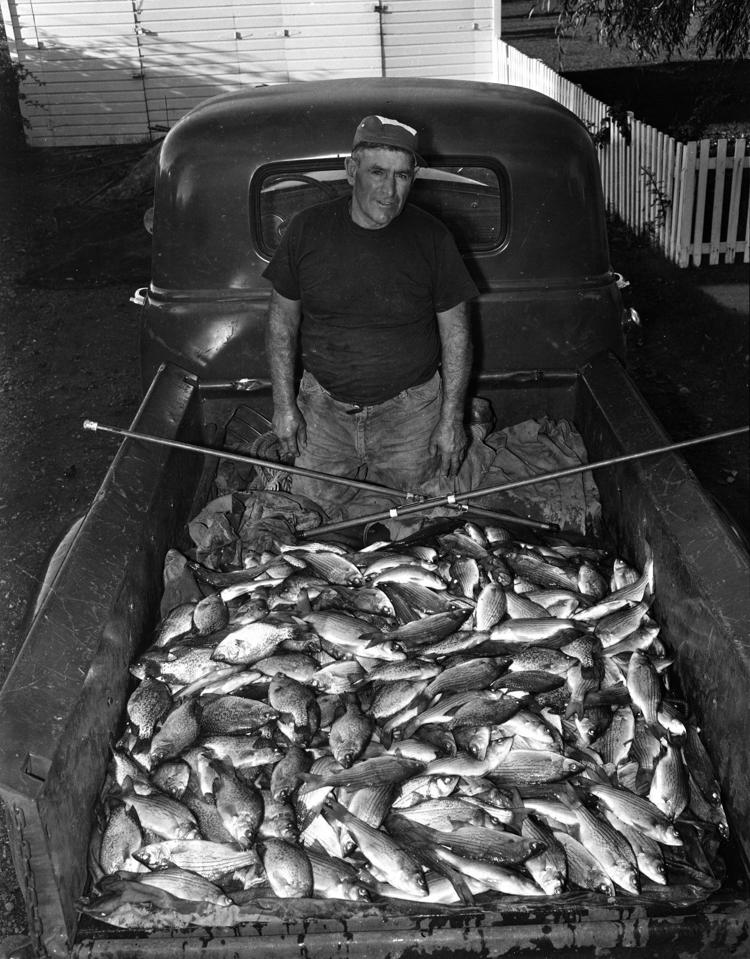 Linear mounds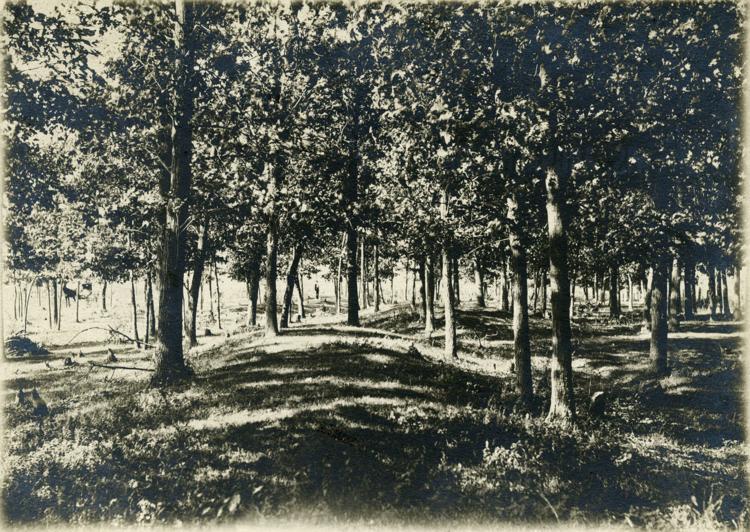 New state park on Lake Kegonsa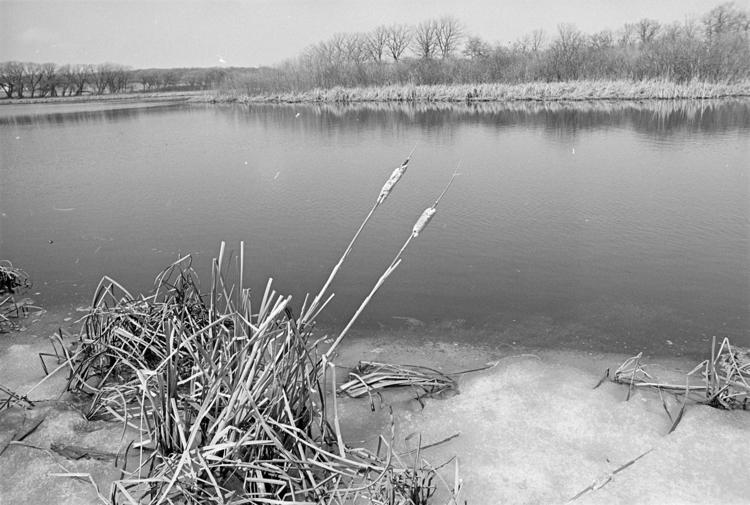 UW varsity crew vs. California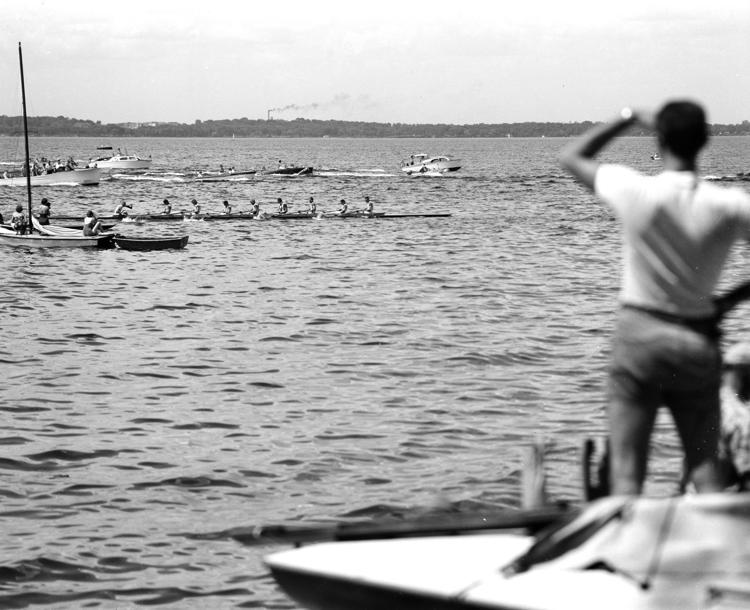 Ice fishing on Lake Mendota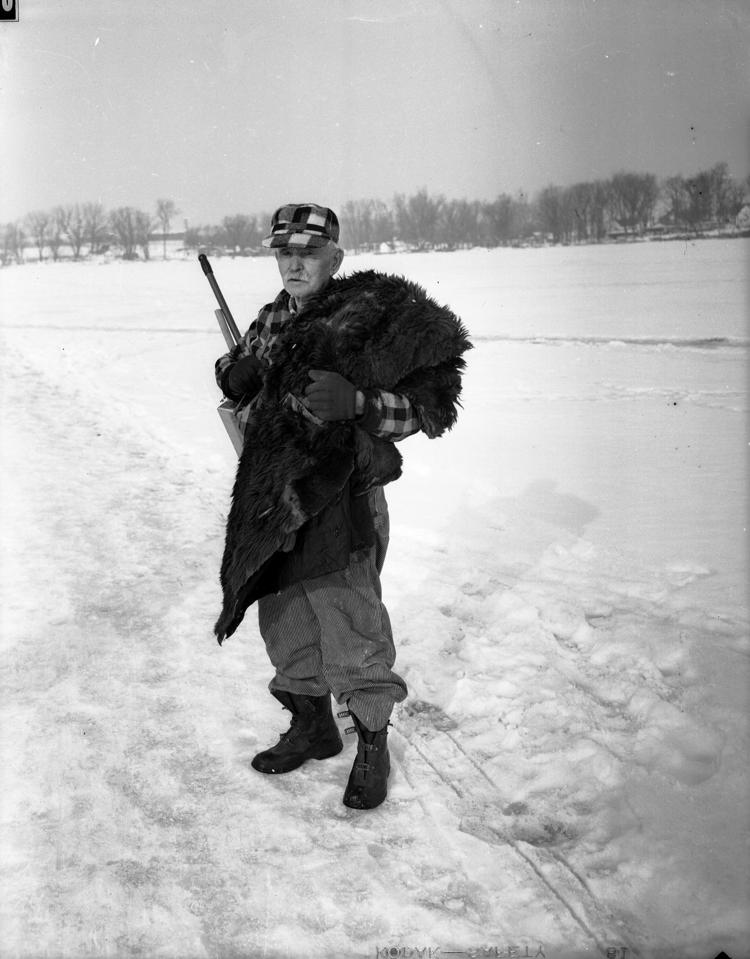 Vilas Park beach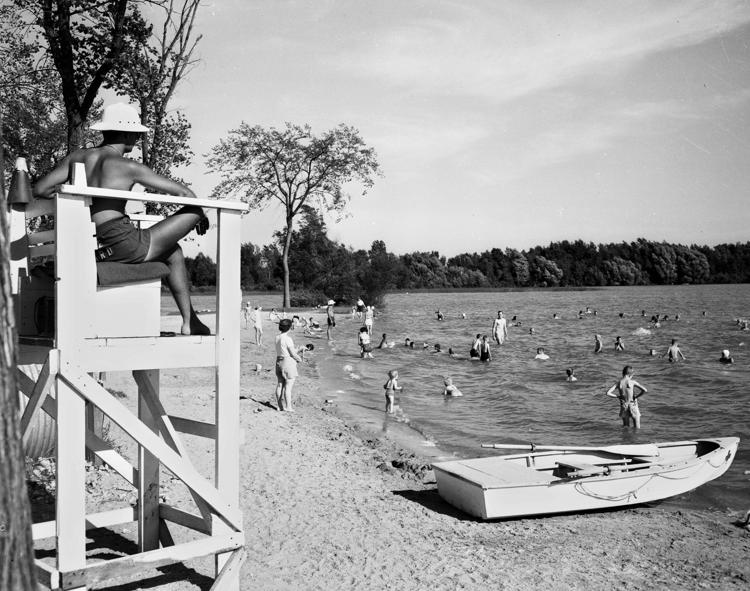 Shoreline at UW-Madison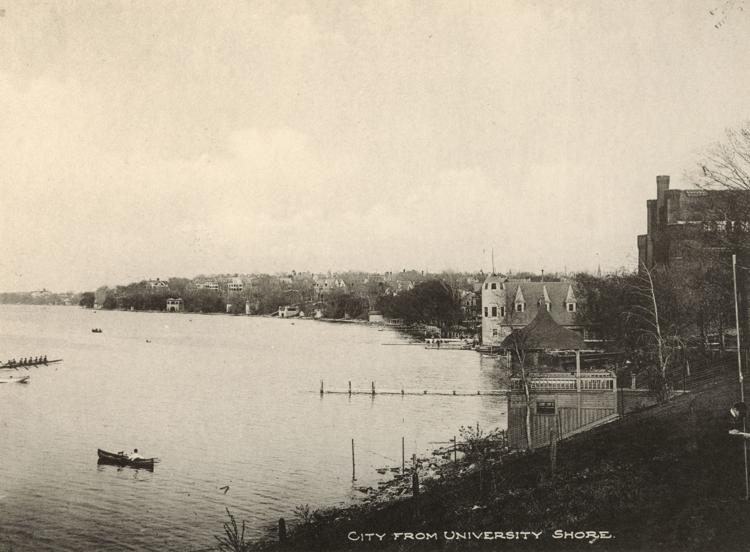 Aerial view of Governor's Island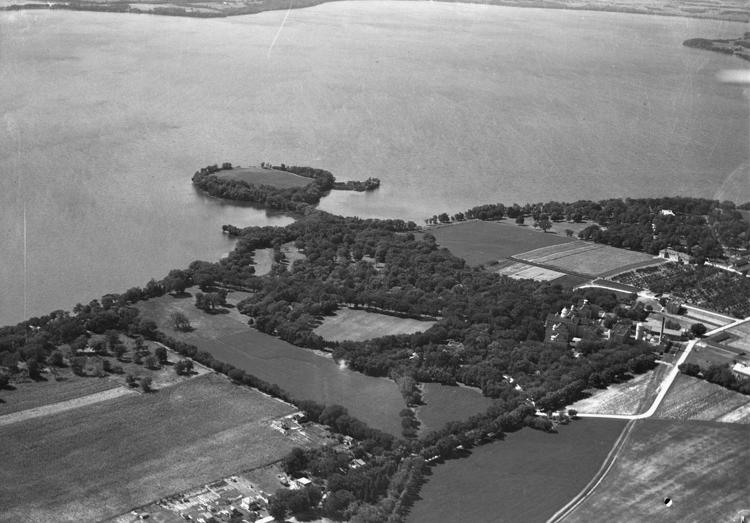 Frank Lloyd Wright boathouse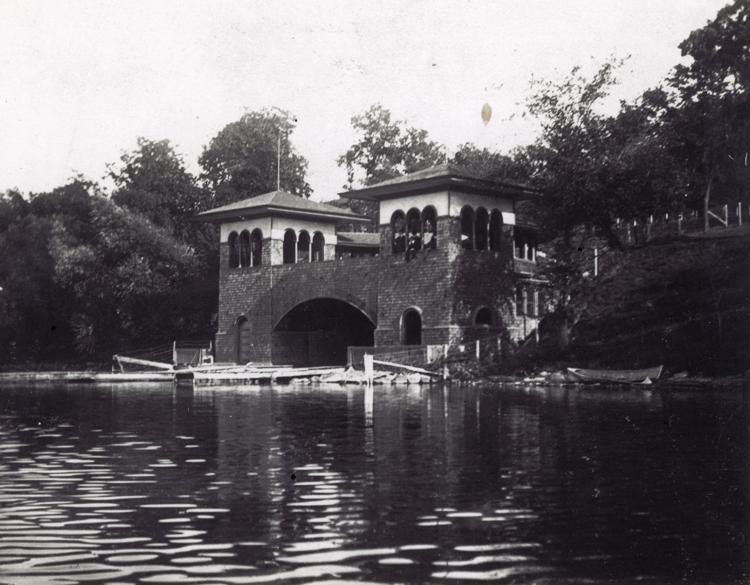 Formal group on steamboat
Lake Mendota near UW varsity boat house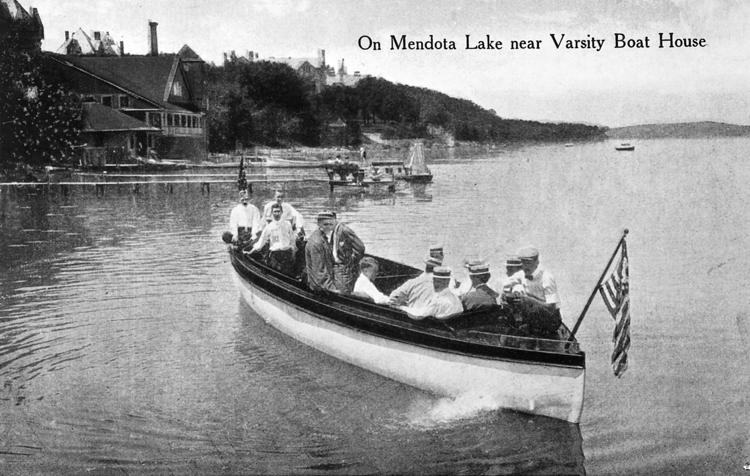 Lake Waubesa at Crescent Park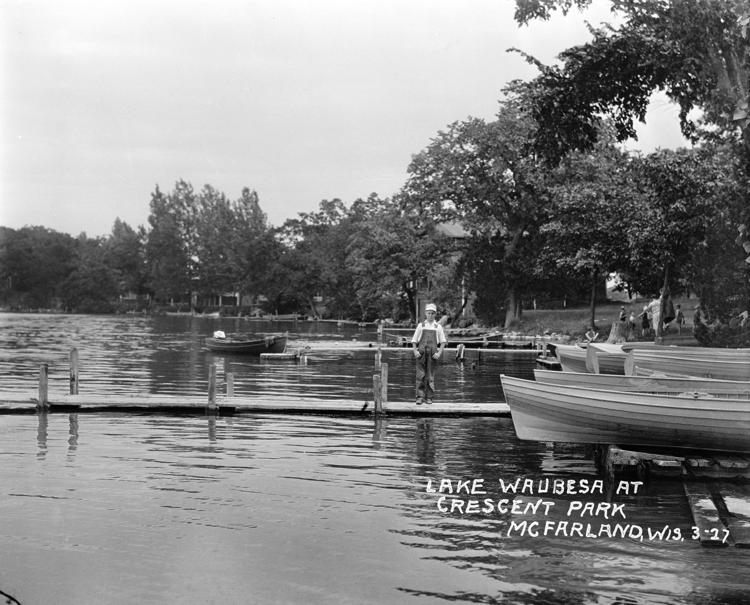 Ice fishing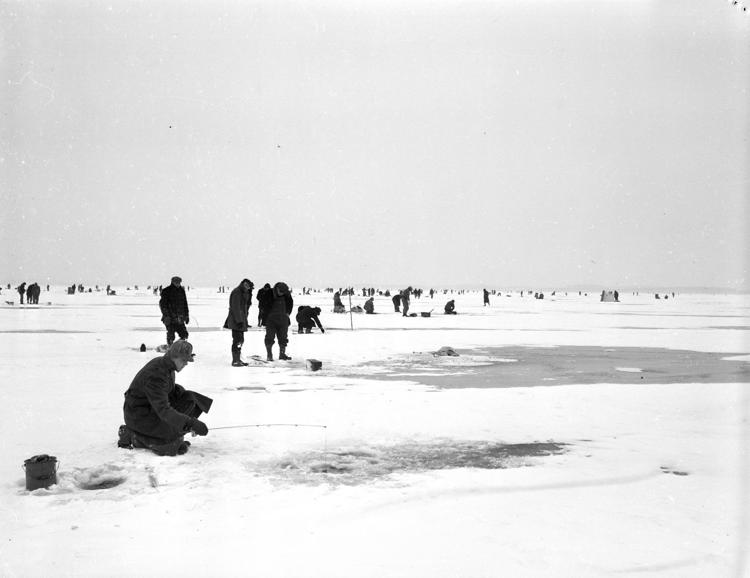 Water skiers on Lake Mendota
Lake Monona rowboat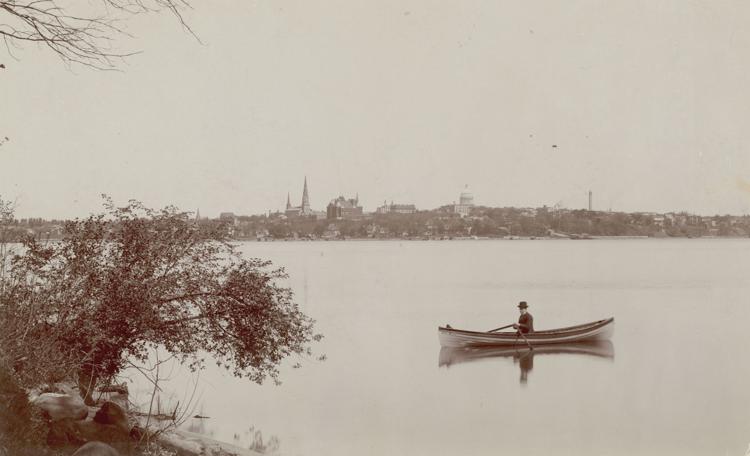 Aerial view of isthmus toward Lake Monona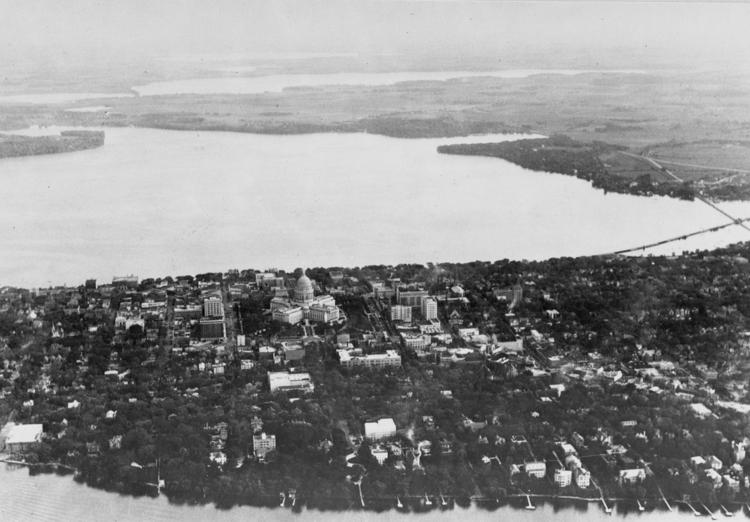 Lake Kegonsa log cabins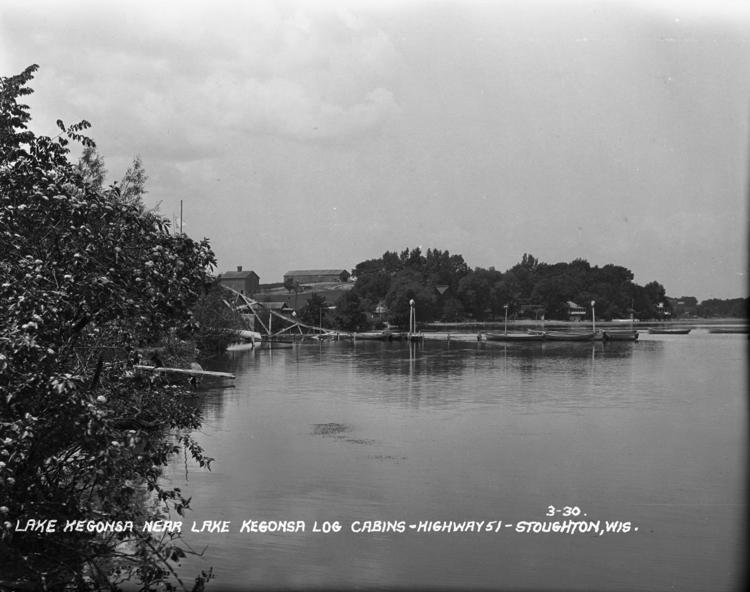 Mendota Yacht Club members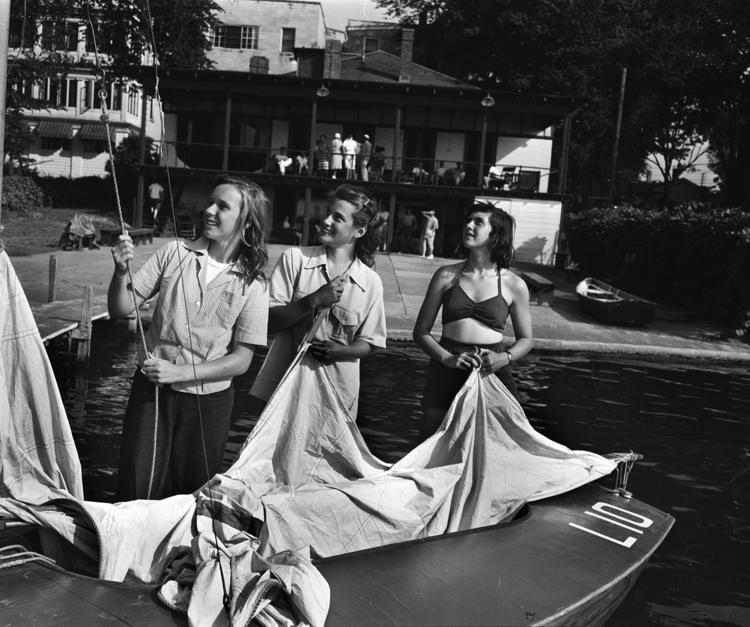 Boat houses on Lake Monona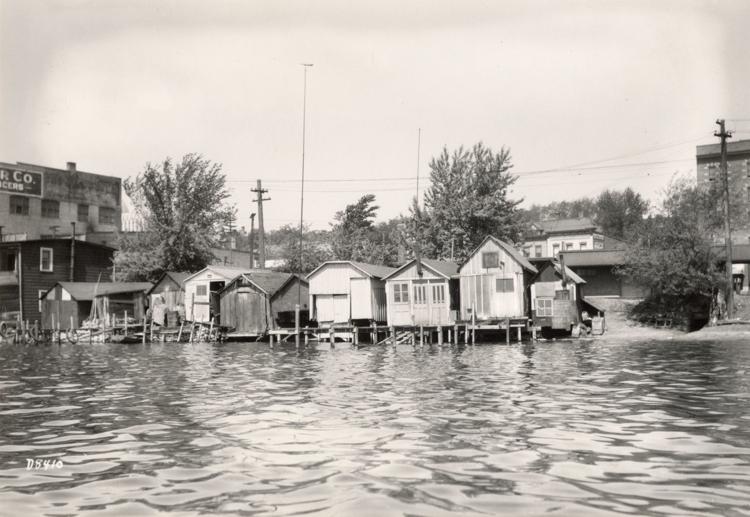 Tonyawatha Spring Hotel from across Lake Monona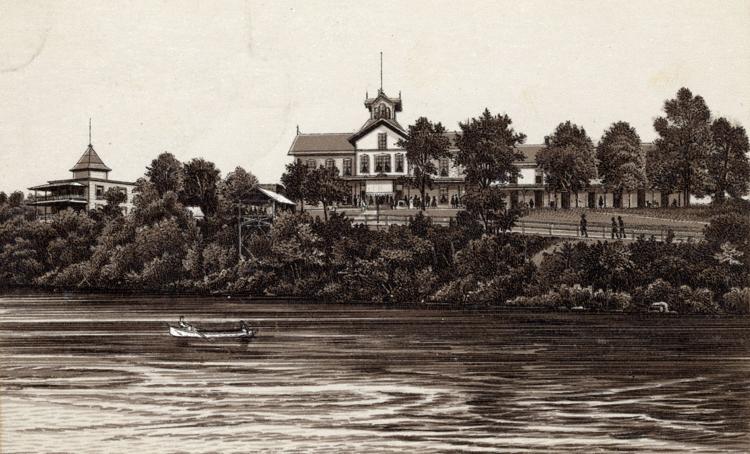 Yahara River painting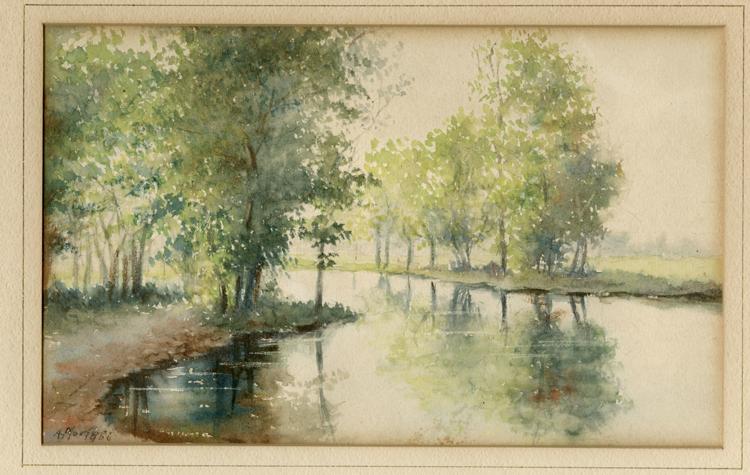 Burial mounds on the Edgewood campus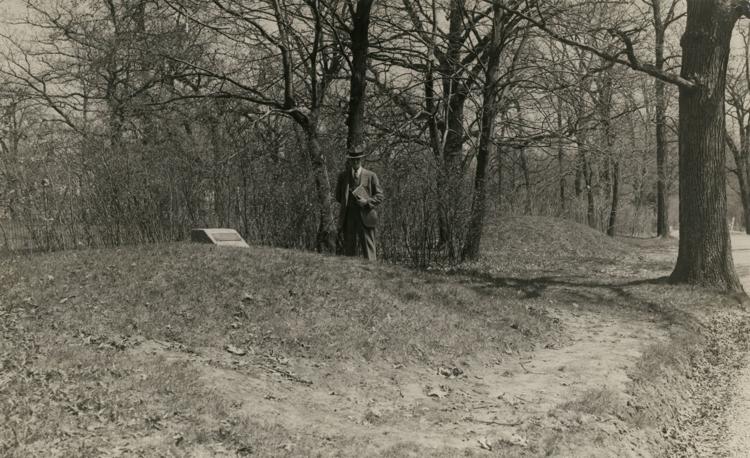 Steamboat landing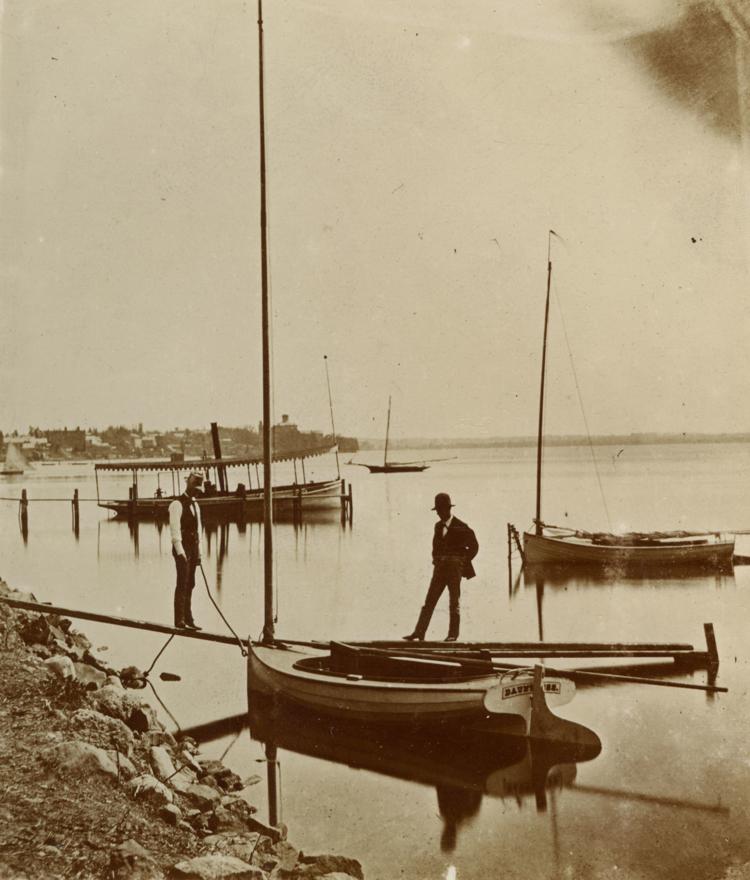 Farwell's mill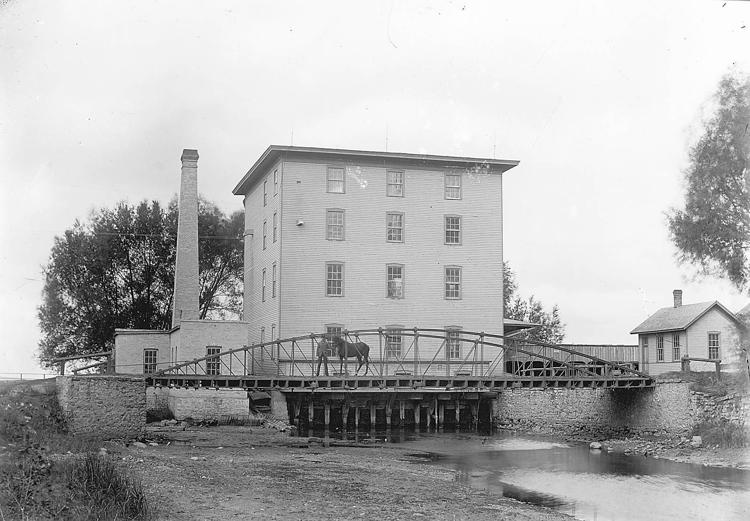 Eben Peck cabin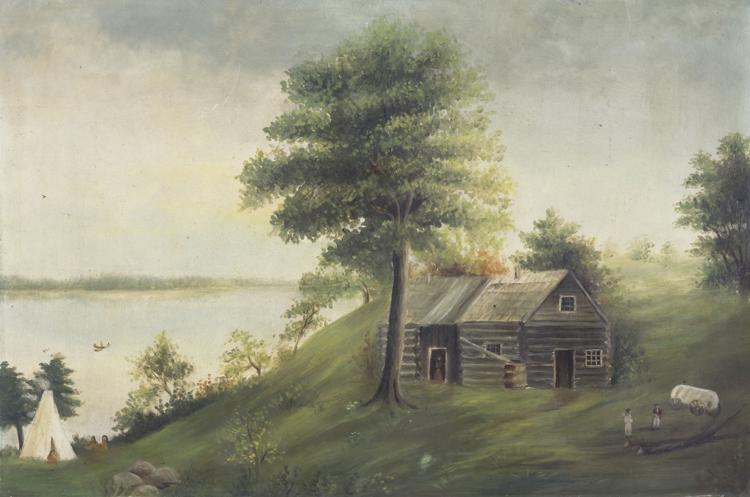 Waubesa Trail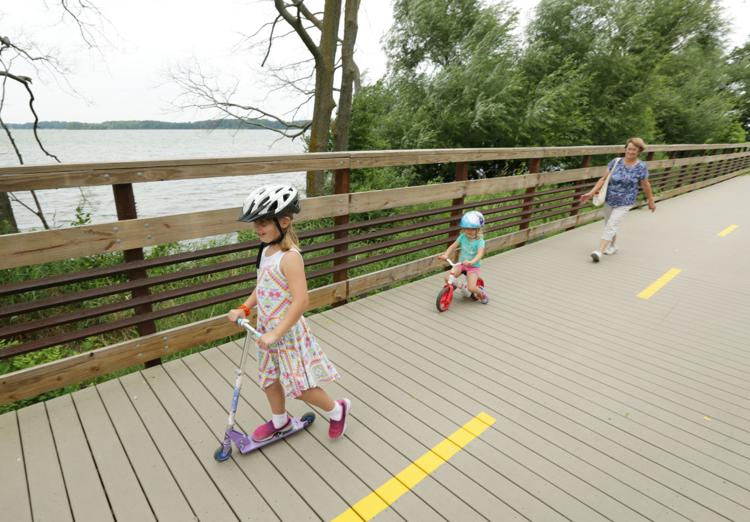 Kiteboarding on Lake Waubesa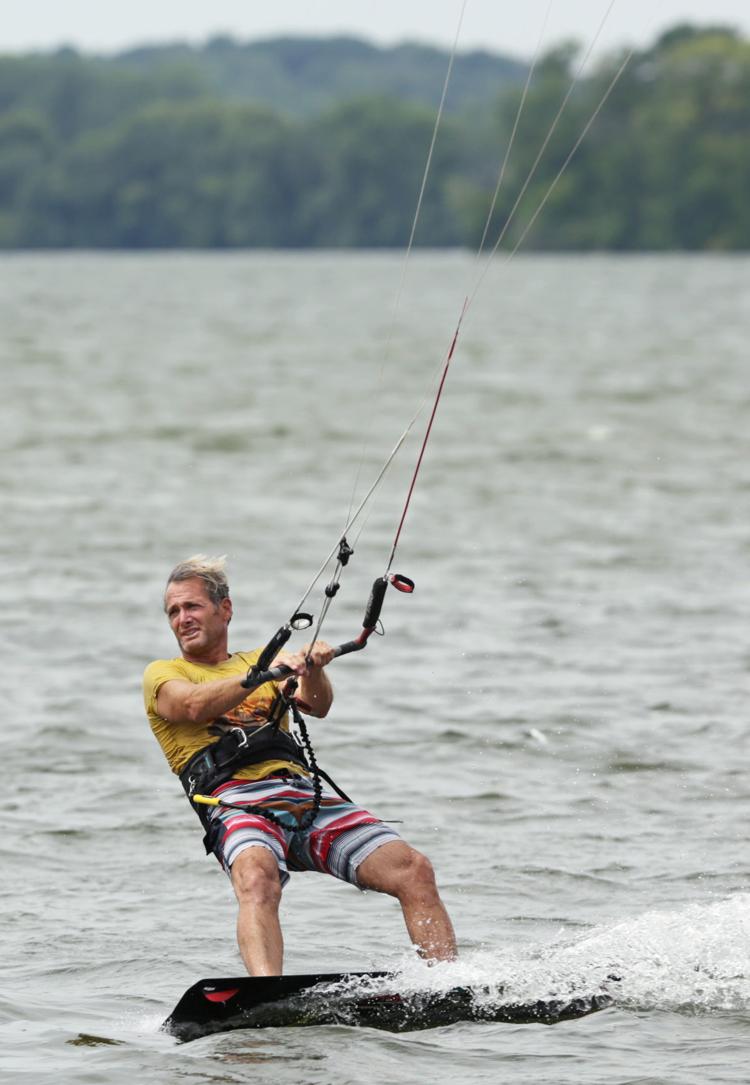 Madison's Isthmus: An aerial view
Speedboat aerial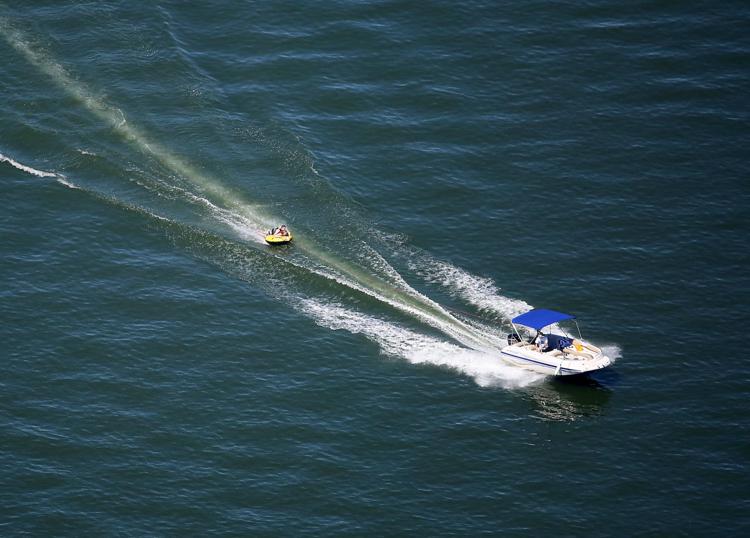 Terrace Aerial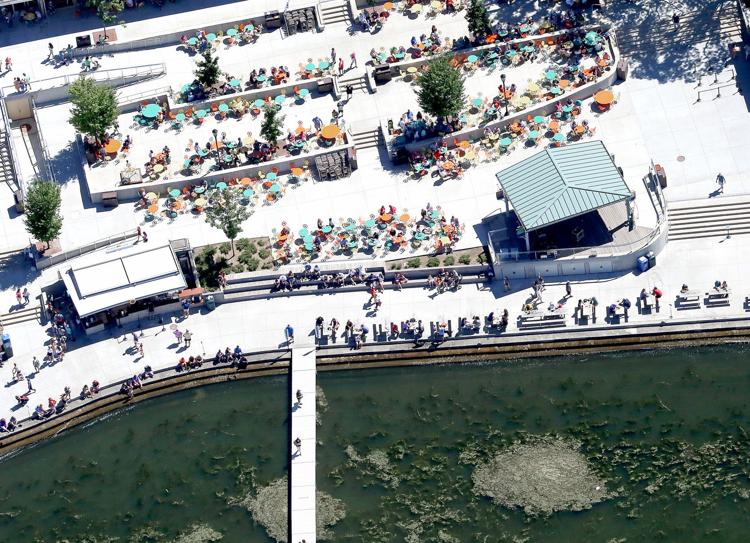 Madison's lakes: An aerial view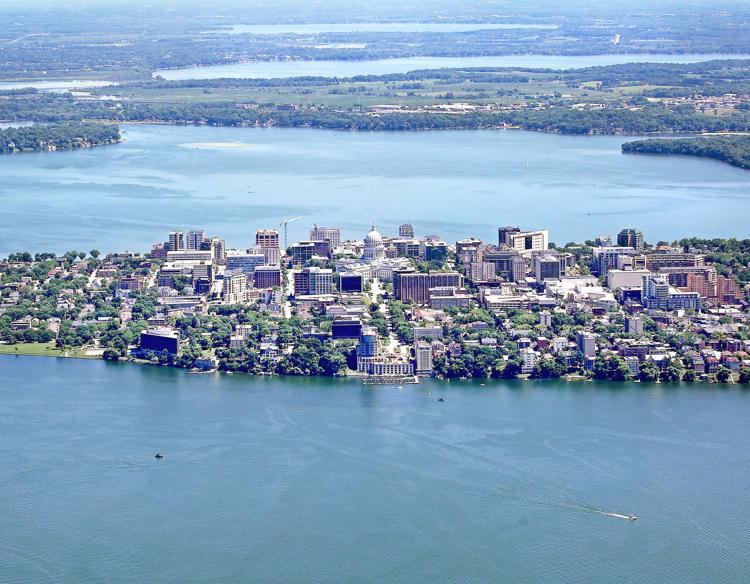 Goodman kayakers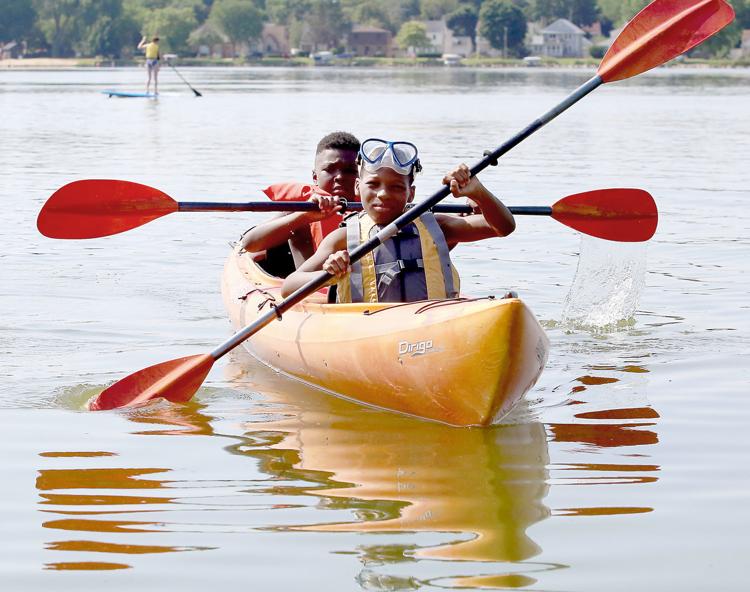 Loons on Lake Wingra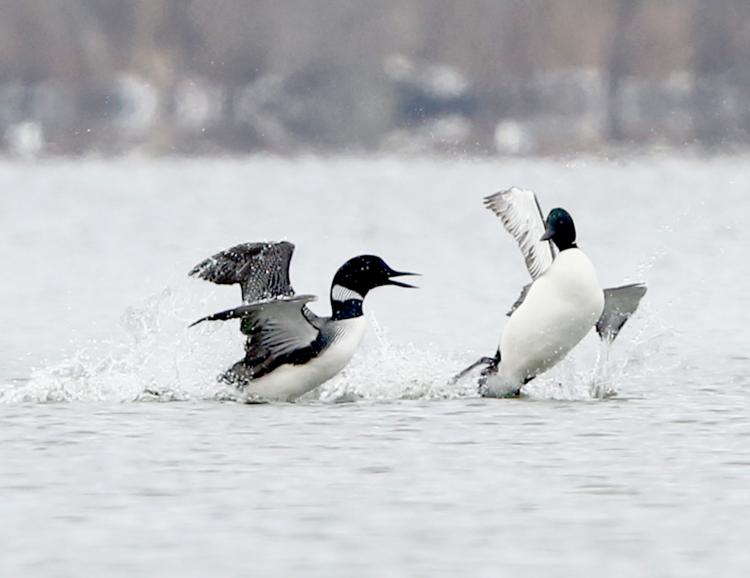 Swans on Lake Mendota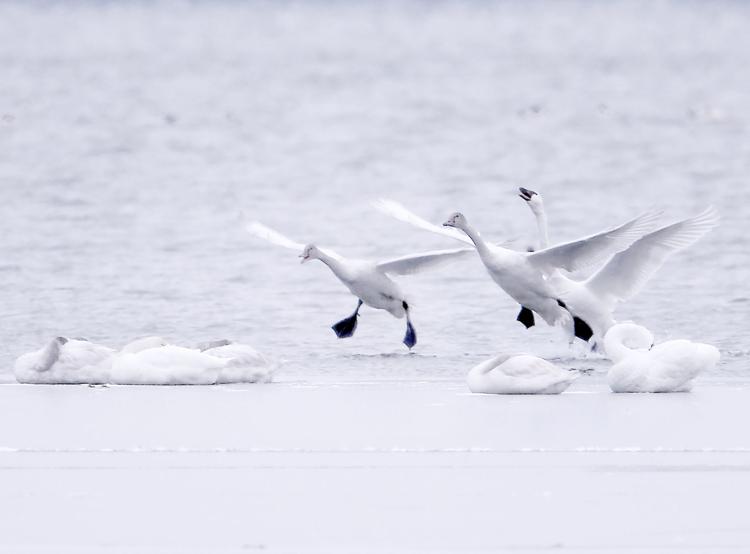 Anglers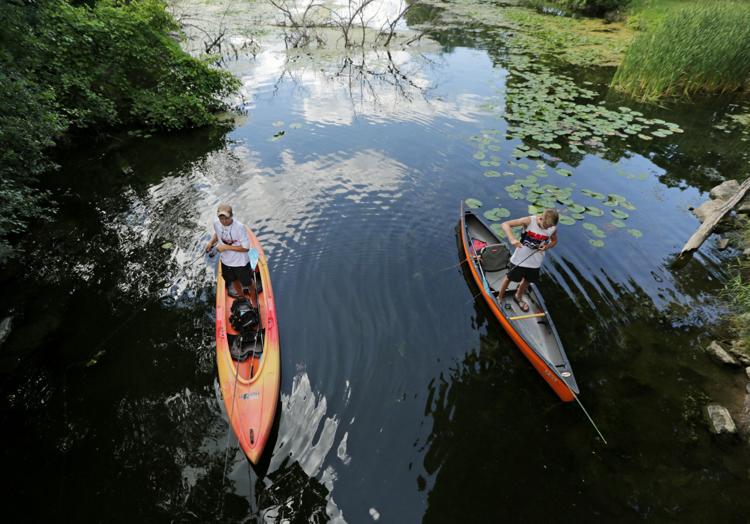 Muskies at dam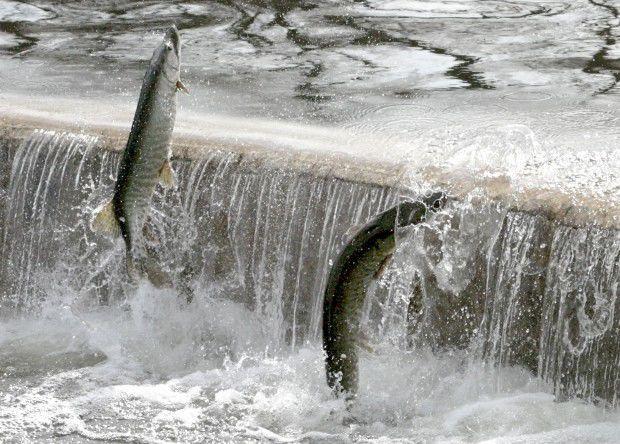 Lakes Aerial for gallery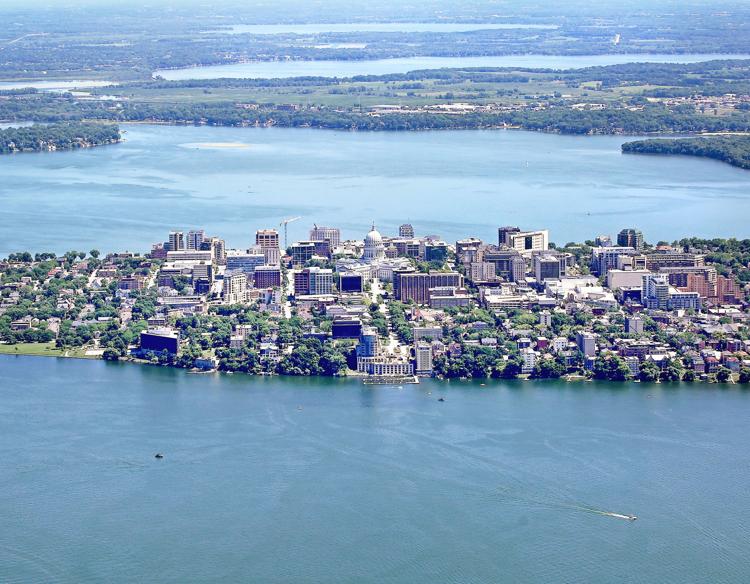 Paddle and Portage for gallery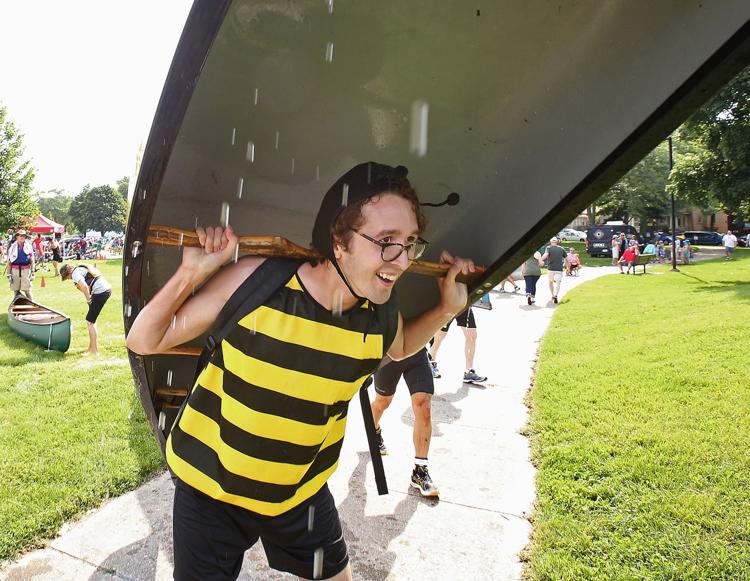 Shake the Lake fireworks