Olbrich Botanical Gardens announced Monday that Tanya Zastrow has been hired as its new director.
Zastrow, a UW-Madison alum, will be taking over for Roberta Sladky, who retired in June after 15 years in the position. Zastrow is set to begin her new position Nov. 1 at an annual salary of $90,200.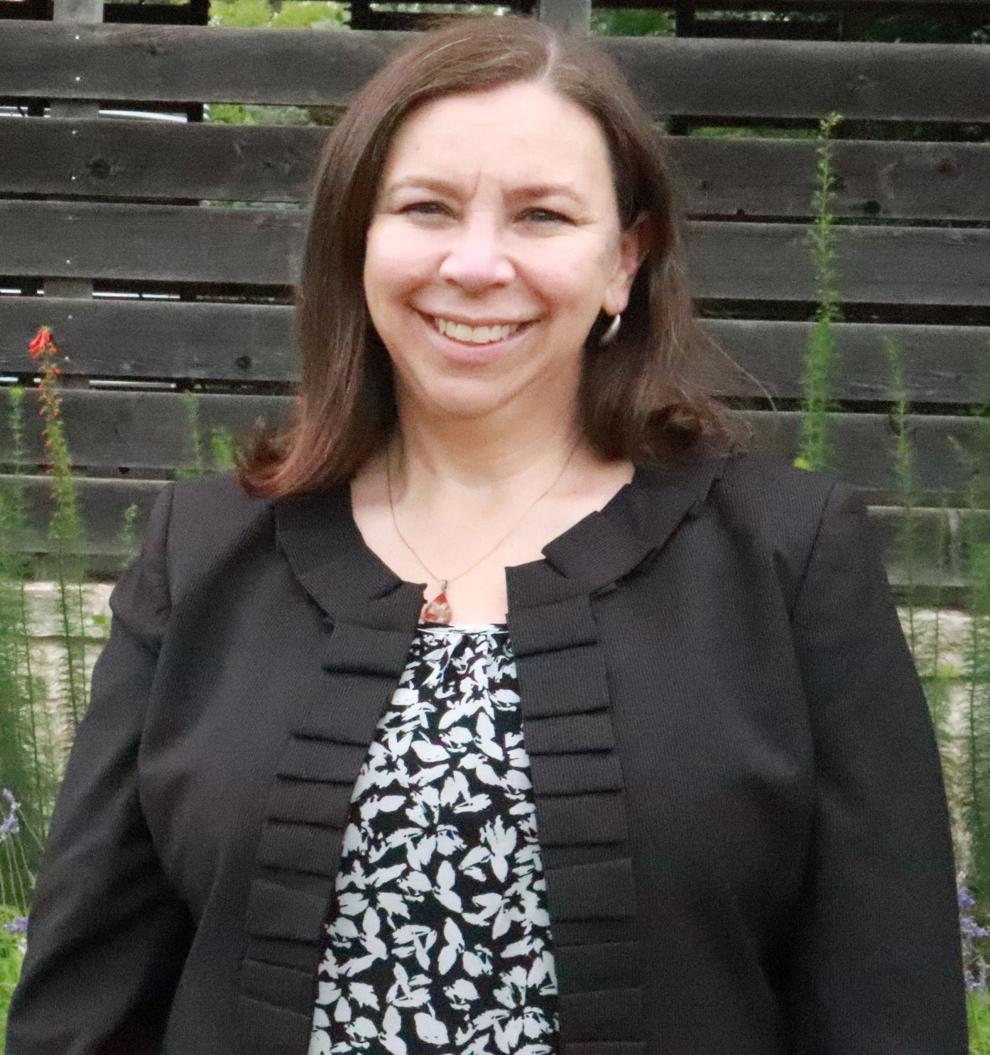 Zastrow has 18 years of experience working in public gardens, most recently serving as the director of programs at Ladybird Johnson Wildflower Center at the University of Texas in Austin.
"Tanya is well-suited to lead the Olbrich team into the future due to her leadership skills, team approach, strategic-planning experience, focus on diversity and ability to develop authentic relationships," Lisa Laschinger, Madison Parks Division assistant superintendent, said in the announcement.
Zastrow has also worked with the U.S. National Arboretum and the Welty Environmental Center in Beloit, and served as an environmental education Peace Corps volunteer in Nicaragua. She completed her undergraduate degree in zoological and biological aspects of conservation at UW-Madison and her master's in parks and recreation resource management at Frostburg State University.
"The gardens are well respected in the public garden world and enjoyed by visitors from all over," Zastrow said. "I look forward to joining the Olbrich Botanical Gardens staff and becoming a part of the Madison community."
Photos: Olbrich Botanical Garden's Spring Flower Show
The Under the Sea-themed Spring Flower Show at Olbrich Botanical Gardens in Madison features a shipwreck, a mermaid, various sea creatures and flowers. Ten horticulturalists, full and part-time employees, worked on setting up the exhibit two weeks prior, with props and sets being worked on months before the event. It opened on Saturday and runs until March 25.