The Department of Natural Resources received permission from its policy board Tuesday to begin crafting new restrictions on manure and fertilizer use in certain parts of the state as part of an effort to curb drinking water pollution.
The Natural Resources Board voted 5-1 to approve a statement of scope for revisions to state water regulations designed to reduce nitrate, the most widespread pollutant in Wisconsin's groundwater.
Board Chairman Frederick Prehn noted the scope statements are the start of a contentious 30-month process that would ultimately require approval of the Legislature.
Despite widespread public support, the proposed rules are opposed by the state's largest agriculture industry groups.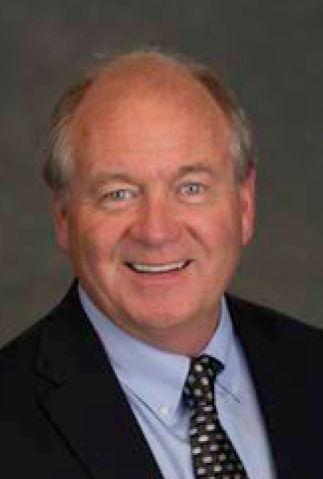 "It's not going to go anywhere unless it's a consensus process," said Prehn, a Wausau dentist who also operates a Monroe County cranberry farm. "We have to have ag part of the answer. If the department tries to shove this down ag's throat, the answer is going to come back a big 'no.'"
Prehn appointed board member Bill Bruins, a dairy farmer and the lone member to oppose approval of the scope statement, to oversee the process for the board.
Bruins questioned the DNR's position that about 90 percent of the nitrate in groundwater comes from agricultural sources.
"We have to be sensitive about how we approach (this)," Bruins said. "There's that angst in the ag community about the unknown."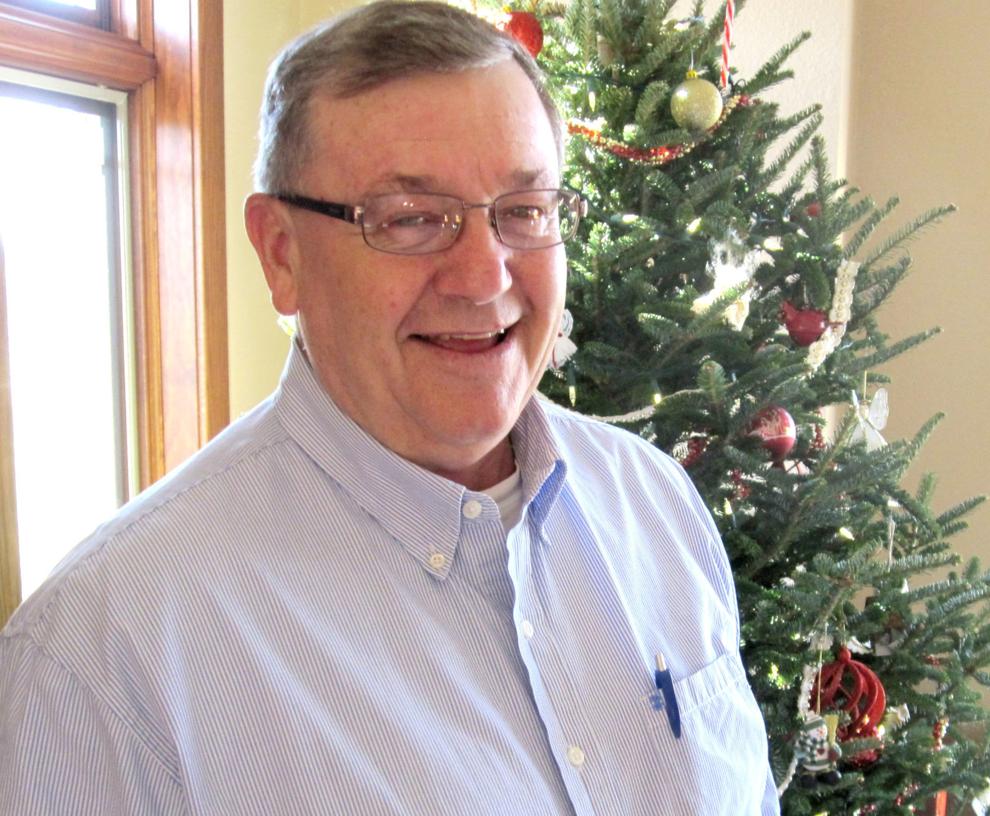 DNR Secretary Preston Cole agreed to keep the board apprised of the process, which he said has successfully addressed other pollutants such as Atrazine and PCBs.
"It will be eyes wide open as far as transparency and openness," Cole said. "We've done it before. It will be a long, difficult road. This board is appointed to deal with some of the most troubling issues."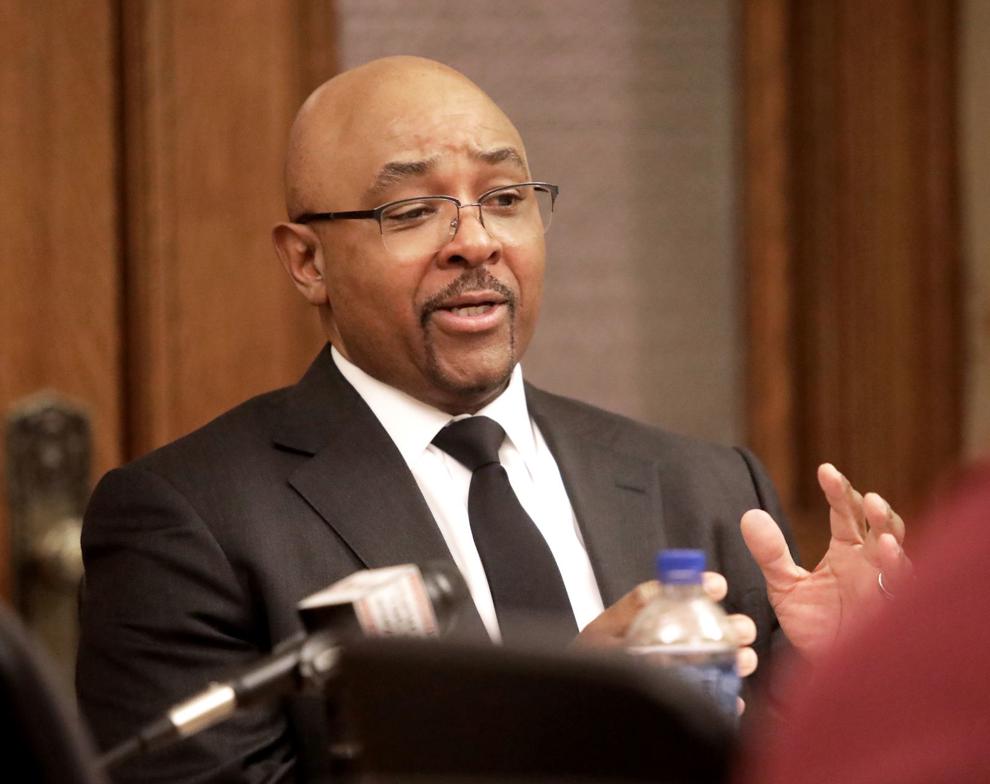 The DNR's current rules, adopted in 2002 and twice revised, contain statewide "performance standards" — regulations on the use of manure and fertilizer designed to meet surface and groundwater standards.
The agency will now be able to draft targeted standards that would go above and beyond the statewide regulations in sensitive areas where thin topsoil layers or porous bedrock leave groundwater vulnerable to contamination.
The targeted standards are modeled on restrictions adopted last year for 15 northeastern counties that were designed to keep biological pathogens, such as e-coli, out of well water.
"This board is on record as a clean water board," Prehn said. "We stuck our necks out in Kewaunee County. This is much bigger than Kewaunee County. It's a serious, expensive, long process we're going to be undertaking."
One in three tested wells in Kewaunee County in 2015 had unsafe levels of nitrate and bacteria. A study of private wells in Iowa, Grant and Lafayette counties found that 42 percent exceeded federal standards for bacteria or nitrate.
Nitrate, which is associated with some forms of cancer and can be fatal to infants, is Wisconsin's most widespread groundwater contaminant and is increasing in extent and severity, according to a 2018 legislative report from the state's Groundwater Coordinating Council.
About 1.7 million people in Wisconsin rely on private wells for drinking water, and the Department of Health Services estimates at least 1 in 10 Wisconsin wells have high levels of nitrate, which is considered hazardous, especially for pregnant women and infants.
The DNR estimates farm fertilizer and manure account for 90% of nitrate pollution found in thousands of drinking water wells, though faulty septic systems can also contribute to the problem.
The Dairy Business Association opposes the creation of new regulations.
Aaron Stauffacher, associate director of government affairs for the agricultural business group, said the DNR has not identified any specific water bodies of concern and has not evenly implemented the statewide standards.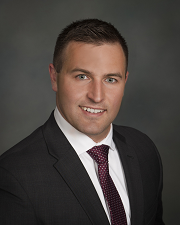 Stauffacher said the group doesn't believe targeted performance standards are an effective way of dealing with the problem.
"Nitrates in groundwater is an issue in some parts of our state, but this is not a new problem," he said. "It was created over generations through a variety of different land uses."
Scott Laeser, a vegetable farmer and water program director for Clean Wisconsin, said the current system is failing farmers and families who have a right to clean drinking water.

Laeser said the state can't filter or drill its way out of the problem, which he estimates could be costing up to $195 million a year in medical bills and lost productivity.
"Reducing nitrate pollution in our drinking water will cost money," Laeser said. "The status quo is plenty costly already."