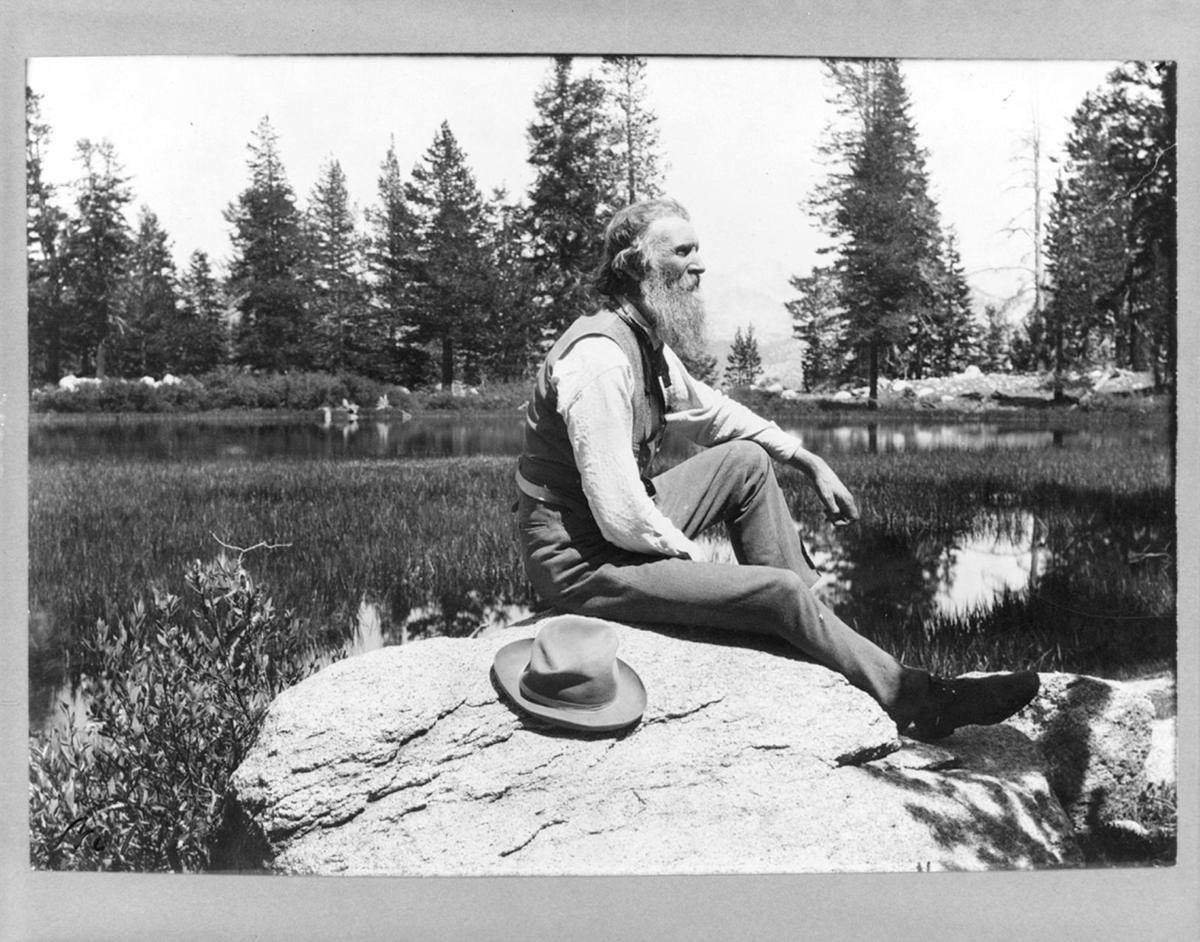 The Wisconsin chapter of the Sierra Club is no longer named for the environmental group's founder, John Muir, whose racist views drew scrutiny last year.
The group announced Tuesday that it is now known simply as "the Sierra Club Wisconsin Chapter" in an effort to be more inclusive and reflect a broader view of environmentalism.
"We're not the face of just one person. We represent the faces of everyone in Wisconsin," said Laura Lane, chair of the Wisconsin chapter. "We need everyone's voice at the table. We need to respect everyone's voice."
Lane said the decision, approved by 83% of members in an annual election, is also intended to clear up confusion about the chapter's location.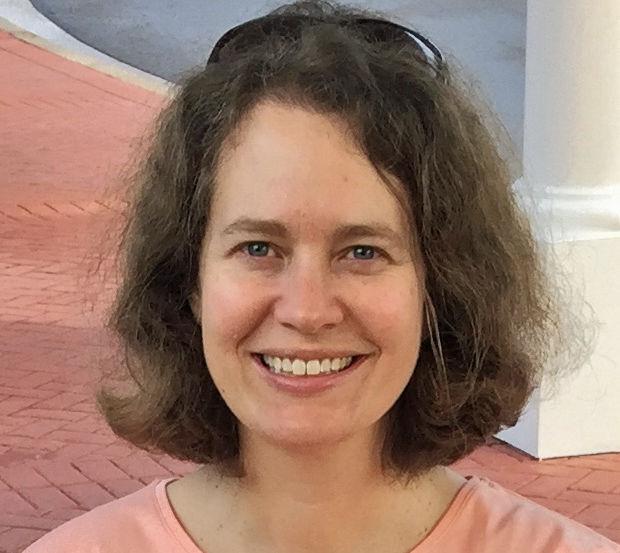 "We are the Wisconsin chapter and it's time we call ourselves that," Lane said.
Elizabeth Ward, executive director of the chapter, said the new name represents the diversity of volunteers and community members that the Sierra Club works with, but not a change in mission.
"Our commitment to ensuring access to clean drinking water, public lands and a safe environment will never change," Ward said. "We have a new name, but the same dedication."
In an essay posted to the group's website Wednesday, executive director Michael Brune said it's time to recognize the harms the 128-year-old organization has and continues to cause for Indigenous, Black and other people of color.
Known as "the father of our national parks," Muir helped establish the conservation movement and shaped the way generations of people viewed the natural world. But he also disparaged Black and Native American people and kept company with white supremacists, including early Sierra Club board members who advocated forced sterilization of nonwhite and disabled people.
Born in Scotland, Muir moved with his family in 1849 to a farm near Portage. He studied at the University of Wisconsin and taught in Oregon before eventually settling in California. He founded the Sierra Club in 1892 and served as president until his death in 1914.
As with many of his generation, Muir promoted the idea of "sacred spaces" devoid of the indigenous people who had previously inhabited them, said Paul Robbins, dean of the Nelson Institute for Environmental Studies at UW-Madison.
Lane said the Sierra Club's mission has evolved from one that sought to preserve natural landscapes as playgrounds for the privileged.
"Today, we really look at environments as a broader term," Lane said. "There are natural spaces but also places where people are living and working."
Lane said the name change is not an effort to erase Muir from its history but to respect people who may feel alienated by his views.
"In no way do we seek to cancel John Muir. He played an important role in getting our organization up and running," she said. "We just don't want to limit our organization to seem like it's welcoming only people with a certain perspective."
---
PHOTOS: MADISON'S URBAN COYOTES
"We are the Wisconsin chapter and it's time we call ourselves that."

Laura Lane, state chair for the Sierra Club