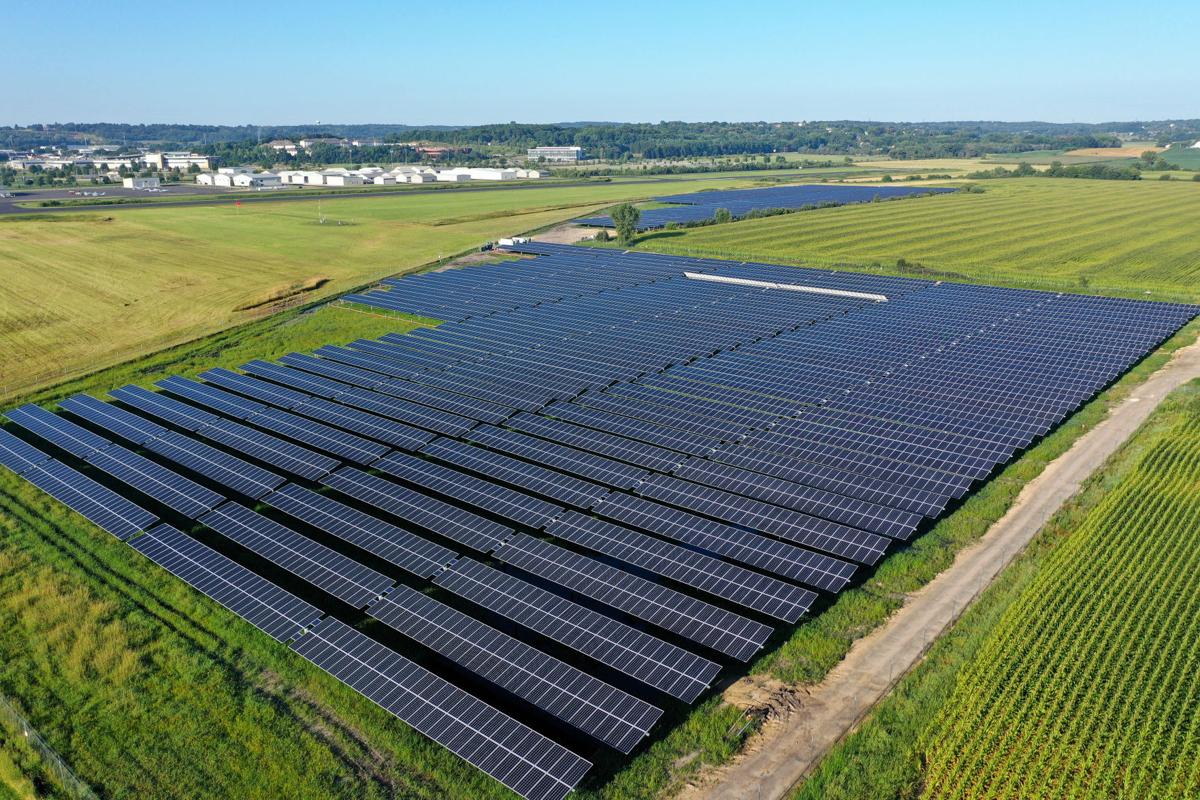 MIDDLETON — As the leader of a nonprofit that relies on donations, Middleton Outreach Ministry director Ellen Carlson said she tries to put as much of every dollar raised toward providing food and housing support.
But operating a food pantry can rack up some big electric bills.
The organization began looking for ways to cut its energy costs. Carlson said they considered adding solar panels on the roof, but ultimately decided it made more sense to invest money in ways to conserve electricity use.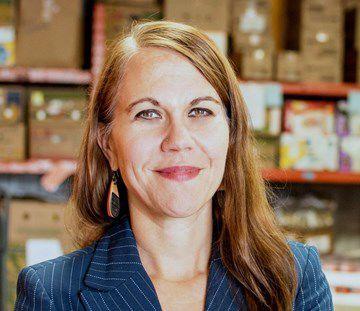 "Solar panels are so much fun," Carlson said. "But it didn't make a lot of sense."
Then she heard about a Madison Gas and Electric program that, for a relatively small upfront cost, would allow the organization to buy energy from the utility's solar panels at a fixed rate for the next 25 years.
"As we ran all the numbers, it became very obvious that by joining Shared Solar now we'd be able to save dollars down the line — in a short time frame," Carlson said.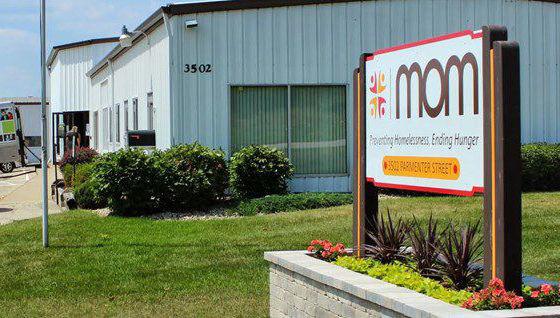 Last week the agency began receiving some of that solar energy when MGE turned on a new 5-megawatt solar farm at Middleton's Morey Field airport.
The Madison utility last week told regulators that 783 customers have contracted or reserved nearly 80% of the available capacity in the Shared Solar program. Another 53 customers reserved more than 500 shares in the last week, said MGE spokeswoman Kaya Freiman.
Purchasing shares
The program is a variation of an increasingly popular concept known as community solar. Though terms vary by utility, community solar allows ratepayers to purchase shares in solar farms — which might be owned by the utility, the participants or a third party — and sell the energy that is produced to the utility.
For customers who can't put solar panels on their roofs — because they have too much shade, they rent, or live in multi-family housing — it's a way to get clean energy and reap the economic benefits through monthly bill credits.
But while demand is strong, few Wisconsin residents have access to the kind of customer-owned clean energy options available in states like Minnesota.
Minnesota, where legislation requires Xcel Energy to purchase power from any community solar project that meets some basic requirements, has more than 700 megawatts of installed community solar, with another 122 megawatts in development, according to the Institute for Local Self Reliance, which says it is the largest and best such program in the nation.
Even with MGE's Shared Solar expansion, Wisconsin's community solar offerings are expected to reach only about 8 megawatts this year, according to the Public Service Commission.
For now, voluntary
More than half of Wisconsin ratepayers are shut out because their utility doesn't offer a community solar program, said Michael Vickerman, policy director for the clean energy advocacy group Renew Wisconsin.
"In Wisconsin, community solar is strictly voluntary," Vickerman said. "If the electric provider does not wish to offer such a service, its customers are out of luck."
Wisconsin is unlikely to catch up without mandates or policies that reward utilities for offering customers access, said Nick Hylla, executive director of the Midwest Renewable Energy Association.
"I don't see any major motivating factor for community solar in Wisconsin. There's no mandate for the utility. There's no profit motive," Hylla said. "Look at Minnesota. You give people an opportunity to invest in their own local energy and they'll invest by the gigawatt."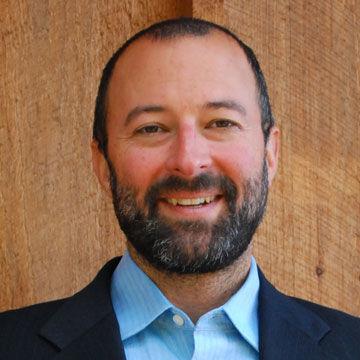 Because they require no fuel and generate electricity near places where it's used, advocates say community solar projects benefit all ratepayers by avoiding the need to upgrade power lines and transformers.
Utilities have argued that it's cheaper for them to build their own large-scale solar farms, including Xcel, which has pushed for changes to Minnesota's law.
Hylla said instead of building power plants and wires that deliver guaranteed profits for investors, utilities should be encouraged to allow customers to invest in local energy.
"When are we going to turn our investments into things that really do create local wealth?" he asked.
Shared Solar 2.0
First introduced in 2016, MGE's Shared Solar program quickly sold out, with 285 customers volunteering to initially increase their monthly bills in order to support the utility's first foray into solar energy. That resulted in the installation of solar panels on the roof of Middleton's public works Operations Center.
The Morey Field expansion, part of which is under contract to the city of Middleton and the Middleton-Cross Plains School District, has made the program available to new customers — and lowered the price for those already enrolled.
It's expected to generate enough energy to power about 1,500 typical Madison homes.
Unlike traditional community solar programs, Shared Solar does not allow customers to sell energy back to the utility.
Instead, participants pay an upfront fee of $47.25 per share and agree to pay 10.9 cents per kilowatt-hour of electricity from the solar panels. That's slightly more than the current residential rate but guaranteed not to change for 25 years, providing a hedge against rising prices.
Heather Allen, interim executive director of Renew Wisconsin, said the program still provides long-term price stability for a lower up-front cost than most community solar programs.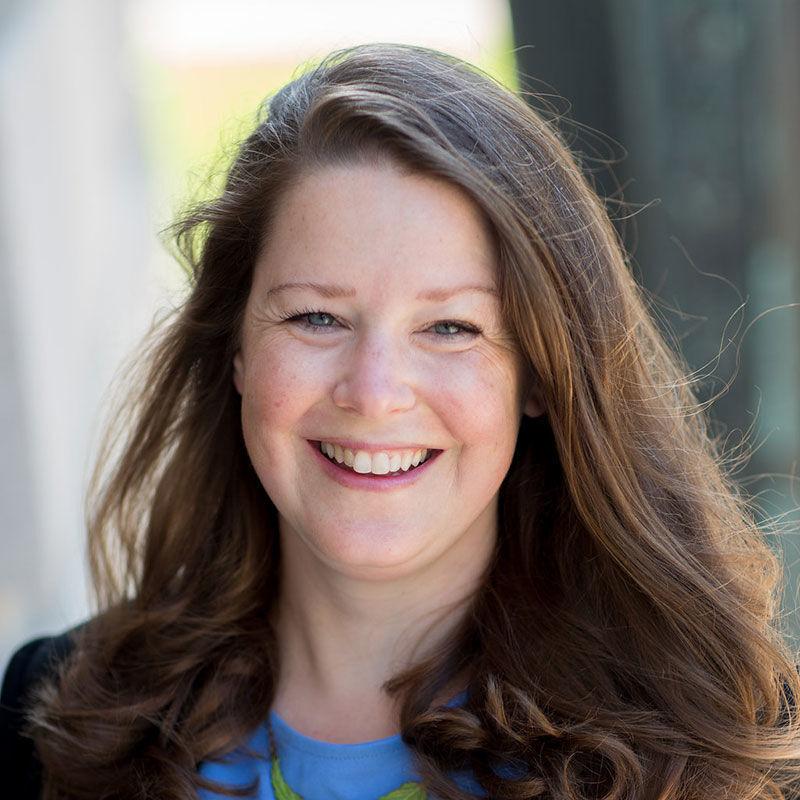 "It's actually a very affordable way to go solar," Allen said. "This program offers a great way to expand access to renewable energy, and Renew is exploring opportunities to help programs like this reach low-income customers."
Limited offerings
In 2014, Vernon Electric installed a 305-kilowatt community-owned solar array in Westby, the first of its kind in Wisconsin. It sold out in less than three weeks.
But despite the demand, the cooperative has not expanded the program. It now offers members the option of paying an extra $1 per month to buy clean energy from its supplier, Dairyland Power Cooperative.
A handful of other cooperative and municipal utilities have launched small community solar programs, including two by affiliates of Sun Prairie-based WPPI, but Hylla said the nonprofit sector seems to have lost interest in community solar.
Xcel was the first investor-owned Wisconsin utility to offer community solar in 2016 with a program that allowed customers to purchase 25-year subscriptions to three 1-megawatt solar farms and receive monthly bill credits for the energy produced, which Xcel estimates would pay off the investment in less than 17 years.
The program has been fully subscribed since 2019, but company spokeswoman Christine Ouellette said Xcel has no plans to expand community solar in Wisconsin. Xcel instead offers a program called Renewable*Connect, through which customers pay a premium for energy generated through Xcel's own solar panels.
We Energies, the state's largest utility, received approval in 2018 for a program that got mixed reviews from consumer and clean energy advocates, in which commercial and industrial customers can host utility-owned solar panels in exchange for rent payments — but no compensation for the energy. Spokesman Brendan Conway said the utility has installed 5 megawatts of panels for six customers and expects to have 15 megawatts by the end of the year.
Neither We Energies nor its sister utility, Wisconsin Public Service Corp., offers any programs for residential customers.
Alliant's vision
The Public Service Commission last year authorized Alliant Energy to launch a similar "rent-a-roof" program and to build up to 6 megawatts of community-owned solar gardens where residential customers could buy panels for about $1,200 per kilowatt and the utility would pay residential customers at least 6.3 cents per kilowatt-hour generated.
The Madison-based utility so far has plans for just over 1 megawatt and reported interest from 24 customers though it has not yet begun enrollment.
In a written statement, project development director Ben Lipari said Alliant plans to begin marketing the program this fall.
"We have received great response from our customers to actively participate in renewable projects and work is ongoing to deliver these projects beginning in 2021," Lipari said. "We are excited about soon being able to offer both customer-hosted and community-based solar. When we offer renewables, everyone gets to benefit."