MIDDLETON — Madison Gas and Electric announced the start of construction Tuesday of a 5-megawatt solar farm in Middleton and is planning another 20-megawatt project in Fitchburg to provide clean energy for customers.
The Middleton project, to be constructed at the Middleton Municipal Airport, is expected to be completed next year and will be the utility's largest solar farm — but not for long.
MG&E has contracted to sell 30 percent of the power generated to the Middleton-Cross Plains School District and the city of Middleton, which last year approved a resolution to power all city operations with renewable energy by 2035.
The rest will be available to residential customers through the company's Shared Solar program.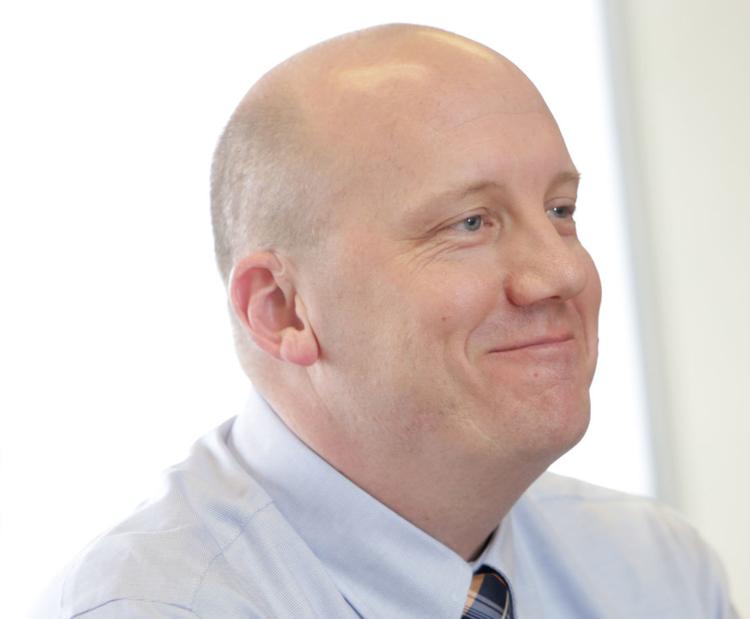 "We're working as quickly as we can toward that goal," Keebler said.
You have free articles remaining.
The school district expects its 1-megawatt share of the solar farm will save more than $28,000 in energy costs in its first year and more than $1 million over the next 30 years.
Middleton Mayor Gurdip Brar said the city's share of the airport solar farm is expected to save $1.2 million over the life of the project. He said the city is also putting solar panels on its buildings and is open to other large-scale developments.
"I think we're a leader in sustainability," Brar said. "But there's a lot more we can do."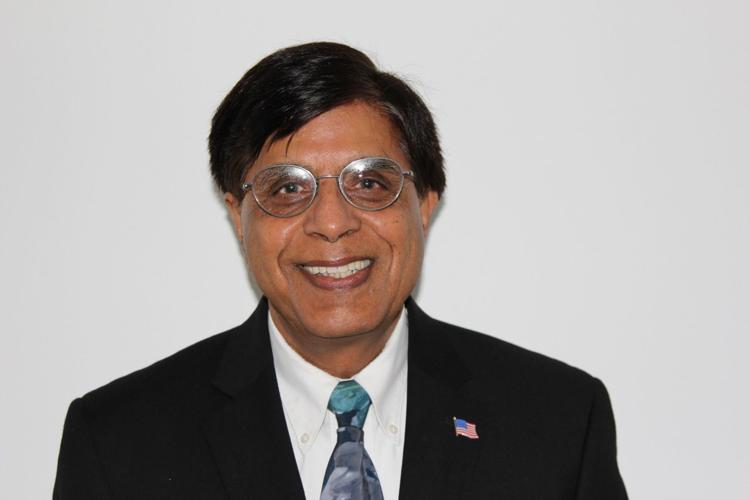 Sterling Root, manager of business development for EDF Renewables, said the company plans to apply for a conditional use permit early next year and to break ground in the spring or summer.
MG&E spokesman Steve Schultz said the project, known as the O'Brien Solar Farm, would likely be built in stages and made available through Renewable Energy Rider, which allows commercial and industrial customers to contract for clean energy.
Once completed, the announced solar projects will account for more than a third of MG&E's owned generation capacity.