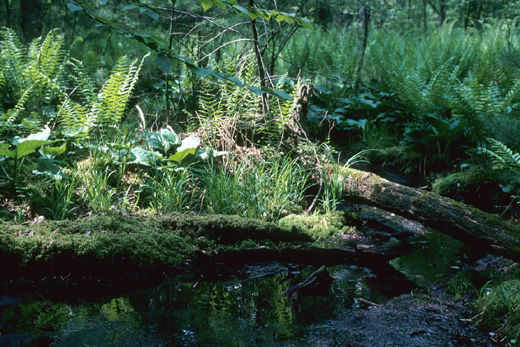 The Georgia company behind a proposed frac sand operation in Monroe County is asking the courts to intervene after the state Department of Natural Resources declined to reinstate a needed permit.
Meteor Timber said DNR Secretary Preston Cole did not have the right to close a review started by the previous administration without taking some action.
Meteor had sought a departmental review of an administrative law judge's order revoking its permit to fill 16.25 acres of rare wetlands.
Meteor argued that Cole's actions were inconsistent with the department's "rules, policies, and past practices, and violates a constitutional or statutory provision." The company also said Cole could not legally close the review without affirming, denying or modifying the underlying order.
A DNR spokesperson did not respond to a request for comment Tuesday.
Cole's decision left Meteor without the permit required to complete the $75 million processing and loading facility that would serve two nearby mines on land acquired when it purchased nearly 50,000 acres of Wisconsin forest.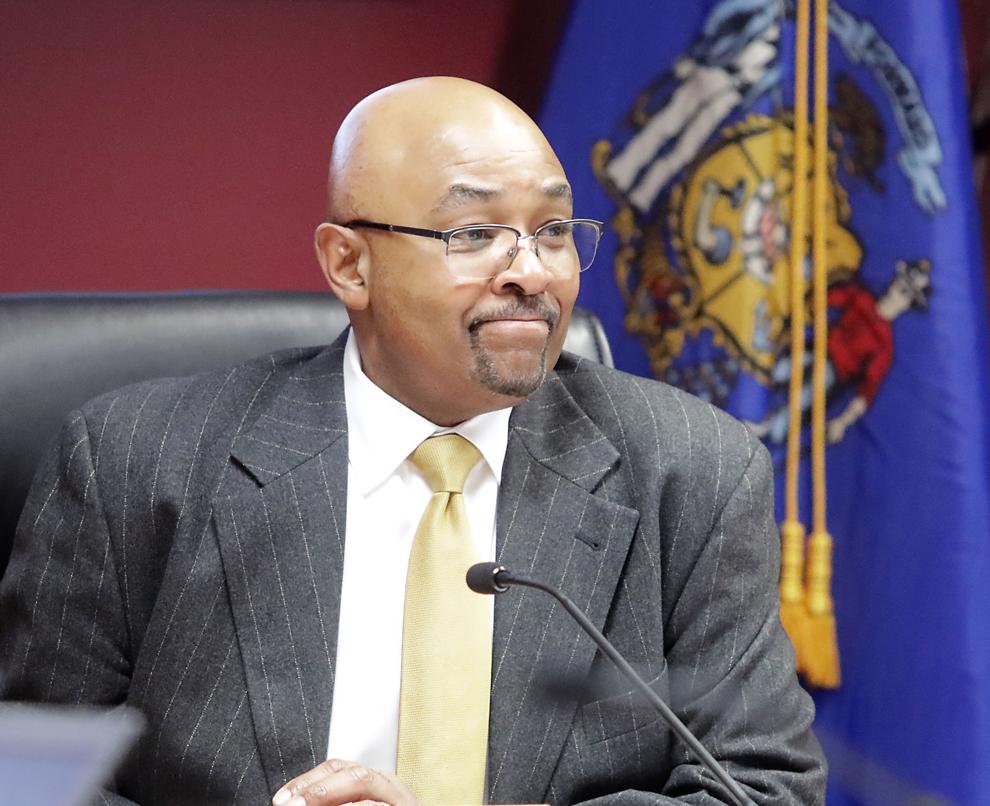 Despite finding that the project would result in "permanent and irreversible" impacts and the loss of 13.4 acres of "exceptional quality" imperiled habitat, the DNR granted a permit in May 2017 that included dozens of conditions and questions. The agency issued a final permit five months later with some of those questions unanswered.
Clean Wisconsin and the Ho-Chunk Nation challenged the permits, and after a five-day hearing, Administrative Law Judge Eric DeFort ruled in 2018 that the DNR didn't have all the information required by state law.
Meteor petitioned then-Secretary Dan Meyer on May 24 to overrule the judge's decision, saying it contained factual and legal errors.
Cole, appointed in January by Gov. Tony Evers, closed the case on April 30 without modifying, affirming or repealing DeFort's decision, saying in his order that the issue would be best resolved by mutual agreement or in the courts.
In a petition filed last week in Monroe County Circuit Court, Meteor argues that it submitted thousands of pages of documents and satisfied all the conditions in the original permit.
According to the petition, a DNR attorney signaled in December that he might hold another hearing on the testimony of two witnesses, but that hearing never happened. Meteor also said the DNR failed to take legal action on the company's efforts to introduce new evidence in January.
Meteor is asking the courts to overturn the administrative law judge's order and to reinstate its wetland permit.
Meteor has separately challenged DeFort's ruling in court, but a Monroe County judge put that case on hold pending the DNR review.