The Madison Fire Department unveiled what it calls a "revolutionary" electric fire engine Tuesday that city leaders hope will cut fuel costs and further the goal of eliminating carbon emissions.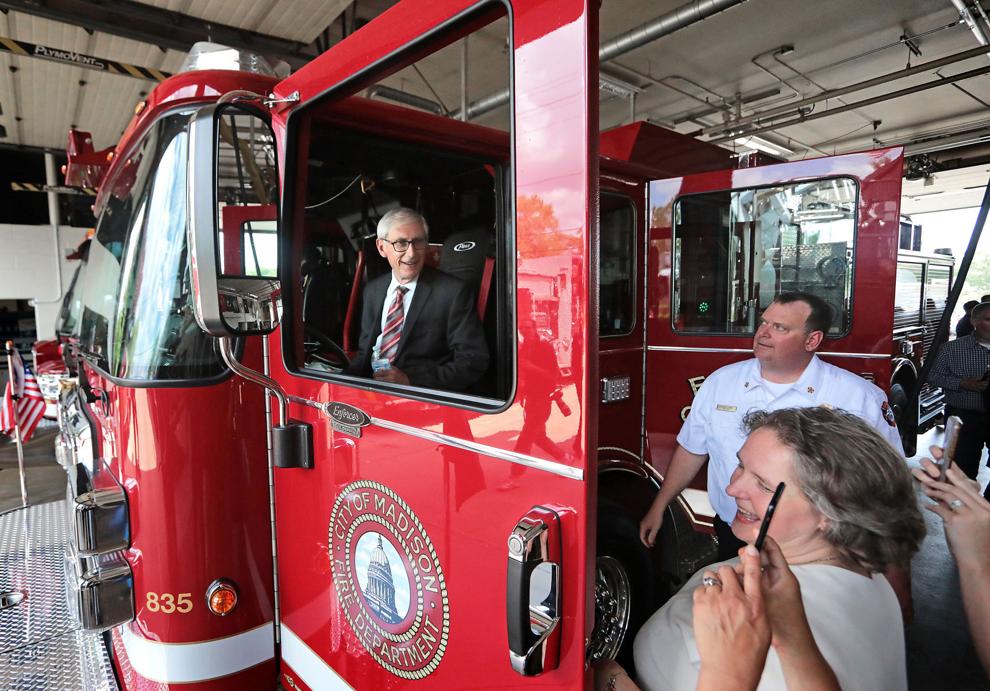 Manufactured by Appleton's Pierce Manufacturing, it is believed to be the first electric-powered firetruck deployed in North America.
The truck is on indefinite loan to the city, which will provide data to Pierce as it works to bring electric firetrucks to market.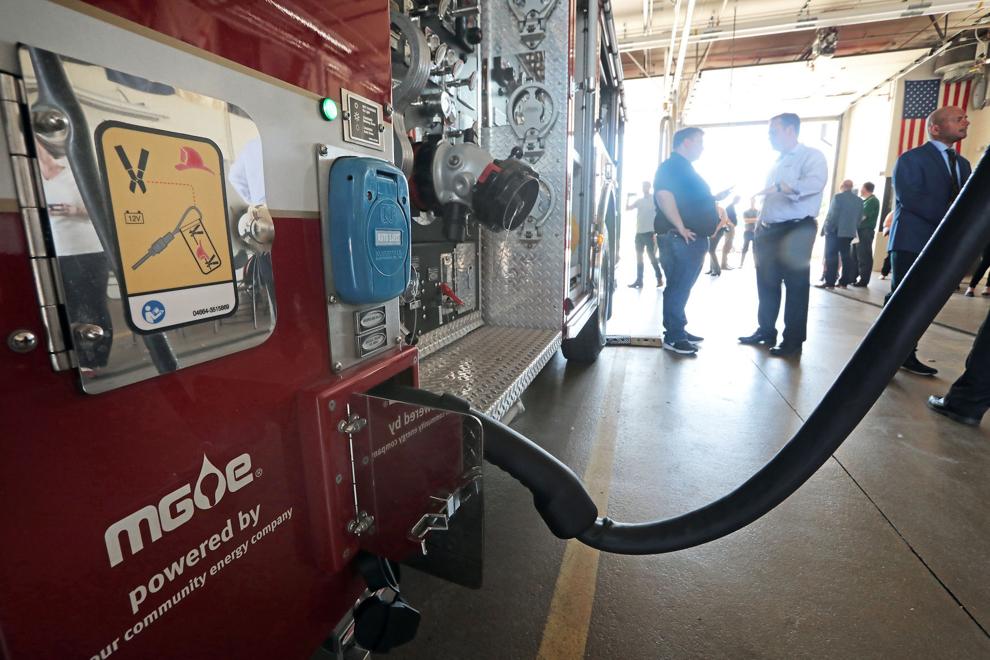 Pierce president Jim Johnson said the company's proprietary technology will help cities like Madison meet their climate and sustainability goals without compromising safety or reliability.
Gov. Tony Evers called the partnership a good example of collaborative problem-solving that can eliminate "false choices."
"We don't have to choose between addressing climate change and protecting our environment and having good paying jobs and having good economic development," Evers said.
Madison Fire Chief Steven Davis called the Voltera engine a "game changer."
"It's cutting-edge technology that's really going to change the fire service in communities like ours," he said.
Powered by a 115-kilowatt-hour battery, the truck has a range of about 37 miles, which Davis said makes it well suited for Fire Station 8, which covers a radius of about two miles on the city's East Side.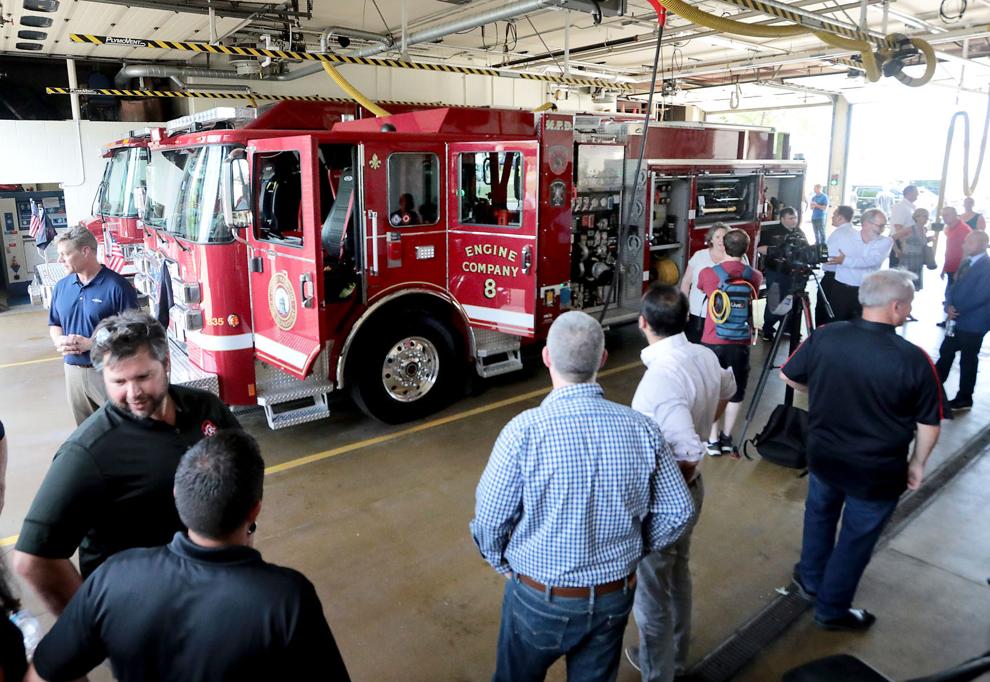 A 350-horsepower diesel engine provides backup power for the pumps and can propel the vehicle if the battery loses charge.
"It's kind of the best of both worlds," Davis said.
Davis said the truck has been on more than 200 calls since the city took delivery May 21, saving "a couple hundred gallons" of diesel fuel.
A traditional diesel-powered firetruck burns through about 20 gallons of fuel per day, Davis said.
Coupled with cleaner sources of energy, electric vehicles are seen as the best way to clean up the transportation sector, the nation's single largest source of greenhouse gas emissions.
Since 2018, Madison has added 60 electric and 102 hybrid vehicles to its fleet of about 1,800 vehicles, but fleet superintendent Mahanth Joishy said heavy-duty trucks have been the hardest to electrify.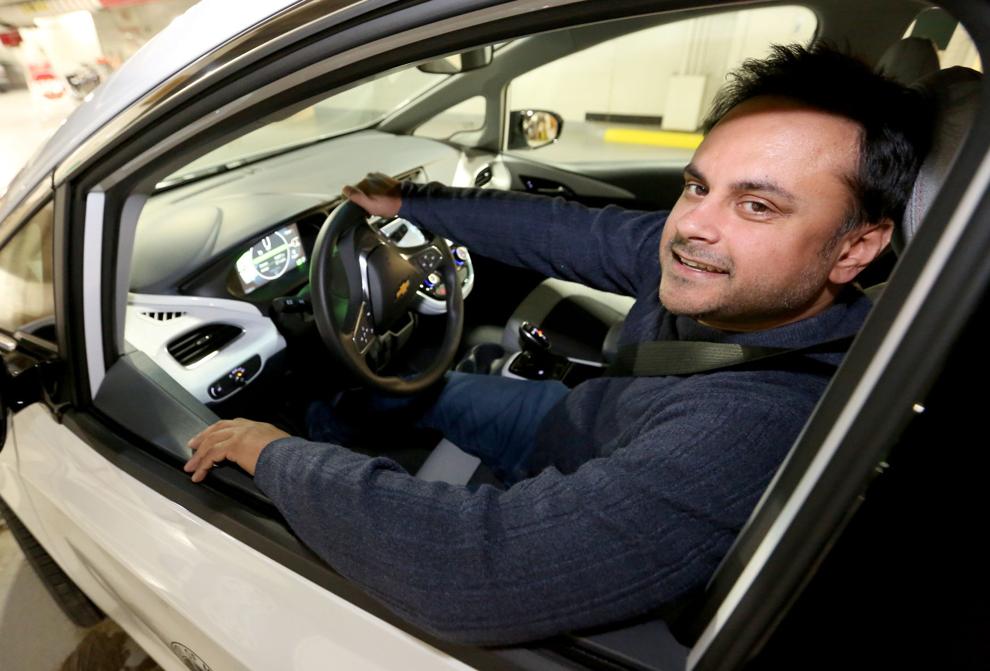 Joishy said if the Voltera test is successful it could help "turbocharge" efforts to cut emissions.
Johnson said it could be "a couple of years out" before battery costs fall enough to make the vehicle widely available, but with cities of all sizes targeting greenhouse gas emissions he foresees a strong demand.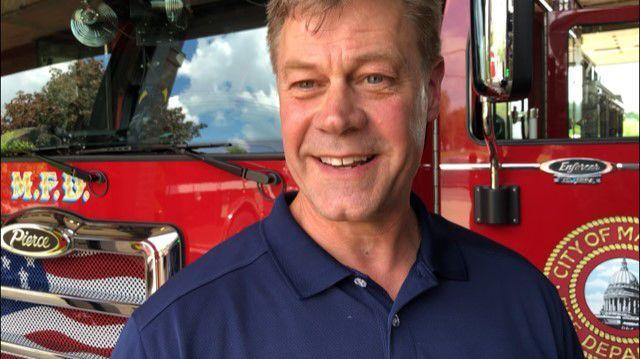 "The future is very bright for this type of product," Johnson said.
Pierce's parent company, Oshkosh Corp., announced in February that it is investing $25 million in Microvast, a manufacturer of next-generation battery technologies for commercial and specialty electric vehicles.
Oshkosh was awarded a contract in February to supply up to 165,000 delivery vehicles — some of them battery-powered — for the U.S. Postal Service. The company has also touted an all-electric concrete truck with a battery designed to last up to 10 years.
The Austrian fire engine manufacturer Rosenbauer last year unveiled an all-electric prototype.
The Los Angeles Fire Department announced in February 2020 that it had ordered one of the $1.2 million vehicles, which would be the first electric fire engine in North America. A department spokesperson said delivery is not expected until October because of pandemic-related delays.