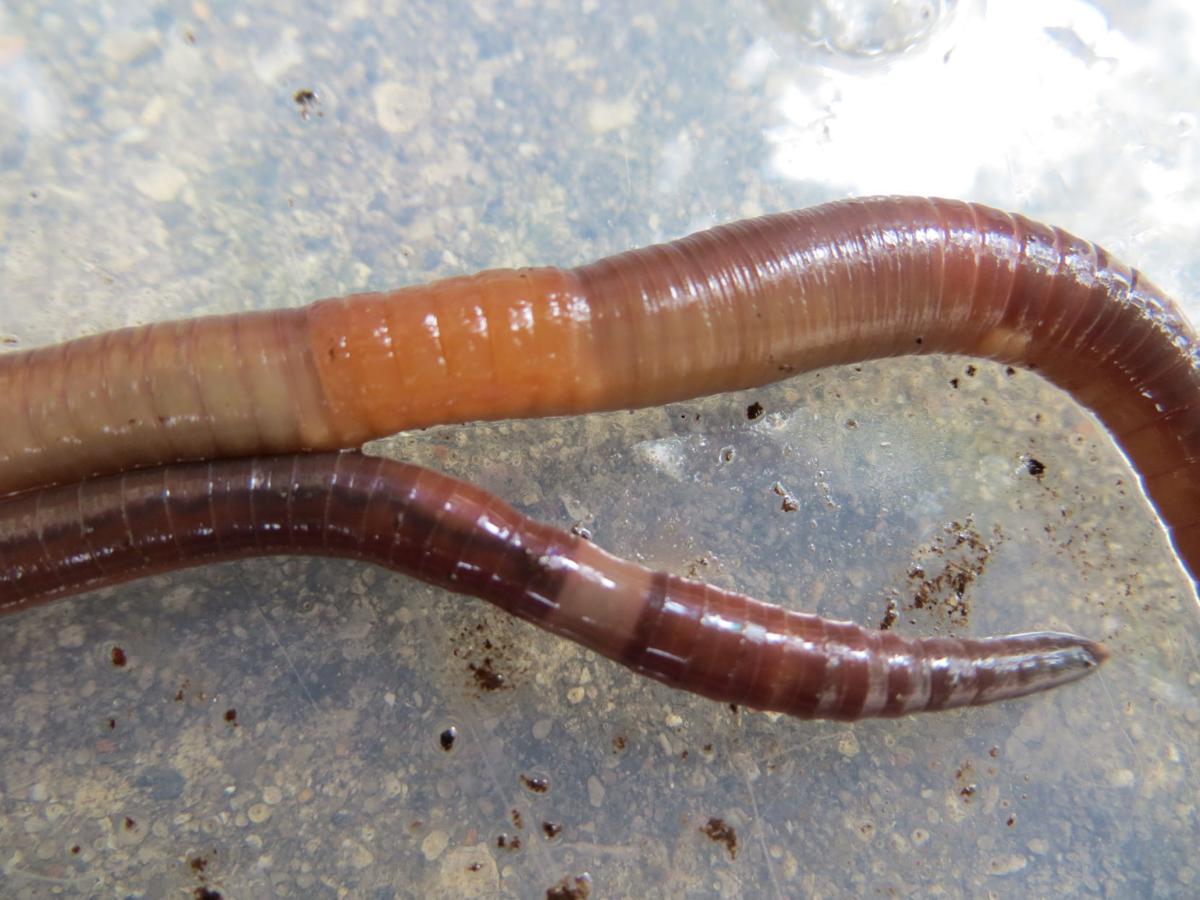 One of the state's largest nonprofit plant sales has been canceled and other garden groups are handling plant sales and exchanges differently in an effort to slow the spread of a strange invasive species known as the "jumping worm."
Unlike other pests that might be hiding in the hosta your neighbor dug from his garden and donated to neighborhood sale, worms of the Amynthas genus are destructive to soil, they breed quickly and there are no known ways to eliminate them.
For the first time in two decades, the Wisconsin Hardy Plant Society of Madison won't conduct the annual spring sale that has raised thousands of dollars and typically drew most of the group's 600 members as well as the general public.
"We are still reeling a little bit from the decision," said society sale coordinator Stephanie O'Neal. "It's hard to lose something that's so valuable that you've had for so many years."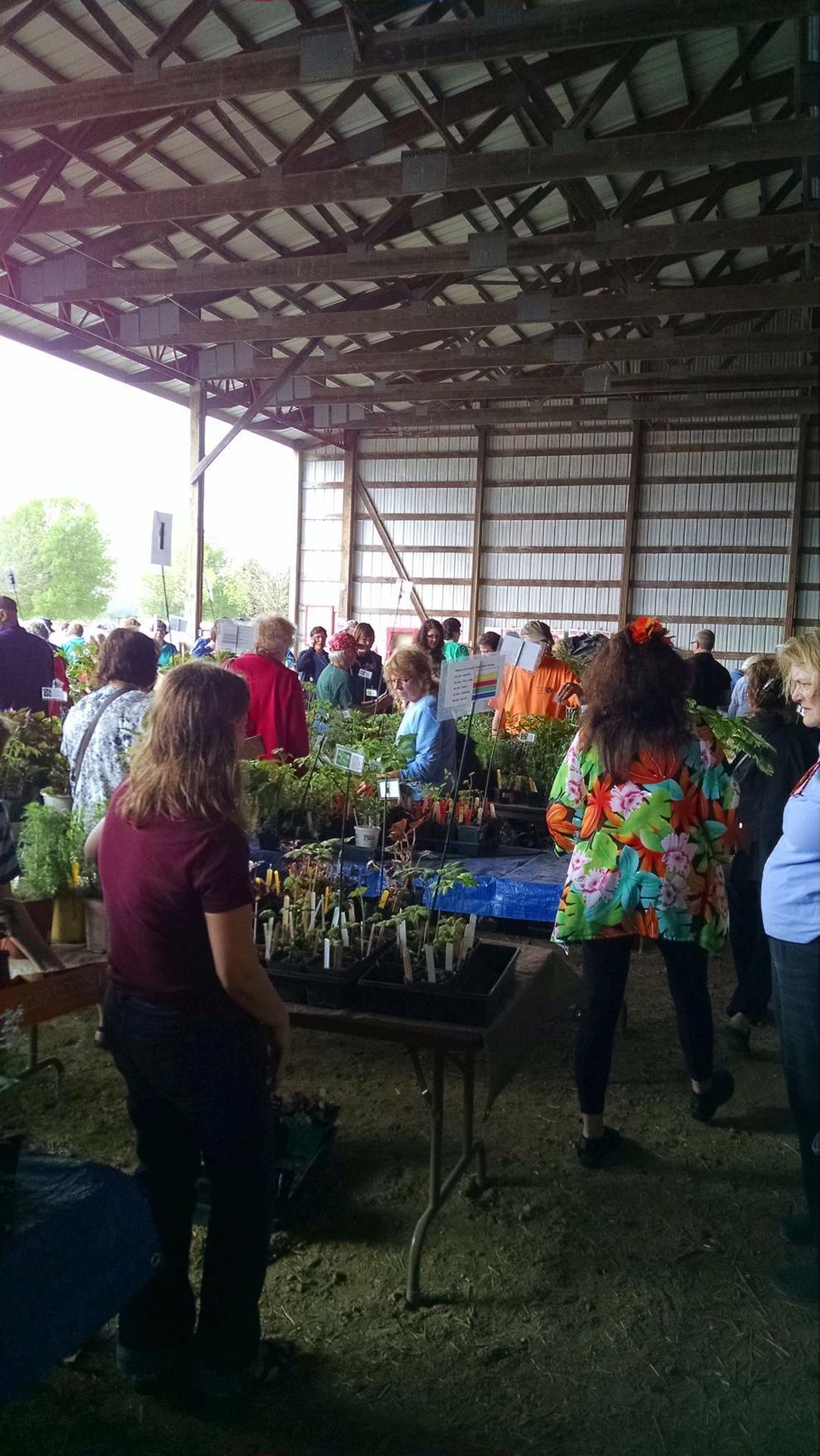 Some groups that sell plants donated by amateur gardeners are taking steps recommended by the state Department of Natural Resources to wash away soil from roots and replant them in sterile pots with store-bought "soilless" mix, said Bernie Williams, a DNR plant pest and disease specialist.
"We can't guarantee that that will stop them, but it will slow them down," Williams said.
The worms die each year, but they produce large numbers of cocoons that are too small to see in early spring before the next generation emerges, Williams said.
Jumping worms are smaller than common earthworms, with a light-colored band.
Their behavior, though, is what really distinguishes them. When they are handled they writhe and thrash — even jumping sometimes.
They turn soil grainy and dry, so that water runs right through it, leaving plants in greater danger of being scorched during hot spells. And the granular soil isn't much for plant roots to hang onto, as Olbrich Botanical Gardens on Madison's East Side found out earlier this year.
After high winds whipped the area, the gardens' director of horticulture Jeff Epping noticed a distinct lean in a row of more than 15 8-foot-tall arborvitae that had been planted five years ago between the Olbrich rose garden and the event area.
"I thought 'What the heck is that about?' " Epping said. He checked and the soil around them was like dry coffee grounds — typical of what is found in jumping worm infestations. Epping said he plans to dig around the rootballs, straighten the shrubs and brace them with stakes.
Olbrich ended its popular mulch sale last year out of concern about spreading the worms. The garden's plant sale continues because the stock sold is grown in greenhouses under controlled conditions.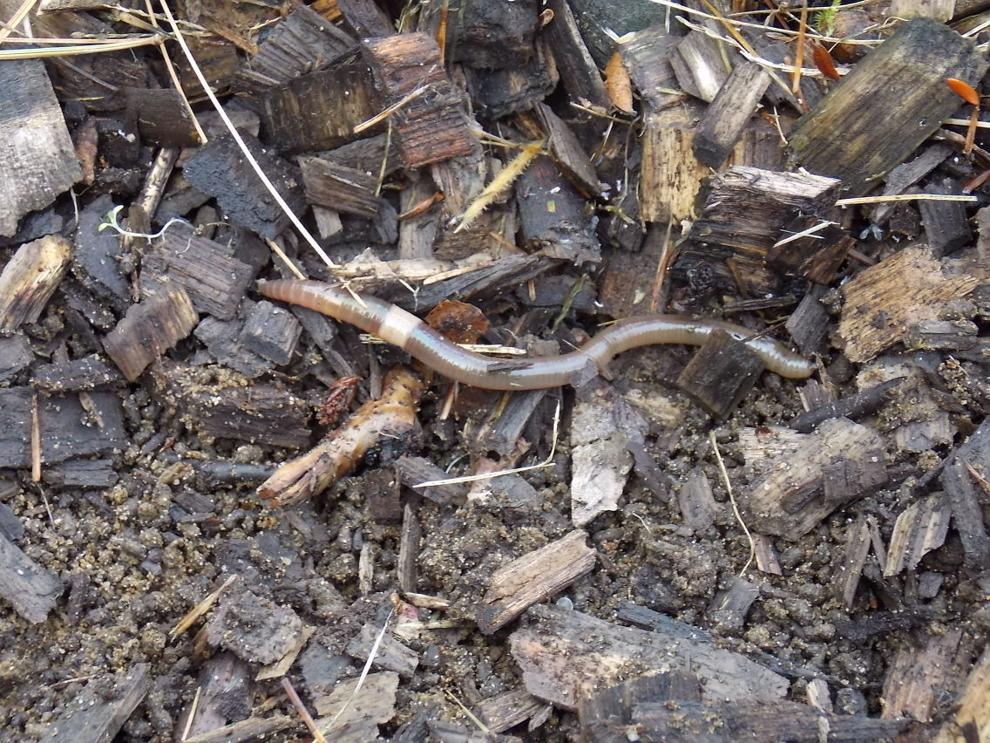 Research is being conducted, but there is no way to exterminate jumping worms. If you recognize the worms or the type of soil they create, you can help by not transplanting soil, mulch or plants from that area, and by not using jumping worms as fishing bait, Williams said.
Native to east Asia, jumping worms have been present in the eastern U.S. for decades.
They were first found in Wisconsin in the UW-Madison Arboretum in 2013. The DNR has classified the worm as a "restricted" invasive species, which is one already established in the state and can cause significant harm.