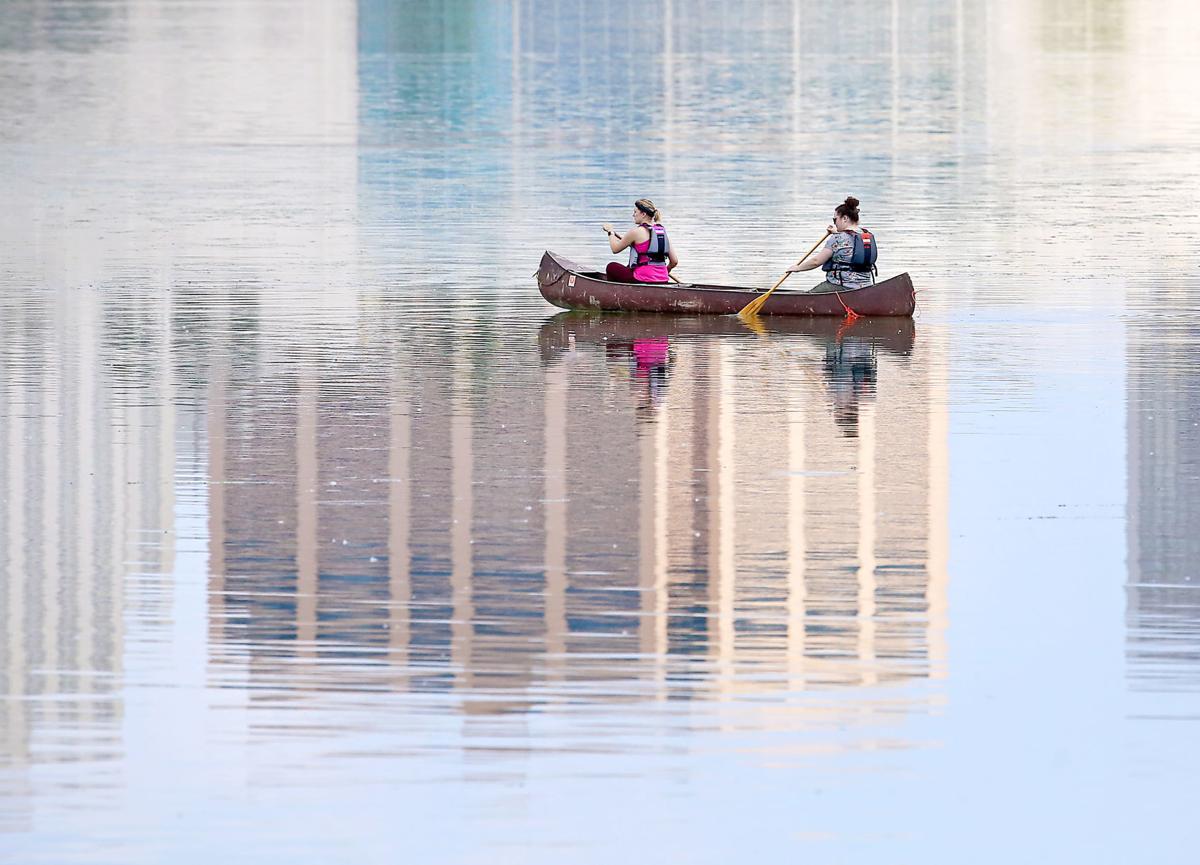 For Alan Ferguson, the bodies of water that make up the Yahara chain of lakes are like family.
For almost 30 years, Ferguson and his family have visited the lakes on a monthly basis. His family has built 15 wooden boats, ranging from a child's kayak for Ferguson's daughter to a 22-foot, three-person kayak that he built when his children were too small to paddle on their own.
"We've been coming to most of the lakes since Kacia here," he said, motioning to his daughter, now 32, "was a little girl."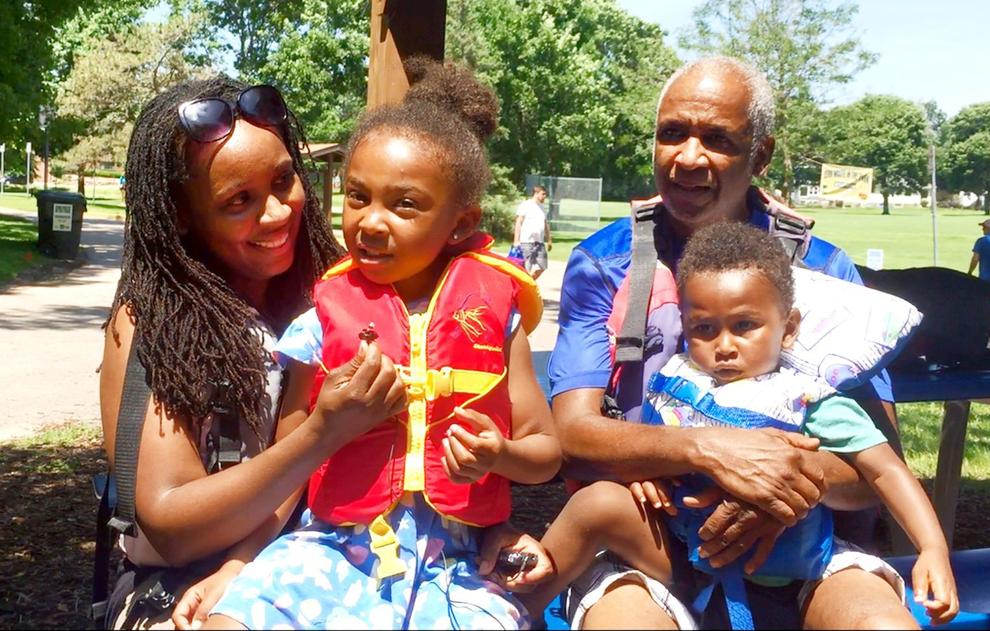 The Ferguson family's connection to Lakes Mendota, Monona, Waubesa, Kegonsa and Wingra may seem especially strong.
But they're far from alone.
Each of us has our own relationship to the lakes, an affection that endures through good times and bad.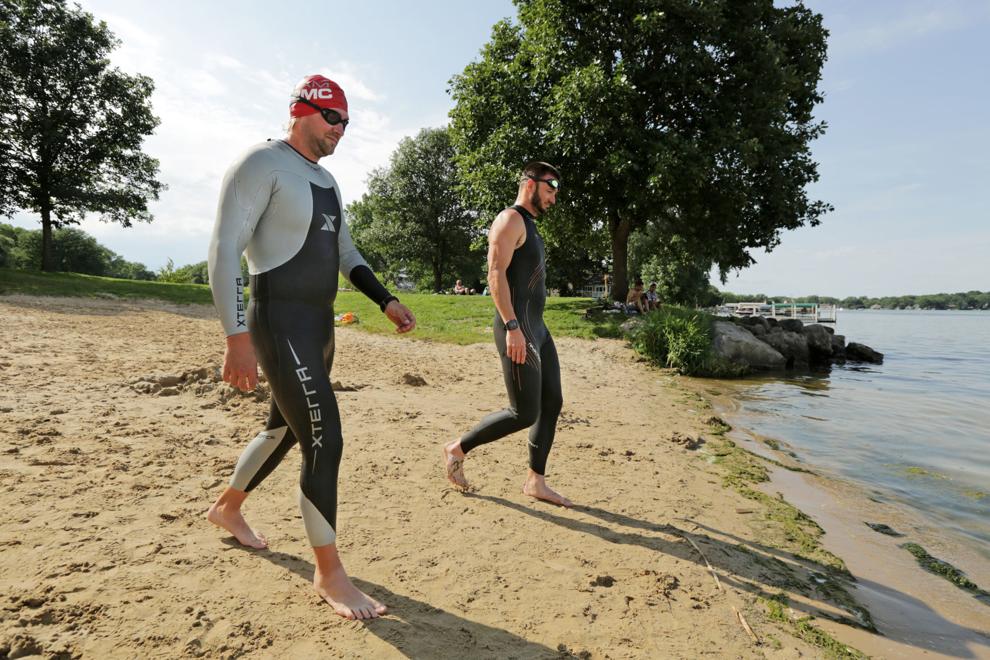 Warm spring and summer weather brings us out to boat, paddle, swim or fish their waters, to run, cycle, sunbathe or dine along their shores.
When the temperature drops, we drill holes through the ice to fish some more, skim across their frozen surface in ice boats or just enjoy the ethereal pleasure of walking across a landscape that didn't exist months earlier.
These are some of our stories of the lakes we call home.
One day last month, three generations of Fergusons sailed Lake Wingra.
Ferguson's daughter Kacia Stevenson and her two children, Karis, 5, and Jace, 3, spent the morning exploring one of their favorite places: "the secret cove," a small inlet tucked in the southwestern corner of Lake Wingra. The cove is a special treat for Karis and Jace, easy to access and filled with an abundance of lily pads and ducks.
The pint-sized paddlers employed a metal canoe on this outing, one of the few not crafted by their grandfather, whom they affectionately call G-Pop.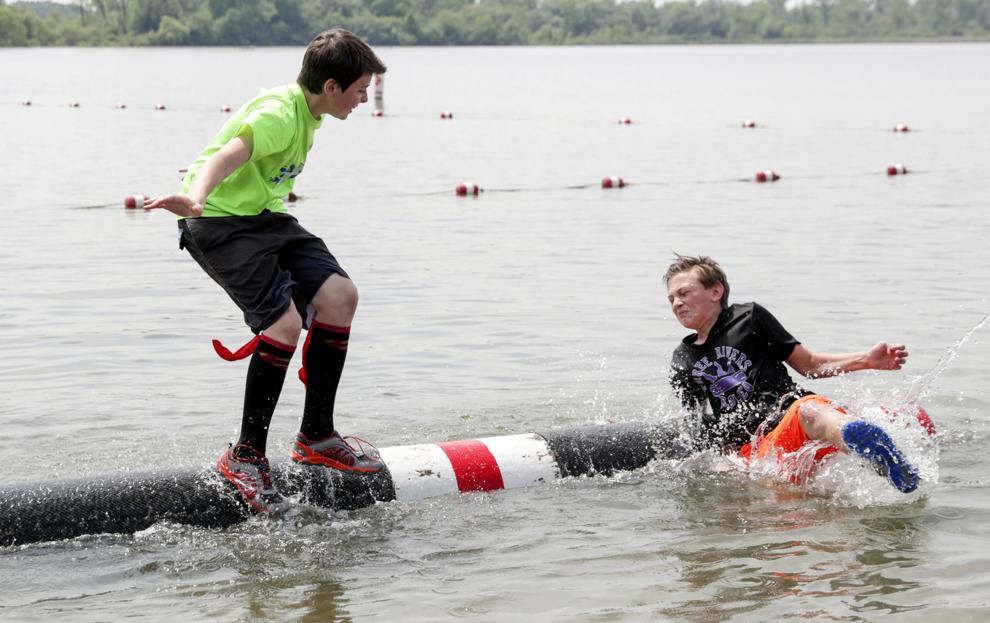 "One of the first boats we built, we came here to Wingra and had a boat christening here," Stevenson recalled.
"Everybody had to say something about what they appreciated about the lakes or about building the boat," Ferguson said.
He turned to his daughter.
"You were about 6 and you said, 'Oh boat, I hope you float.'"
Stevenson's boat christening was a success: The kayak's structural integrity held up to the Wingra waters. This year, Karis and Jace are helping G-Pop build a sailboat they hope to christen by the end of the summer.
Across the lake from the Fergusons, on Vilas Beach, the Valencia sisters lounged in the shade.
It was one of Jocilyn and Ana's weekly visits to their choice Madison beach. The two girls like to lie along the water with their dogs, go swimming and occasionally let their dogs jump in. In the spring and summer they venture farther down the beach to fish, but this particular spot has a certain draw.
"My dad has a lot of years here," Jocilyn said, standing and walking a few paces from their picnic blanket to stop at a skinny tree. "He always goes to a little tree. He's been here since that tree was so little, a baby."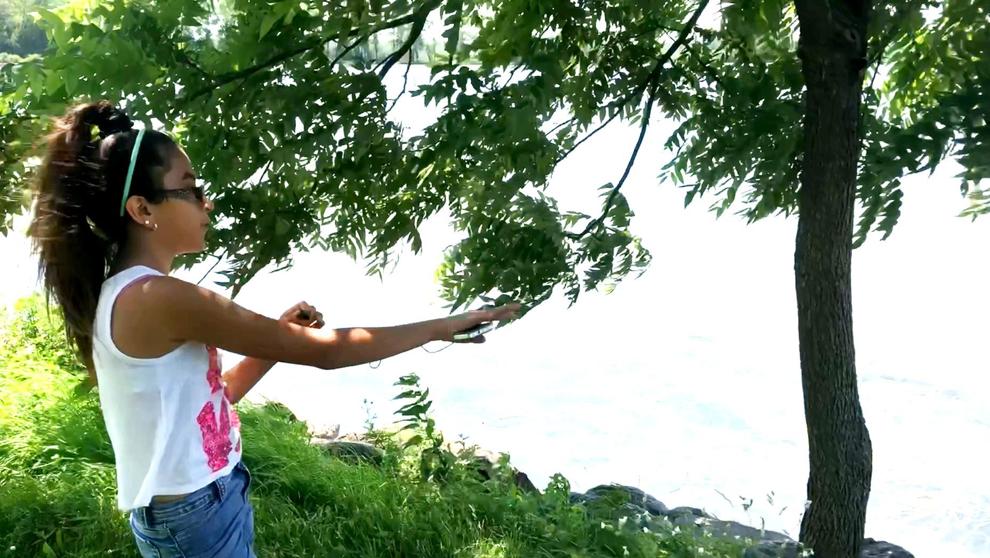 Already standing taller than Jocilyn, the tree is no baby anymore. Though still a bit spindly, it's the family's personal stake at Wingra.
While the Valencias and Fergusons have a generational link to the lakes, others are just starting to feel the draw of the water.
While visiting the Midwest for their son's wedding, Balaji and Padmavathy Thiruvengadam said they were delighted to discover all the opportunities awaiting them at the beaches.
"[In] India, we don't have these lakes" Balaji said. "So, seeing the lake here, it's something, you know? You can sit down and sit for hours together."
As they watched their son Pragalath kiteboard across Lake Waubesa, they discussed the possible activities they could sample: hiking, boating, swimming, jetskiing. They were most intrigued by the prospect of a day out on a boat with a guitar, but for now, they're content to relax on shore.
They watched the owner of their son's kiteboarding school speeding across the water, tugged by the skittering arc of a sail. It's just another day in the life of Kite Riders owner Bob Cook, 57, who helped bring the sport to Madison lakes some 20 years ago.
A lifetime outdoor enthusiast, Cook had been frequenting lakes around Madison since his college days but he wasn't truly hooked on the water until 2000, when he was introduced to kiteboarding.
"It's an amazing sport, it's very addictive," he said.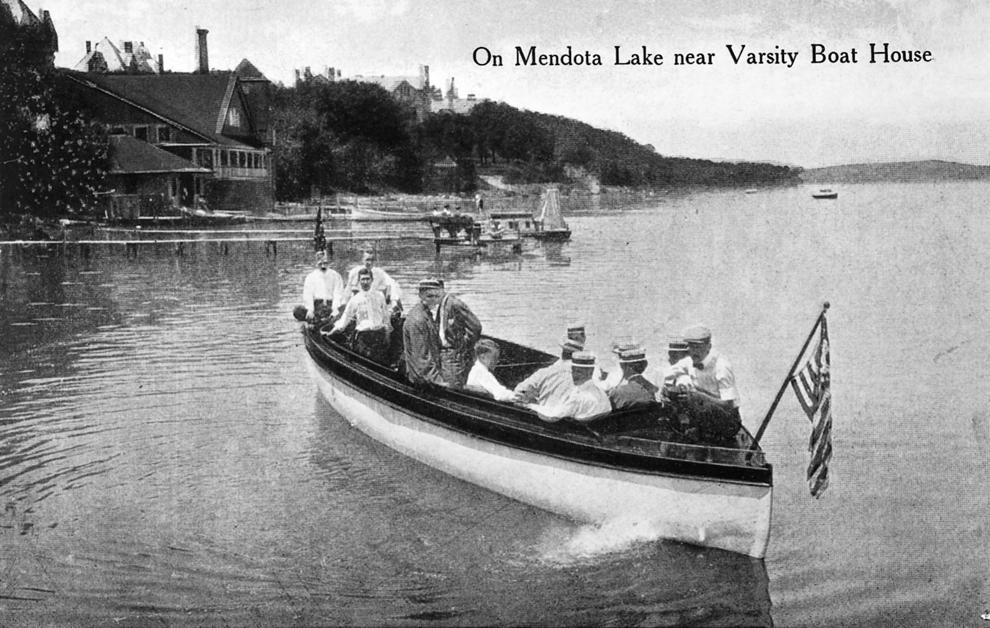 After witnessing it in its early stages, Cook bought his own gear and began to teach himself.
He's kiteboarded around the world: on Lake Michigan, on Cape Hatteras in North Carolina and even on waters in Maui. In Dane County, his favorite spots to board are off Olbrich Park on Lake Monona and off McDaniels Park on Waubesa.
In 2003, Cook opened Kite Riders, operating it part time until he retired five years ago and dedicated all his time to teaching amateur kiteboarders how to practice responsibly.
"(Kiteboarding) does take commitment to learn," he said, likening an unprepared kiteboarder to an untrained sky diver. "It can be a little bit daunting and a little bit dangerous."
Few people know how finicky, and downright dangerous, Madison-area lakes can be like James Kusuda.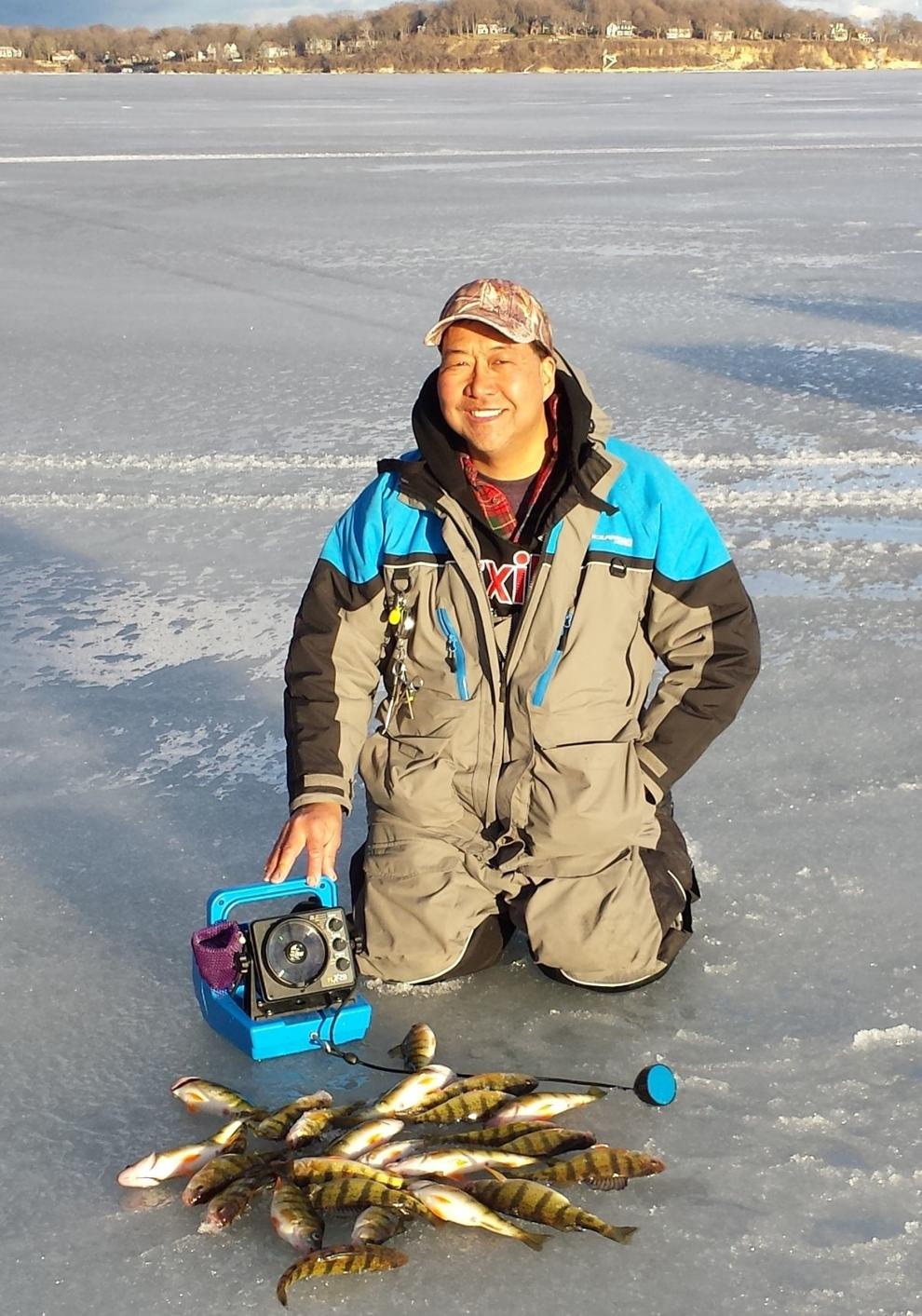 Known by a select few as "Mendota Jim" for his faithfulness to the perch-filled lake, the pro fisherman recalled his first truly chilling experience at a Madison lake.
"I remember looking down and thinking 'Wow, this ice is really clear'," he said, describing a solo ice fishing trip on Waubesa almost 20 years ago. "And then I fell right through."
As the water splashed up onto the ice, it melted and the more he tried to scramble onto the ice, the faster it broke. Finally, he was able to shimmy his upper body onto a thicker section and flutter kick his legs to the surface, rolling out of the freezing water.
With no life jacket or fishing partner, he could have died. But only a few days later he was back.
Kusuda attributes his unwavering love for the sport, and for the lakes that could have killed him, to the community it builds among ice anglers.
"There's this camaraderie when you're out on the ice. I really feel like we're little boys in a playground," he said. "In ice fishing, it's like, when we're all on foot out there, we're all so friendly and approachable… That's what ice fishing is all about."
Unity and solitude
Kimberly Wasserman, a Madison West Side native, said it's the lakes' ability to bring people together — but also to provide a space for solitude — that makes the Yahara lakes so special.
Wasserman's go-to treat in the winter is solo figure skating late at night.
"My very favorite thing is to take music down there at night and just skate in the moonlight with music," she said. "Just a little Bon Iver and Coldplay. It's not something you can replicate in other places."
The playlist has been the soundtrack to her moonlit skating since high school, when she would lug her boom box to Garner Park. The current set list is a modified descendent of the original, now woven from songs by musicians like Sarah McLachlan, Sia and Ingrid Michaelson.
Wasserman's relationship with Mendota and Monona has been off and on throughout the years. After learning to skate on them as a youth and bounding across them with her classmates during her time at UW-Madison, she moved to Portland, Oregon, for a decade after school.
But it wasn't too long until the water — and the city built around it — called her back.
In her East Side neighborhood, she said the lakes contribute to the community in various ways. In winter, they play host to everything from community broom ball games to late night walks and even serving as a temporary dog park for an area that doesn't have one in walking distance.
"Now I feel like it is a daily part of my life," she said of Lake Mendota. "I walk by it in the mornings all year round. When my kids were little we'd take them out there and now they go out and play football on the lake.
"It's something I just treasure more and more."
Photos: See how Madison's lakes have changed since the 19th century
Mounds on Edgewood Dr.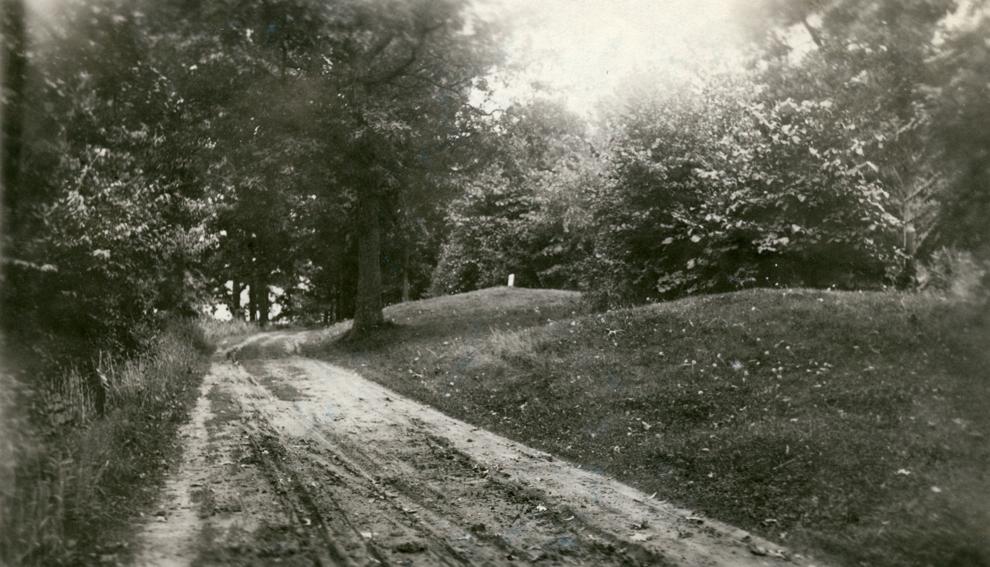 Steamboat "Scutanawbequon"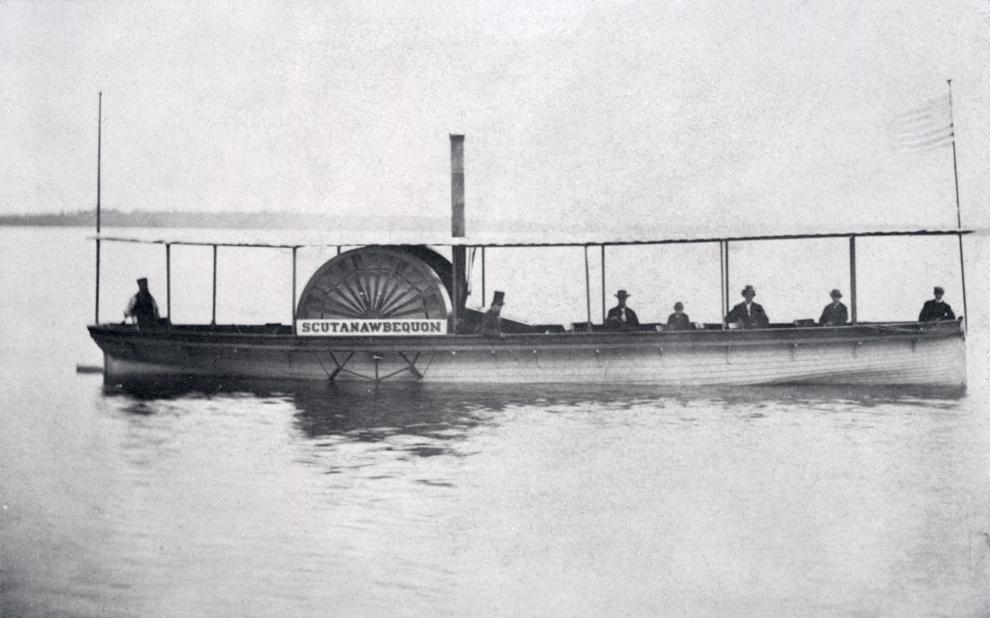 Lake Monona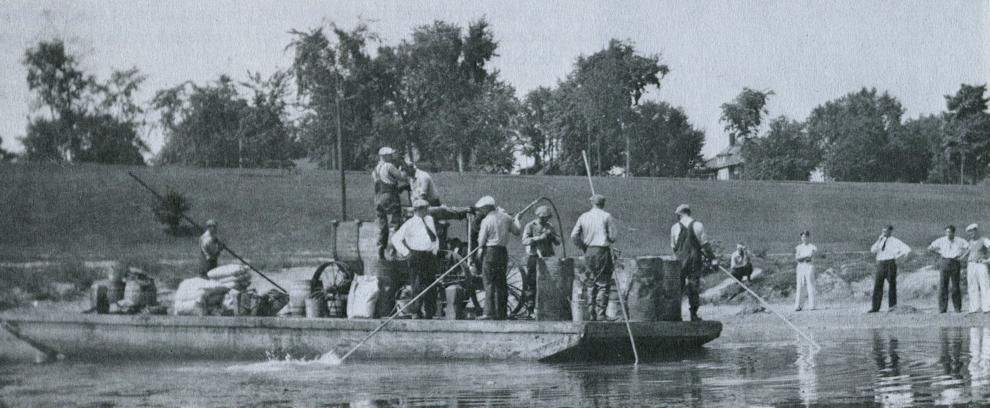 Yahara River from Williamson St.

Madison bird's-eye view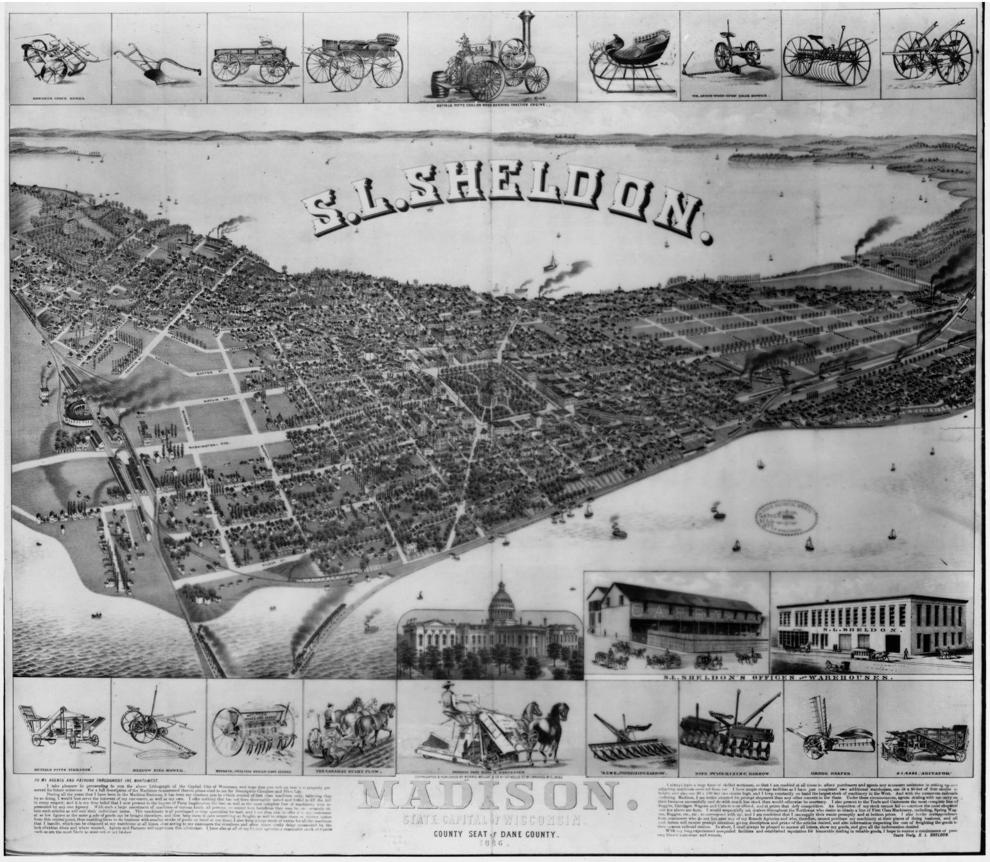 Mound on the Dividing Ridge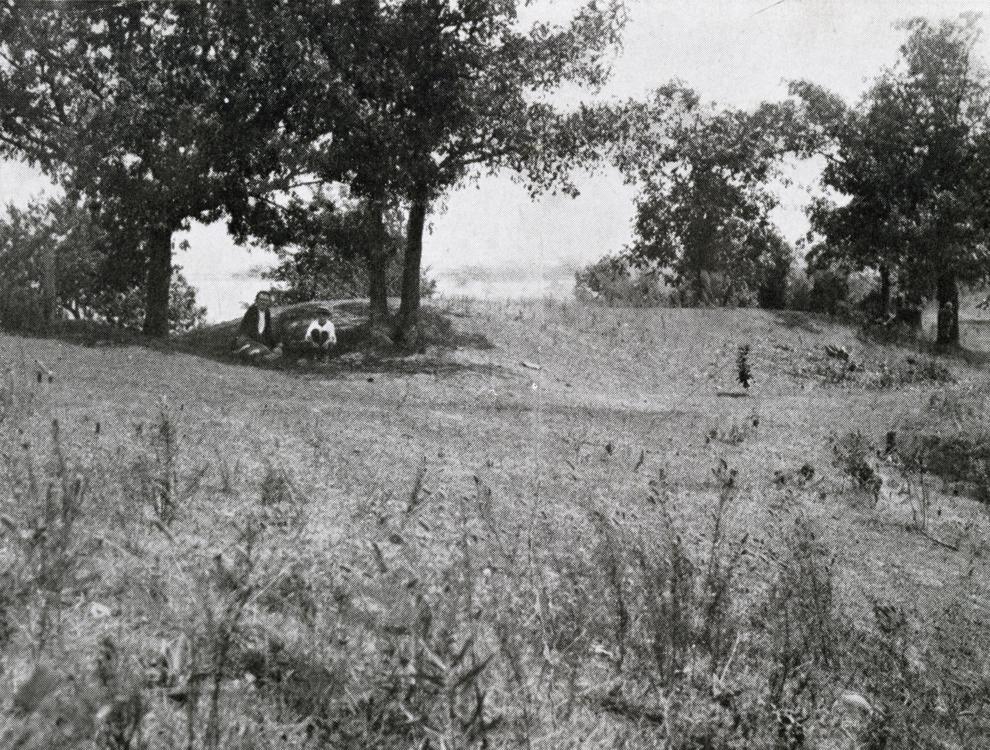 Crest of the Dividing Ridge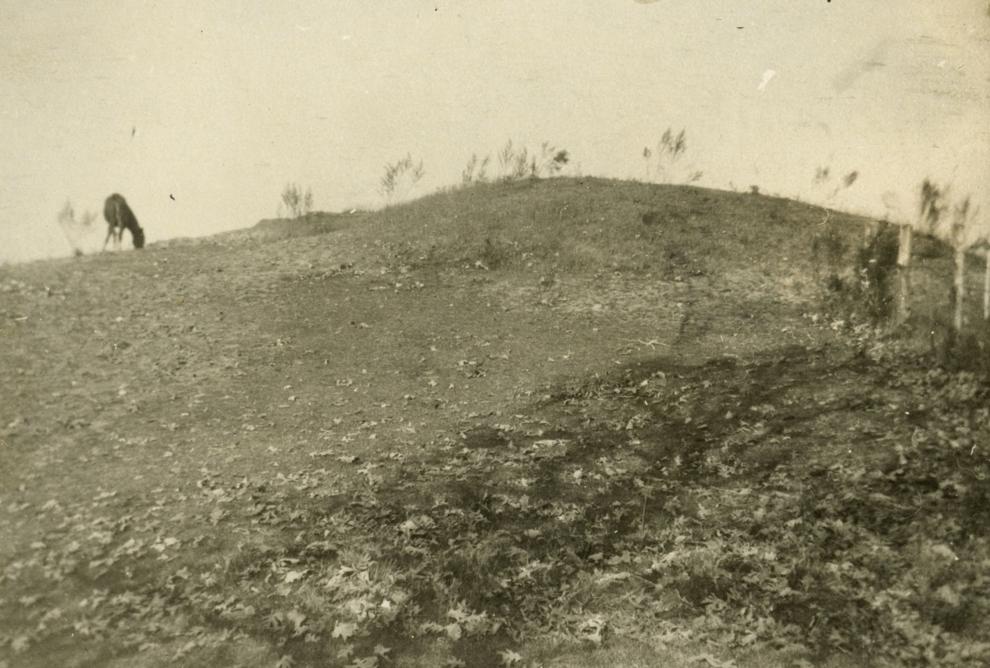 Woman in sand pit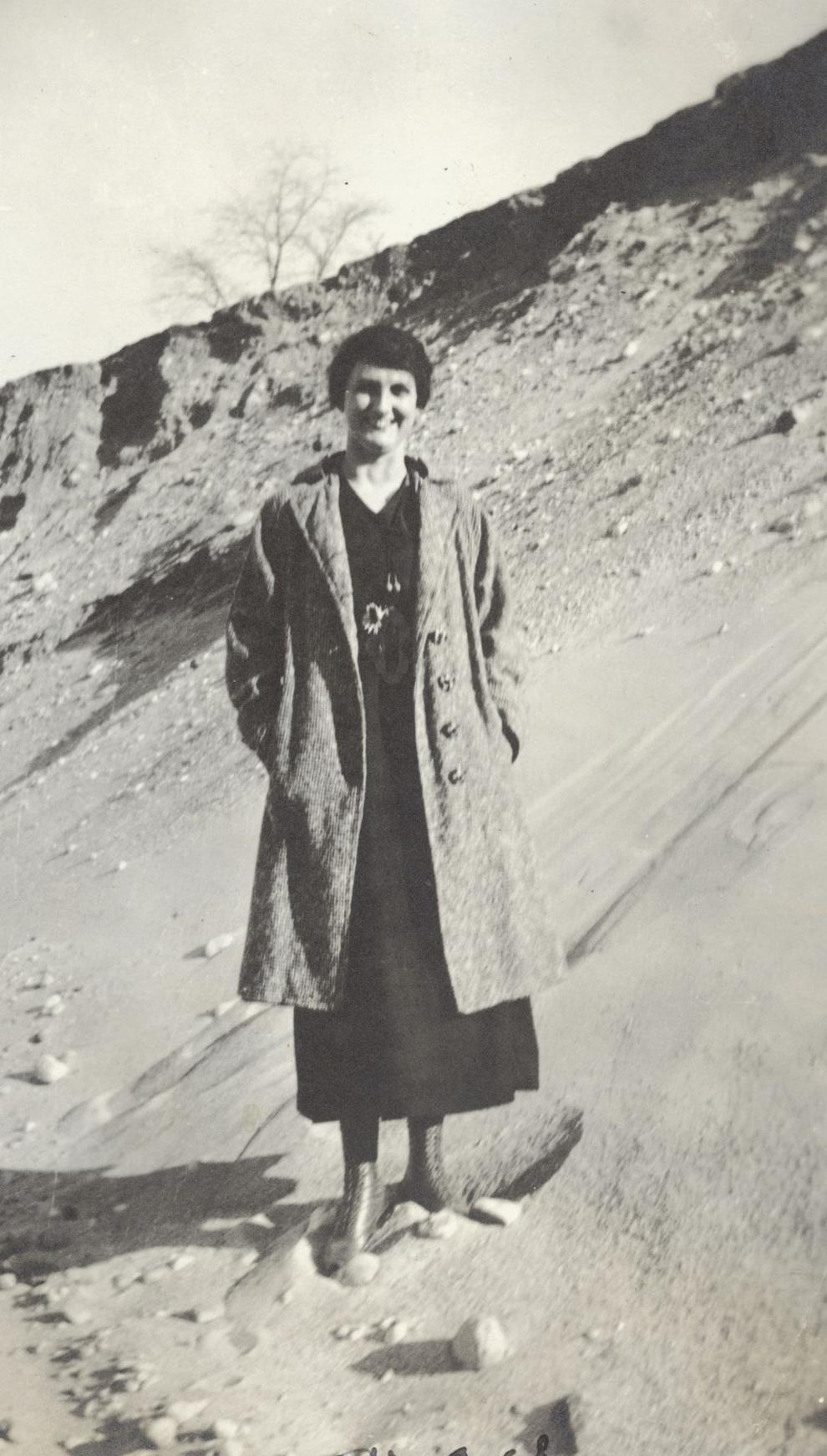 Native American map of Lake Mendota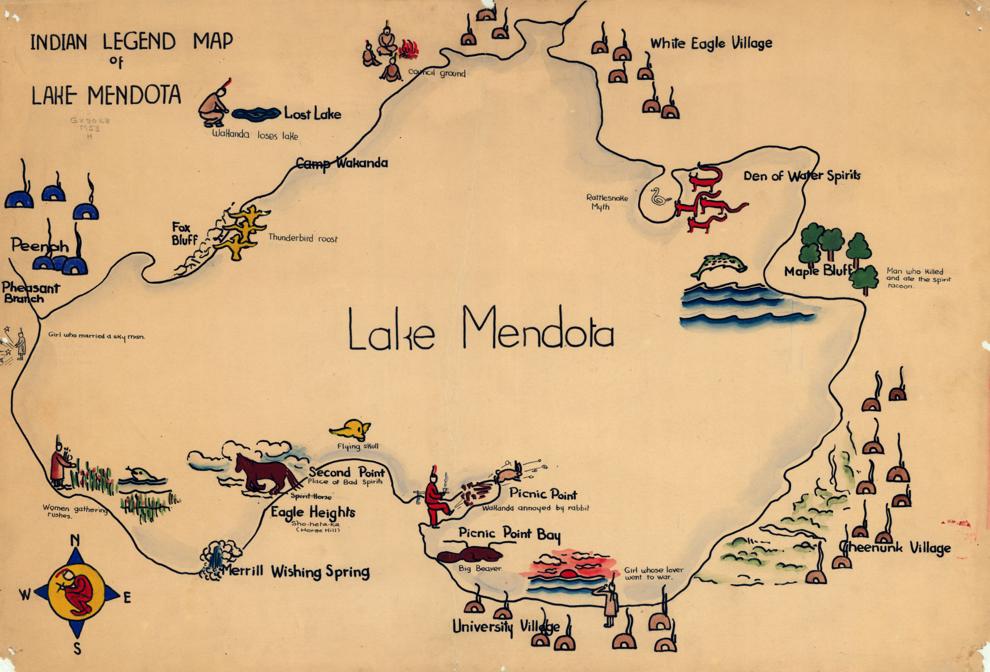 Plan for Madison as a model city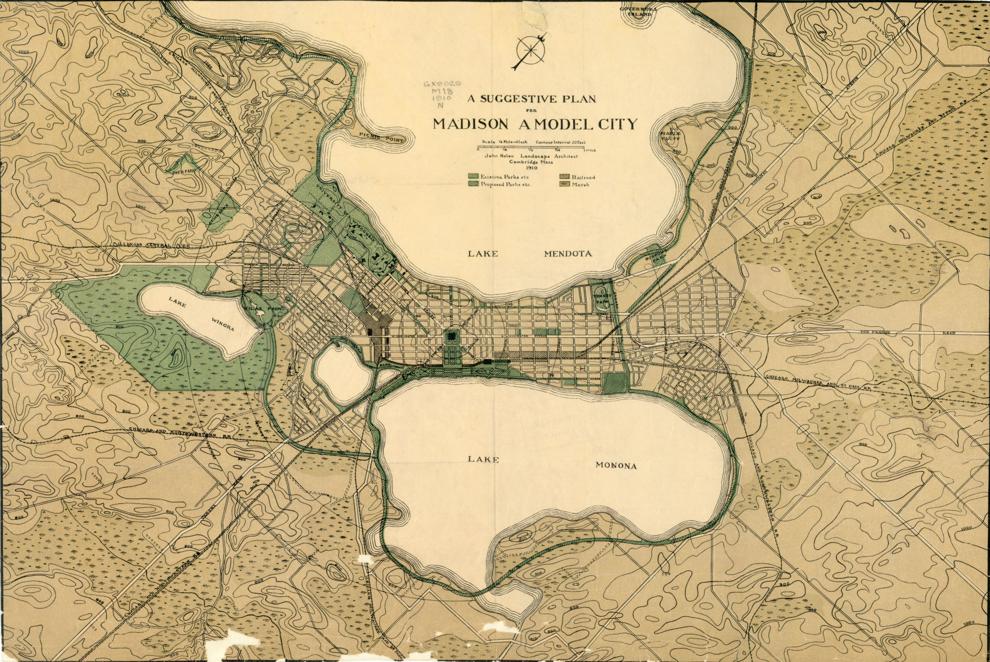 Fish catch from Lake Mendota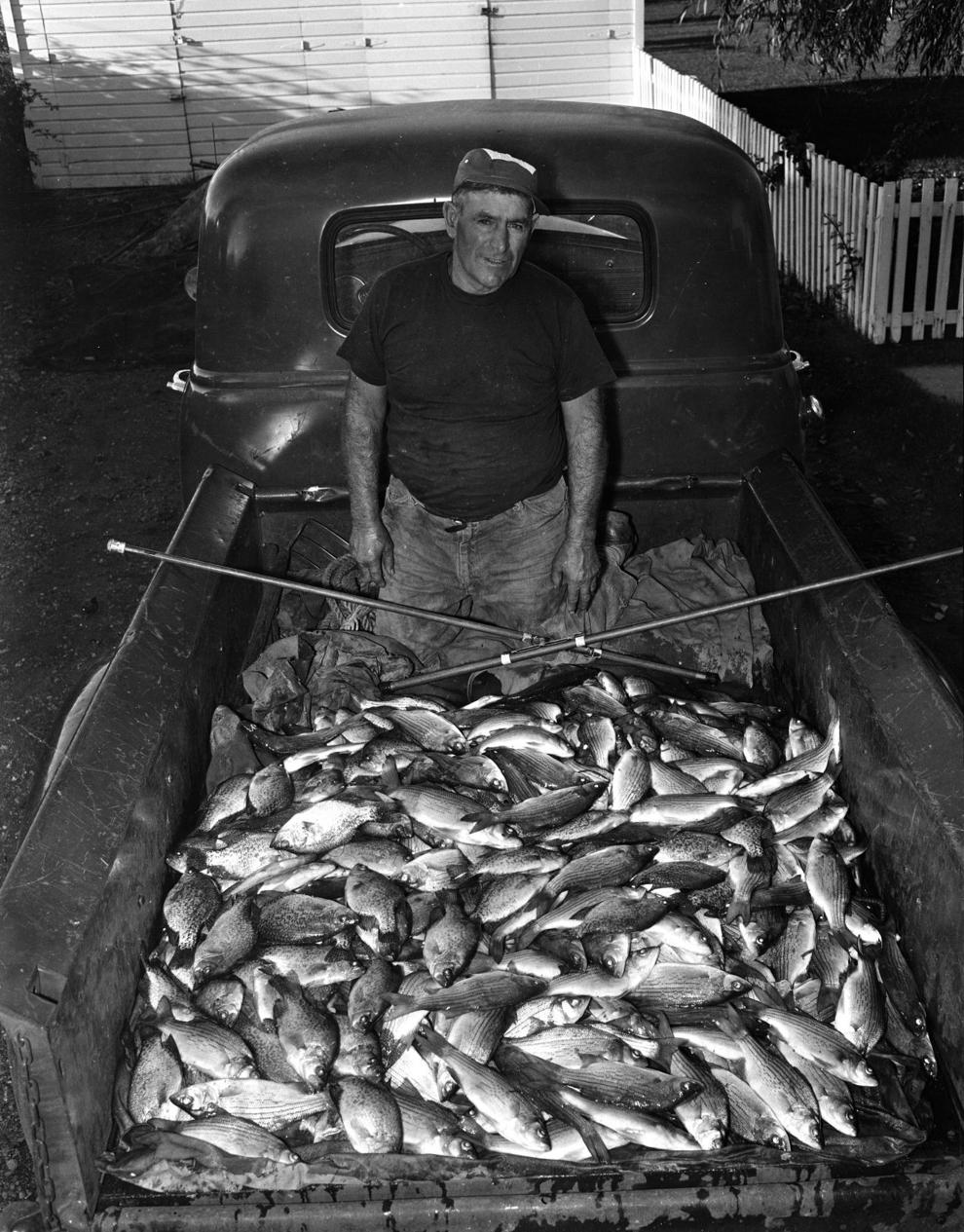 Linear mounds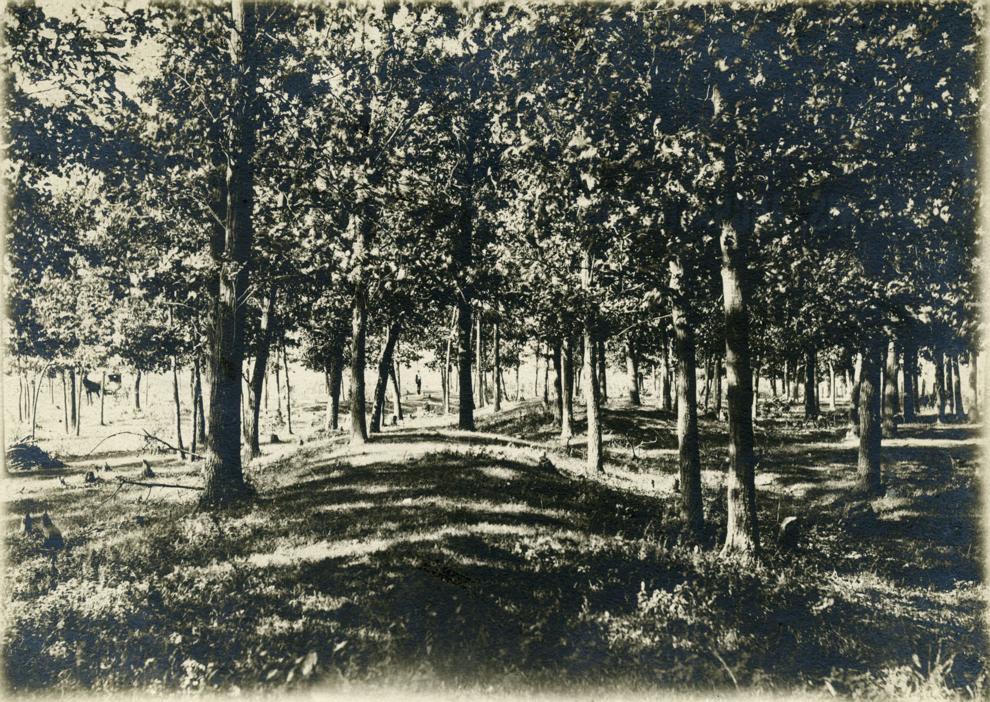 New state park on Lake Kegonsa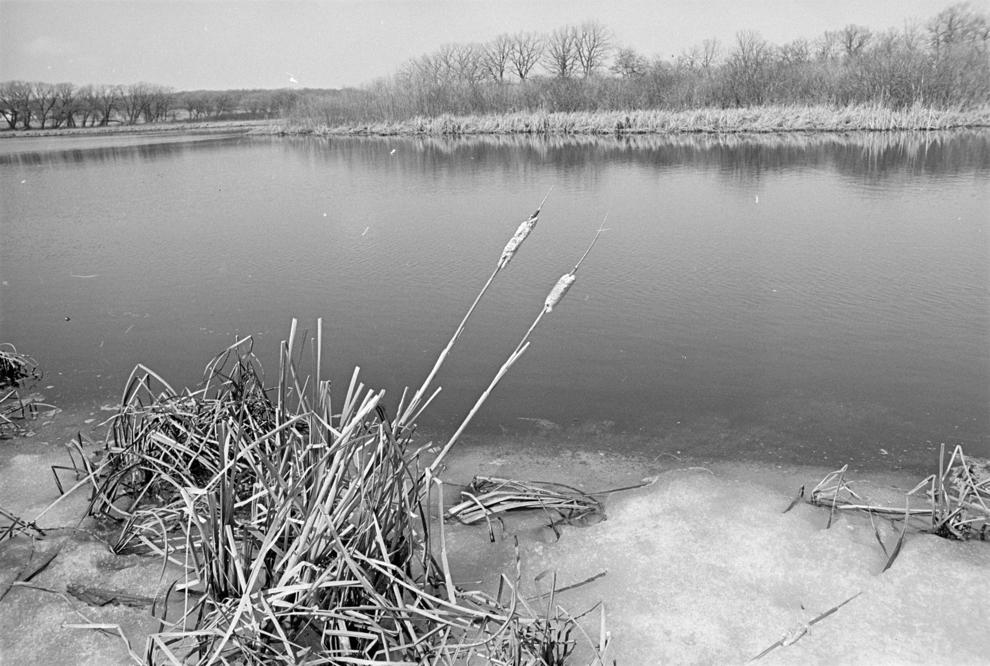 UW varsity crew vs. California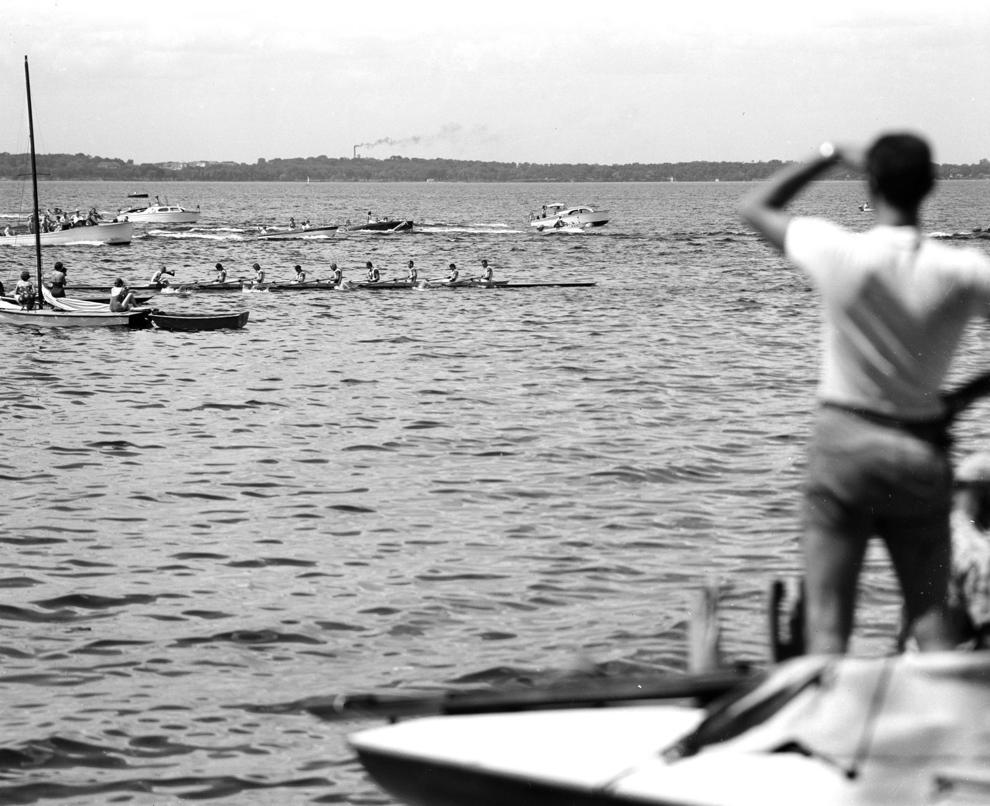 Ice fishing on Lake Mendota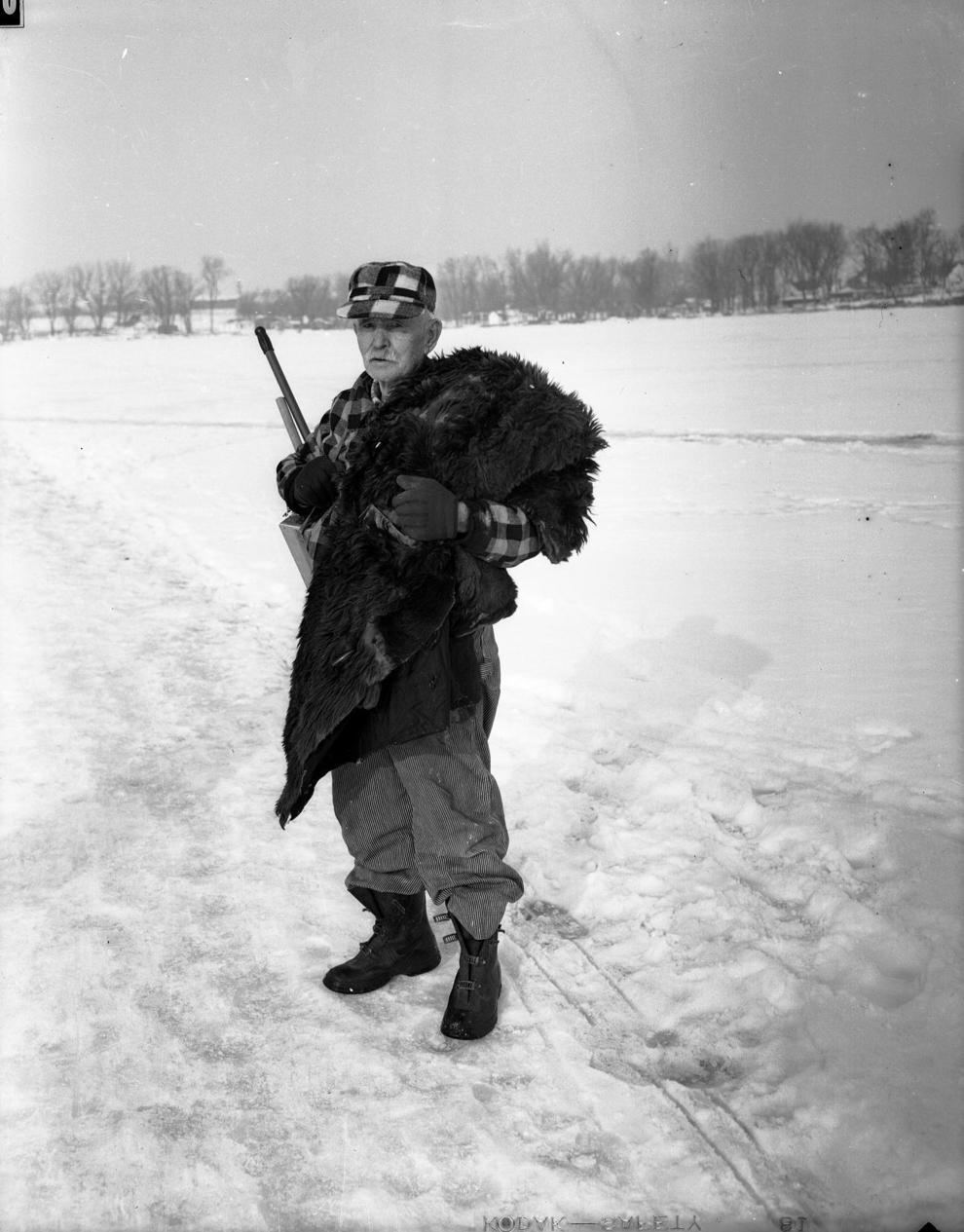 Vilas Park beach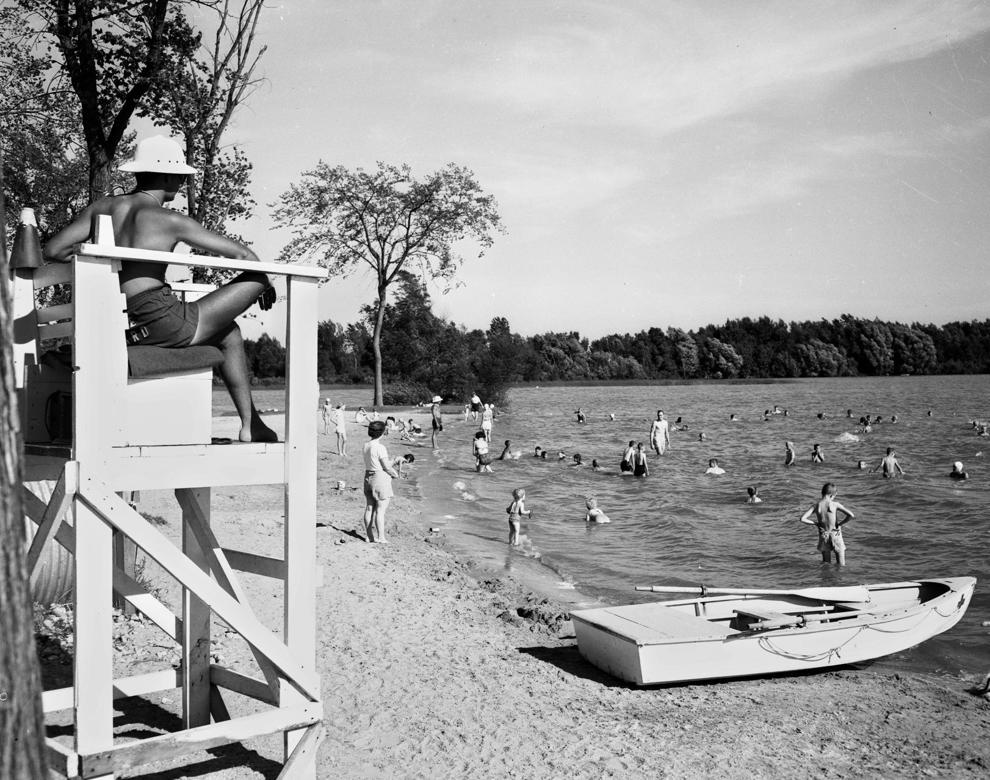 Shoreline at UW-Madison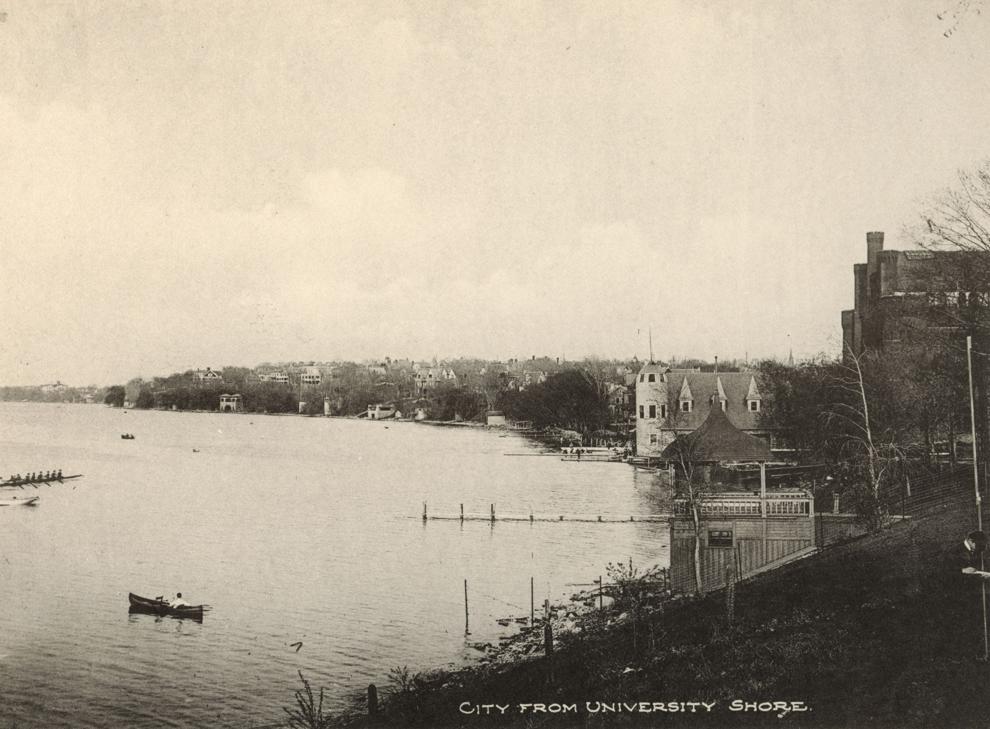 Aerial view of Governor's Island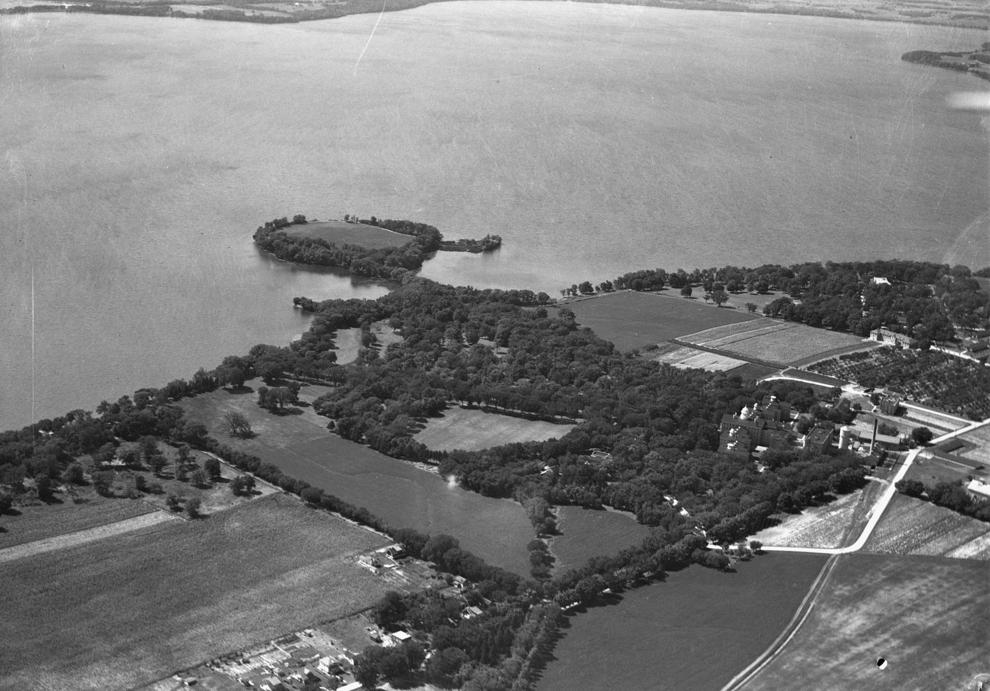 Frank Lloyd Wright boathouse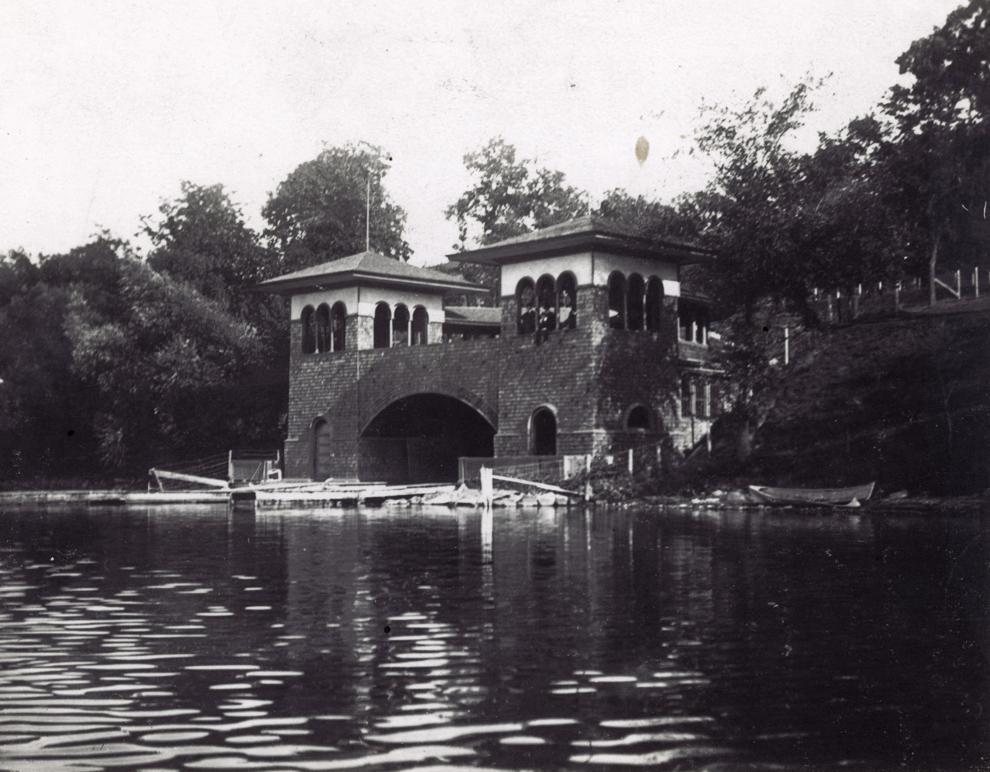 Formal group on steamboat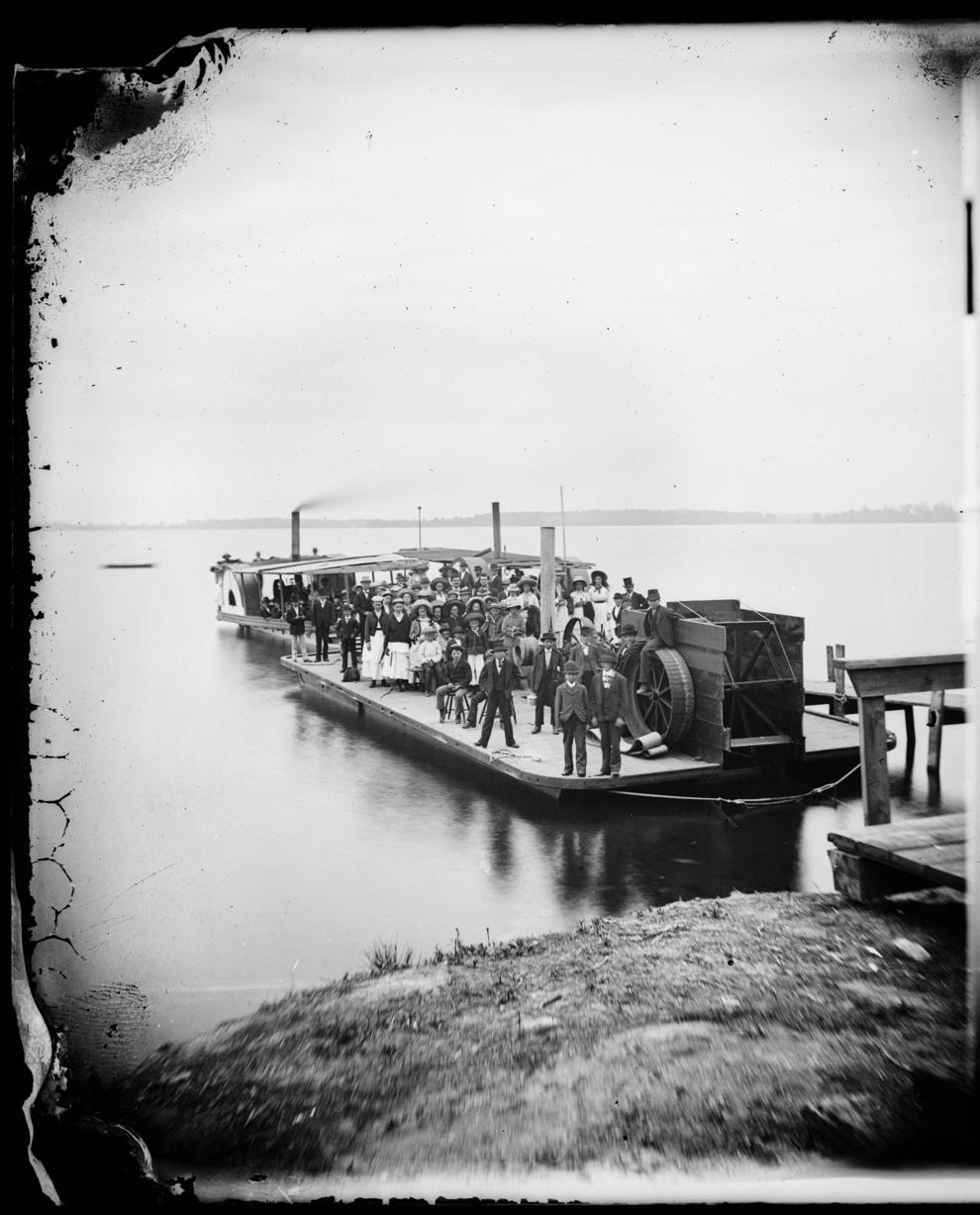 Lake Mendota near UW varsity boat house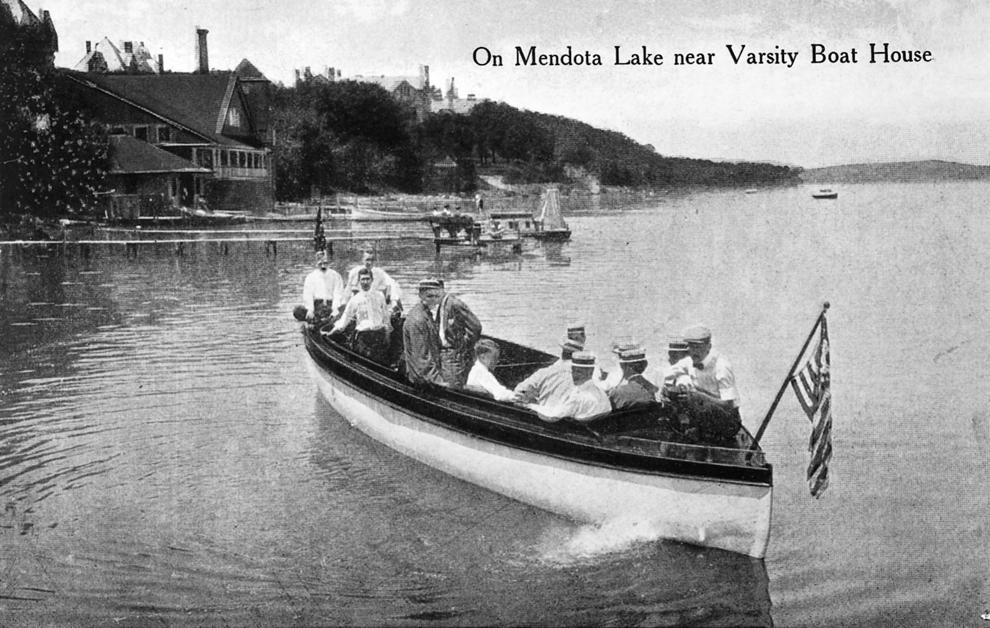 Lake Waubesa at Crescent Park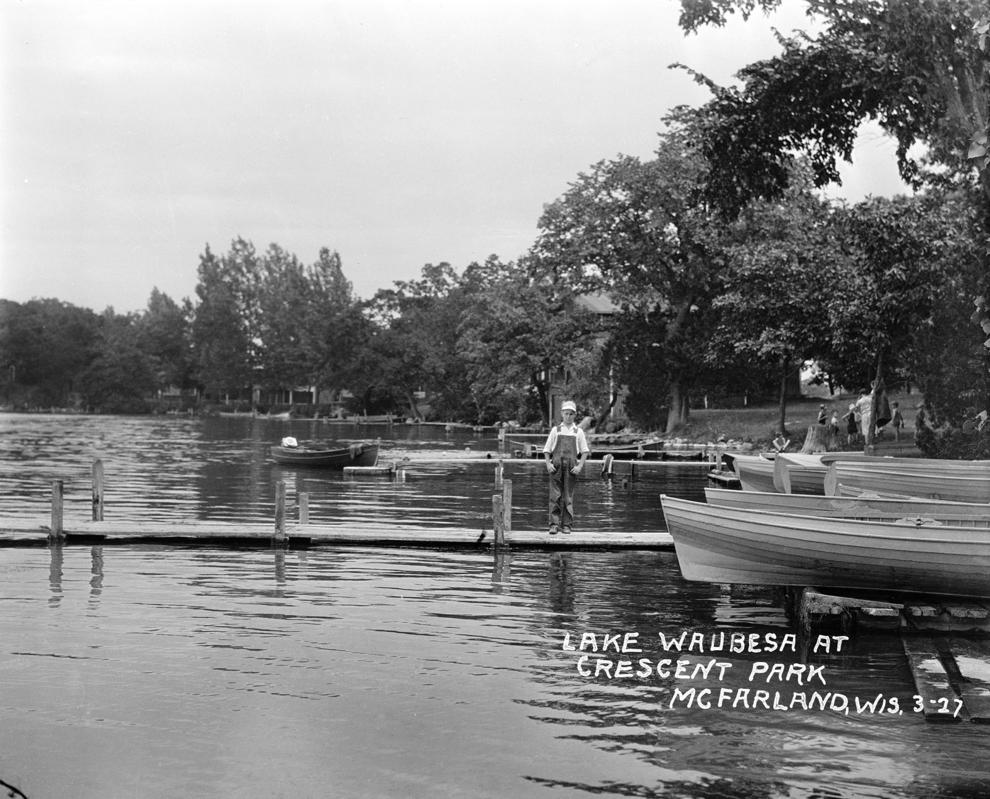 Ice fishing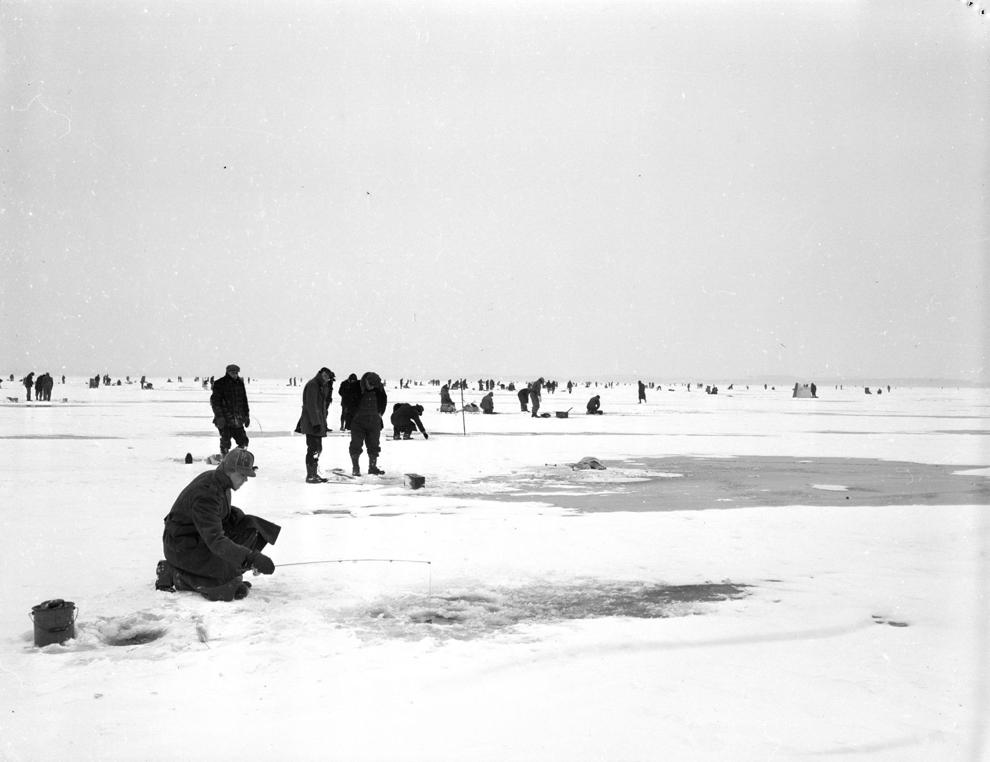 Water skiers on Lake Mendota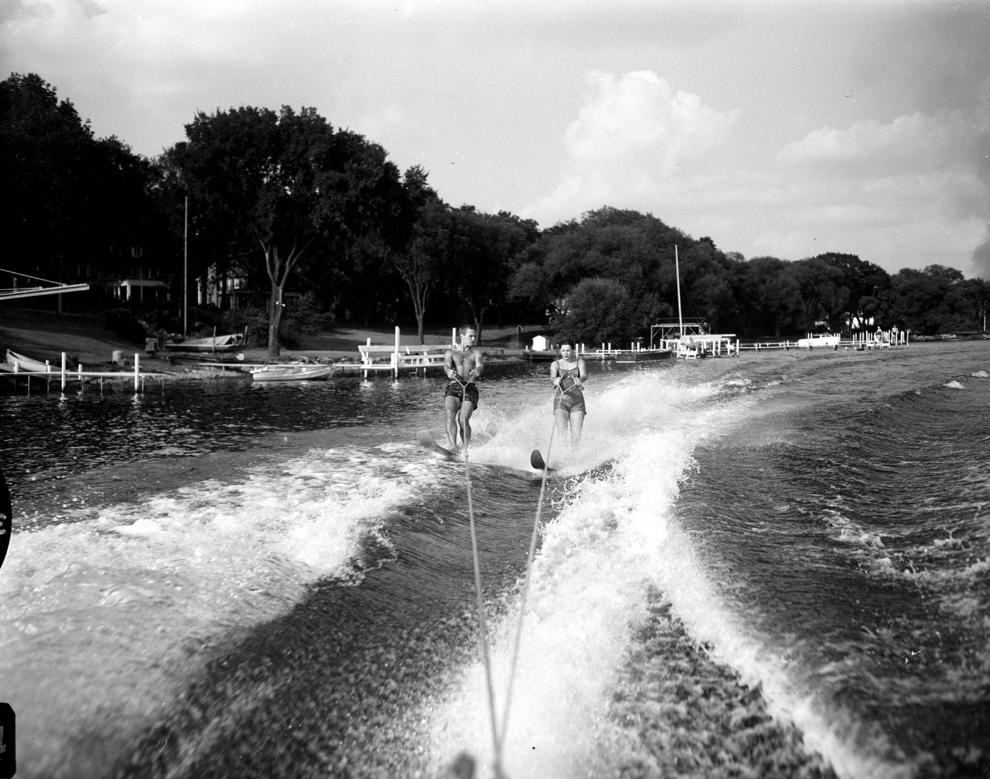 Lake Monona rowboat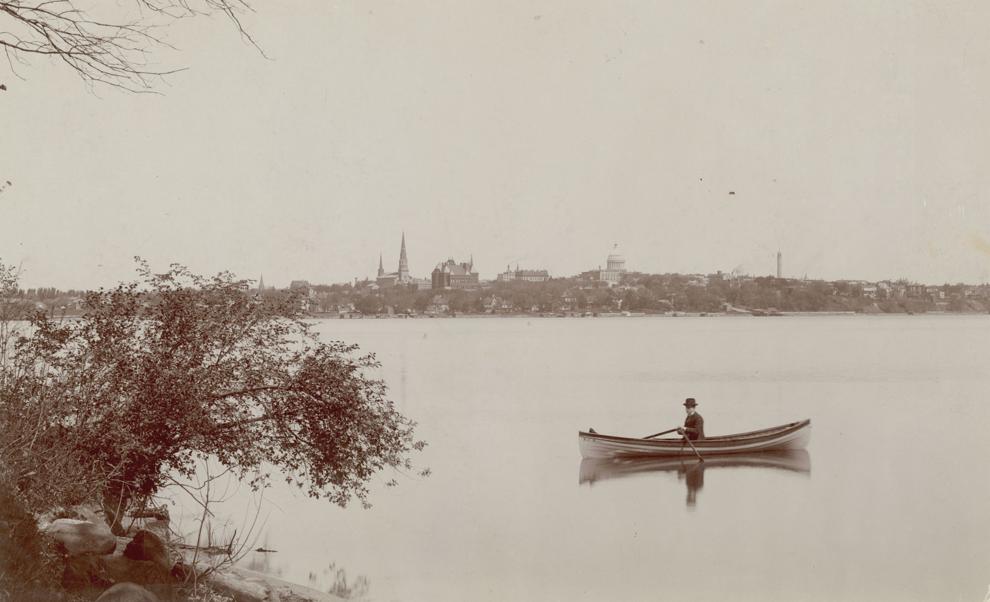 Aerial view of isthmus toward Lake Monona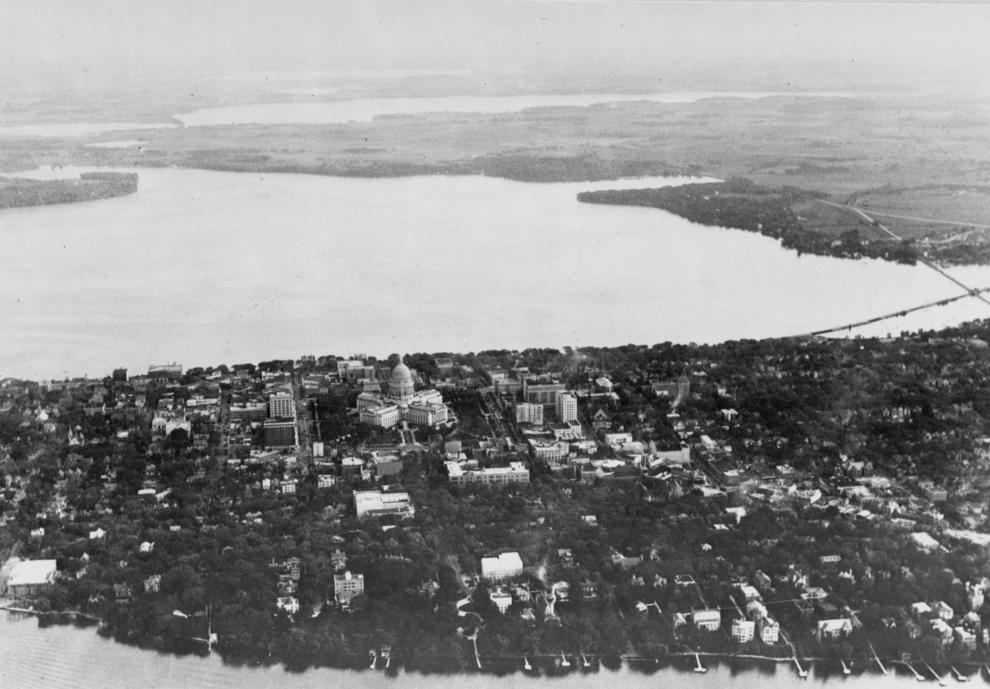 Lake Kegonsa log cabins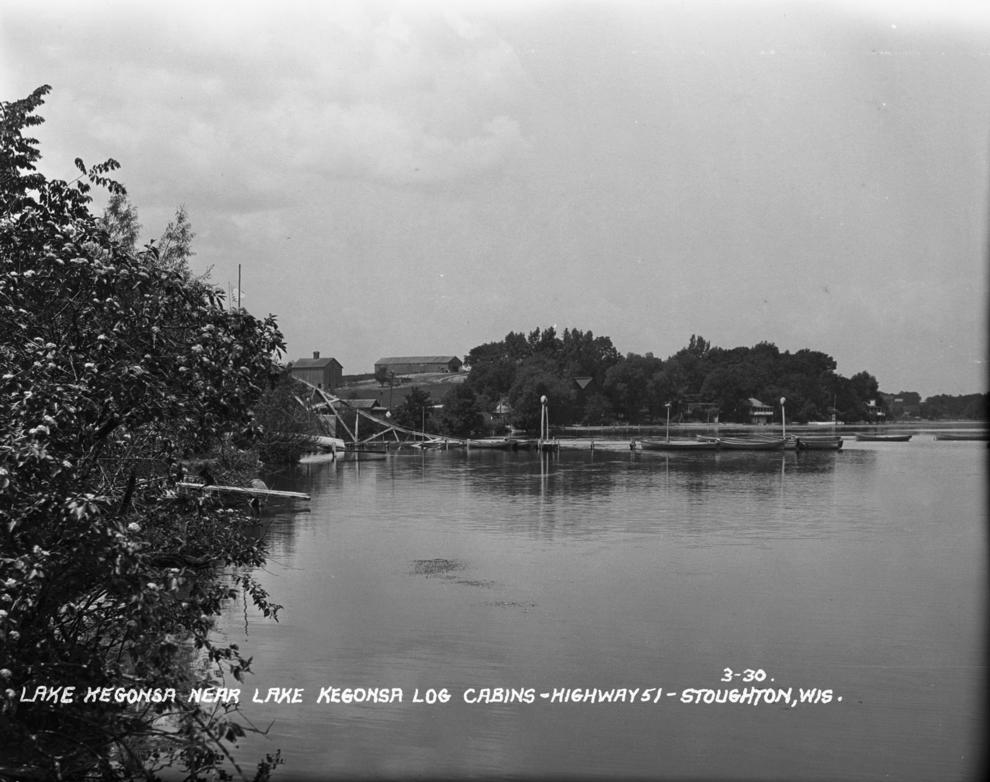 Mendota Yacht Club members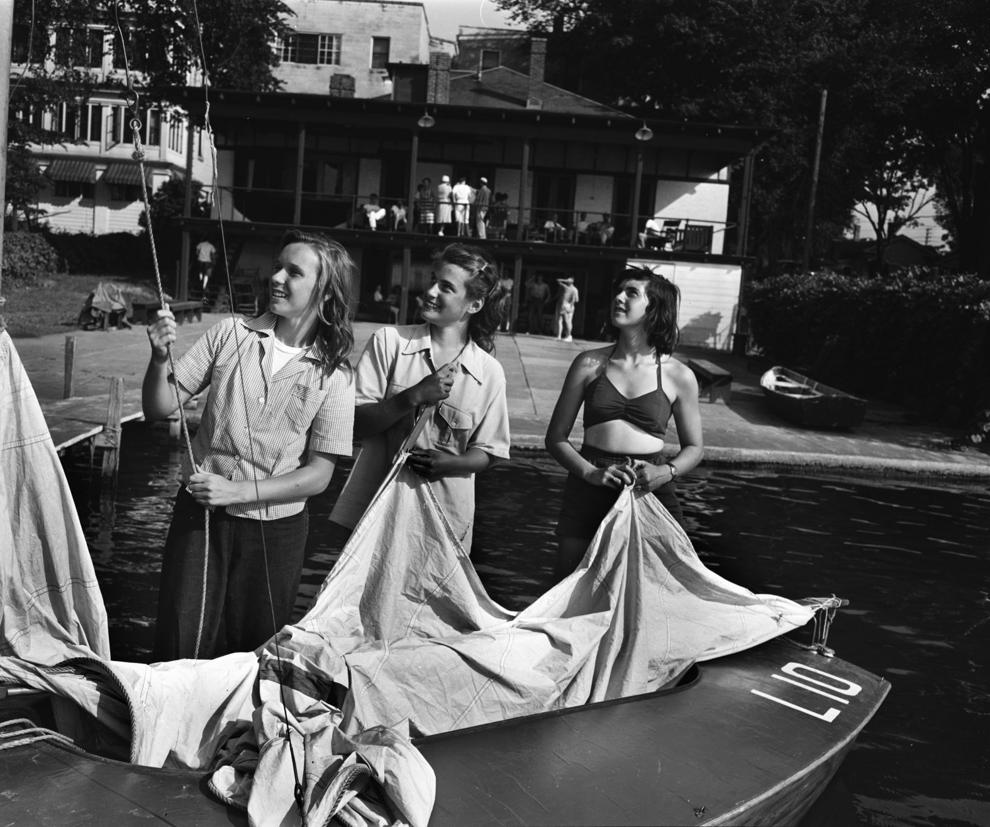 Boat houses on Lake Monona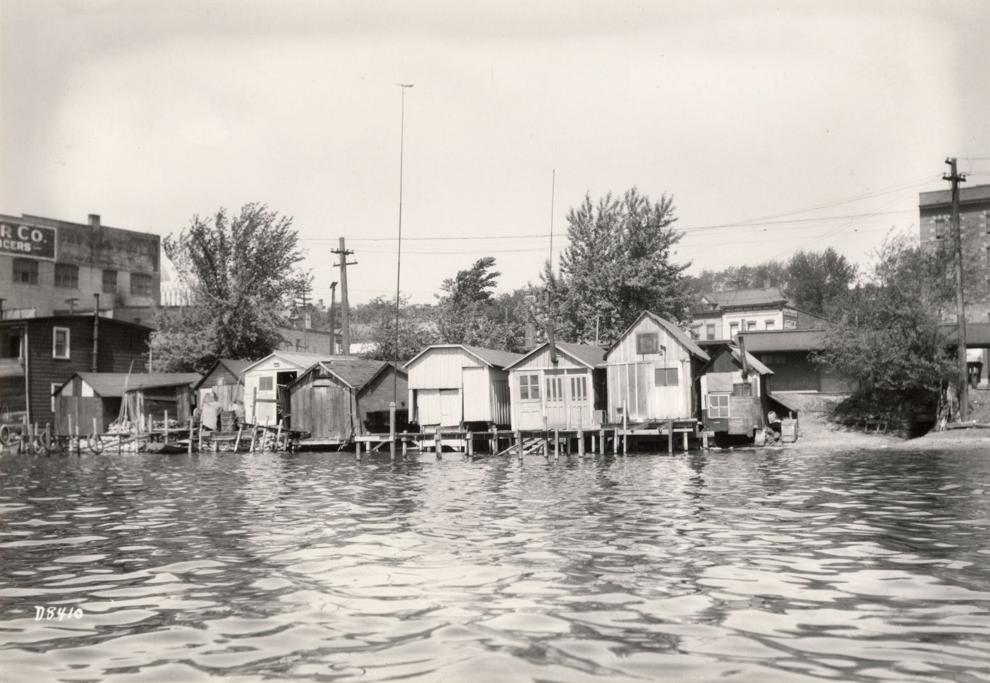 Tonyawatha Spring Hotel from across Lake Monona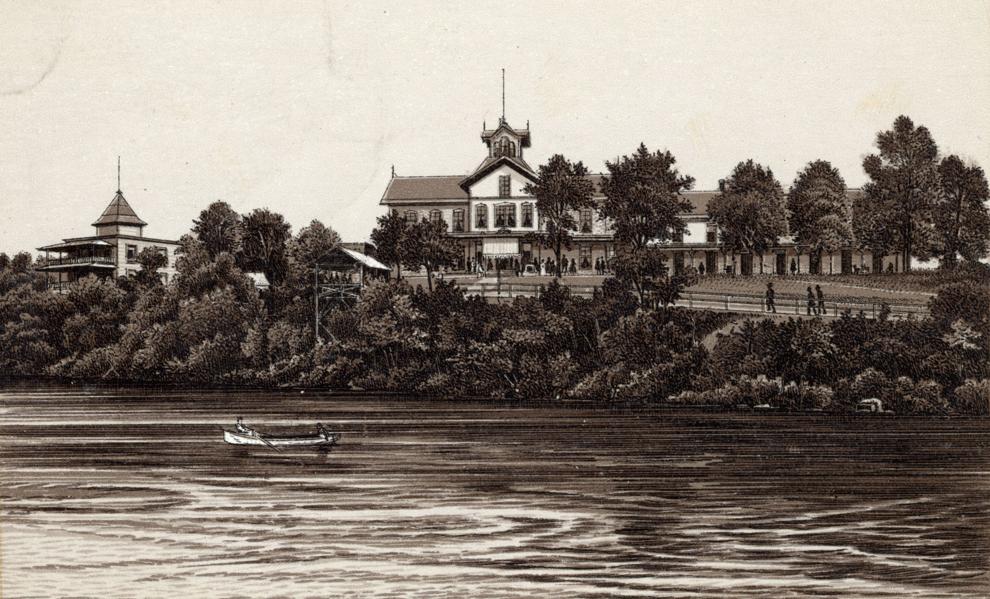 Yahara River painting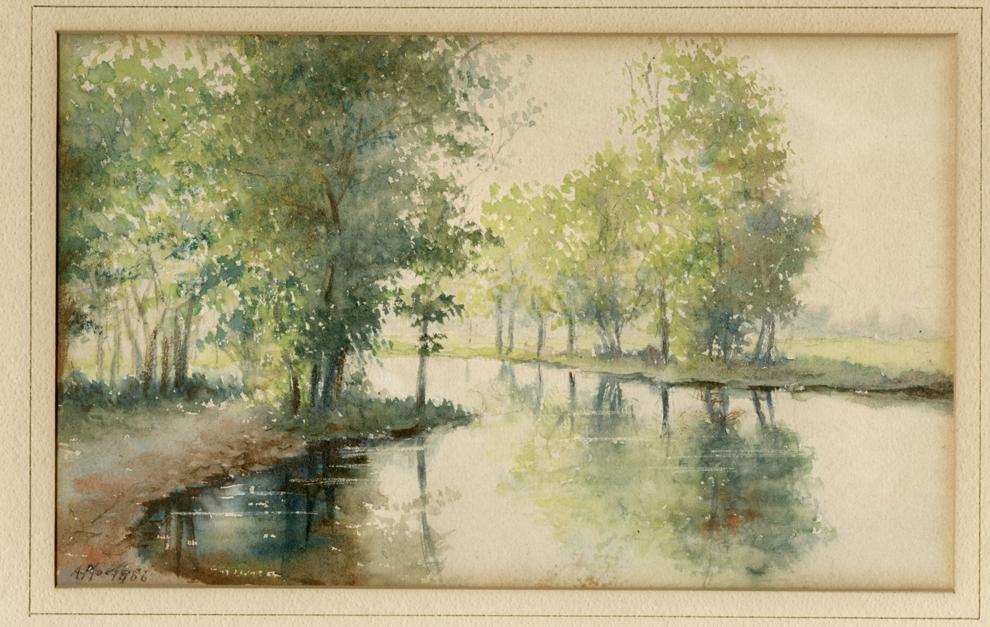 Burial mounds on the Edgewood campus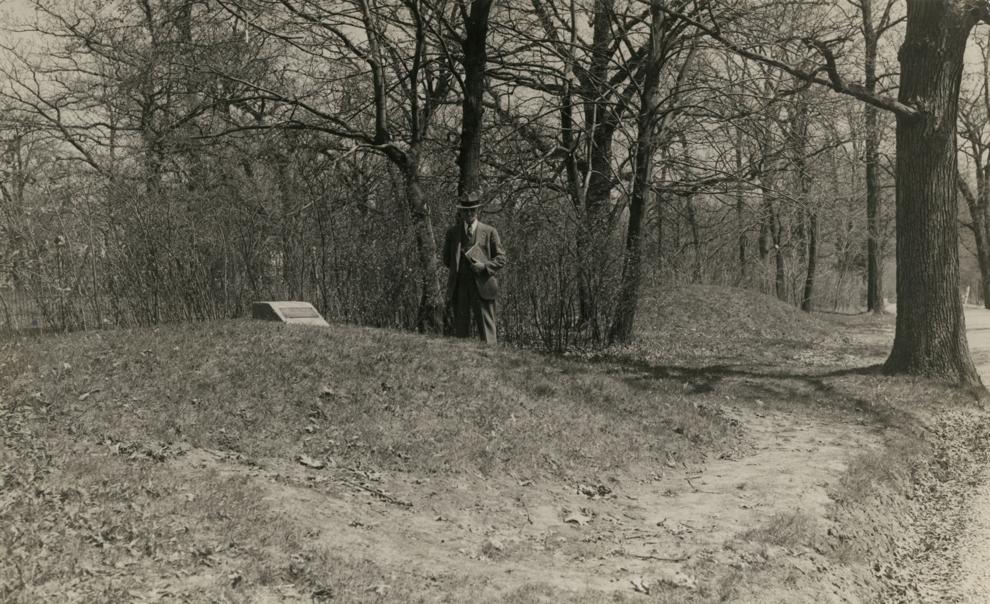 Steamboat landing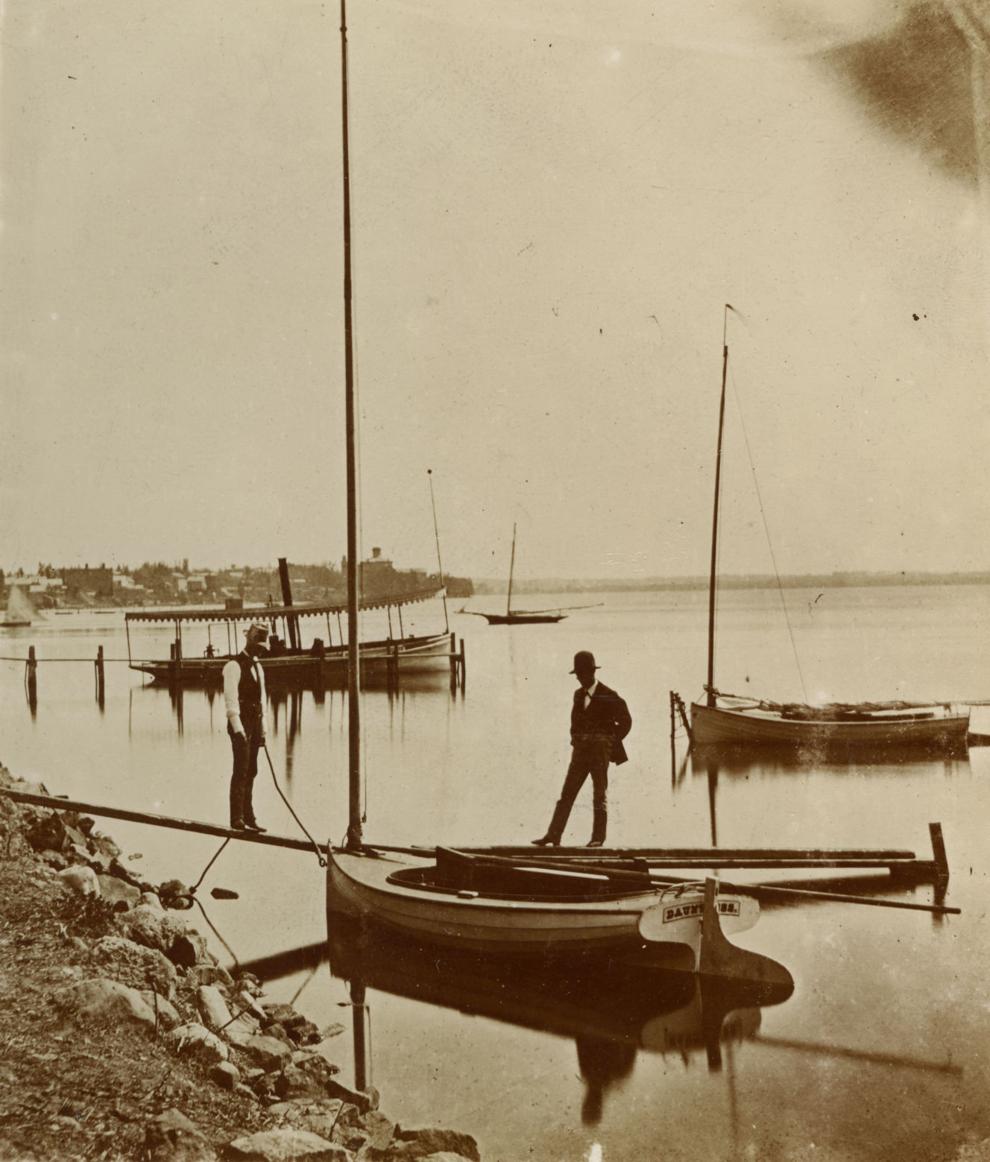 Farwell's mill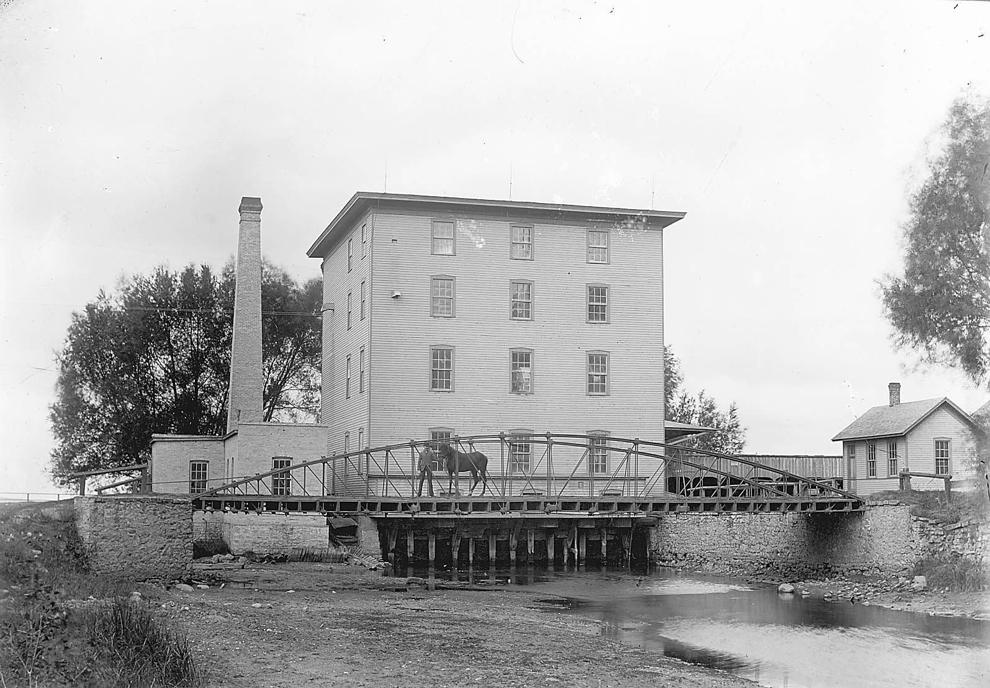 Eben Peck cabin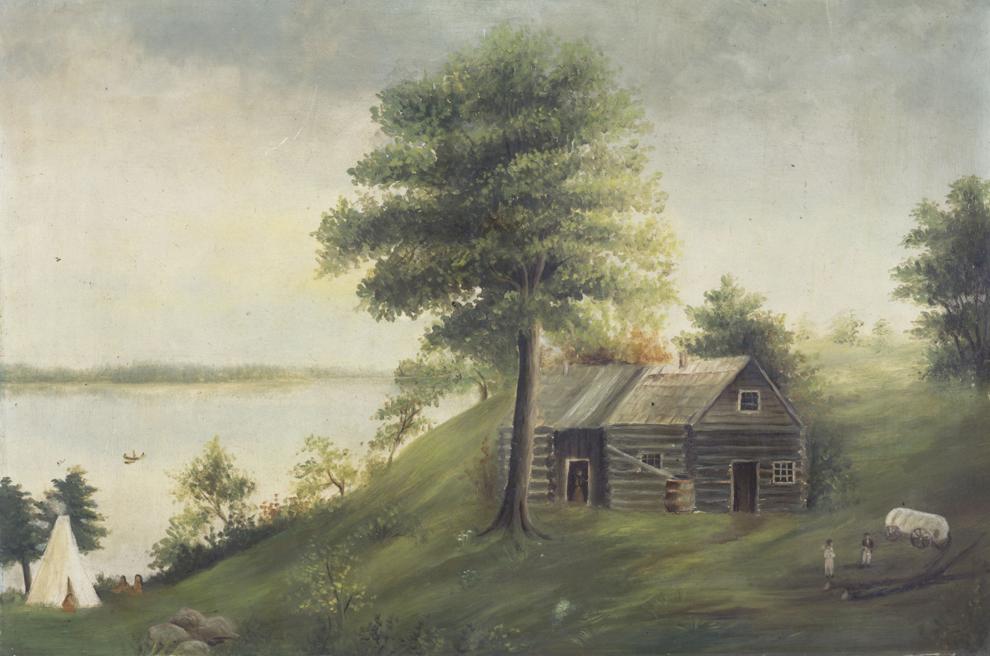 Photos: See underwater treasures in Madison's lakes
The Habitat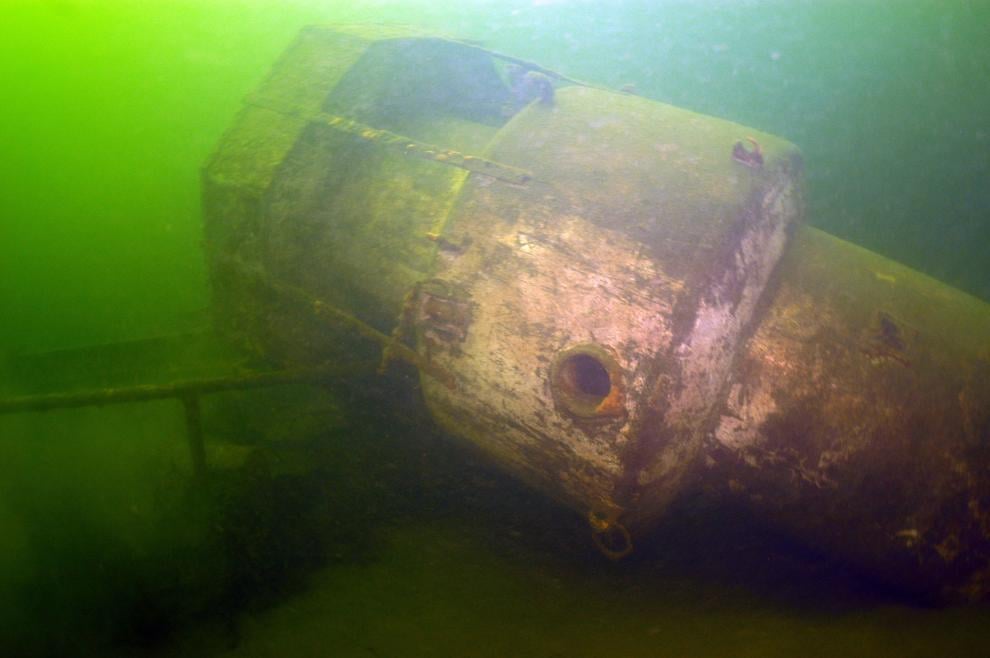 The Habitat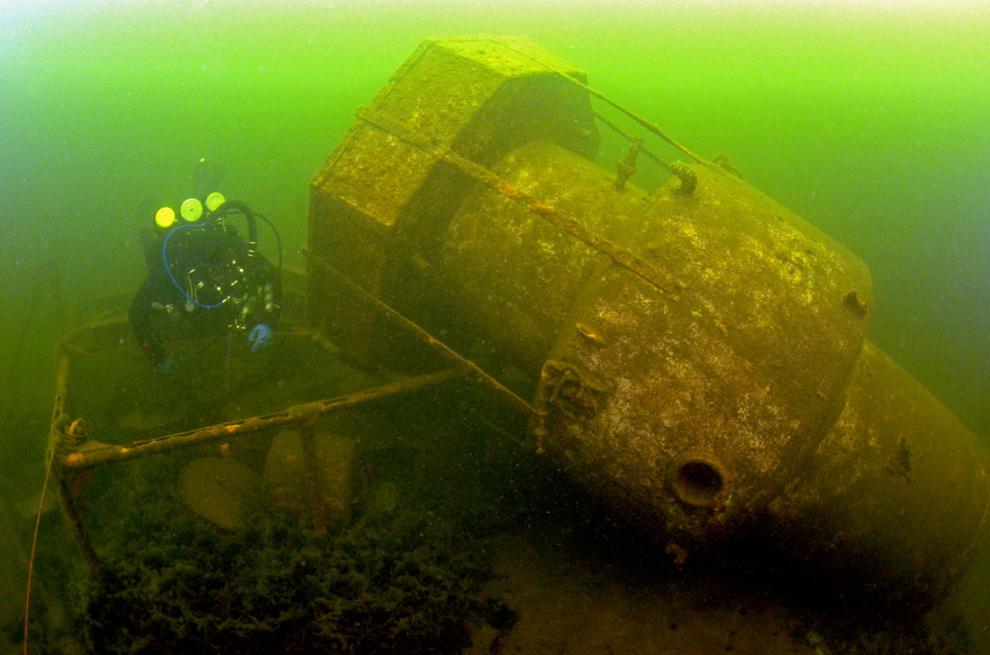 Habitat interior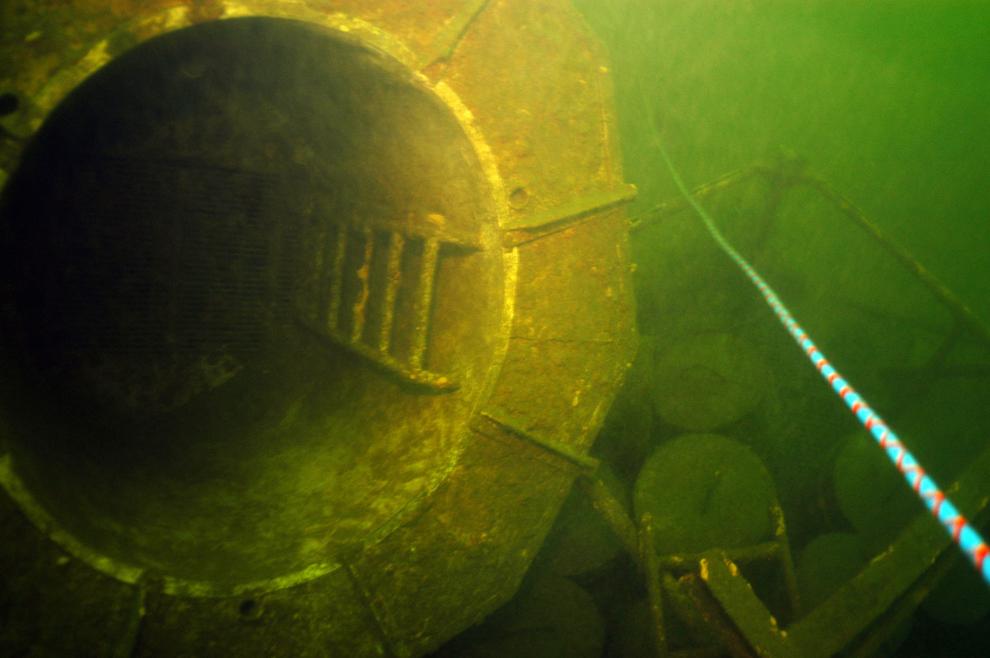 Ice shanty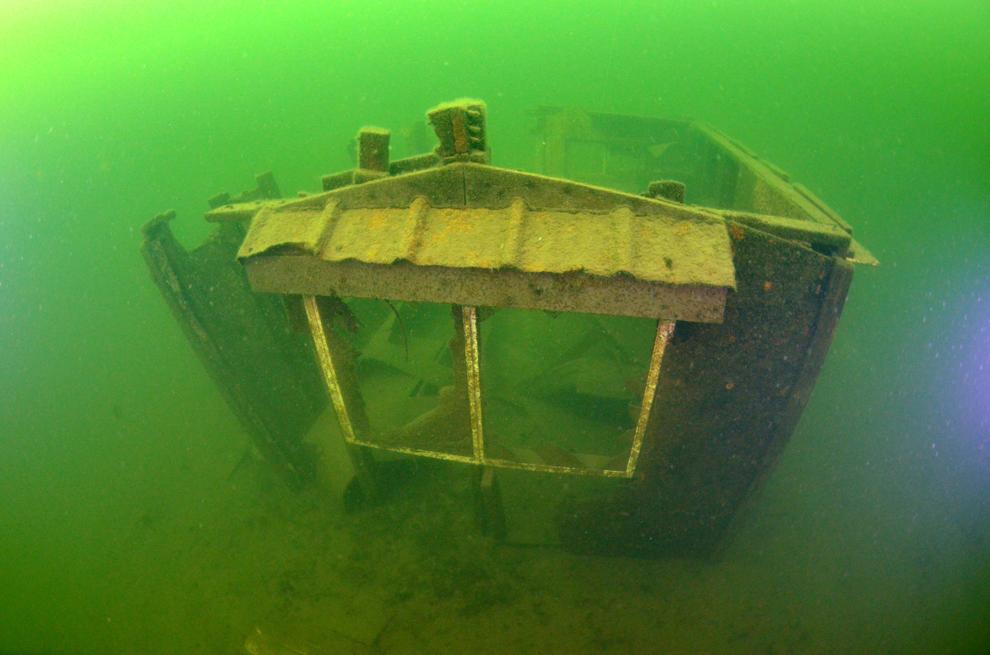 Sunken boat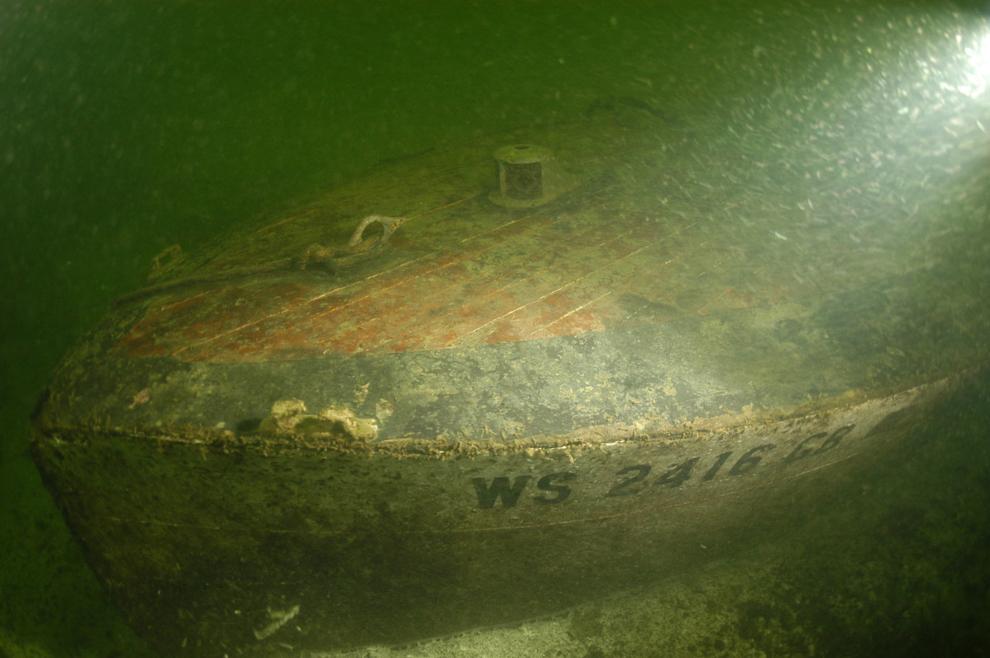 Sunken boat
Old car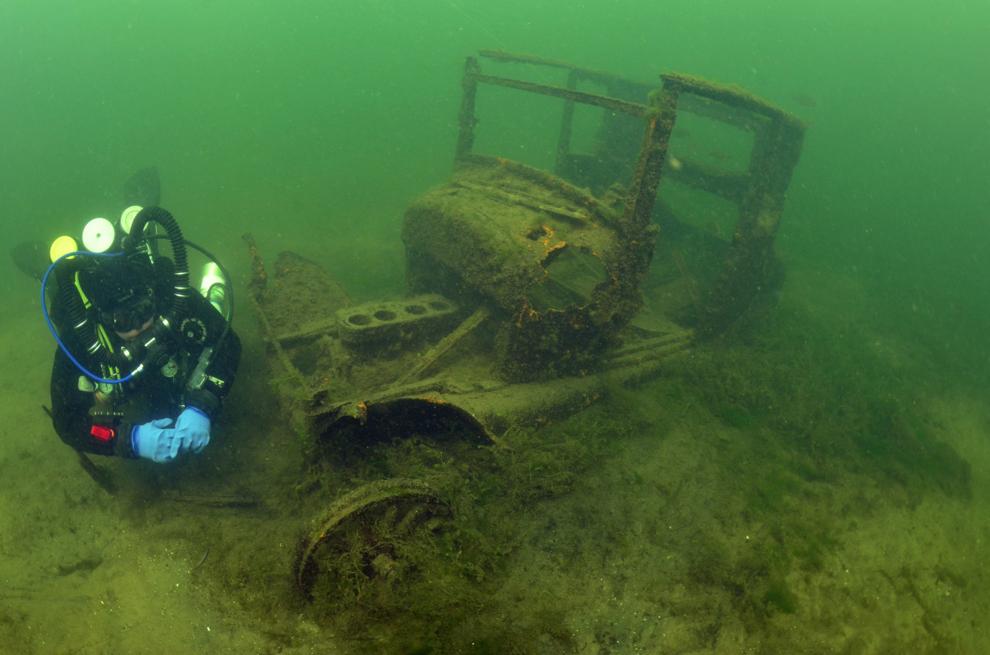 Overturned car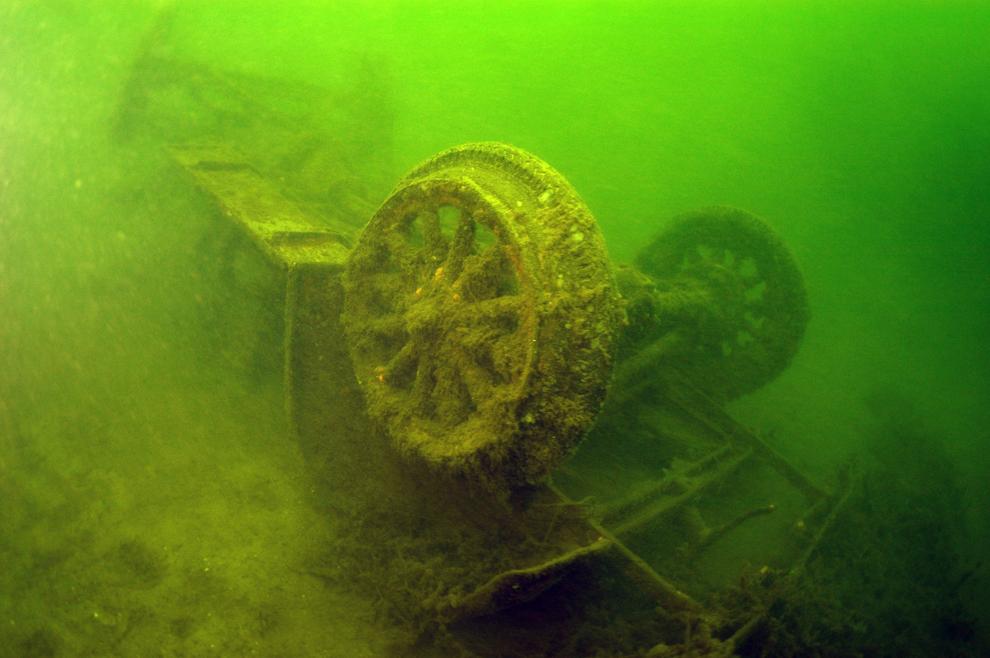 Overturned car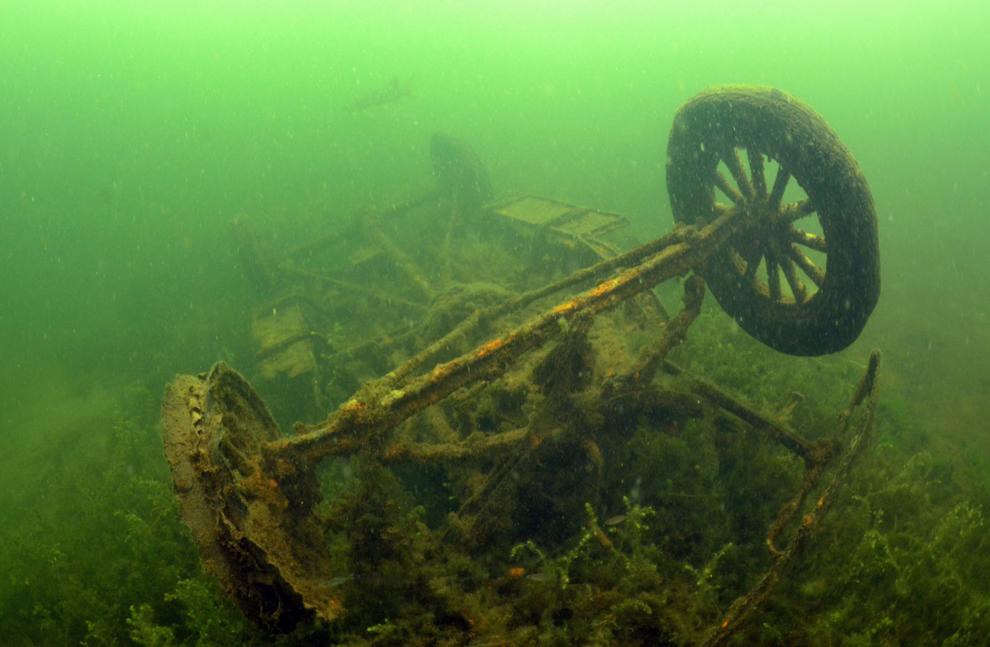 Overturned car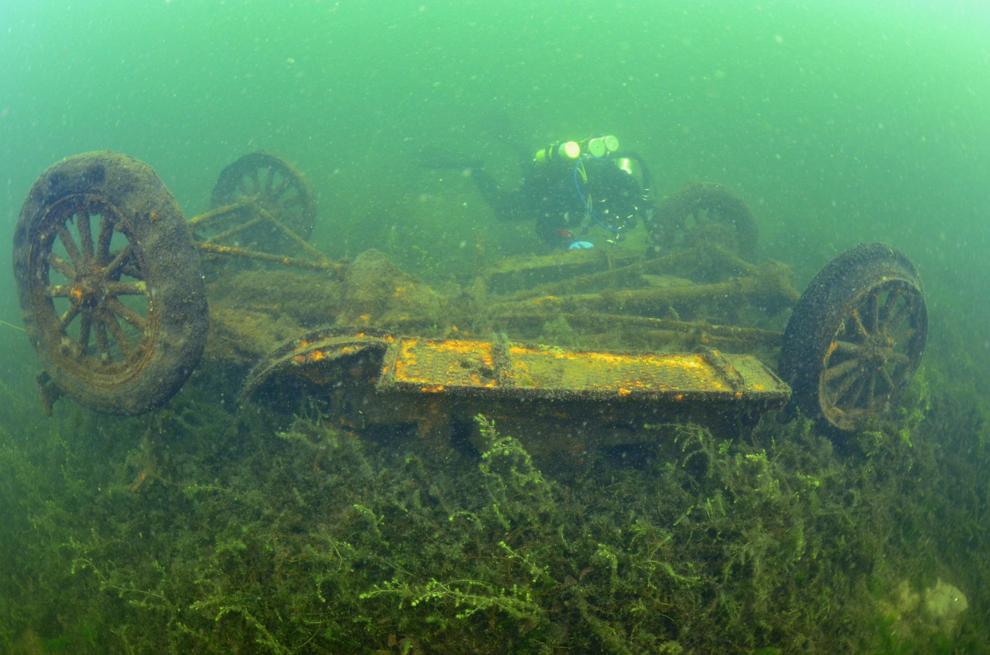 Abandoned boat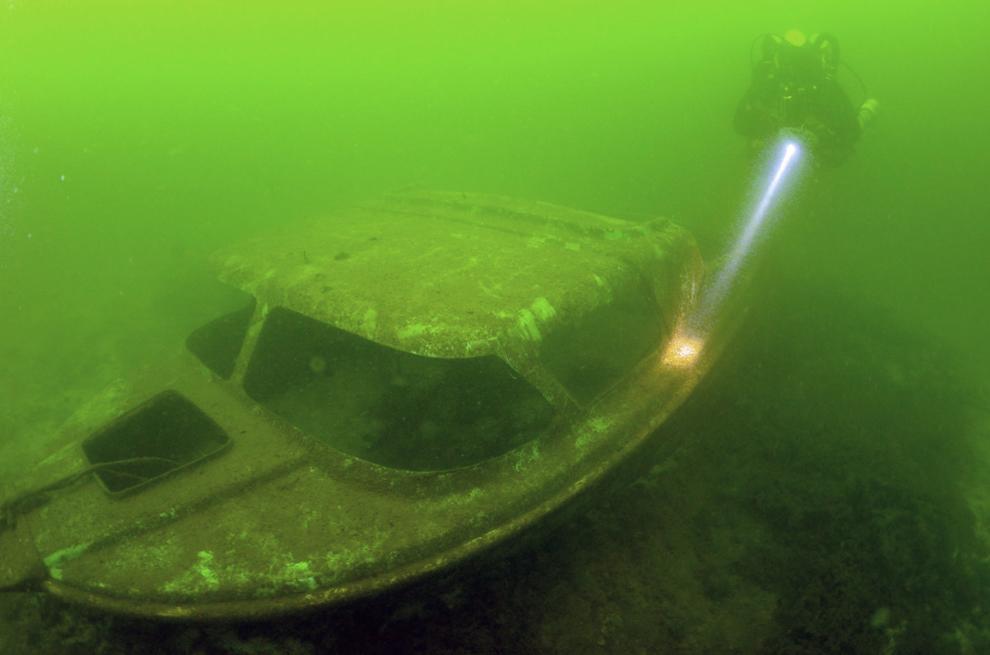 Generator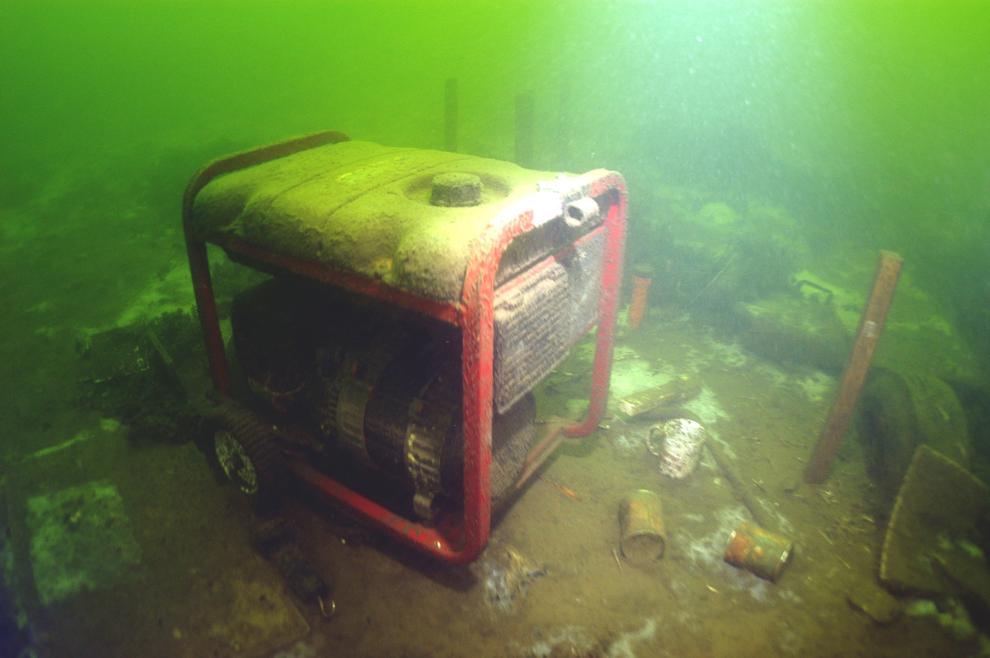 Ice shanty debris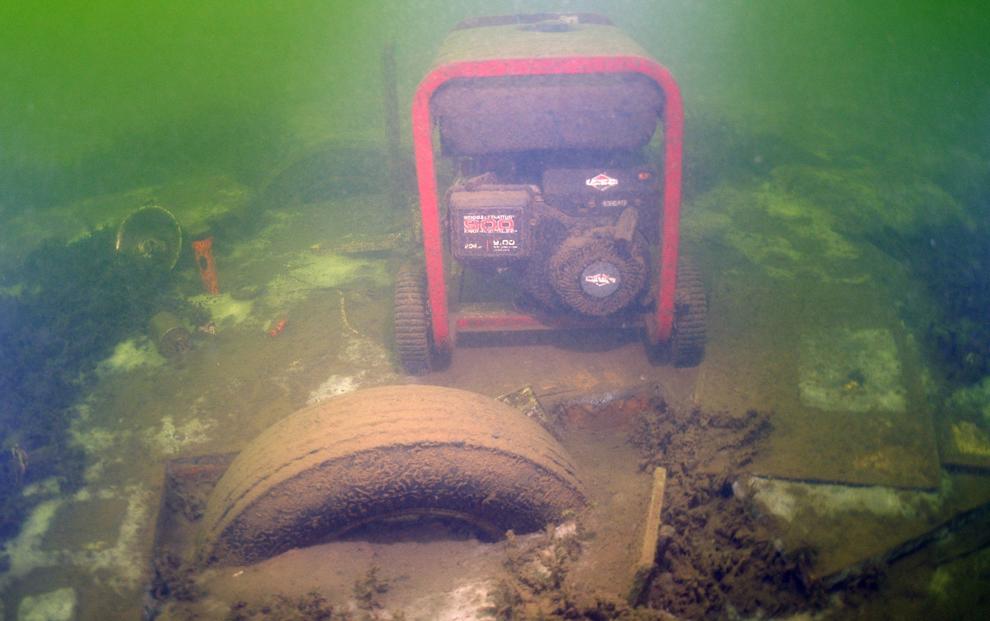 Sunken boat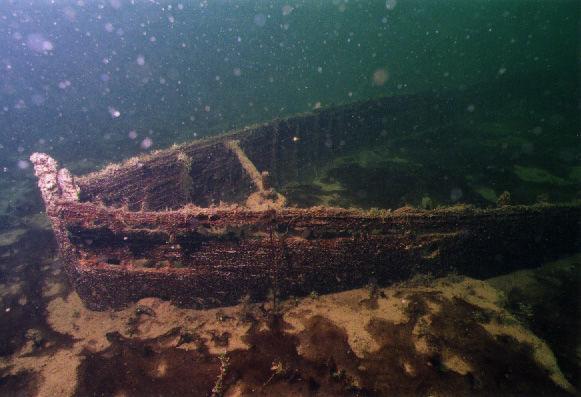 Diver explores wreck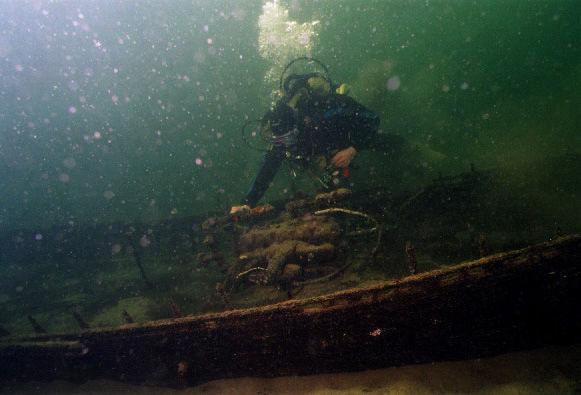 Smilin' Bill wreck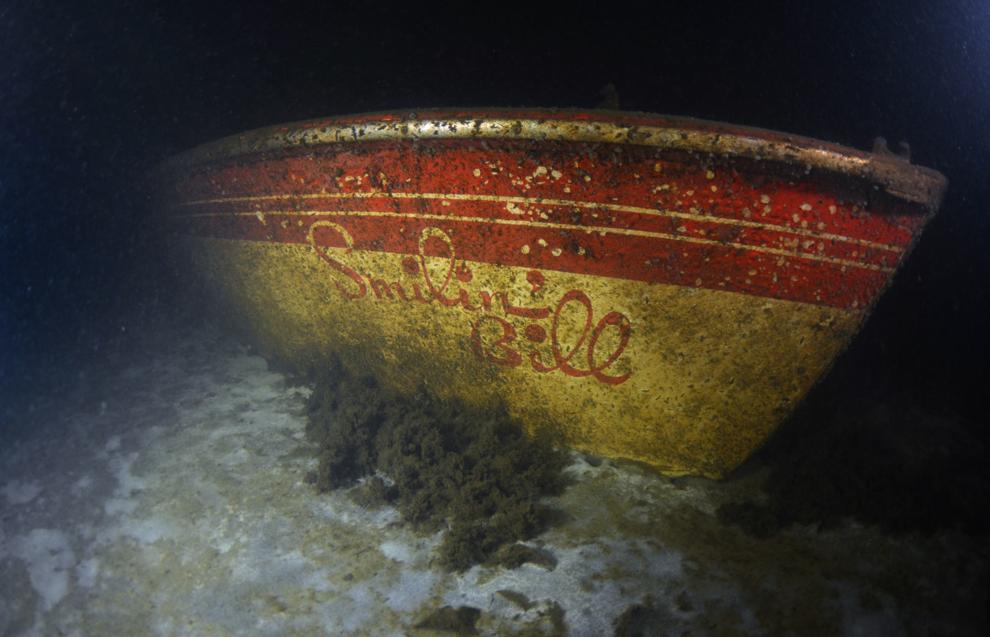 Silt-covered boat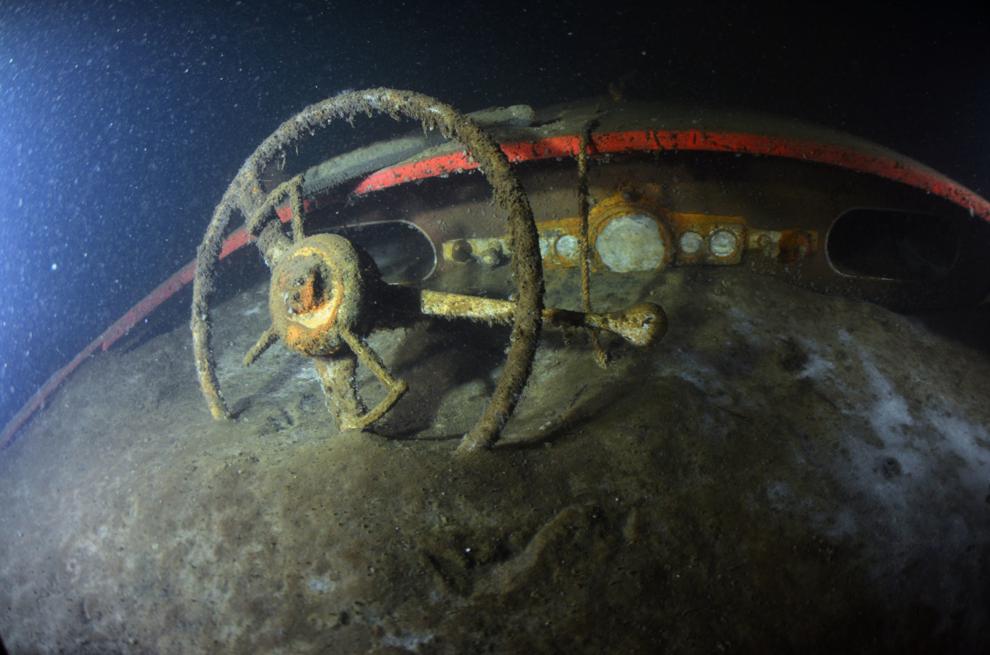 Mysterious wagon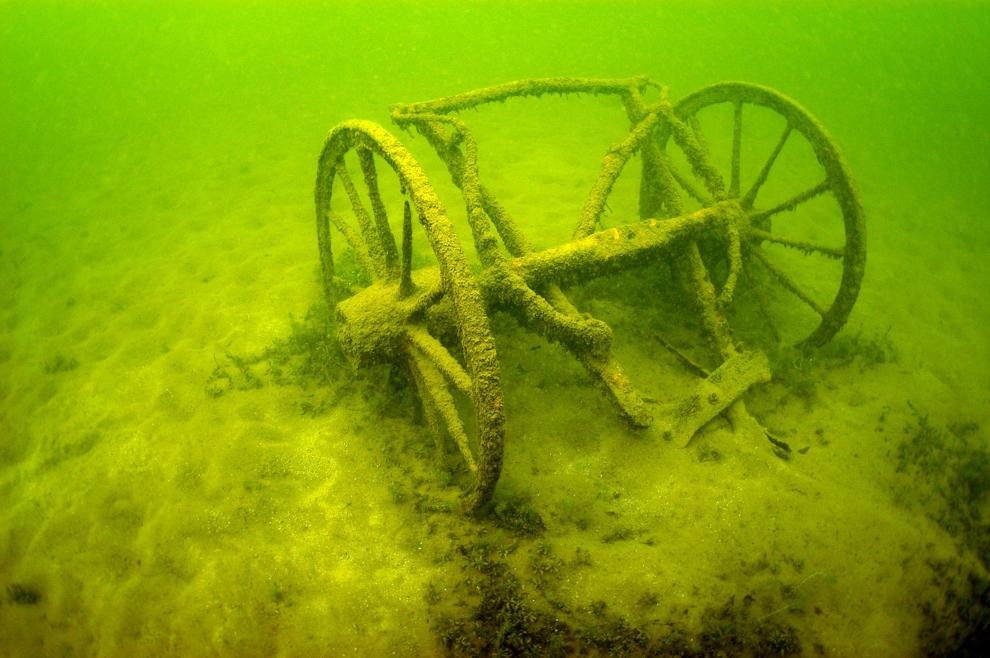 Monona Terrace supports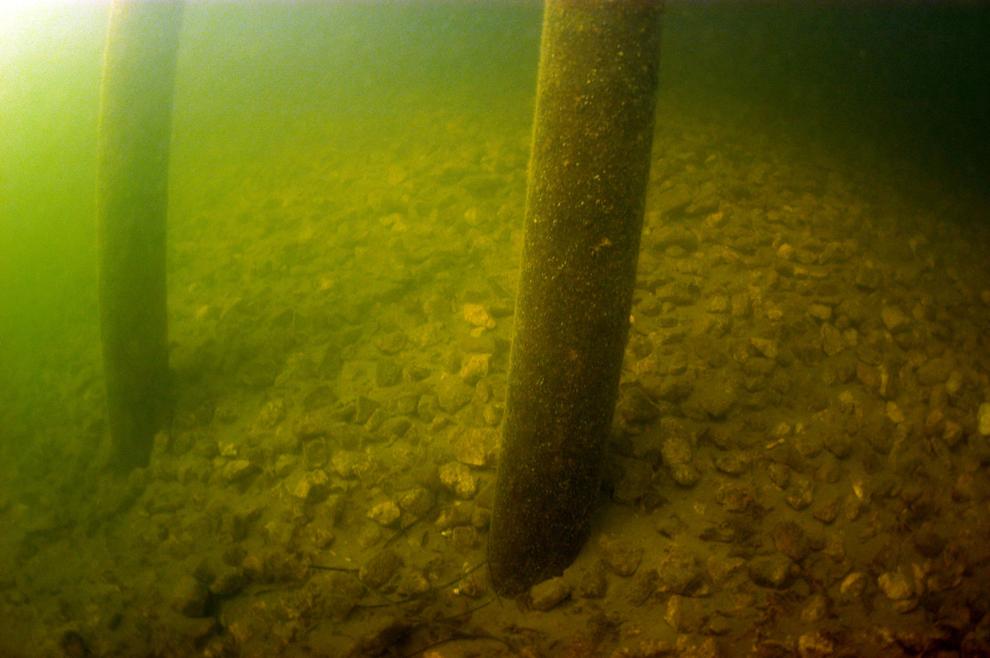 Ice diving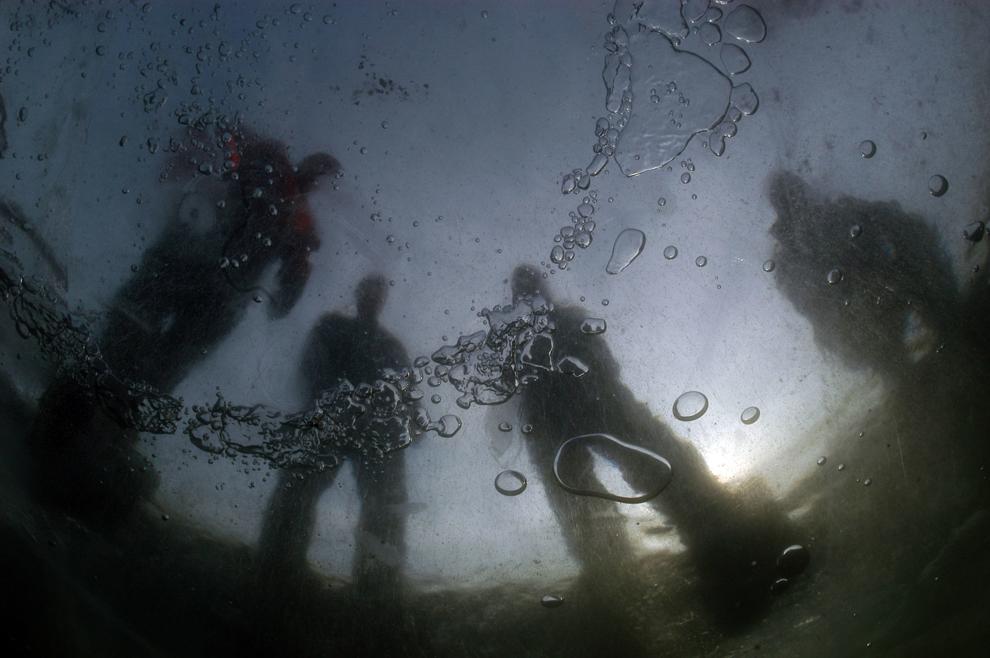 Abandoned dredge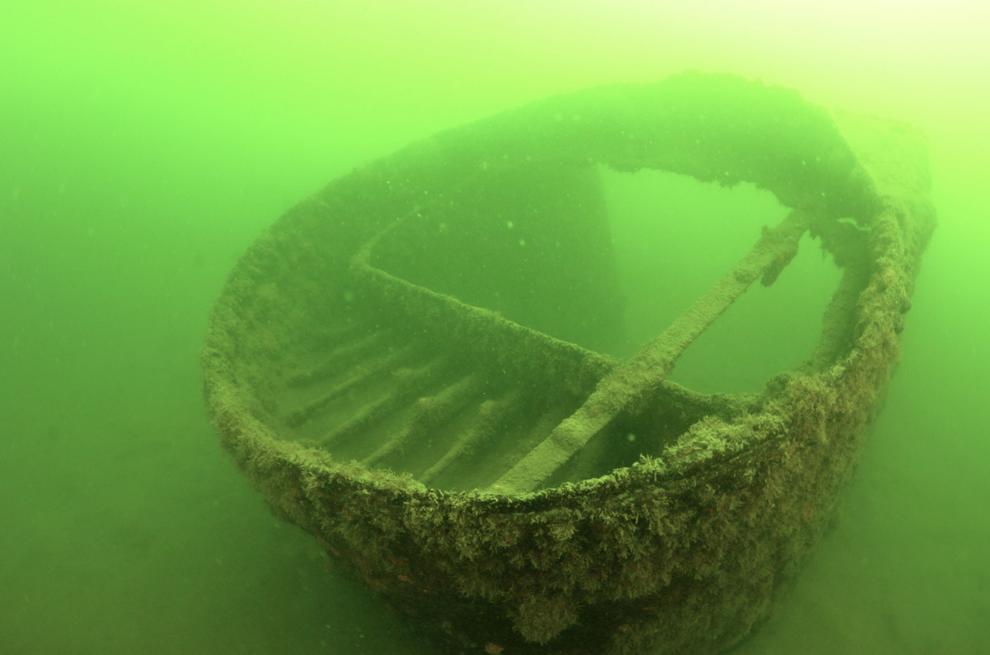 Weed sprayer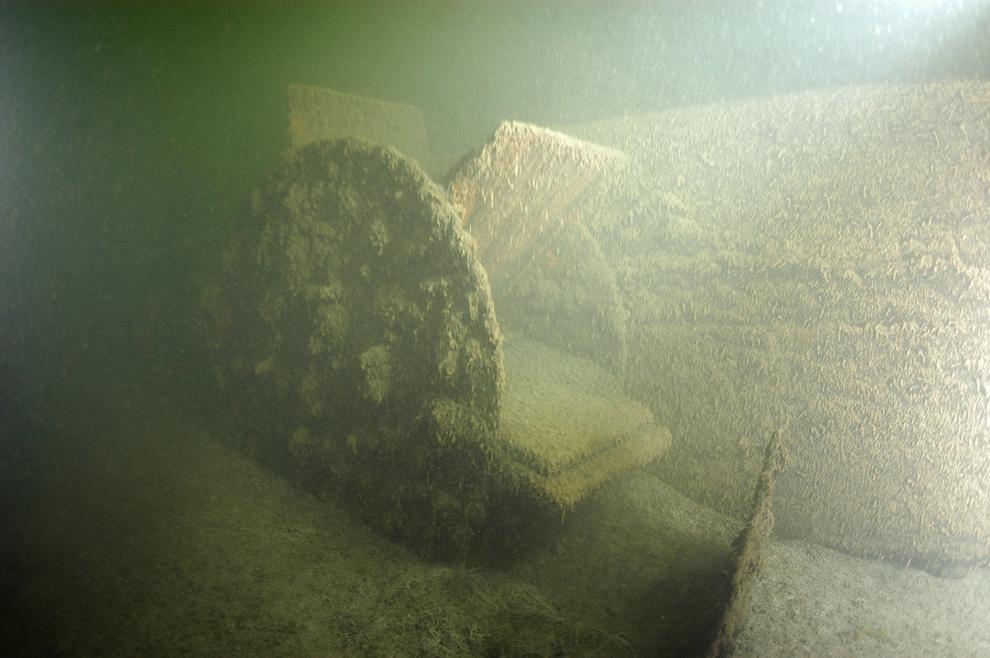 Boat lift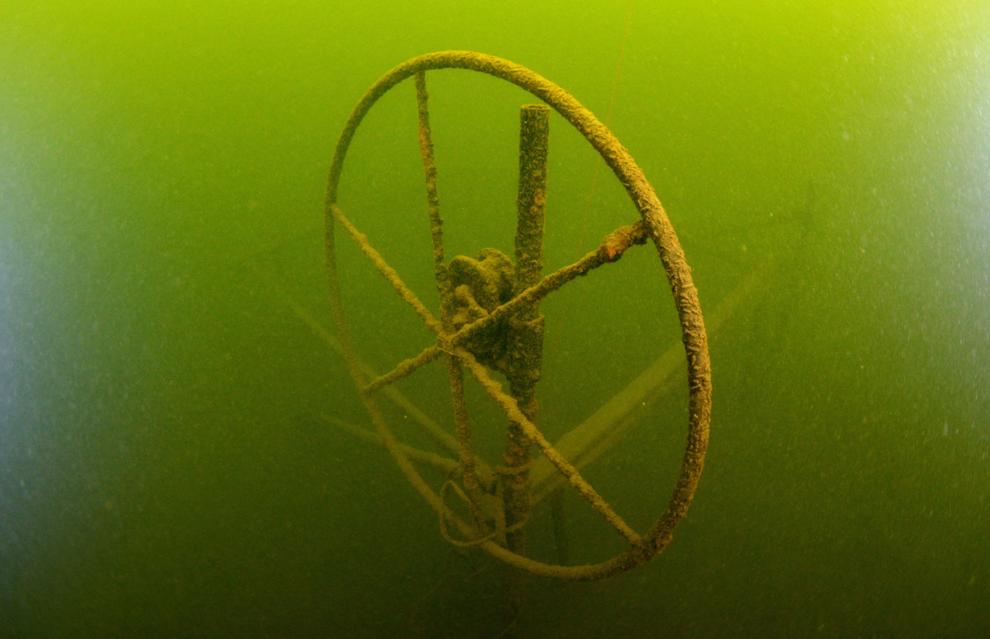 Overturned boat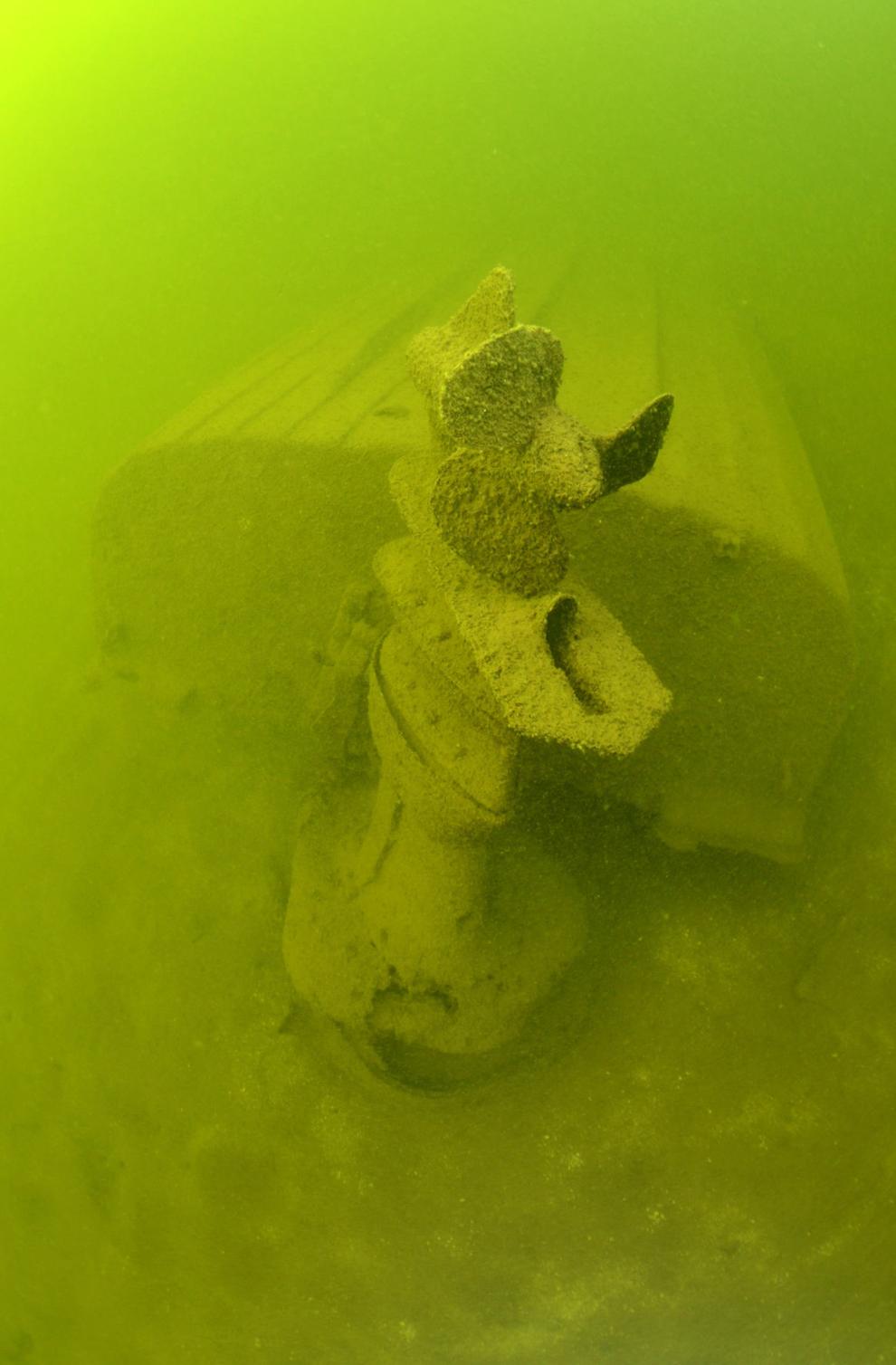 Overturned boat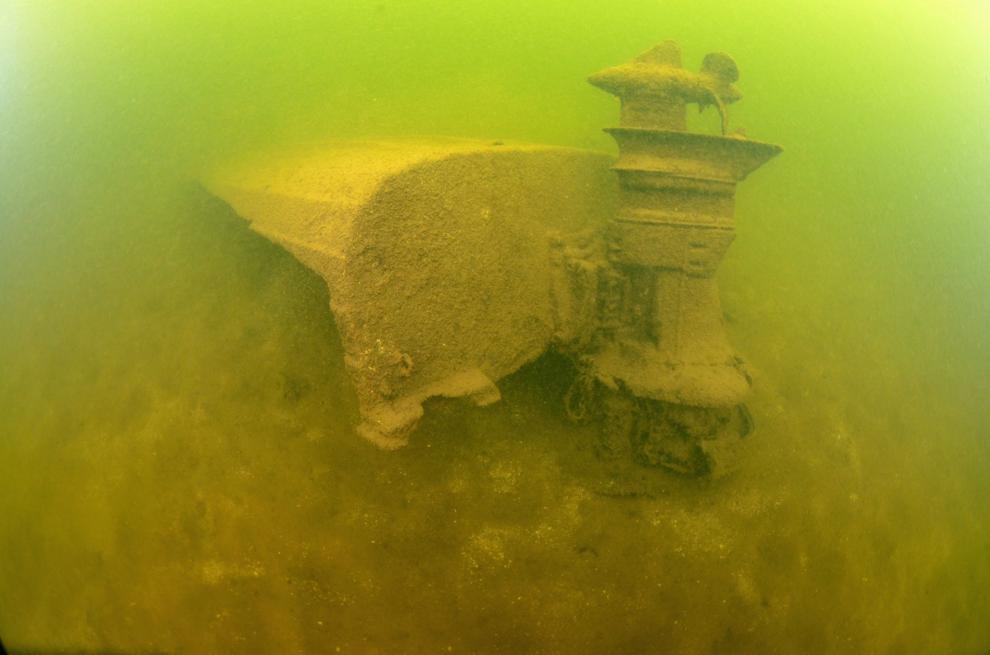 Sunken canoe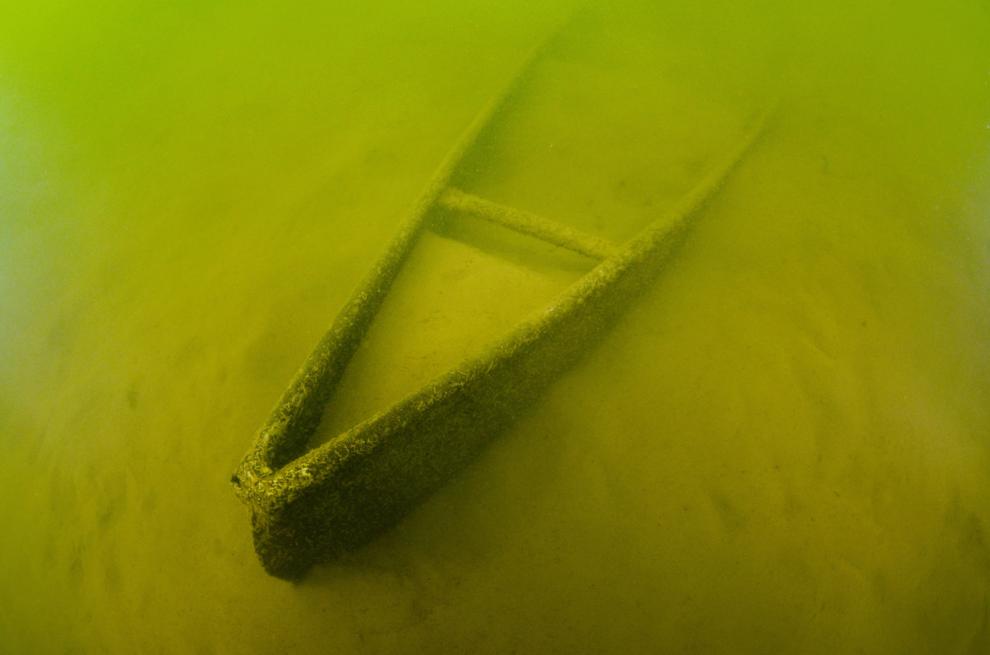 Fish crib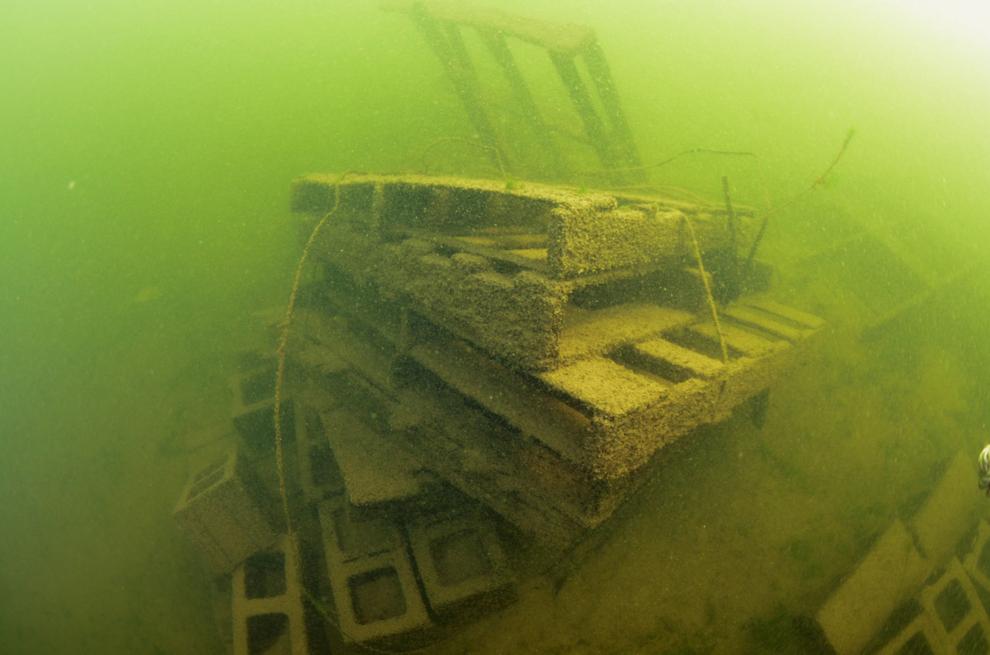 Sunken car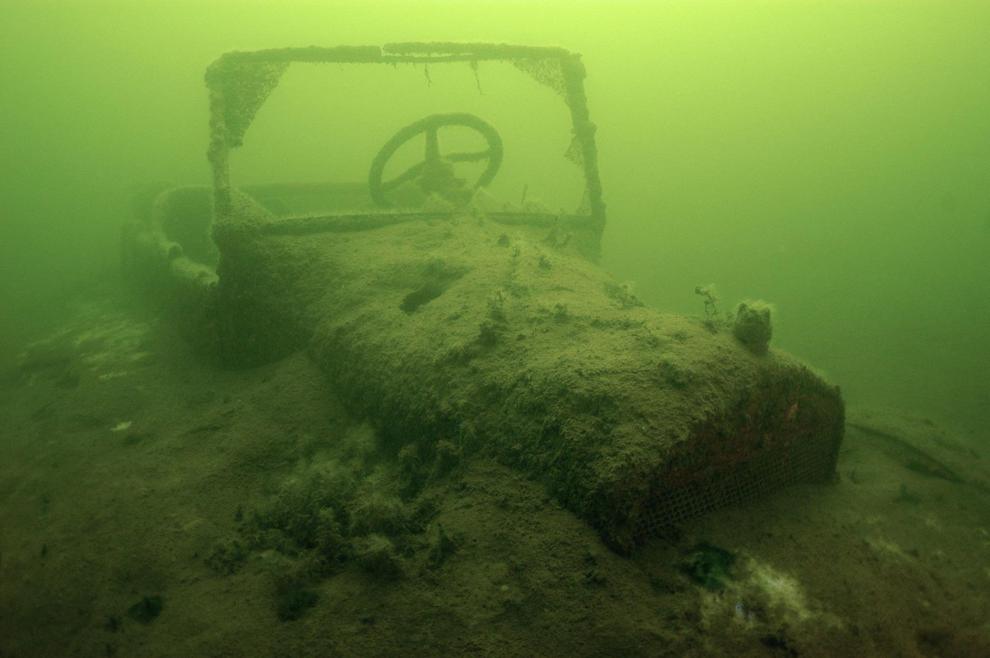 Sunken antique car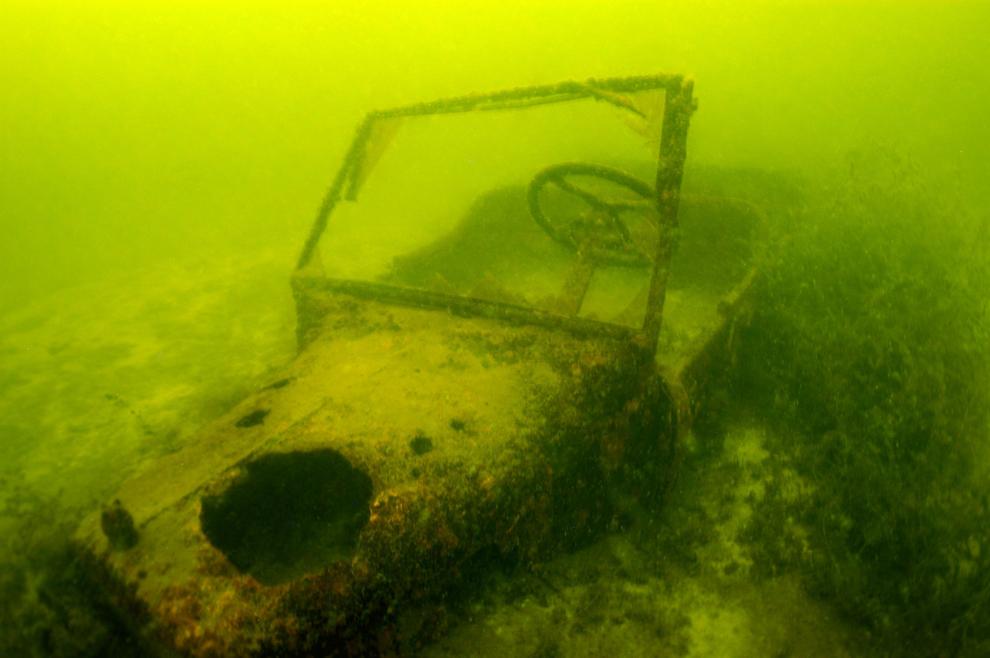 Weed cutter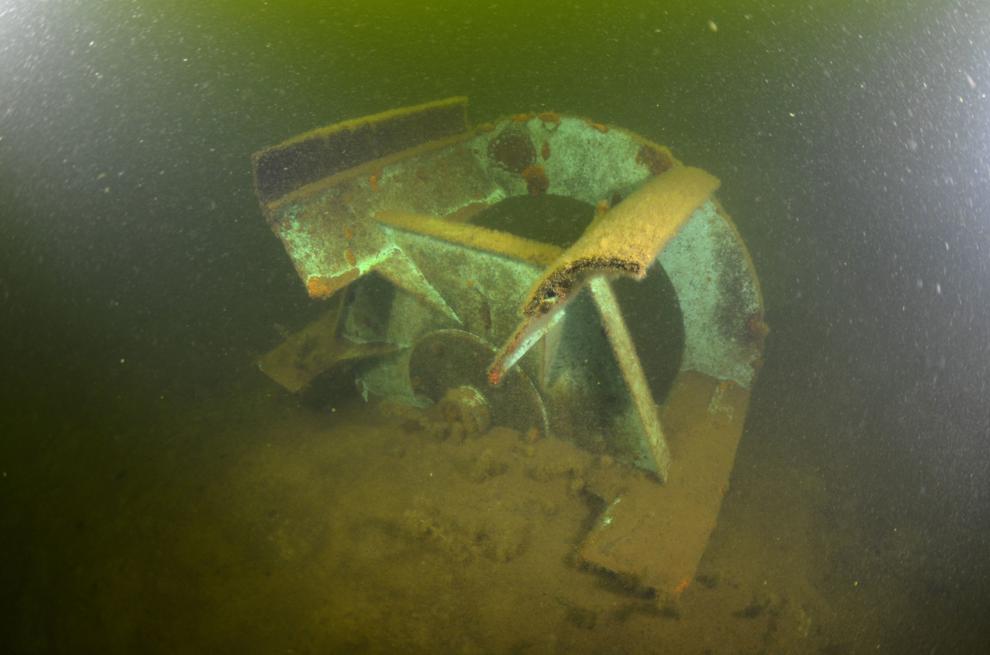 Sunken car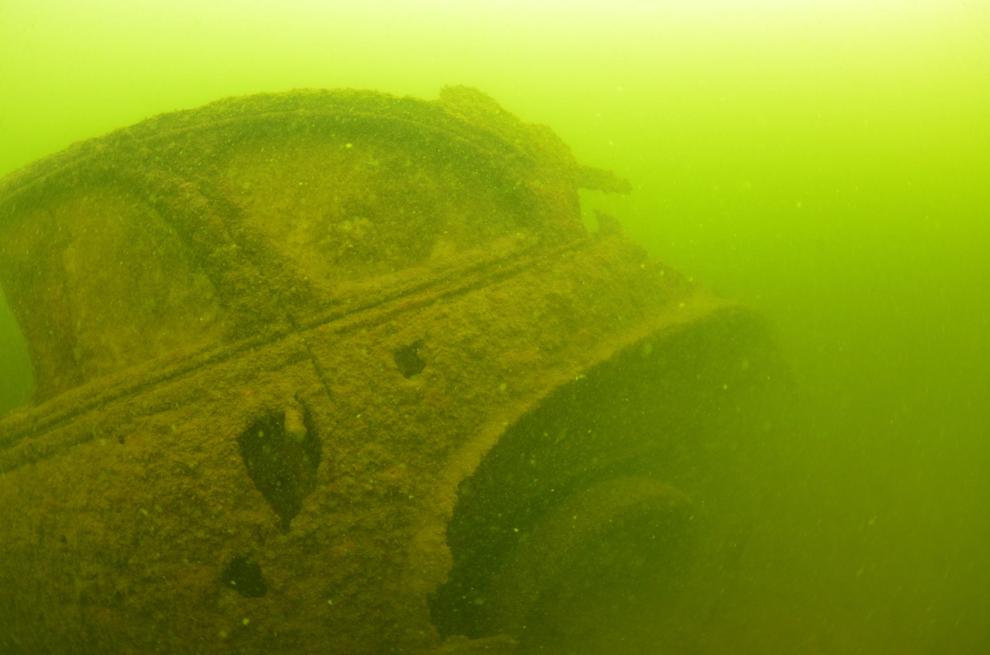 Sunken car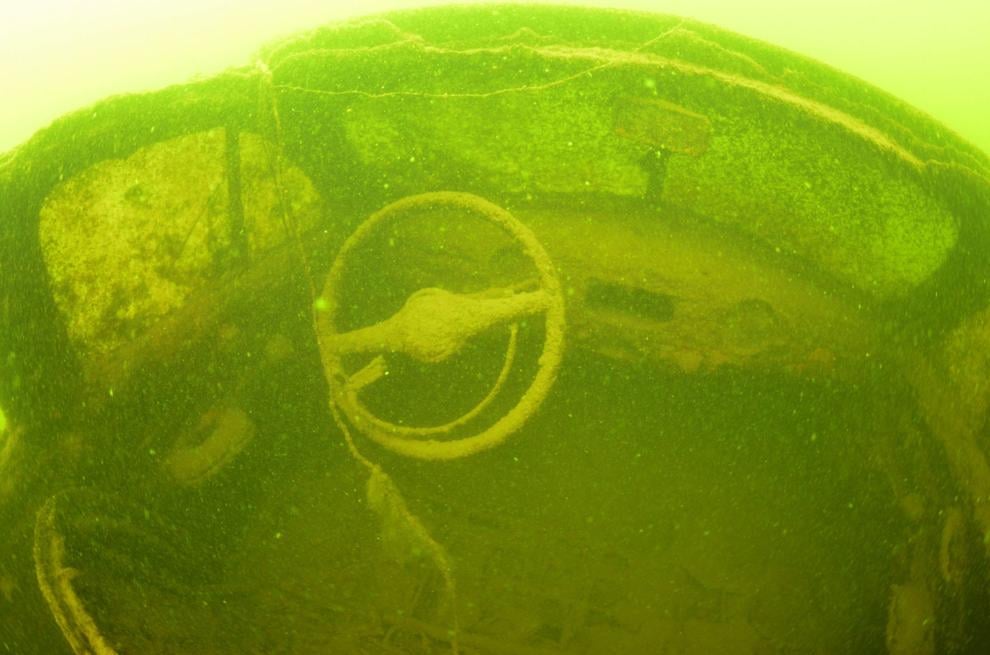 Sunken boat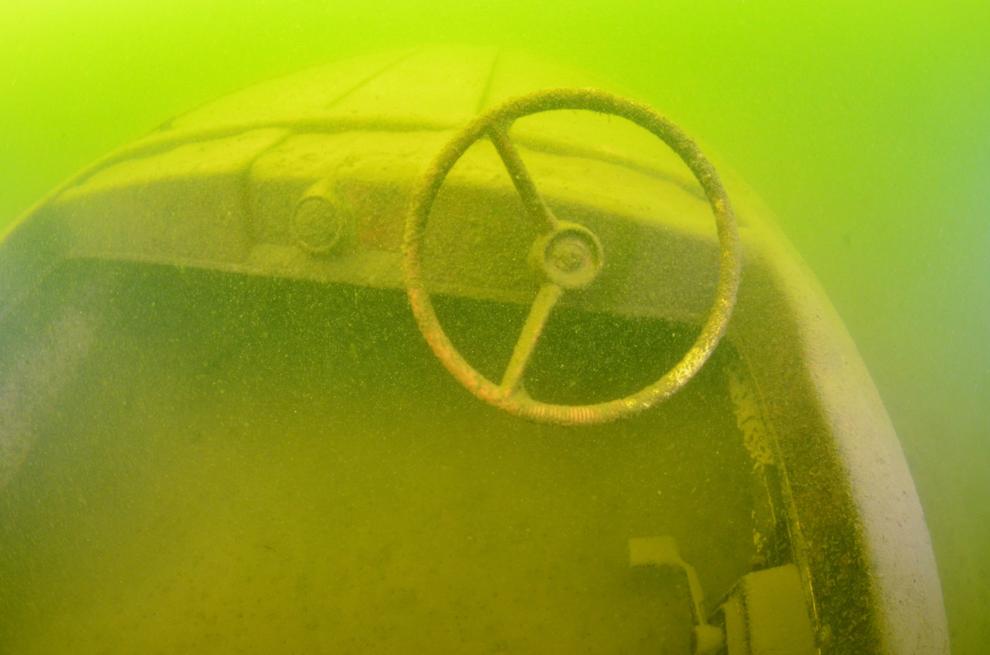 Boat mystery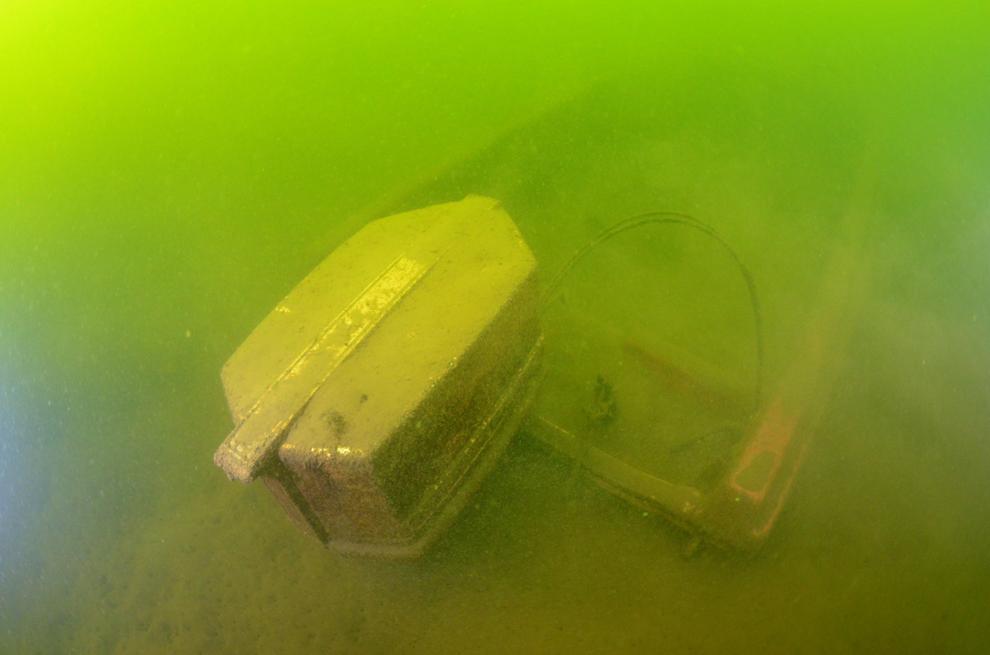 Sunken scow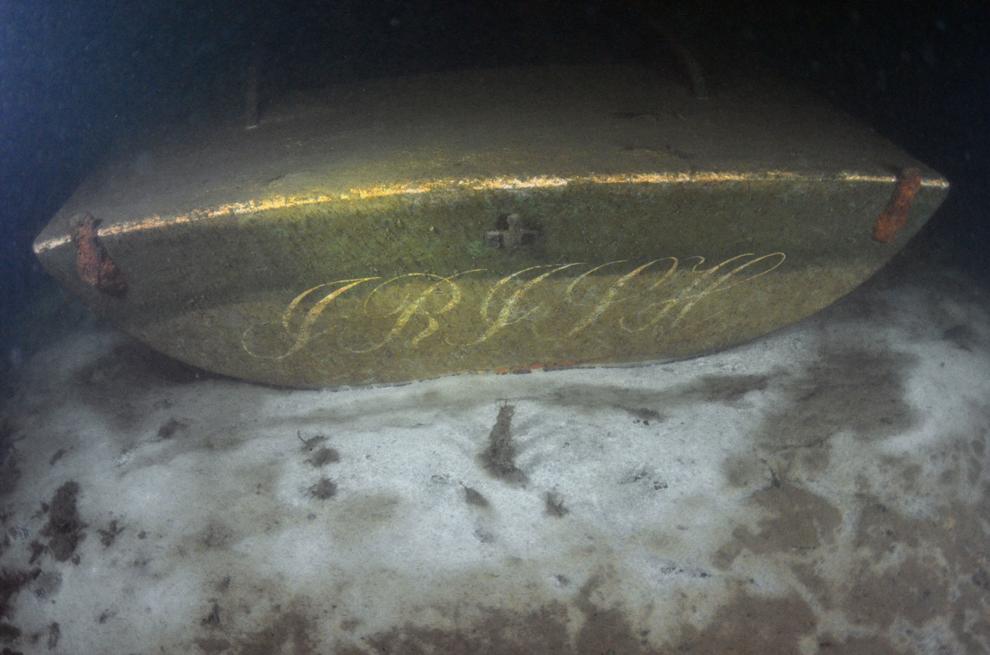 Bottle collection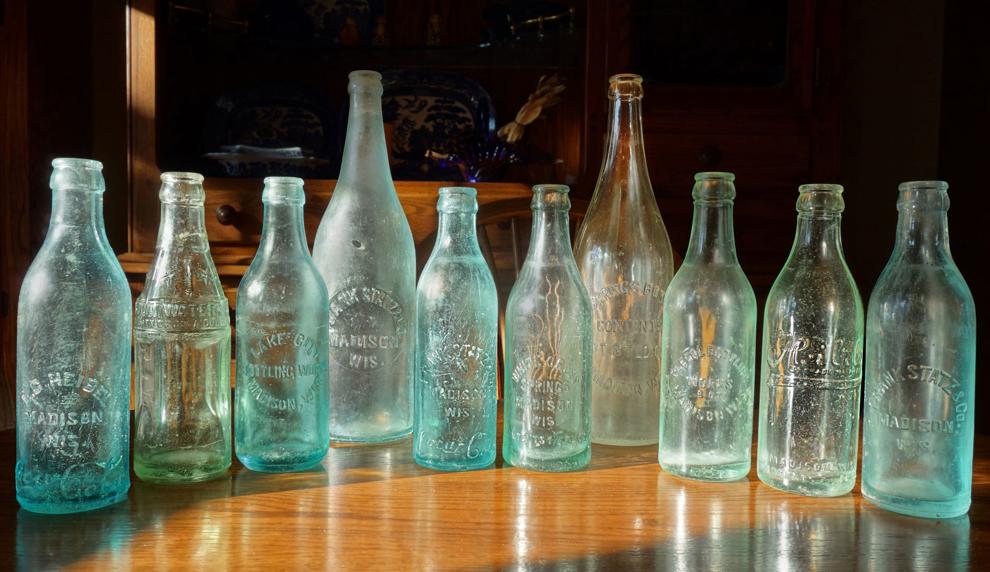 Vintage bottle collection
Photos: Madison's stunning lakes provide beautiful backdrop
Waubesa Trail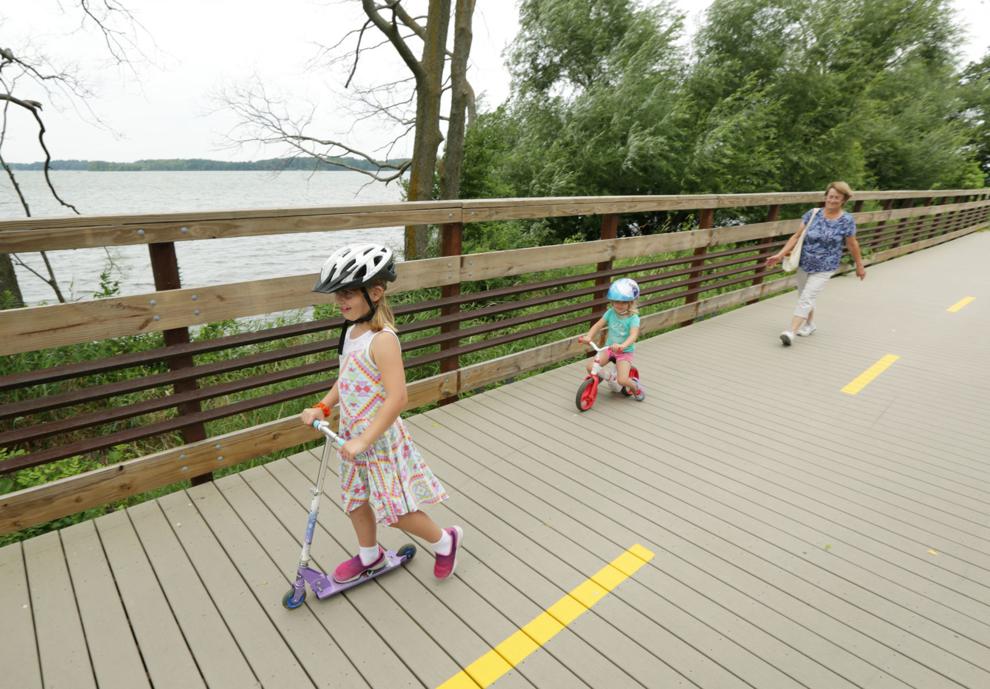 Kiteboarding on Lake Waubesa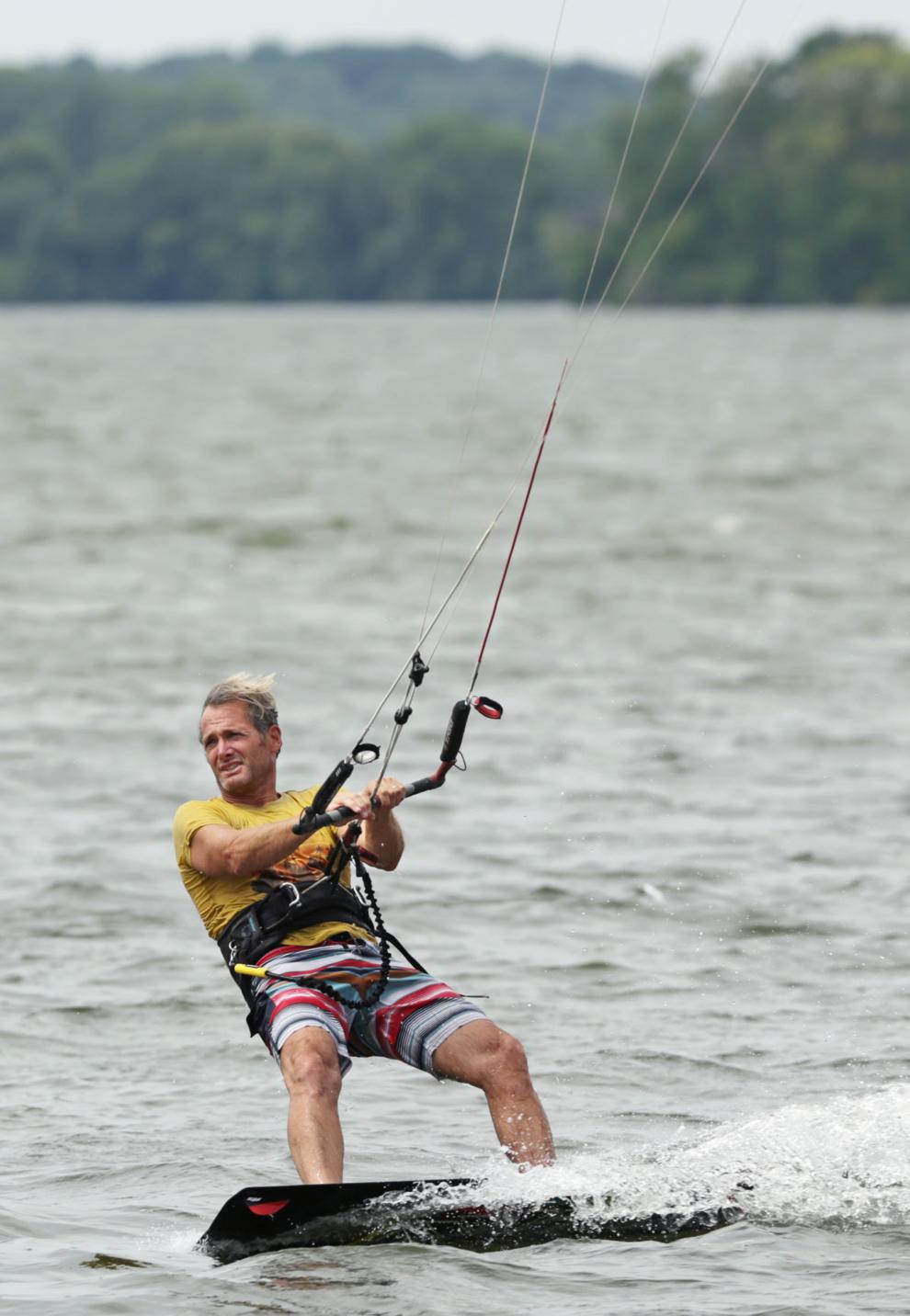 Madison's Isthmus: An aerial view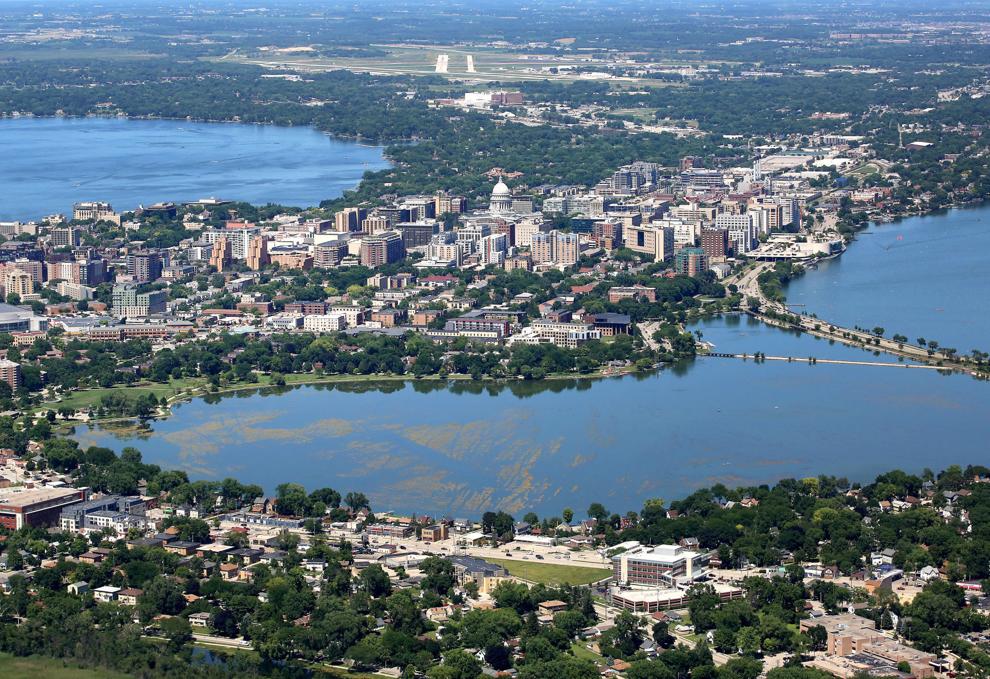 Speedboat aerial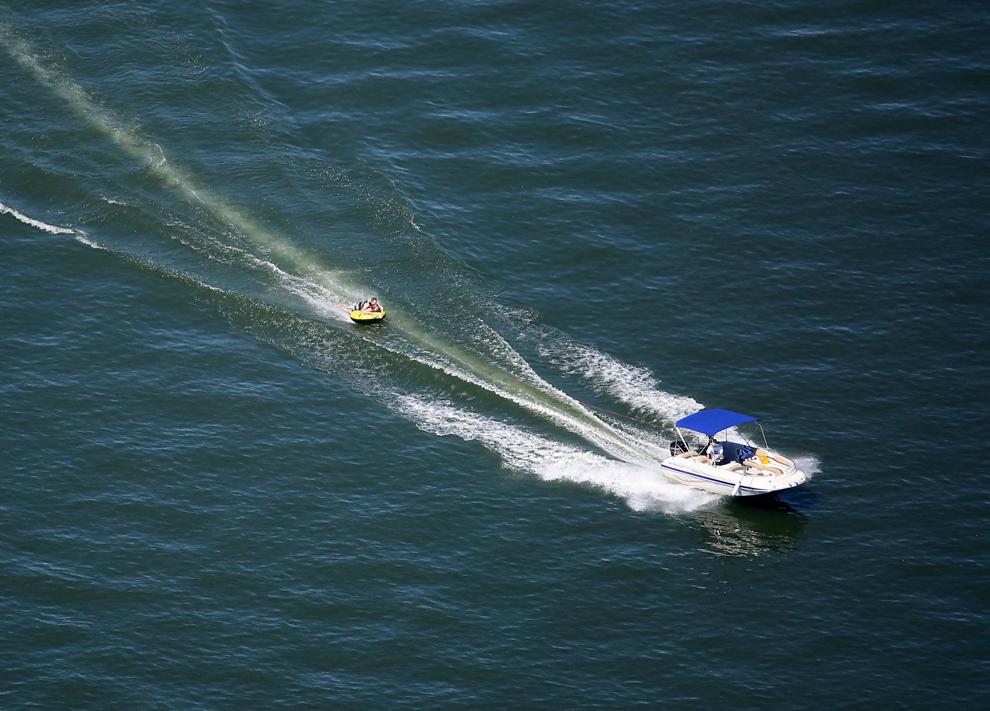 Terrace Aerial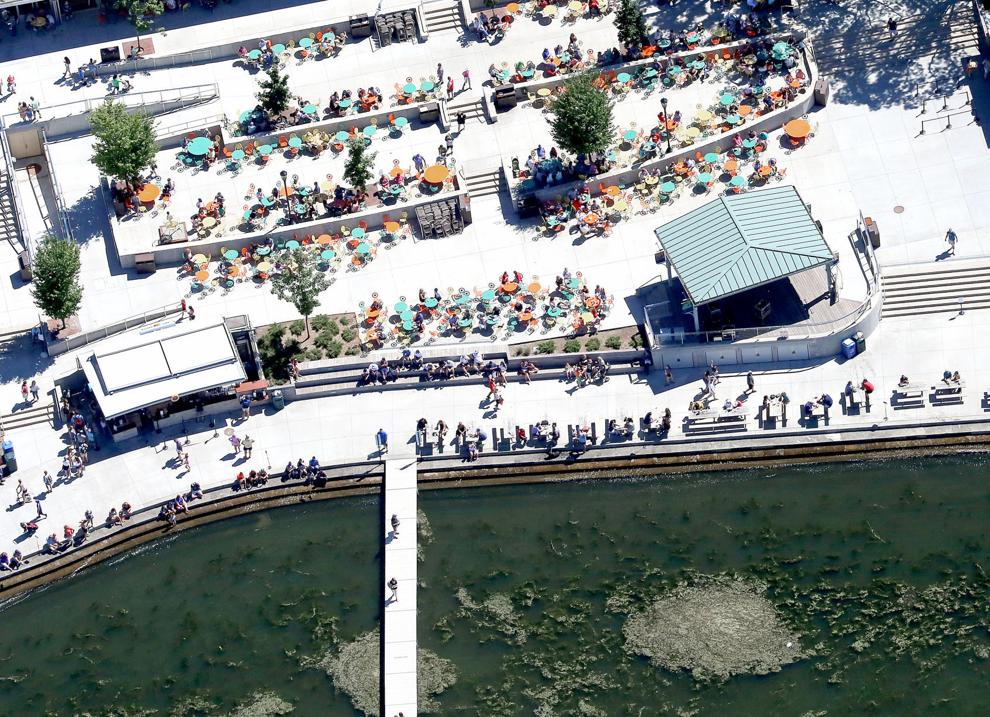 Madison's lakes: An aerial view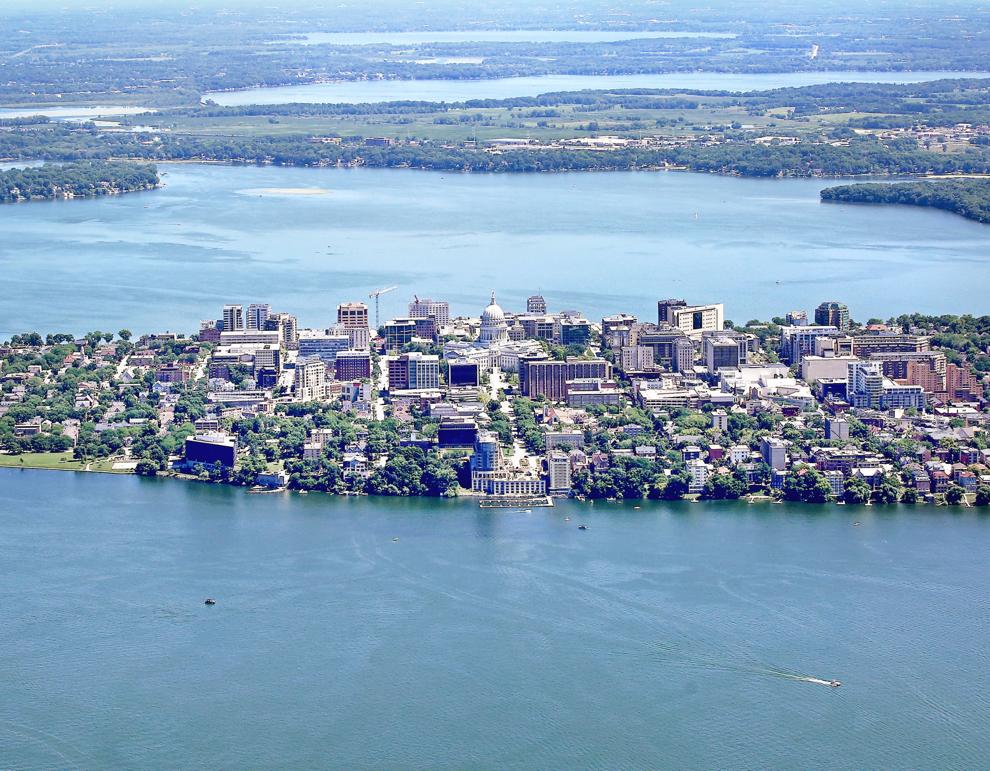 Goodman kayakers
Loons on Lake Wingra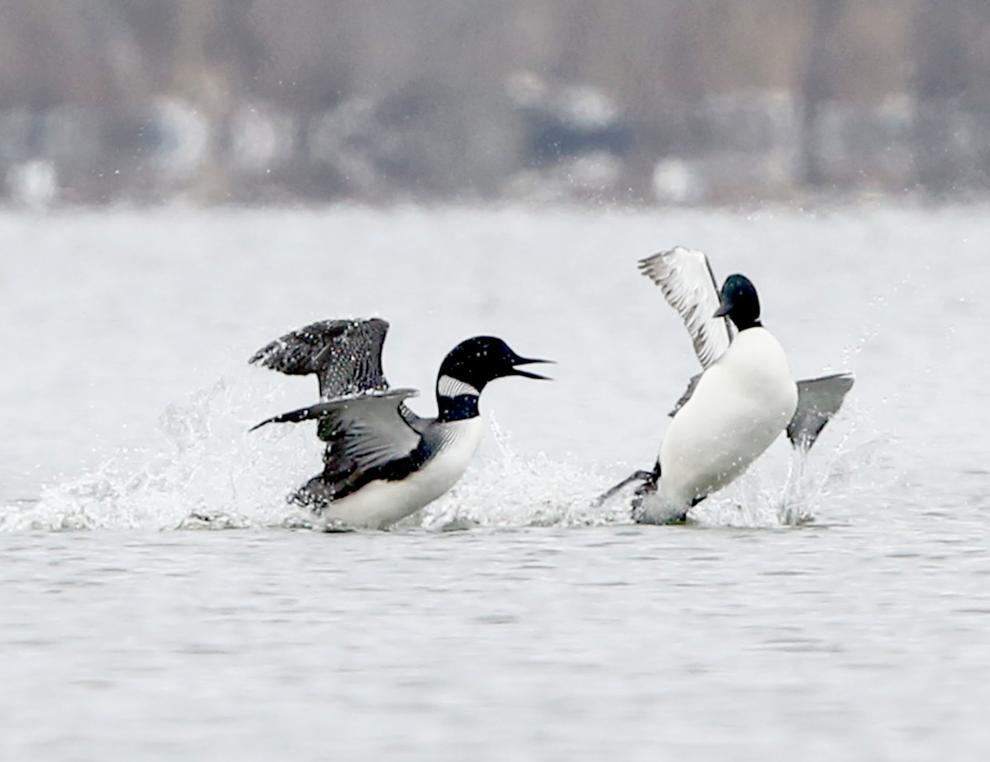 Swans on Lake Mendota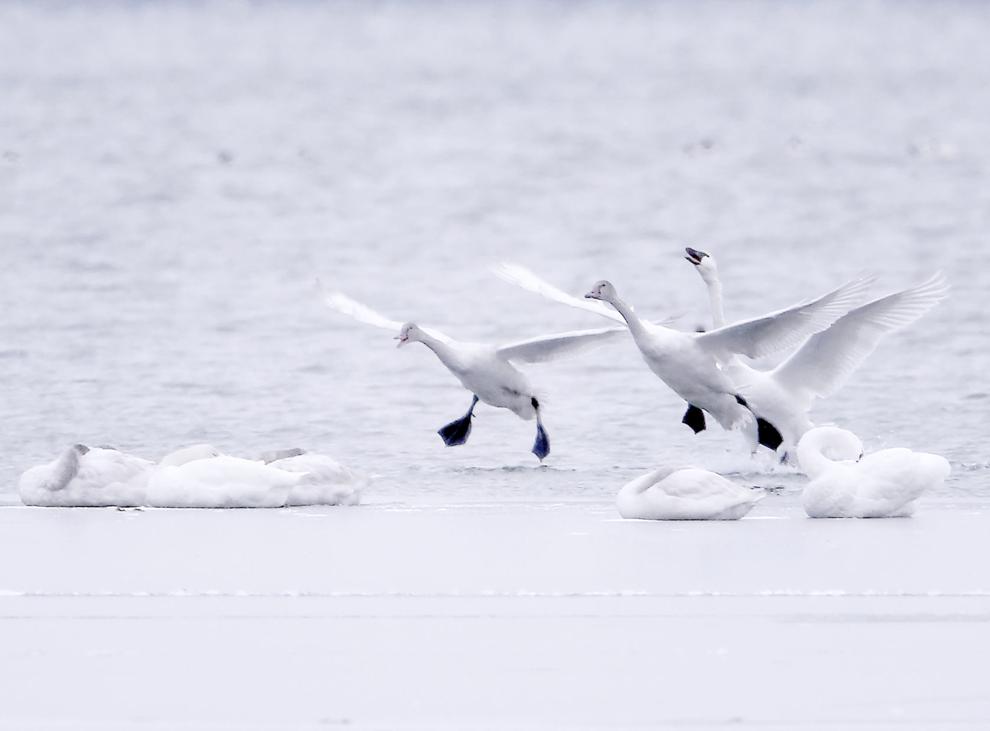 Anglers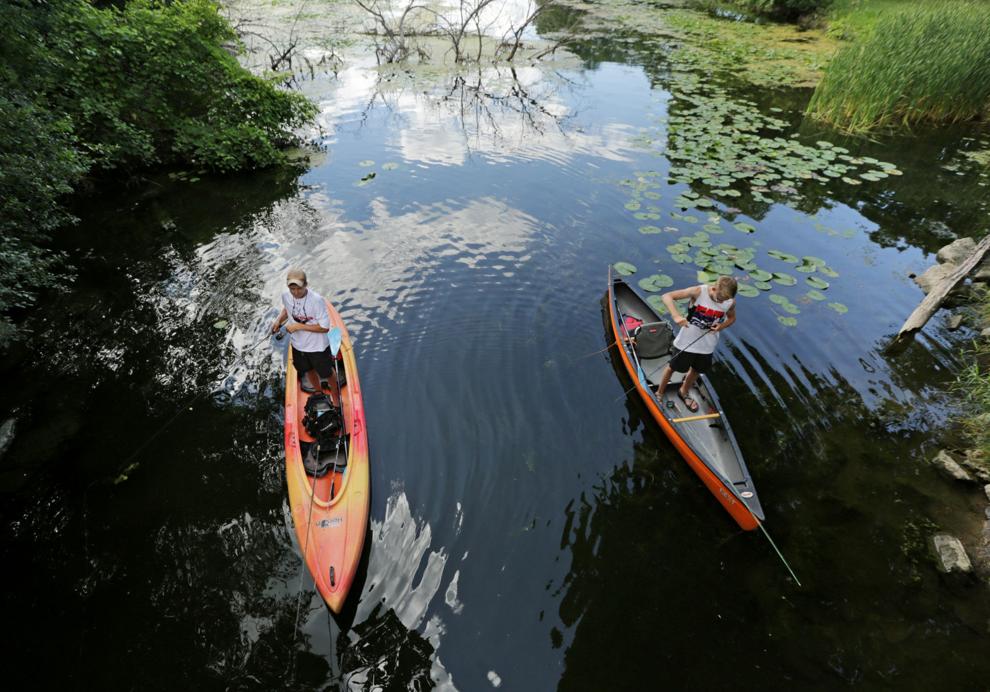 Muskies at dam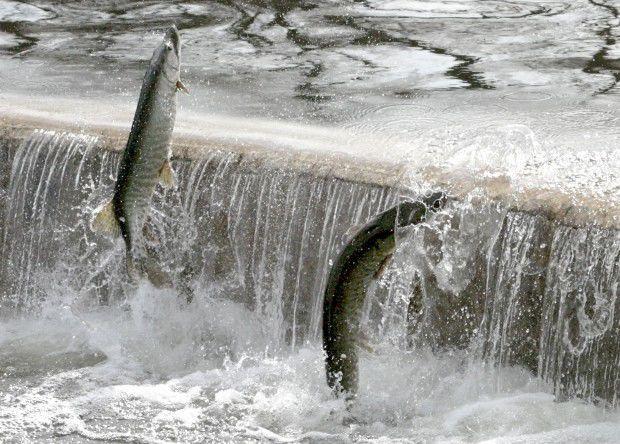 Lakes Aerial for gallery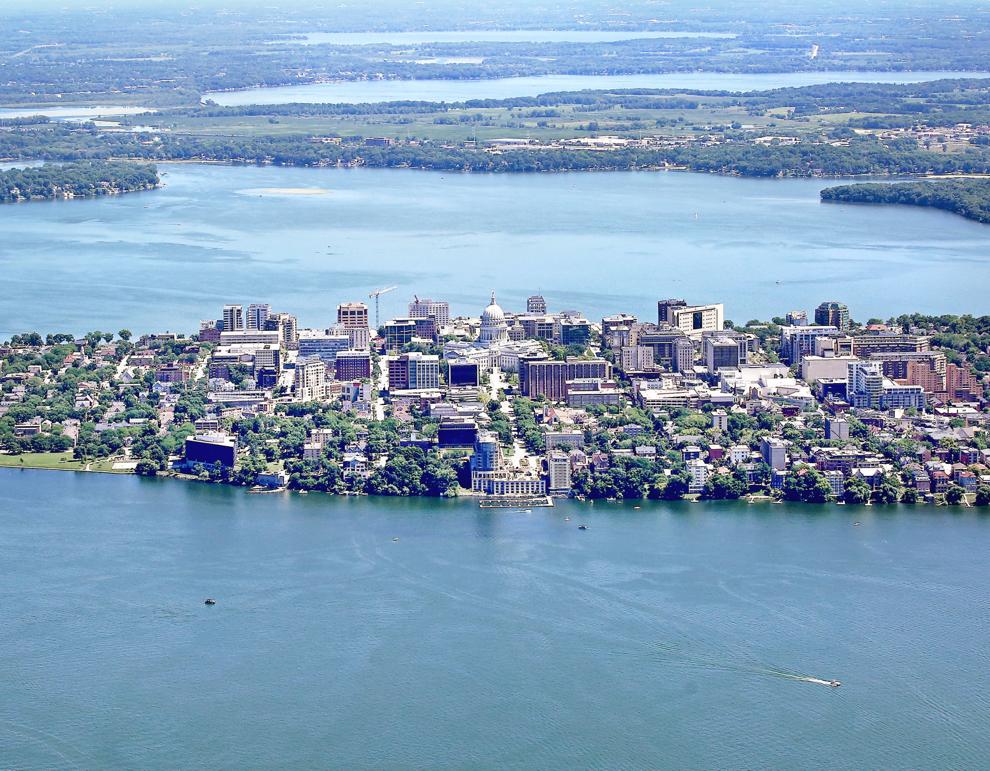 Paddle and Portage for gallery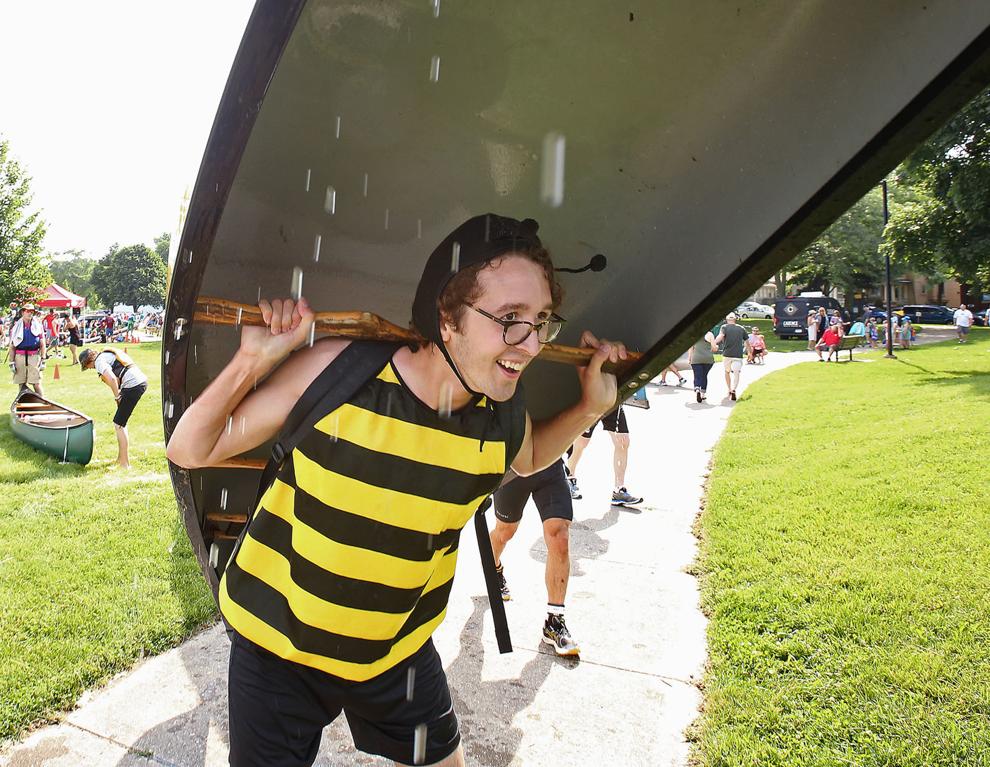 Shake the Lake fireworks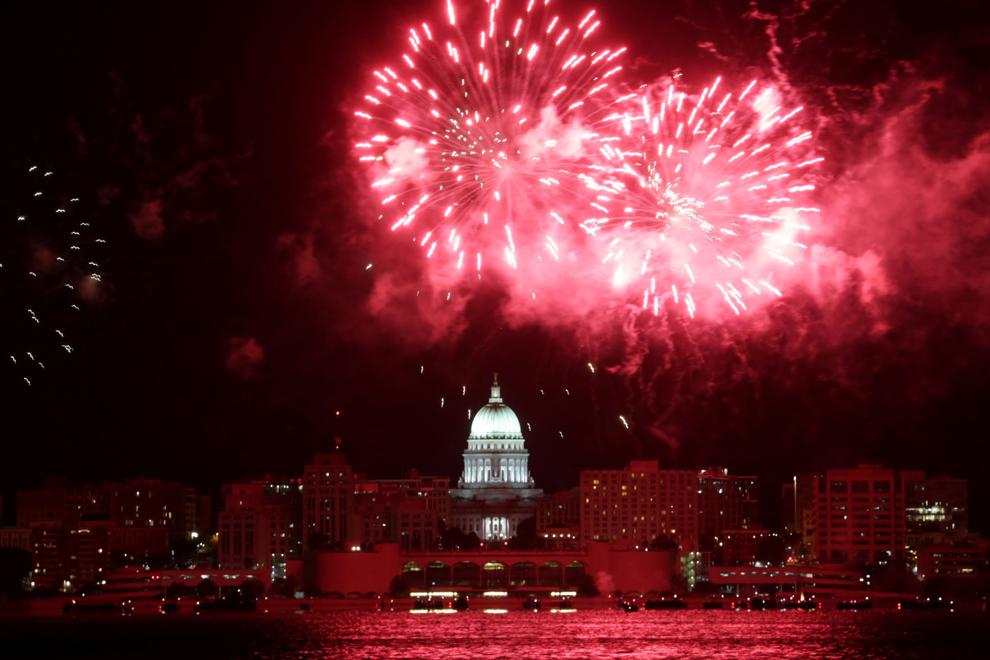 State Journal reporter Kynala Phillips contributed to this report.