Utility companies seeking to build a high-voltage power line through southwestern Wisconsin will not be allowed to question leaders of a conservation organization about why they oppose the $500 million project.
A judge ruled Tuesday that the motivations of the Driftless Area Land Conservancy aren't relevant to the credibility of expert witnesses the group has hired to testify against the Cardinal-Hickory Creek transmission line.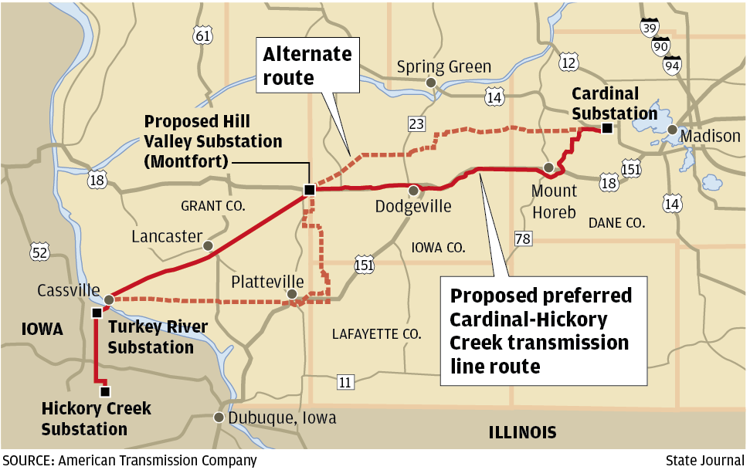 DALC argued that the utilities were using legal discovery as an intimidation tactic, and the American Civil Liberties Union, which is neutral on the power line proposal, warned that allowing it could chill the exercise of First Amendment rights.
"They're trying to impugn the credibility of the organization itself," said Brad Klein, an attorney with the Environmental Law & Policy Center, which is representing DALC in the case.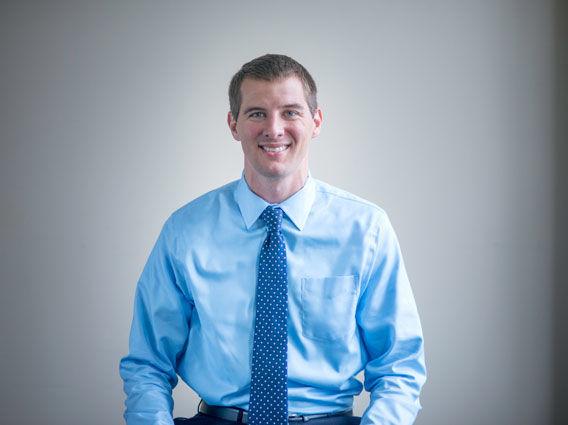 You have free articles remaining.
Register for more free articles
Stay logged in to skip the surveys
Brian Potts, an attorney for the lead utility, said it would be relevant to know why the group didn't oppose previous transmission lines through the Driftless area and whether there was disagreement among the leadership.
A joint venture of American Transmission Co., ITC Midwest and Dairyland Power Cooperative, the Cardinal-Hickory Creek line would run through more than 100 miles of the Driftless area between Dubuque and Middleton.
The utilities and some environmental groups say it would deliver cheap, clean wind energy from Iowa, saving ratepayers money.
DALC, which holds easements on land in and around the proposed corridors, has questioned the value, saying it would enable little new wind energy and would damage environmentally sensitive land.
Administrative Law Judge Michael Newmark said the utilities can ask any expert witnesses if DALC tampered with or otherwise influenced their testimony.
"There's no reason to doubt DALC's interest," Newmark said. "How they got there — we know what the position is … I'm not sure it advances the record to go into detail about how they got to their position."