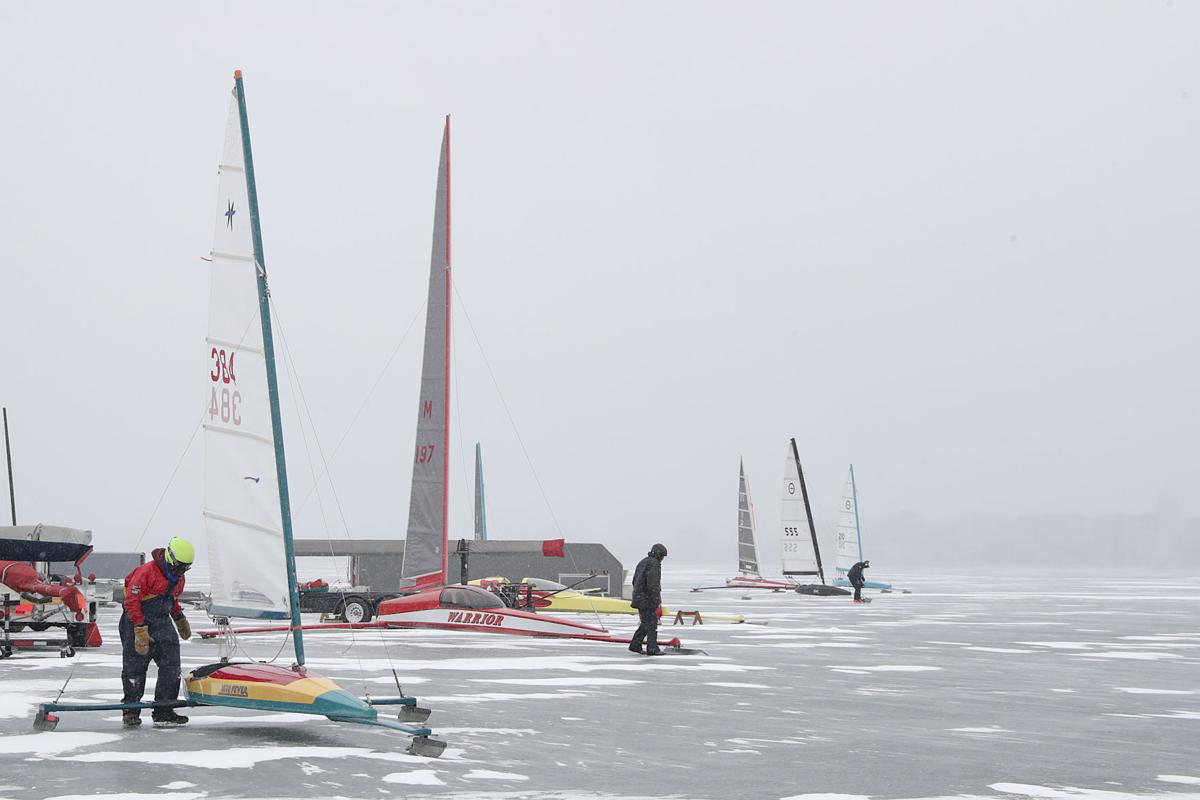 The Wisconsin State Climatology Office has determined it is no longer possible to row a boat across Lake Mendota. In other words, it's frozen solid.
And thanks to just the right conditions, the ice is exceptionally clear.
For more than a century, weather observers have used a 50% rule of thumb, determined from several key vantage points, for declaring the ice-in date on Lake Monona.
Every winter and spring since the 1850s, observers have staked out Madison's lakes to determine when they freeze and thaw, adding to a vast data trove that offers a window into history.
With its irregular shape, Lake Mendota was more challenging to 19th-century observers, who couldn't easily view it from above.
So, according to legend, a pair of UW-Madison scientists who were frequently out in a rowboat decided if they could not row a case of beer from Picnic Point to their friends in Maple Bluff, the lake was frozen.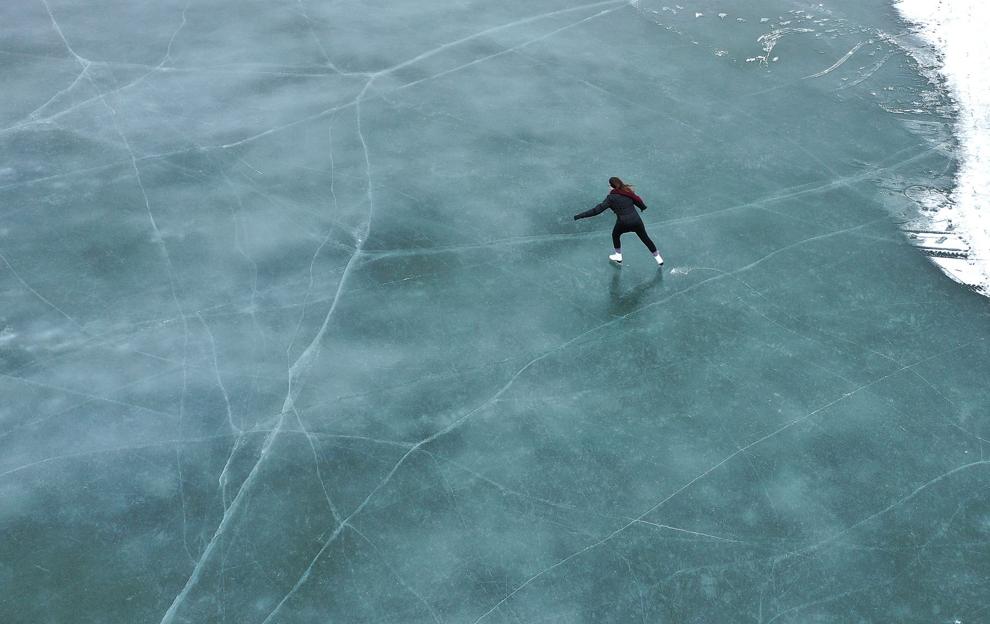 "Too much wind would cause ripples, or it would raft the ice downwind," Hopkins said. "You also don't want snow or ice pellets (sleet) to fall at the time of freezing. And you'd like to have low atmospheric humidity so you don't get too much steam fog that can form and collect on the ice surrounding the open water."
Hopkins said clear skies also help the lakes cool faster.
That's great news for ice sports enthusiasts, like members of the Four Lakes Ice Yacht Club, who will be racing Saturday on Lake Monona.
Club secretary Deb Whitehorse said the ice is "pretty decent" this year and expects racers will come from neighboring states because Madison is one of the few places where snow hasn't yet covered the ice.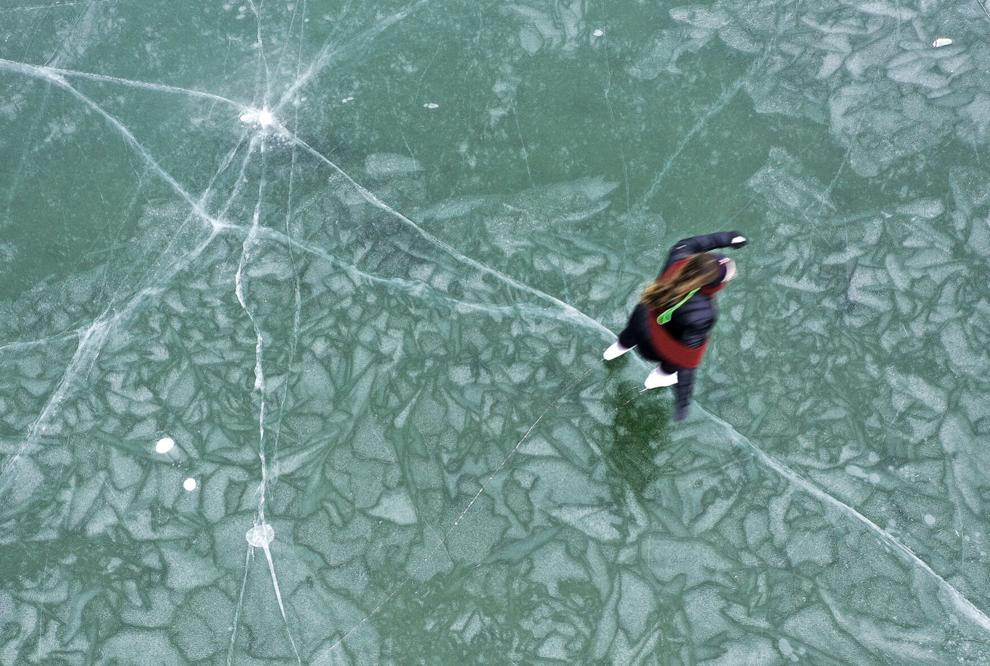 Forecasters expect that to change this weekend, but only slightly, after light snow was expected to move across southern Wisconsin Friday night.
Whitehorse said this is the first time in the past several years that conditions have been good enough for racing.
"The lake will freeze beautifully and then we get snow," she said. "Everything fell into place."
Freezing dates
According to Hopkins' observations, Lake Monona froze over on Jan. 3, and Lake Mendota froze four days later. In both cases, that was about two weeks later than the historical average but well ahead of the record.
Lake Wingra froze on Dec. 7 but opened up again nine days later. It froze for a second time on Dec. 23.
Last year, Mendota stayed frozen for about 77 days, Monona for 83 and Wingra for 100 days — below the historical average for each lake, according to the climatology office. Mendota and Monona usually stay frozen for just over 100 days, and Wingra just under 115 days, according to median freeze and opening dates.
The lakes typically reopen in late March or early April.
Rinks reopened
A brief warm spell on Wednesday prompted the city of Madison to close all of its ice rinks and lagoons, but those skating areas are ponds or inlets set off from the lakes. The closure didn't apply to the lakes, which would take a lot more heat to melt at this point.
And that's not in the forecast anytime soon. After seeing a high of 42 on Wednesday, temperatures cooled on Friday, with highs in the low 20s. The days ahead will see highs in the 20s and low 30s and overnight lows in the teens or single digits.
As a result, the city reopened all of its ice rinks and lagoons Friday afternoon.
State Journal reporter Emily Hamer contributed to this report.
---
Photos: See underwater treasures in Madison's lakes
The Habitat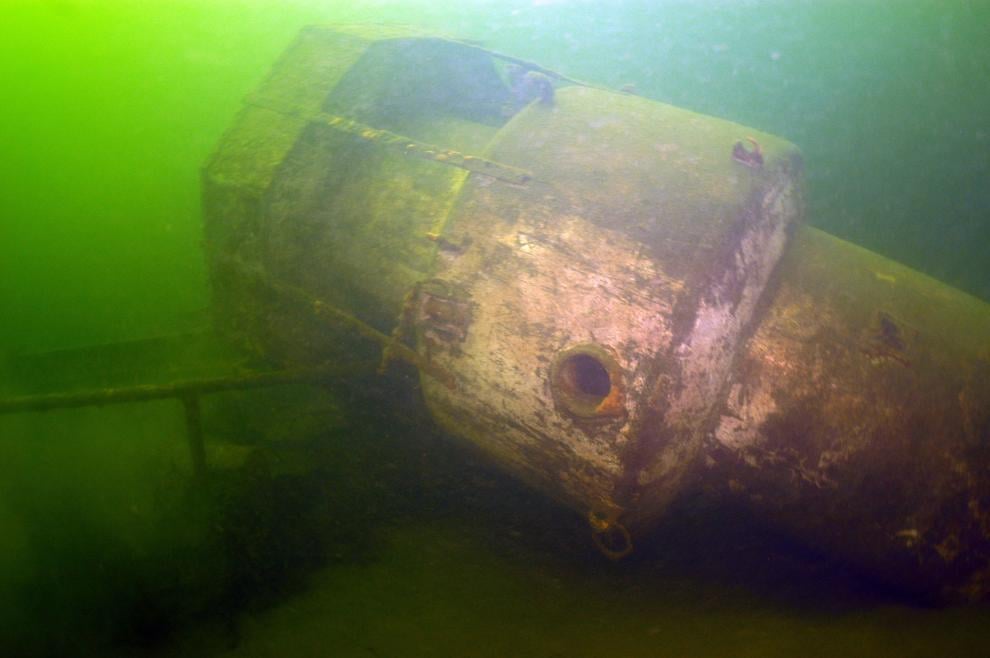 The Habitat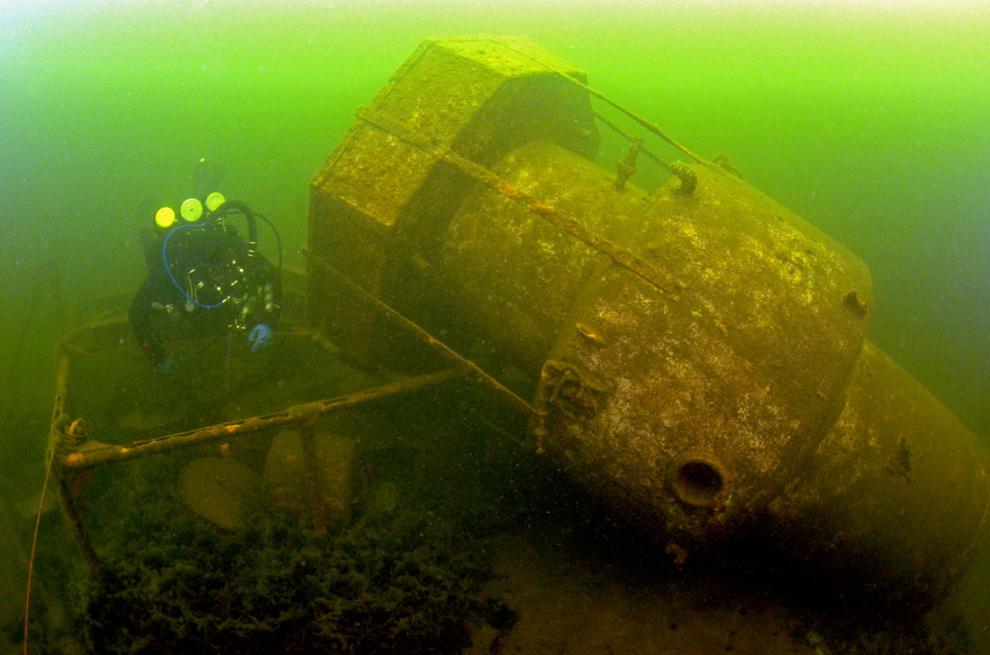 Habitat interior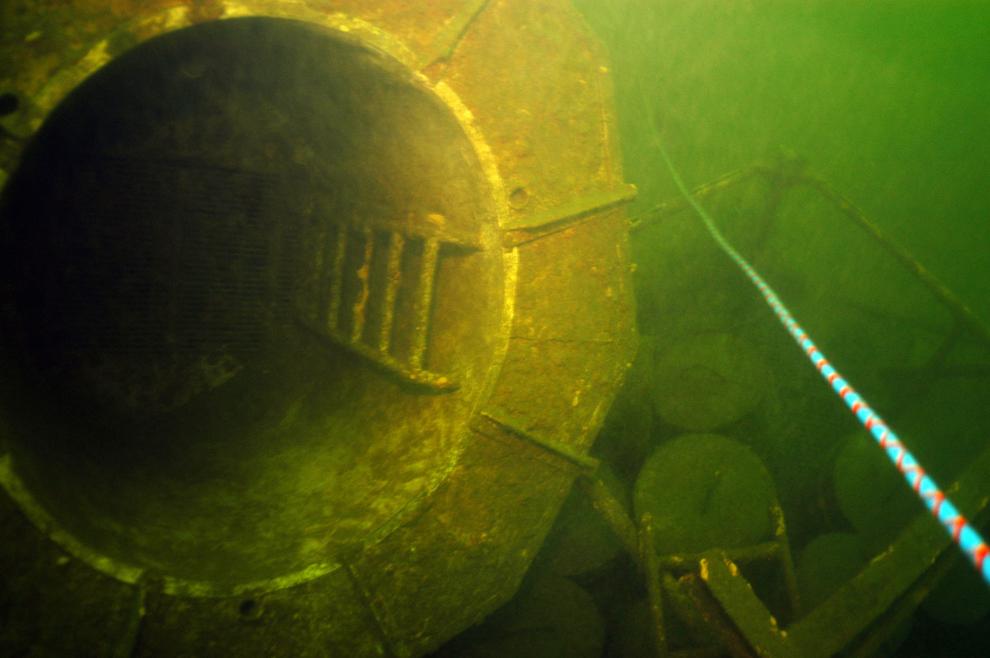 Ice shanty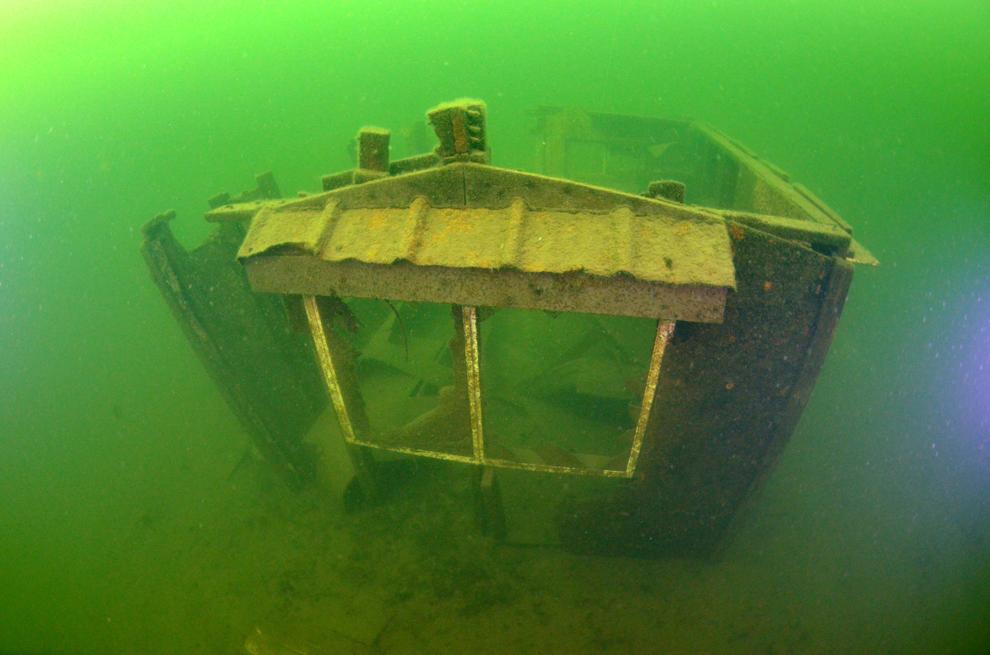 Sunken boat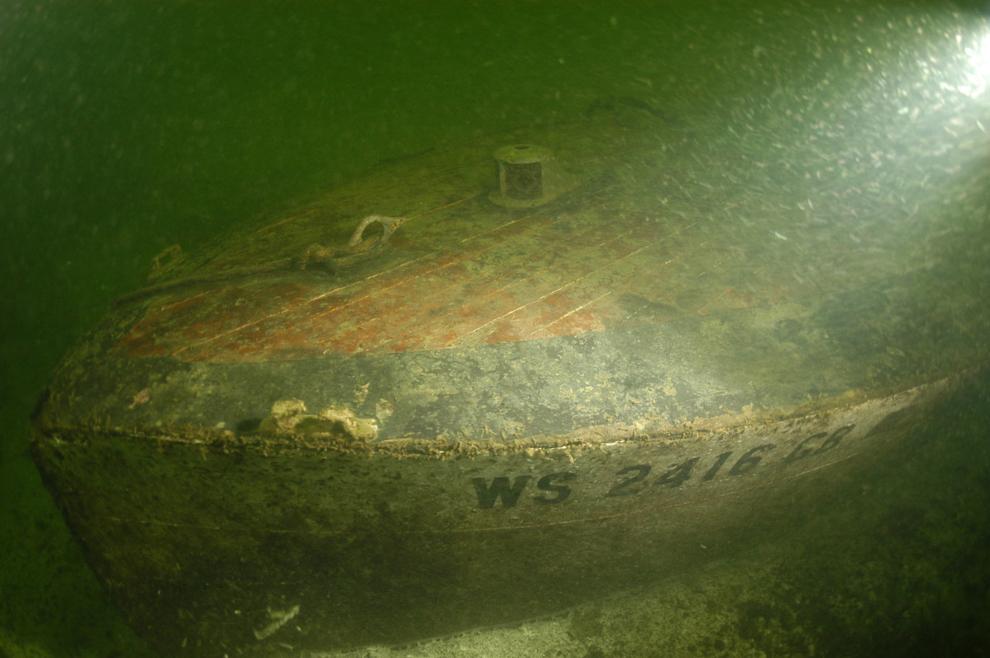 Sunken boat
Old car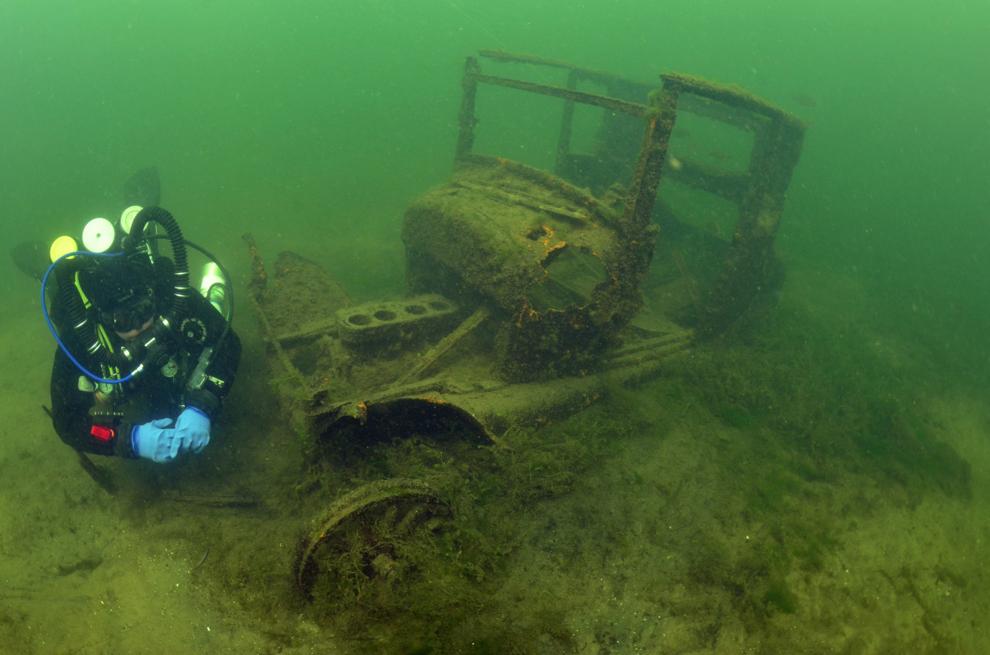 Overturned car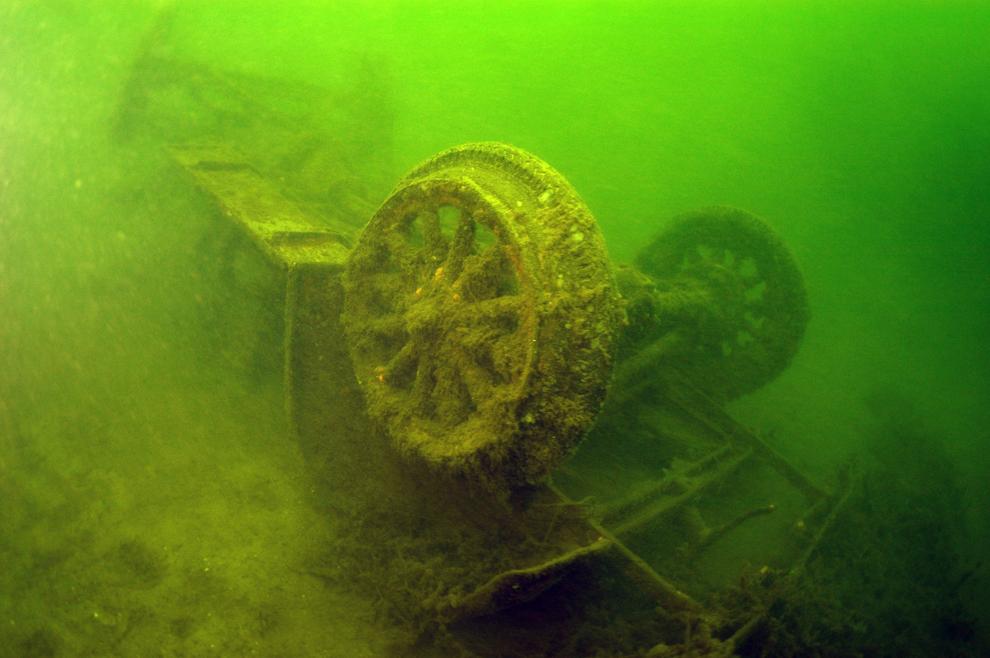 Overturned car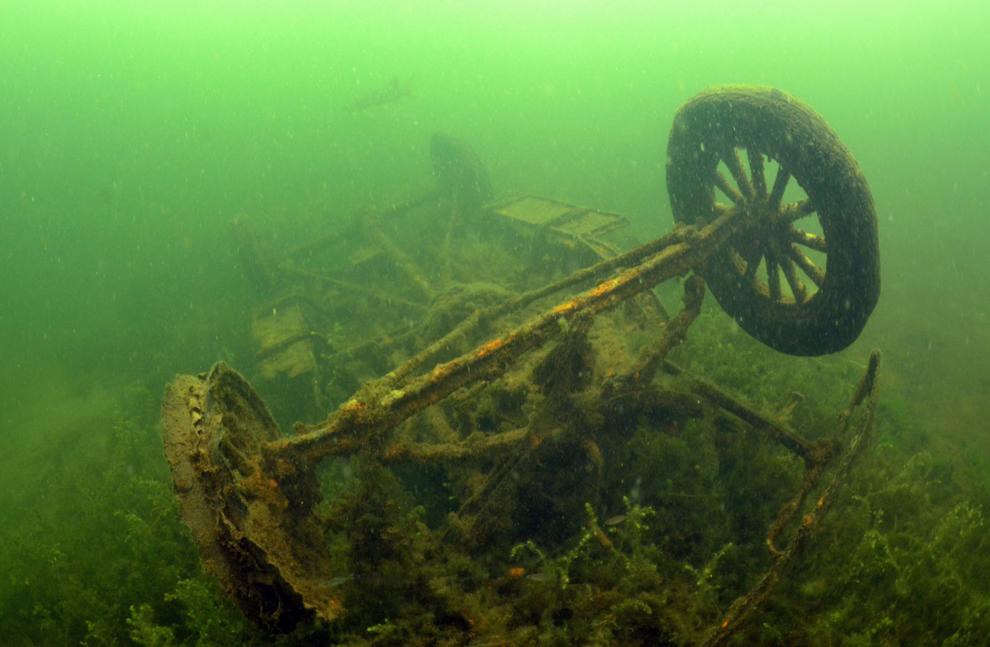 Overturned car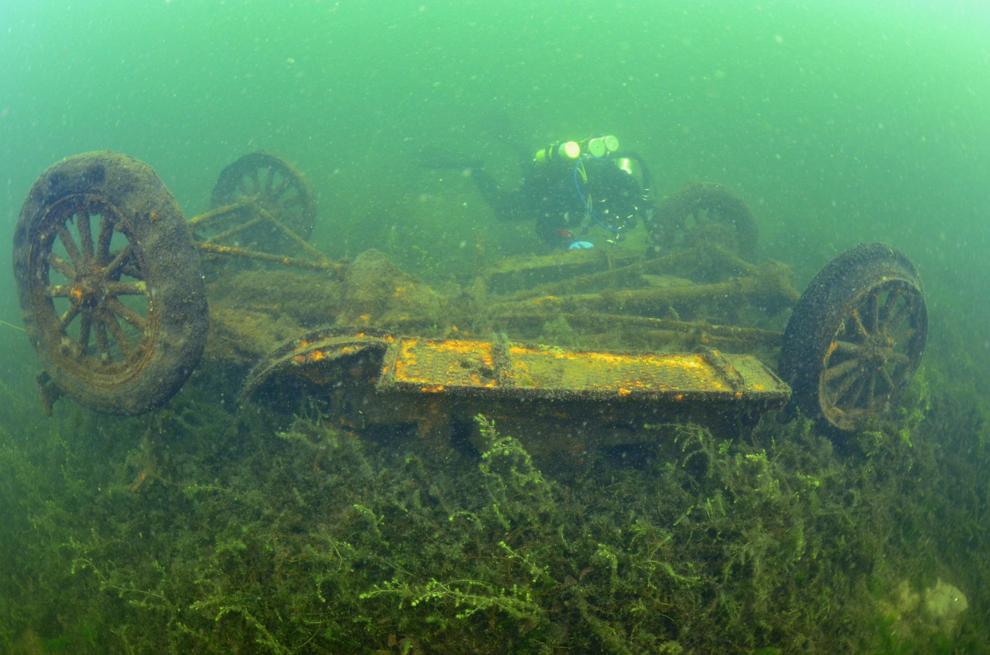 Abandoned boat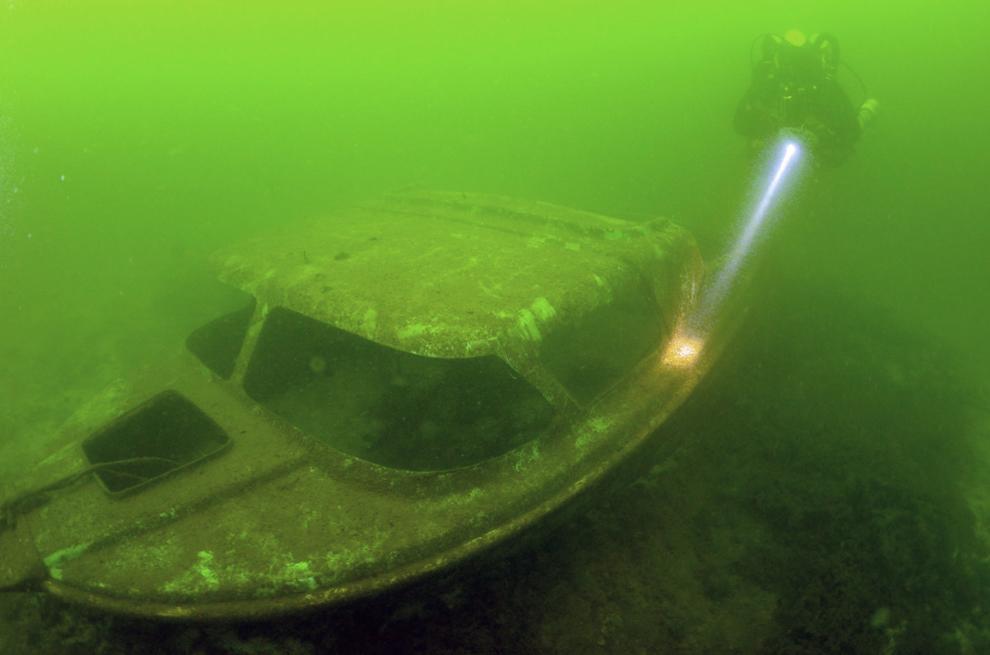 Generator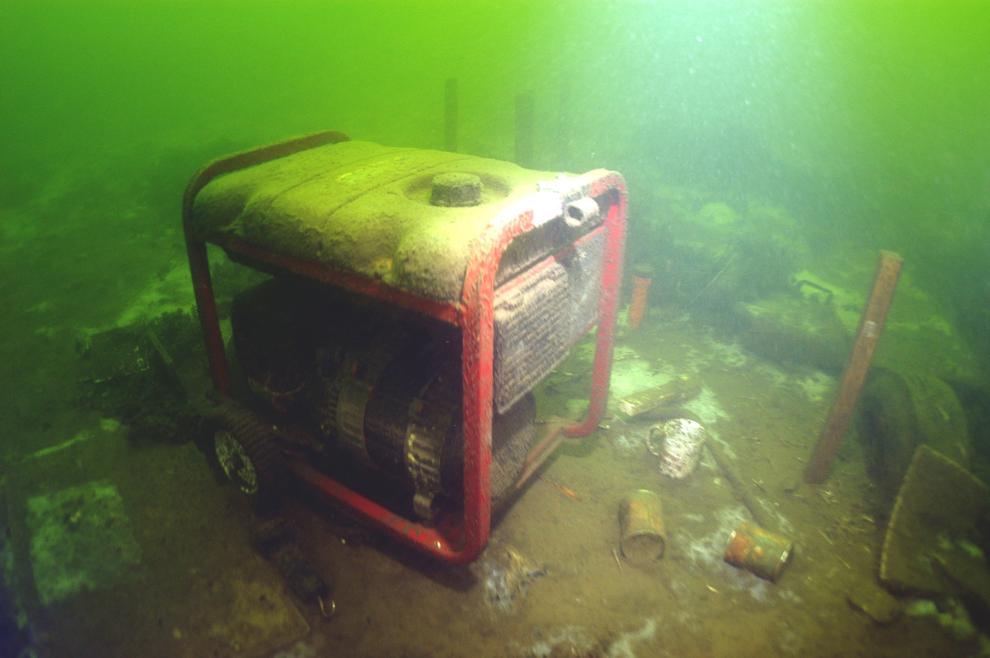 Ice shanty debris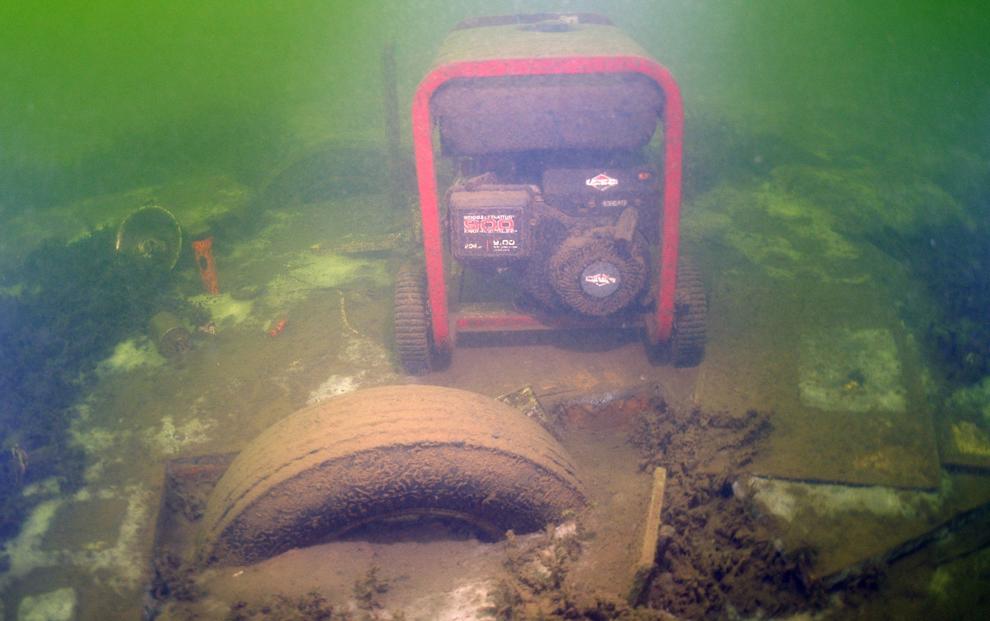 Sunken boat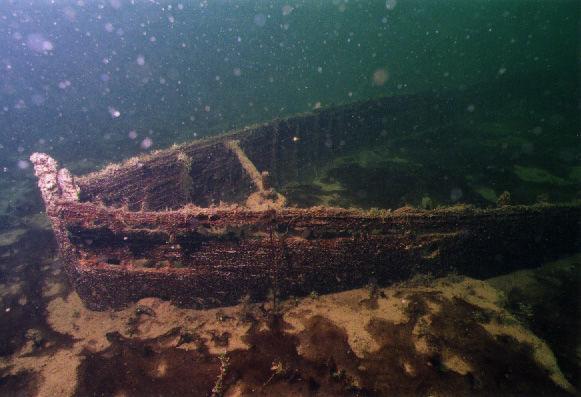 Diver explores wreck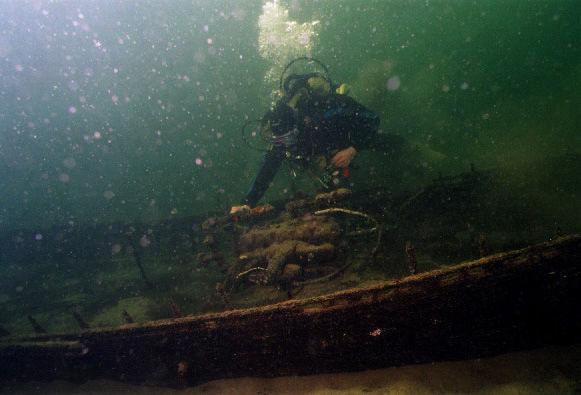 Smilin' Bill wreck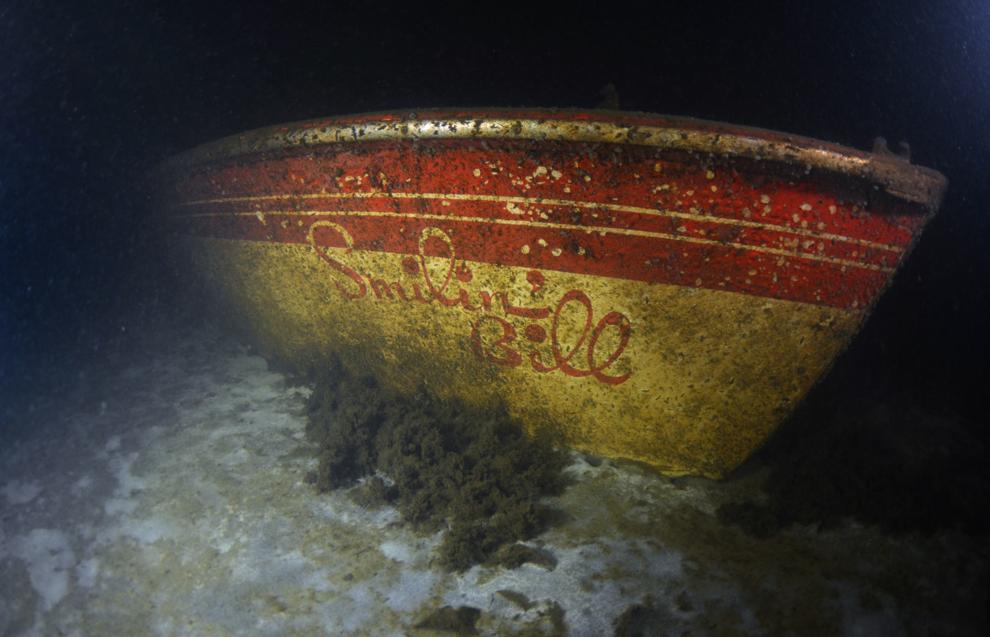 Silt-covered boat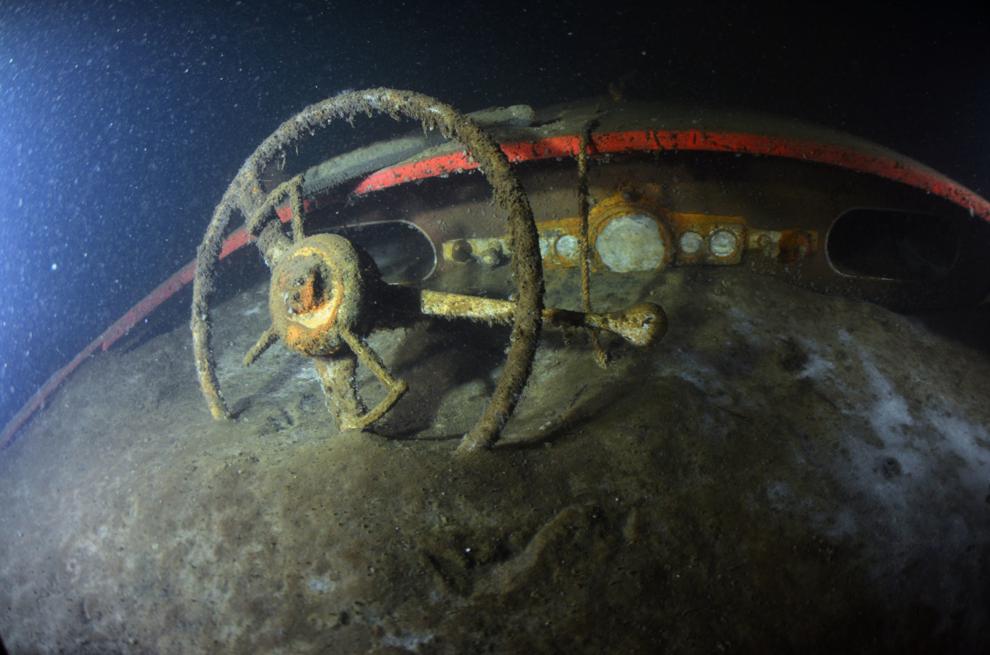 Mysterious wagon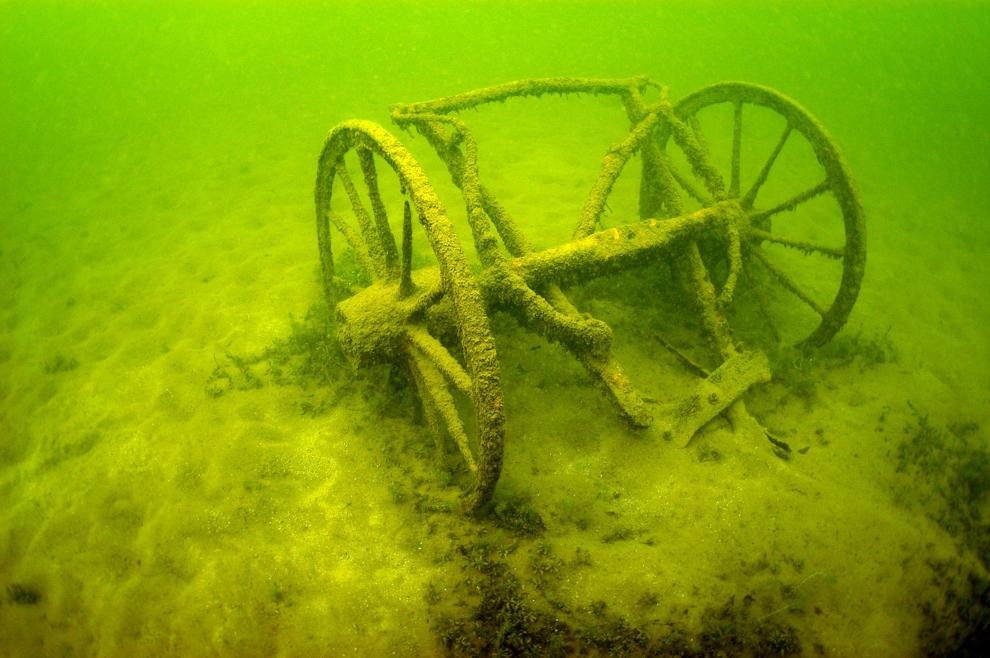 Monona Terrace supports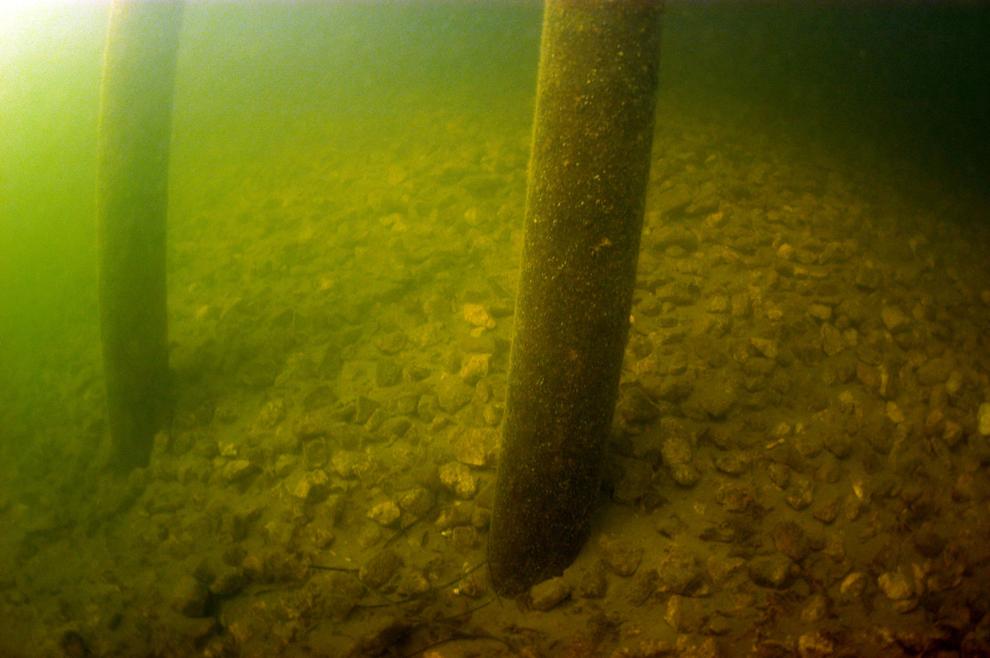 Ice diving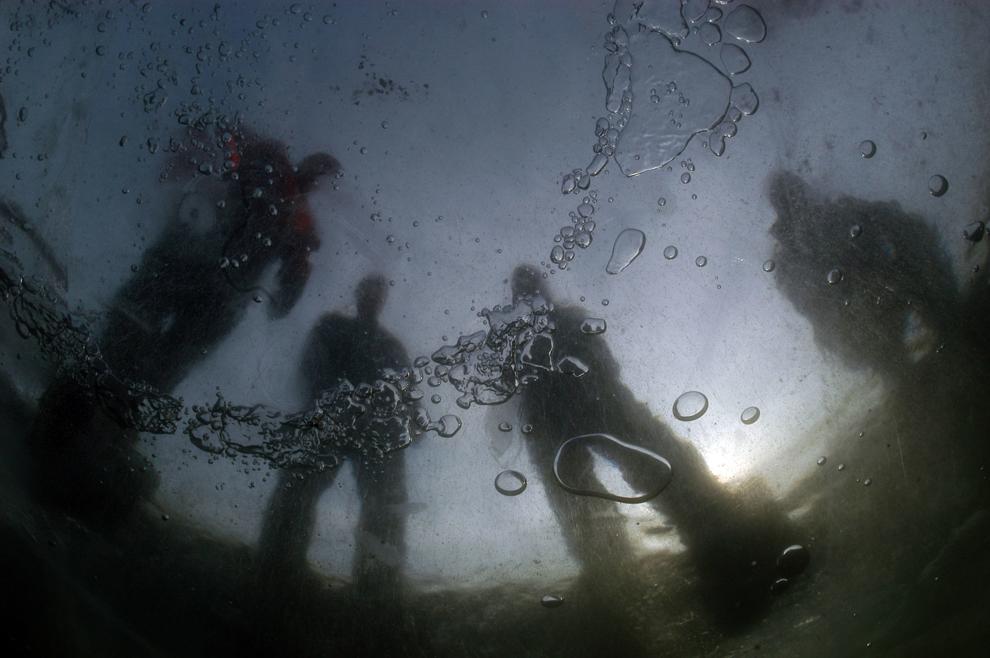 Abandoned dredge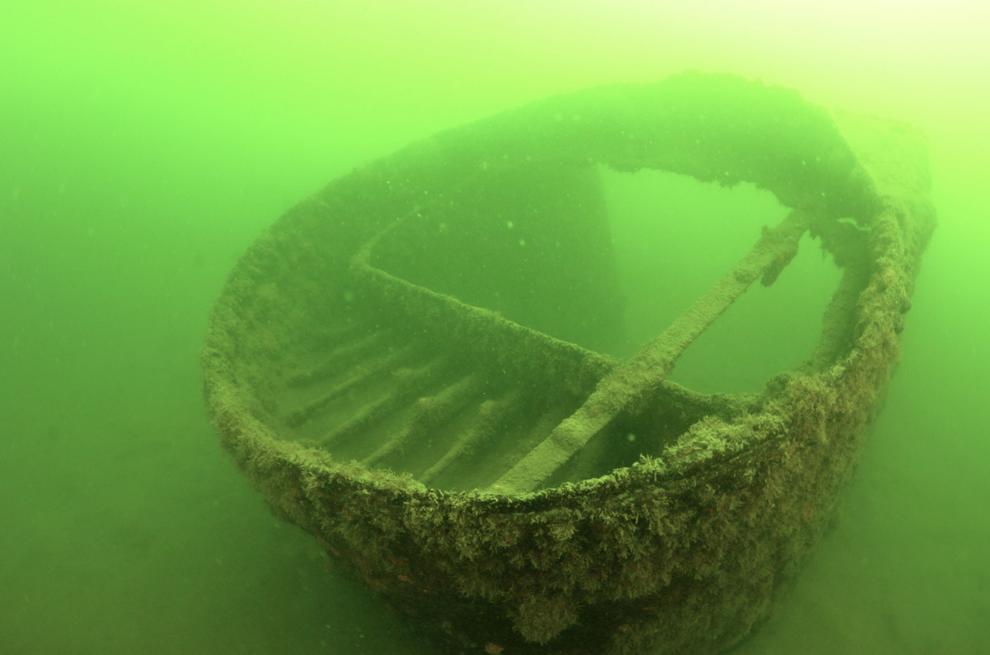 Weed sprayer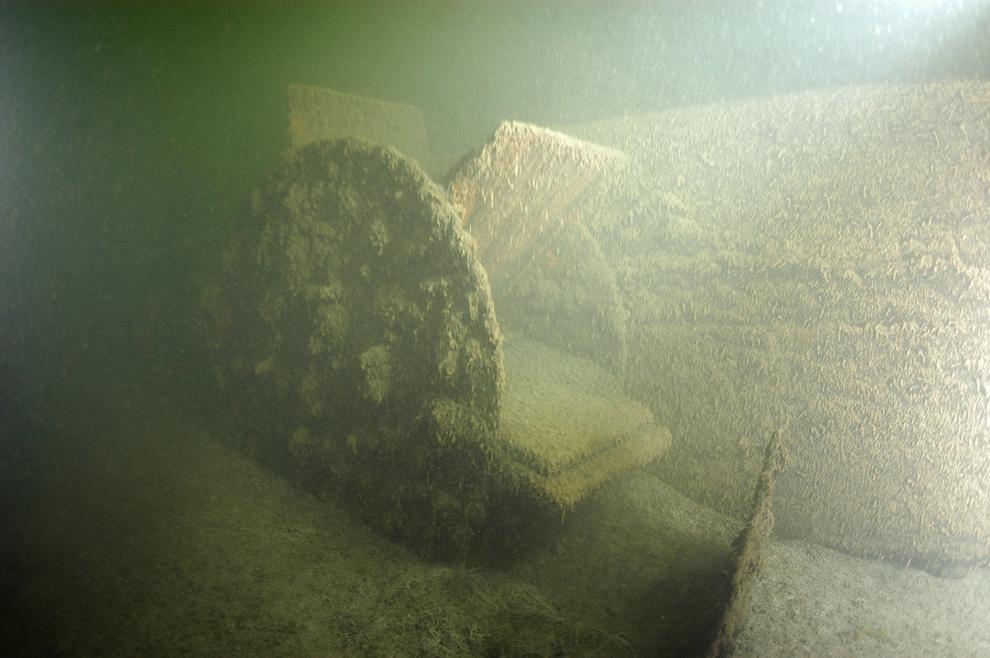 Boat lift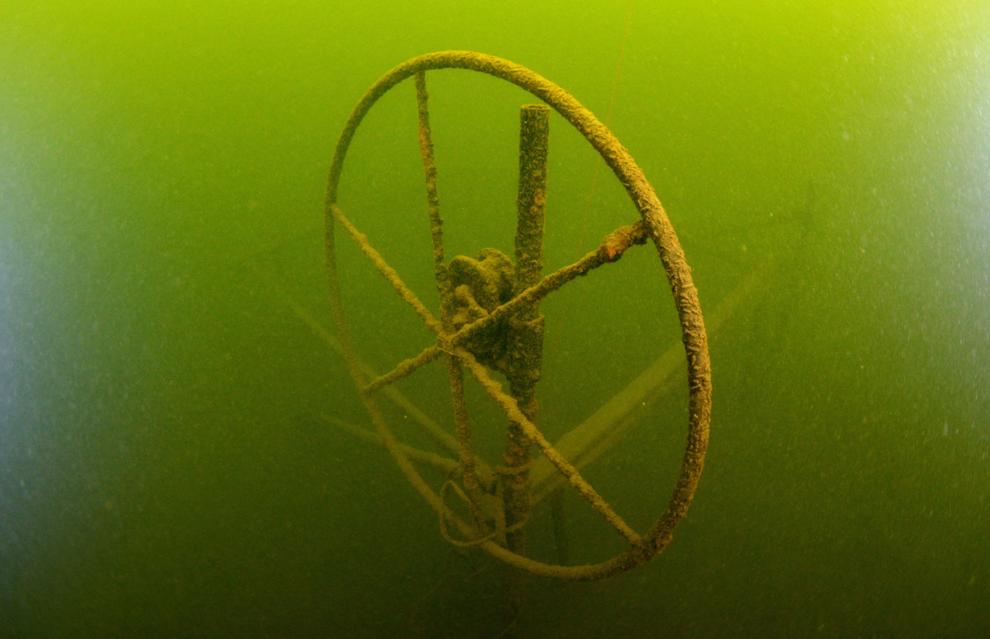 Overturned boat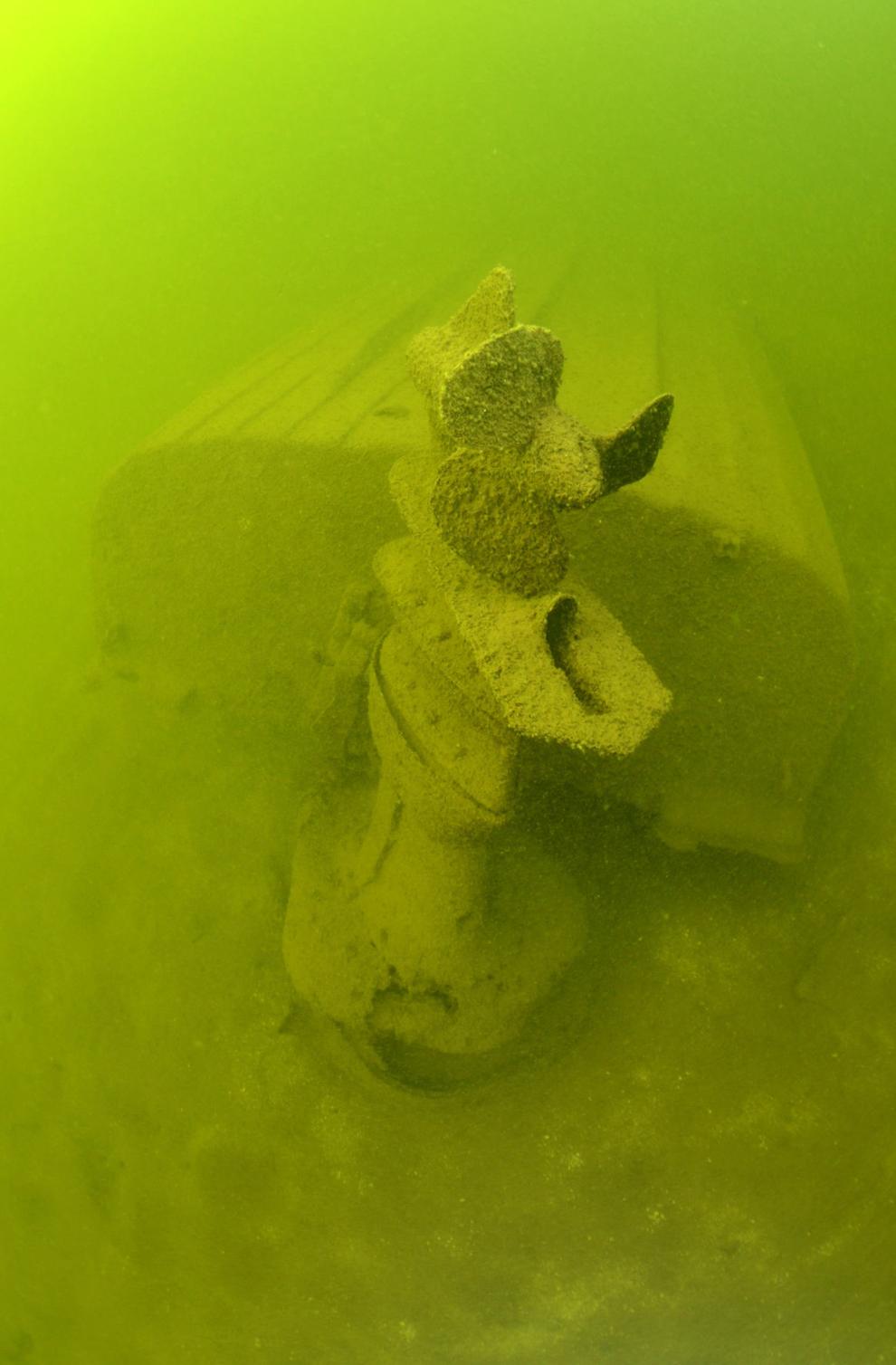 Overturned boat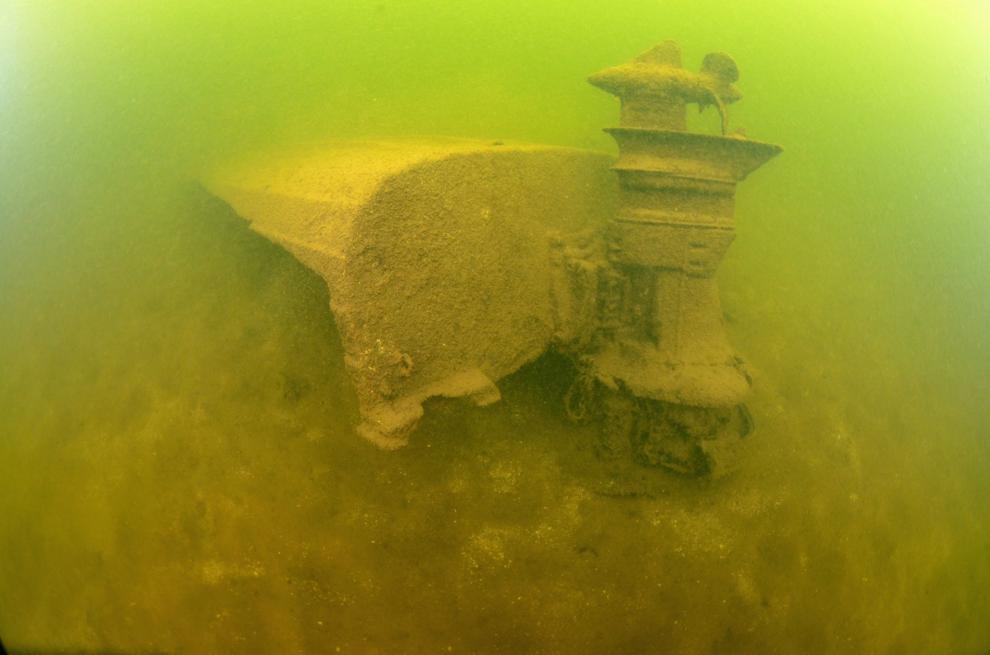 Sunken canoe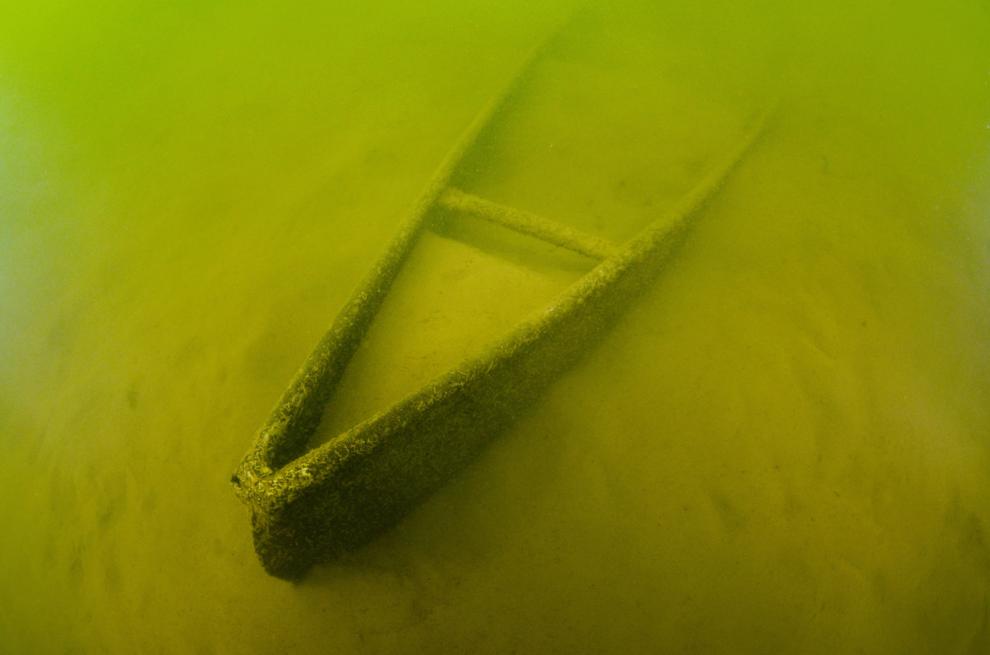 Fish crib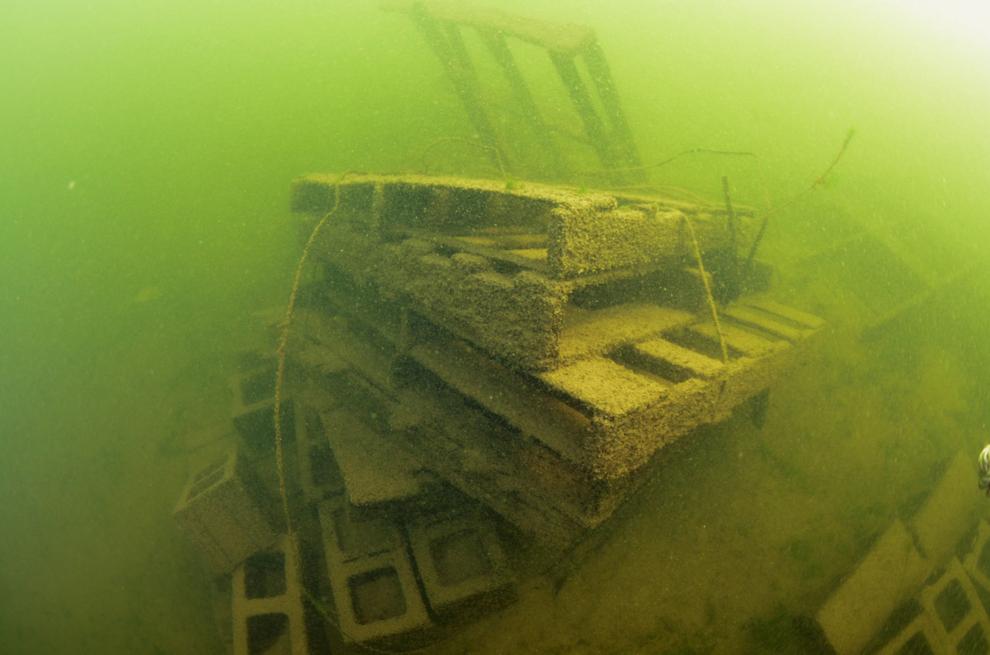 Sunken car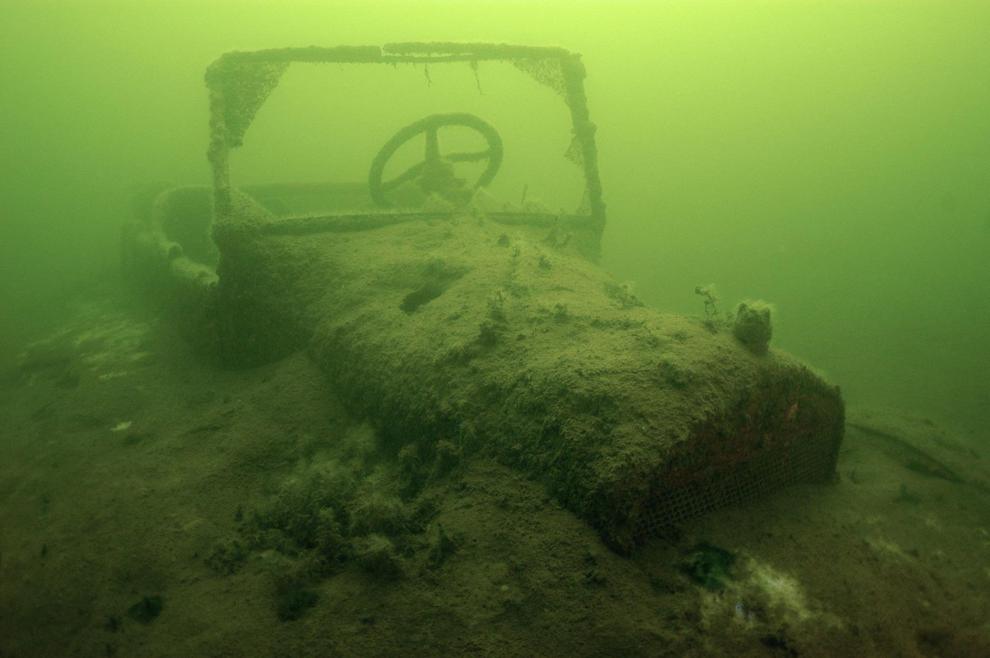 Sunken antique car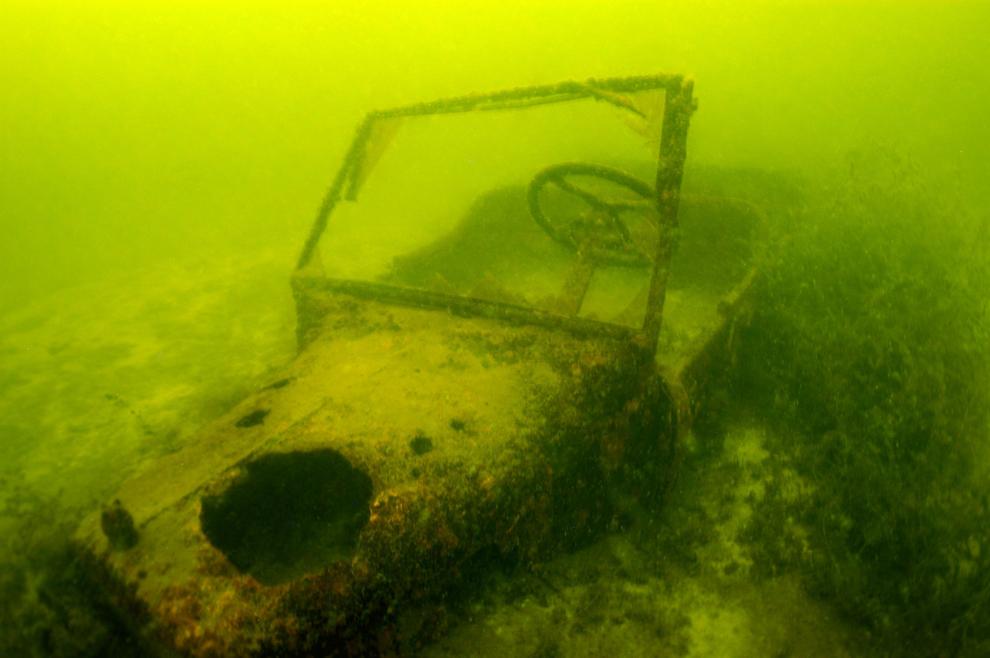 Weed cutter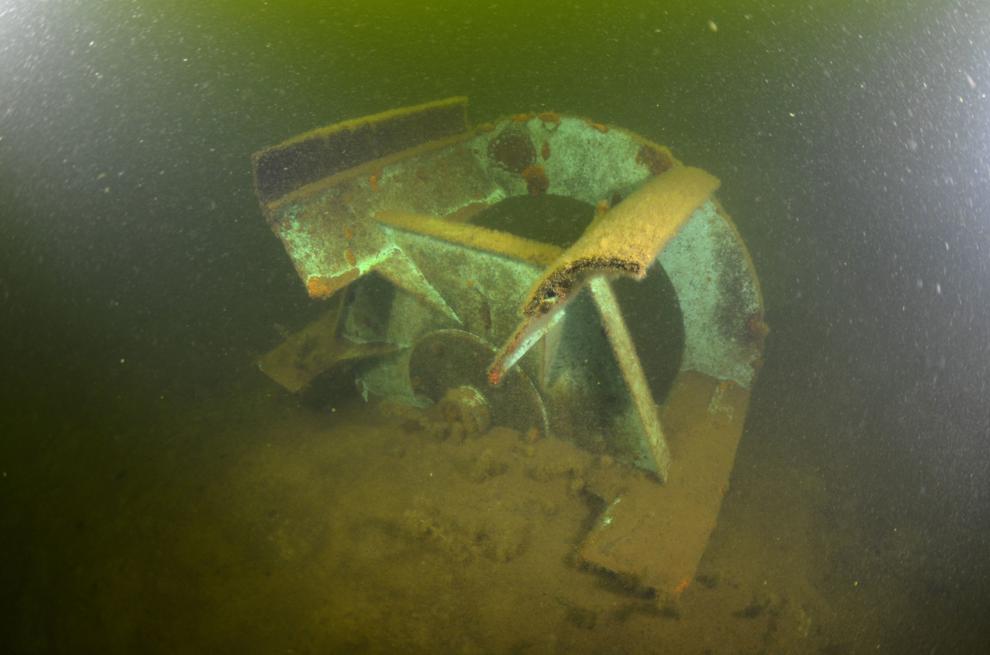 Sunken car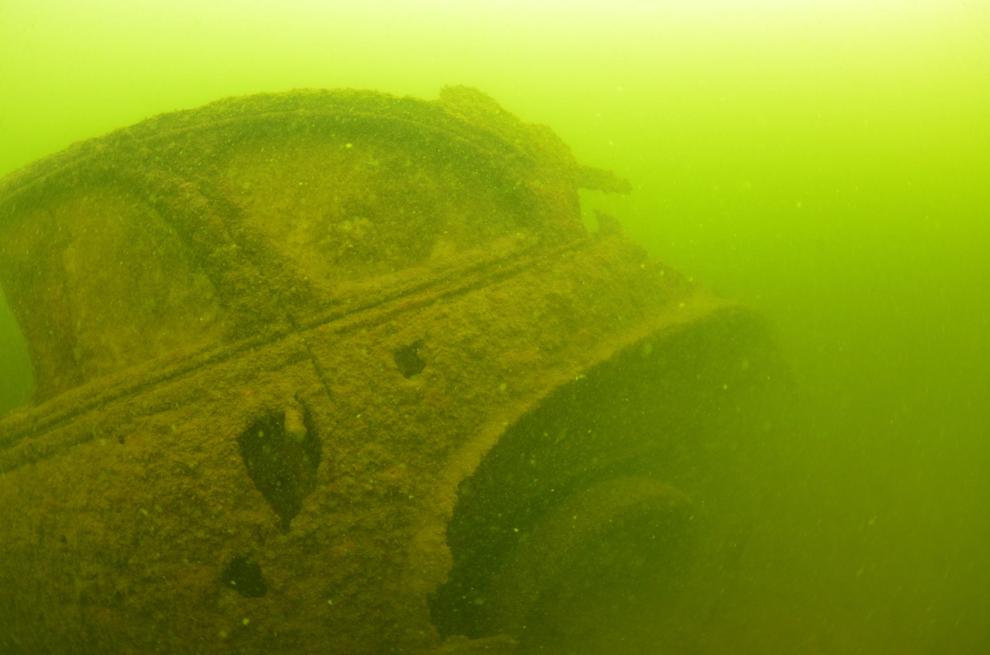 Sunken car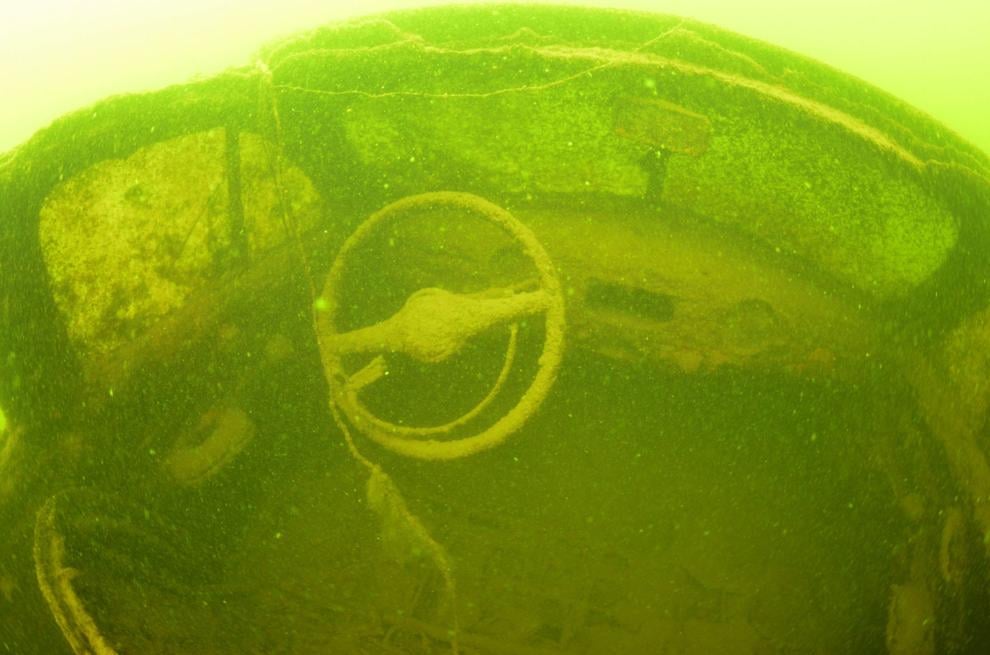 Sunken boat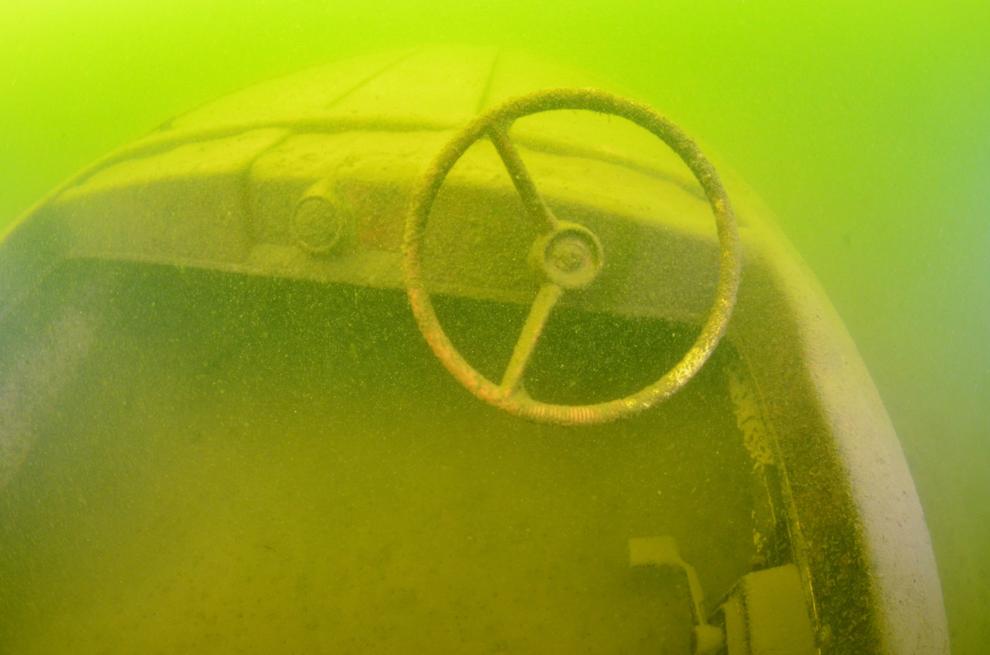 Boat mystery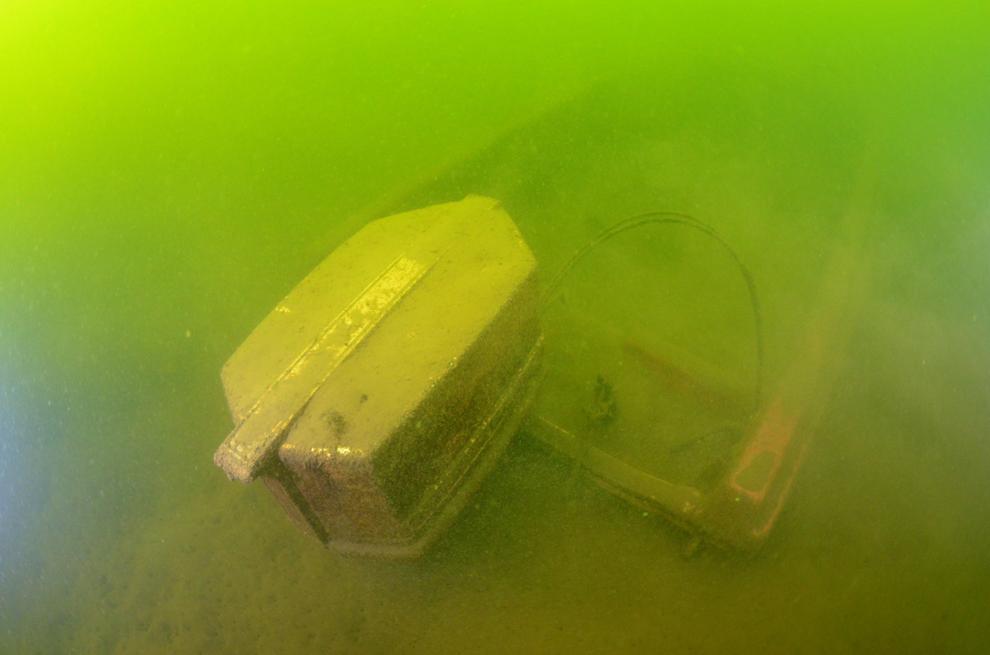 Sunken scow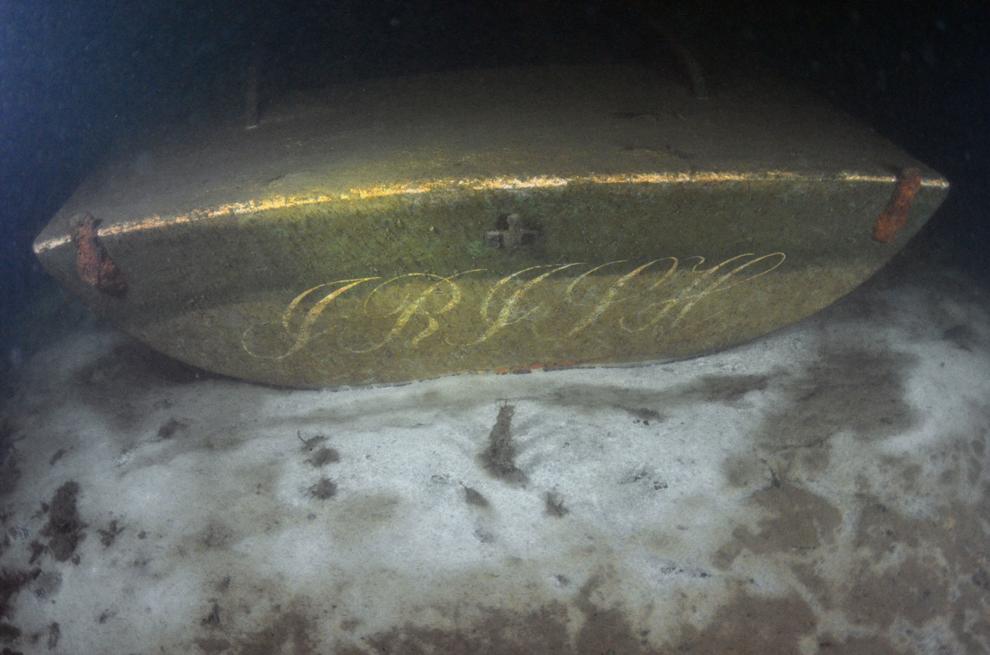 Bottle collection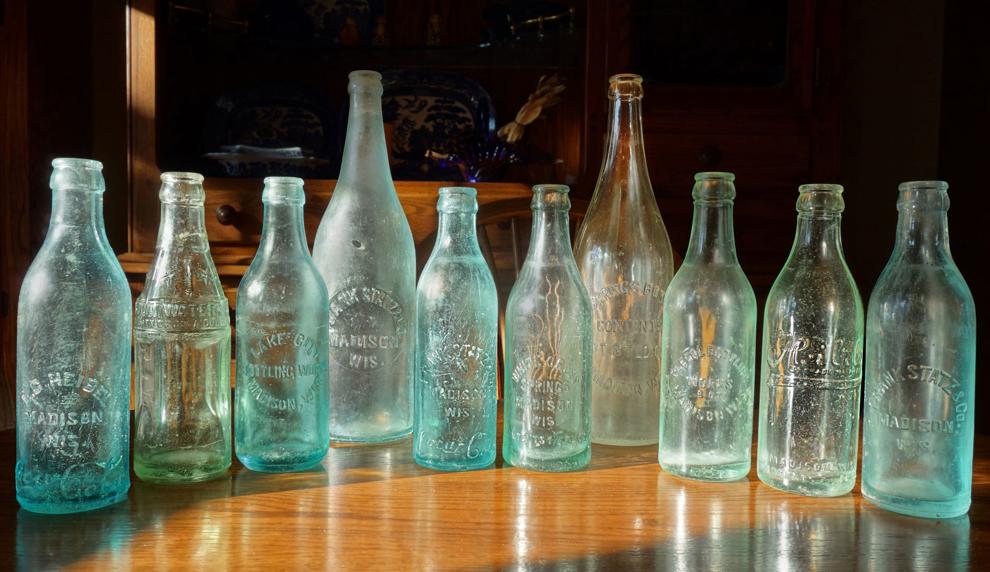 Vintage bottle collection