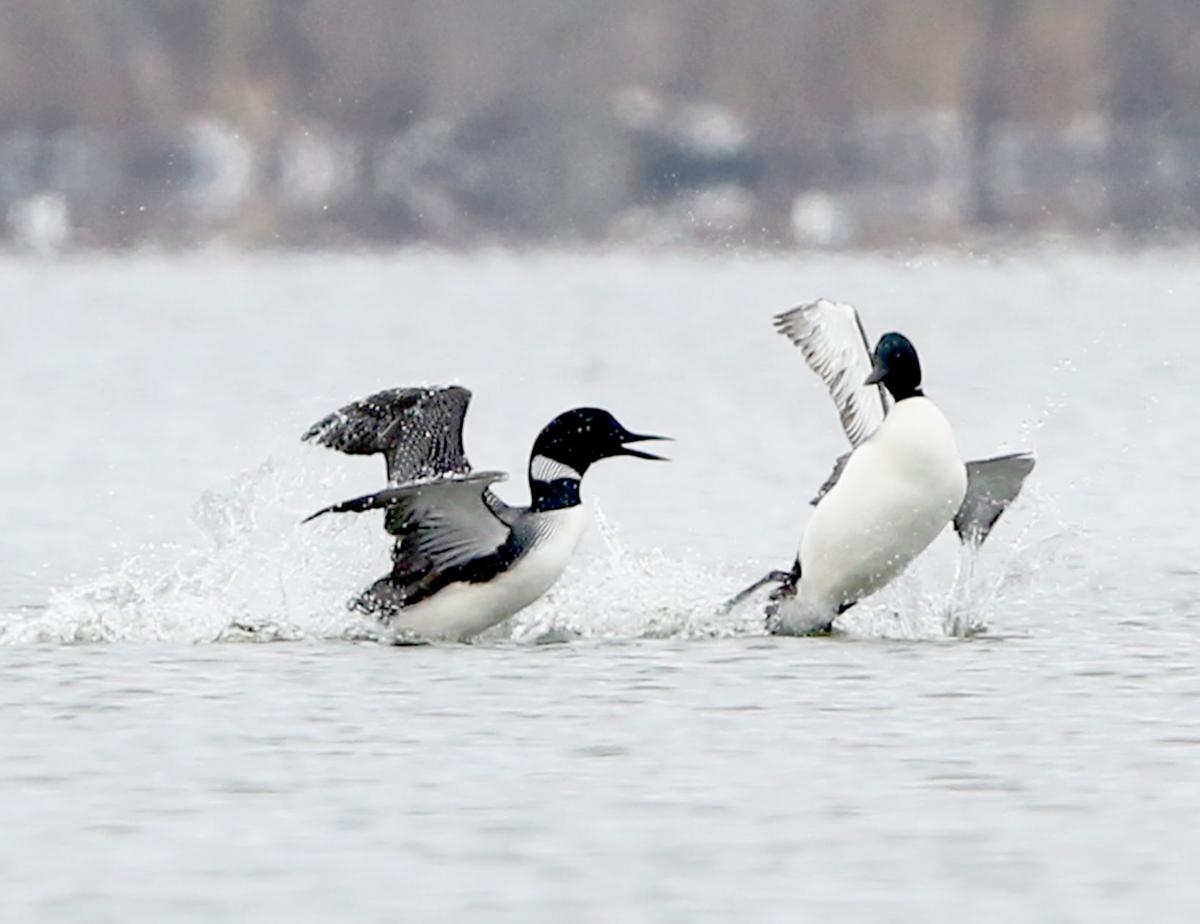 The state christened the Yahara River's four main lakes with undulating three-syllable names in 1855.
The names were chosen because they were pretty and sounded, to white ears, like Native American words.
In written accounts going back at least to 1817, white settlers translated the Winnebago word for the vicinity as "the Four Lakes." The pioneers spelled the Native American word inconsistently. "Taychoperah" and "Tayshope" were two early versions. They correspond to the Ho-Chunk Nation's "Dejope," or "Four Lakes."
Early surveyors approached the area from the south and assigned ordinal names — starting with First Lake and continuing through Fourth Lake.
New names — Lake Mendota for the Fourth Lake, and Lake Monona for the Third Lake, were suggested about 1849 by Frank Hudson, a surveyor who claimed familiarity with Indian ways.
You have free articles remaining.
Six years later, Gov. Leonard Farwell, an ardent Madison land developer, was searching for lake names that had a nice ring to them so they could be included in 10,000 promotional maps that were about to be printed. Farwell persuaded the state Legislature to pass a law naming the lakes Mendota, Monona, Waubesa and Kegonsa.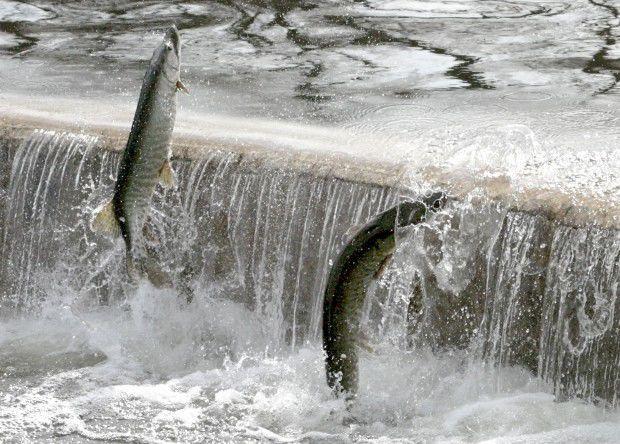 Draper said a reputation for good fishing on the First Lake and a report of a large swan killed on the Second Lake prompted Farwell's choices of Kegonsa and Waubesa, which approximated Native American words for "fish" and "swan," respectively.
An article in the September 1945 edition of the historical society's Wisconsin Magazine of History includes a detailed examination of where the four names originated, and other reported Indian names for the lakes.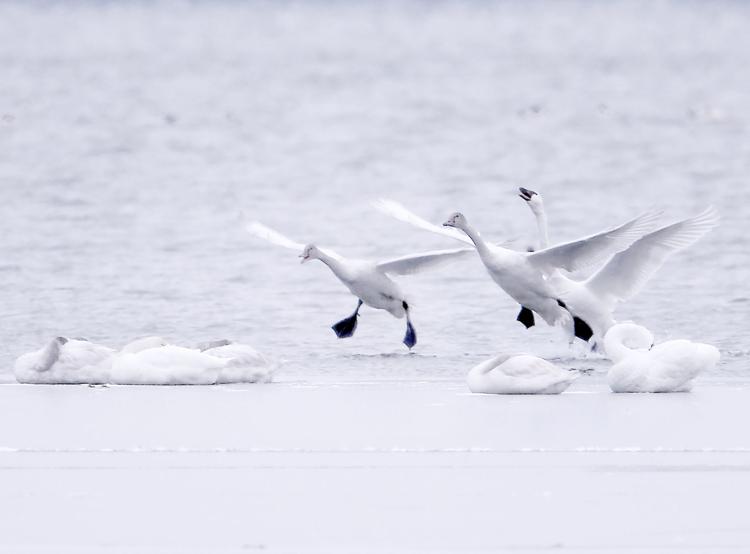 Be the first to know
Get local news delivered to your inbox!