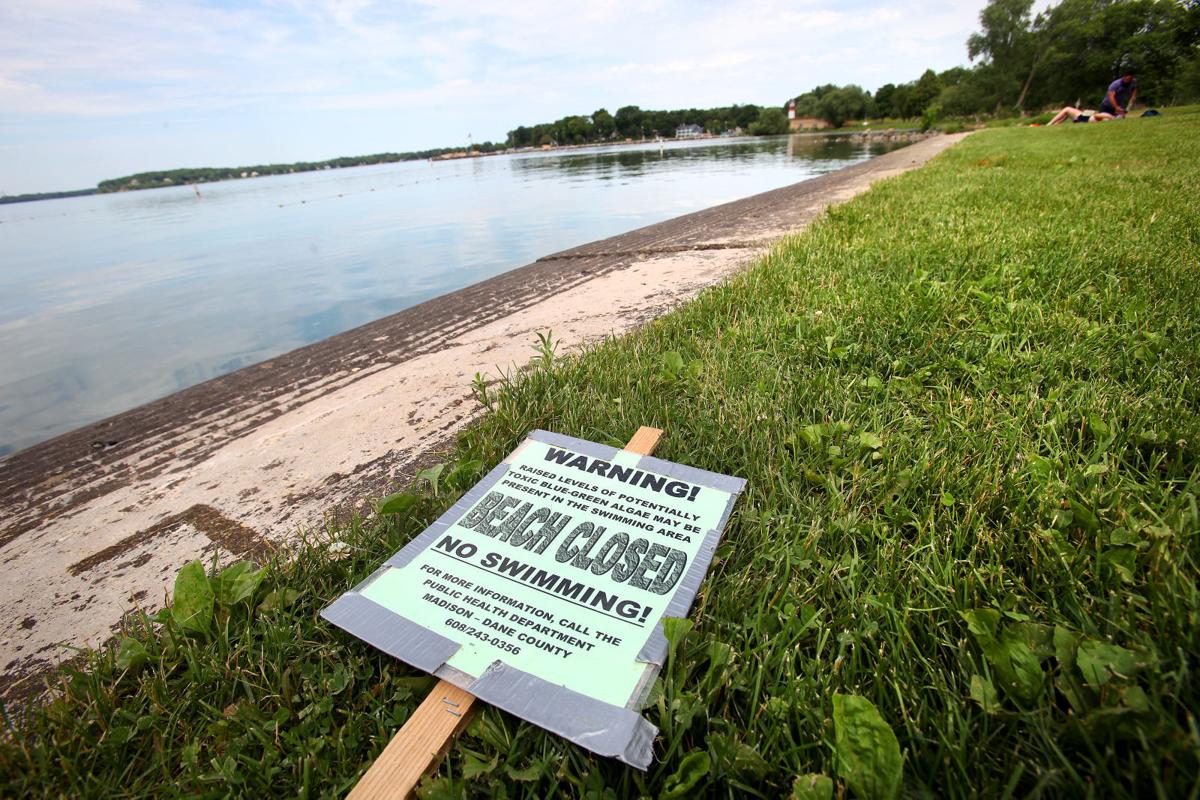 Gov. Scott Walker proposed higher state parks admission and camping fees for the state's most popular parks Wednesday as part of his first budget after withdrawing tax support and raising fees two years ago.
The 2017-19 budget proposal covers an array of items bearing on the state's controversial management of natural resources and protection of air and water quality. But it doesn't call for breaking up the Department of Natural Resources.
The volunteer group that supports state park and recreation facilities has asked for restoration of tax funding and restraint in additional fee increases as the state tries to fill a $1.4 million annual budget hole. Walker's budget would add $700,000 in new fees starting in 2018, but it doesn't spell out how much more park users or campers would pay.
Walker is also proposing:
Study of a potentially major change in efforts to prevent agricultural pollution that has contributed to tainted drinking water and to weed and algae growth that has impaired use of hundreds of lakes and streams.
The state would study the feasibility of removing DNR authority to enforce limits on pollution from millions of gallons of manure generated by animal feedlots. Instead, the state agriculture department would handle the job.
An audit last year found that serious problems in pollution regulation stemmed from state budget cuts and relaxed enforcement practices.
Tressi Kamp of Midwest Environmental Advocates said it won't matter where programs are housed unless the state assigns sufficient staff and is willing to enforce the law.
Moving 56 DNR forestry headquarters employees out of Madison and closer to the northern areas where most logging takes place despite criticism about the expected cost of up to $17 million over 20 years.
The division already has 235 regional employees in northern Wisconsin, but Walker and the Legislature mandated a study of the move two years ago.
Given how financially strapped the DNR is, members of the department's policy board have said they were puzzled that the move was being considered.
The DNR estimated first-year costs of $1.1 million to $6 million to lease or buy a new headquarters in Wausau for 45 headquarters employees, with additional building-related expenses of between $9.4 million and $10.8 million over the next two decades.
Changes in programs addressing hazardous drinking water and air pollution. Details weren't immediately available on how much impact could be expected.
Elimination of the DNR's Natural Resources Magazine, which is self-supporting through subscriptions. Two employees would lose their jobs, and readers who subscribe by purchasing a conservation patron license would save $375,000 during the two-year budget period, the governor's office said.