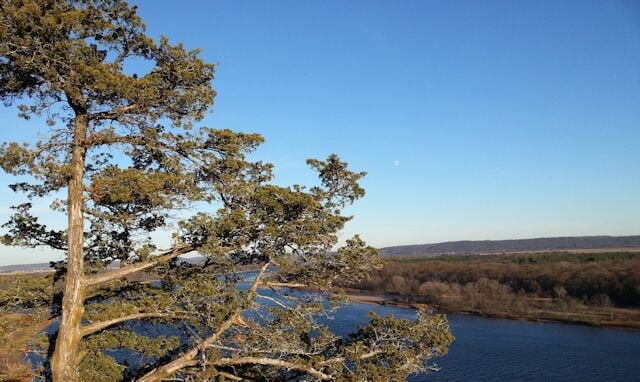 The Wisconsin Supreme Court says the Legislature can weigh in on longstanding legal disputes over natural resources that could shape the power of state agencies to protect public waters from pollution and overuse.
The ruling gives lawmakers equal standing in the cases, in which conservation groups argue the Department of Natural Resources should have latitude to protect public waters and enforce clean water standards, and will pit one branch of state government against another.
The one-paragraph order did not provide the court's reasoning but said the court was divided on the basis for granting party status to the GOP-controlled committee. Conservative Justice Brian Hagedorn did not participate in the ruling. The order did not say why.
One of the cases before the court involves a challenge to the DNR's decision to allow a Kewaunee County dairy to nearly double its herd to more than 6,200 cows. The other involves DNR permits allowing large-scale withdrawals of groundwater by farm operations in places where department experts had said new wells would put drinking water at risk and worsen problems of lakes and streams drying up.
In both cases environmental groups sued the DNR seeking stricter enforcement.
After losing in Dane County Circuit Court, the DNR appealed, and the court of appeals asked the Supreme Court to decide the cases.
However, under Gov. Tony Evers the DNR has changed position, and Attorney General Josh Kaul has reversed guidance from his Republican predecessor and told the DNR to consider the cumulative impact of high-capacity wells on lakes, streams and groundwater.
The legal question is whether a state law or a previous Supreme Court decision should take precedence. The 2011 law, known as Act 21, shifted authority from state employees to politicians, while the high court the same year confirmed previous rulings about DNR responsibility for protecting water.
Act 21 states that state agencies can't take actions that haven't been explicitly authorized in law or rules approved by elected officials.
Representing the Legislature, attorney Eric McLeod argued the environmental groups — and by extension the DNR — are trying to expand the scope of the law and that lawmakers have a right to intervene in a dispute over the structure of a statute.
The environmental groups argued against allowing the Legislature to intervene.
"We just think it's terrible public policy to have both the attorney general and the Legislature purporting to represent the state," said Evan Feinauer, staff attorney for Clean Wisconsin. "The state is paying lawyers on both sides of the case."
---
Photos: Lower Wisconsin Riverway
Lower Wisconsin Riverway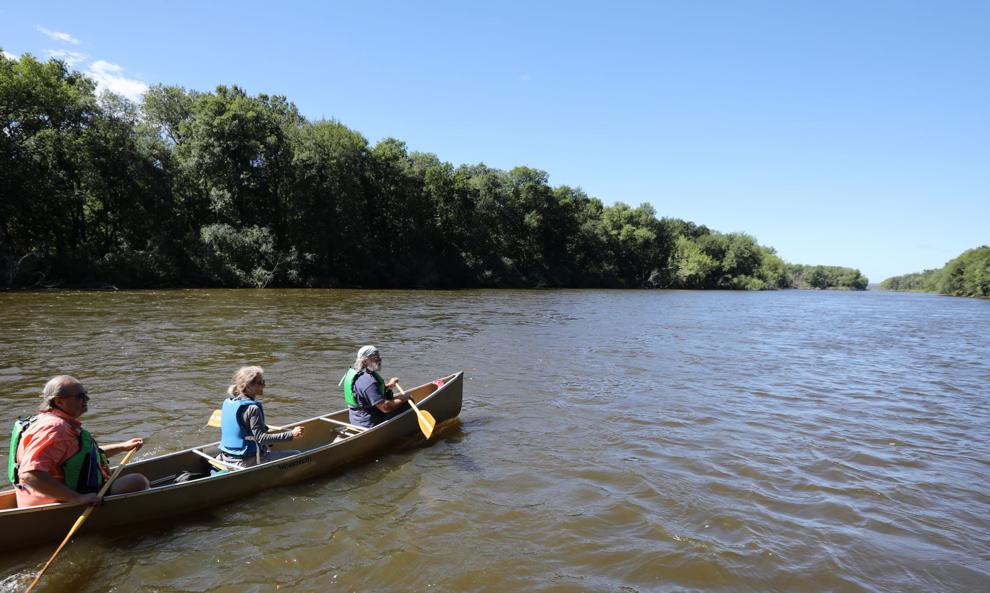 Lower Wisconsin Riverway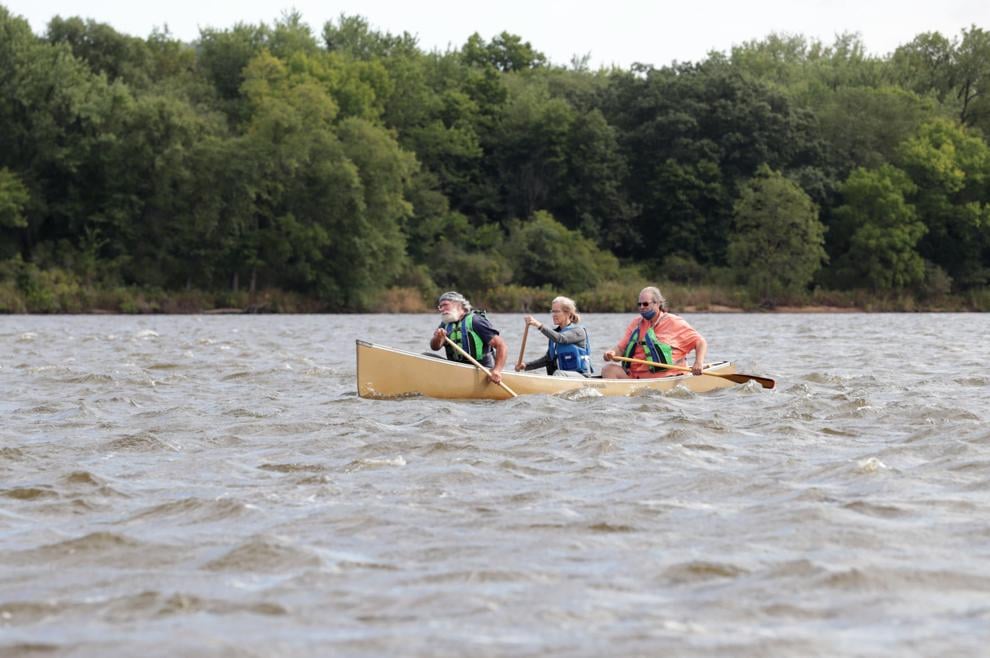 Lower Wisconsin Riverway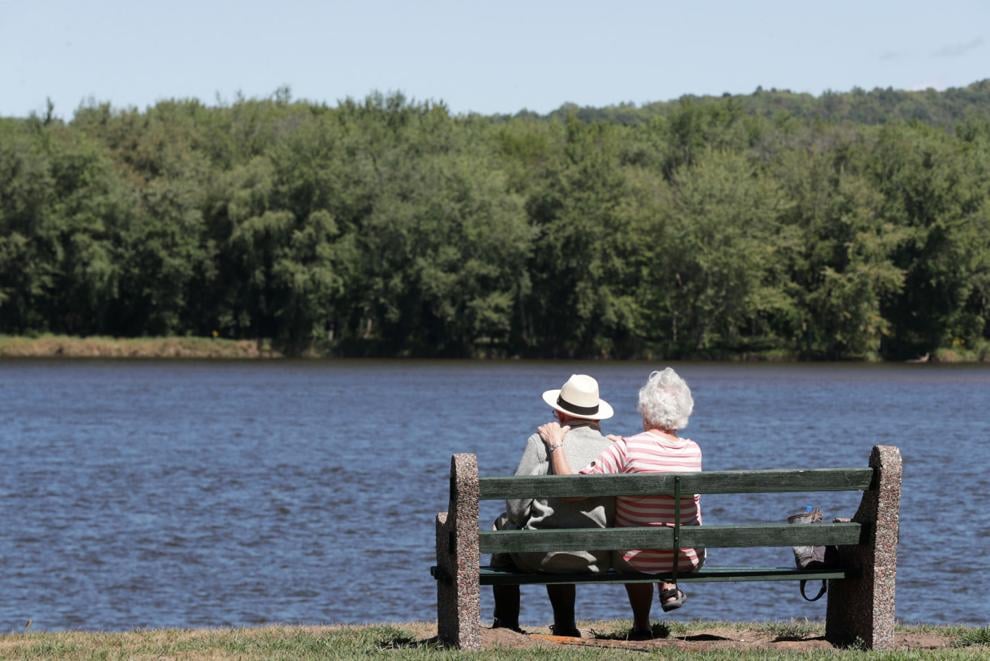 Lower Wisconsin Riverway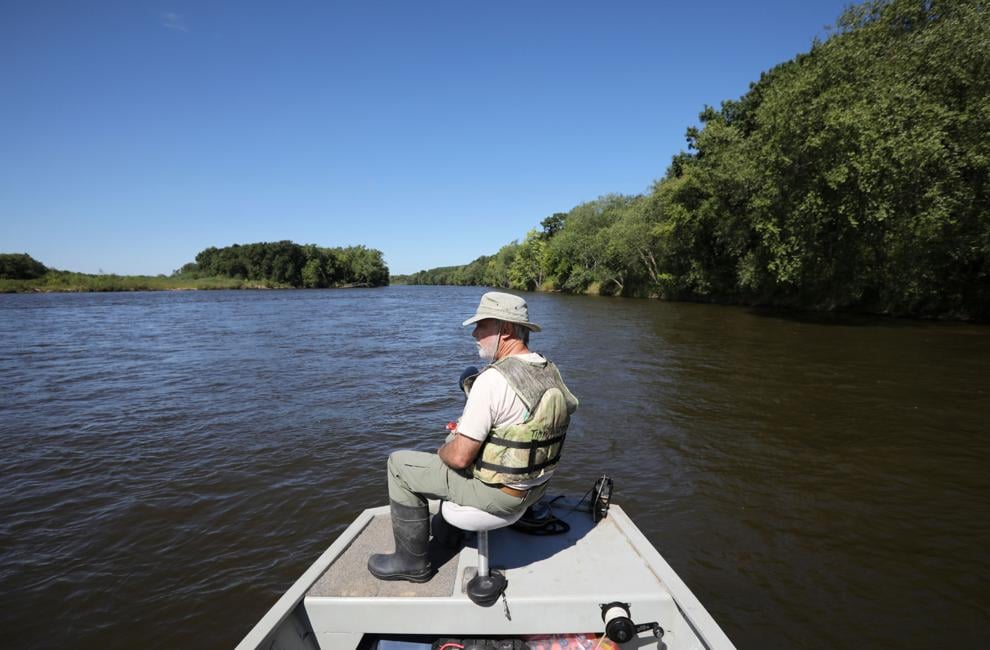 Lower Wisconsin Riverway
Lower Wisconsin Riverway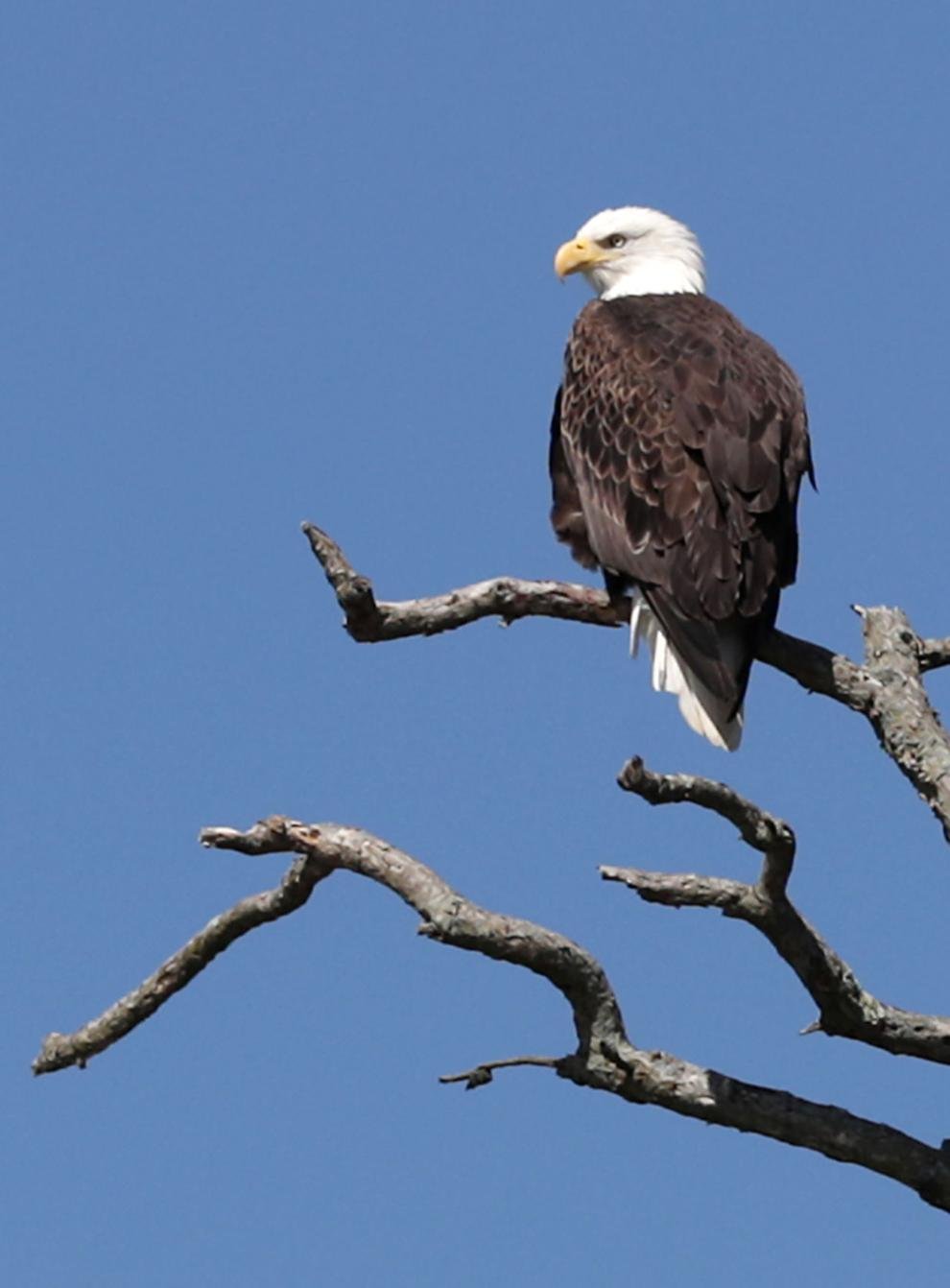 Lower Wisconsin Riverway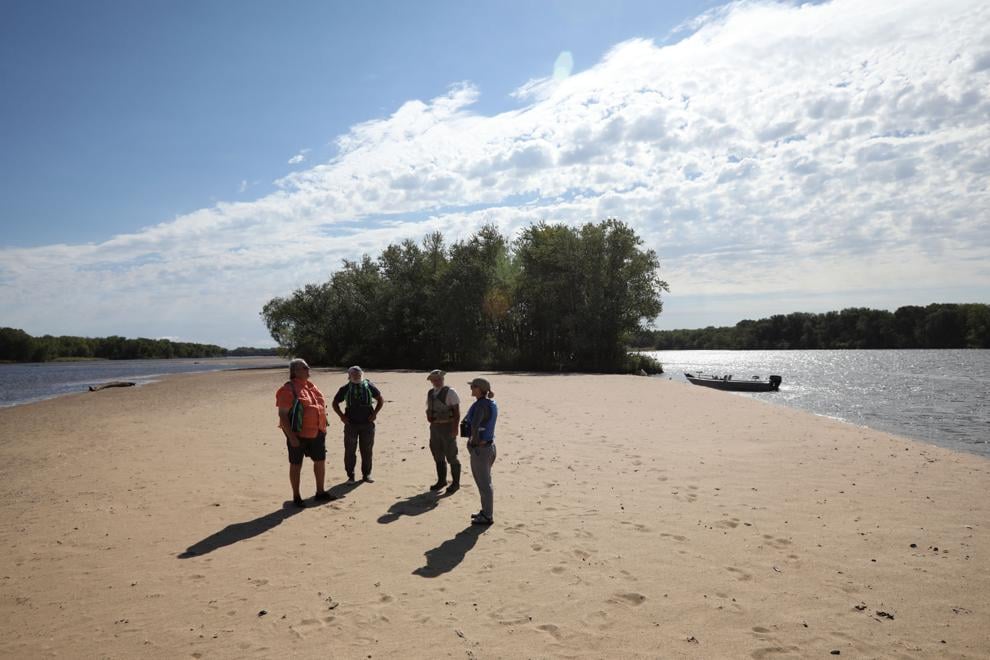 Lower Wisconsin Riverway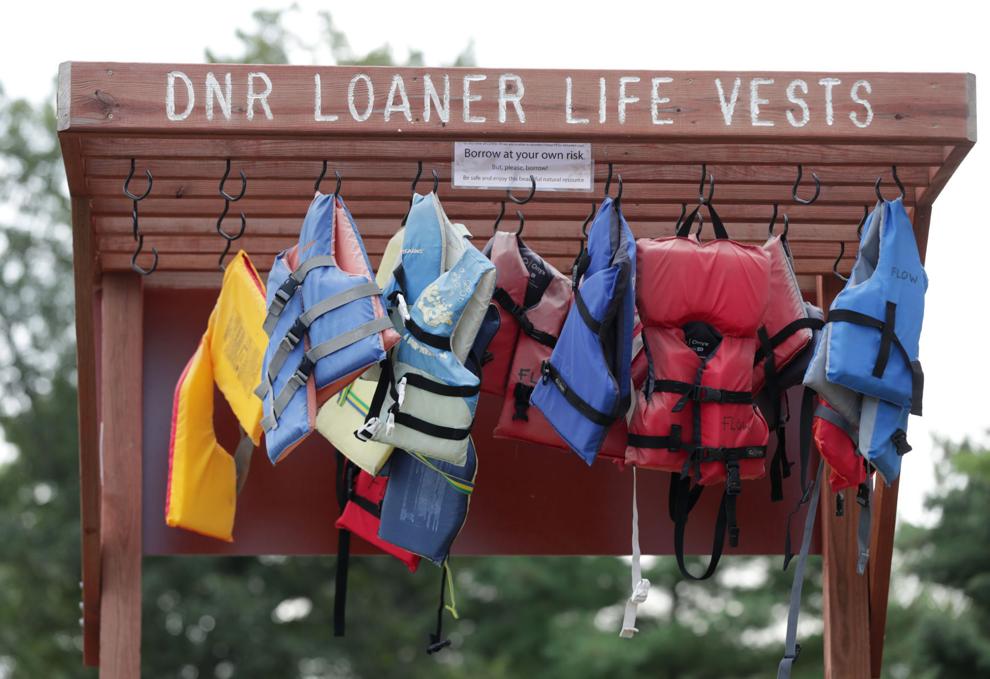 Lower Wisconsin Riverway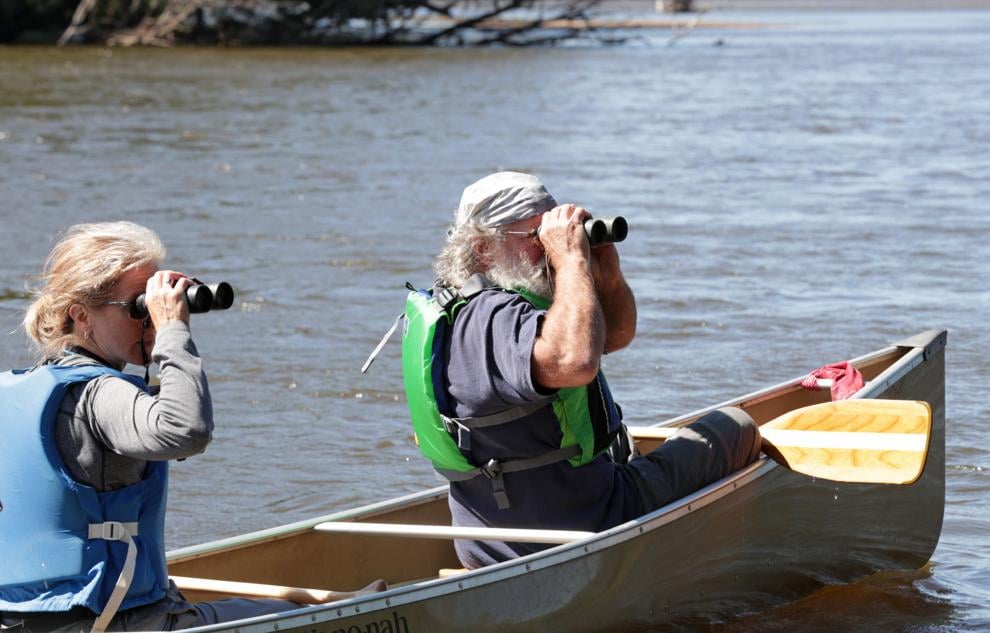 Lower Wisconsin Riverway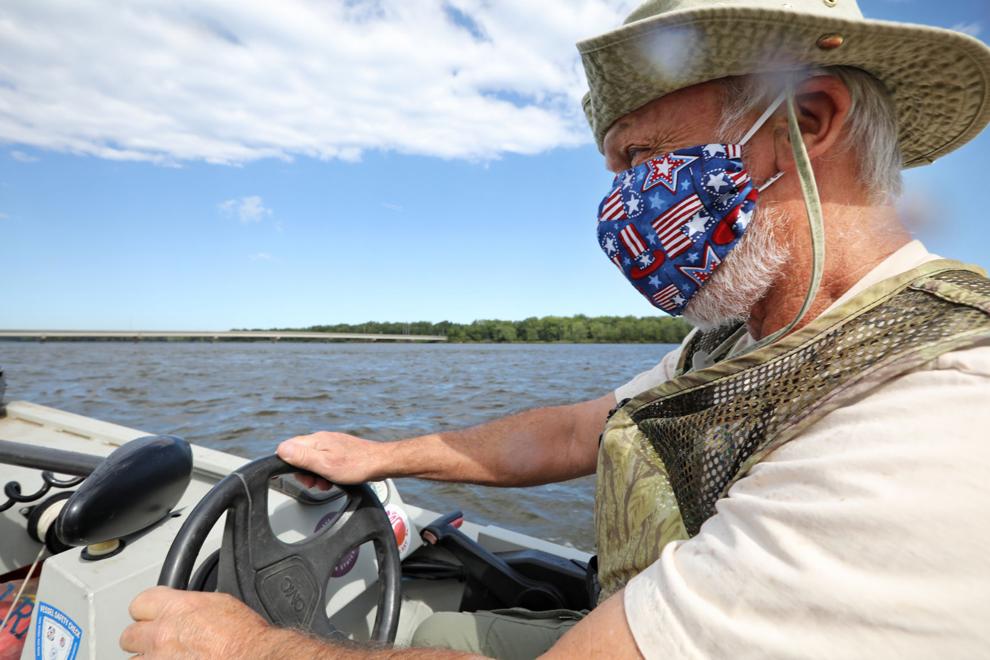 Lower Wisconsin Riverway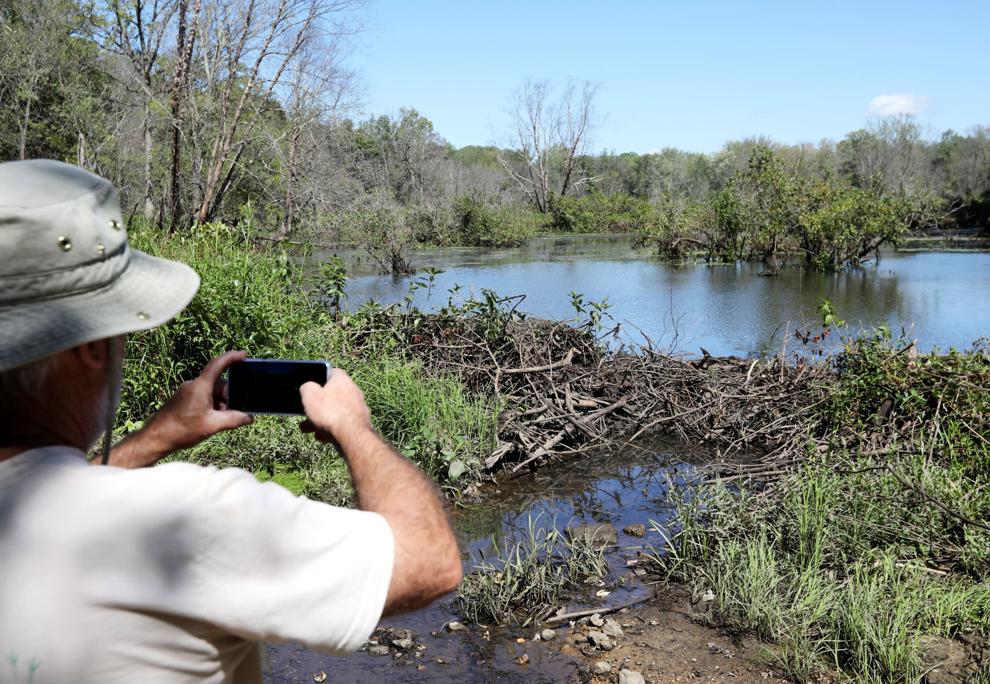 Lower Wisconsin Riverway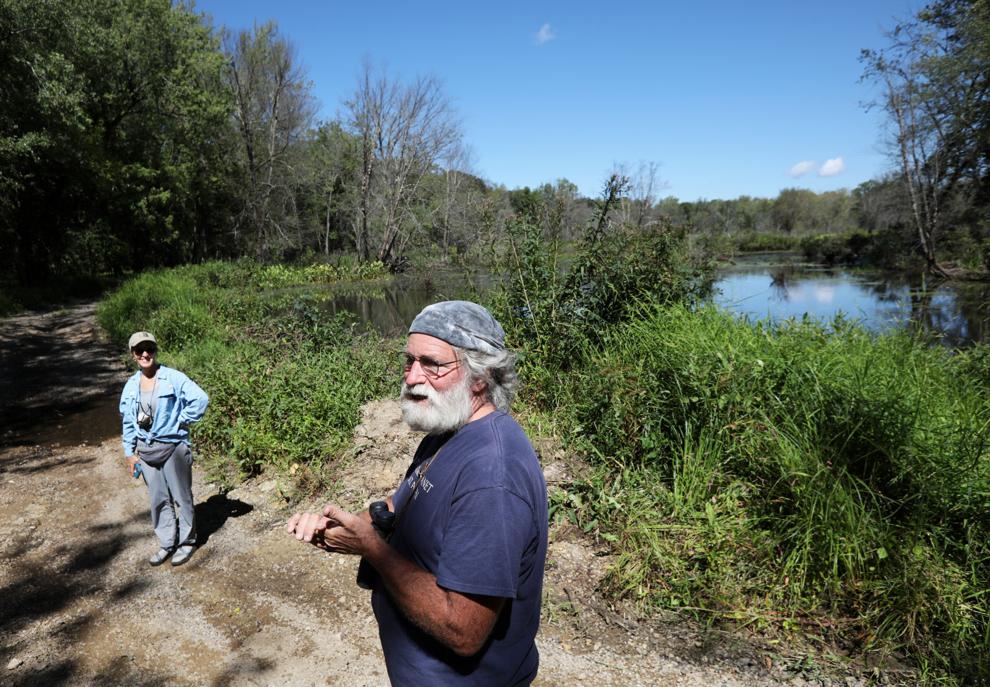 Lower Wisconsin Riverway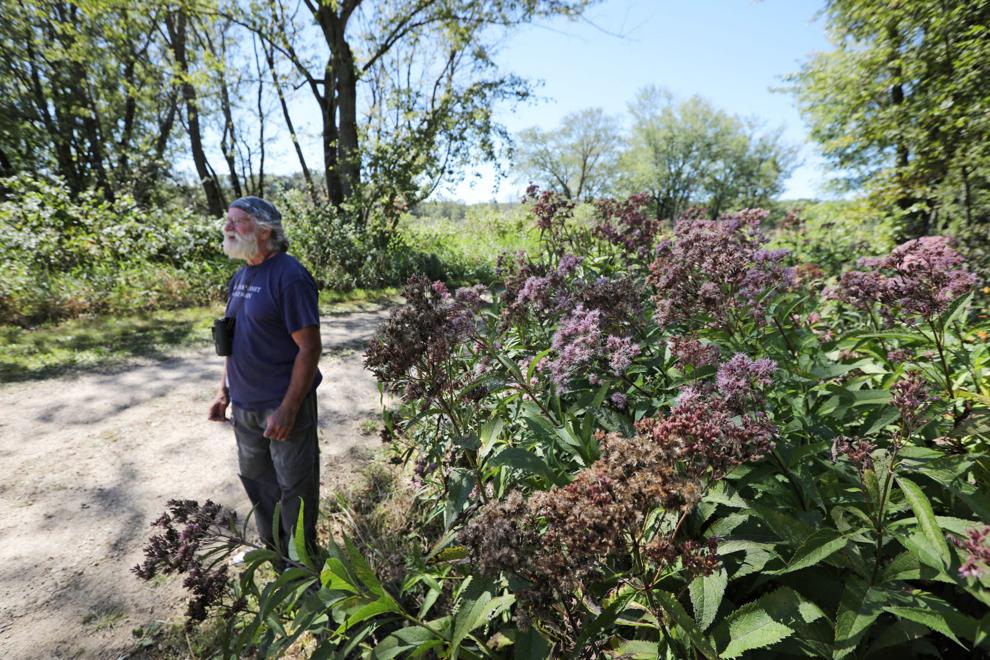 Lower Wisconsin Riverway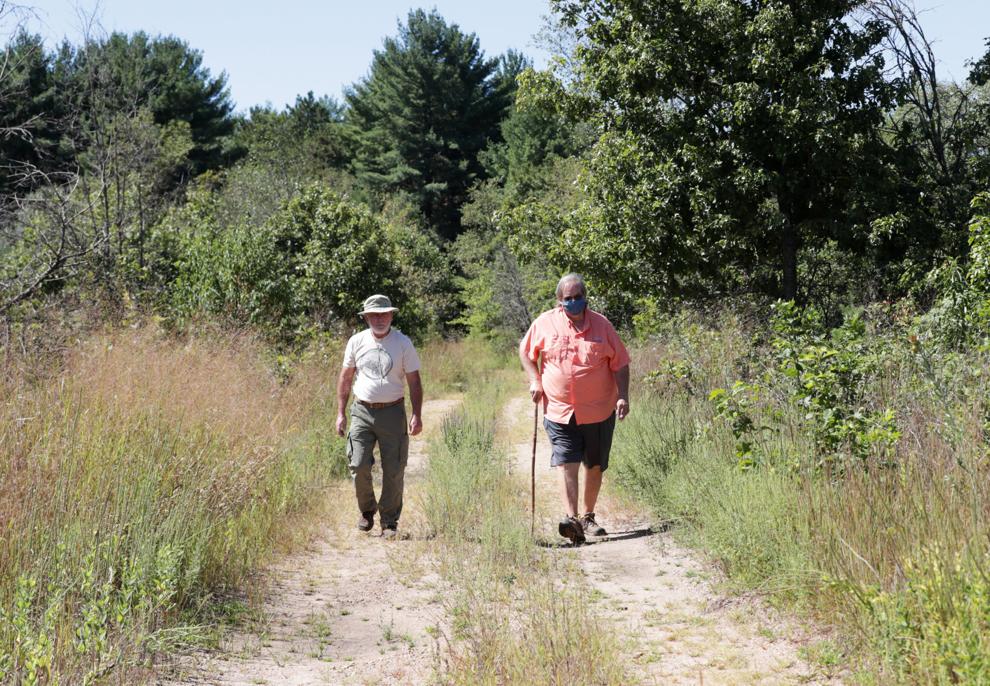 Lower Wisconsin Riverway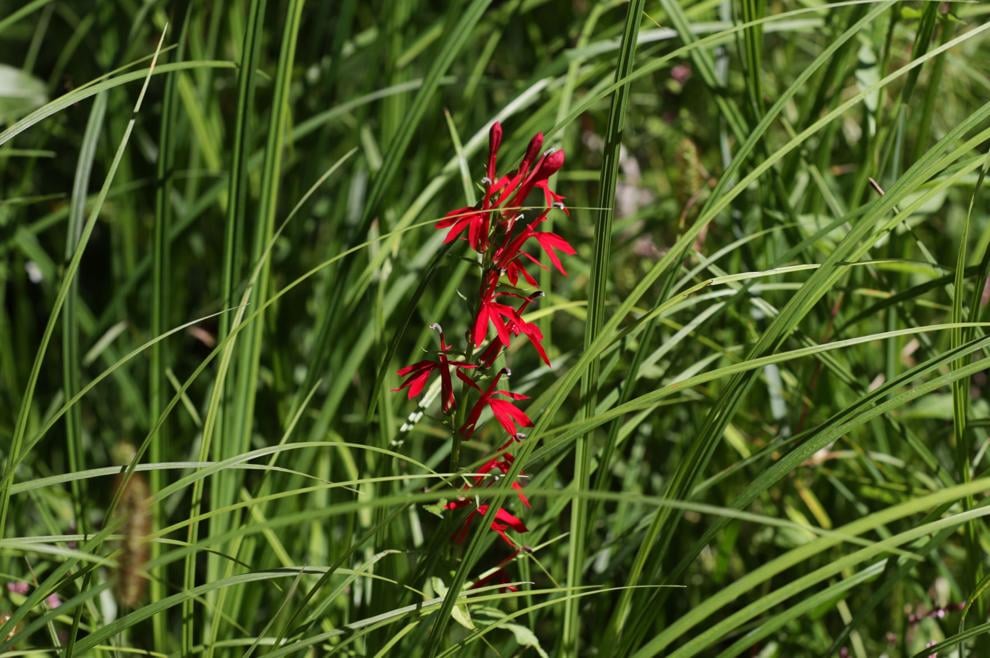 Lower Wisconsin Riverway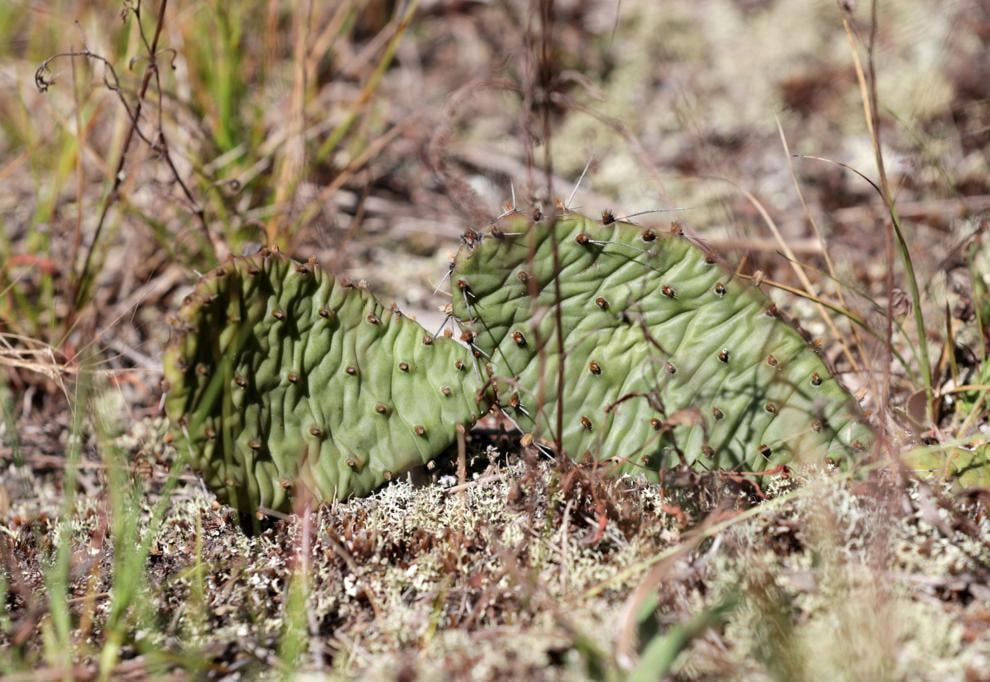 Lower Wisconsin Riverway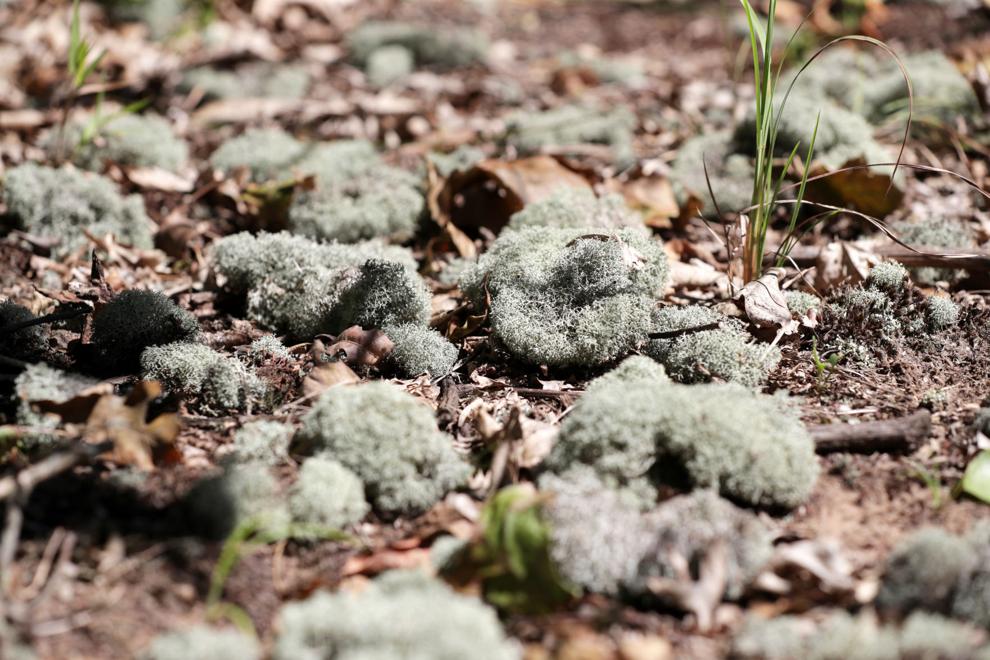 Lower Wisconsin Riverway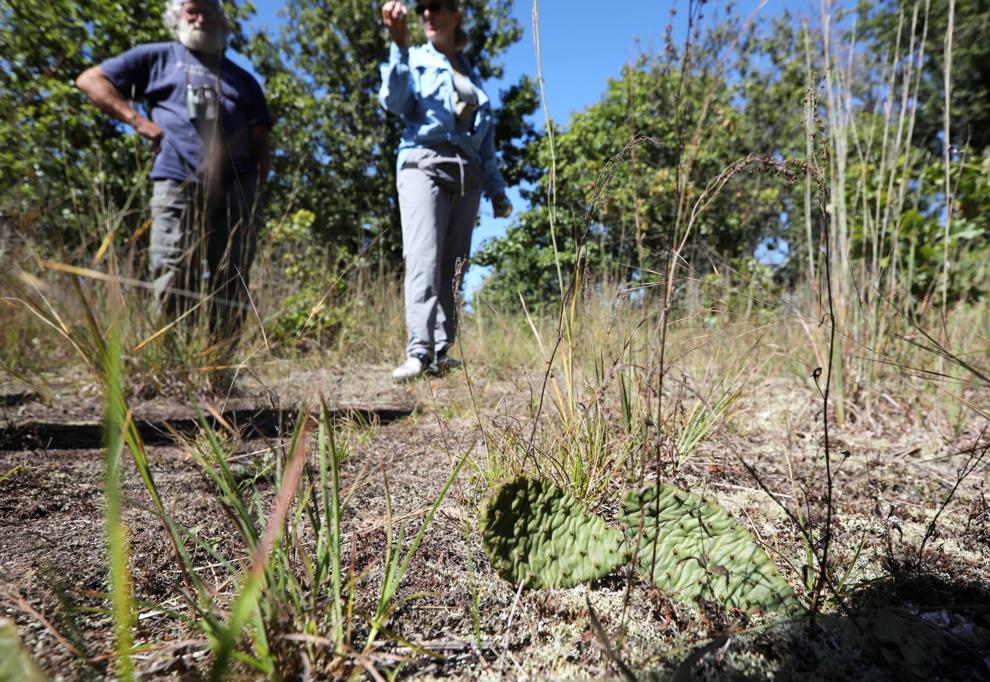 Lower Wisconsin Riverway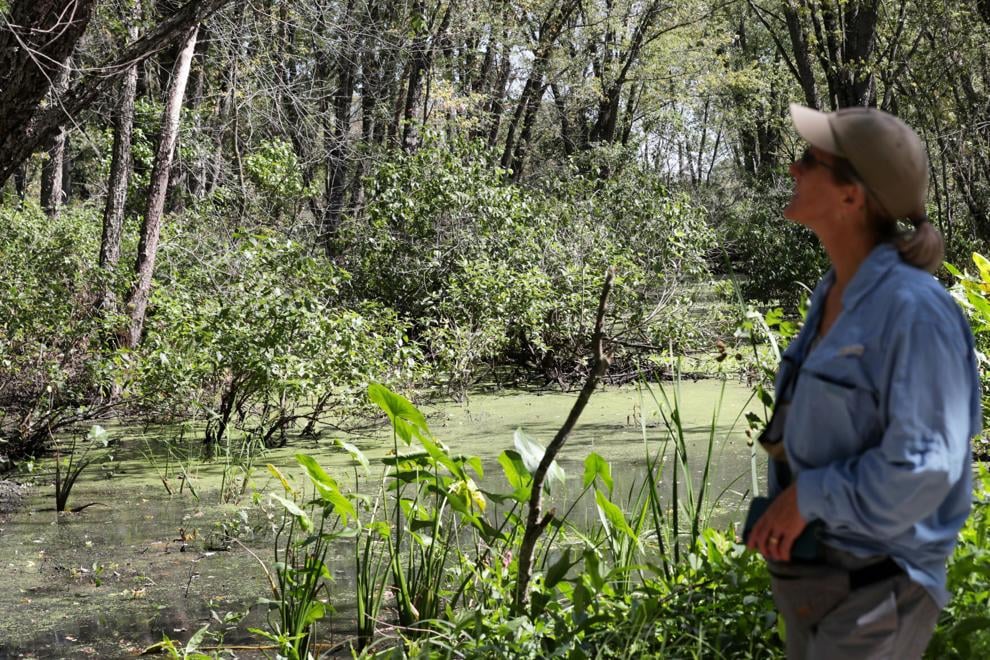 Lower Wisconsin Riverway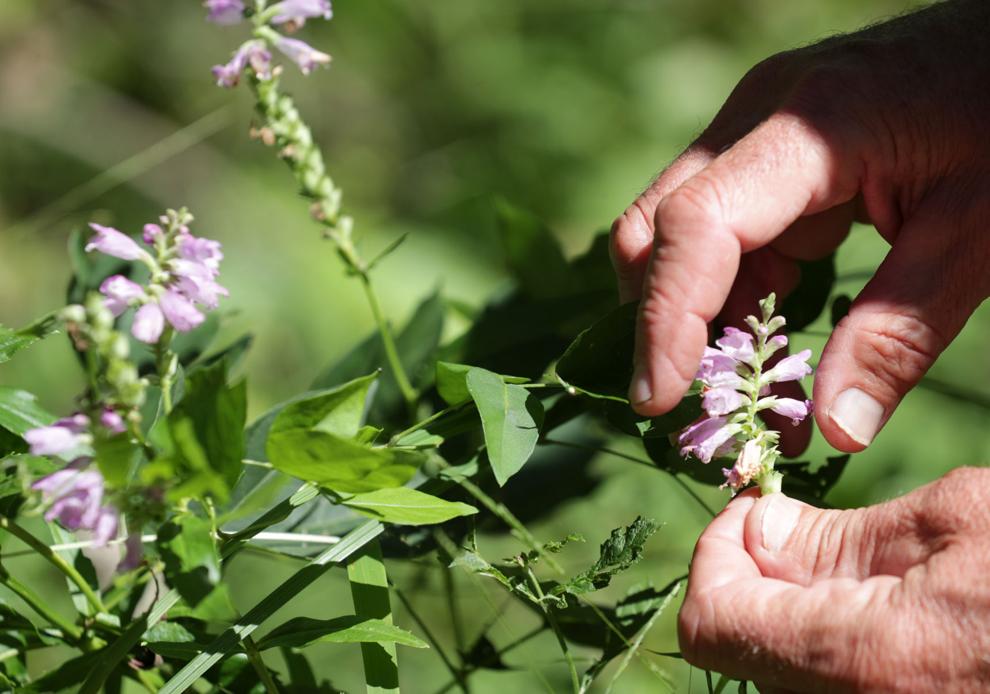 Lower Wisconsin Riverway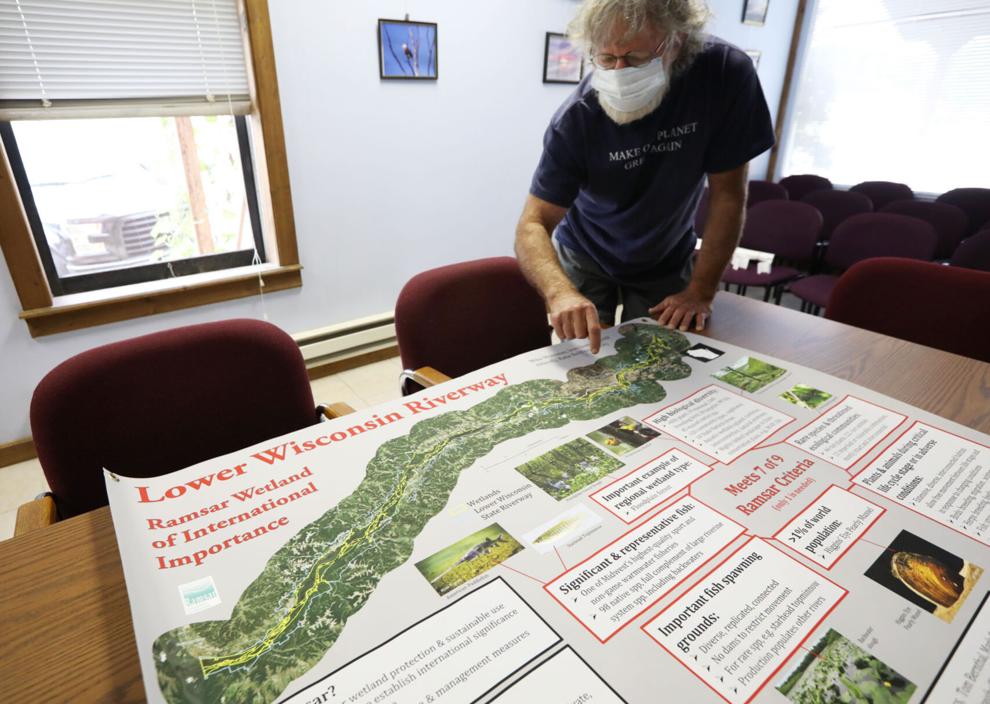 Lower Wisconsin Riverway