A new report outlines dozens of policies designed to spur economic growth and equality while helping Wisconsin fight and adapt to climate change, but stops short of directly targeting fossil fuels.
The Governor's Task Force on Climate Change report, delivered last month to Gov. Tony Evers and released publicly on Wednesday, includes 55 recommendations relating to energy, transportation and agriculture — the three largest contributors of greenhouse gas emissions — as well as education, forestry, food, jobs and environmental justice.
Lt. Gov. Mandela Barnes, who chaired the task force, said it's not just about fighting climate change; it's also a plan for economic growth and recovery.
"This is a tremendous opportunity for our state to recover — to recover from the pandemic … and also to build a state that is resilient," Barnes said. "This is a plan with solutions that impact the whole of Wisconsin, regardless of where you are."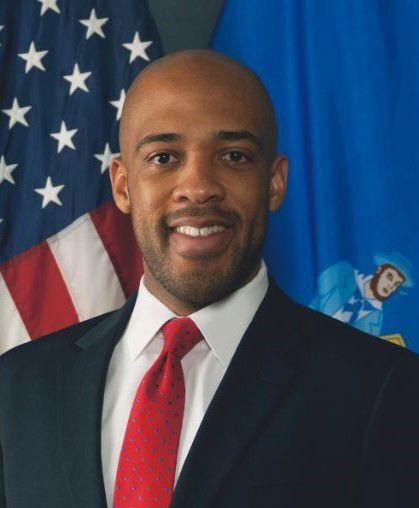 The 32-member task force included lawmakers from both parties, cabinet members, academics, farmers, environmental advocates, native American leaders, and representatives from major utility and insurance companies.
Not all members supported every recommendation, but they agreed to them as a package.
"We had the space for disagreements. Those disagreements were healthy," Barnes said. "If I was drawing this whole thing up on my own I might miss some key points."
Rep. Greta Neubauer, one of three lawmakers on the committee, said achieving consensus among such a diverse group of stakeholders is more significant than any single recommendation.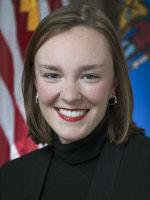 "What I'm most excited about is that every member of the task force put their name on the report," said the Racine Democrat who serves on the Assembly's environment committee and is the author of several bills to address climate change. "What's important is that we move forward … and that this report doesn't sit on the shelf."
'Urgent moment'
As the atmosphere warms at an unprecedented rate, Wisconsin is already feeling the effects of climate change, with warmer winters, increased precipitation and more extreme heat. Over the past two decades the state has been hit by 19 severe weather events — including droughts, floods and tornadoes — blamed for more than $100 billion in damages, according to the National Oceanic and Atmospheric Administration.
In a message to the governor, Kristofer Canto, a senior risk analyst for American Family Insurance, warned that climate change is threatening the stability of the state's economy as well as the health and safety of its residents.
"The effects of climate change transect all sectors, geographies and people," Canto wrote. "Failing to act swiftly and leaving the climate crisis to manifest unchecked will continue to wreak havoc across the nation and in the great state of Wisconsin."
Committee members repeatedly noted the thousands of public comments received during five public listening sessions over the summer.
"It's pretty clear where people are at. They are worried about it," said Kerry Schumann, executive director of Wisconsin Conservation Voters. "They know we're at this urgent moment in history where we have to take action."
Goals outlined
The recommendations fall into nine sectors and include three policy pathways: executive action, the next state budget and legislation.
Among other things, they would:
Promote energy conservation and efficiency.
Encourage utilities to eliminate carbon emissions.
Make it easier for the public to invest in clean energy.
Create clean energy and conservation jobs.
Support public transit and electric vehicles.
Encourage farmers to use more sustainable systems while paying them to capture and store carbon in the soil.
Reduce food waste.
Promote forest conservation and tree planting.
Expand climate education in K-12 schools and for the general public.
Create an office of environmental justice.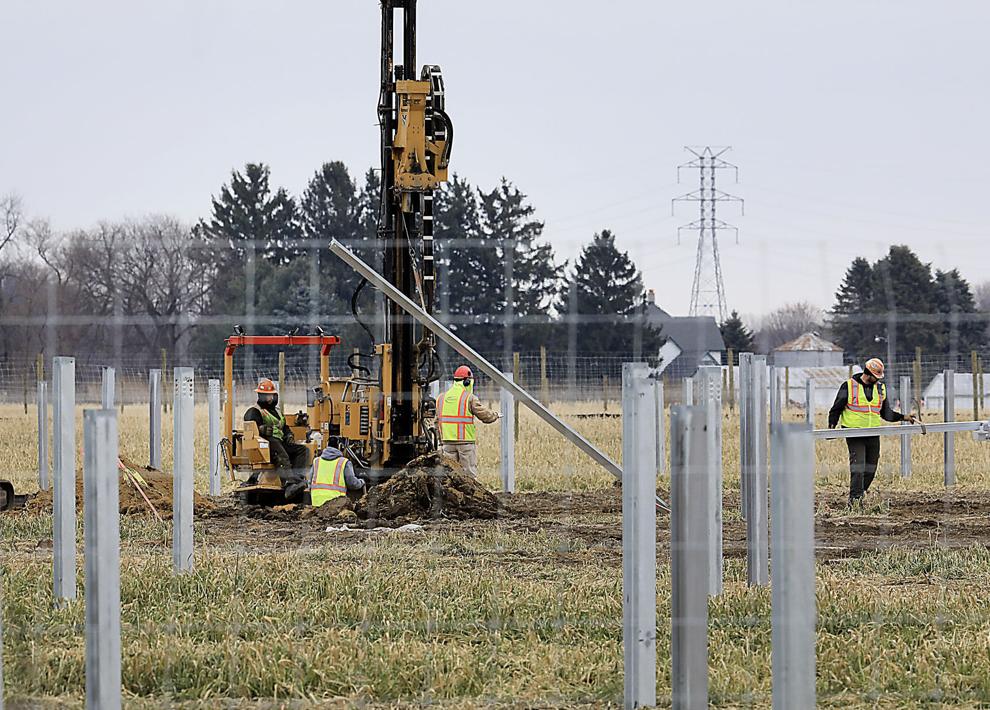 Promoting equity
One of the central tenants of the report is climate justice and equity, a recognition of the disproportionate impacts that climate change has on those least responsible for it — low-income communities, immigrants, people of color and indigenous nations.
Rather than focus exclusively on ways to reduce carbon emissions, the task force crafted policies designed to ensure those groups enjoy the benefits of the clean energy transition.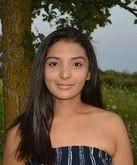 "People with marginal identities will be affected first because they have been left with the least," said task force member Stephanie Salgado, a UW-Madison junior born in Honduras. "It's not just global warming. It's people, it's environments, it's culture."
Task force member Dylan Jennings, a member of the Bad River Band of the Lake Superior Tribe of Chippewa Indians, said native people depend on natural resources like deer and walleye for subsistence and culture.
"A lot of our tribal communities are feeling those climatic impacts in real time," he said. "Any effects could be detrimental to your lifeway."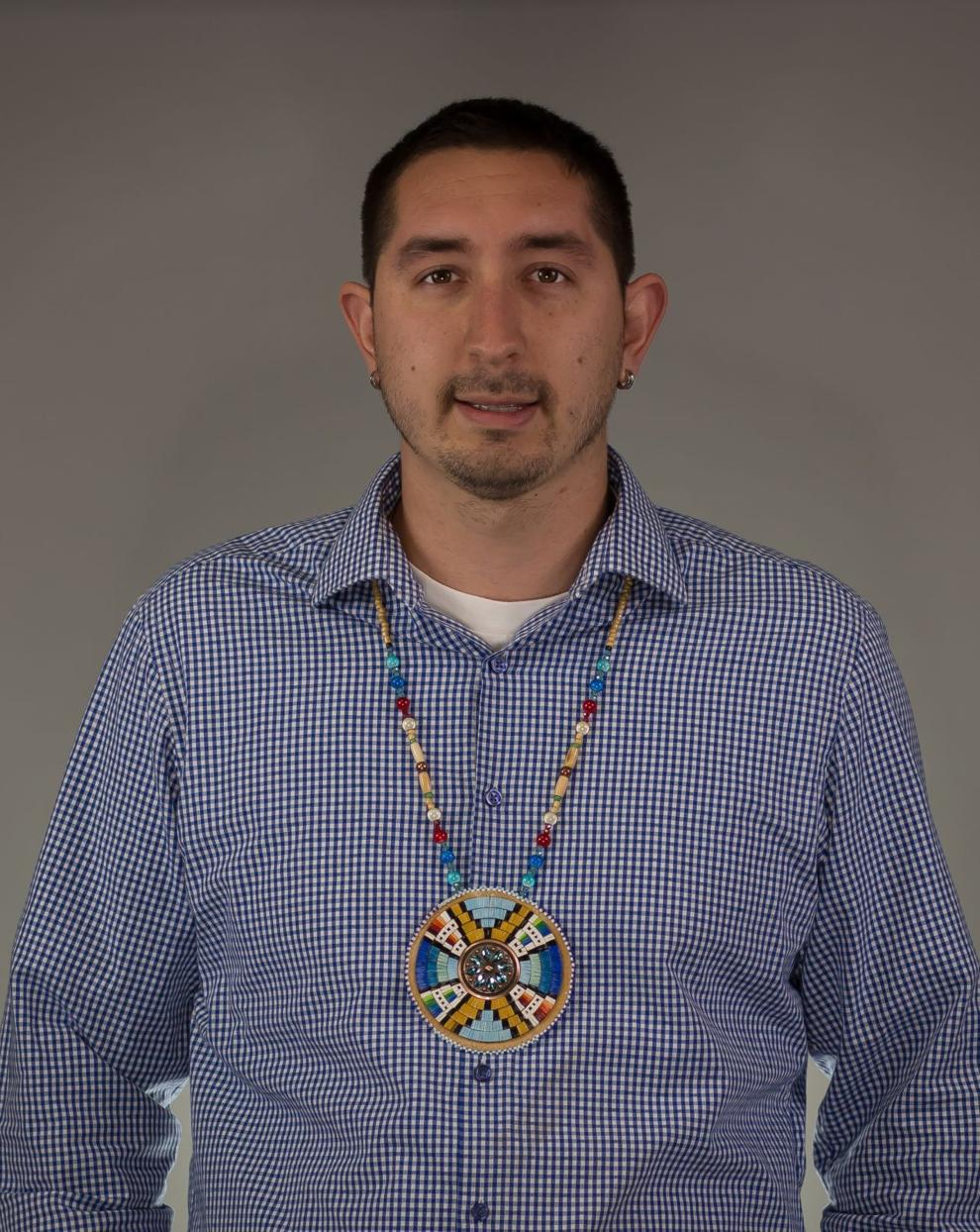 Barnes notes that environmental justice isn't only about inner cities.
"It could be water quality issues, air quality issues for people living near coal plants," he said. "But also rural communities that have had infrastructure wiped out because of these 100-year storm events that are happening almost every year."
No consensus on fossil fuels
While the report makes clear the need to reduce greenhouse gas emissions from every sector, measures directly targeting fossil fuels were relegated to "tier 2" recommendations "that may merit further discussion and consideration."
That includes policies like divesting state funds from fossil fuel companies, promoting clean transportation fuels, and not building new fossil fuel plants and pipelines.
Despite strong public support and a recognition that ongoing investment in fossil fuels is incompatible with the goals, the report indicates that not all members would agree to those policies, frustrating some environmentalists.
"Those things are long-term investments," Schumann said. "If we're serious about 100% clean energy we have to avoid new fossil fuel infrastructure."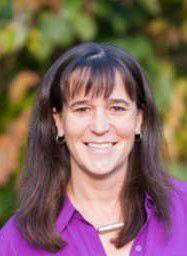 Yet Schumann and others acknowledged the importance of consensus and the inclusion of those big-ticket items for future discussion.
"What we really needed to do is focus on the 90% of things we did all agree on," said Amber Meyer Smith, vice president of government relations for Clean Wisconsin.
While the report calls for investments in energy storage and other technologies to make renewable energy more reliable, Rob Palmberg, vice president of strategic planning for Dairyland Power Cooperative, said utilities see gas as a "bridge fuel" that will support a transition to more wind and solar energy.
Dairyland, one of four utilities represented on the task force, is pursuing plans to build a $700 million natural gas generator in Superior.
"We do have an obligation to our customers to make sure we have reliable power," Palmberg said.
Barnes said it's unrealistic to expect complete consensus from such a diverse group and noted that even the most controversial proposals were still included.
"I would rather celebrate the report in whole versus sitting back and getting frustrated that something would be categorized as tier 2," Barnes said. "This is overall an incredible win."
Path forward
While the report is done, it will be up to businesses, the governor and ultimately the Legislature to take the steps outlined.
"This document doesn't solve the issue at hand," said Jennings, the public information officer for the Great Lakes Indian Fish & Wildlife Commission. "It gets us started on the road of making bigger impactful change."
The report does not include a price tag, though Barnes said he views the measures as necessary investments that should have bipartisan support in the Legislature.
"It will cost us so much more if we do nothing. That is the real cost," he said. "I hope that members of each party will see this as an issue of necessity, an issue of longevity."
Rep. Mike Kuglitsch, the committee's lone Republican lawmaker, did not respond to requests for comment.
While the task force's initial mandate is fulfilled, Barnes said he hopes it can continue working as a sort of ad hoc advisory council.
"I would hate for the energy to dissipate," he said. "We'd be doing ourselves a disservice."
---
Fave 5: Reporter Chris Hubbuch's favorite stories of 2020