In a win for consumer and environmental advocates, Madison Gas and Electric has agreed to reduce the flat monthly fees charged to all electricity customers.
Those customers will now pay slightly more for the electricity they actually use, according to an agreement filed Friday that sets rates for the next two years.
Under the agreement, which is subject to approval by the Public Service Commission, the average residential customer would pay about $4.10 more per month for electricity in 2022 with no increase the following year. That's slightly less than the impact of the original 5.9% rate hike MGE requested.
Residential natural gas customers would see average annual increases of $12.24 in 2022 and $2.76 the following year, according to the utility.
With utilities seeking to spend billions of dollars building wind, solar and battery storage systems to replace coal-fired power plants, commissions agreed they need a better understanding of the cost and ramifications.
MGE agreed to trim the monthly residential customer service fee by $2 in each of the next two years, bringing it to $15 in 2023. That's the lowest it's been since 2014, when regulators approved an 82% increase.
That will bring MGE's fixed charge in line with Alliant Energy's, currently the lowest among the state's largest for-profit utilities. Xcel Energy has also agreed to reduce its monthly fees from $17 to $15 in 2023.
"After years of overcharging customers for extremely high fixed fees, this settlement represents a necessary decrease to the charge for all customers," said Elizabeth Ward, director of the Sierra Club's Wisconsin chapter. "However, MGE continues to add arbitrary costs to the fixed fees, beyond basic customer costs."
Earlier this year the Sierra Club and Vote Solar sued the PSC over approval of a one-year rate freeze that extended MGE's fixed charges, which they argued violate the state's energy priority law.
Between 2013 and 2017, the PSC allowed the state's largest investor-owned utilities to double or even triple flat monthly fees, shifting more of the costs of generating and delivering power onto those who use the least and creating a disincentive to conserve. Previously monthly fees had been limited to covering "fixed expenses" like meter reading, billing and connection.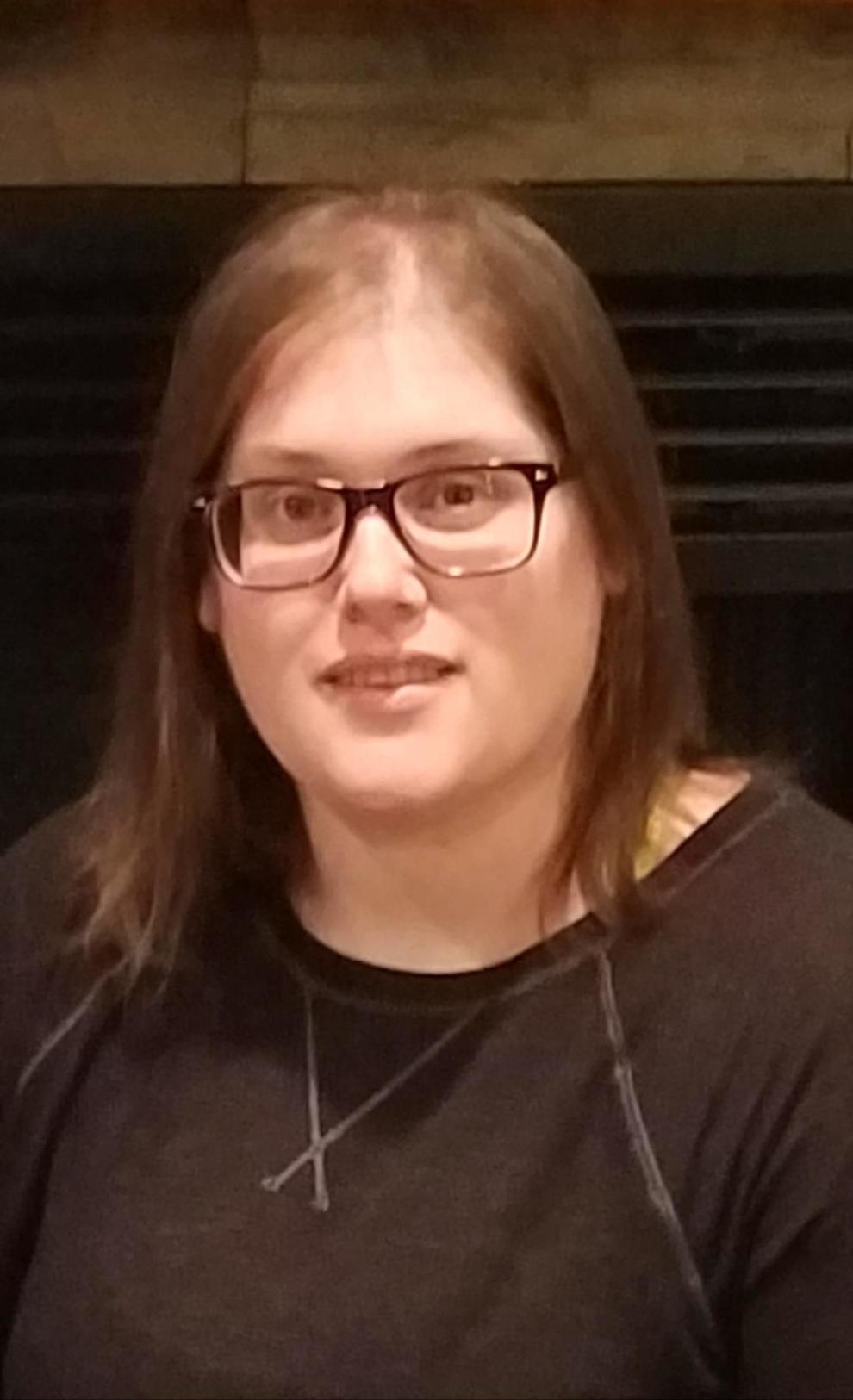 Citizens Utility Board executive director Tom Content called the reductions "a big step forward" that will give consumers more control over their bills.
"It's real progress," he said. "It's been a long time coming."
Content noted the settlement will save ratepayers about $2 million compared to MGE's initial rate request.
"Even though there's still an increase, CUB was able to secure additional savings," he said.
Overall the settlement will increase MGE's revenues by about 5.16% for electricity, and 2.15% and 0.96% over the next two years for gas. The company agreed to trim its combined operating expenses by about $1.1 million.
As part of the settlement, MGE will expand its smart thermostat pilot program — through which customers get cash incentives in exchange for letting the utility dial back their air conditioners when demand is high — to include low-income customers and to develop "new, innovative ways" to help those customers lower their bills.
The 10th such solar project considered by Wisconsin regulators, the project highlights the tensions brewing as Wisconsin utilities seek to replace coal-fired power with clean energy.
MGE also agreed to stop charging ratepayers for dues to industry organizations, including the Edison Electric Institute, American Gas Association and Wisconsin Manufacturers and Commerce.
"These organizations are well-known advocates for fossil fuel interests and against a transition to a clean energy future," Ward said. "It's absurd that customers have been forced to pay for fees that often work against their best interests."
The agreement was negotiated by the Sierra Club, Clean Wisconsin, the Citizens Utility Board, Wisconsin Industrial Energy Group, Renew Wisconsin and the UW Board of Regents.
In a written statement, MGE said it has a history of working with customer organizations.
"We're pleased to have worked with stakeholders in a collaborative way to reach this settlement agreement and submit it for approval," the company said. "We look forward to continued work with them and with all of our customers to achieve our shared energy and sustainability goals benefiting all of our customers."
---
[Correction: The time frame for the increases natural gas customers would see was incorrect in an earlier version of this story.]