The Wisconsin Department of Justice environmental protection unit has shrunk to its smallest size in 25 years as state environmental regulators seek fewer fines from polluters.
Six attorneys were assigned to work in the unit last year compared to 10 as recently as 2008.
A Department of Justice spokesman said he couldn't explain the trend, but attorneys who have worked closely with the unit said it may be a symptom of the dwindling number of pollution cases the state Department of Natural Resources has referred for legal action.
The DNR sent between 105 and 179 violations to environmental protection unit lawyers annually between 1989 and 2009, according to data compiled by DOJ, but the number has topped 100 only once since then.
Last year, total fines against polluters dropped to their lowest point since at least 1994, falling below $1 million for only the second time during that period, the data show.
"It is very apparent that there are very few major violations being referred to the Department of Justice," said Carl Sinderbrand, a Madison lawyer who once worked in the environmental protection unit and has since represented the DNR and private groups in regulatory lawsuits and served as mediator in pollution cases the DOJ filed against companies.
Sinderbrand and other critics said the DOJ's environmental unit may be losing resources to department battles in national conservative causes.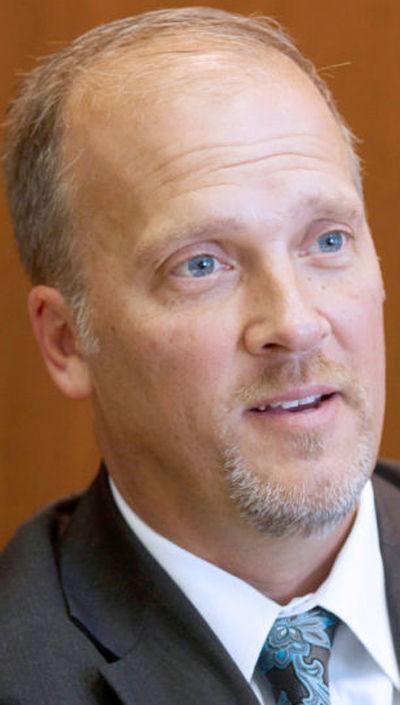 In the past, the state didn't aggressively fight federal pollution controls, and the experts in the DOJ environmental protection unit took leading roles in such questions, said George Meyer, a former DNR secretary who now directs the Wisconsin Wildlife Federation.
"I'm getting the sense that the environmental protection unit is getting cut out of these issues," Meyer said.
Schimel has hired attorneys from around the country — including several with strong reputations among conservative groups such as the Federalist Society — for a new Solicitor General's Office and a Special Litigation and Appeals Unit, which are taking a greater role in environmental matters, Sinderbrand said.
When Midwest Environmental Advocates has challenged state environmental permits it sees as endangering water quality, DOJ lawyers from outside the environmental unit now defend the permits.
"Now those cases are being given to the new special litigation unit," said Sarah Geers, a lawyer with the nonprofit environmental law center. "So they are taking it out of the environmental protection unit attorneys' hands, which is sort of interesting just because those attorneys have some expertise in state environmental laws that the special litigation unit lawyers don't."
Schimel spokesman Johnny Koremenos said he wasn't sure which DOJ lawyer drafted the wells opinion, but he said several attorneys made contributions.
Attorneys with the special litigation and solicitor general offices work so interchangeably and so closely with other DOJ units that it would be difficult to specify the extent to which they may have assumed responsibility for any environmental protection unit duties, Koremenos said.
Numbers provided by the DOJ and DNR show that the DNR has been referring fewer pollution violations to DOJ lawyers for court action and fines.
The DNR has experienced staffing losses and high job vacancy rates that the state Legislative Audit Bureau has linked to deficient environmental regulation.
Top DNR officials say they work hard to resolve pollution violations informally without fines. Koremenos said the fines don't tell the whole story, because when the DOJ goes to court it also ensures that polluters comply with the law.
"As a proud supporter of Wisconsin's sporting heritage and an avid outdoorsman, Attorney General Schimel takes his prosecutorial role seriously and ensures all referrals received by the Wisconsin Department of Justice from the Wisconsin Department of Natural Resources are thoroughly reviewed and DOJ attorneys work diligently to do what's best for Wisconsin," Koremenos said in a statement.
Data supplied by DOJ indicate that during most of the 1990s, the environmental protection unit had 12 lawyers.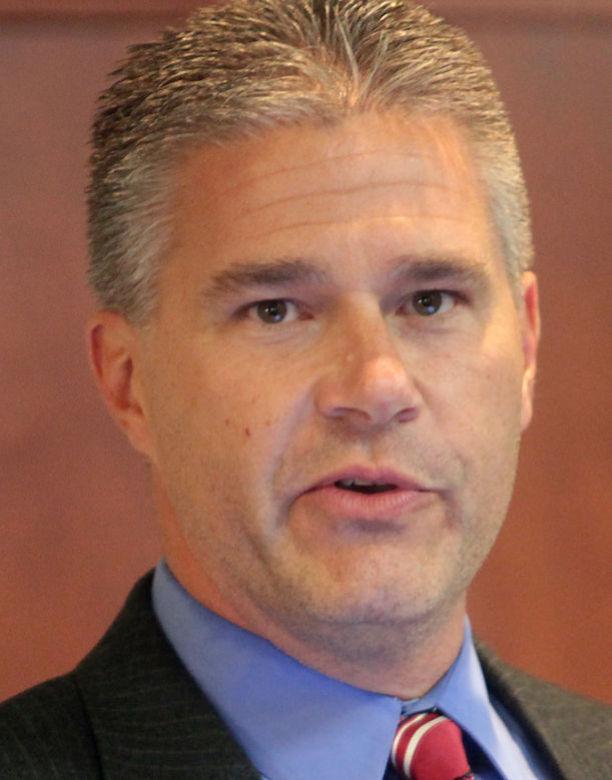 The number fell from 10 to nine while Democrat Peg Lautenschlager was attorney general from 2003 to 2006. It had dropped to seven by the time Republican J.B. Van Hollen finished his three terms in the office in 2014.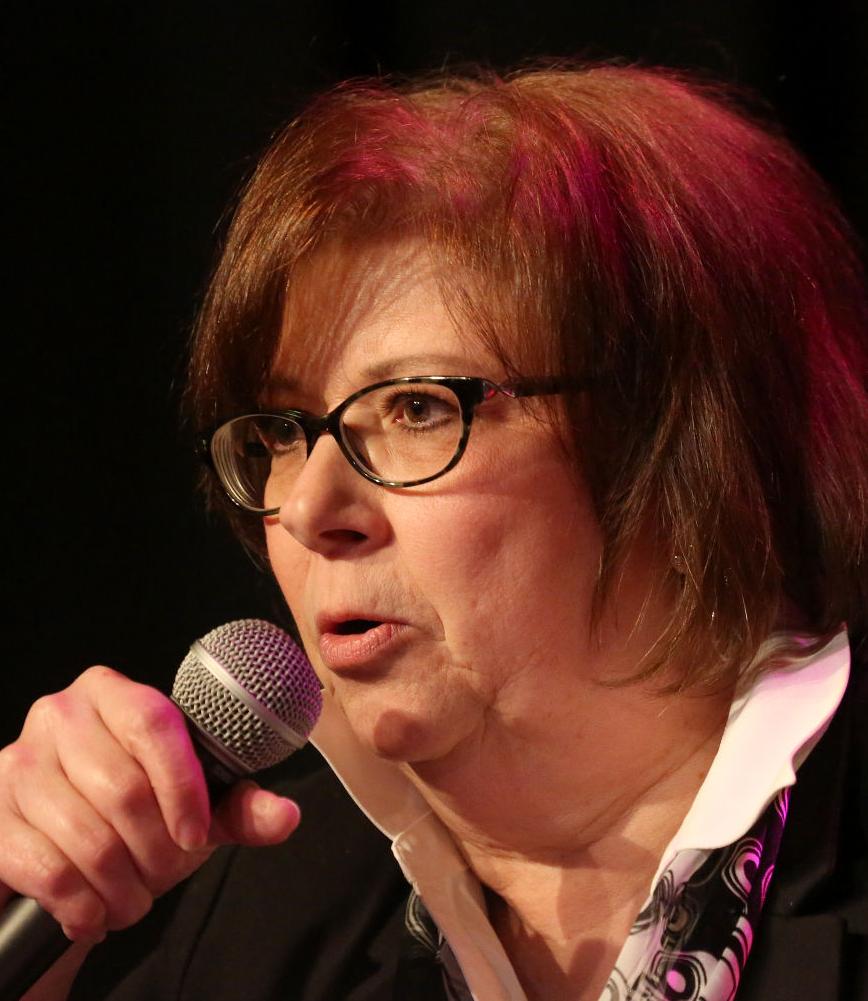 In Schimel's first year, the number dropped to six. Three of those positions were left vacant after attorneys retired and departed for other reasons from December to May 30, Koremenos said. Two of the positions have been filled and a third replacement is being sought, Koremenos said.