Nearly three dozen public health and environmental organizations are calling on state officials to require thousands of public water systems in Wisconsin to test for hazardous chemicals known as PFAS.
"The people of Wisconsin have a right to know if their drinking water is contaminated with toxic chemicals, and the only way to obtain that information is through widespread, comprehensive testing," the groups wrote in a letter to the Department of Natural Resources.
The DNR is in the early stages of developing standards to limit the amount of PFAS allowed in surface, ground and drinking water, a process that is expected to take another two years and will require approval of the Legislature.
"For me it's pretty straightforward: People have a right to know what's in their water," said Laura Olah, executive director of Citizens for Safe Water Around Badger, one of the groups that organized the petition.
The agency filed a $1.2 billion biennial budget request on Tuesday that contains just one reference to PFAS — as one of several contaminants that would be addressed as part of a $25 million Great Lakes sediment cleanup project.
PFAS are a group of largely unregulated synthetic compounds found in firefighting foam as well as food packaging, non-stick cookware, water-resistant clothing, carpeting and other products that have been shown to increase the risk of cancer and other ailments. They are known as "forever chemicals" since they don't break down in the environment.
They have been found in drinking water, groundwater, surface water, soil, sediments, air, fish and wildlife as well as human blood samples. PFAS have been detected in all of Madison's municipal wells.
The groups want testing required for all 11,525 public water systems, which includes 10,470 "non-community" systems, such as restaurants and bars, motels, churches and schools. Those systems are already required to test for dozens of regulated contaminants like bacteria, nitrate, lead, arsenic and radionuclides.
Adam DeWeese, chief of the DNR's public water supply section, said the agency has the authority to require testing for non-regulated contaminants but is not currently considering it.
"At this point it's not on the table," DeWeese said.
The DNR is planning to test next year for 36 PFAS compounds at about 54 water systems near airports, firefighting training centers and other places with a high potential for PFAS contamination. The cost of those tests will be covered by a $250,000 grant from the Environmental Protection Agency.
"We need more data to assess the situation in Wisconsin," DeWeese said.
If the rules now under development are adopted, the DNR would require testing for two compounds, PFOA and PFOS, at about 2,000 public utilities and non-community systems, including schools, day care centers and workplaces where at least 25 people drink water at least six months a year.
Tests could be required for 34 more PFAS compounds pending adoption of a second set of standards. That rule-making process is expected to begin next year.
Those systems would be required to test at least every nine years and as often as every three years if contaminants are present. Such tests currently cost about $350.
Bars, restaurants, churches and other places where the same people are not likely to drink the water day after day would be exempt from testing for PFAS, which are not acutely toxic but build up in the body over time.
But the environmental groups want mandatory testing for all detectable PFAS compounds and don't want to wait for the rule-making process.
"It doesn't matter if there's a standard or not," Olah said. "People need to have that information."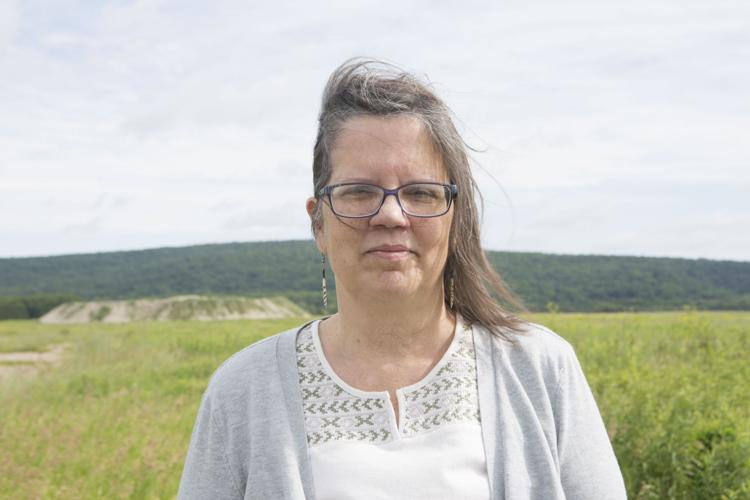 The groups note that other Midwestern states — including Michigan, Minnesota, Illinois and Ohio — have already begun testing for PFAS. Michigan started a statewide sampling campaign in 2018 and found elevated PFAS levels in 3.6% of the 1,741 systems tested.
Olah said consumers need the information to make their own decisions about the water they consume.
"You have a right to know," Olah said. "It doesn't make the problem go away just because we don't know about it."