Environmental and solar activists are suing Wisconsin regulators over approval of an electric rate freeze for Madison Gas and Electric customers that they say discriminates against low-income customers and discourages investment in energy efficiency and rooftop solar.
The Sierra Club and Vote Solar have asked Dane County Circuit Court to review the Public Service Commission's approval of a one-year rate structure negotiated between the utility, consumer advocates and UW-Madison.
The Sierra Club objected to the settlement, which it said "locks in and expands" an existing rate structure with high fixed monthly charges that limit consumers' control over their energy bills and penalizes those who use the least electricity.
"In the fight against climate change and the inequities in our existing utility system, we need to be moving forward," said Elizabeth Ward, director of the Sierra Club's Wisconsin chapter. "We've all seen that the climate crisis and undeniable economic disparities require us to reevaluate our systems and how we operate our society. MGE's inequitable rates undermine the progress we need."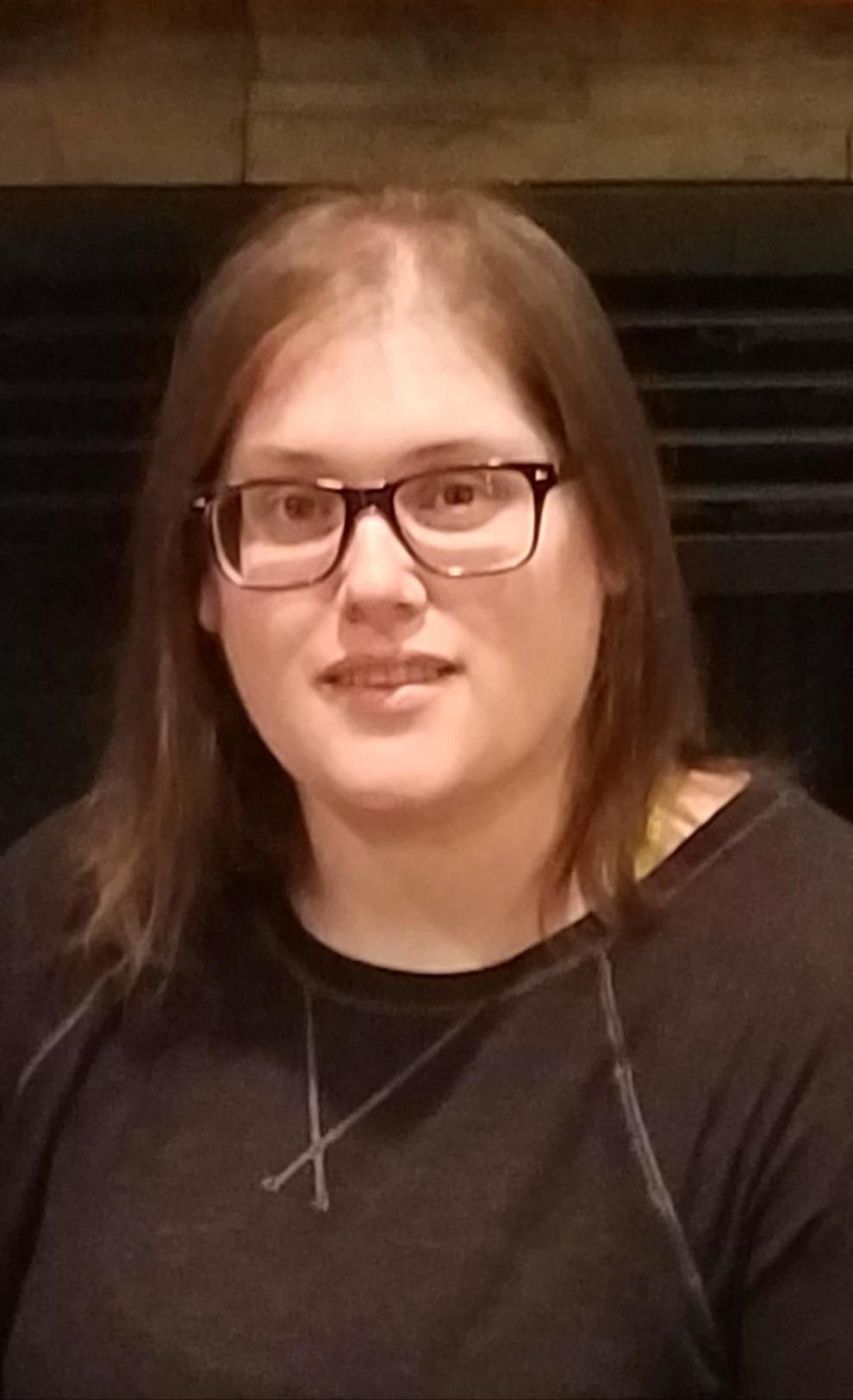 The groups allege the fixed charge violates the mandate in Wisconsin's Energy Priorities Law "to maximize customer conservation, efficiency and renewable generation when setting utility rates."
They also argue the PSC made procedural errors, including failing to hold a hearing before allowing MGE to hold on to more than $20 million in tax and fuel cost savings, which were used to keep 2021 rates flat instead of being refunded to customers.
Because those lakes are not sources of drinking water, the primary concern is how those chemicals, known as PFAS, are accumulating in fish, said Adrian Stocks, the DNR's water quality program director.
MGE spokesman Steve Schultz said the agreement froze rates during a pandemic and "proactively addressed issues … in collaboration with customers and organizations that represent the public interest, including the Citizens Utility Board, RENEW Wisconsin, The University of Wisconsin System Board of Regents and others."
MGE customers pay $19 a month regardless of how much electricity they use, the second-highest fixed charge among Wisconsin utilities.
Fixed fees for customers of the state's largest utilities more than doubled between 2010 and 2020 as the commission sought to shift the burden of maintaining power lines and poles amid declining electricity sales and increasing interest in customers generating their own electricity. The average residential charge is now $17.60 per month.
The groups say the PSC "missed an opportunity" to set a new course and reverse that trend.
A PSC spokesman declined to comment on the litigation, but commissioners did address the question of fixed charges during the November meeting where they declined to review them.
"Quite frankly they are fighting decisions from 2012 and 2014," Commissioner Ellen Nowak said during the November meeting. "The time for making such claims has passed."
Chair Rebecca Valcq and Commissioner Tyler Huebner indicated they may be willing to revisit the fixed charges as part of a full rate review next year.
"I think it's inappropriate to try to relitigate the same issue," Valcq said. "It may have merit, but this isn't the proper forum."
---
Photos: A temporary forest on Lake Monona