Wisconsin's top utility regulator has proposed doubling the amount of ratepayer funding for the state's energy efficiency program, Focus on Energy, a move that could save up to 50% more energy, avoid expensive utility investments and support job growth while moving the state toward Gov. Tony Evers' carbon reduction goals.
The proposal, included in the Public Service Commission's budget request to the governor, would put about $100 million a year more into the program, which analysts say is one of the most cost-efficient ways of lowering energy bills and slowing climate change — but has not achieved its full potential.
"The more we reduce energy consumption ... the better off all of us are," said PSC Chair Rebecca Valcq. "These programs reduce emissions. They reduce the need to go out and look at building generation or transmission projects. These programs create jobs."
The PSC estimates the move would cost less than $1 a month for the average household.
"It's everything you would want a state government program to be," said Amber Meyer-Smith, general counsel for Clean Wisconsin and a member of the governor's climate change task force. "It just is one of the smartest programs we have."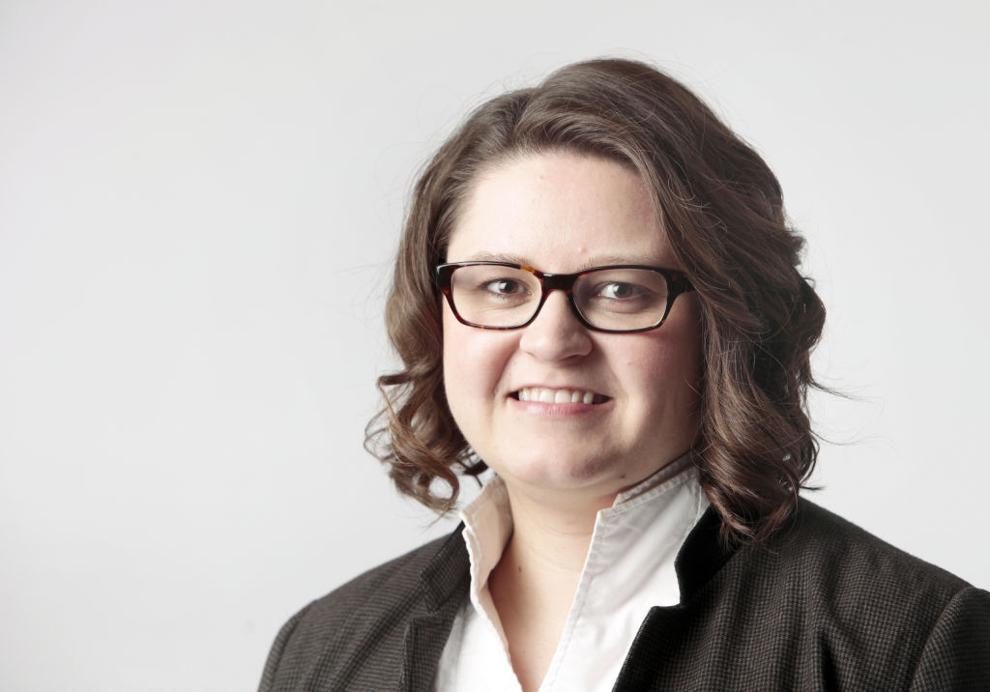 Despite the program's popularity and track record of success, the proposal faces opposition from the state's business lobby and an uncertain fate at the Capitol.
Created by the Legislature in 1999, Focus on Energy is a ratepayer-funded program to promote energy efficiency and renewable energy by providing technical guidance and cash rebates to help businesses upgrade equipment and processes or for homeowners to install insulation or high-efficiency heaters and air conditioners.
Since 2006, investor-owned gas and electric utilities have been required to contribute 1.2% of revenues each year to fund the program, which is run by an independent contractor. All 81 municipal utilities and 11 of the state's 24 cooperatives also contribute $8 a year per meter.
While the funding formula has not changed, the Focus on Energy budget has hovered around $100 million over the past five years, just a few million dollars more than in 2007, as electricity sales have been slow to recover from the Great Recession — in part because of the program's success.
Without a change in the formula, the PSC projects only a slight increase over the next five years.
"That means we're leaving a lot of stuff on the table," said Kathy Kuntz, a former Focus on Energy administrator who now heads Dane County's office of energy and climate change. "There's a lot more stuff we could do and still be toward the positive."
Meteor's four-year effort to build the $75 million facility has spanned two administrations, multiple courts and a boom and bust cycle for Wisconsin's frac sand industry, which supplies silica used to extract oil and gas from deep rock formations.  
Lowering bills, cutting carbon
According to the last program evaluation, Focus on Energy projects completed between 2015 and 2018 are expected to save more than 210 trillion Btu, roughly the amount of energy needed to power 2 million Wisconsin homes for a year.
Doubling the Focus on Energy budget would result in about 50% more energy savings based on a 2017 analysis of potential gains that are economic, technically feasible and reasonably achievable based on market barriers and customer willingness.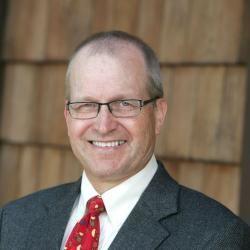 "There's a pretty strong relationship between the amount of money spent on programs and the amount of energy saved," said Dan York, a Madison-based fellow with the American Council for an Energy Efficient Economy. "They could go broader and deeper, and both would yield more savings."
Increased financial incentives could increase participation, but energy efficiency advocates would also like to see more efforts on "deep savings" — the more expensive projects like adding insulation to older buildings.
"It can be really beneficial when you think about low-income housing — maybe the buildings are substandard," said Focus on Energy administrator Erinn Monroe-Nye. "That would really bring the energy bills down for some key demographics."
Increasing energy savings by 50% would cut Wisconsin's carbon emissions by more than 209,000 tons per year, which environmental advocates say is both critical and the most cost-effective way to address climate change.
"Avoiding burning coal or natural gas to produce electricity ... that's very direct carbon reduction," York said. "As excited as we are about advances in renewable generation ... we can't reach carbon goals without also doing energy efficiency."
Maria Redmond is the director -- and so far only employee -- of the Office of Sustainability and Clean Energy, which Gov. Tony Evers created to  transition Wisconsin to carbon-free electricity by 2050.
Mixed reception
Despite the program's popularity and history of bipartisan support, it's unclear if there's a political appetite to double the funding.
The governor's office did not respond to questions about whether the proposal would be included in the budget bill he sends to the Legislature next winter.
Scott Manley, legislative director for Wisconsin Manufacturers and Commerce, said while members support the program and have benefited from it, the business group opposes any increase to what Manley considers an "energy tax."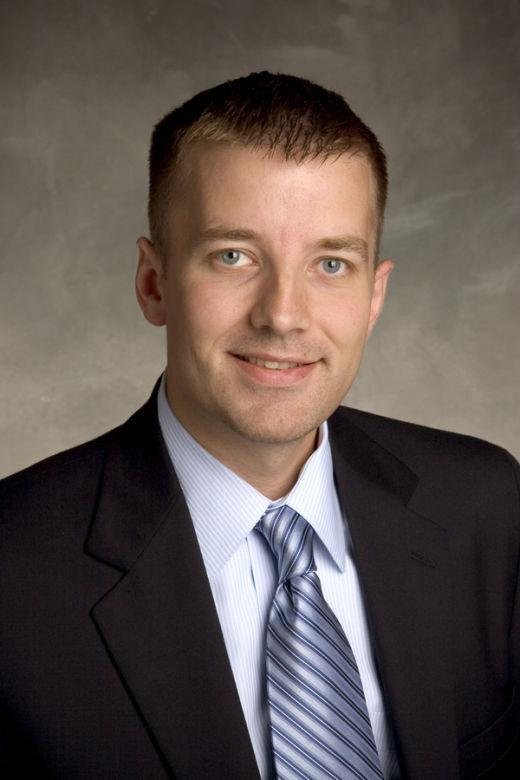 While the change would not affect the largest electricity users, whose contributions to Focus on Energy were capped by the 2006 law, Manley notes thousands of other manufacturers would face "a pretty significant increase in their electricity and gas bills."
"We wouldn't be able to support that," he said. "If there was a different mechanism to look for ways to increase funding ... we'd be happy to have that conversation."
Commissioner Ellen Nowak, the PSC's lone Republican appointee, agrees.
Republican Sen. Devin LeMahieu, chair of the Senate utility committee, did not respond to a request for comment. A spokesman for Republican Rep. Mike Kuglitsch, who chairs the Assembly's utility committee, said he would review the proposal if included in the governor's budget.
The Citizens Utility Board, which represents residential and small business consumers, supports increased funding.
CUB executive director Tom Content said despite the additional up-front cost, the program's strong payback record and the ability to lower overall system costs make it a good investment. He points to the 2017 study that found potential for more than 14 million megawatt-hours of savings that could be done economically.
Conservatives are skeptical of big government and big business, not environmentally motivated, extraordinarily price-sensitive and don't want to see any sources of energy taken off the table. But they are receptive to clean energy if they see it as affordable.
Collective savings
But energy efficiency programs don't just benefit the people who use the services and claim the rebates: Reducing overall energy demand can head off the need for expensive investments like power plants and transmission lines.
Even with the rapidly falling price of renewable energy, it costs about three times as much money to build a new power plant as it does to reduce the same amount of energy use at the consumer level, according to the American Council for an Energy Efficient Economy.
"The cheapest kilowatt-hour of electricity is the one that you don't produce with anything," York said. "It's the one you save."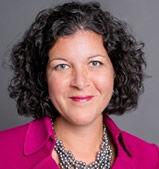 Valcq said the collective benefits of avoided system costs — like new generators and transmission lines — make the additional expense a good investment.
"That dollar a month you're paying now is going to save you $4 a month in the future," Valcq said. "You're taking steps now to avoid paying later."
[Editor's note: This story has been updated to correct the spelling of Devin LeMahieu's last name. An earlier version also misstated the number of Btu's Focus on Energy projects were expected to save. Between 2015 and 2018, those projects are expected to save more than 210 trillion Btu, roughly the amount of energy needed to power 2 million Wisconsin homes for a year.]